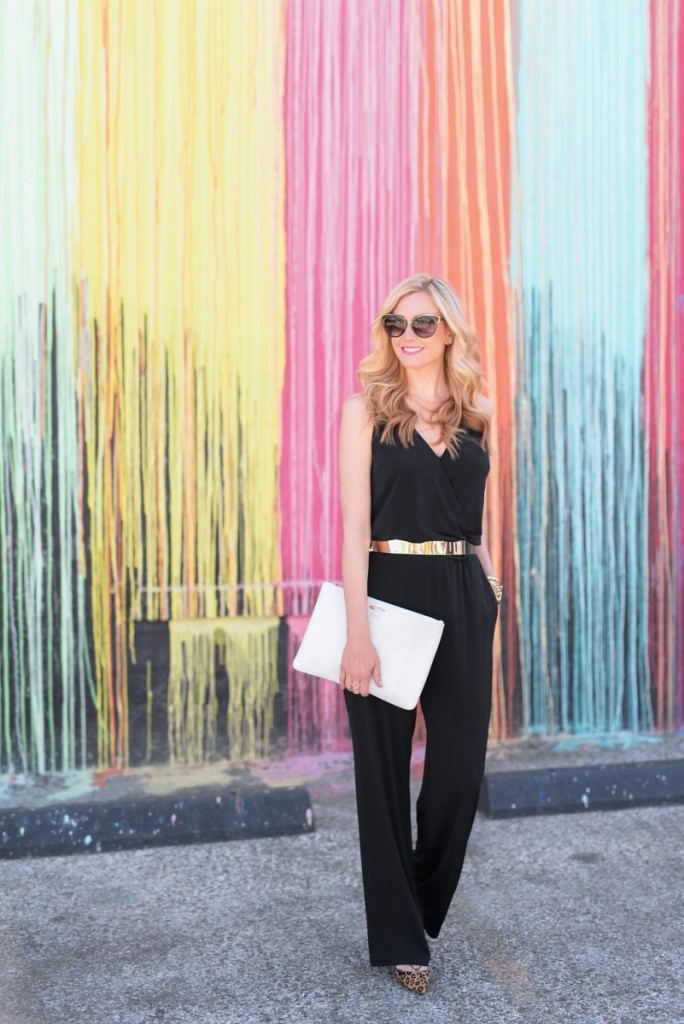 Hi! I'm Sara and welcome to Haute and Humid. I am a wife and mom of two, residing in the great state of Texas. Currently we live in Houston where the weather is extremely Hot and Humid. Living in Houston doesn't make for a lot of great hair days, but I have learned to tame my mane over the years!
Haute and Humid is a fashion and lifestyle blog with a spotlight on making your everyday life effortless, attainable and fun.  What should be the easiest part of everyone's morning (getting dressed) is sometimes the hardest.  With a few key pieces and the finishing touch of a handbag, great necklace or belt you can look like a polished piece of silver and be out the door in minutes!
I believe in family, southern hospitality and friendship and my style reflects these inspirations
Email: [email protected]
I married this guy…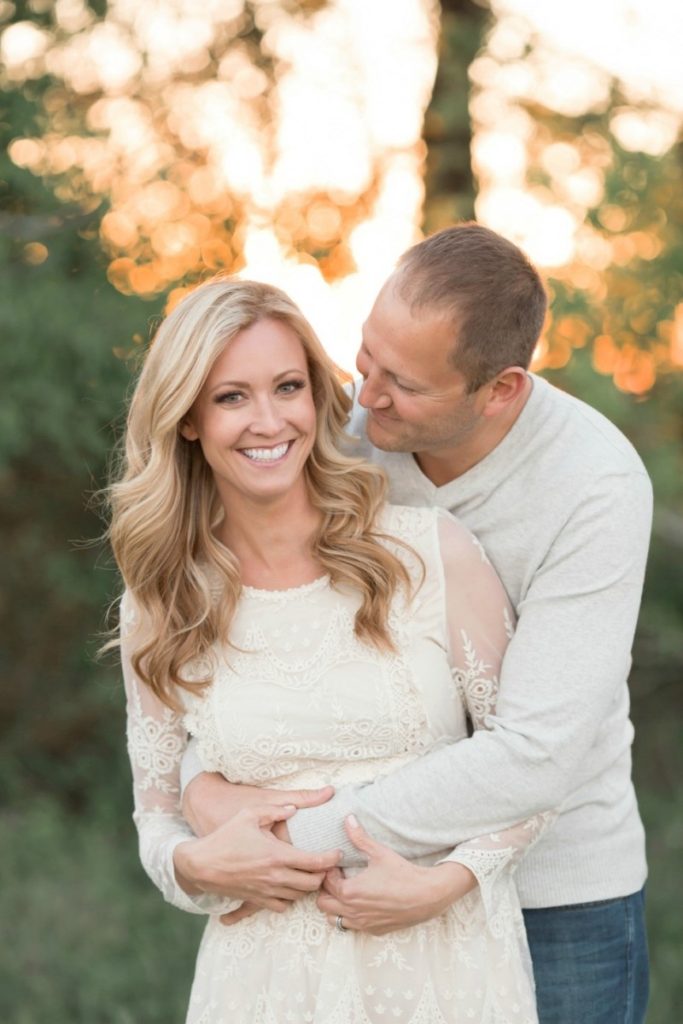 We are raising these two munchkins….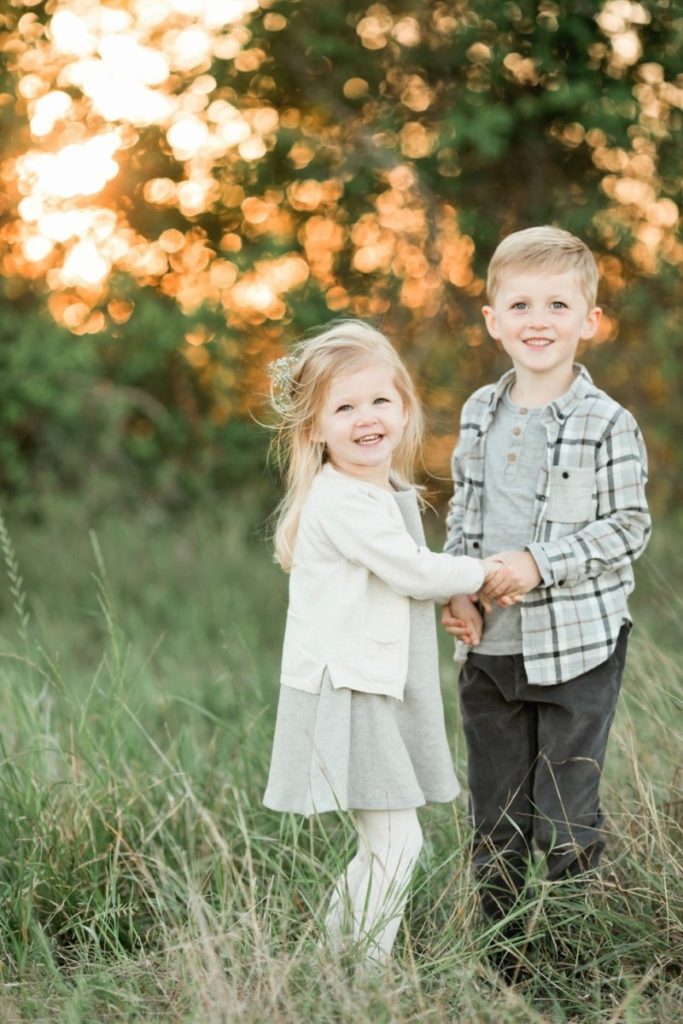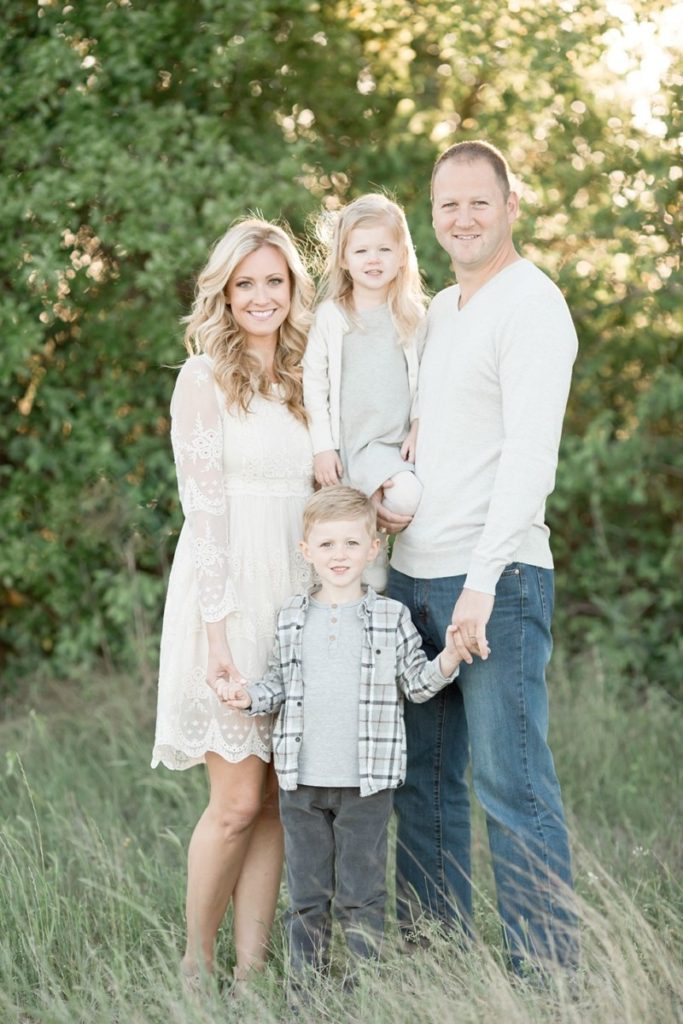 Welcome to Haute and Humid!
Before you go, here are 25 fun facts about me:
I was born in Iowa
I lived in Wisconsin for nine years
My dog's name is officially Walker Texas Ranger (he has red hair like Chuck Norris)
My absolute favorite food is ice cream
I used to teach elementary school
I got married in Austin Texas
I am tall 5'9″
I went to Texas A&M University. Gig 'Em Aggies
I do not have a favorite color
I. Can't. Dance.- like Kim Kardashian on Dancing With The Stars kind of dancer.
My favorite chick flicks are Pride and Prejudice and Legally Blonde
One of my hobbies is organic gardening. I have a full raised bed vegetable garden and plant all of my own flowers!
I have been to Australia
My favorite TV shows are Big Bang Theory, Fashion Police and I watch TMZ every night before bed.
I hate raw tomatoes and onions but put ketchup on everything.
Mascara is my favorite makeup.
My favorite coffee is Chestnut Praline Latte at Starbucks or an Iced Caramel Macchiato in the summer
I have one major pet peeve.  SNORING.  If you snore, we cannot sleep in the same room. Period.
My favorite nail polish brand is Essie…don't ask me to pick a favorite color!
My favorite holiday is Christmas
I have a three year old and five year old
I am ambidextrous. I blame my mom because she is a lefty.
I have to sleep on the right side of the bed
My favorite flower is the hydrangea
I love any vacation near or on the water. Ocean, Lake, River…I love them all.
XOXO     Sara