The summer is already flying by and I feel like my kids are getting bored.  It got me thinking, what can we do this summer to keep everyone busy but also on top of their school game?  I came up with a summer bucket list for kids around the ages of 3-7 to keep them entertained.
My Dress– size up, wearing a 6 – If you are over 5'7 I'd suggest the tall version HERE  //  Clutch  //  Sandals  – On sale for less than $60!  //  Earrings  //  Sunglasses  //  Paige's Dress – size up two sizes, wearing a 6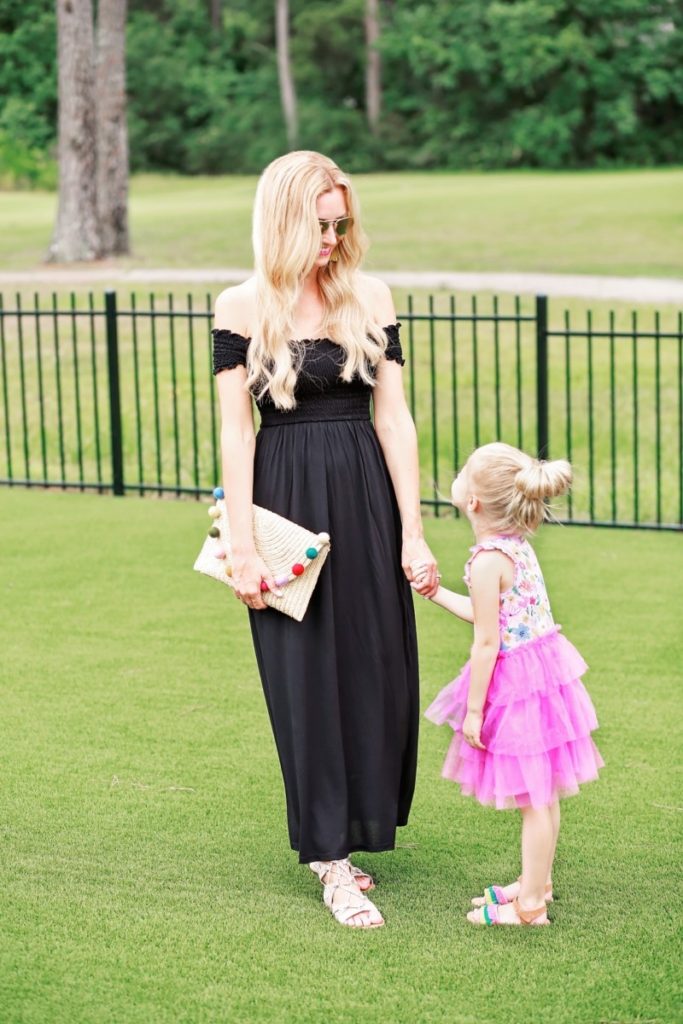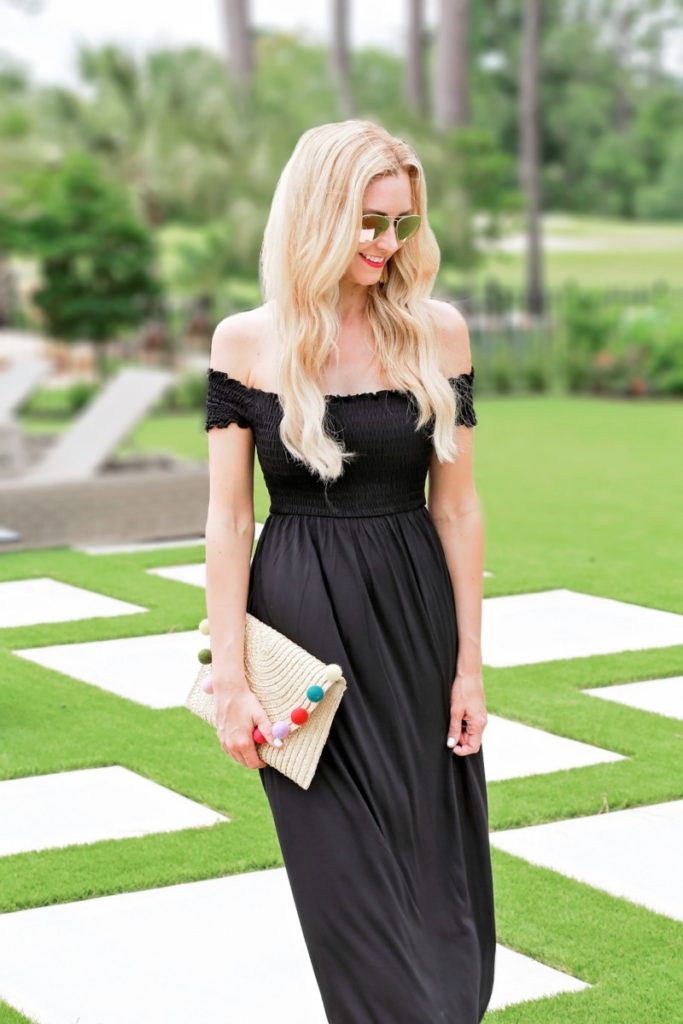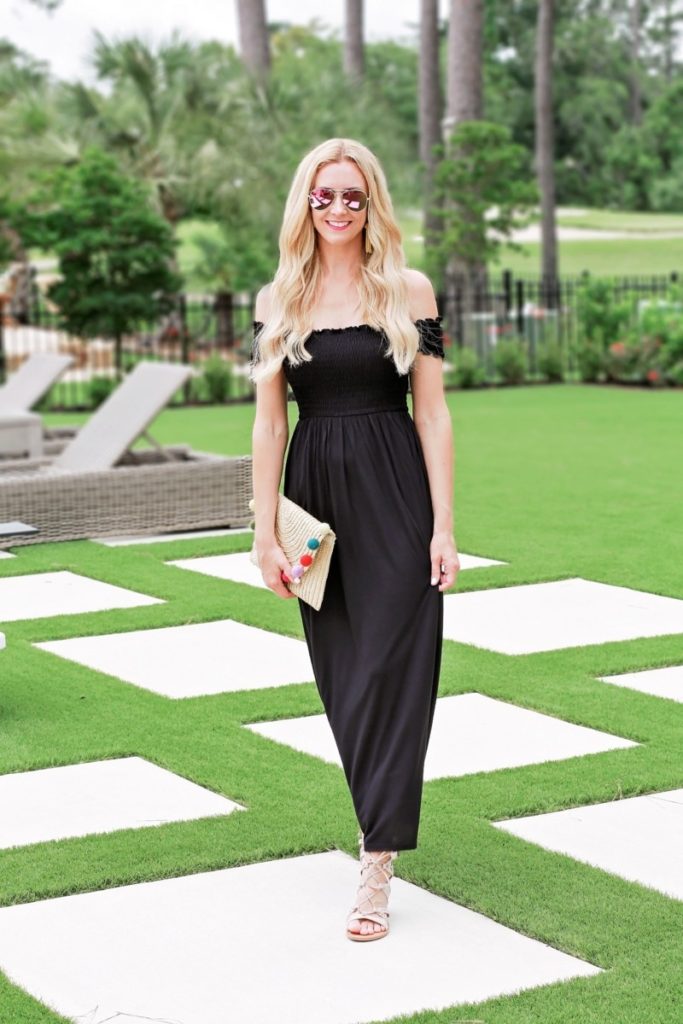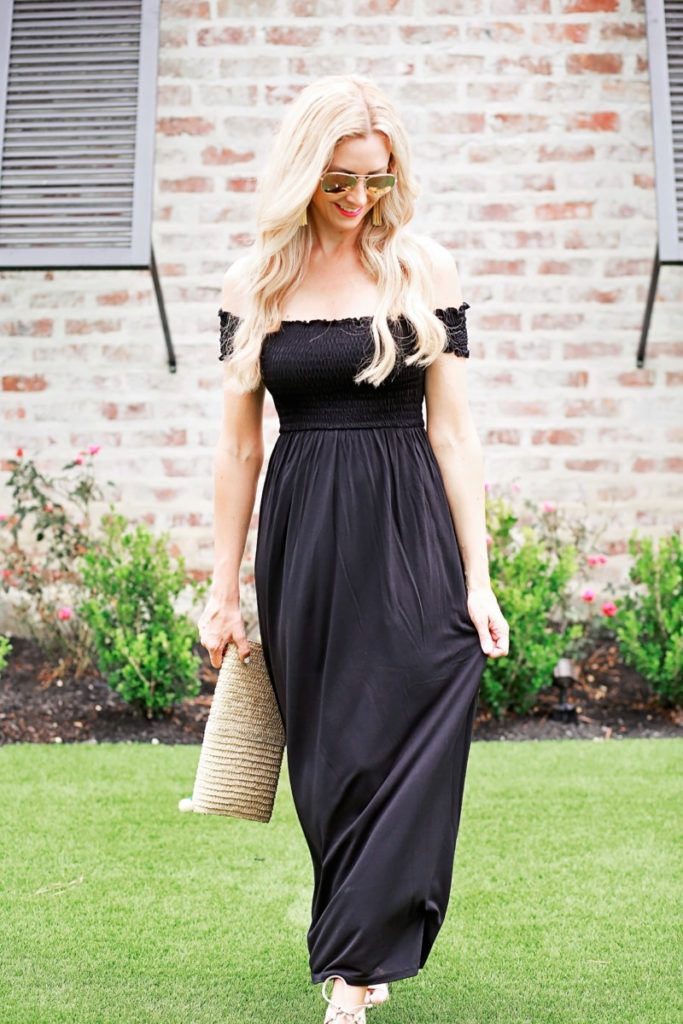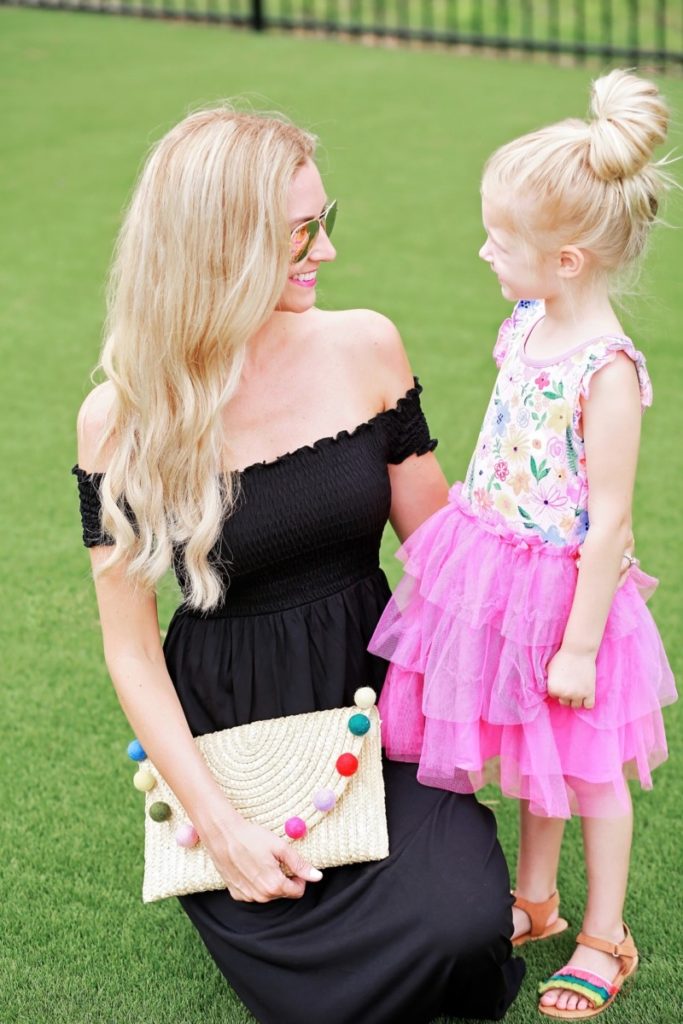 How darling is Paige's dress?!?  She will only wear purple and tutu skirts unless heavily bribed to wear something else.  This little cutie is light weight, colorful and perfect for the hot summers.  In the fall I plan to let her wear it with a jean jacket.  When it gets a little too short I'll add leggings under it!  How's that for maximizing children's wear!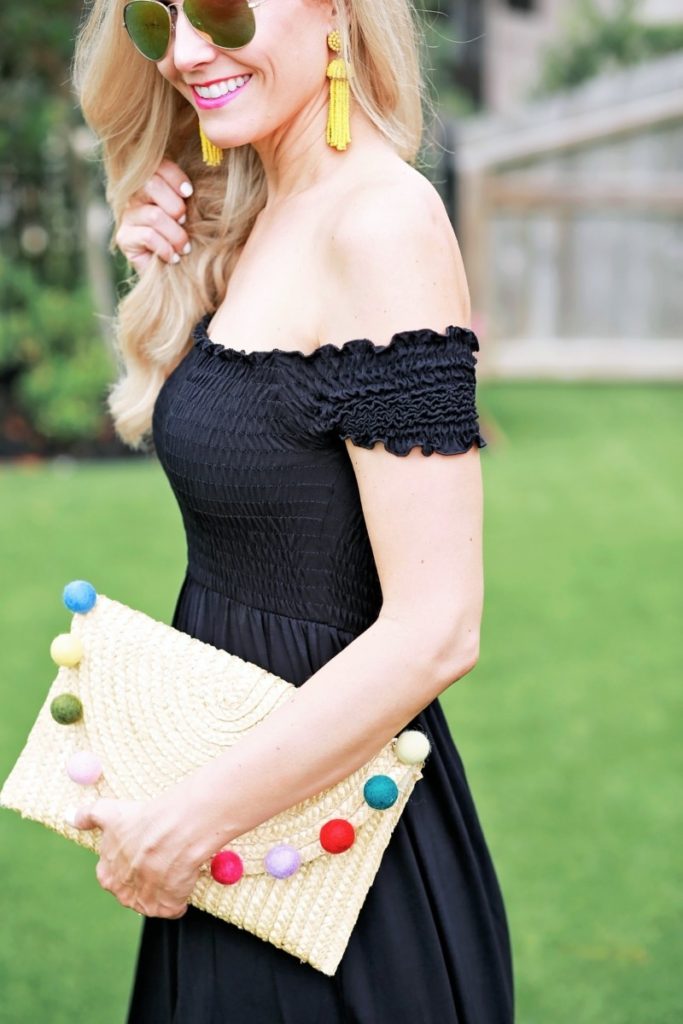 Ya'll know I love a maxi dress.  It's pretty much my excuse to throw on one article of clothing and look put together instantly.  I'd also like to add that I only own three bras.  A nude one, black one and strapless one.  The strapless bra that I own is pretty much a godsend with all of these off the shoulder and strappy top/dress looks.
This black maxi dress is just plain comfy, cute and inexpensive ($40).  It comes in a variety of colors as well.
My pom pom clutch is freaking cute and adds a touch a fun to any outfit.  All of my friends bought it too. Now we basically all carry the same clutch to happy hour and girls night out.  Our waitress Julie laughs at us.   Yes, we have a designated waitress.  She's the only one who can handle our level of crazy.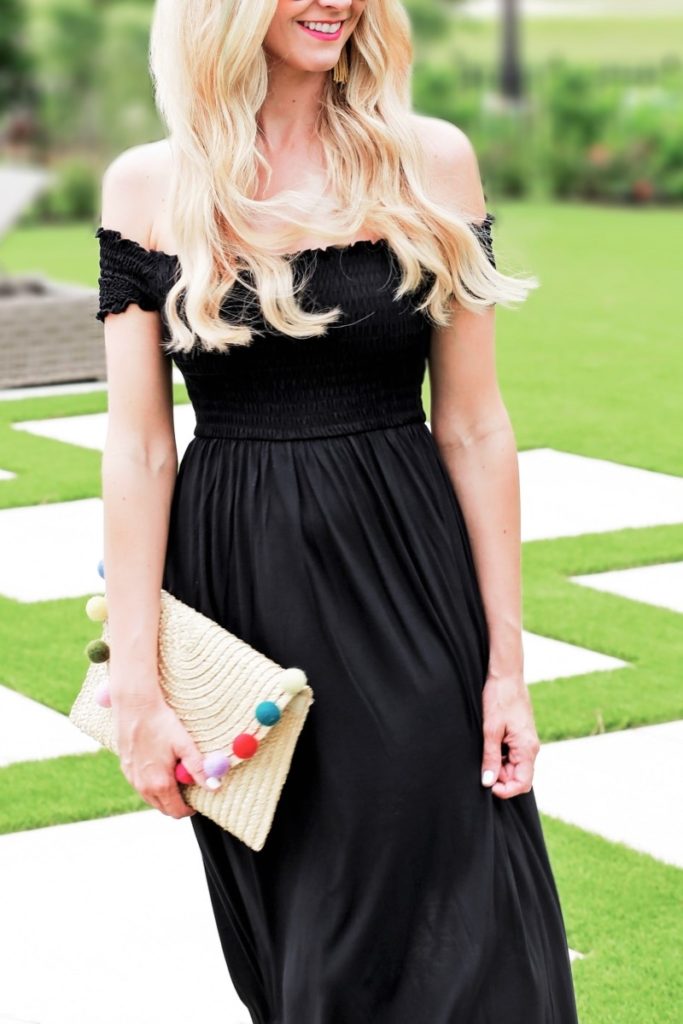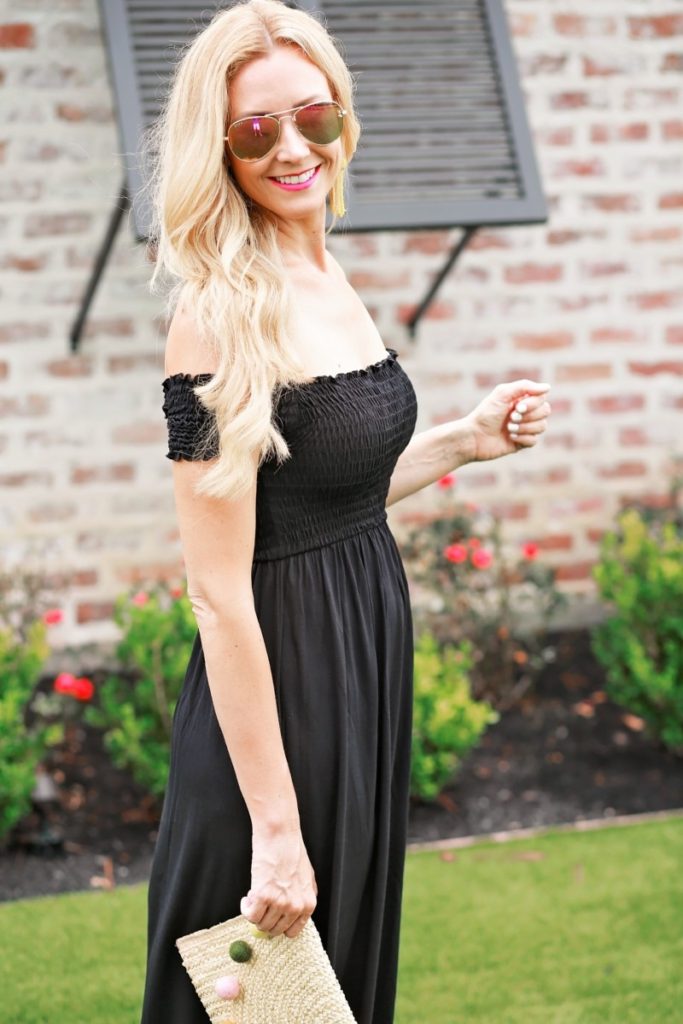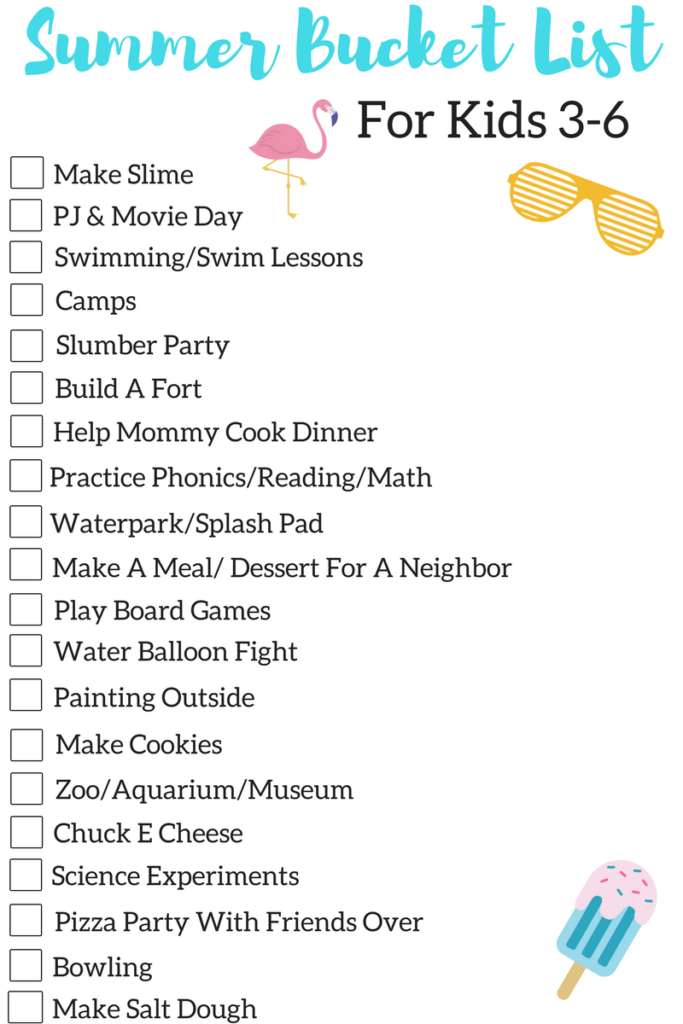 Don't forget that LOFT is having 40% off all dresses!
What about you? Do you have a summer bucket list for your children too?
I hope ya'll are having an amazing summer so far!  Pierce has a friend coming over and we are making cookies while preparing for a tropical storm.  Wish me luck that it clears up before our annual girls trip to the beach this weekend!
XO- Sara