If you are looking for the ultimate Father's Day gift ideas, you've come to the right place!  I polled all the dad's on our street for their favorite items and the things they use the most.   Then I divided the gift ideas into categories to make Father's Day shopping extra easy on you.  Making sure to you have a solid list of gifts that will be wanted and not tossed to the back of the garage shelf.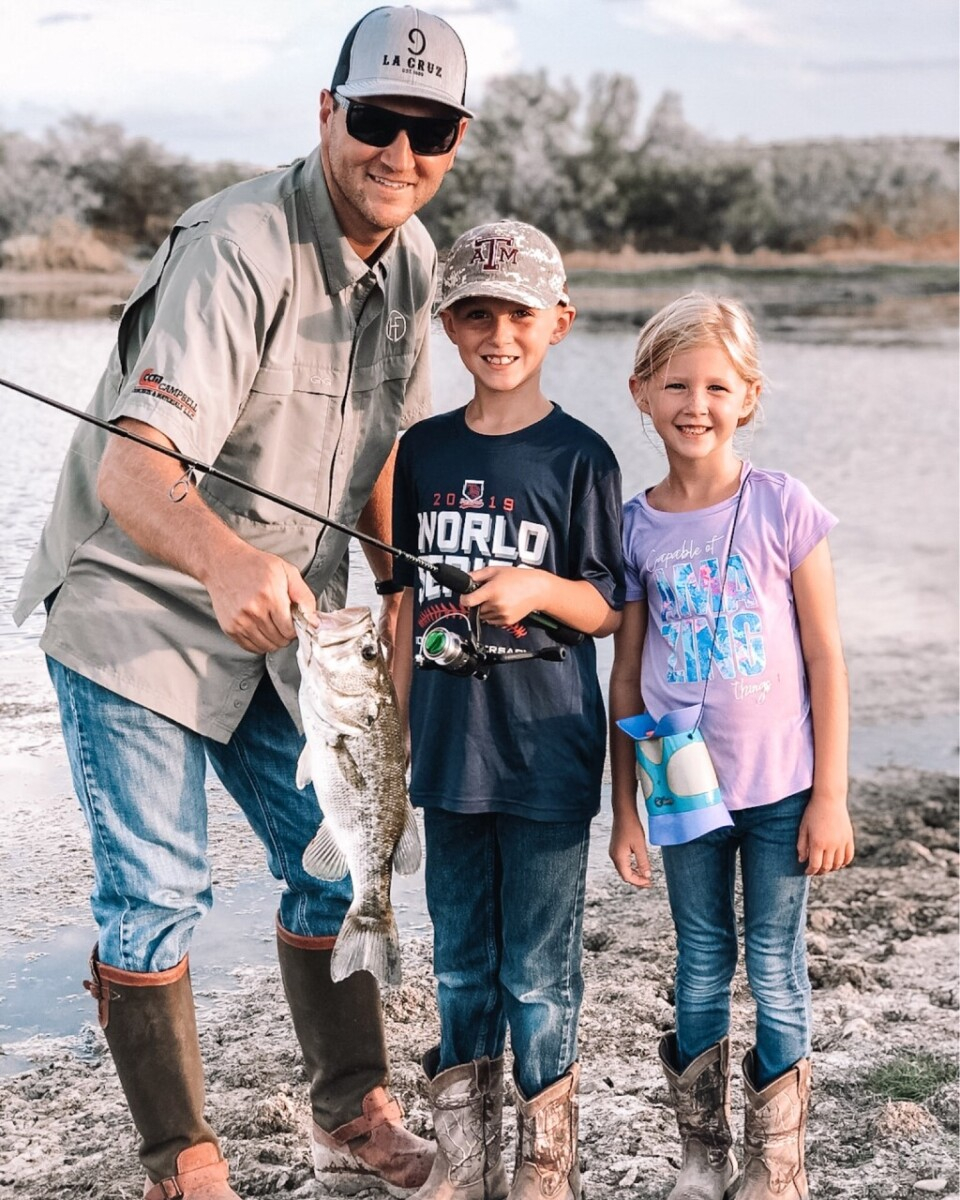 Last year Justin had these grilling/cooking spices on his own Father's Day wish list, so I made sure to get him some.  He ended up loving them so much that he bought another set to take to the ranch so he didn't have to travel with his!
Ultimate Father's Day Gift Guide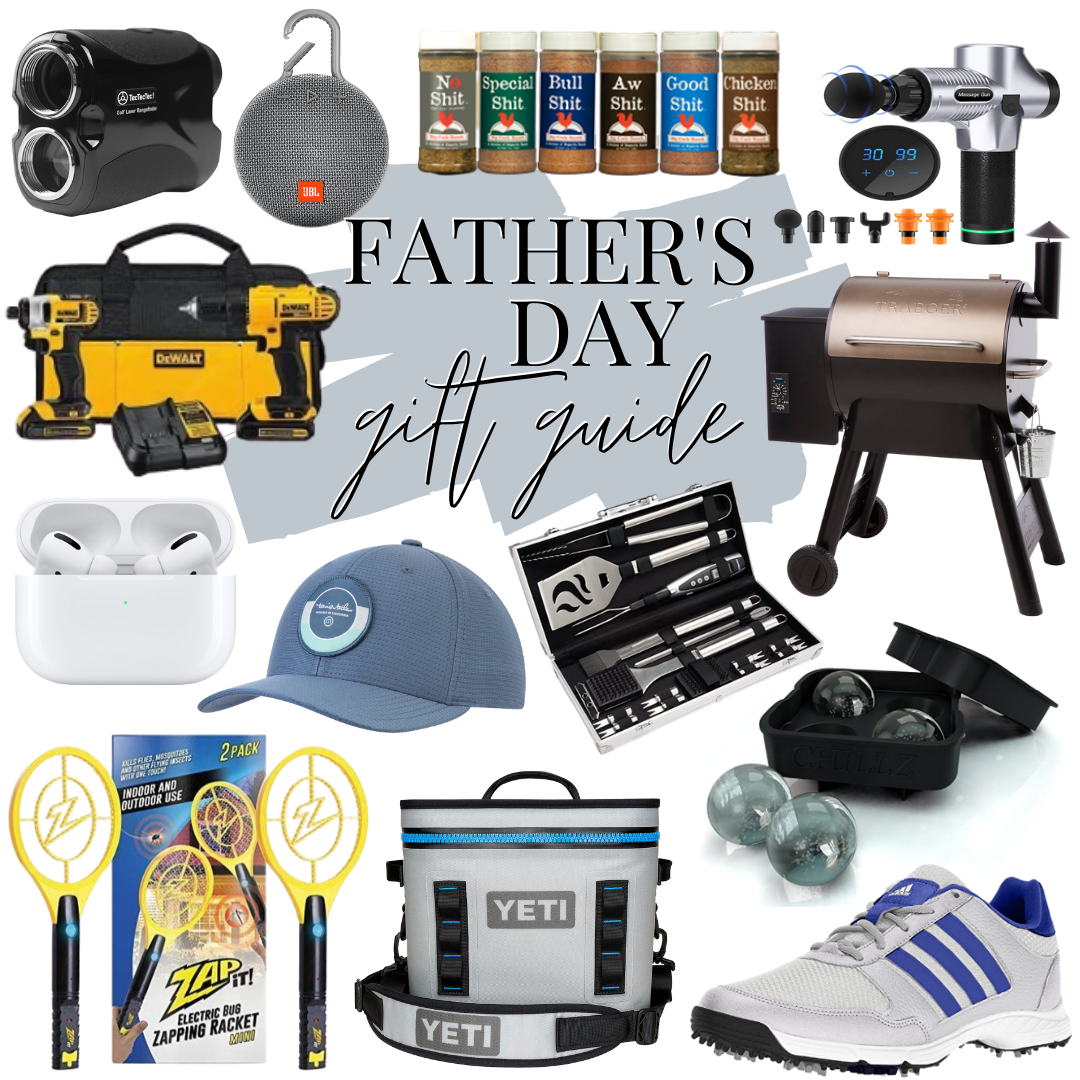 Golf Package
Golfball Range Finder– fun gadget for the golfer
Portable Speaker-Easily one of the most used items in our house. Justin clips this on the golf cart, cooler, lawn chair, etc.  It puts out great sound!  These are also great for parents who aren't super tech savvy with Alexa!
Grilling/Smoking Spices & Seasoning– Our favorite batch of spices with the catchiest name! Free of additives and fillers, perfect for cooking. I also recently found out a girl I graduated from high school with, her family started this company! Bonus: Support a small family owned business
Massage Gun– Perfect for sore muscles & knots in your shoulders.  An instant destresser!
Drill Set– I got this for my husband last year and we both use it a TON.  We also love Dewalt because they offer other tool attachments like this saw my husband insists on using for everything in the yard.
Treager Grill- This smoker is LEGIT.  It adds the chips for you and keeps the smoker at a constant temperature.  Perfect for the guy who doesn't want to be sitting around the smoker all day. Also available here.  Don't forget the smoking pellets!
AirPods Pro– These are awesome because they cancel out background noise!
Travis Mathews Hat– Uber popular this year.  These are flying off the shelves
Grill Set– ours has seen better days so a new grilling set is definitely on the present list.
Whiskey/ Old Fashioned Kit– Put together a nice bottle of whiskey, a WHISKEY ICE CUBE MAKER & these to die for CHERRIES.  They are seriously the bomb.com and take any old fashioned up a notch.
Fly Zapper– We have had so much fun using this on our street.  The guys are all in a fly swatting competition.  There have been many hilarious nights using this thing.
Yeti Hopper Cooler & Magnetic Close Cooler– We use these coolers All. The. Time.
Golf Cleats– my husband says these are the hip ones to wear.  I think his friends all wear them too!
Travis Mathews Hats– My husband has too many of these to count.  They are popular because they sell out quickly around fathers day.  Below are some popular sellers: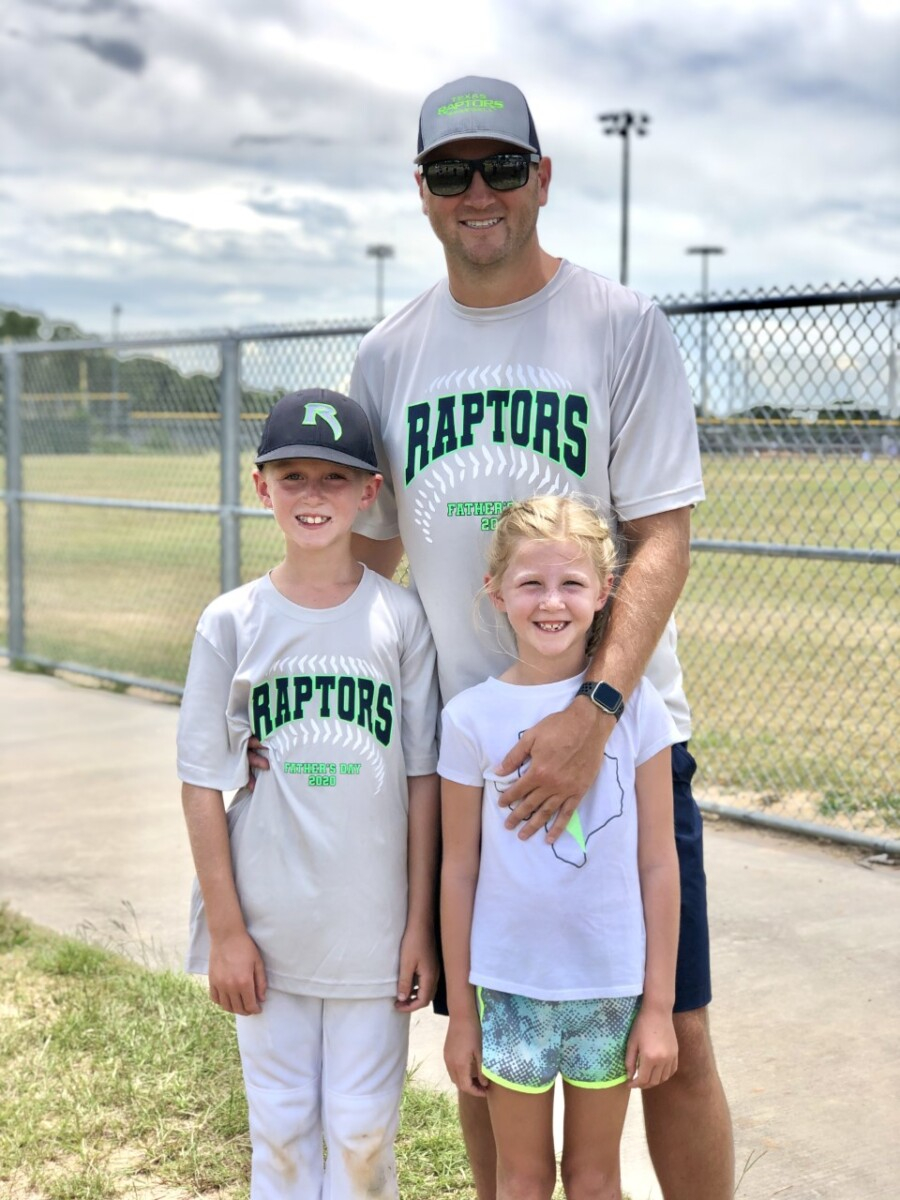 Outdoor Cooking/Entertaining
Stores To Shop At For Dad: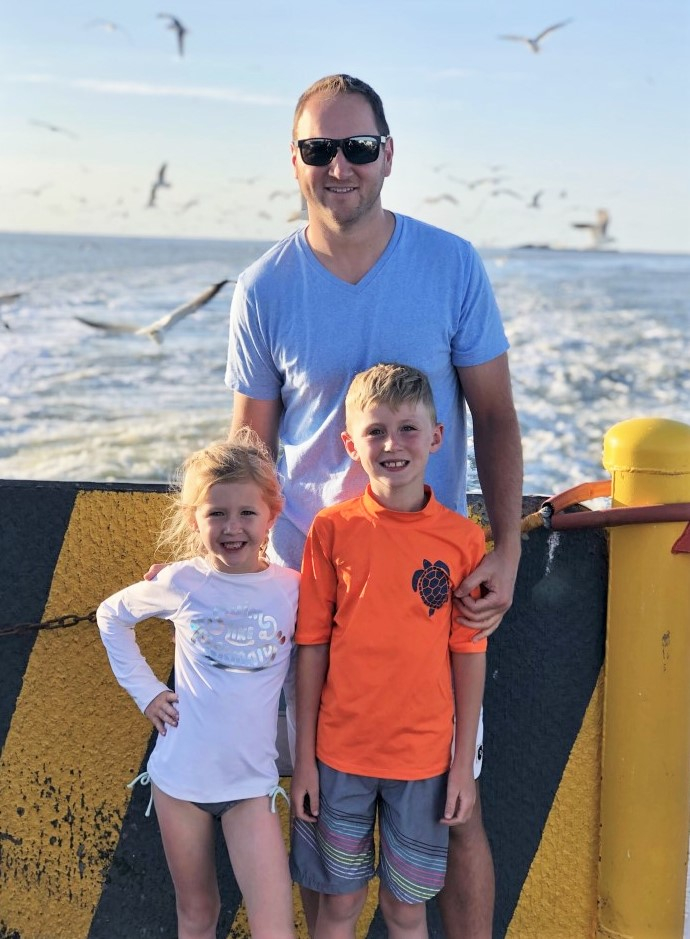 I hope this post was helpful.  Comment below with your favorite Father's Day gift ideas!
XO- Sara