Summer is right around the corner and if you're like me, you don't want to spend the evening in a hot kitchen.  Today I'm sharing six simple summer dinner ideas that will have you in and out of the kitchen in a jiffy.  A few of these are our family favorite's and have become weekly staples.
You can also check out some of my favorite low carb/keto recipes!
Summer Dinner Ideas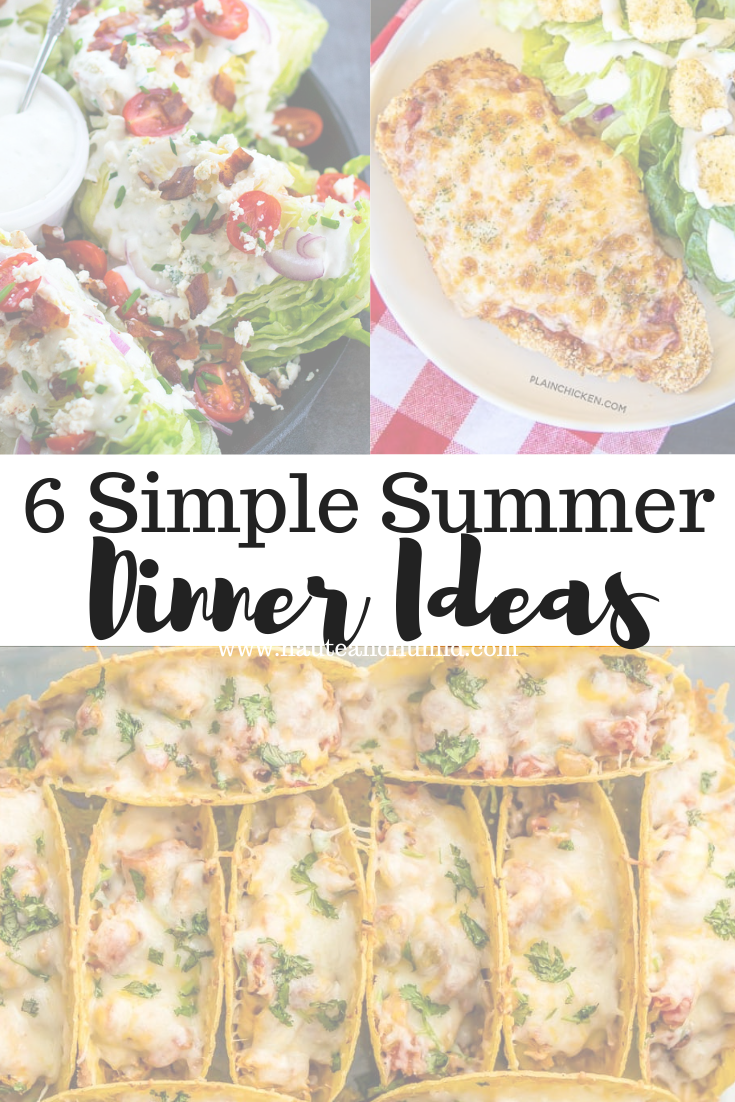 My neighbor first made these for our neighborhood Christmas party and ended up winning best recipe.  To cut the spice, you can omit the jalapenos or sub with diced green chilis.
KITCHEN FAVORITES
This soup is easy peasy to make!  I'm not great about planning dinner ahead so I usually just make this on the stovetop and let the broth part simmer for 30 minutes before adding the tortellini and spinach.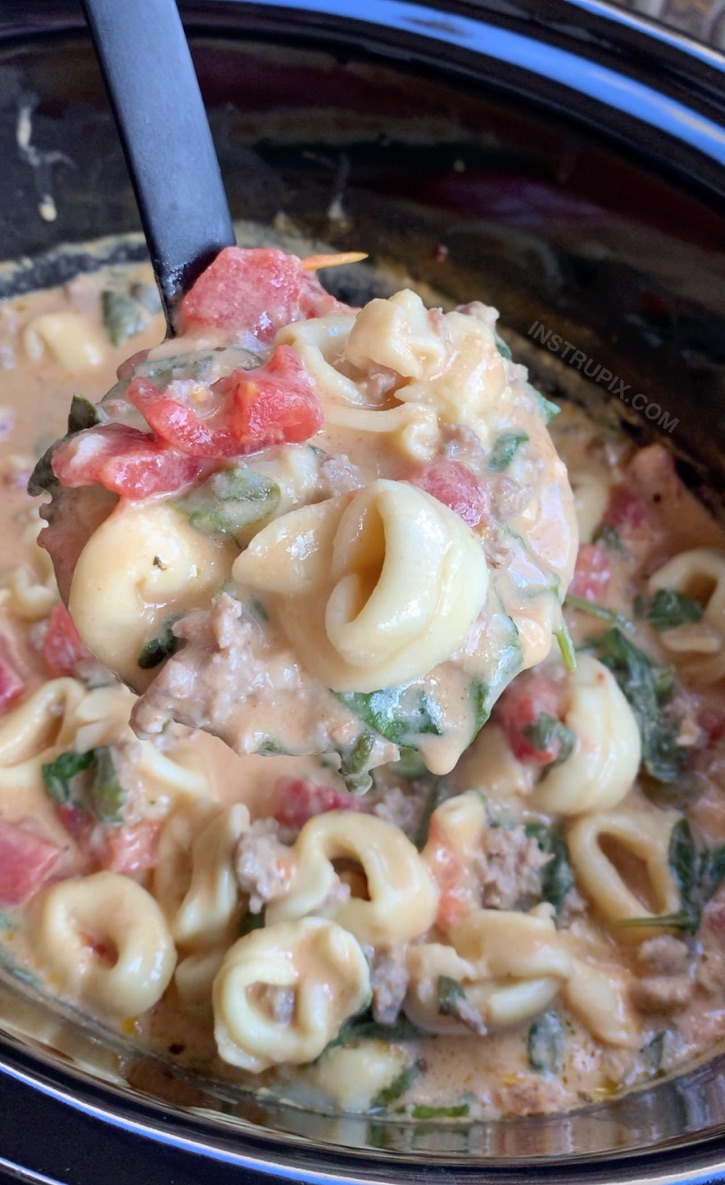 My friend introduced me to this recipe and my kids beg for it every Taco Tuesday.  Super simple to make but a fun spin on traditional tacos.  For a bit more flavor, I use mild Rotel instead of diced tomatoes.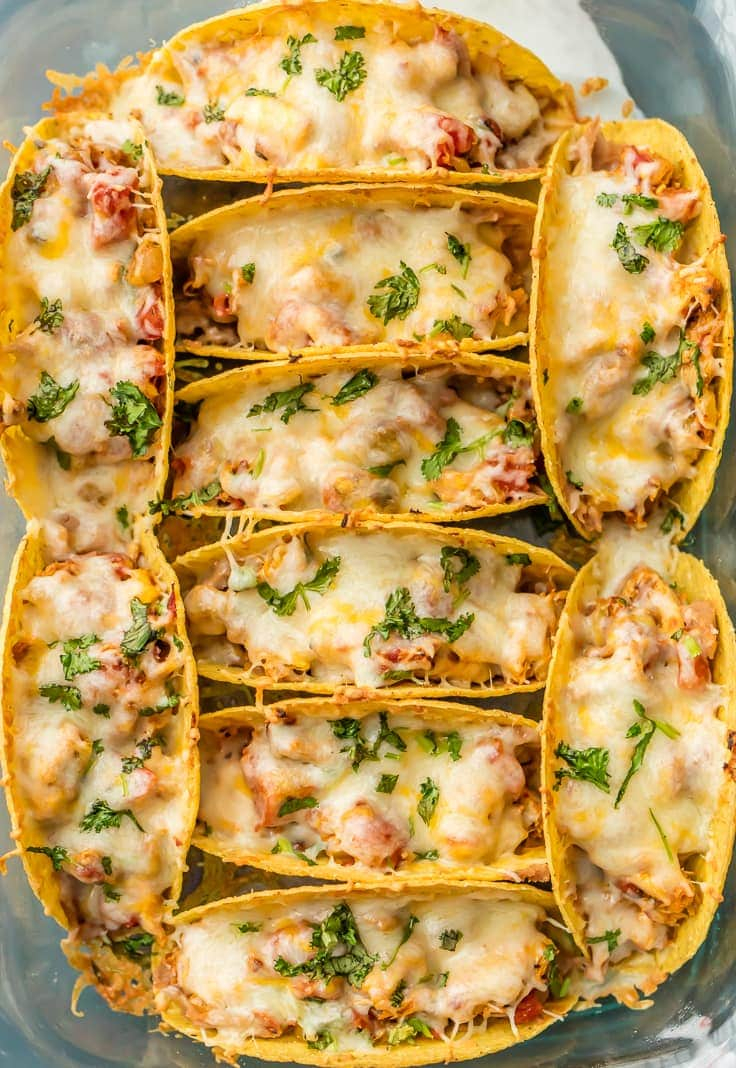 I CANNOT live without my air fryer.  It cooks quickly and I don't have to wait a jillion years for my oven to pre heat.  My kids always scream YES when I tell them I am making this recipe!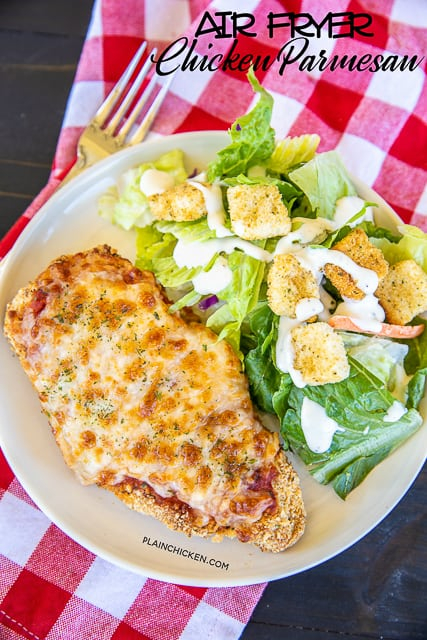 Egg roll in a bowl takes about 20 minutes to make and is gluten free, paleo and low carb.  Talk about a simple summer dinner!  If you want something a different from the standard chicken or beef recipe, this is your new go-to.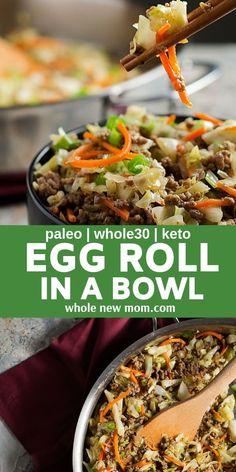 The summer heat is no joke and sometimes being over the stove or around the oven doesn't sound appealing.  This wedge salad is perfect by itself or used as a side dish.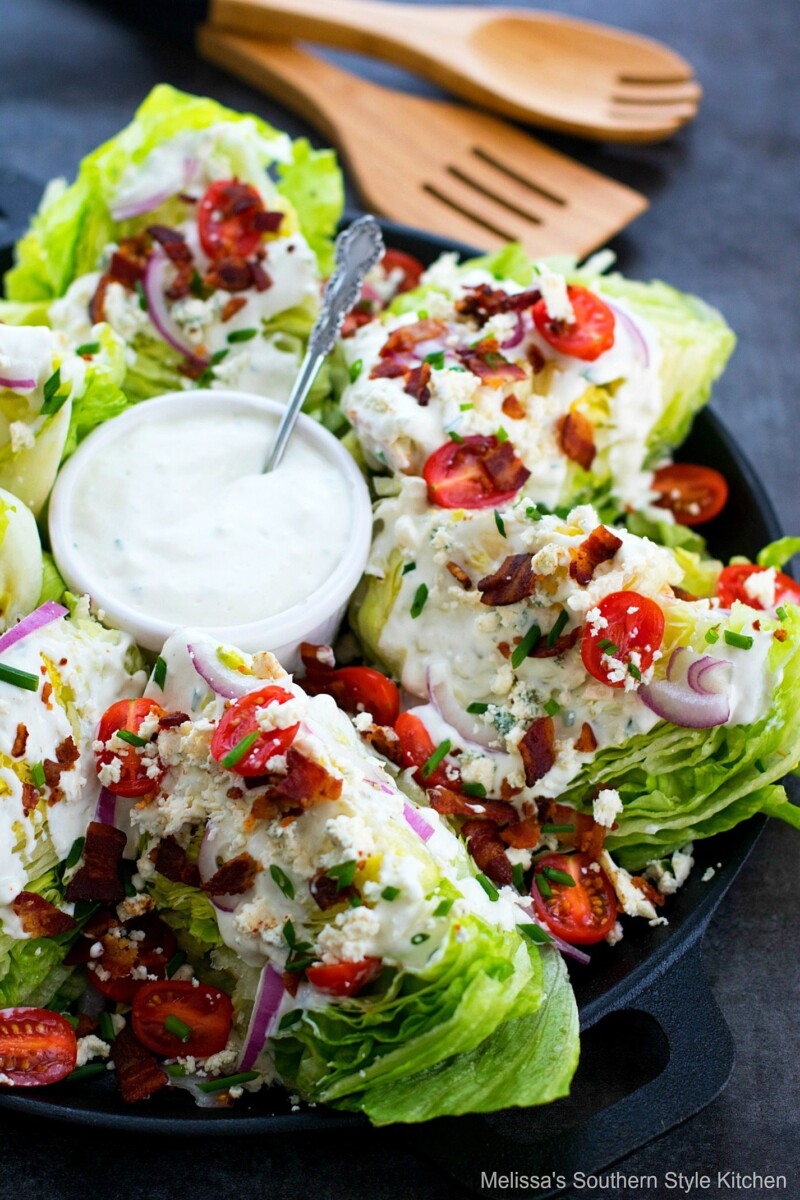 What are some of your favorite summer dinner ideas?  Let me know in a comment below!