The Keto Diet is relatively new so I wanted to share my favorite low carb keto recipes. Why am I on the Keto diet? And you might be asking do I buy Keto shakes online? My sugar addiction was out of control and I needed to cut carbs to curb the addiction. I am also pear shaped. This means I carry all the fat in my butt, hips and thighs. It takes an act of God (or a surgeon) to remove this type of fat. With the keto diet I am depleting my body of all glycogen stores so it will start burning the stubborn fat while keeping the muscle. Some people are sceptible of the keto diet so it helps to do as much research as you possibly can. Going to Keto Report might help people understand the diet better.
Read More About The Keto Diet Here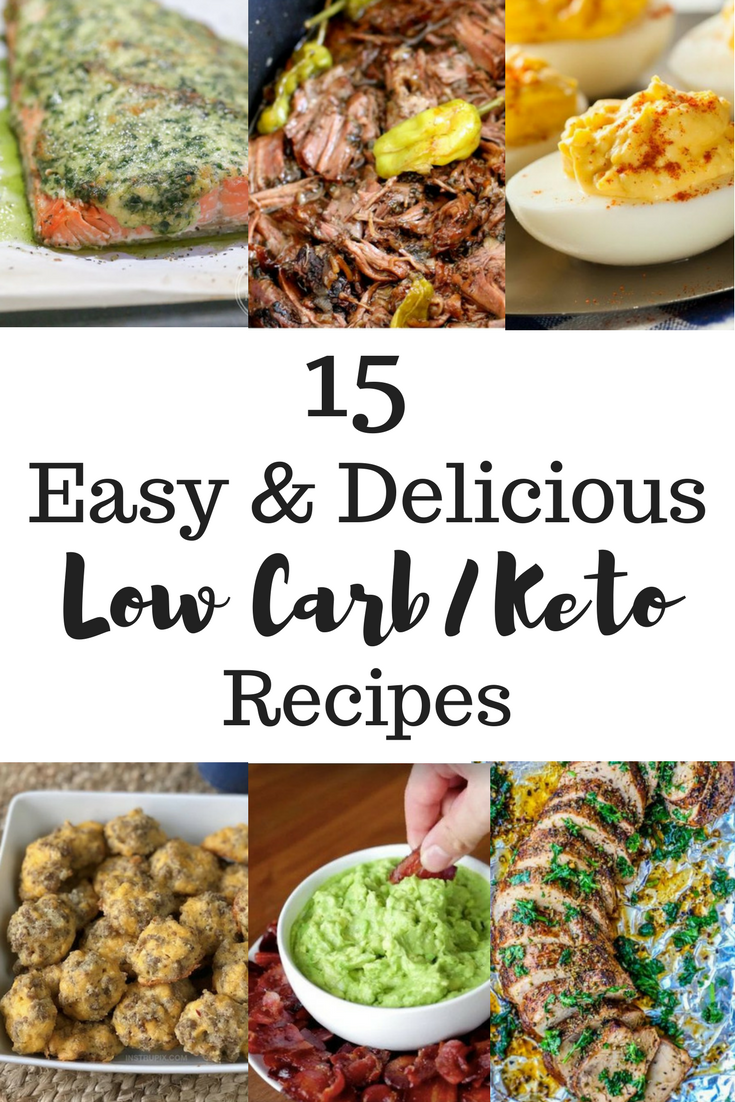 If you are interested in the Keto diet, starting the Keto diet or in the thick of things, here are some great low carb keto recipes that I swear by. Honestly, most food on the keto diet is very delicious and easy to make. In this post the recipes start with dinner, move to lunch and finish with breakfast. Note: Always use full fat ingredients. Never use low fat substitutes because these foods typically contain added sugar or sodium. Try different ways of cooking to lower carbs too for example air fryer wings are delicious.
You can find all of these low carb keto recipes and more over on my Pinterest page Here.
Low Carb Keto Recipes
* Click on any recipe title to be taken to the full recipe.
This has to be the easiest recipe. It is full of flavor and I have yet to meet someone who doesn't love this. Add some mashed cauliflower "potatoes" for a side and you're all set with the perfect no fail dinner.

Another super quick and easy recipe. I make this at least two times a week. My grocery store even carries the herb garlic butter so I don't even have to make the topping anymore!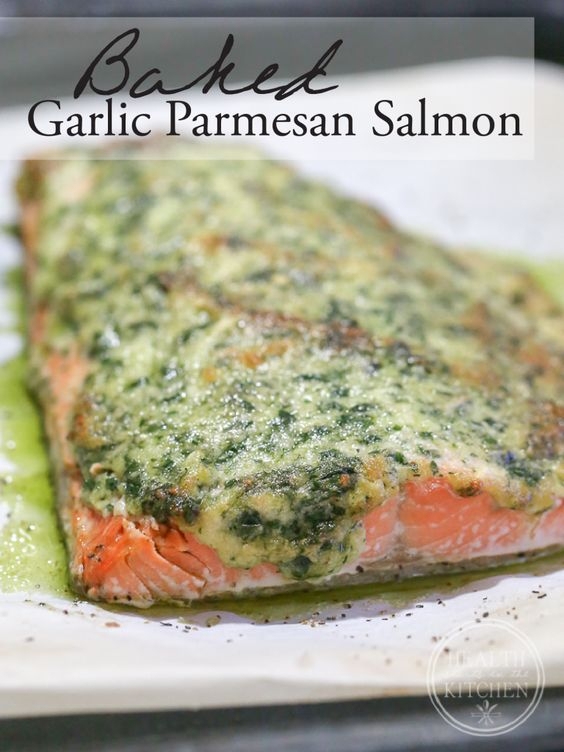 This may sound like the oddest and grossest thing but it will be some of the juiciest most flavorful chicken you will ever eat. Also, how do you beat a three ingredient recipe? To give it a tad more flavor I will add a few sprinkles of Italian seasoning to the mix.
I love making large batches of soup because I can eat them for lunch or a quick dinner when we have to be out the door for the 800 sporting events my kids are in.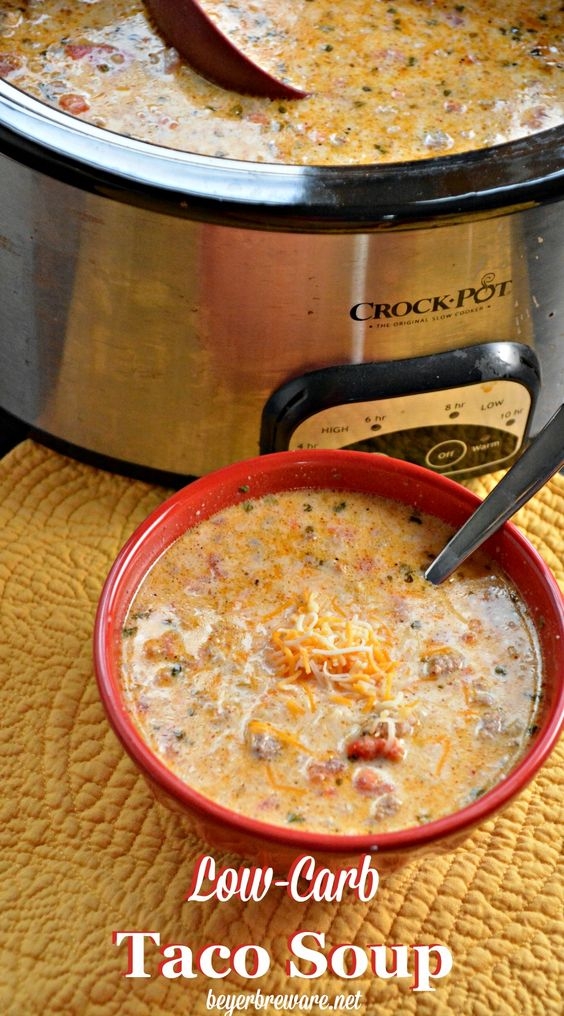 Before you make this I want to tell you this is a more broth based soup rather than your typical thick broccoli cheese soup. I chose not to buy the xantham gum thickener because I one, didn't have any on hand and two was still below my carb count so I used a tablespoon of cornstarch instead. One tablespoon of cornstarch only had 7g of carbs. Just be sure to add the cornstarch to some water or the chicken broth and shake before adding it to the soup. Otherwise it will clump up.

Give me anything thrown into a crockpot that my kids will eat and I'm sold. Add bacon and my heart is full.
I feel like pork tenderloin is the forgotten easy meat. This dish is great when you have people over to impress but want to stay on track. My kids love this and never complain when I make it. My son said, "This is the best chicken I've ever eaten." Then we had the where does our food come from talk!

Quick and easy with minimal ingredients. The chilis give it great flavor without the heat.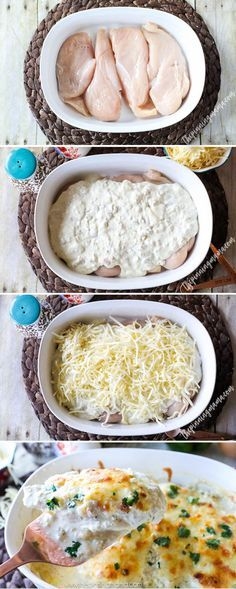 This is a go to for feeding the entire family. Sometimes the base layer calls for chicken flavored Stove Top Stuffing. I will add it to my husbands and kids packets and omit it from mine. The best part is there are no pots and pans to wash!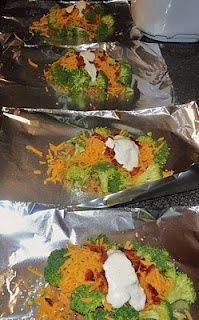 This can be eaten for lunch or dinner. The recipe calls for low fat mayo but always use full fat ingredients.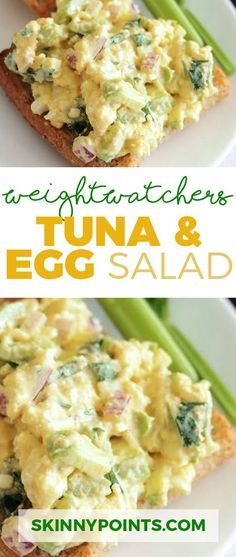 Eggs are the biggest staple in the Keto diet. They are full of protein and easy to make or add to so many recipes. Deviled eggs are great to have on hand for lunch or as a side dish to dinner.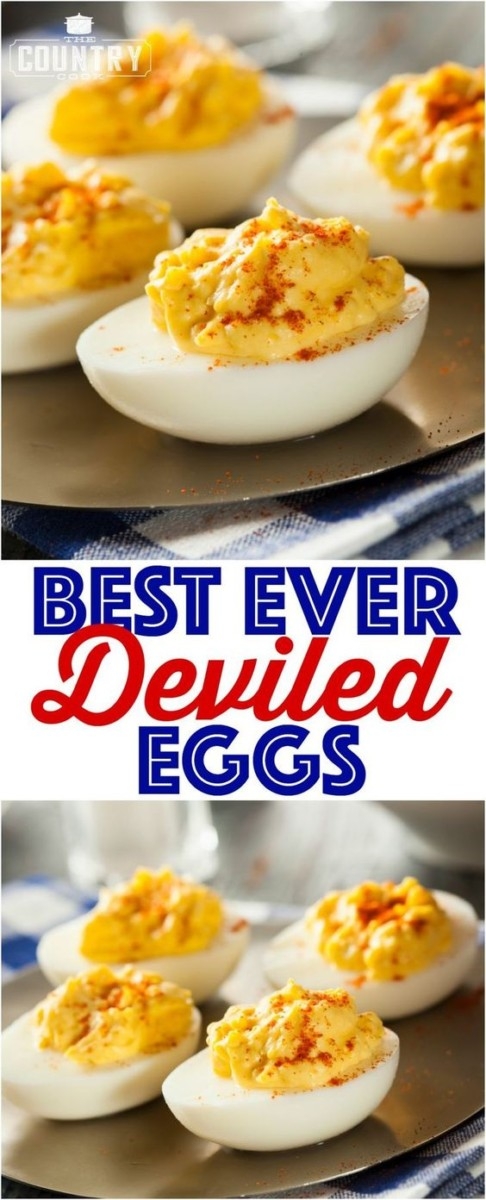 MUST TRY RECIPE!!! My husband was a total skeptic until he tried it. If you are short on time this is the meal for you. I think it took me 15-20 minutes total to make. To make this GLUTEN FREE, sub soy sauce for Coconut Aminos from Trader Joe's. I also love eating the leftovers for lunch. I also love the other recipes from Mostly Homemade Mom, because let's face it- most of us are short on time when it comes to cooking!
A great breakfast or lunch option that requires little prep. If I don't have bacon on hand I will use real bacon bits.

If you want a recipe to make in bulk to have on hand, this is your recipe. These puffs are great for breakfast or lunch. Make sure you get sausage with no added sugar or carbs.
If I am rushed in the morning and chose to sleep instead of cook breakfast, then this is my go to. I bought this little frother gadget to mix my coffee. Make sure you buy grass fed butter. I like Kerry Gold. This is the MCT oil I have been loving. It is colorless and flavorless. If I am short on my fat intake for the day based on my macros then I will have a tablespoon of this oil. Do NOT add any other ingredients to this. It is also meant as a meal replacement and not to be drank along with eating a full breakfast.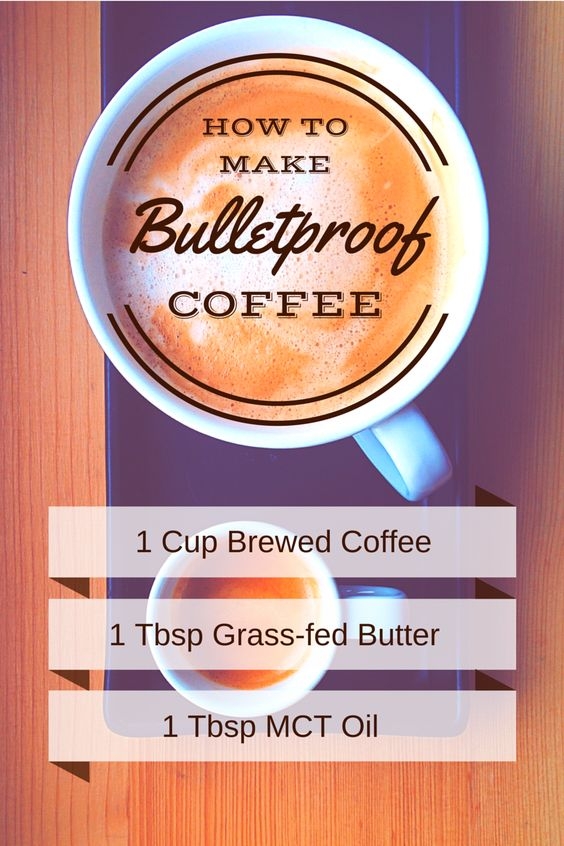 Be sure to check out:
I will also have this post linked in my Instagram Story Highlights under Blog and Recipes.
Talk to you later!
Sara