Truth, our house is not a Pinterest house or even an Instagram worthy house.  On any given day there are dishes in the sink, dirty clothes somewhere and sports equipment laying around.  We are just like any family out there struggling with trying to juggle life's demands.
By the time dinner rolls around mama is T-I-R-E-D!  On top of being tired I am also brain dead.  Every brain cell has been sucked out of me and I don't have the strength to come up with some fancy dinner that everyone will eat.  #youfeelme   So I made a list of 12 easy weeknight dinners that I can put on rotation to make life simpler.  These  recipes aren't necessarily winning health awards but they get the job done.
If you are looking for more health conscience recipes check out my 15 Favorite Keto/Low Carb Recipes.
My Look:  Denim Jacket  |  Cami  |  Joggers  |  Tennis Shoes  |  Sunglasses  |  Earrings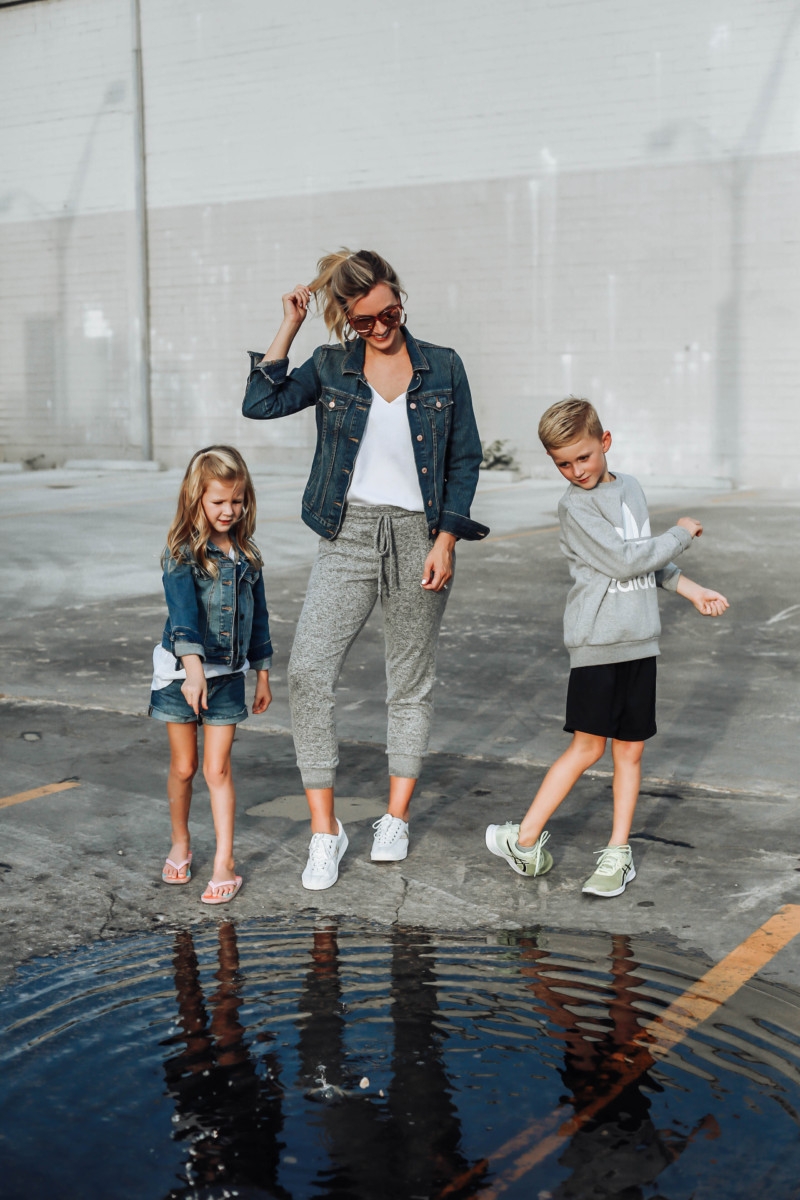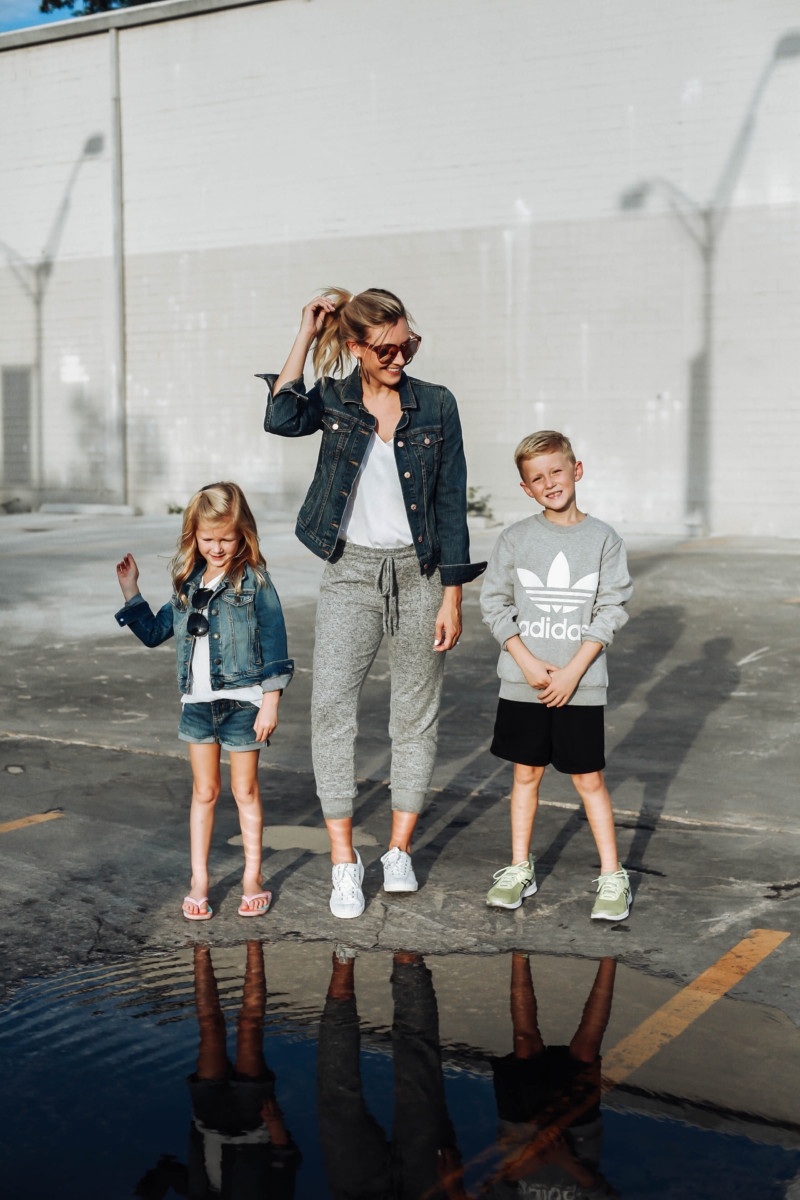 Paige's Look: Jean Jacket  |  White Tee  |  Shorts
Pierce's Look:  Sweatshirt  |  Shorts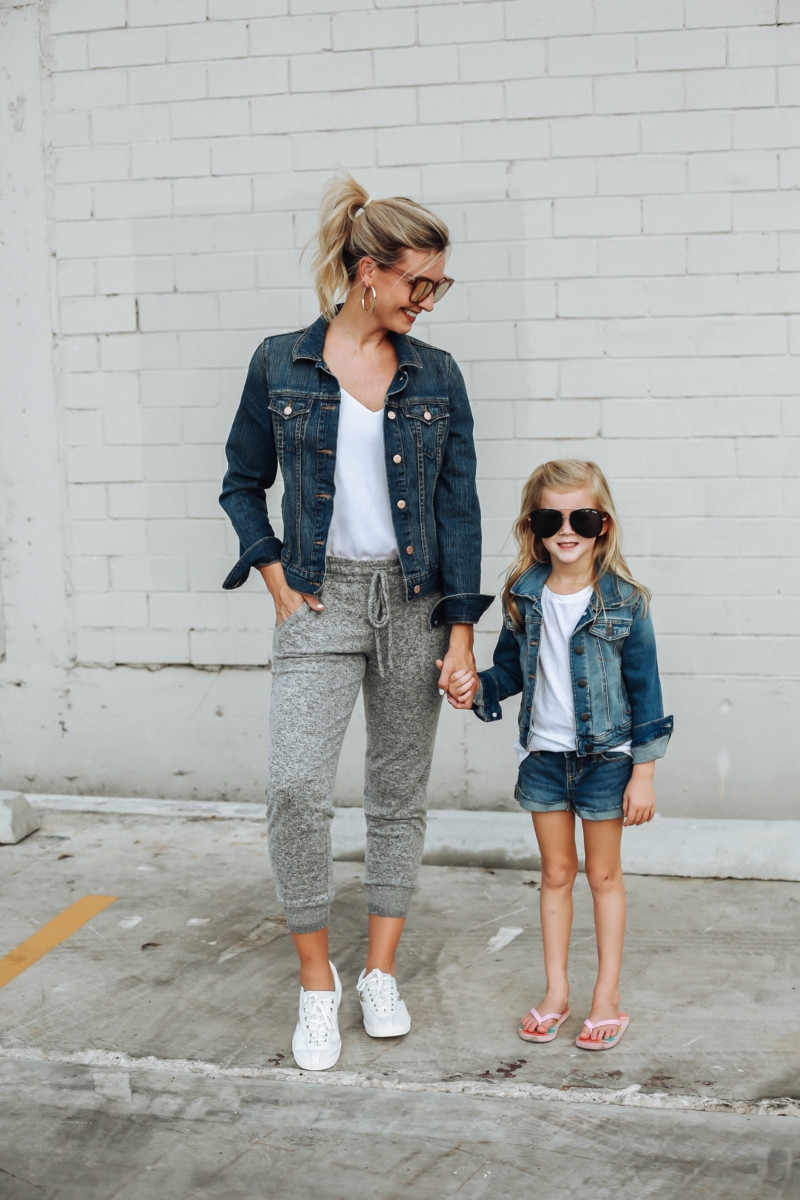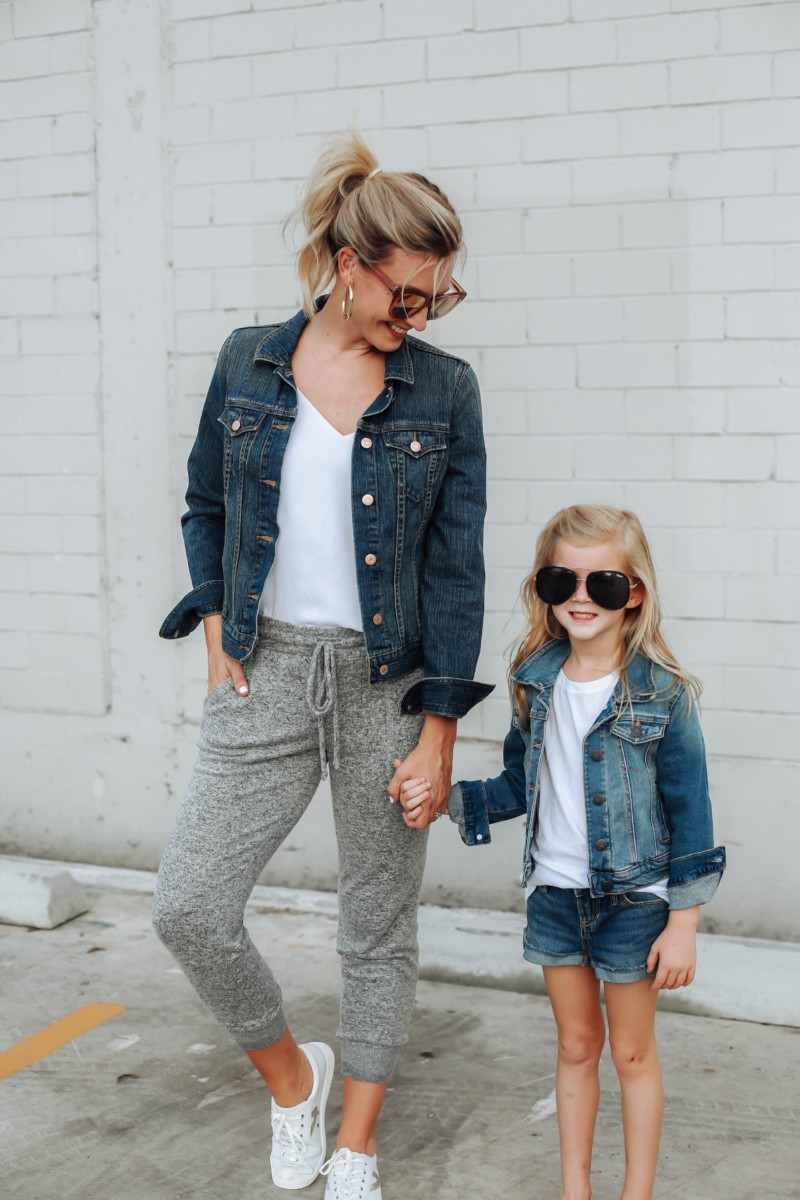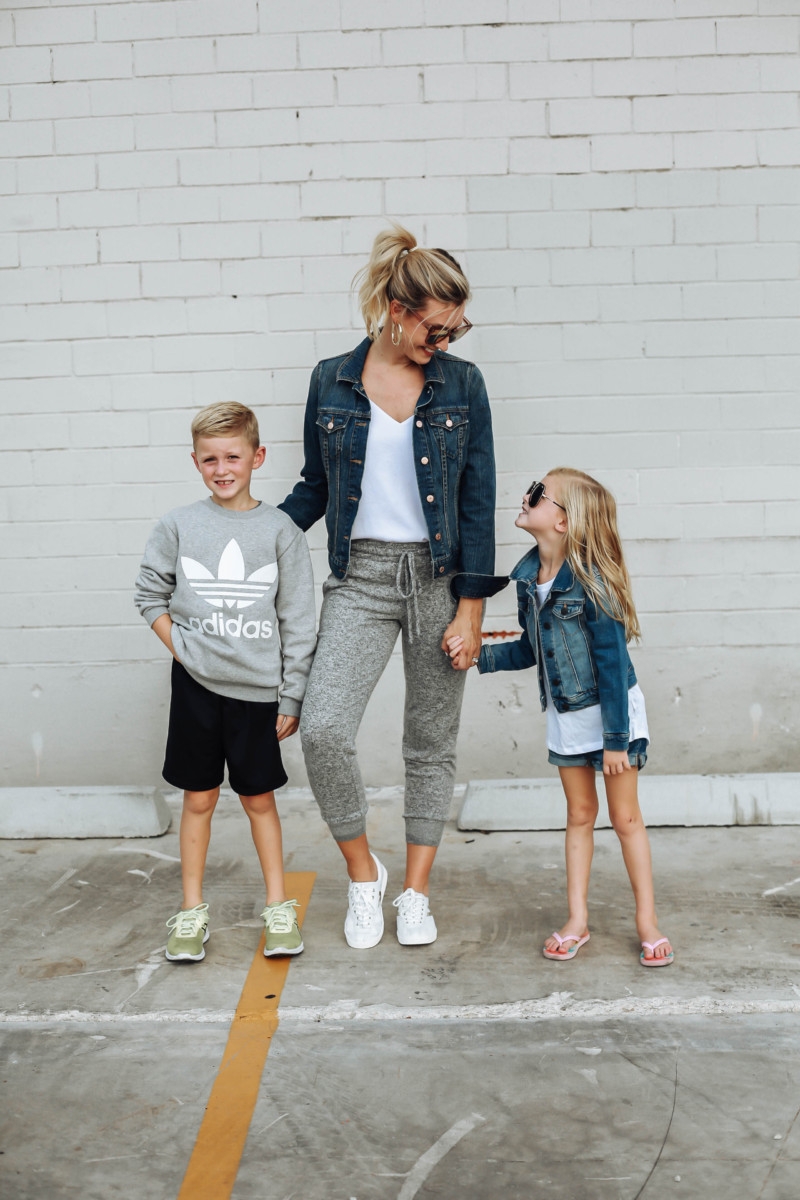 Easy Weeknight Dinners Outfit Details
12 Easy Weeknight Dinners
I use the shake parm out of the can if I don't have fresh parm.  This recipe sounds really odd but the chicken is so juicy.  This is one of my kids' favorite easy weeknight dinners!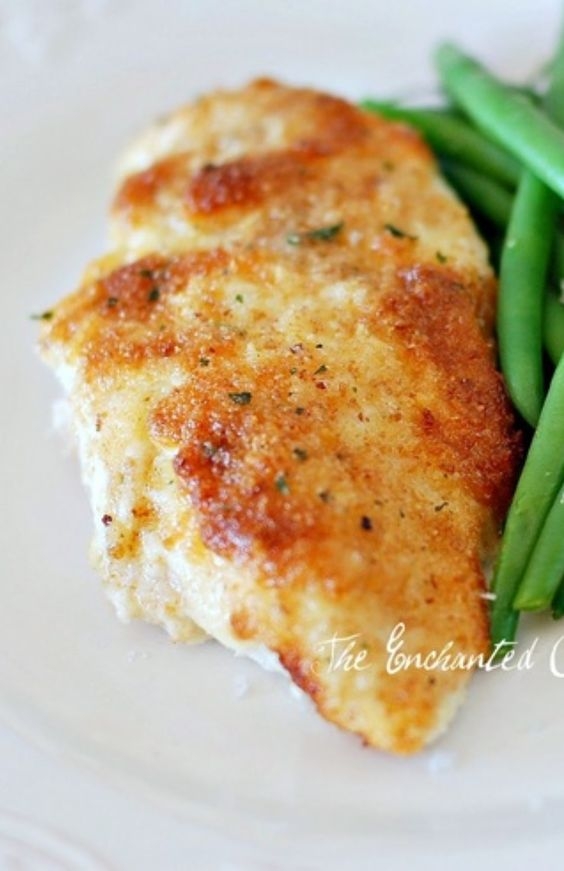 To save extra time, I use real bacon bits instead of cooking bacon.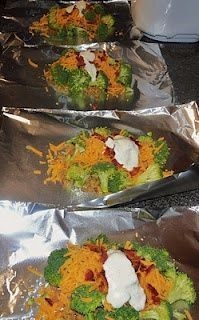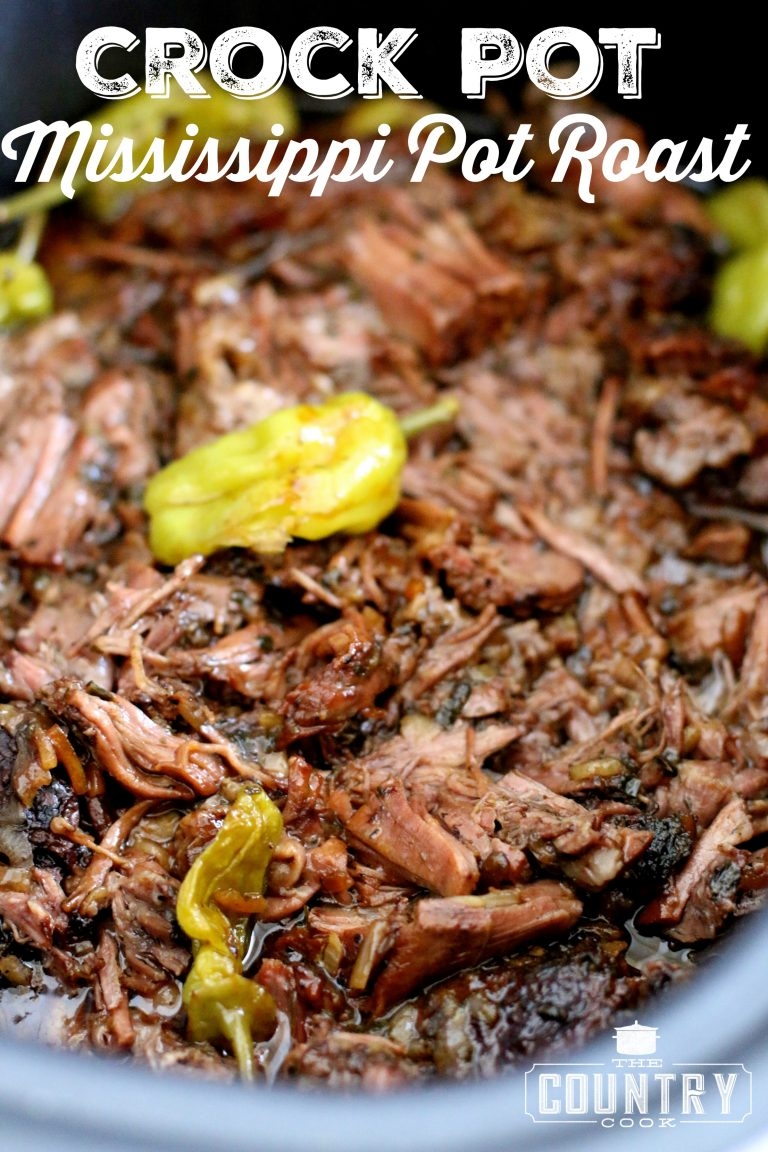 If you  want to add protein, I will add rotisserie chicken at the very end.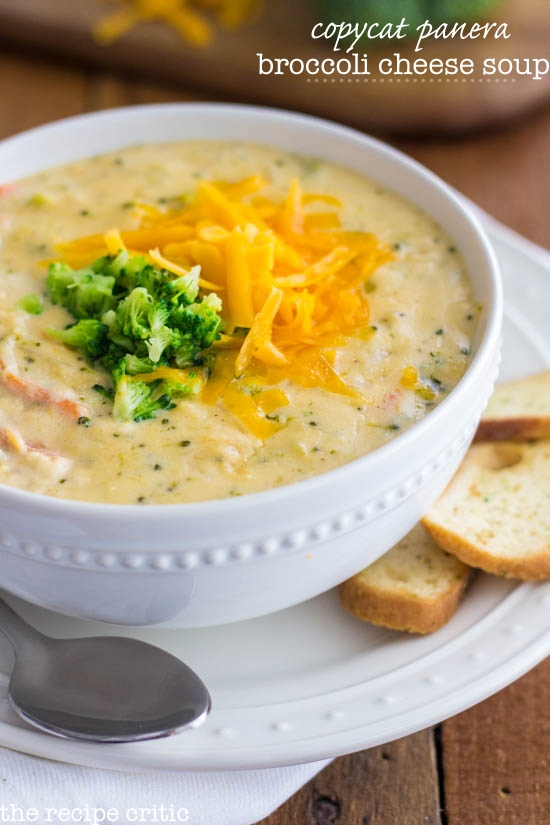 I like to add extra water so it is more soup like.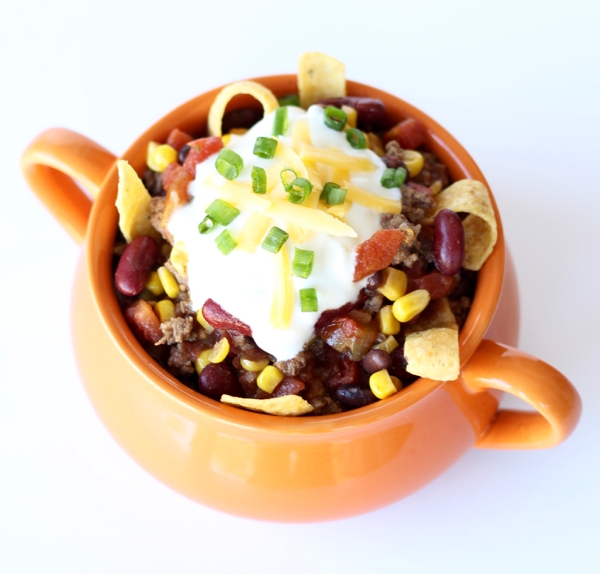 I will use canned veggies or a mix of frozen and canned.  As a side my mom always made corn bread.
This is the perfect dish for company, a new mom, etc.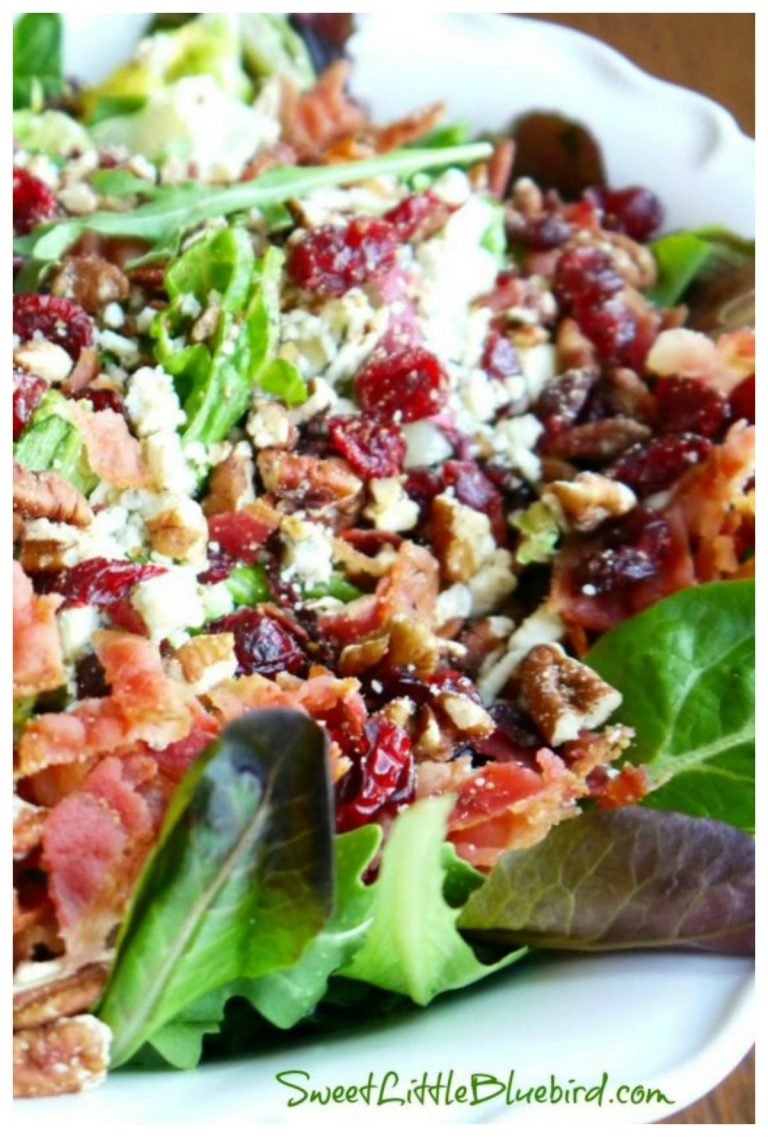 If you need a quick dinner for guests, this will be an immediate crowd pleaser!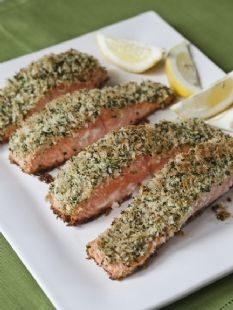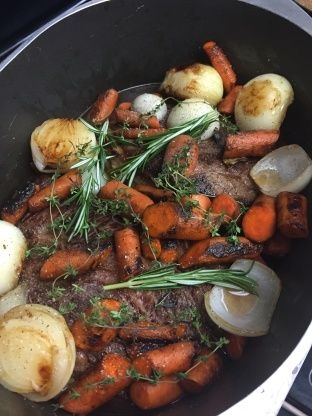 I like to cook mine in a dutch oven on low heat  275 degrres, for 2-3 hours depending on the thickness of the pork chop.
I either buy canned mushrooms or the mushroom medley bag from Trader Joe's and add more mushrooms.