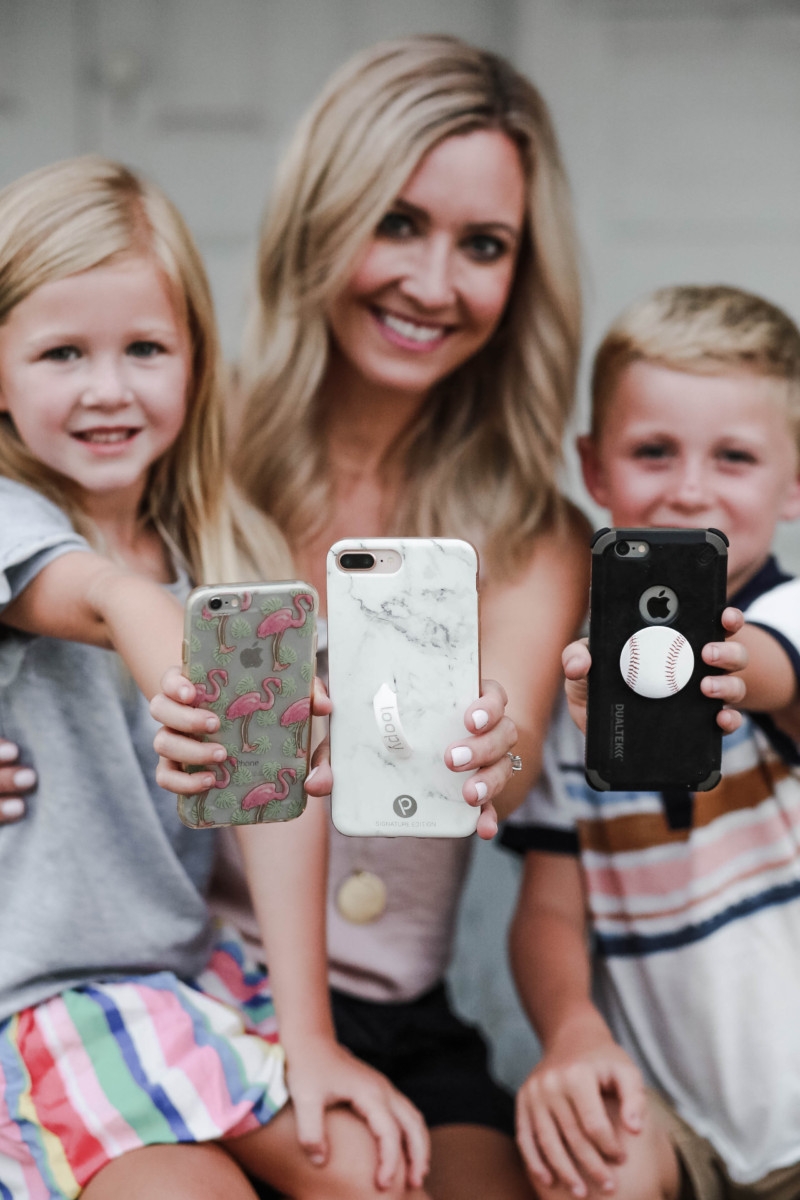 We need to leave for school in 5 minutes and I keep repeating, you need to get dressed, eat your cereal, where are your tennis shoes?  No one is ready, no one is even listening to me and my stress level is already at a level 10 and it's not even 7:30 yet.  The kids' faces are buried in their phones as they watch some lady open Easter eggs (why didn't I think of that?) and Dude Perfect is echoing in the background as they make trick shots.
Toys weren't being played with, we weren't spending time outdoors, my kids were moody AF and I was just plain tired of it.  My husband I talked about their behaviors and we decided to reduce screen time!
Do they watch ipads at their friends' homes?  Sure.  Do we occasionally have to do homework on the ipad? Of course.  Our world REVOLVES around technology, but my kids having their faces buried in a phone was creating a monster.  We still allow some tv time, we aren't the Flintstones!
Camo Tee Crew Neck & V- Neck– Size Up, Comes in a two pack with a striped top, I just saw the v-neck version and might have to get them b/c you know I love a v-neck!    Jeans – True to size, one of my favorite pairs  |  Belt– also comes in black  |  Boots  |  Sunglasses  | Bag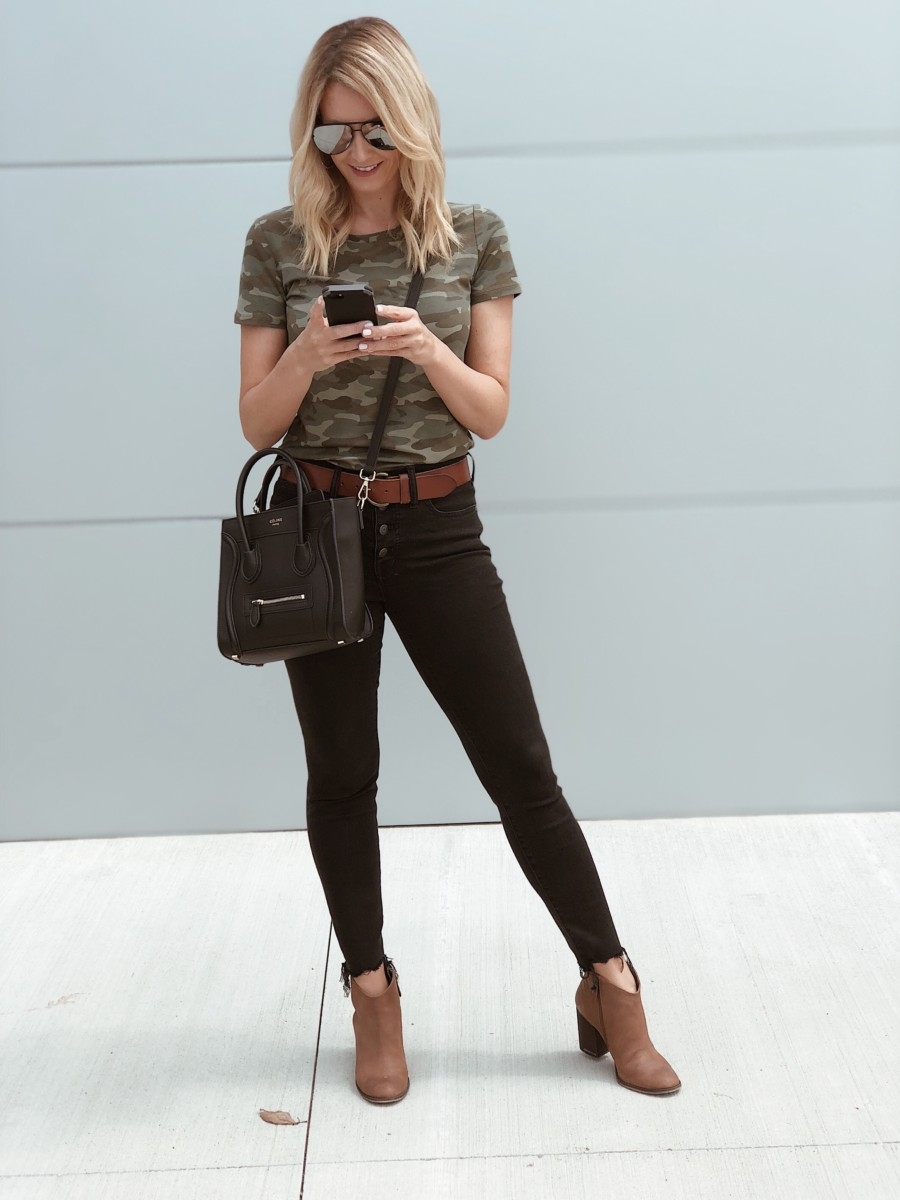 OUTFIT DETAILS
How And Why We Decided To Reduce Screen Time:
Why Did You Take The Phone Away?
For starters, no one in our house was being present and our two kids had the worst attitudes that made my skin crawl.  After two days of no screens, the attitudes were dramatically different. This is where I will say that this is a ZERO judgement zone for anyone who chooses to raise their children differently.
Attitude: My kids were moody and were learning poor language (crap, shut up, stupid, dummy).  They were talking to us in a manner that was not OK with us.  In general, they were complete brats and I was completely fed up with it.  I even agreed to stay off my phone from 4-7 pm.
Listening:  The kids would ignore us.  It was frustrating and time consuming.
The more I share about our kids not having ipads or phones, the more positive feedback I have had.  The messages you all send about how your own children have transformed when you took the phone/ipad away made my heart so happy.  I could completely feel how happy you were and how much happier your kids were!  If you Google effects of screentime on kids, the results are not uplifting.  Social skills are down and attentions spans are at an all time low.
How Did You Take The Phone/iPad Away?
I mentioned a few months ago on my IG stories that we had taken away the phone/ipad and my inbox was flooded with HOW.  How did you take it away? Didn't they throw a fit?  What do they do for fun?
These are the exact reasons I knew the phones needed to GO.
How did we take it away?  We just told them that there would be no more phones.  They had a million toys, scooters, bikes, puzzles, Legos, etc. to play with.  It was time to play with those things or heck, figure it out for yourself!  In all honesty, I am not the cruise director on the lido deck.  I don't feel it is my job to keep my kids occupied every second of every day.  Sometimes they need to figure it out for themselves.
15 Things To Do To Reduce Screen Time
Make a fort
Puzzles
Help mom or dad cook
Coloring a picture for a friend, neighbor, teacher, grandparent
Build Blocks
Color Chalk
Salt Dough (recipe here) /Playdough
Wash Bikes
Play with a deck of cards
Take a bubble bath- we LOVE this bubble bath! A little goes a long way.
Learn to play tic tac toe
Make mudpies with mud, grass, sand, berries, anything in the yard
Dance Party
Invite a friend over to play
Swiffer Dusters- mine love these! I give them one room at a time and they think it's the coolest.
Our Favorite Creative Toys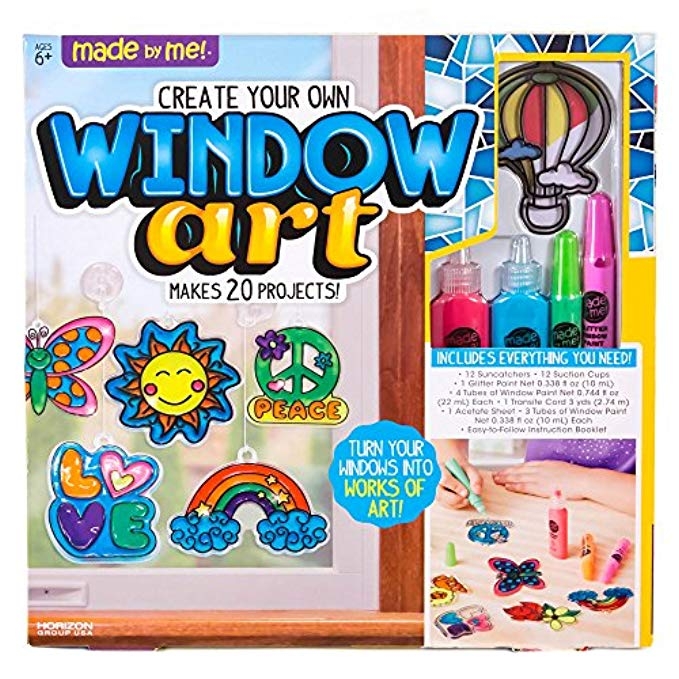 I give mine a nickle or a penny to rub the glitter sticker.  The glitter is mess free and these seriously keep mine occupied for an hour.  The only mess is the paper peels from the sticker but they are a very easy one hand clean up.
These are a fun way to work on math facts in the car, while you cook or even in the bath!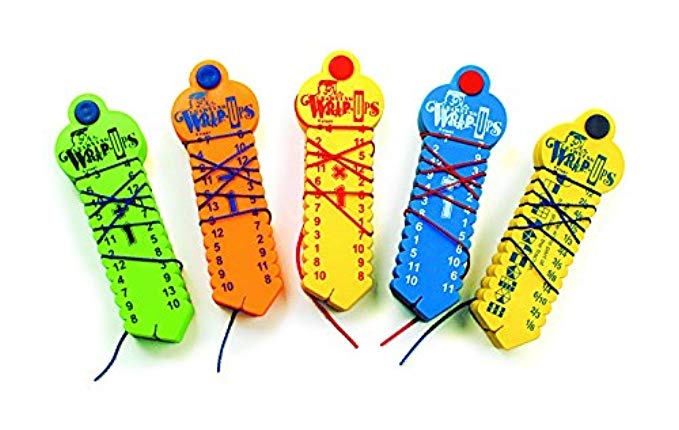 I'm going to vote this a number one MUST HAVE!  Play songs, have a dance party.  This also makes the perfect birthday or Christmas present!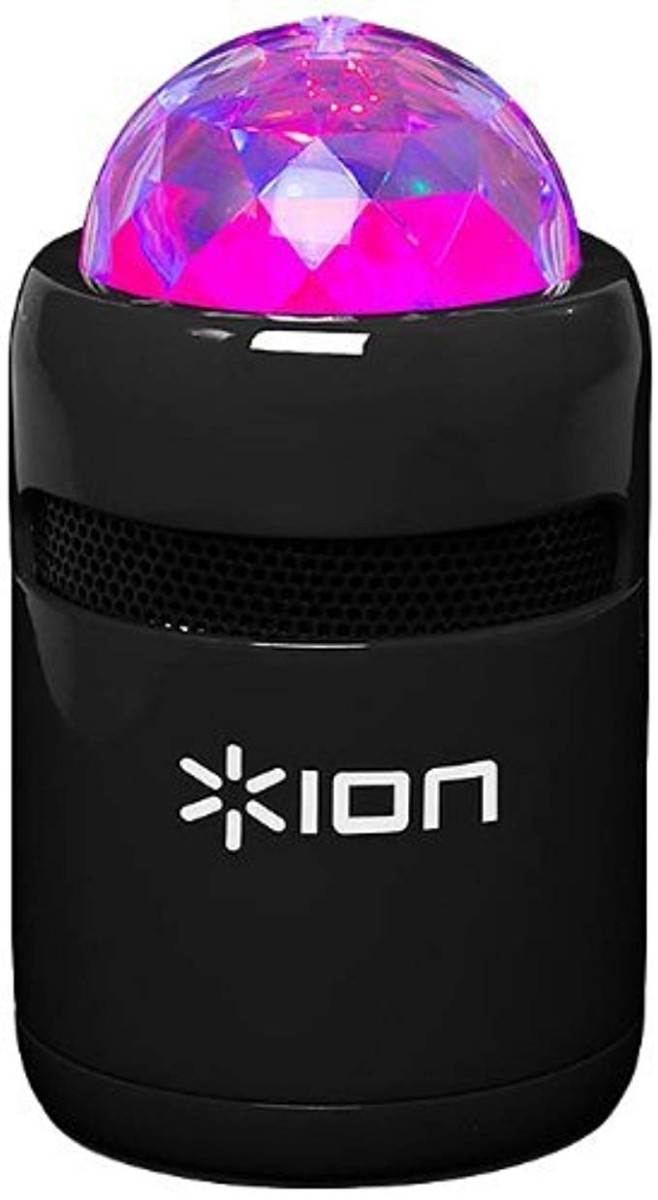 Loving this reduce screen time feature? Take a look here for more of my family favorites!