One piece swimsuits can sometimes be tricky.  Sometimes they are too short, they don't cover the booty or there isn't enough support in the bust.   #startthehairpulling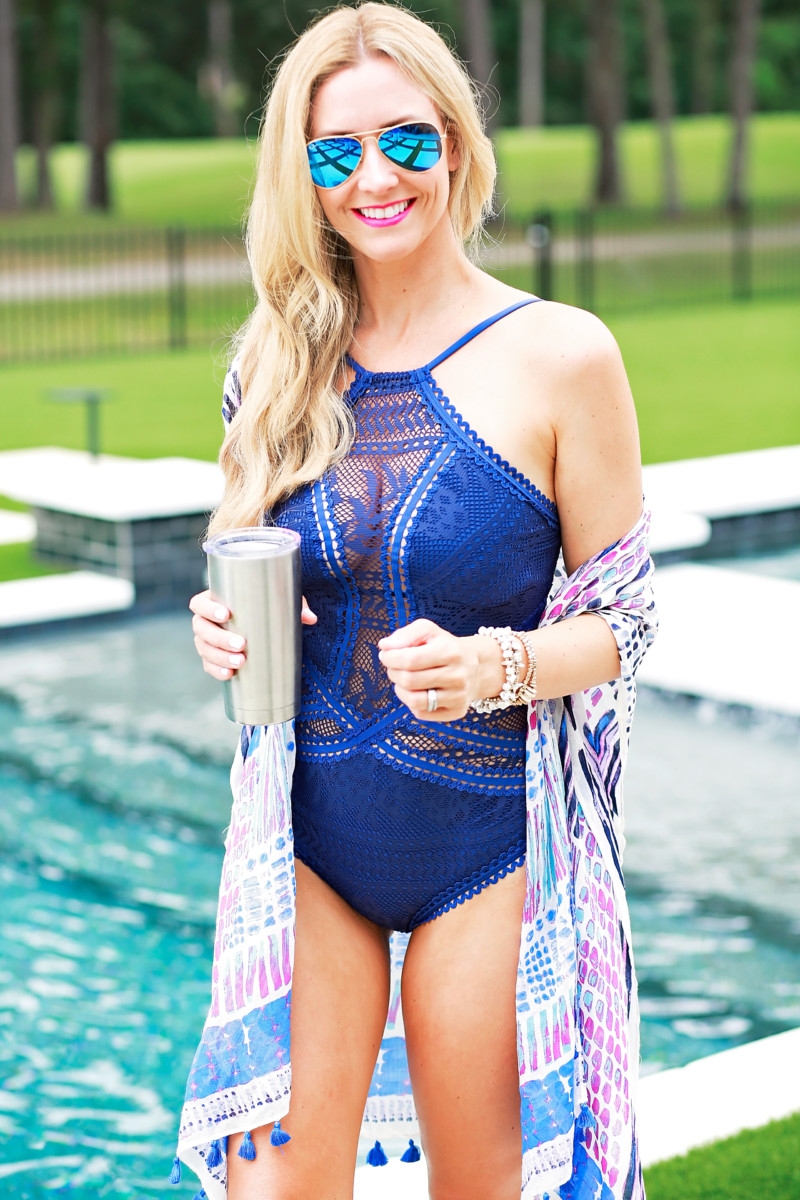 My friends and I all have very different body types.  I hounded them all and had them tell me their favorite swimsuit brands that they swear by.  I then searched the depths of the internet to find the best swimsuits for every general body type.  Now, I know most of us have some type of combo body.  For example, I am pear shaped with along torso.  One of my friends is apple shaped with a large bust.  Another has an athletic build with a large bust.
With that being said, these pictures can be intermixed and I hope you check out every suit.  You may see the same suit that works with two different body types.  Many of these suits also come in different colors.  If you see one you like but want a different color click to see if it is offered in other color variations.  If you need a little color before trying on your new fab swimsuit, check out my self tanner review!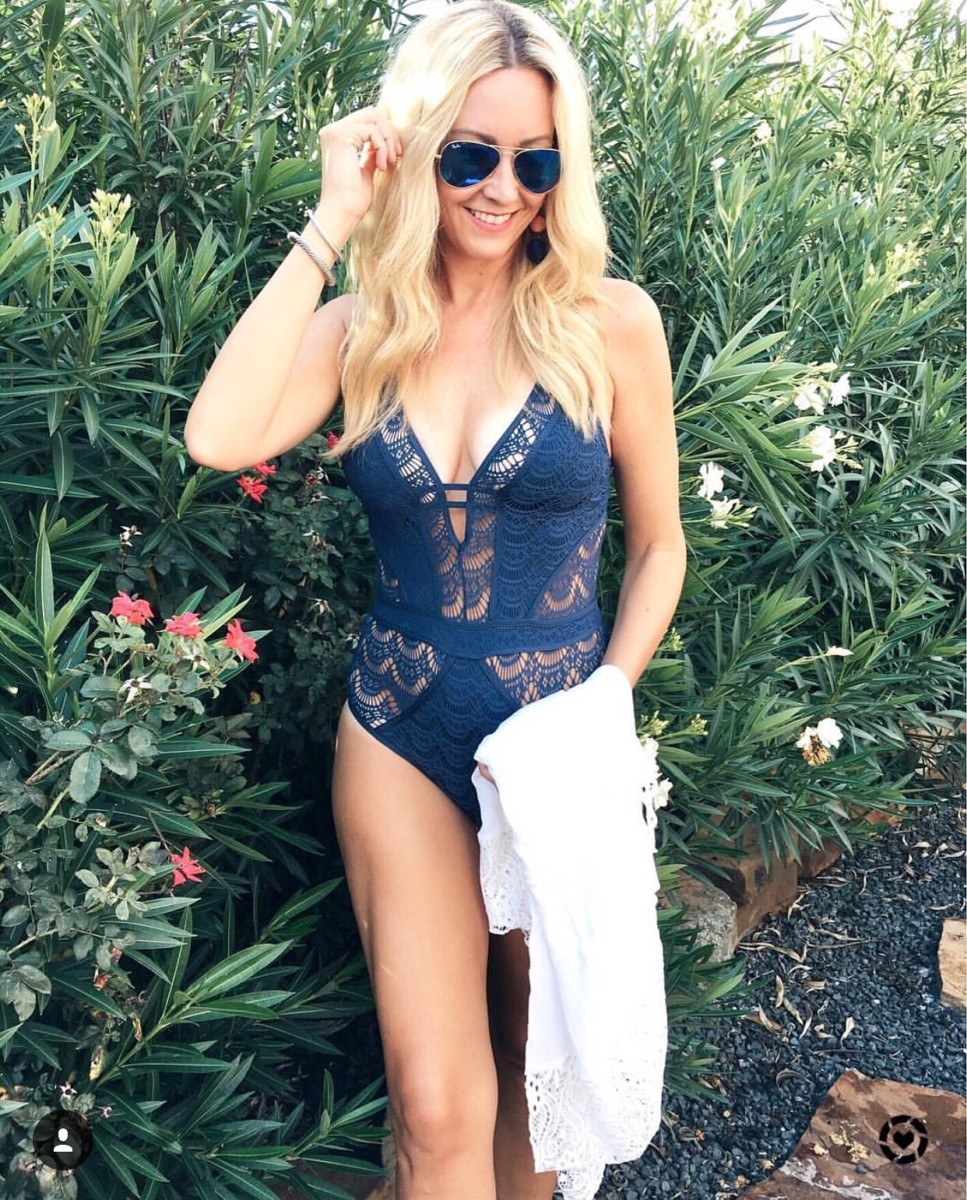 One Piece Swimsuits for Every Body Type
Don't forget the coverup!  Check out my two favorite coverups here and here!
Apple Shape
If you have an apple-shaped body, then your body is "top heavy," meaning you have a wide torso, broad shoulders, and a full bust, waist, and upper back.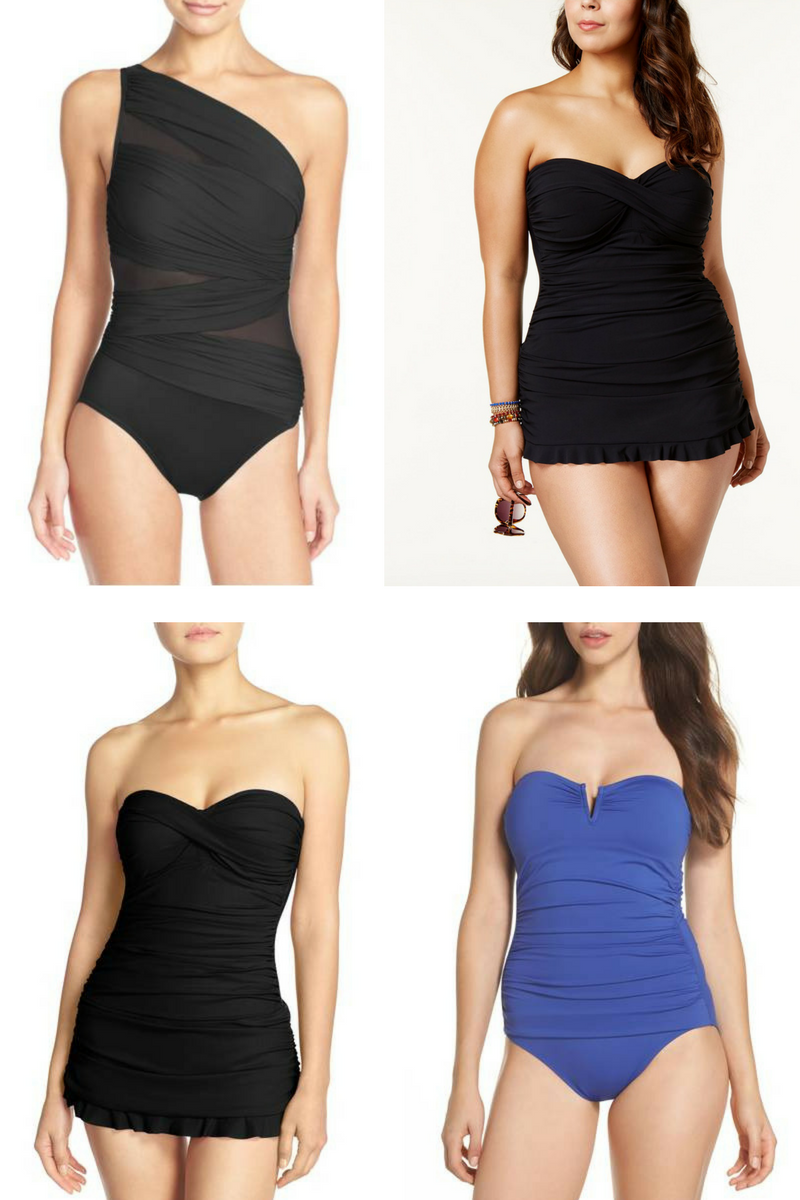 Pear Shape
 If your hips and backside are wider than your shoulders, you're the lucky owner of a pear-shaped body.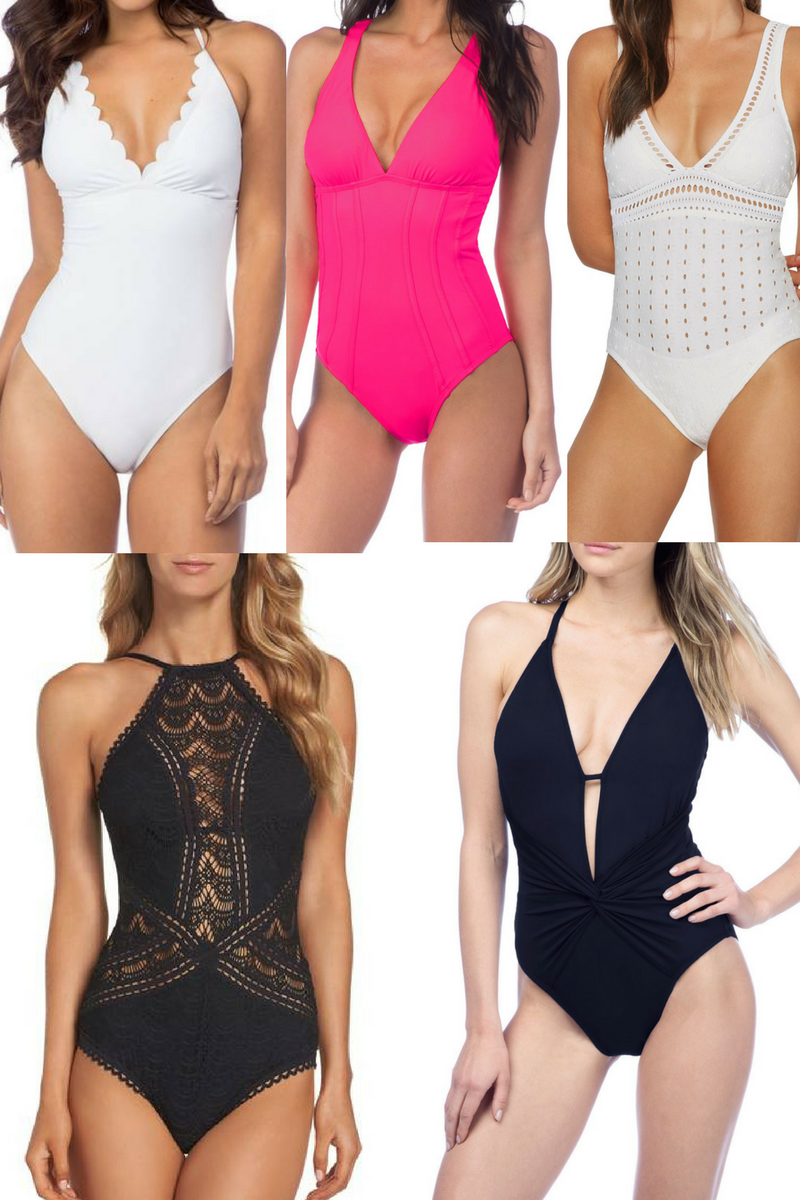 Top Left  /  Top Center  /  Top Right
Hourglass Shape
If your shoulders and hips are the same width.  You generally have a fuller bust and fuller hips and thighs with a small waist.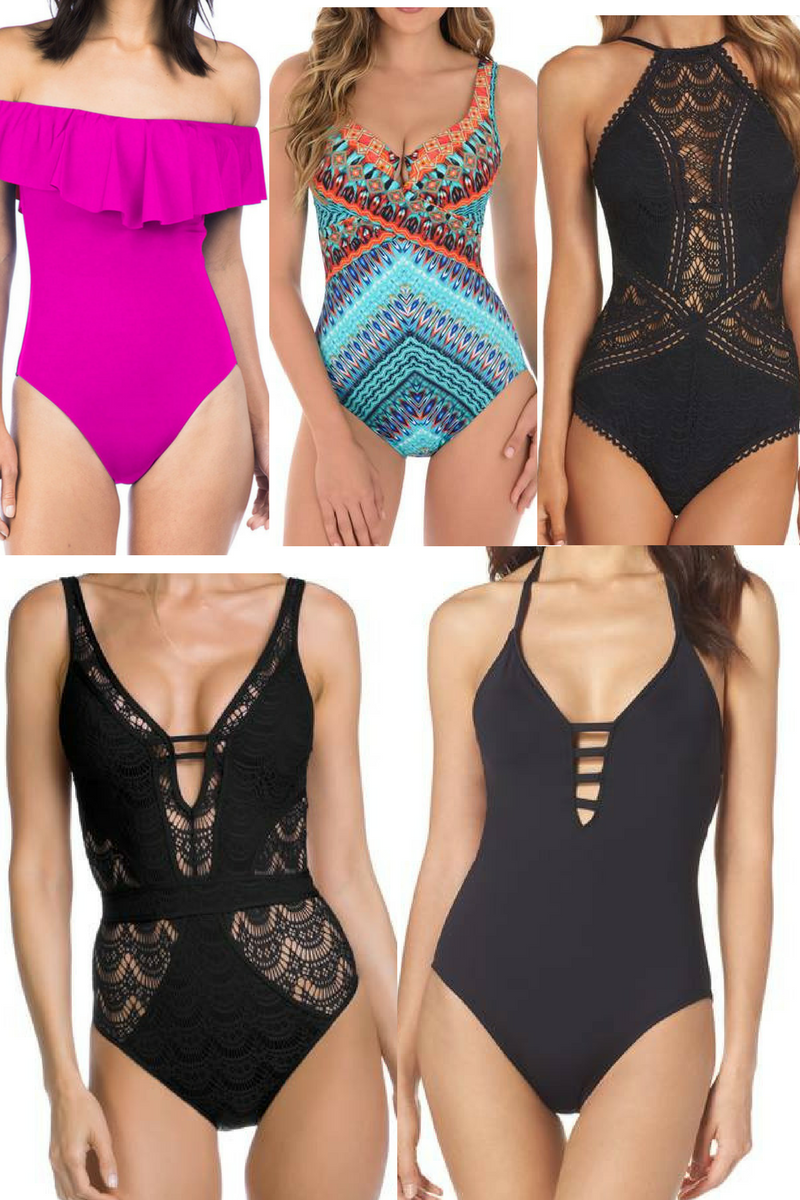 Top Left  /  Top Center  /  Top Right
Athletic/ Rectangle Shape
A sporty body that is more straight and less curvy with long arms and legs and shoulders and hips that are approximately of the same width.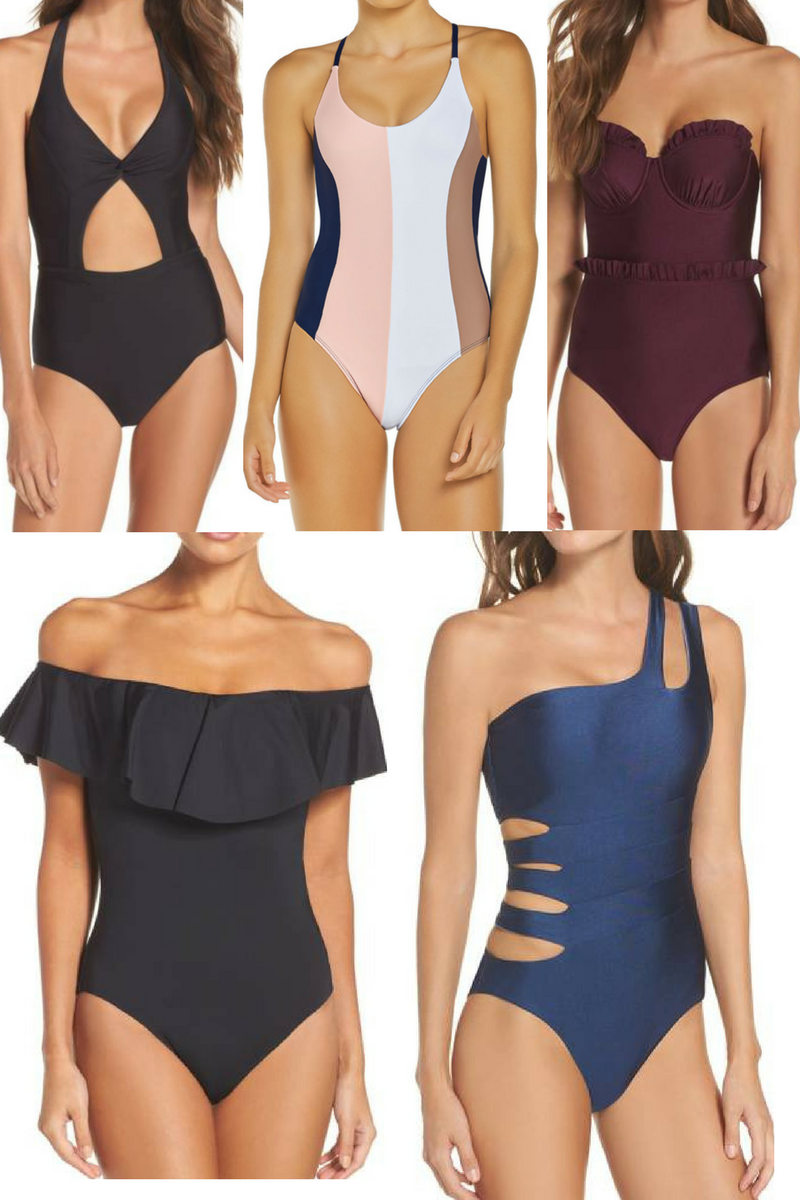 Top Left  /  Top Center  /  Top Right
Plus Size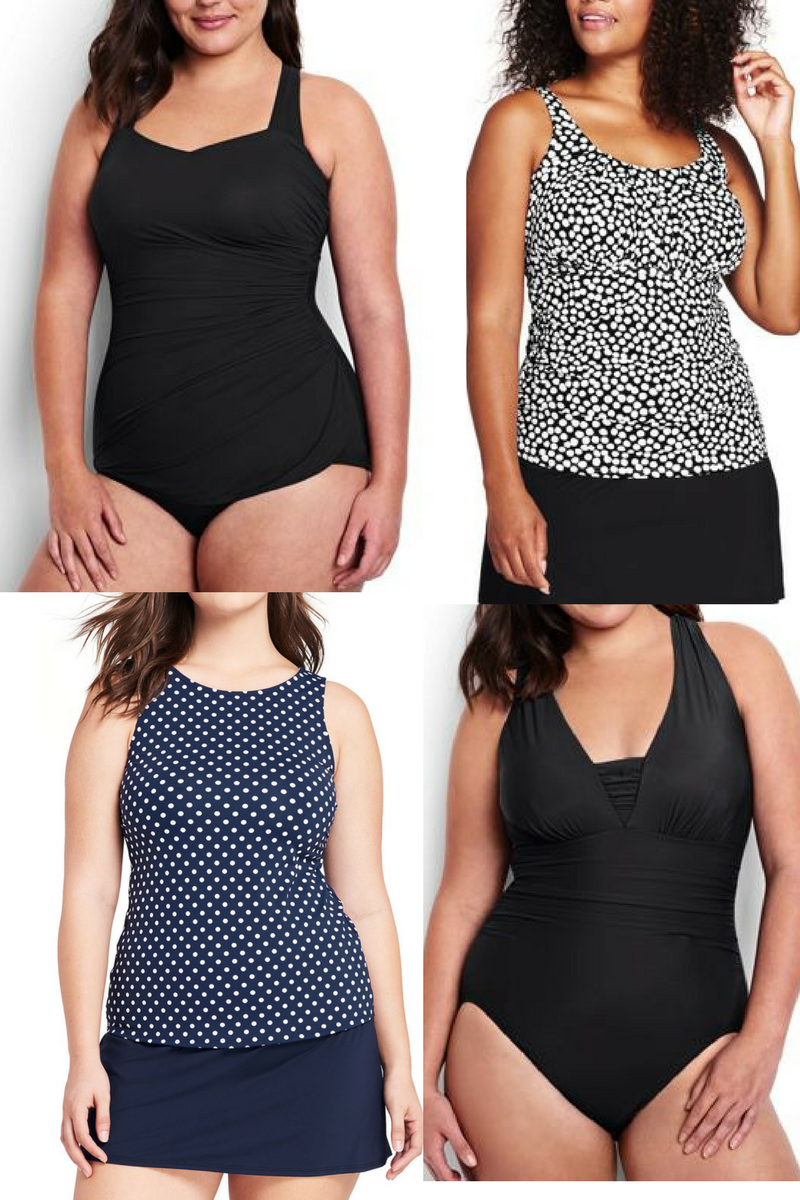 Long Torso
I gave this a category all its own.  I know so many of you out there have a long torso and buying a one piece swimsuit is like the kiss of death.  A few stores like J. Crew and Target now make swimsuits especially for people with long torsos.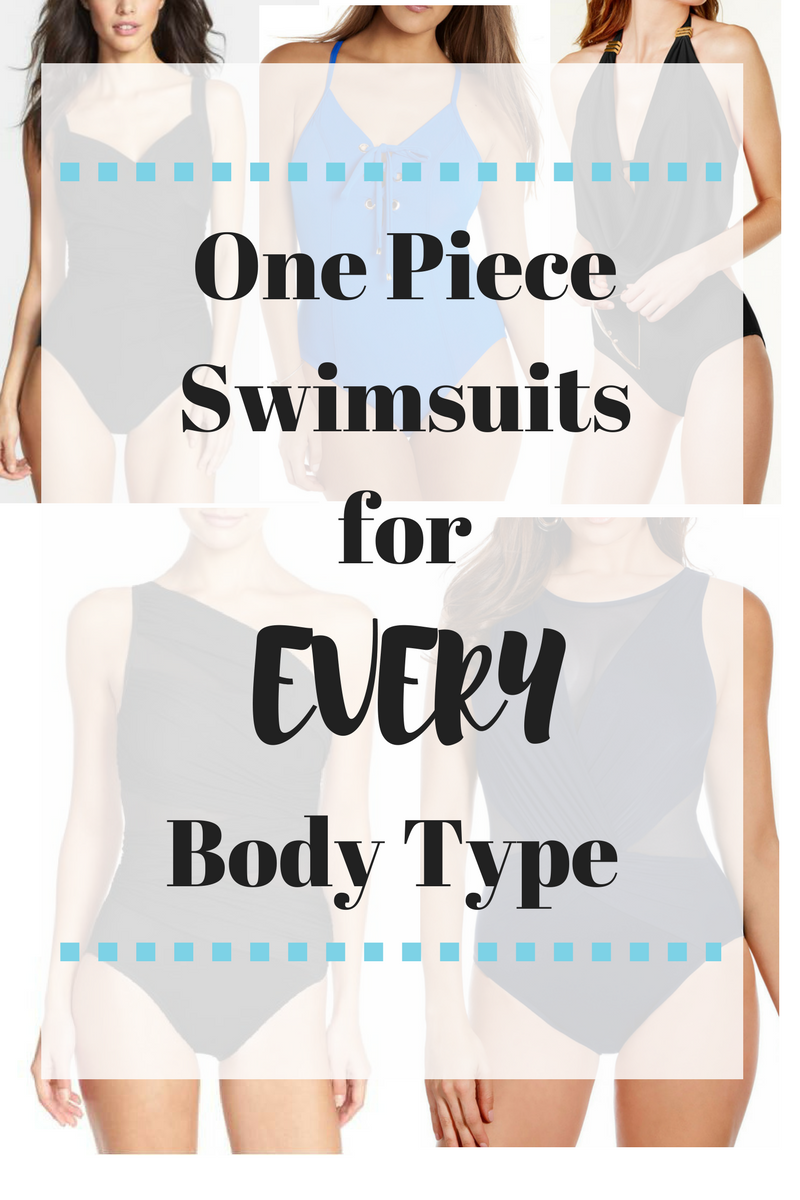 Talk to you soon!
Sara