I know it's technically September 2nd but I had to share the best Amazon products under $50 with you all.  These were some of my best sellers and items I use almost daily.  This go round I mixed in some fashion and home finds.
By FAR my favorite faves under $50 purchase!  I previously had this diffuser in my living room but moved it upstairs to combat the stinky kid smell.  I bought this larger diffuser for the living room and love all the features.  This one has multiple run time functions and it doubles as a humidifier.  I love this feature with the drier fall and winter approaching. 
If you have been around for a while you know I am low key obsessed with the Santal essential oil.  I call it my rich person scent.  It smells like the lobby of a fancy resort.  A lot of you messaged me to try the sister scent Hotel and it does not disappoint.  Santal is more musky while Hotel is a tad sweeter.  These two scents smell great mixed together as well.
Best Amazon Products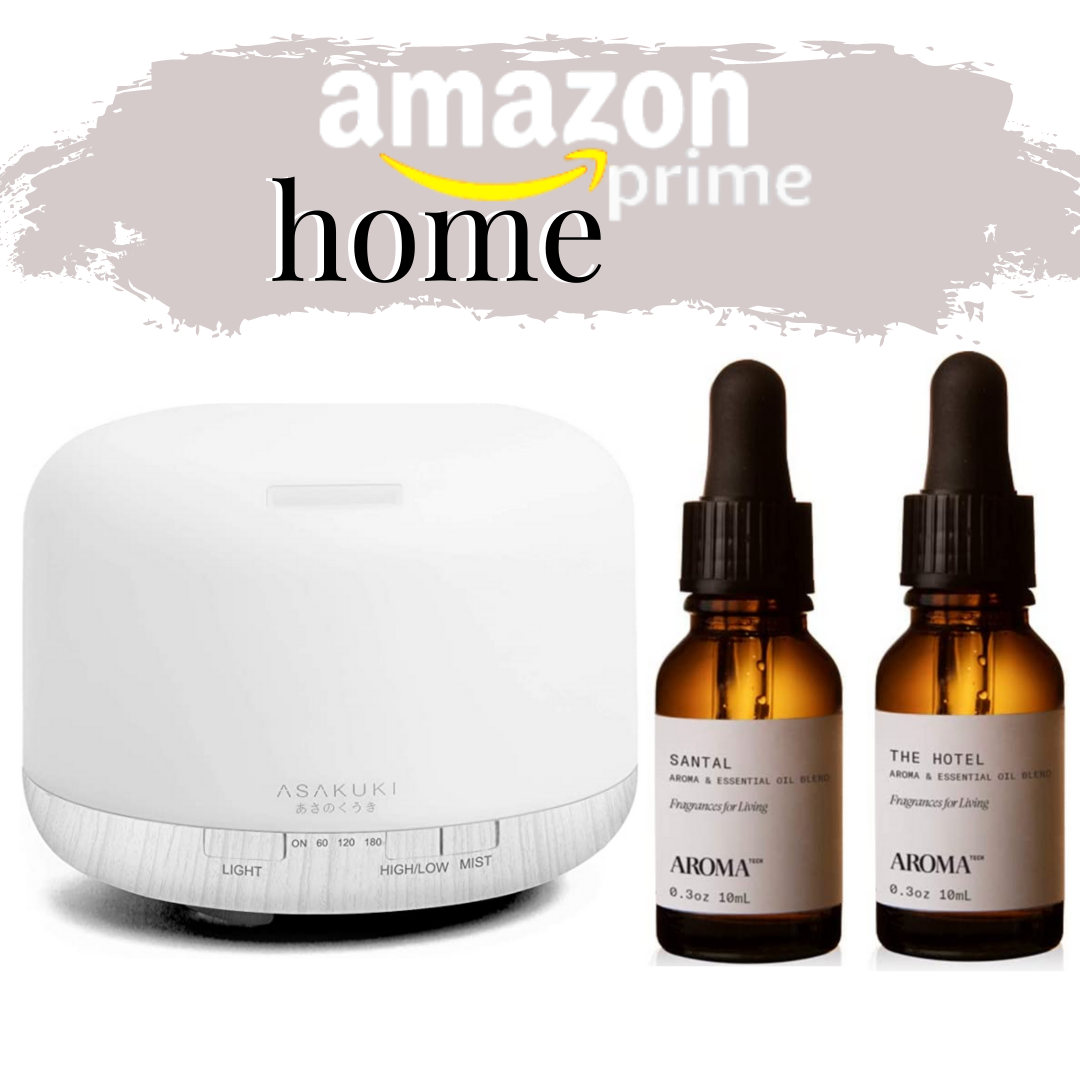 Our everyday plastic drinking cups have slowly been disappearing (thanks kids) and the remaining cups looked pretty beat up after 10 years.  That's right, we have had these cups for 10 years!  They do not sweat so that means no coaster needed and they have a lifetime guarantee.  You can also get accessories like lids and handles.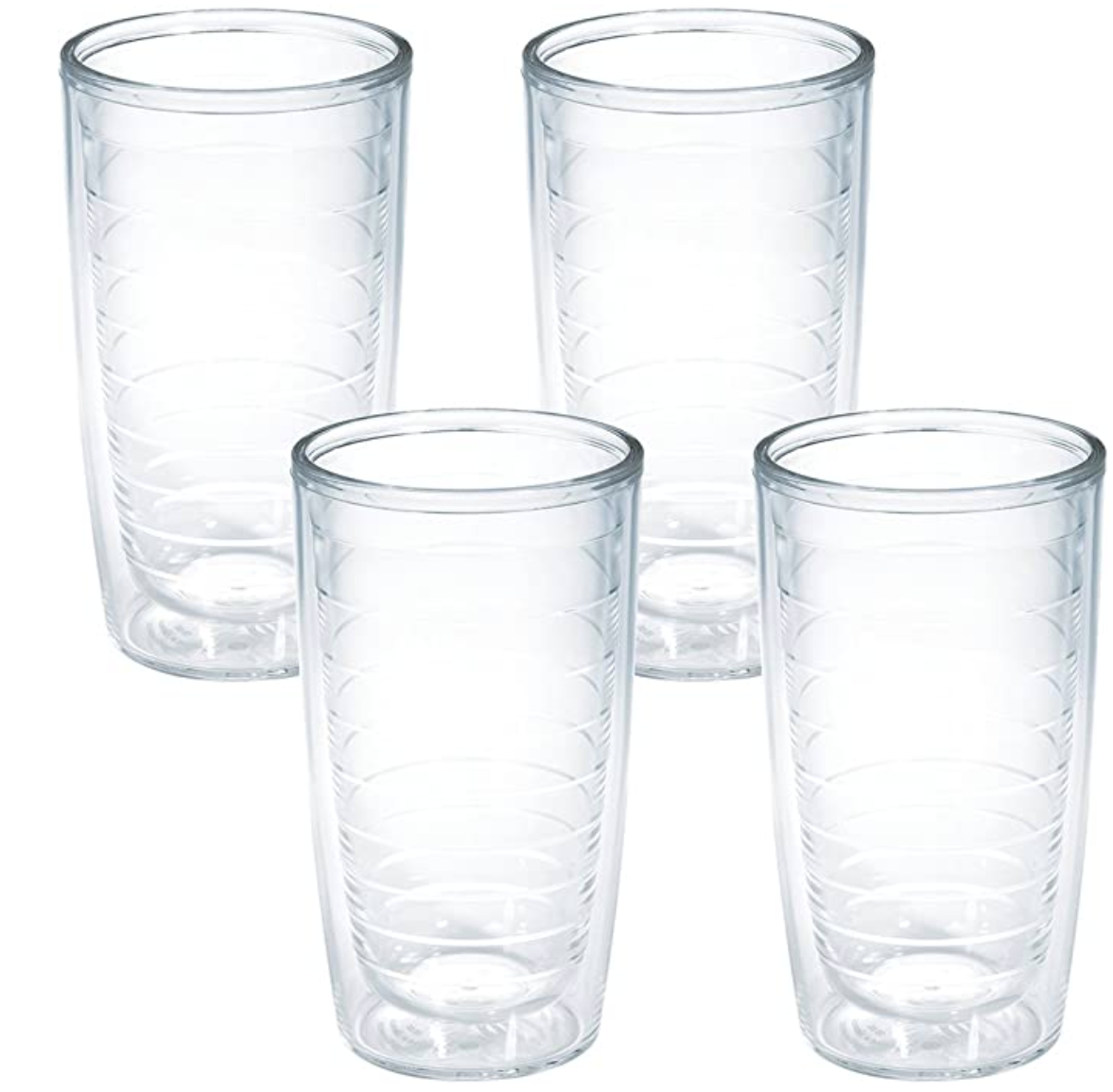 I purchased this bikini right before we went to Florida and it fit like a glove.  I ordered a medium and a large and the medium ended up fitting better.  Pair it with this one size fits all coverup and hat and you're all set!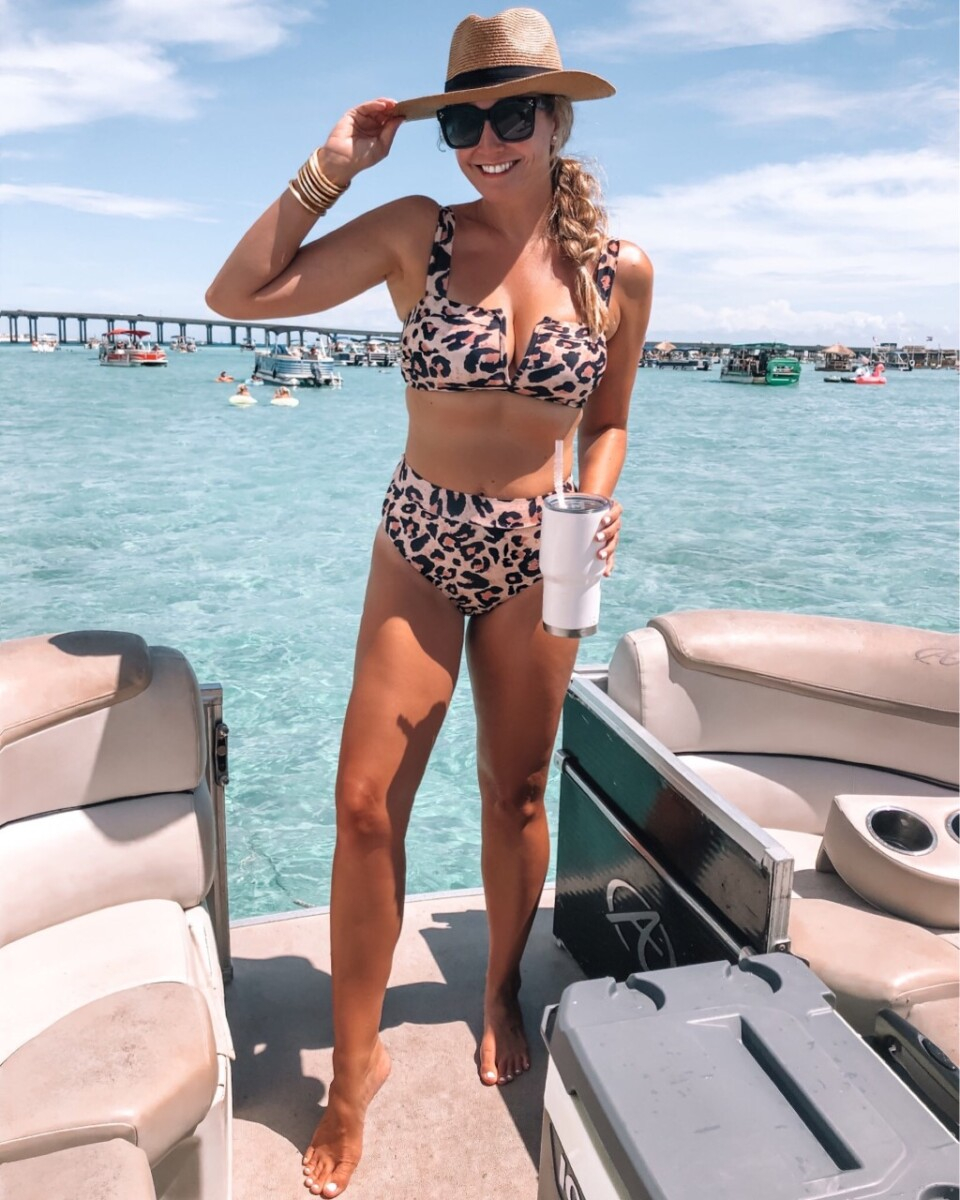 A few years ago I paid an arm and a leg for a hydroflask.  I cringed at the price but nothing else was on the market like it.  Of course Amazon came through and offers the same exact thing in a bunch of fun colors.  I also bought the kids two of these for school/sports.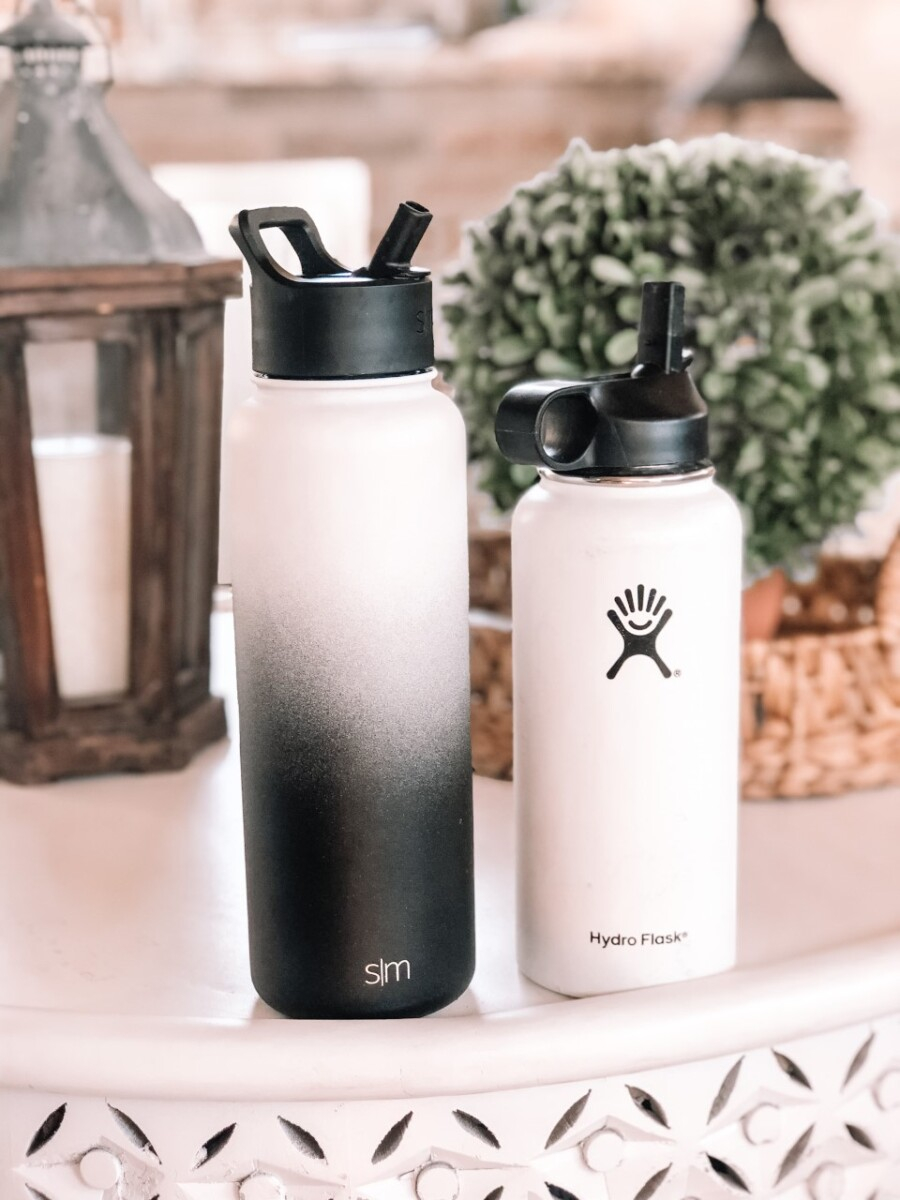 This is the prettiest cami with lace detailing.  The front is lined so it is not see through.  Pair it with these linen joggers or dress pants for work.  This striped cardigan is UBER soft and one of my favorite Amazon purchases!!!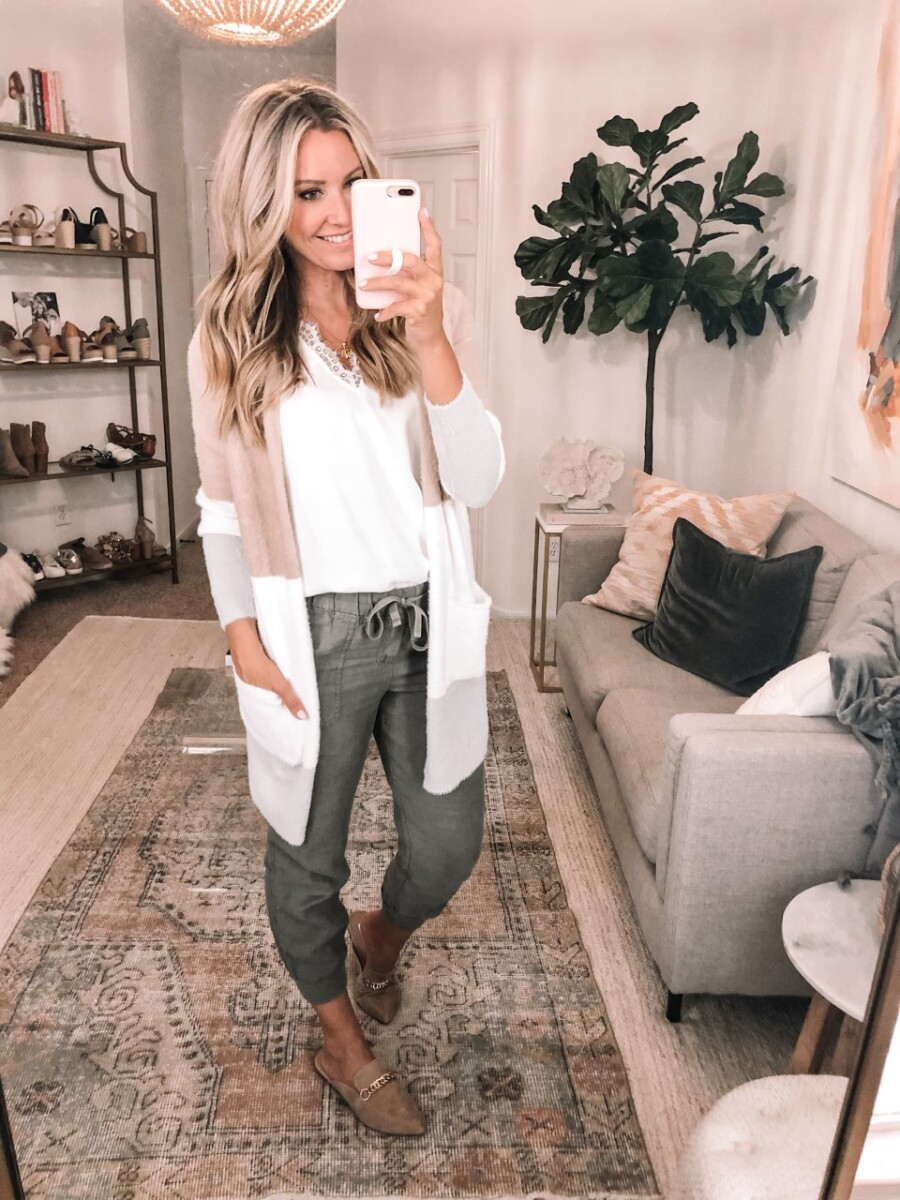 OTHER AMAZON POSTS TO CHECK OUT
Amazon Leggings Review or Fall & Winter Amazon Faves
I bought this one with low expectations and it exceeded them all.  I actually wear it all the time.  In the south we have what is referred to as "fake fall."  This is where we all want to wear fall clothes but it is still 90 outside.  This tank is perfect for what I call the southern fake fall with a pair of jeans.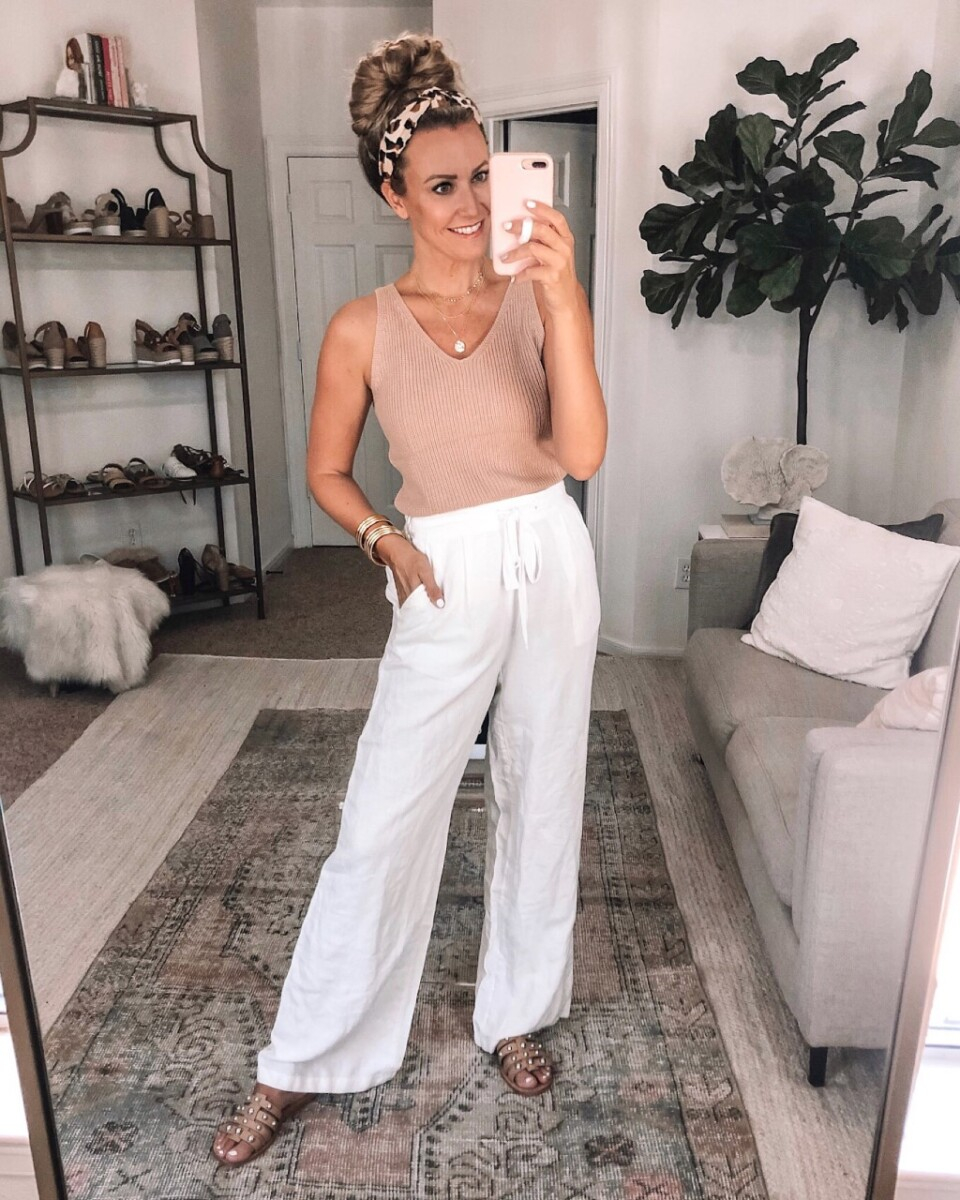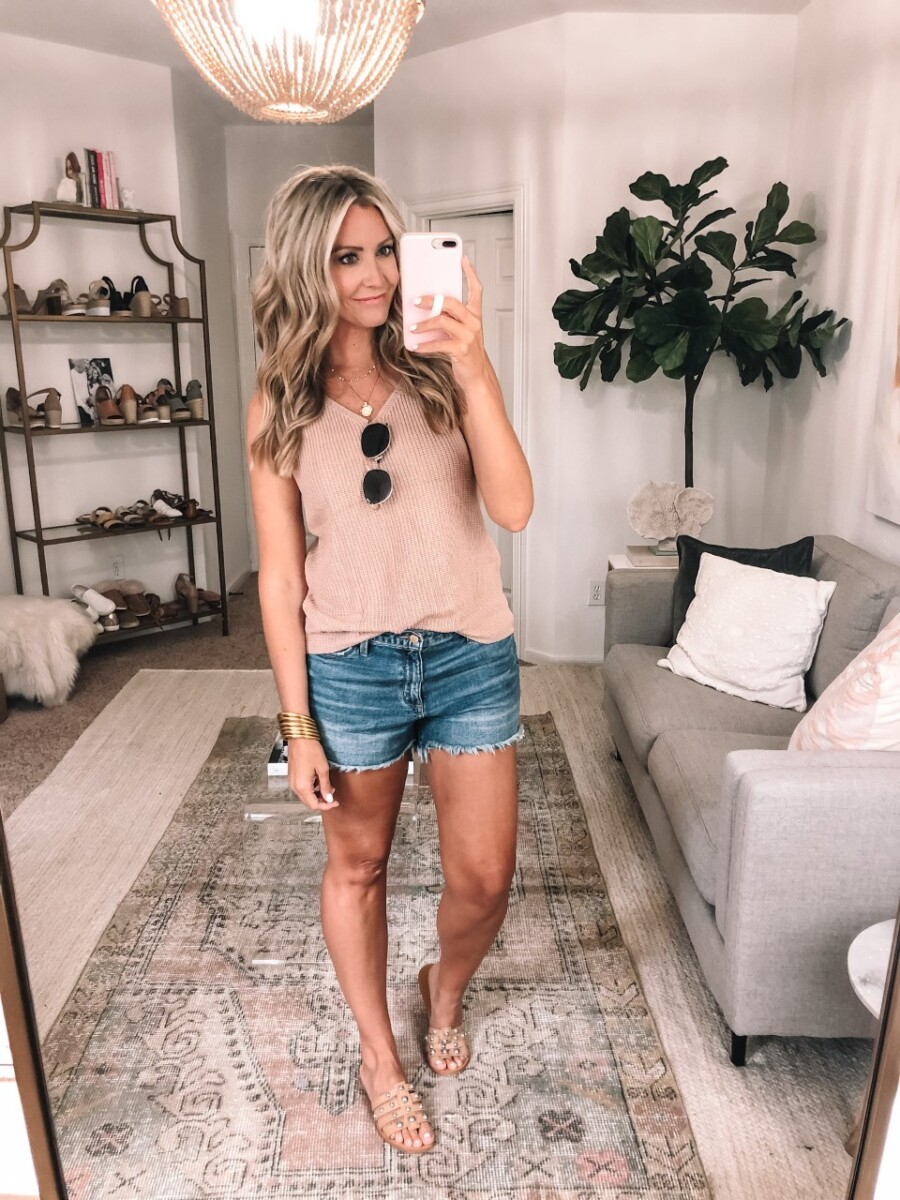 This is another one I didn't think I would wear much but with the sweltering heat, an easy pull on drawstring short is perfect.  These are so comfy and I have actually worn them 2-3 times a week.  Wearing Medium.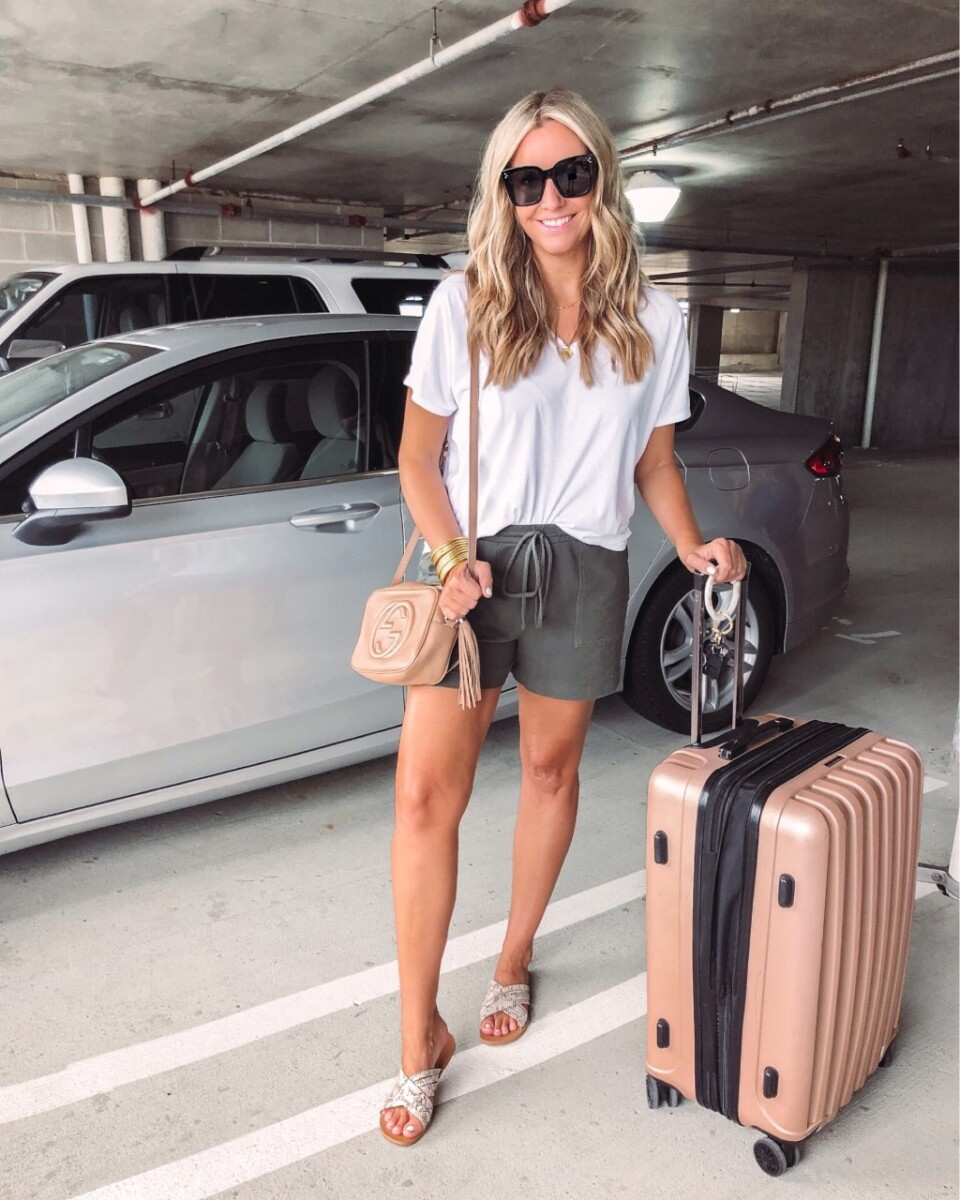 If this isn't the cutest lounge set ever then I don't know what is.  This one is made of nice sturdy cotton and I love the ruffle detailing on the shorts. The shorts have a long inseam which I like so they are appropriate to wear around friends or my kids friends.  I went up a size in this which makes the t-shirt perfect to wear with regular shorts as well.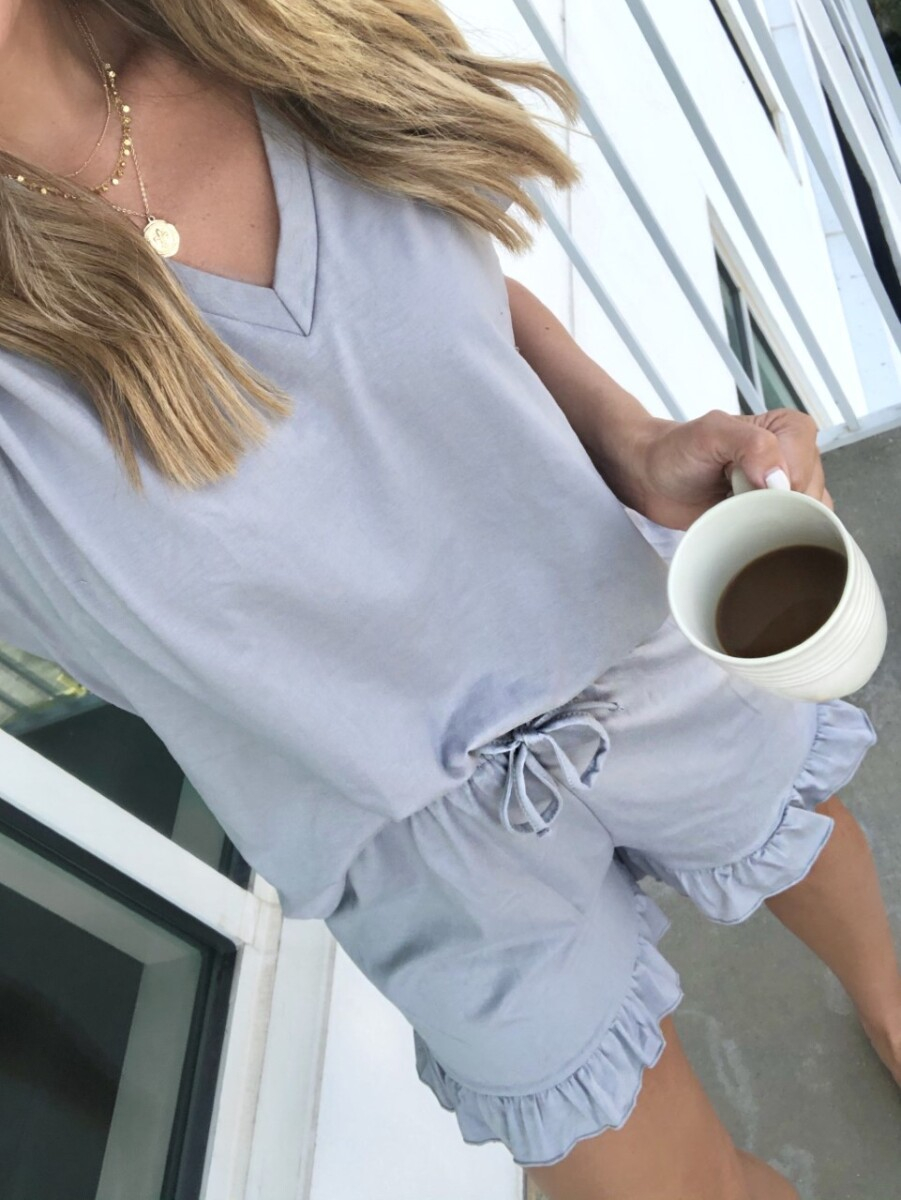 This top is stretchy and comfortable.  The wide straps also allow you to wear a regular bra which is always a plus in my book.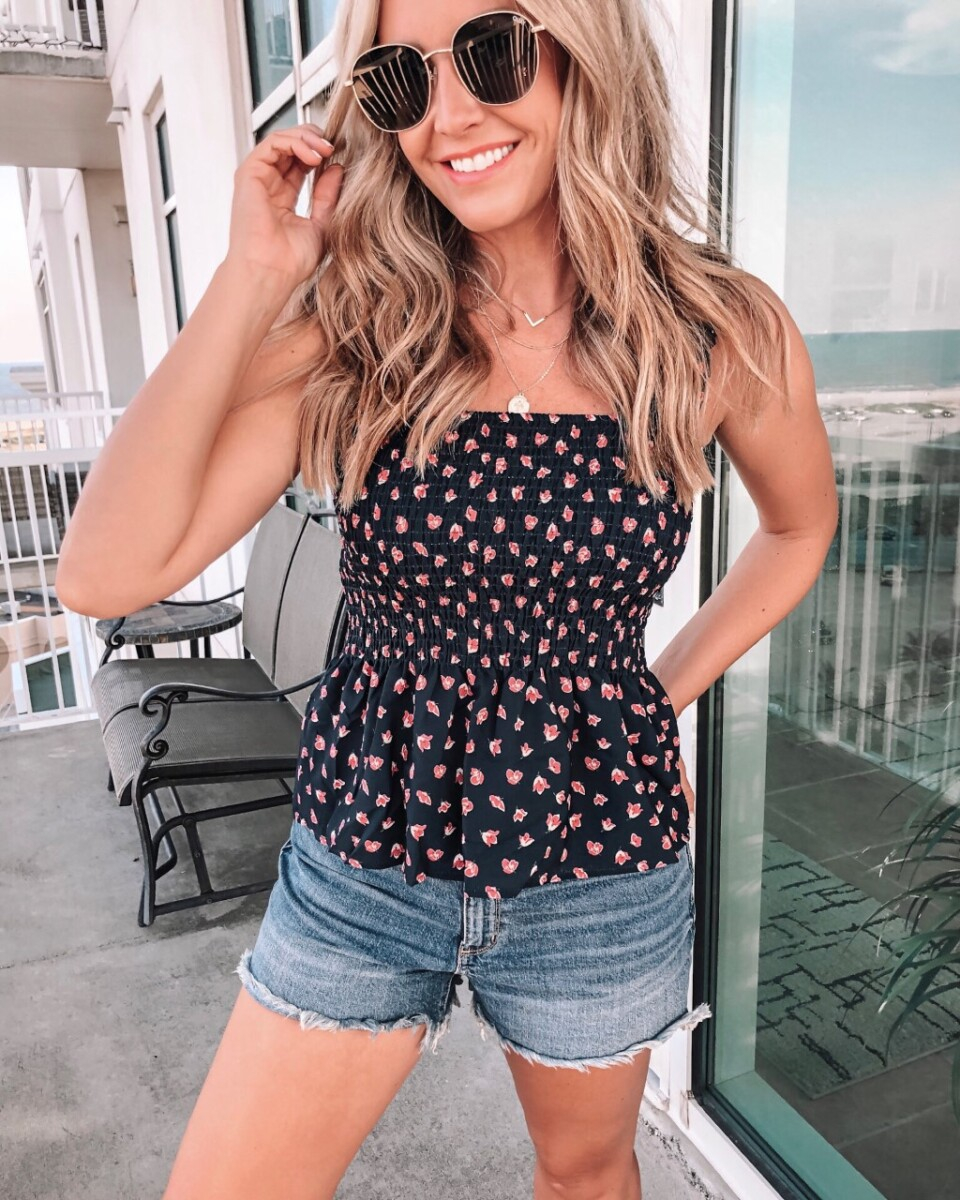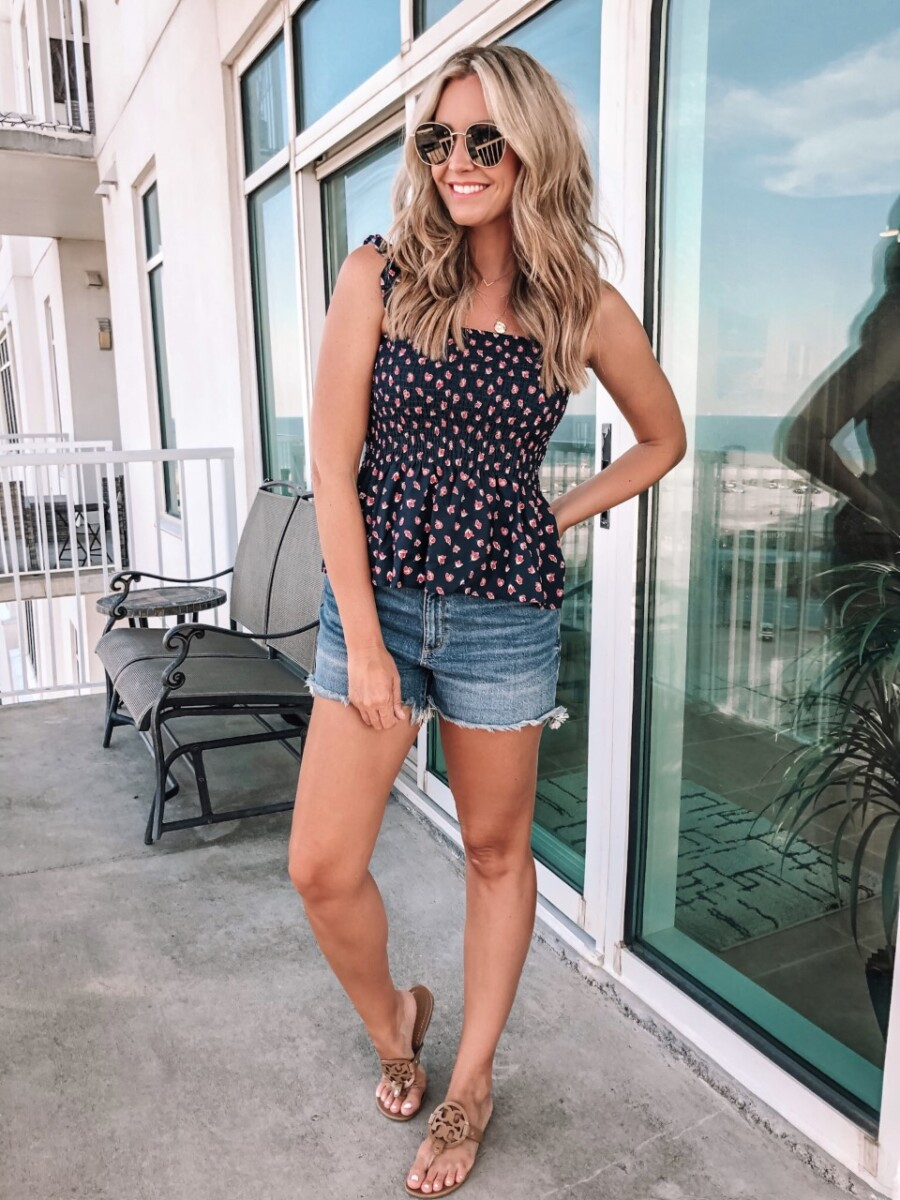 I had this portable charger that was awesome but I was always left with trying to find cords to connect to it.  This charger has multiple cords attached to solve that problem.  This other external phone charger has a wall plug built in but it is a bit more expensive and had less reviews.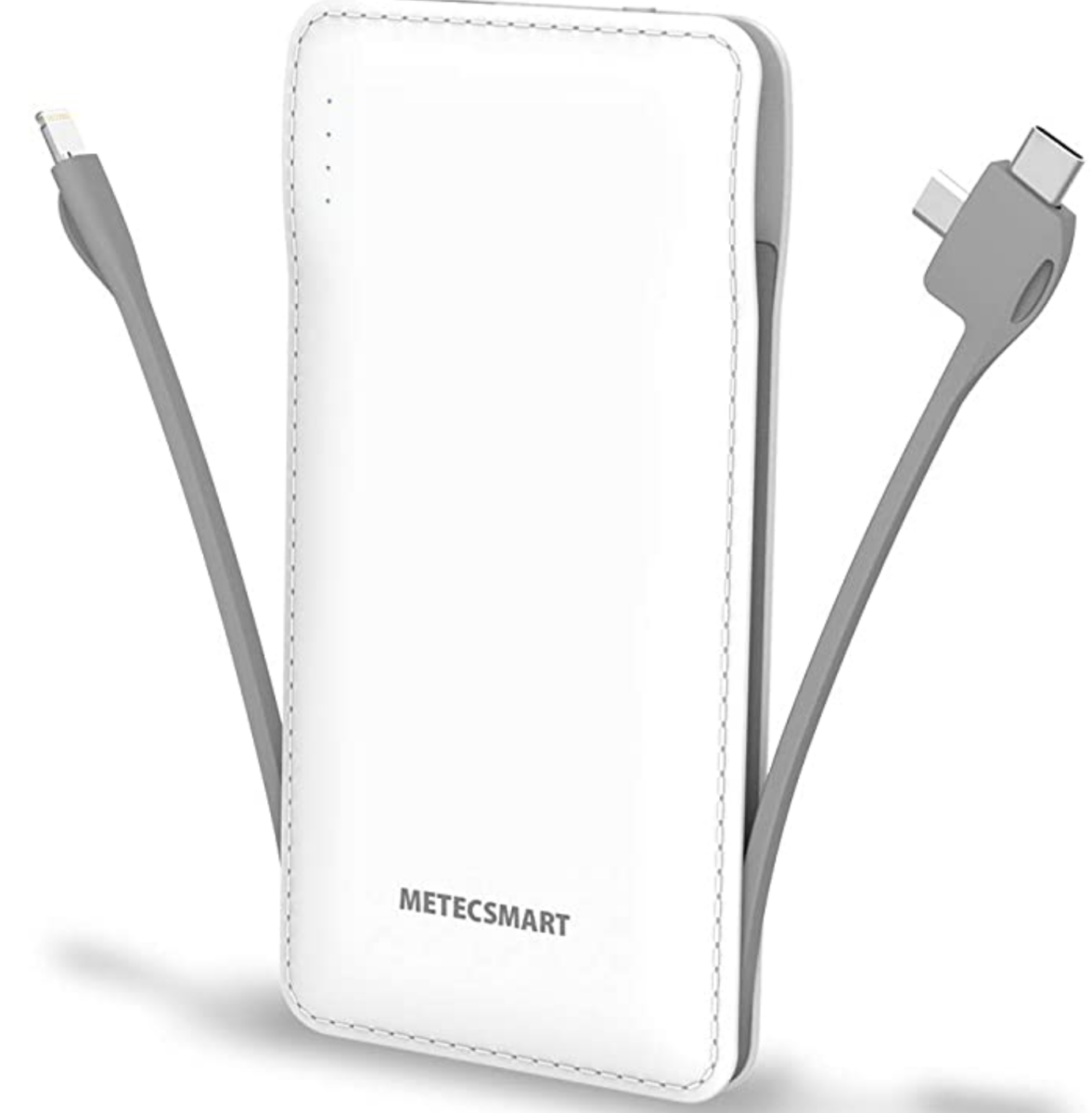 Click and pin this image for later!
XO-Sara
What do you think are the best Amazon products?  Let me know in a comment below!