Amazon Prime Day 2021 is HERE!!!  I'll be rounding up some of the best deals on here and in real time over on Instagram Stories. Everything will be divided by category, so let's get down to business.
Amazon Prime Day 2021

This year Amazon is giving small shops a boost.  When you spend $10 on a small shop, you will get $10 to spend on Prime Day!  I received mine via email.  You simply click the apply my credit and it will apply it straight to your Amazon Account.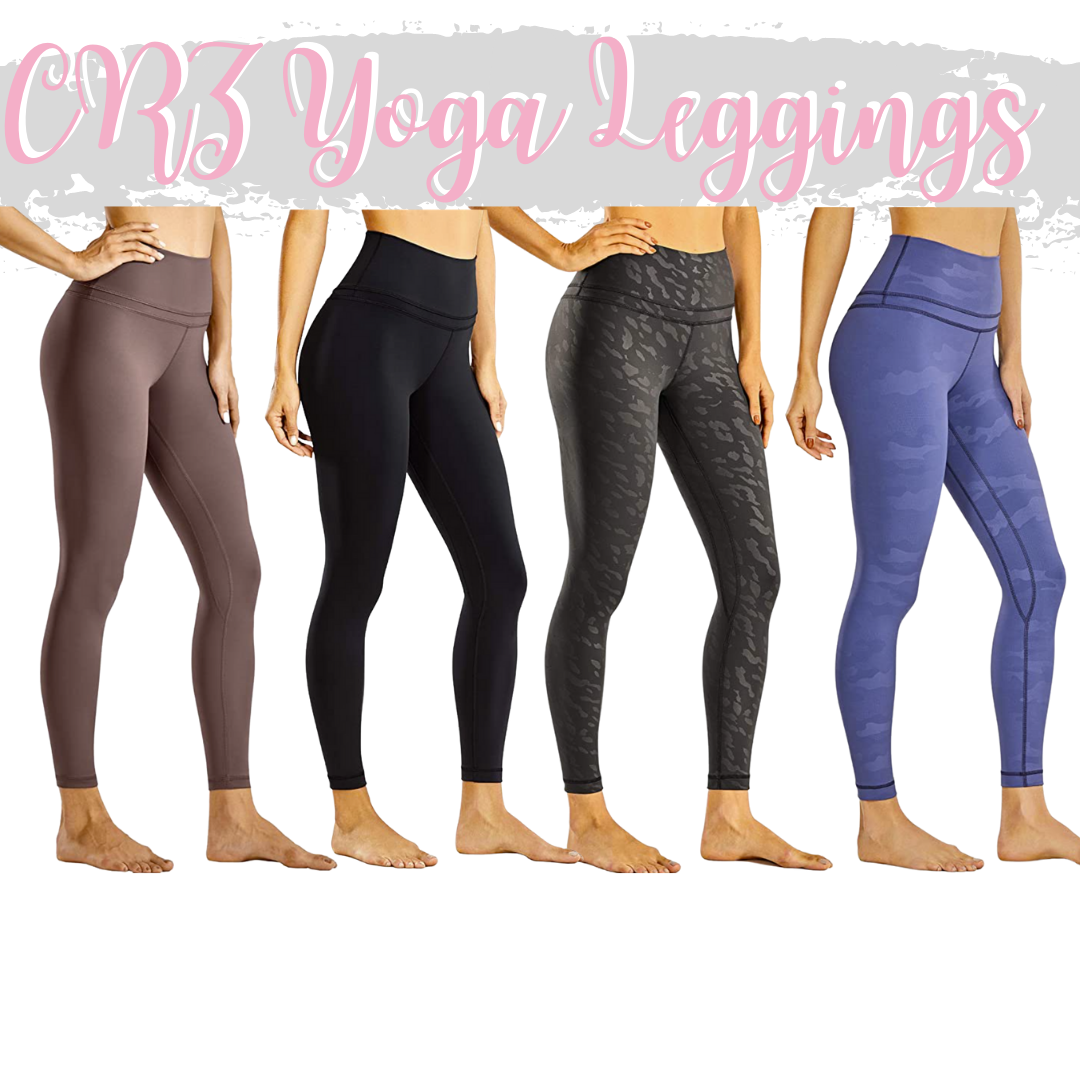 These are some of my favorite leggings.  They run tts and come in a bunch of colors!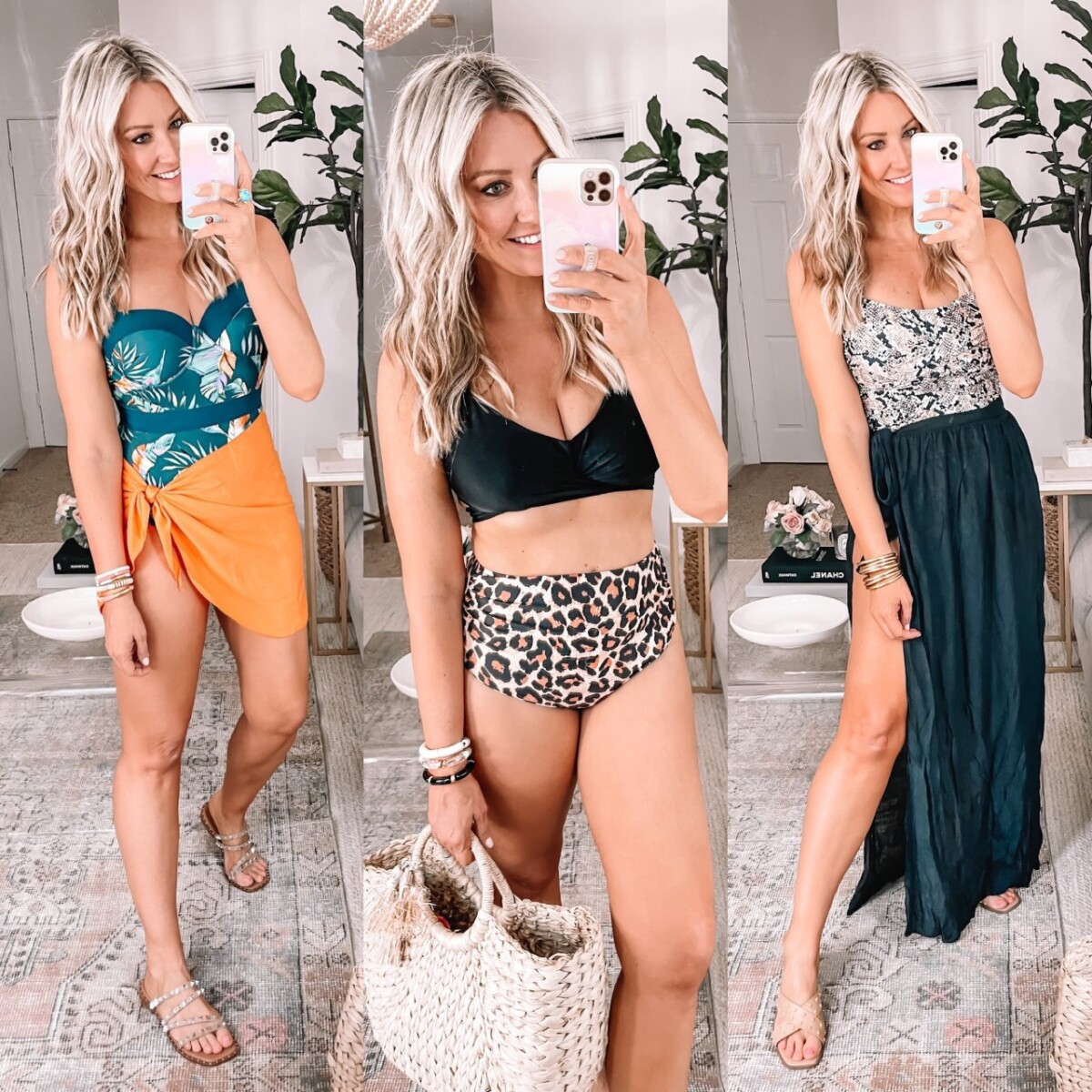 Tropical One Piece  / Short Sarong  /  High Waisted Bikini  /  One Piece Swimsuit & Coverup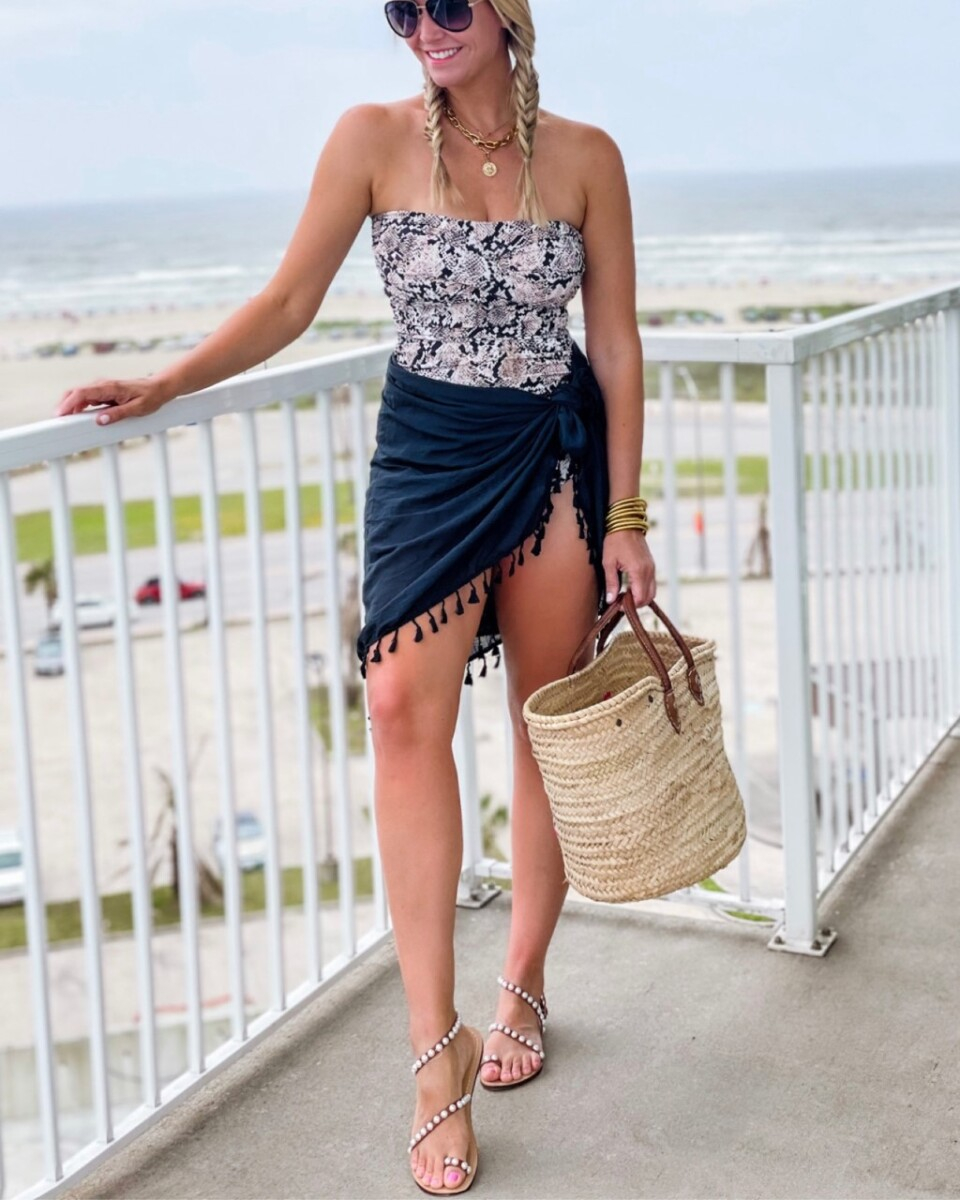 One Piece Swimsuit  /  Sarong  /  Sandals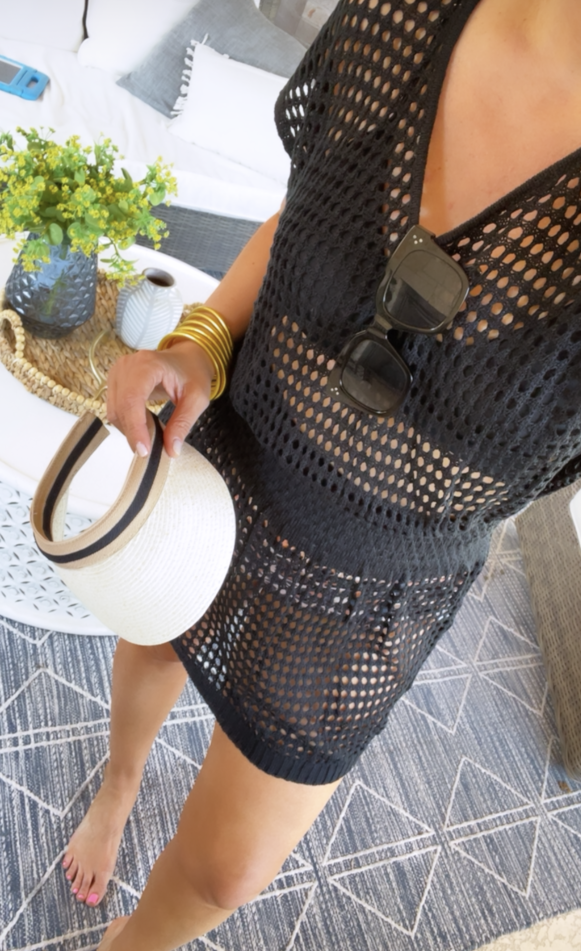 Swimsuit Coverup /  Visor  /  Sunglasses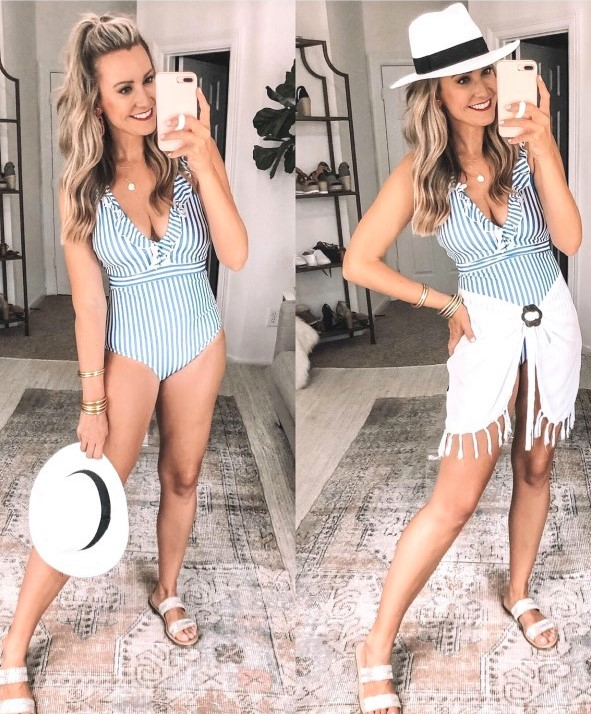 Striped Swimsuit  /  Hat  /  Sarong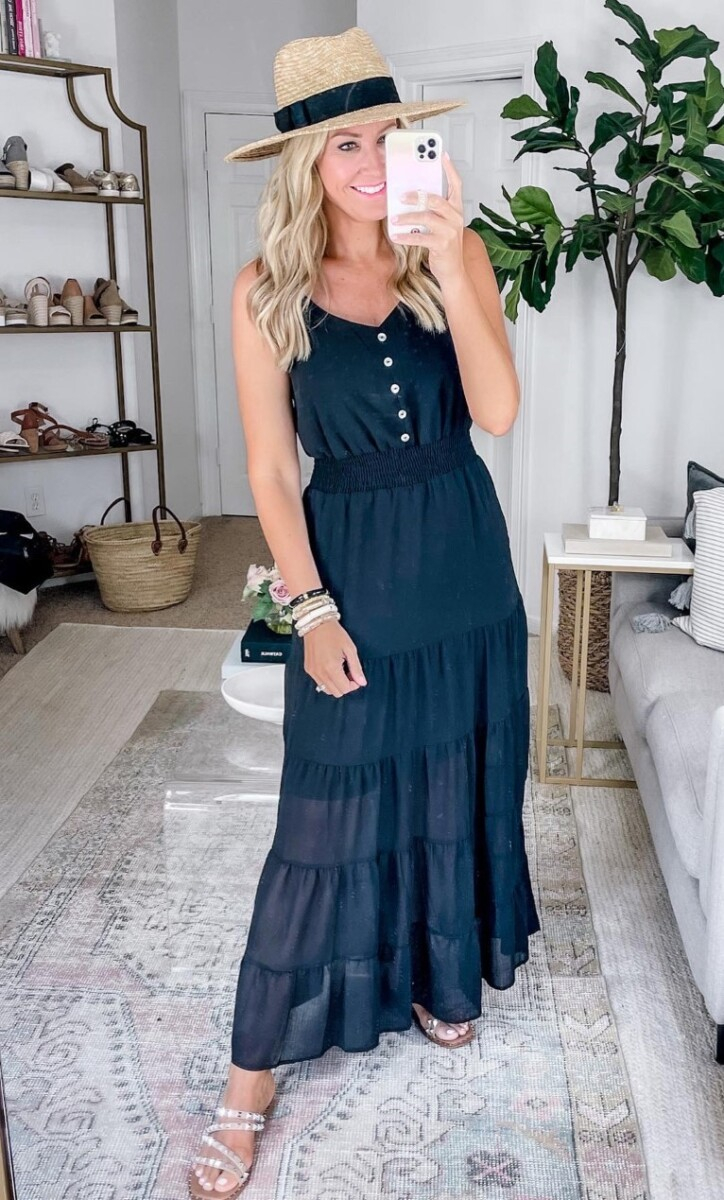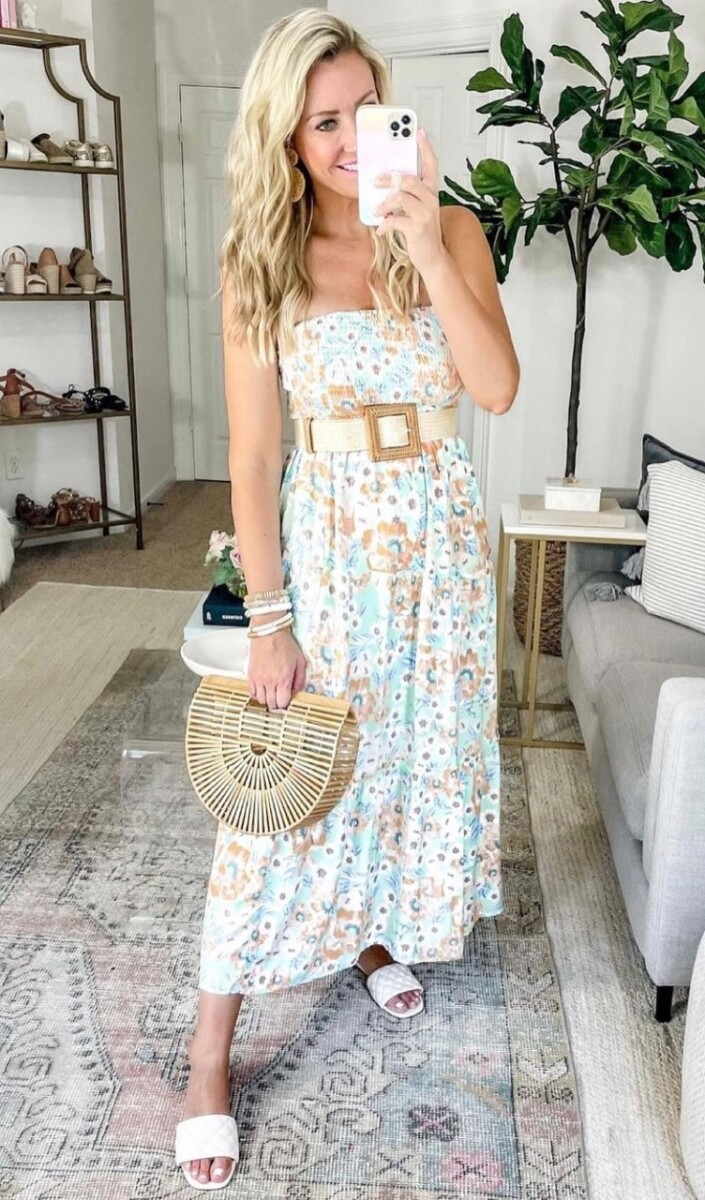 Strapless Maxi Dress  /  Stretchy Belts  /  Bamboo Bag  /  Earrings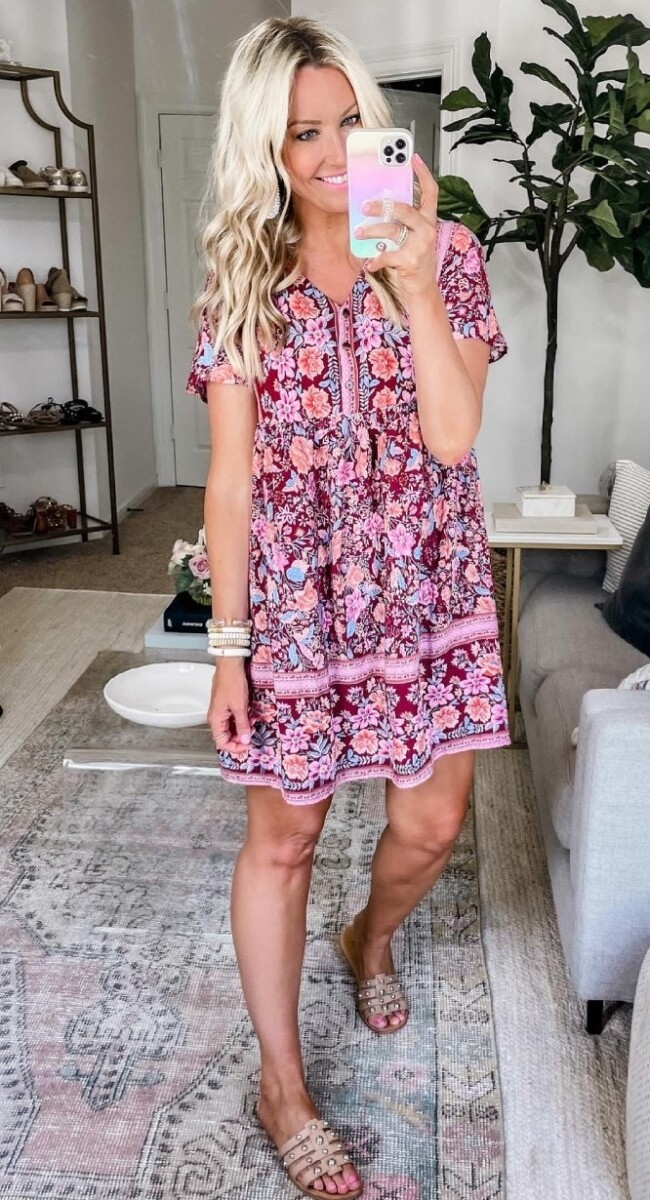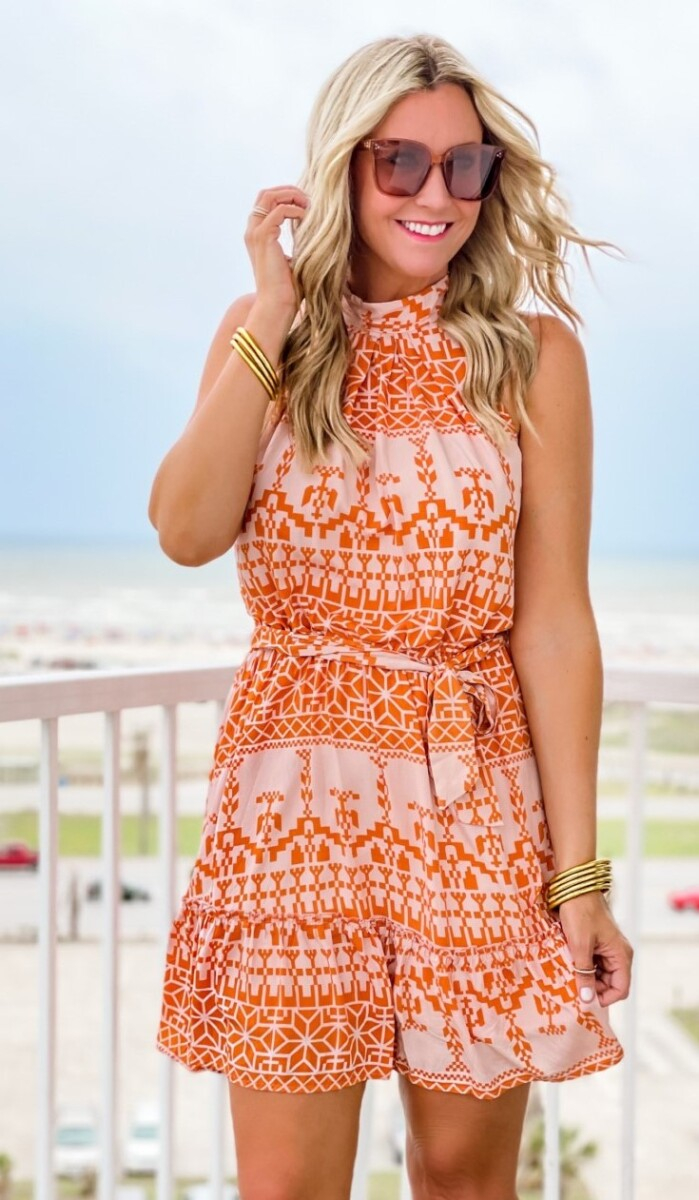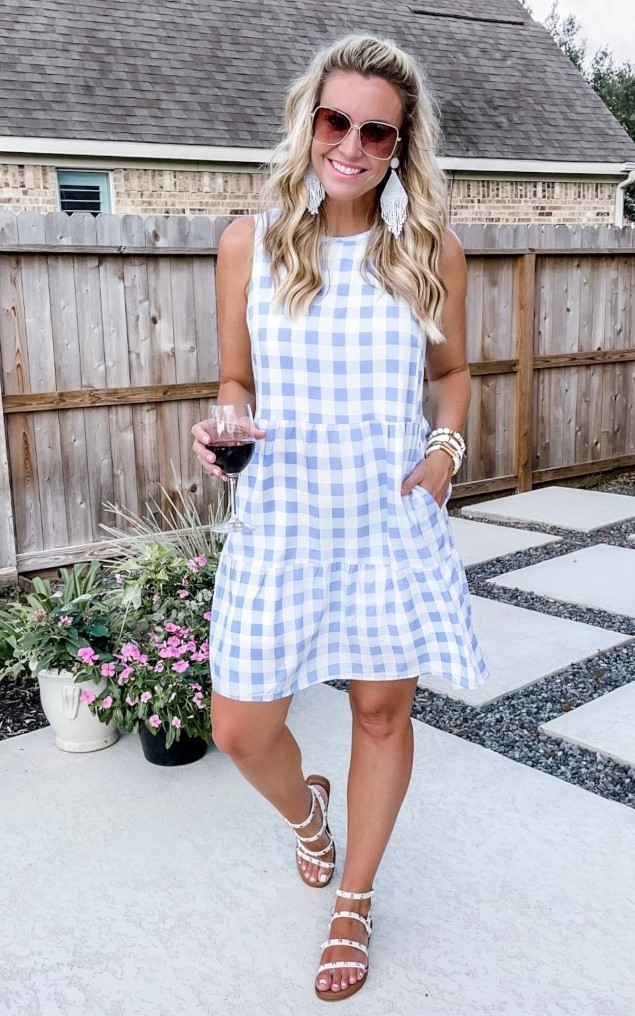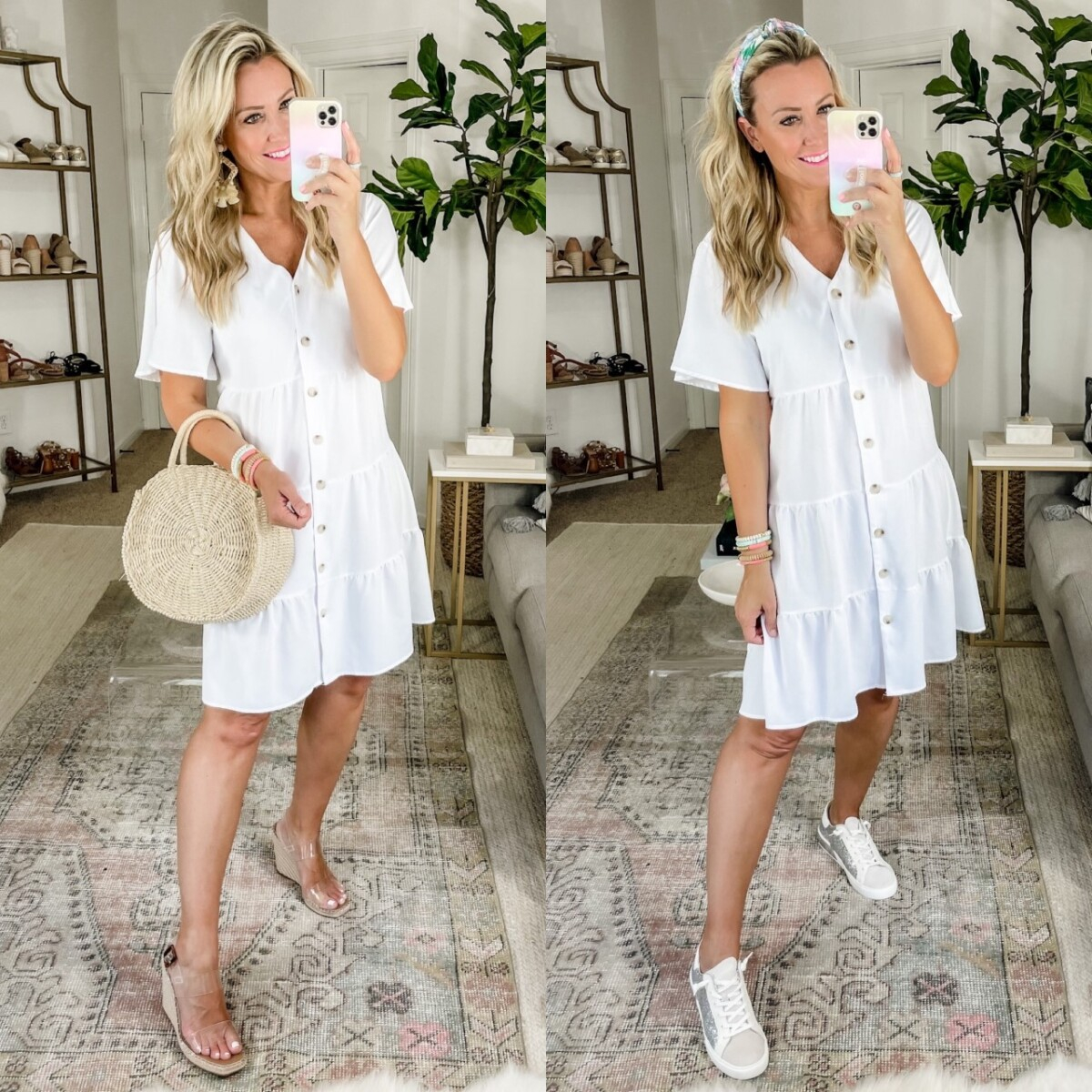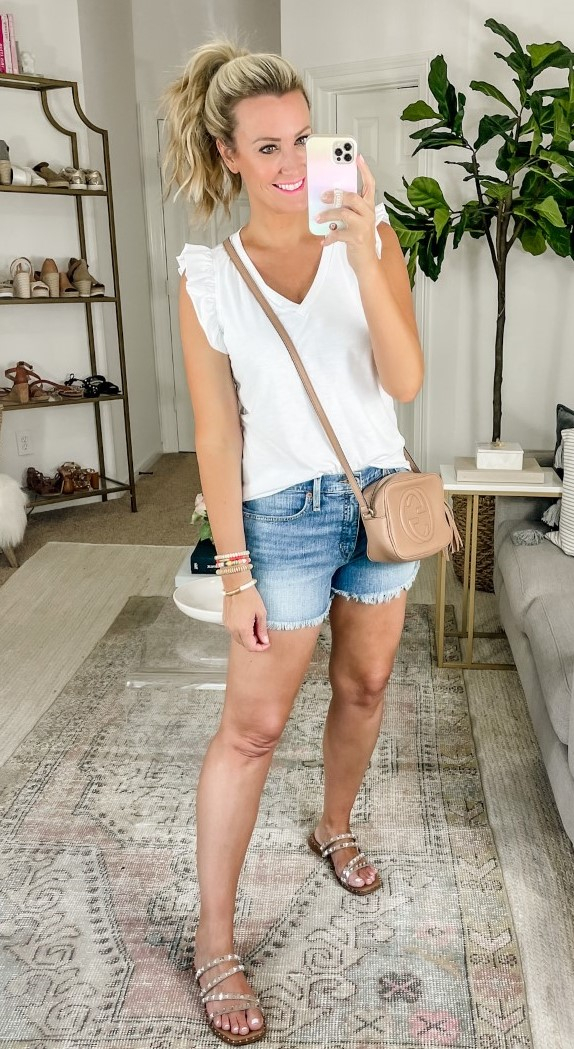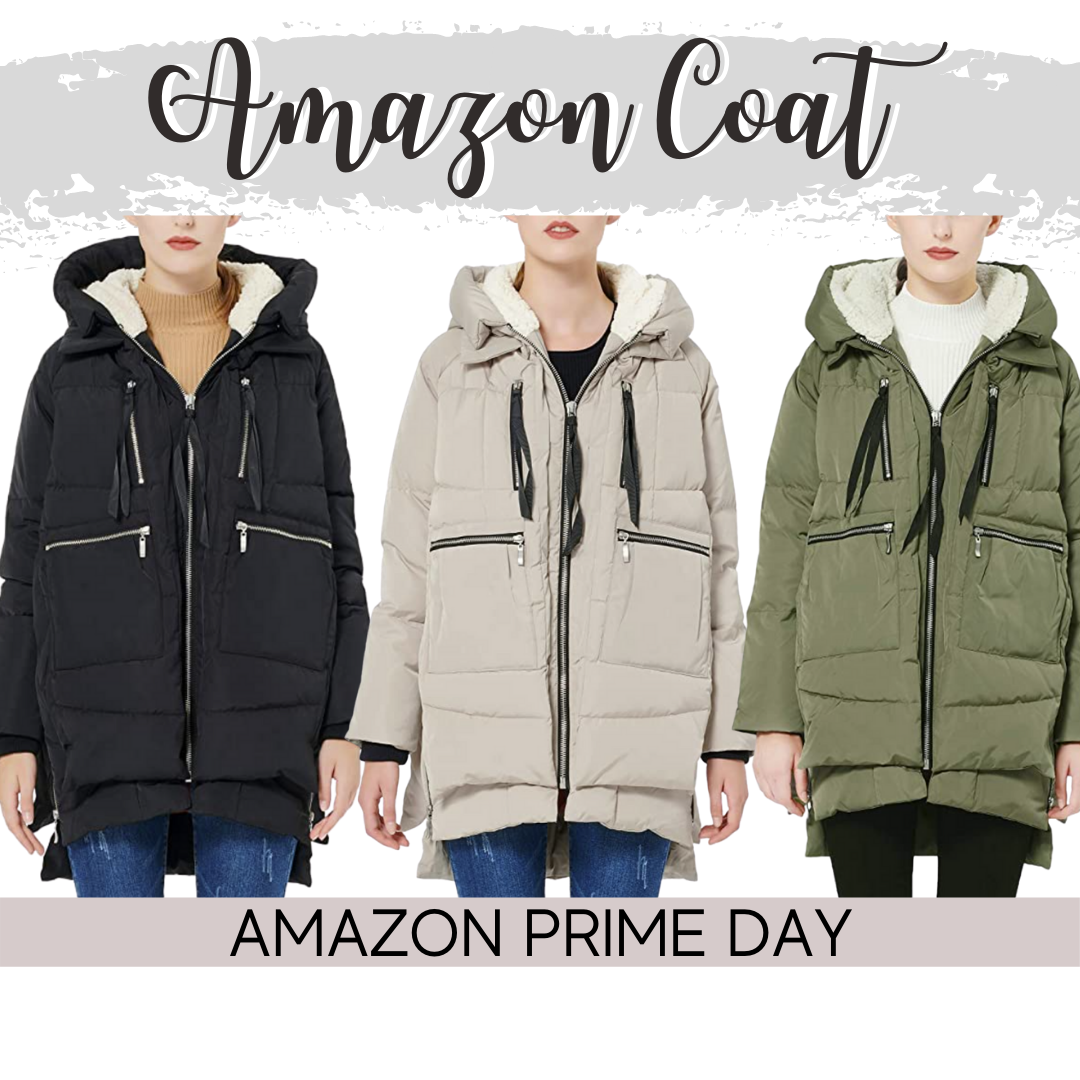 The infamous Amazon Coat is on Prime Days!  I ordered this coat last year but ordered a size too big.  I would get your true size in this.  The coat was warm and had plenty of pockets.
What Amazon Prime Day deals are you most excited about?  Let me know in a comment below!