Coming in hot with my top Amazon bestsellers!!!  2020 might have been a dumpster fire but Amazon extinguished that with some great finds.  I'm excited to share my top Amazon bestsellers in fashion and some top selling miscellaneous finds.
2020 Amazon Bestsellers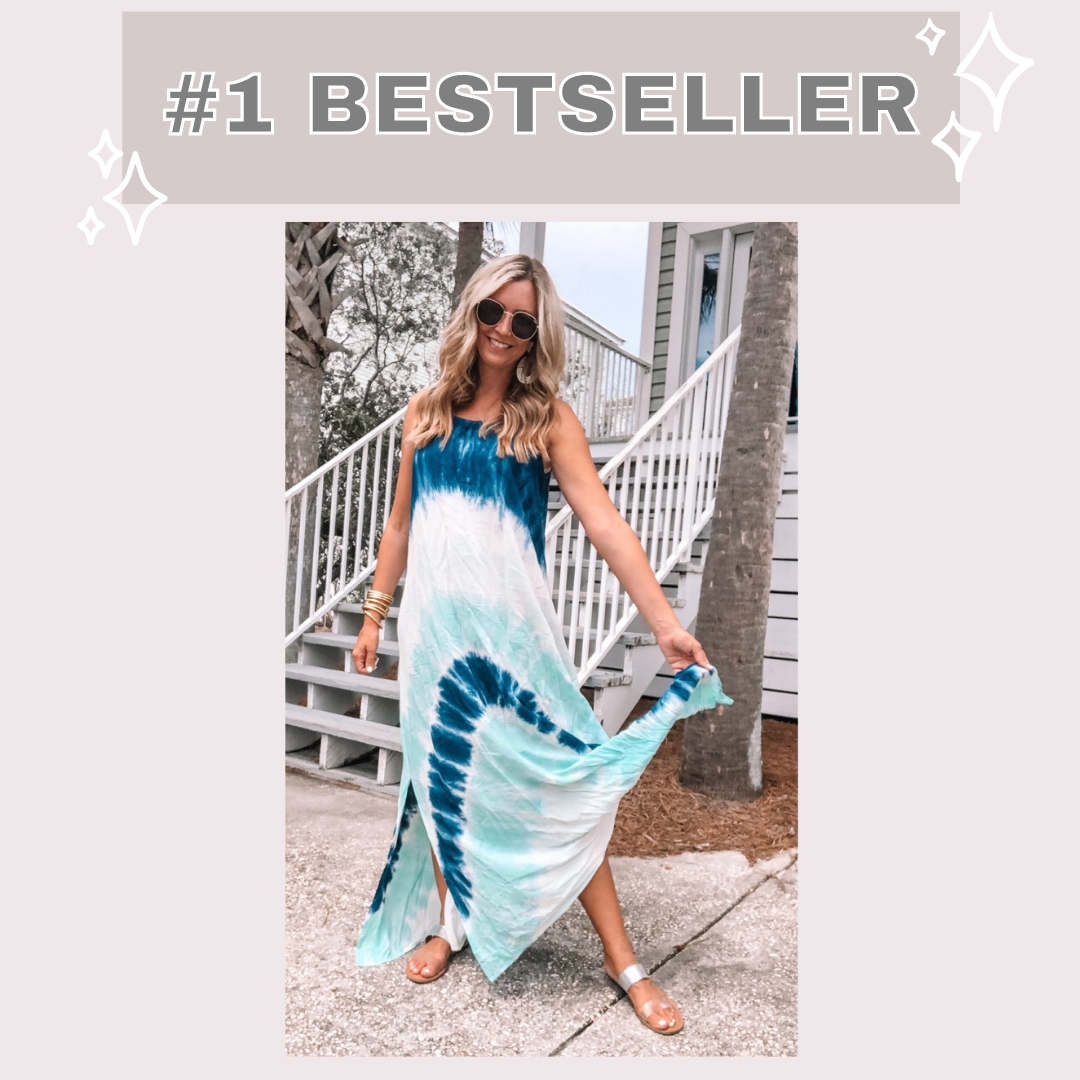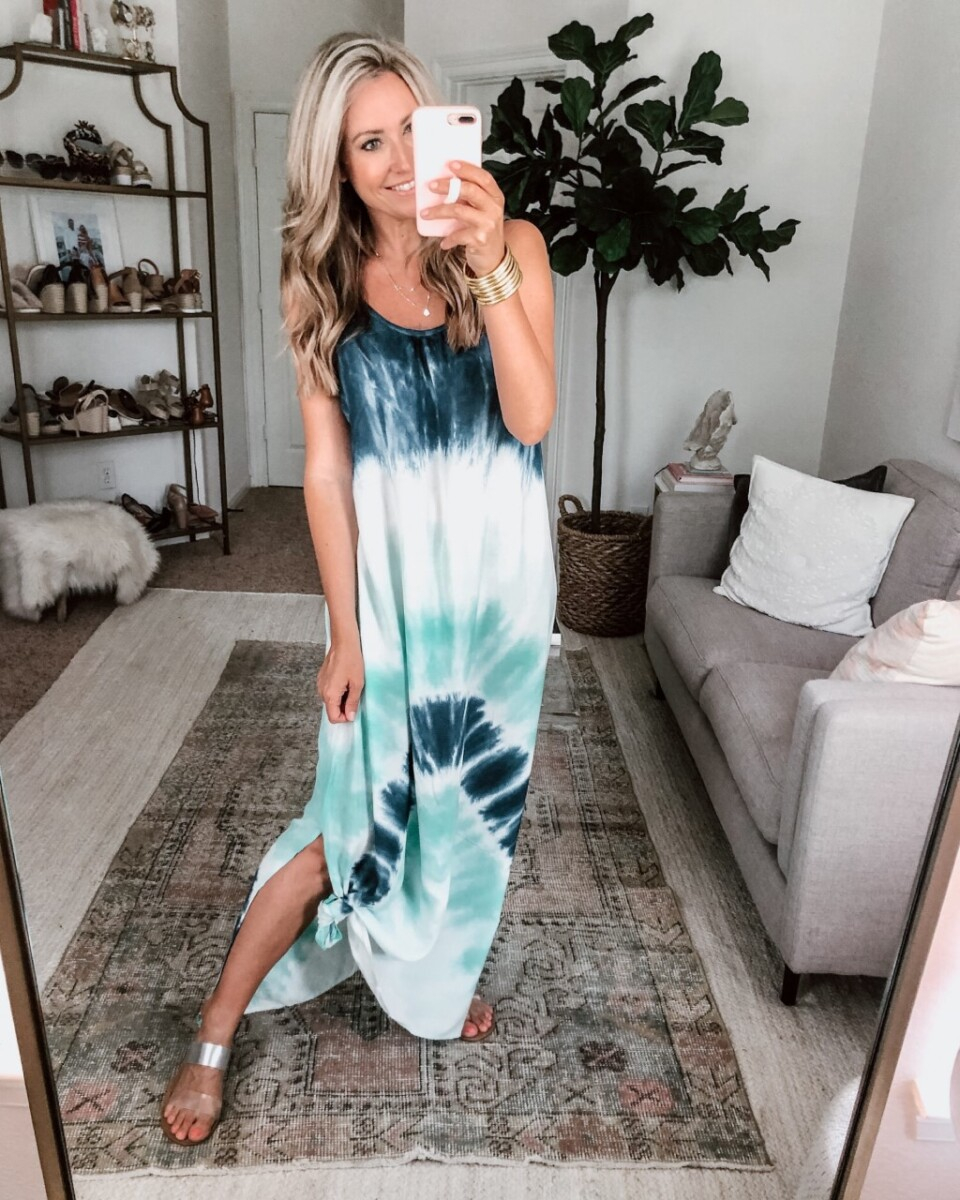 #1 TOP SELLER
TIE DYE MAXI DRESS/SWIM COVERUP
This was probably one of my most worn dresses last summer.  It is lightweight, flowy and perfect for dinner or a trip to the beach.  It does run long but that can be cured by tying the side up into a knot.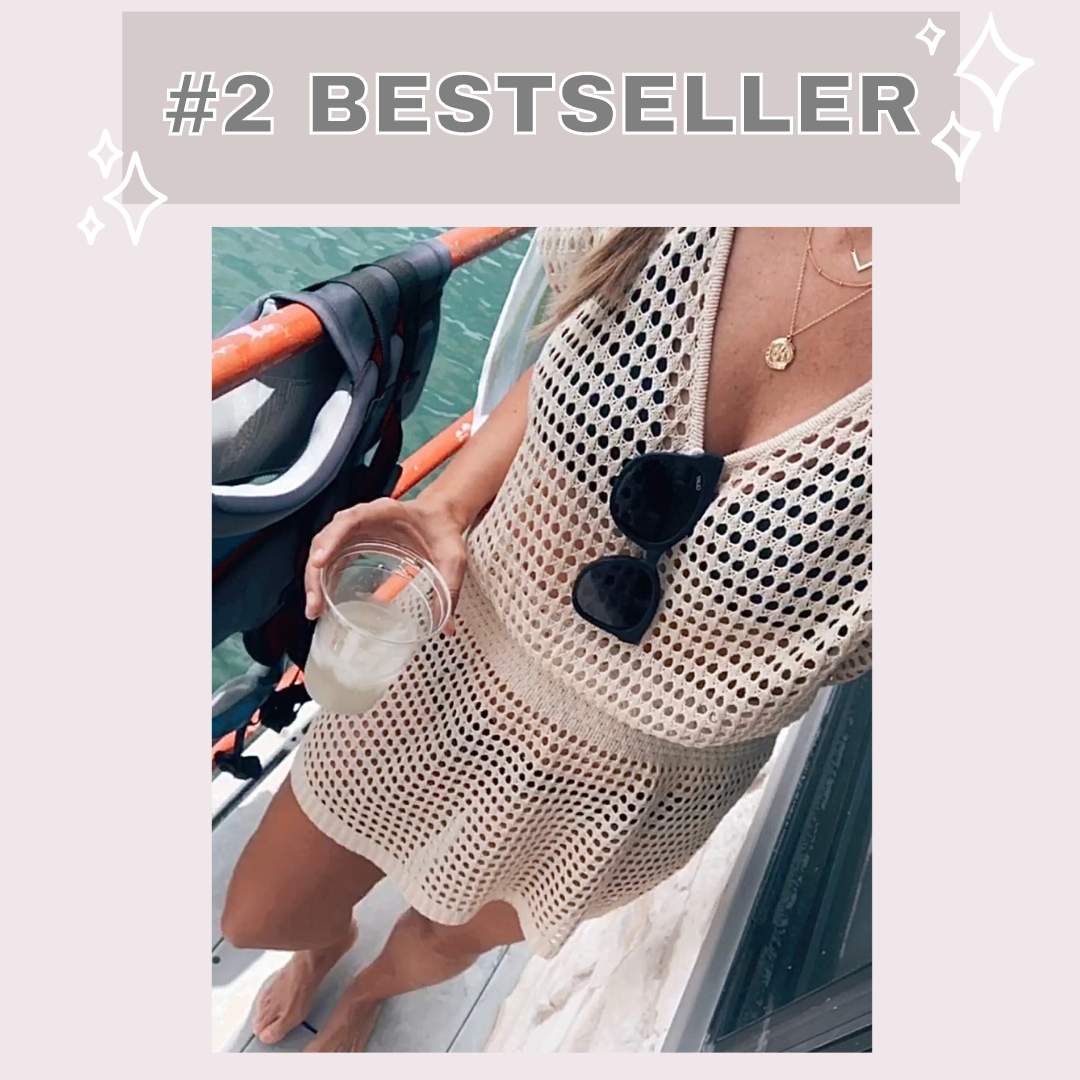 I felt like this was the swimsuit coverup that broke the internet.  It is so chic, comes in multiple colors all for less than $25.  This is the color apricot but I will be purchasing black for this summer.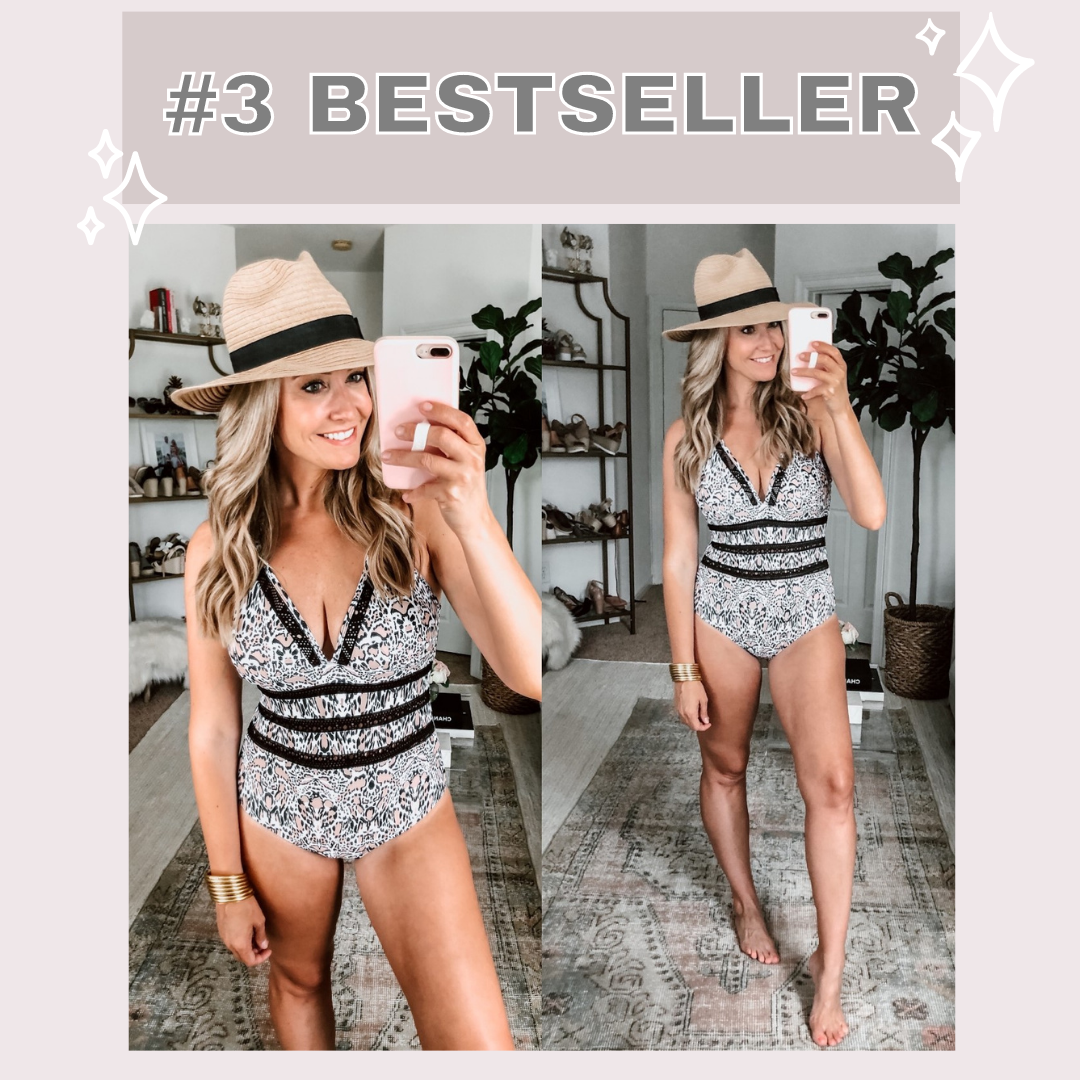 Perfect for long torsos, not too matronly with bust support.  I also love how the lines in the middle define the waistline.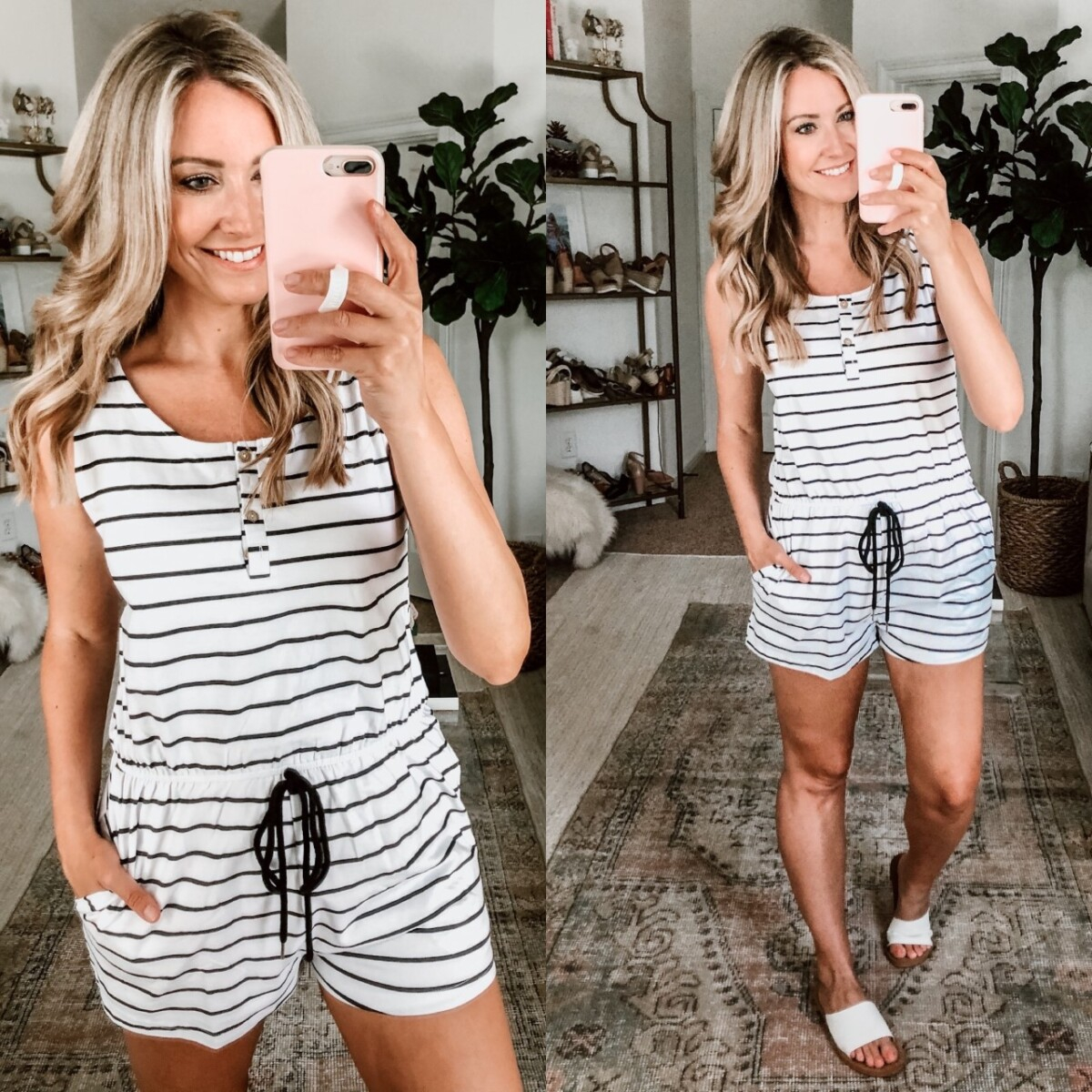 This is the perfect throw on romper.  The material is stretchy and this can double as a swim coverup.  I do suggest sizing up.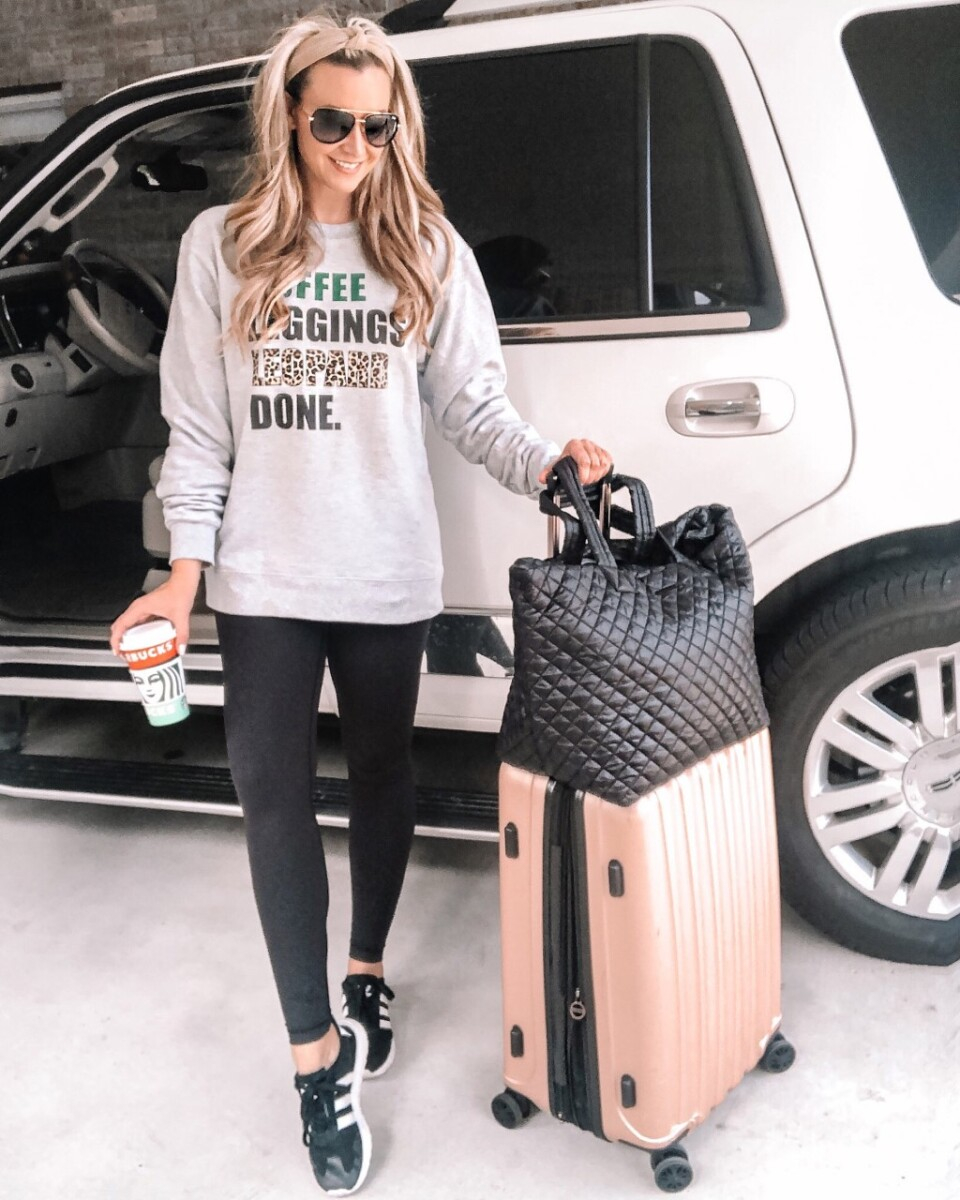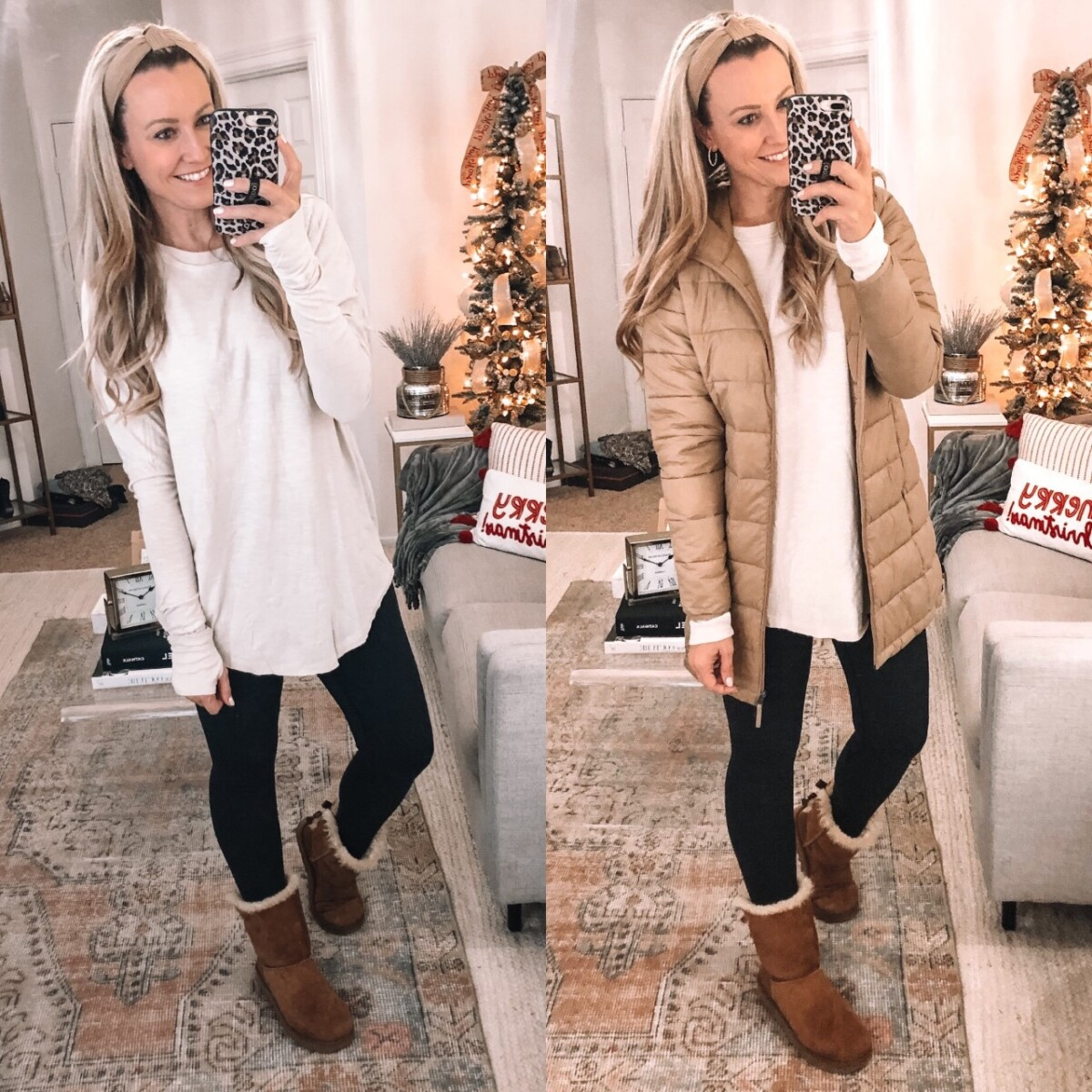 I just shared these last month and they are already a top five seller!  I have tried almost every pair of leggings from Amazon and these are the closest match.  I actually prefer these because they have a bit more thickness and support.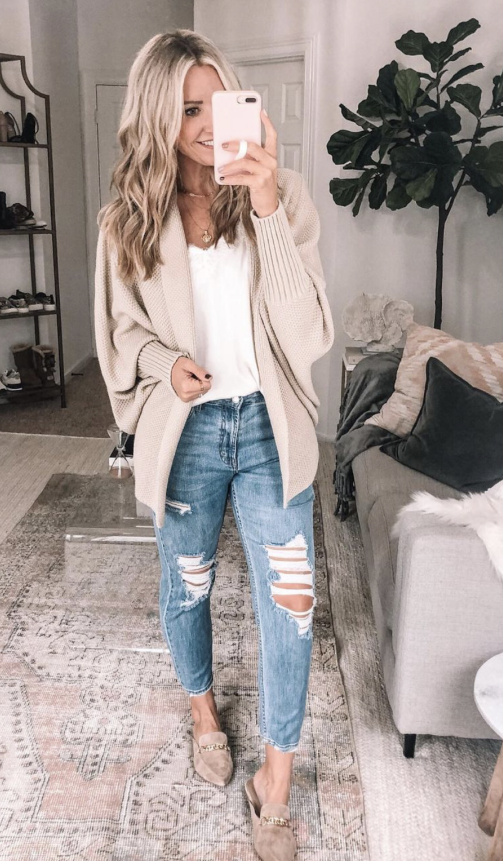 The perfect slouchy cardigan.  Not too short, not too long with the best knit texture.  This does run oversized so if you are petite I would size down.
I was not expecting to love this tank top when I got it last summer and it ended up being one of my all time Amazon faves.  It looks chic with a pair of linen pants and goes perfectly with a pair of denim cut offs.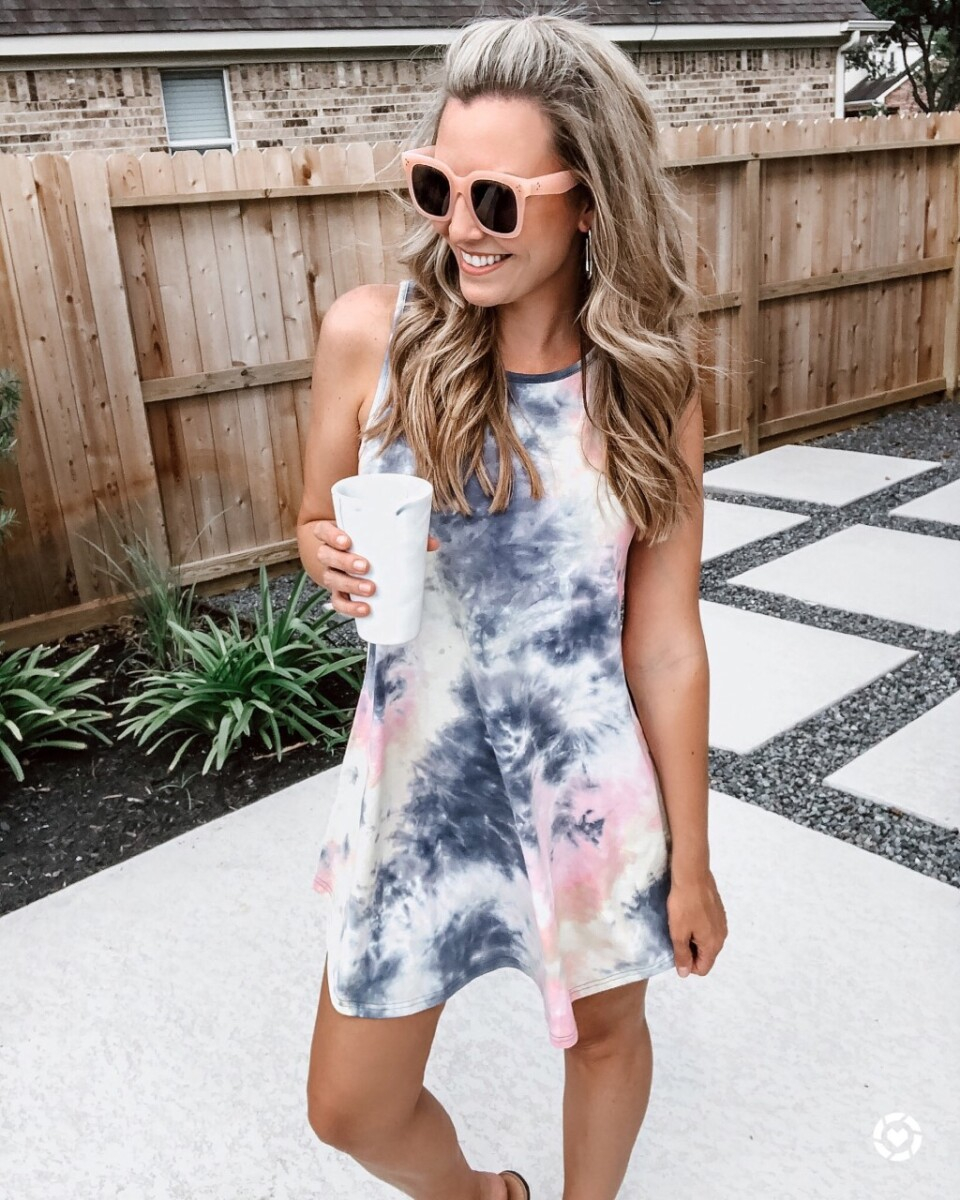 Can you tell I love summer dresses that double as swim coverups?  I suggest sizing up in this dress for a little extra length and flowy fit.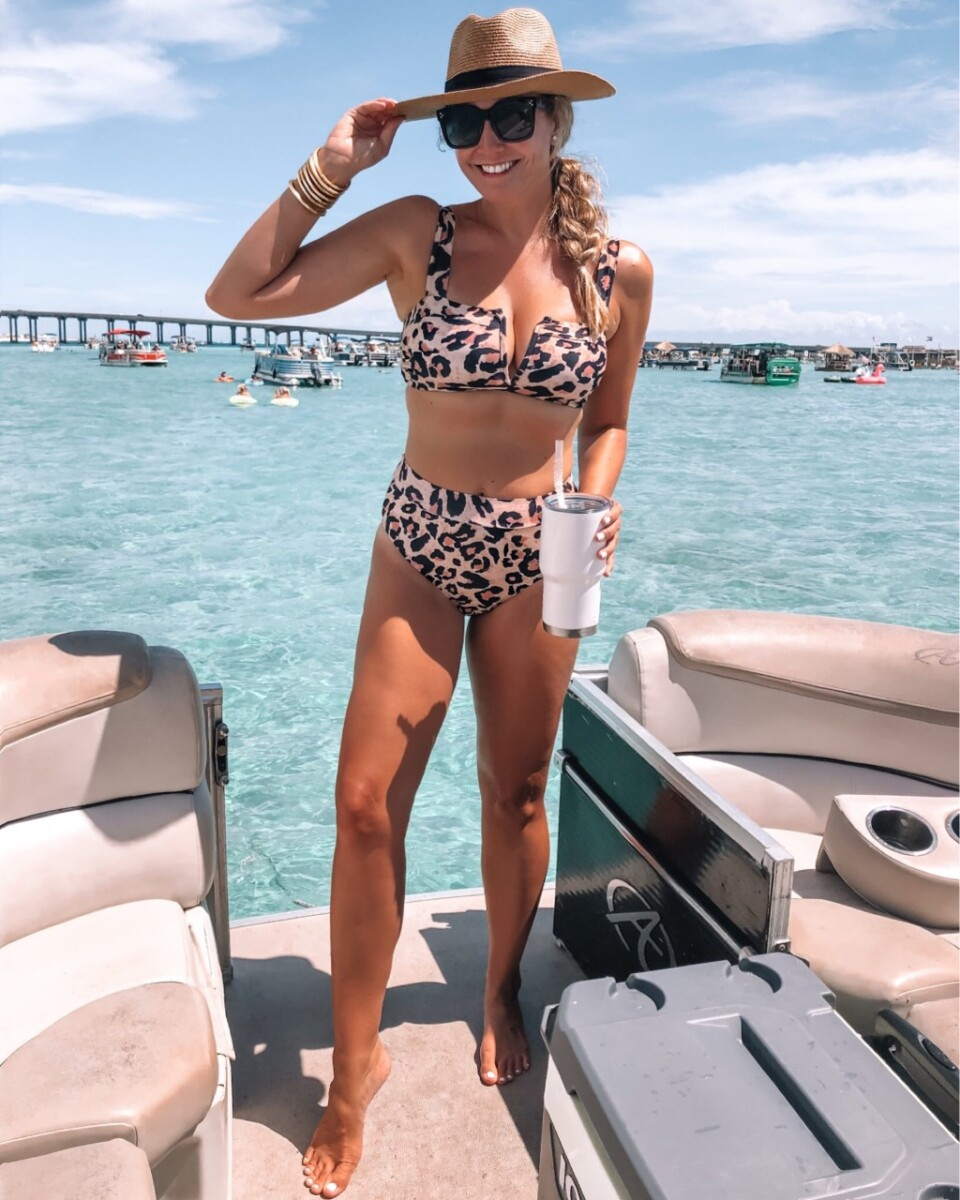 #9 LEOPARD HIGH WAISTED BIKINI
I bought this on a whim right before we left for Florida and it is now my favorite bikini.  The top is supportive and adjustable in the back and the bottoms have plenty of coverage in the rear.  This woven hat is also a summer must have.  I have it in two colors and it packs perfectly in a suitcase if you fold it in half length ways.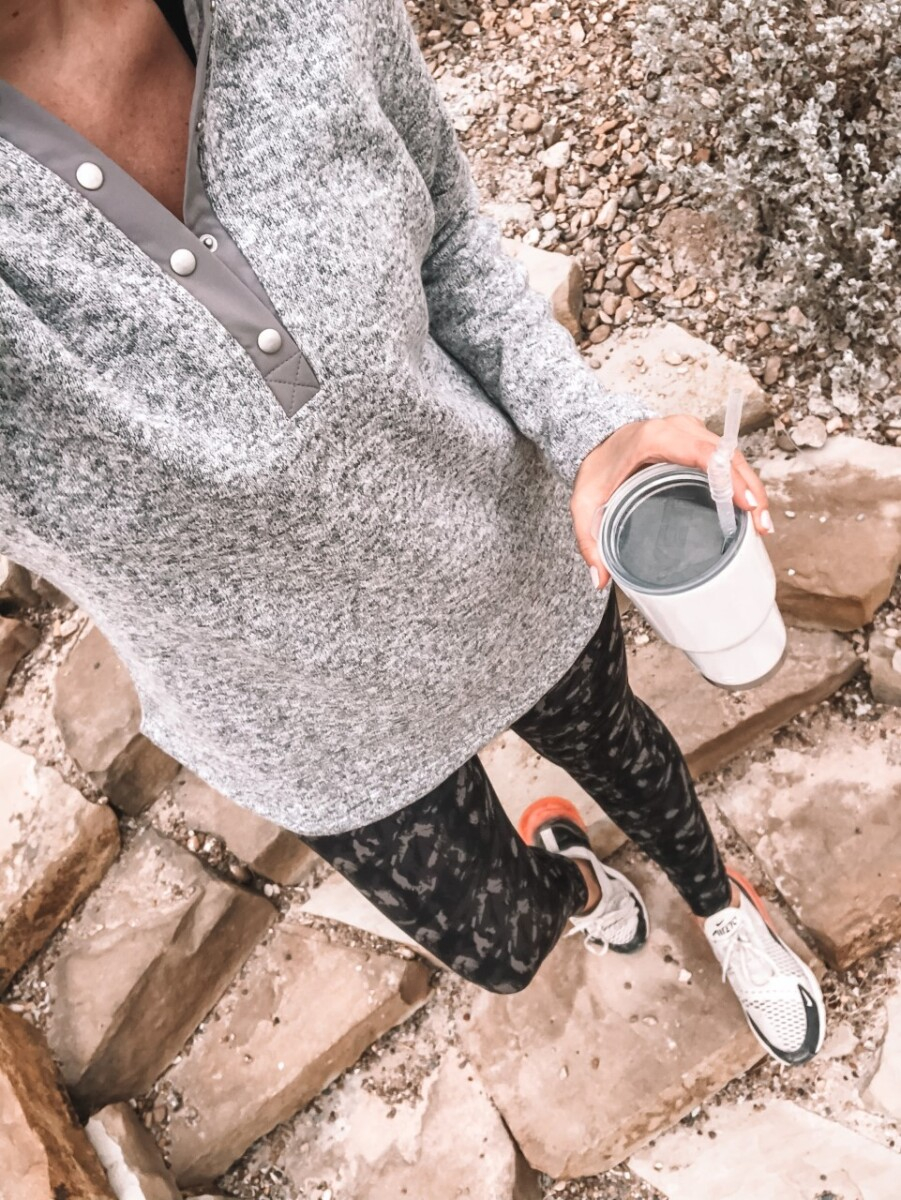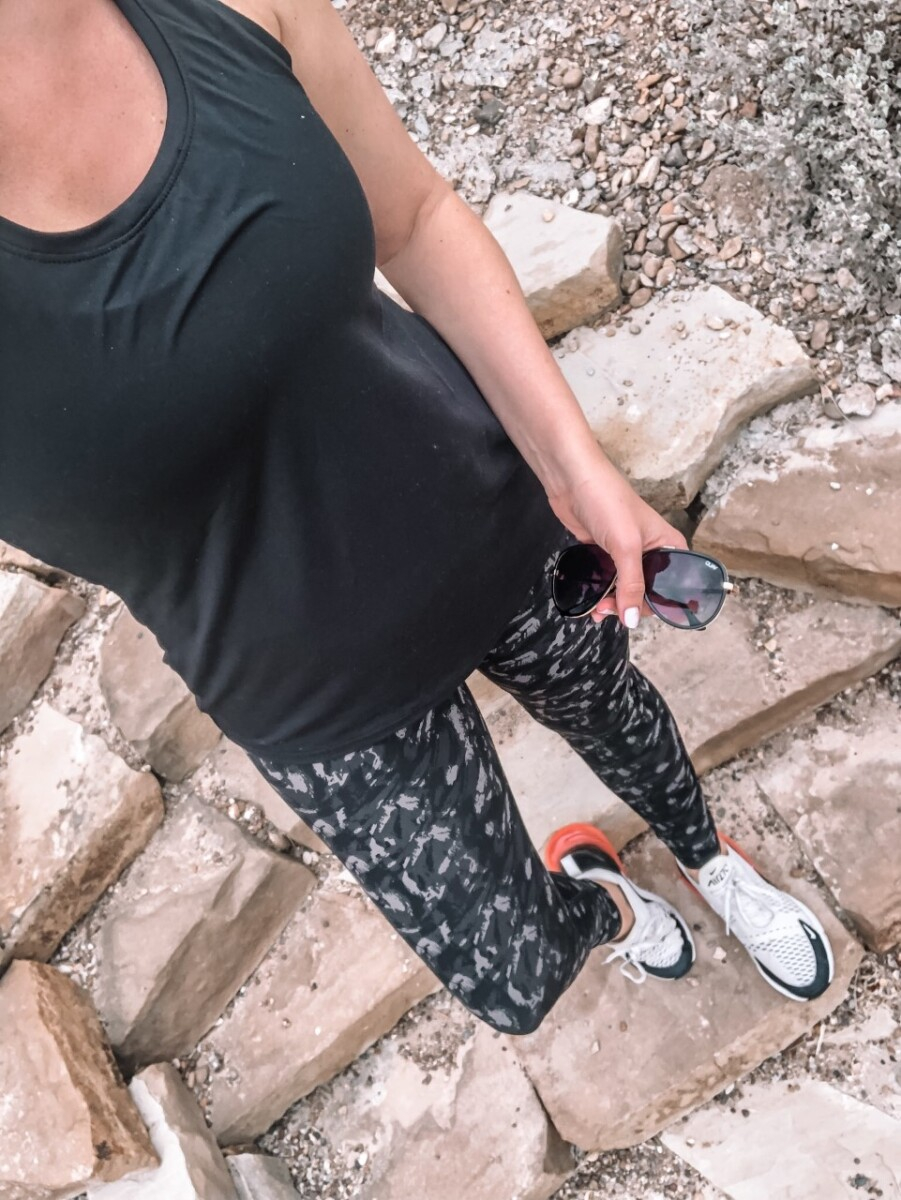 Another pair of awesome leggings that went viral a month after posting!  I love the print on these.  Sometimes solid leggings can show every lump and bump.  These camouflage everything while keeping everything in place.  This color is Camo Multi 3-r444a.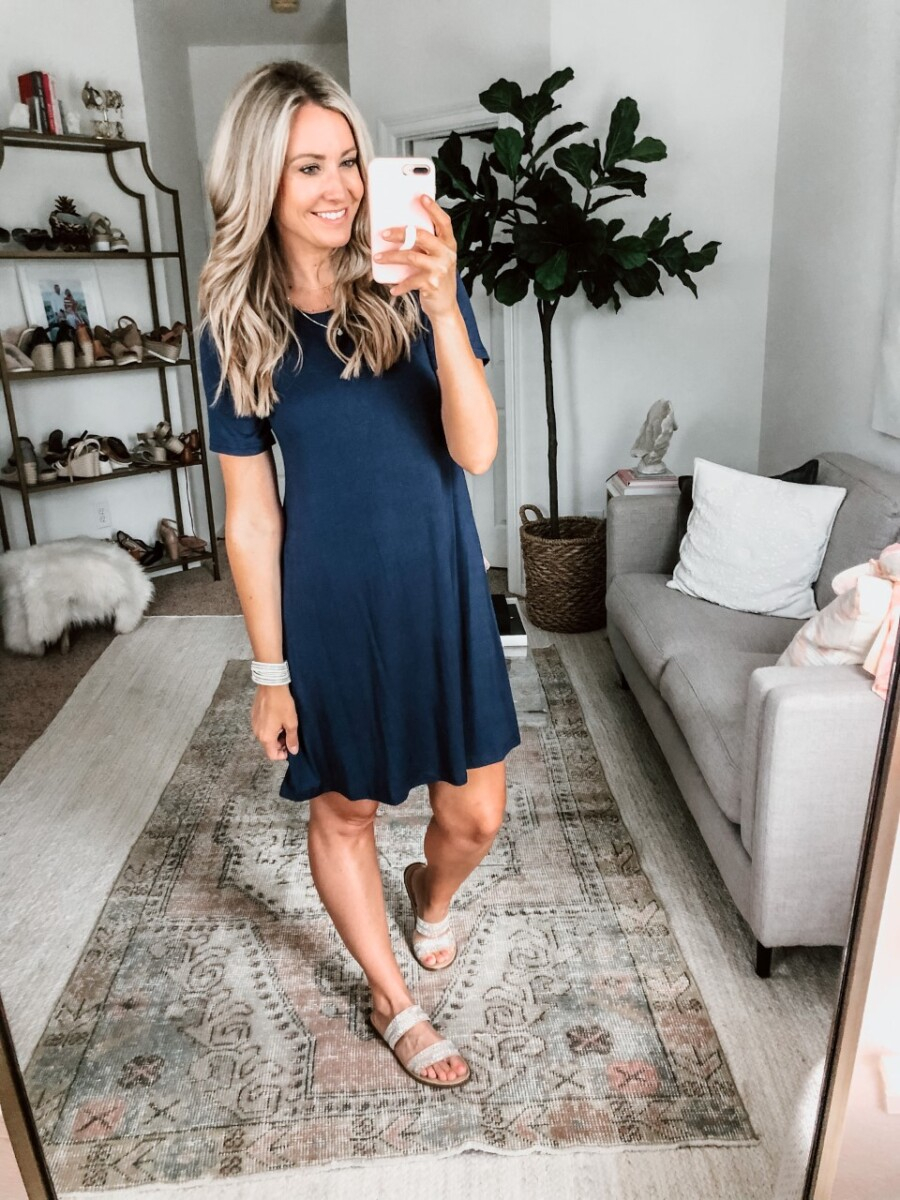 I'm throwing in a bonus to the top ten.  This dress narrowly missed being in the top ten.  It is the perfect short sleeve spring and summer dress.  Add a kimono like this, wear it to dinner or throw it over your swimsuit after a day on the lake.  It comes in a bunch of colors and prints and runs true to size.
TOP 10 AMAZON BESTSELLERS HOME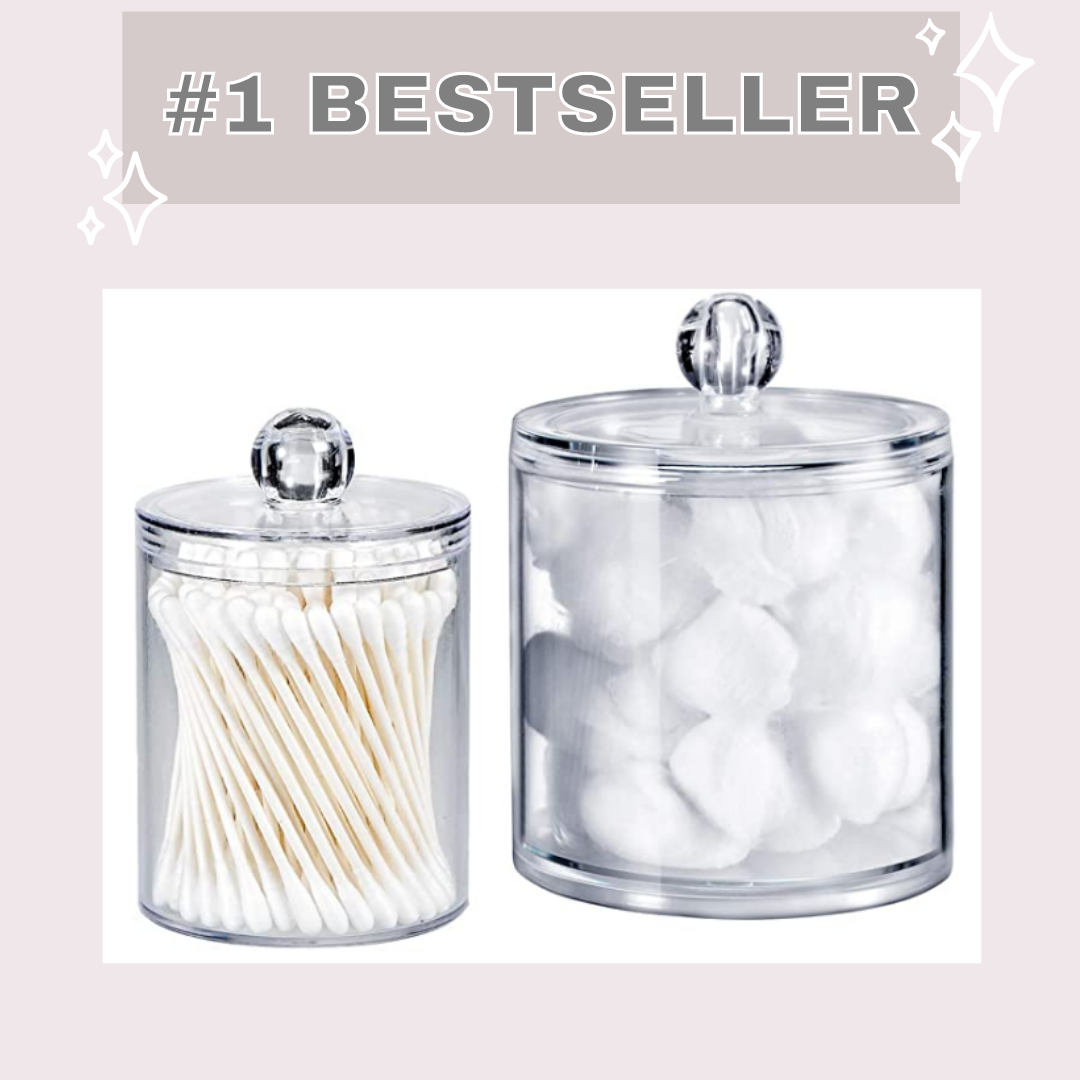 #1 TOP SELLER
I bought these for both of the kids' bathroom counter tops.  It has helped keep the mess at bay and encouraged better nightly hygiene practices.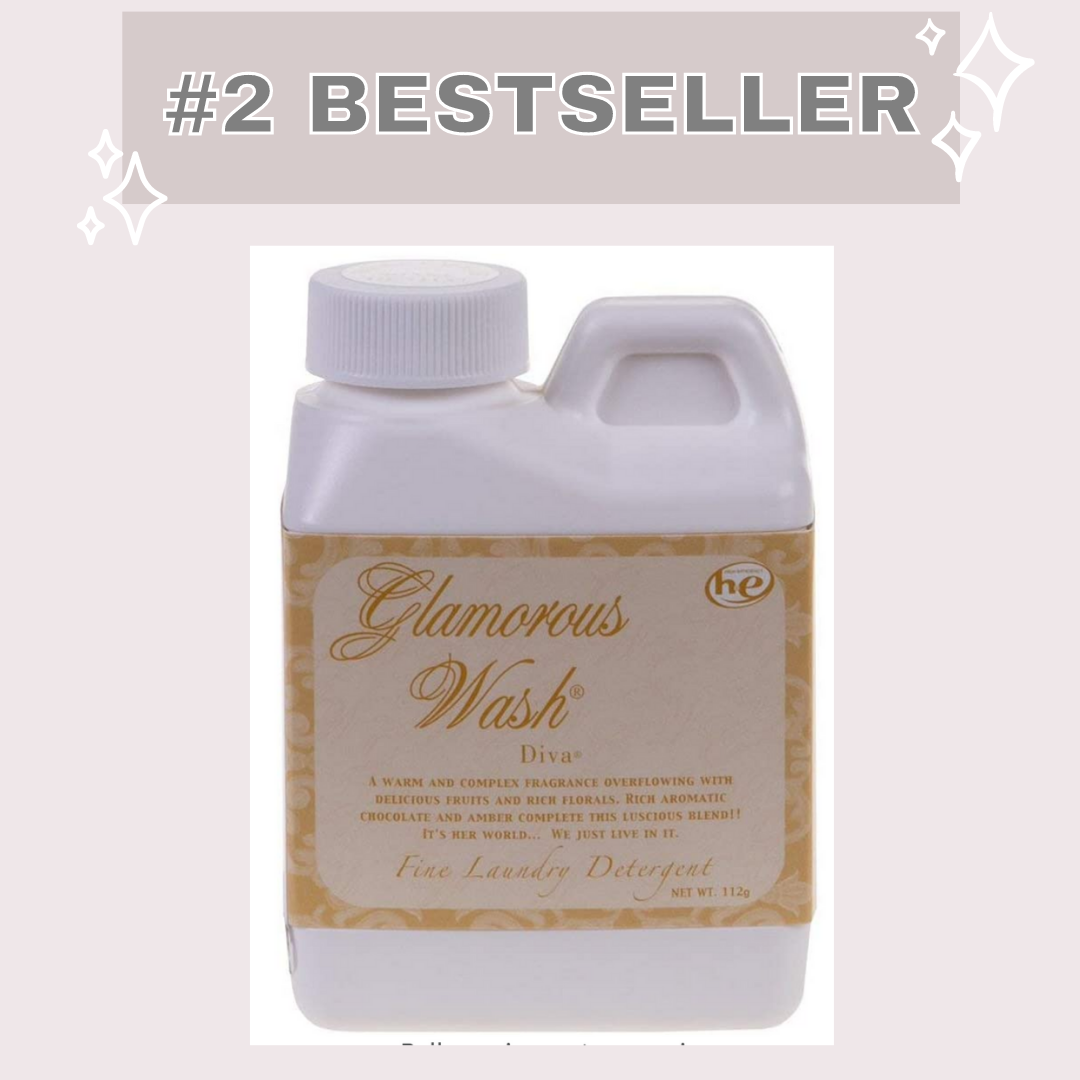 Add a dash of this to your linens or workout clothes.  I can always tell in my workout class who uses this in their laundry!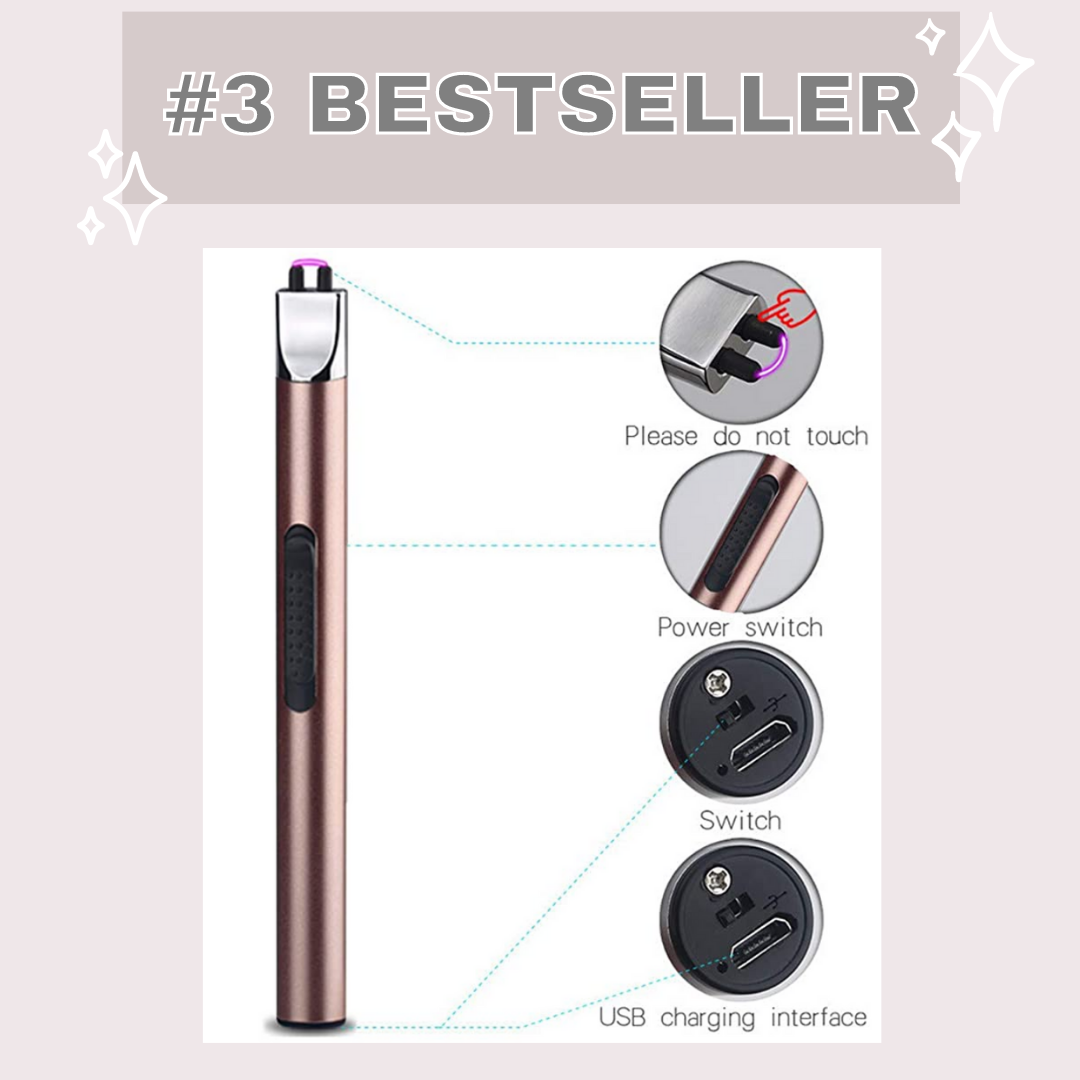 Say goodbye to lighters running out of fluid or a drawer full of random lighters taking up space.  This lighter has a sleek design that lights quickly and can be recharged using a USB plug.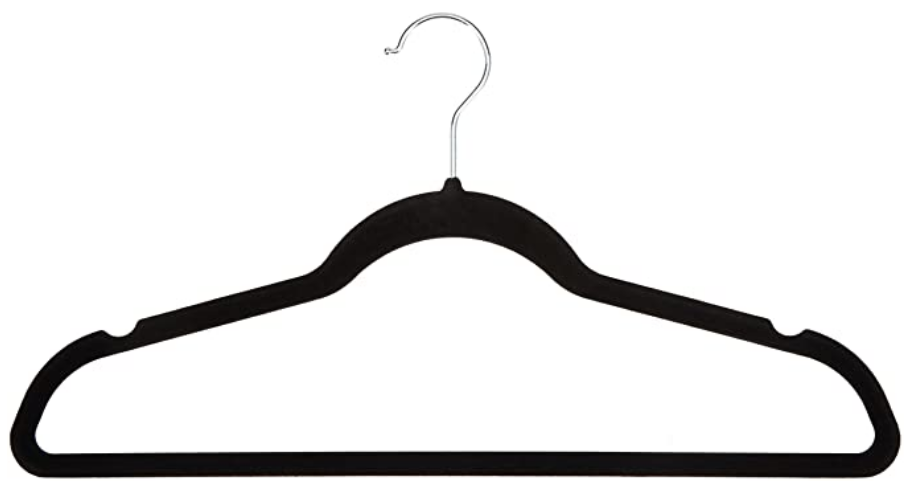 My obsession with these runs deep.  I think every closet in our house is now fully converted to using these hangers.  Nothing slips off them, they are slim and hold up to 10lbs.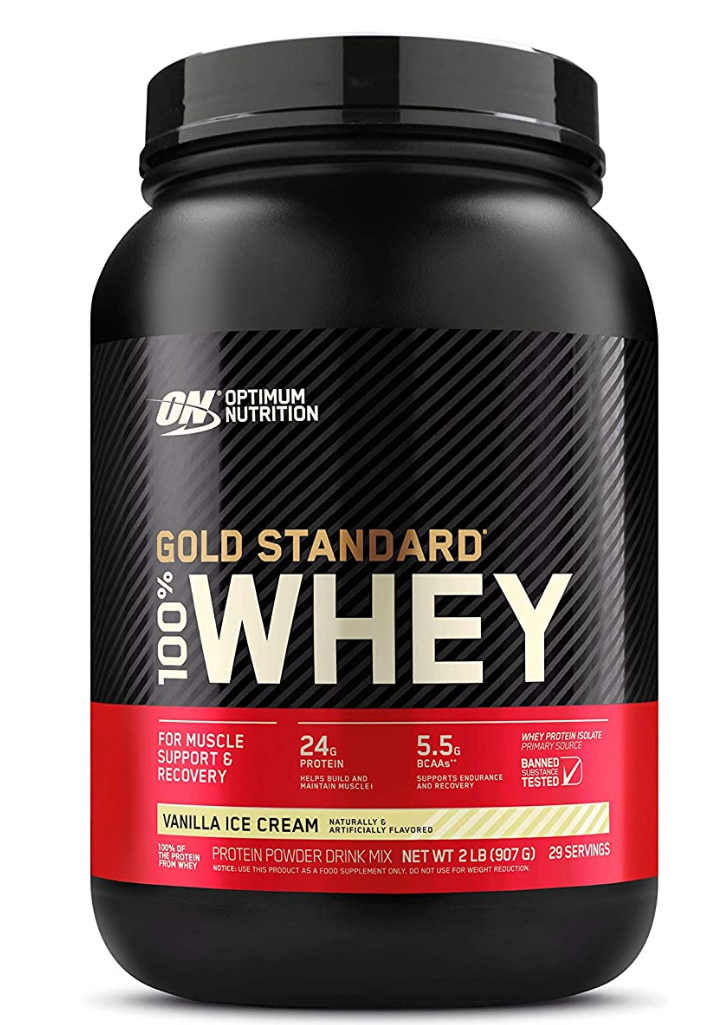 I have tried so many protein powders and keep going back to this one.  My favorite flavor is Double Rich Chocoloate.  I typically mix a scoop of this with 1 cup almond milk and 3 strawberries or ixnay the berries and do 2 tablespoons of peanut butter.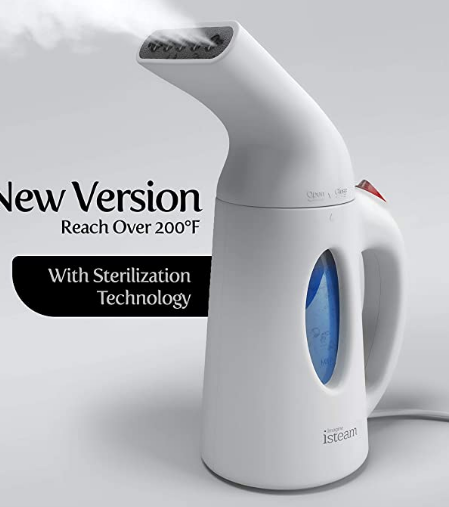 This is perfect for traveling or steaming a few wrinkles out quickly.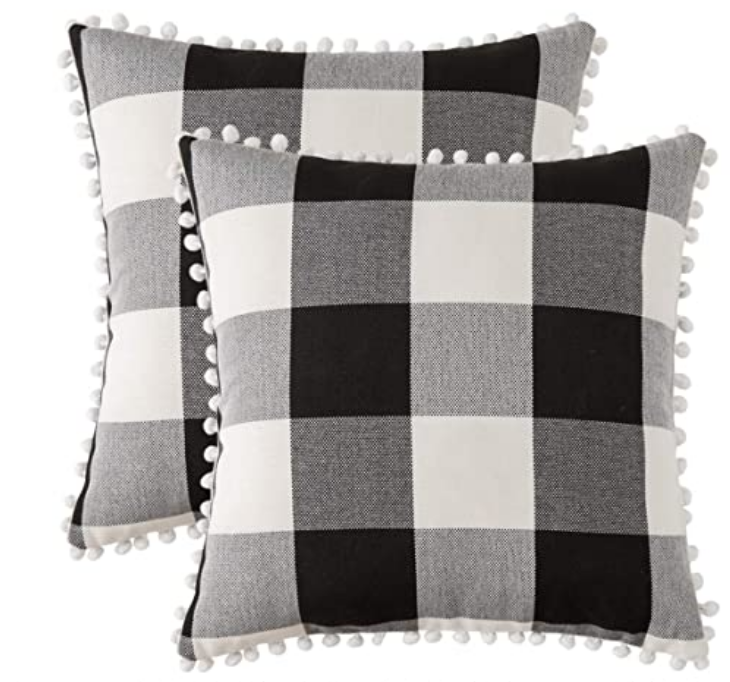 #7 POMPOM BUFFALO CHECK PILLOW COVERS
I have these black and white pillow covers on a bench out front and bought the orange ones for fall.  They have held up well and who can say no to a pompom?!?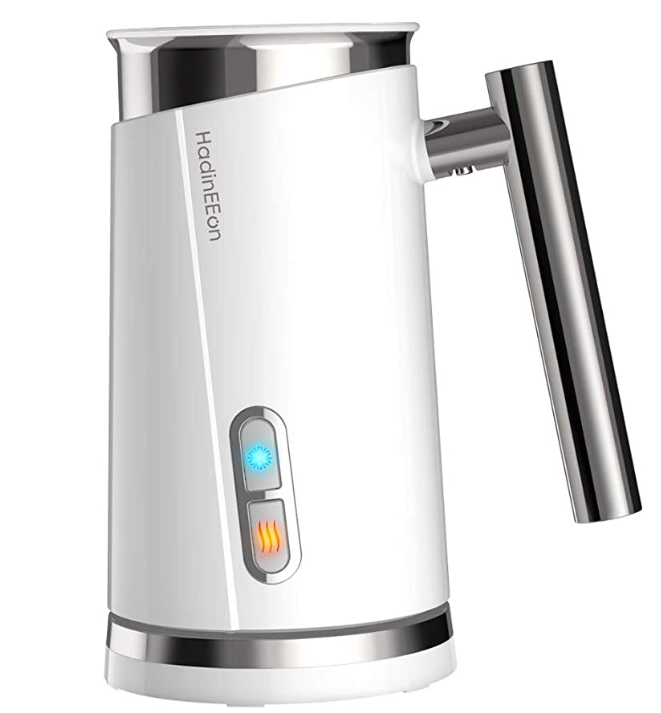 My newest obsession I tell everyone about.  I have an old school keurig and nespresso so mine didn't come with a fancy schmancy milk frother.  What I love about this is if I'm having iced coffee I can pick the cold button for a chilled froth.  It makes every cup of coffee 100 times more luxurious and fancy.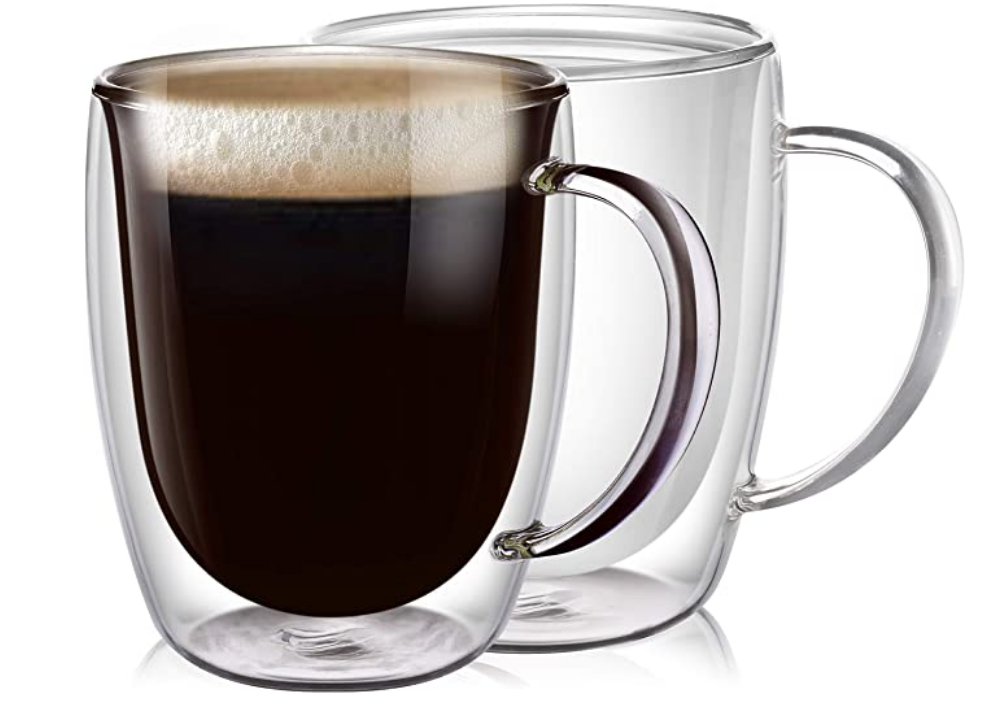 We must all love our coffee!  Previously I was a teacher and had 200 random coffee mugs.  After seven years they had seen better days.  I recently got these and they are so pretty and chic.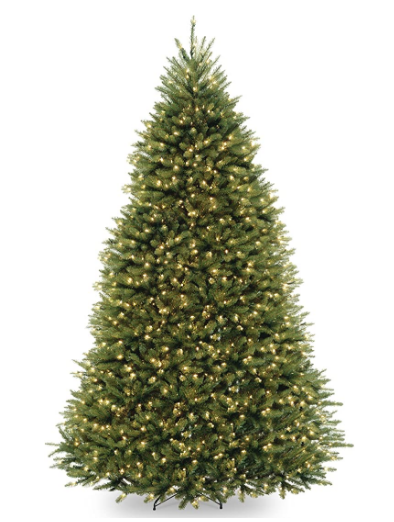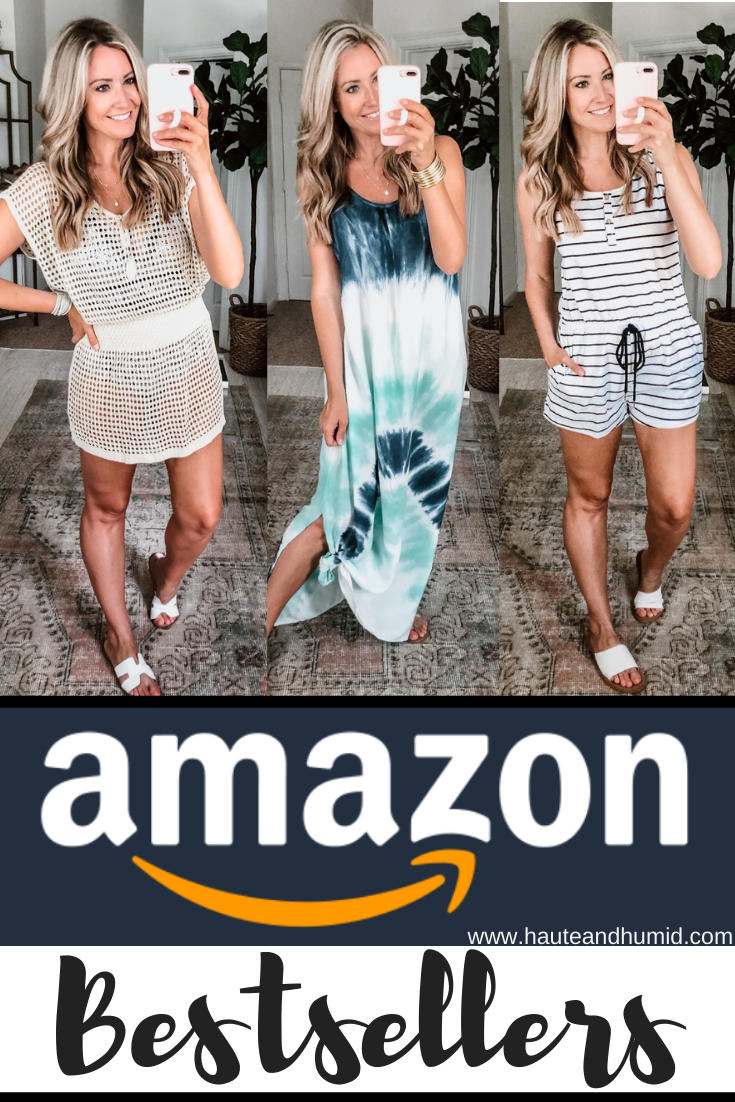 Which of these Amazon bestsellers do you like the most?  Let me know in a comment below!