My best Amazon finds seem to be your favorite posts!  Amazon is such a huge market place.   When you can have a real recommendation, it really helps to know what is good or what is meh.  These posts are not sponsored.  The items featured are just my real, monthly favorites.  Some of the items are functional and some are just for fun!  If ya'll have any favorites, share the goods and leave me a comment down below!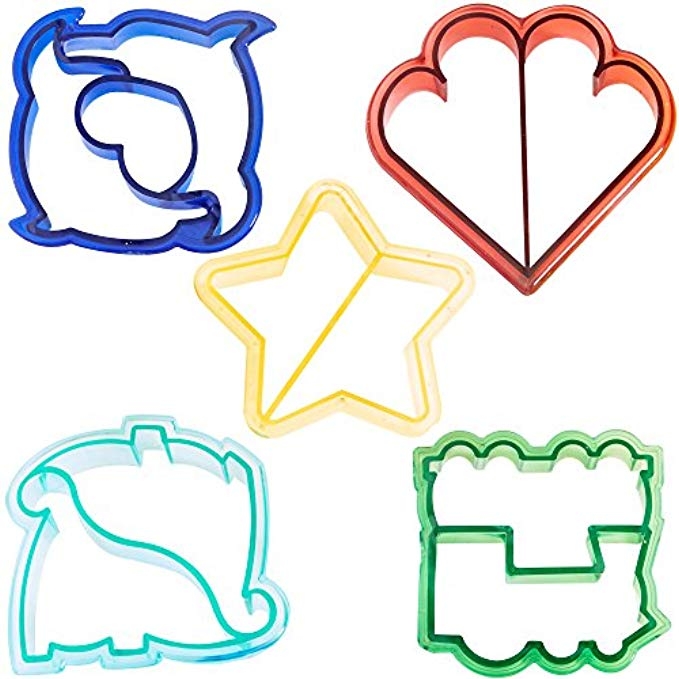 These crust cutters are my saving grace.  Ok, that may be a tad dramatic.  They do save me a lot of money though.  My kids hate crust and I refuse to spend $5 on 8 pieces of crustless bread.  I use these to cut the crust off and then I make pb&j or turkey and cheese sandwiches and freeze them for school lunches.  See how I make these in my Instagram story highlights.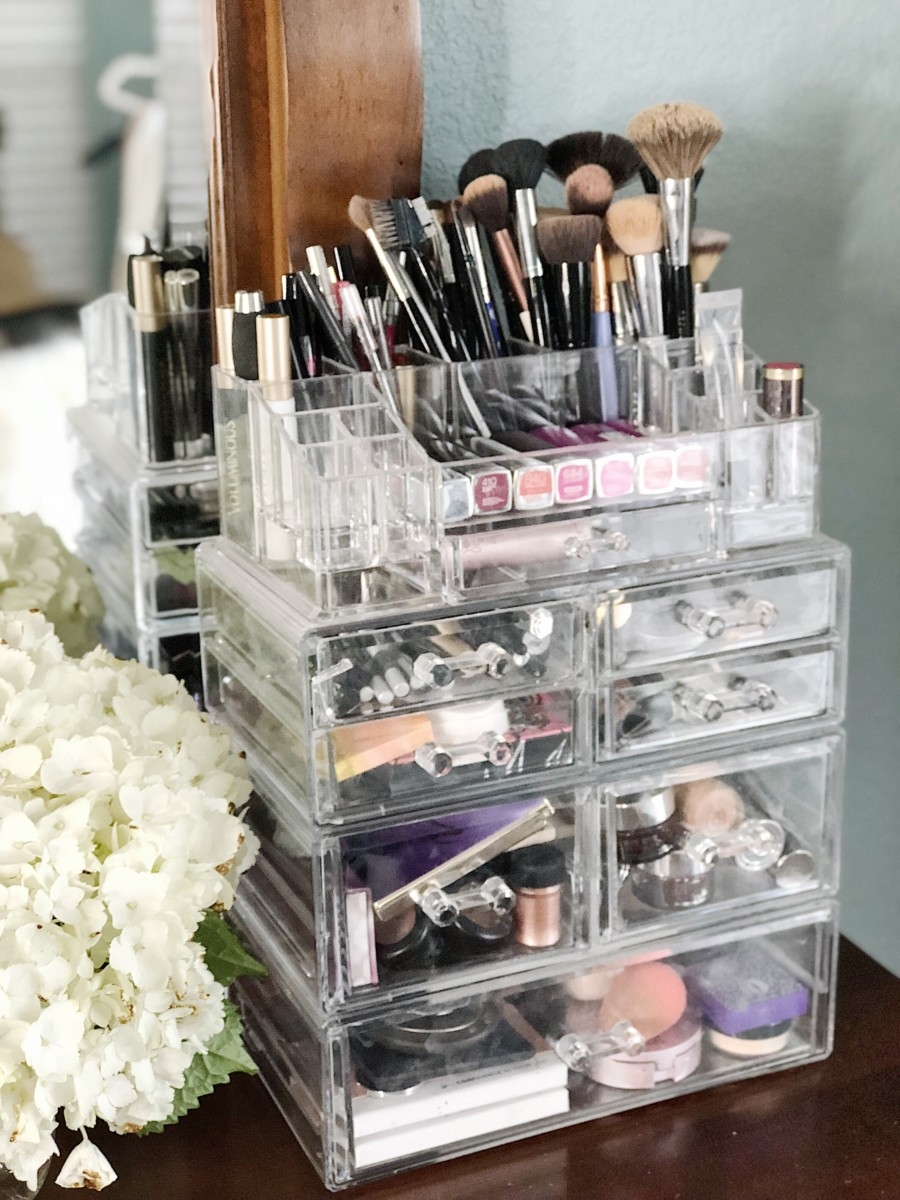 Truth be told I got this makeup organizer off Zulily about three years ago the first time around.  It sits on a dresser in our bedroom and perfectly organizes all of my makeup.  I love the chic look of this makeup organizer and the fact that the drawers are deep enough to fit A LOT of stuff.  One day my kids were throwing a soccer ball in our bedroom and knocked it off the dresser and part of the box broke.  Leave it to Amazon to have almost the exact same one at a better price!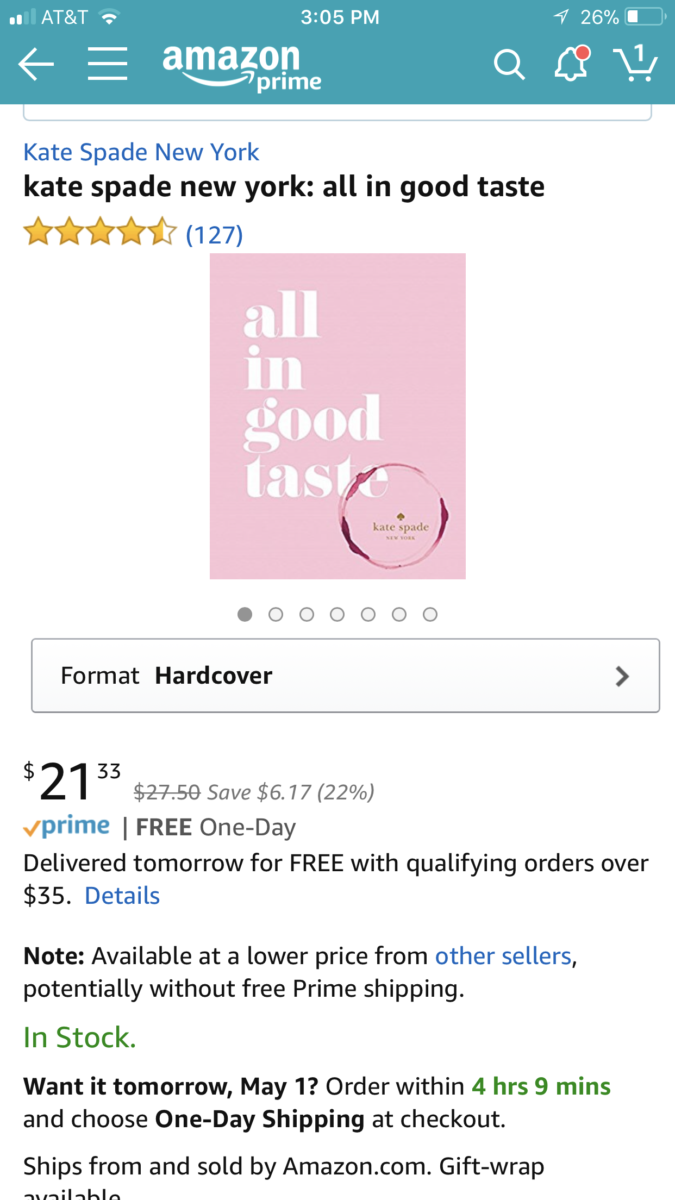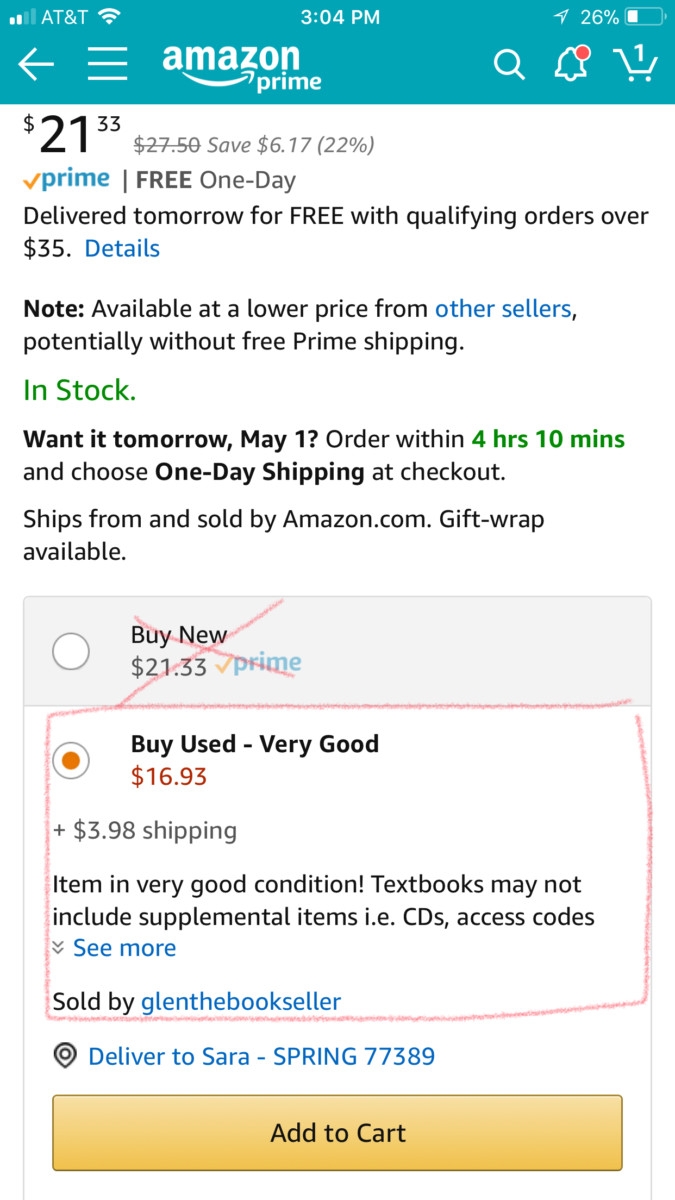 Shhhh here's a little secret even my interior decorator friend didn't know…I buy coffee table books USED off Amazon.  They are a fraction of the price and I have never received a book in poor condition.  When you find the book you want scroll down to the section that says Buy New and right underneath will usually be a section that says Buy Used.  When you click Buy Used, it will tell you what type of condition the book is in.  These are frequently not Prime eligible but most of my books arrive within 3-5 days.
These are my favorite coffee table books:  Vogue The Covers,  Monograms For The Home, Chanel
Ya'll know I LOATHE laundry.  I'd rather run away from a robber than do laundry.  Kidding…sort of.  "Santa Claus" brought this  basketball hamper for my son for Christmas and it has been a room saver.  He loves to throw his clothes into the hamper for fun and his floor stays nice and neat #winwin.  When you want to get the clothes out you just put a basket under the hamper and unzip the bag.  Everything falls into the basket, easy as pie.  Now if my laundry load was that simple I'd be a happy camper.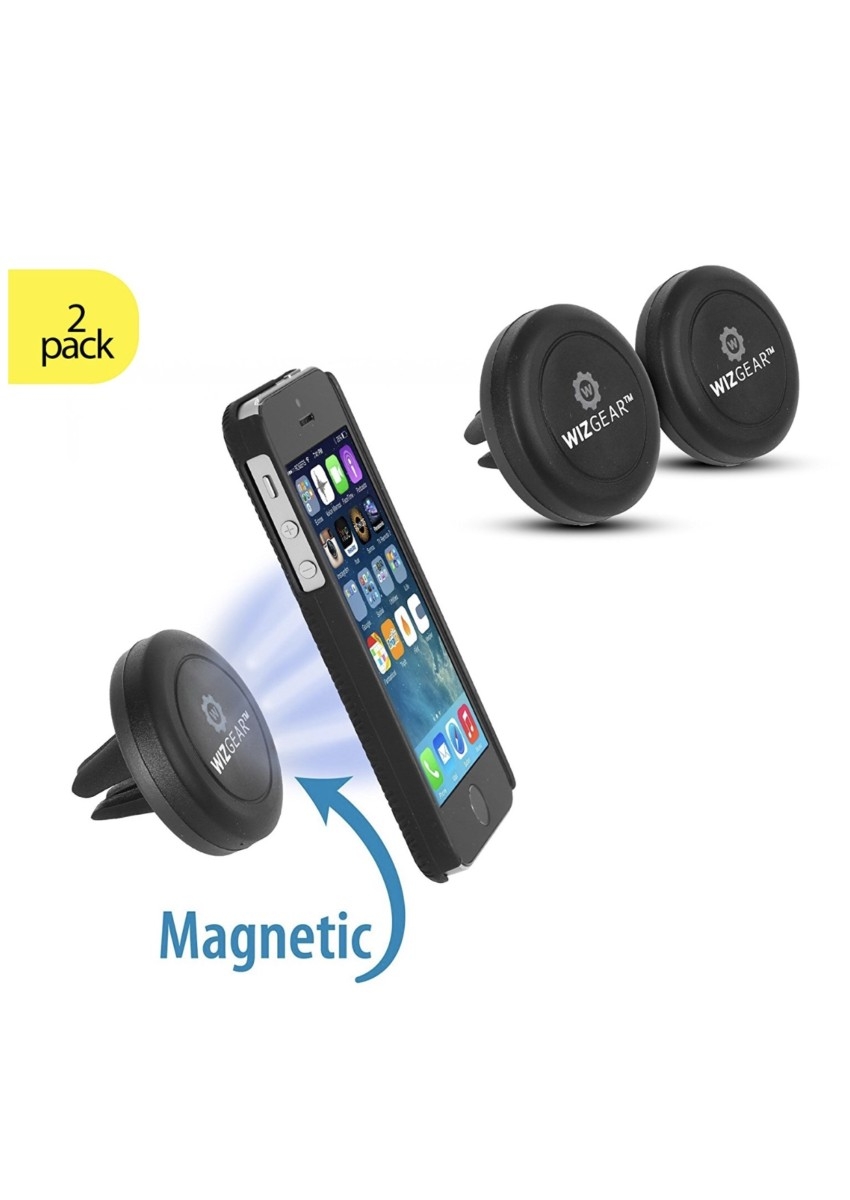 I was tired of my phone sliding around my  car or it flopping out of the cup holder when I turned a sharp corner.  I also hated trying to prop it up or holding it while following directions. This nifty little gadget holds almost any phone and clips right onto your air vent.  You can swivel this phone mount around to be horizontal or vertical depending on what application you need.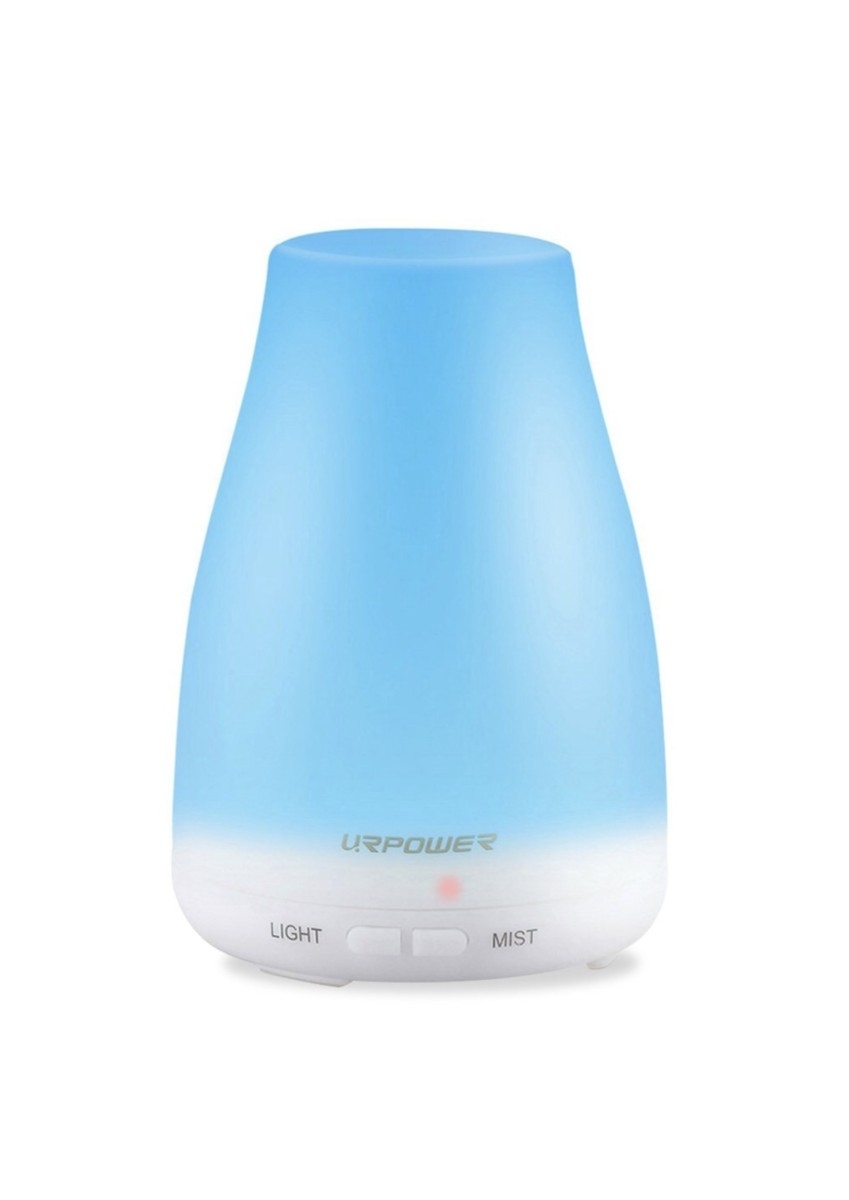 Ok, for all of you that are oil fanatics, don't shoot me but I only use this diffuser to make my house smell good.  Every time I walked into my friends house it smelled so fresh and the smell was energizing.  She told me she uses this diffuser with a few drops of lemongrass and lemon eucalyptus mixed together.  Our dog spends a lot of time in our bedroom and we have two smelly kids always coming in and out from sports so this mama needed a fresh smelling house.  Candles were getting pricey and I can't leave them on while I'm gone.  This diffuser automatically turns off when the water runs out so I don't need to worry about shutting it off.  I prop it behind a picture frame on my dresser and no one ever sees it.  This diffuser also has over 27K ratings and almost five full starts!
See my other best Amazon finds from

January

and March
Be sure to leave me a comment with your Amazon favorites!
XO-Sara