GIRLS!!!! Today's Amazon Haul is GOOD!  Like EXTRA good.
It is by far one of my favorite posts to date.  It's time to carb load and get ready because you are going to want to add everything to your cart.  Luckily everything is super affordable.  You can get a lot of bang for your buck on this one.
If you are in the market for swimsuits…check out my favorite AFFORDABLE SWIMSUITS AND COVERUPS post.
Let's start with my absolute FAVORITE
HOW. CUTE. IS. THIS. SKIRT
SKIRT -wearing medium but could have done the small  | SHELL NECKLACE |
WHITE CAMI (s)  |  DENIM JACKET (s) |  BLACK CAMI (s)  |  SANDALS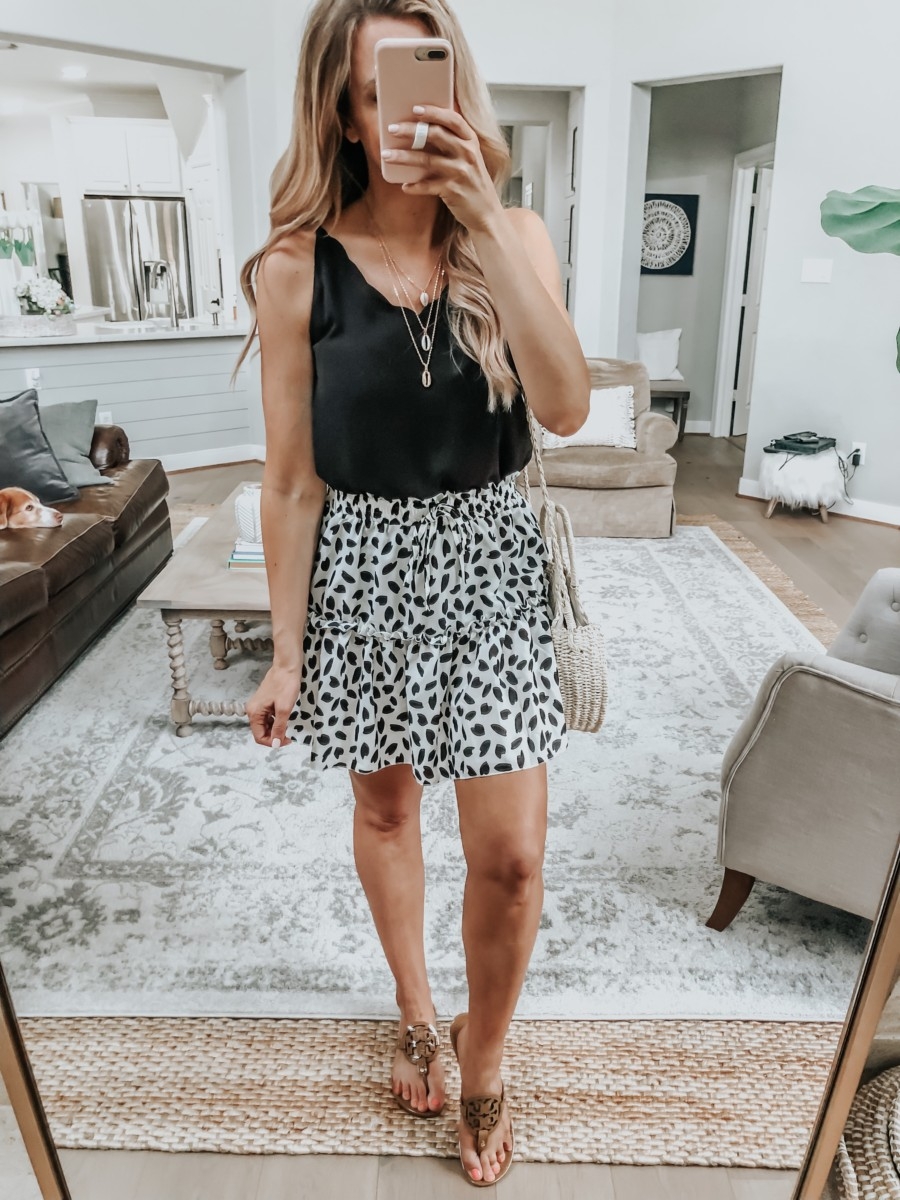 Do ya'll remember the BLACK TEE DRESS from THIS POST?  It was a huge seller and I found one almost identical but in CAMO.  This camo dress is soft and perfect for throwing on daily or over a swimsuit.  I did size up to a medium.
CAMO DRESS (m)  |  SUNGLASSES
  |  DENIM JACKET (s)  |  SANDALS   |  BRACELET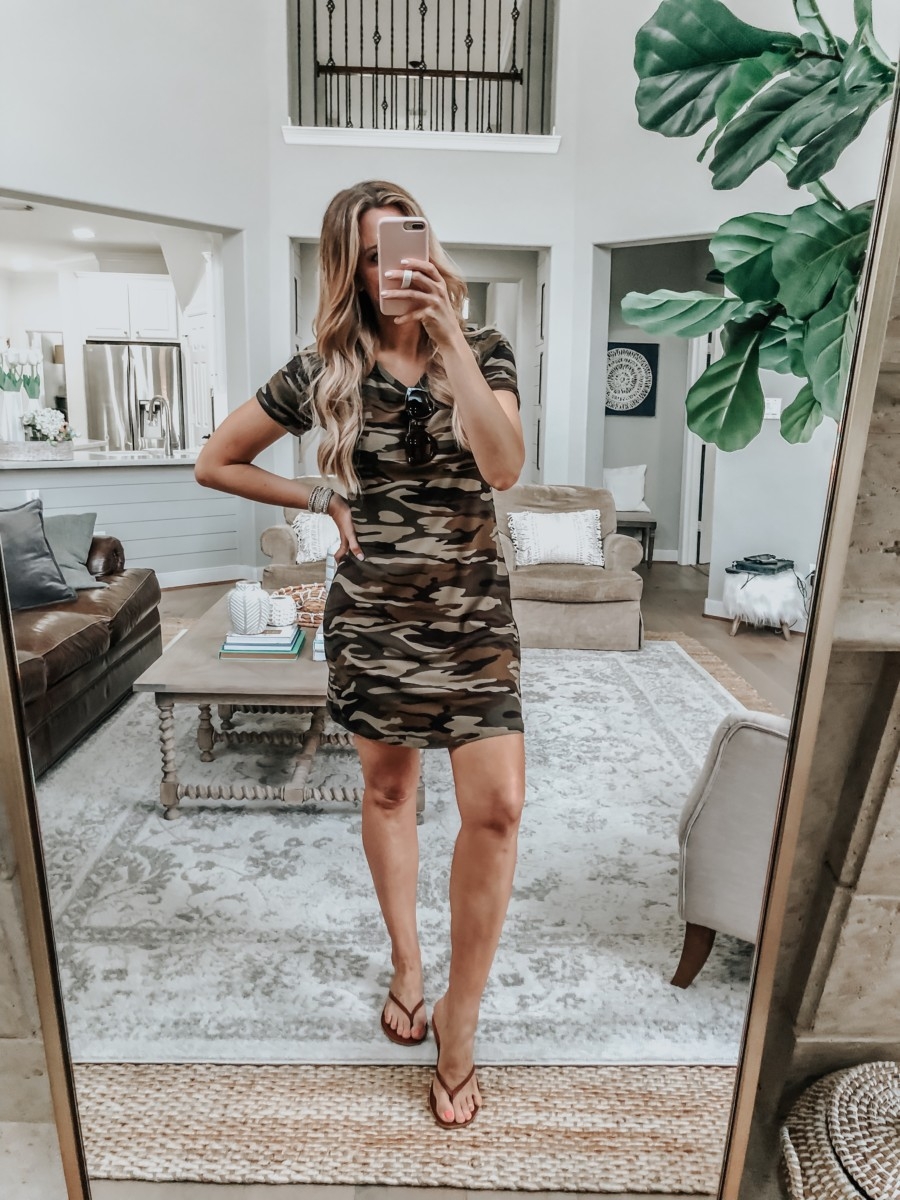 I had low hopes for this WHITE ONE PIECE swimsuit but it came through and totally delivered!!!  It was perfect for my long torso and the white wasn't see through.  I liked that the one shoulder offered more support for the suit.  Let's talk about this RAINBOW KIMONO!  EEEEK! Isn't it the best thing since sliced bread!  It is also adorable with a cami and denim shorts.
RAINBOW KIMONO  |  WHITE ONE SHOULDER SUIT (size 8)  |  EARRINGS  |  SELF TANNER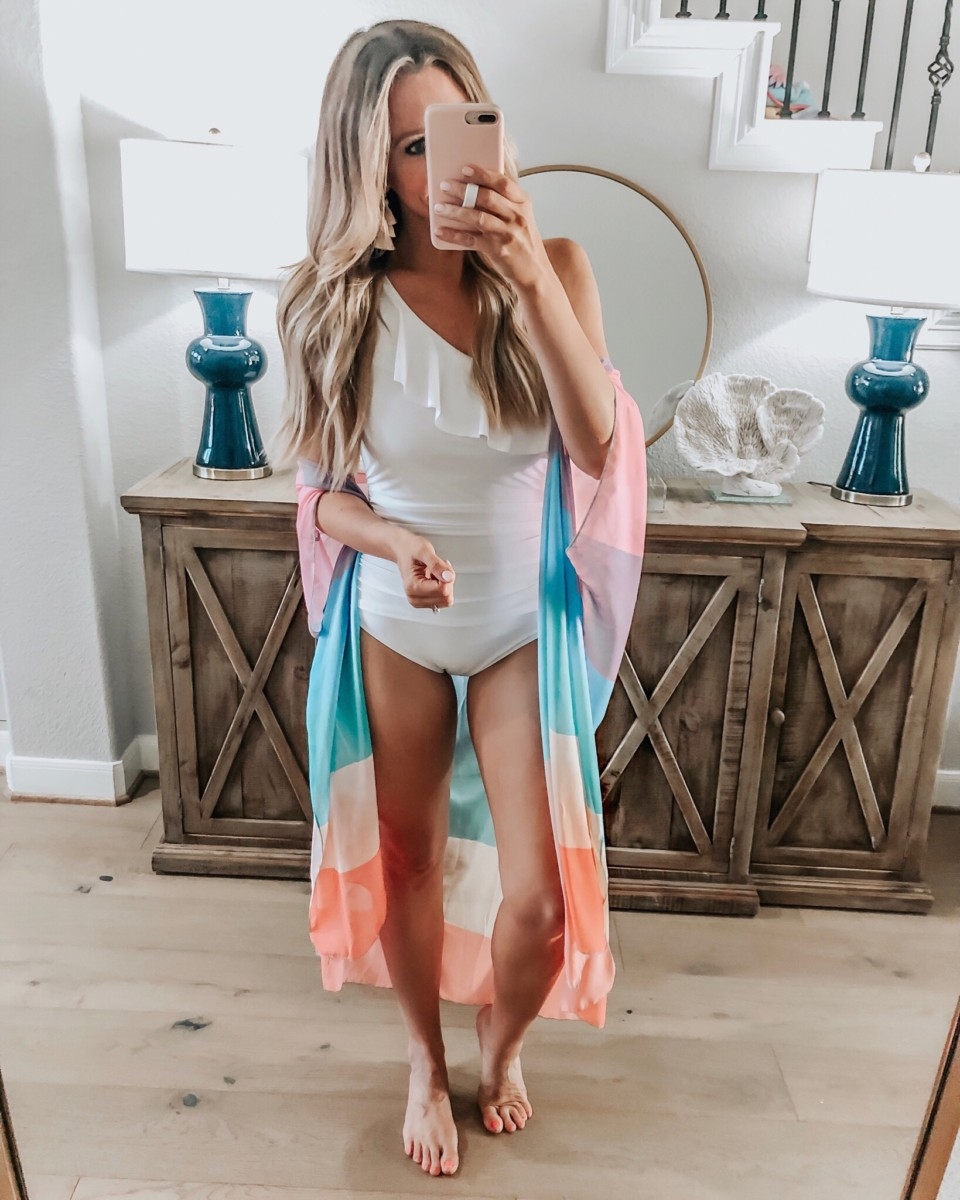 V-NECK TANK -BLACK is size small and more fitted, GREY is a medium and a less fitted but perfect for knotting.  I prefer the medium as it isn't as form fitting across the chest.
DENIM SHORTS (I always size up) |  BROWN SUNGLASSES  |  BLACK SUNGLASSES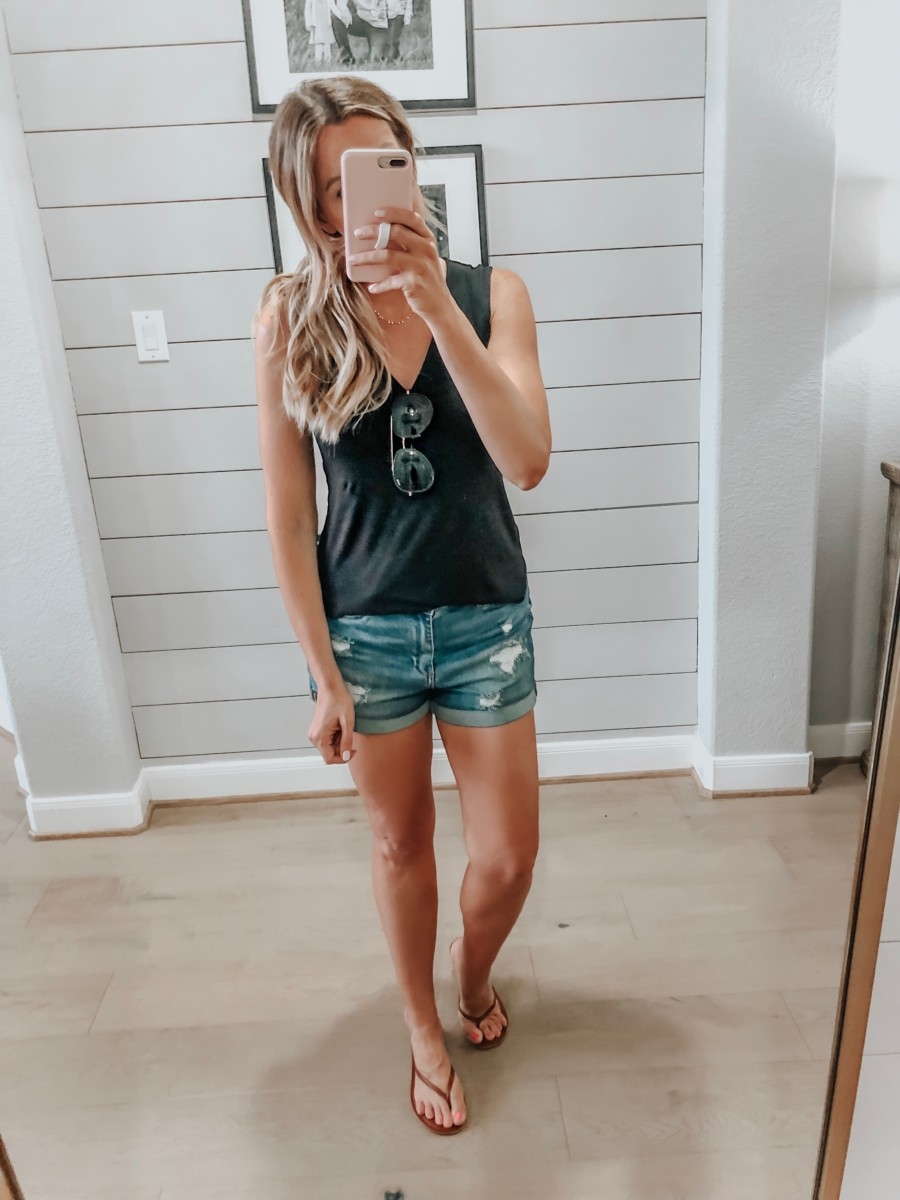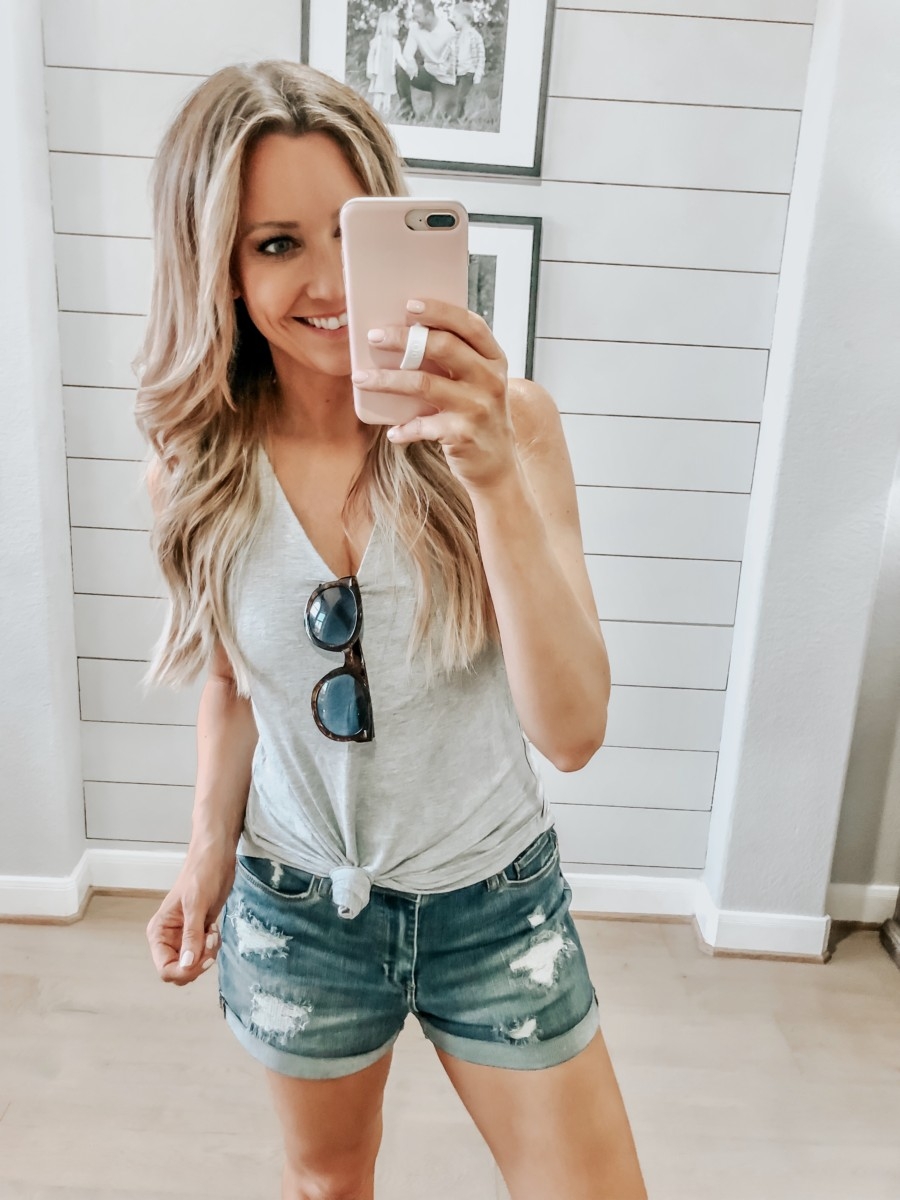 SUNDRESS (S) Multiple colors & patterns   |   EARRINGS  |  BAG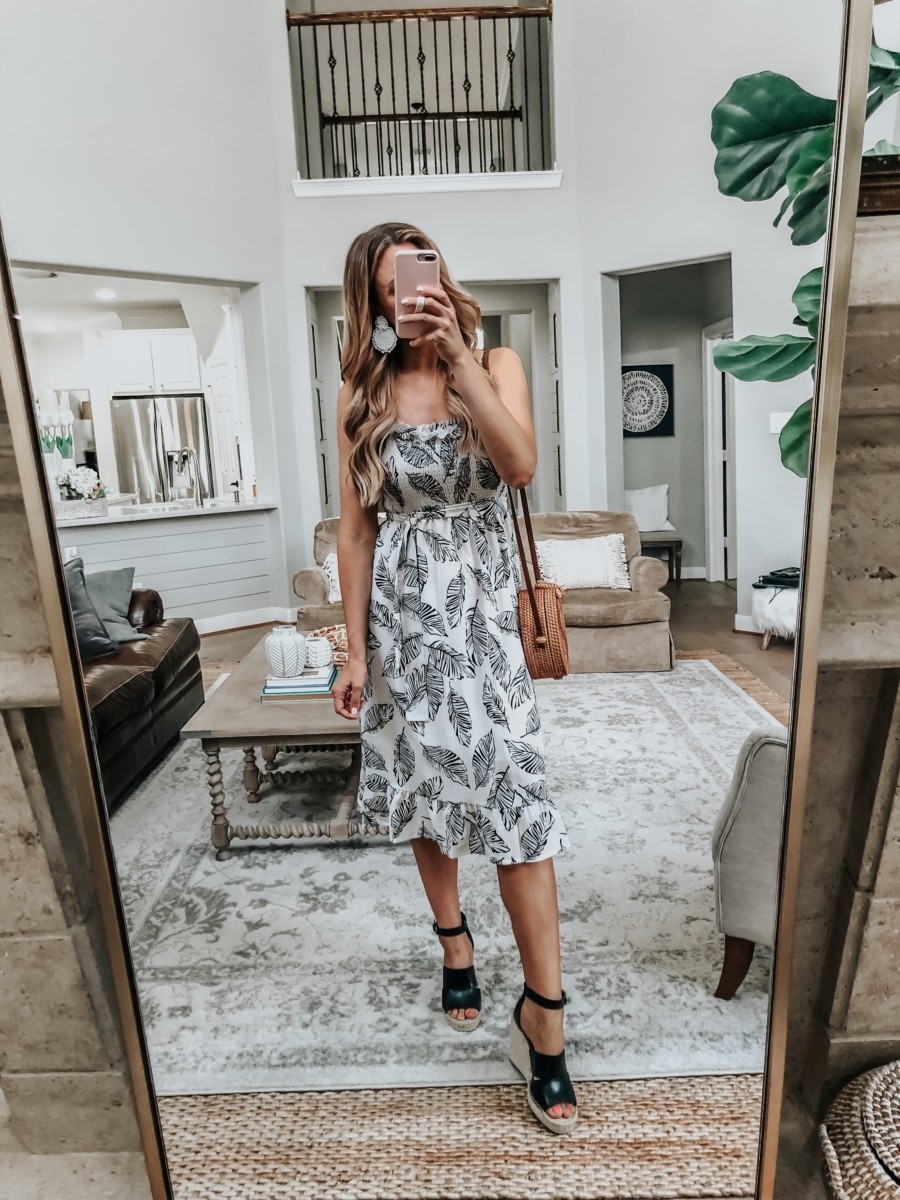 MESH BACK WORKOUT TOP (m)  |  CROP LEGGINGS (S)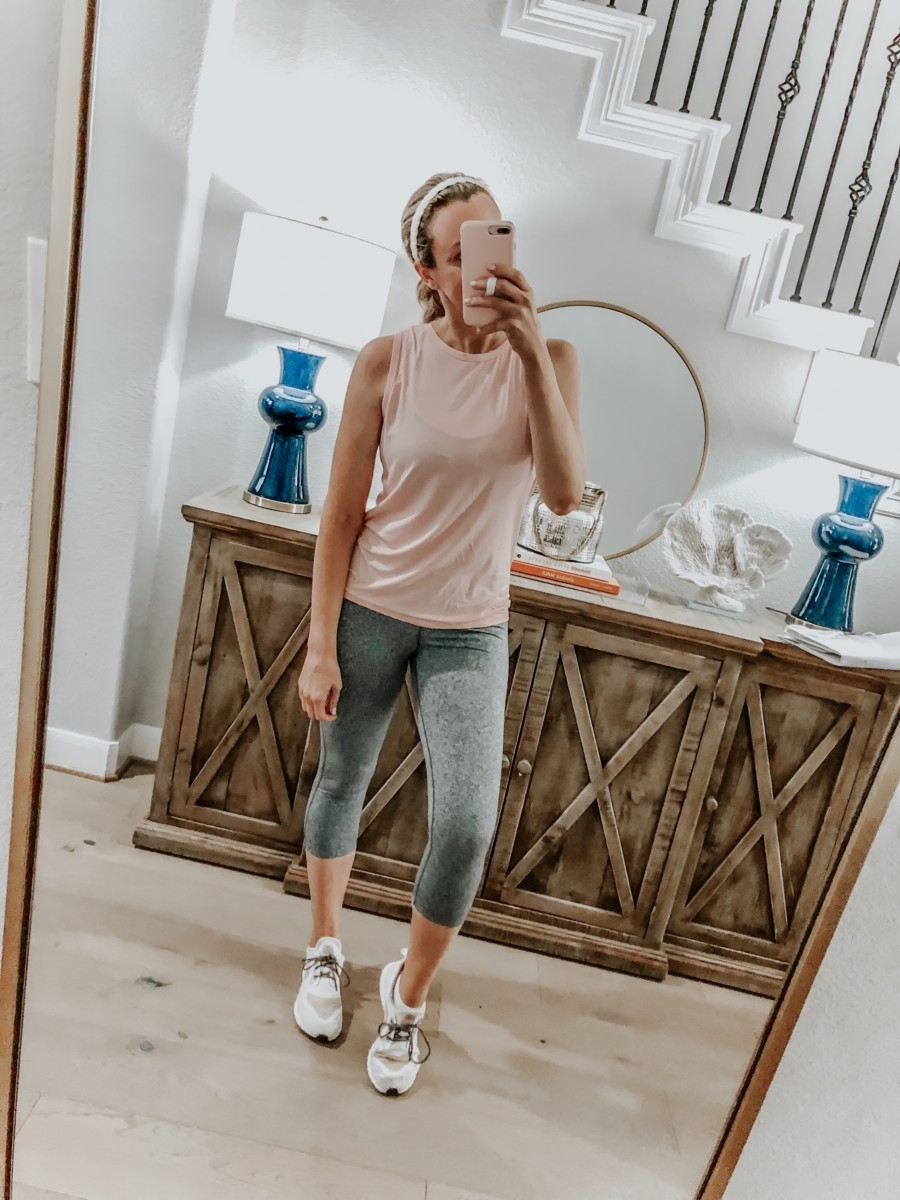 This tee is GOOD!  It is not see through, has slight stretch and I love that the back is a little longer than the front.  I am buying another one for back up b/c they are that good.
WHITE TEE (M)  |  BIRKENSTOCKS  |  JEAN SHORTS  |  LEATHER TOTE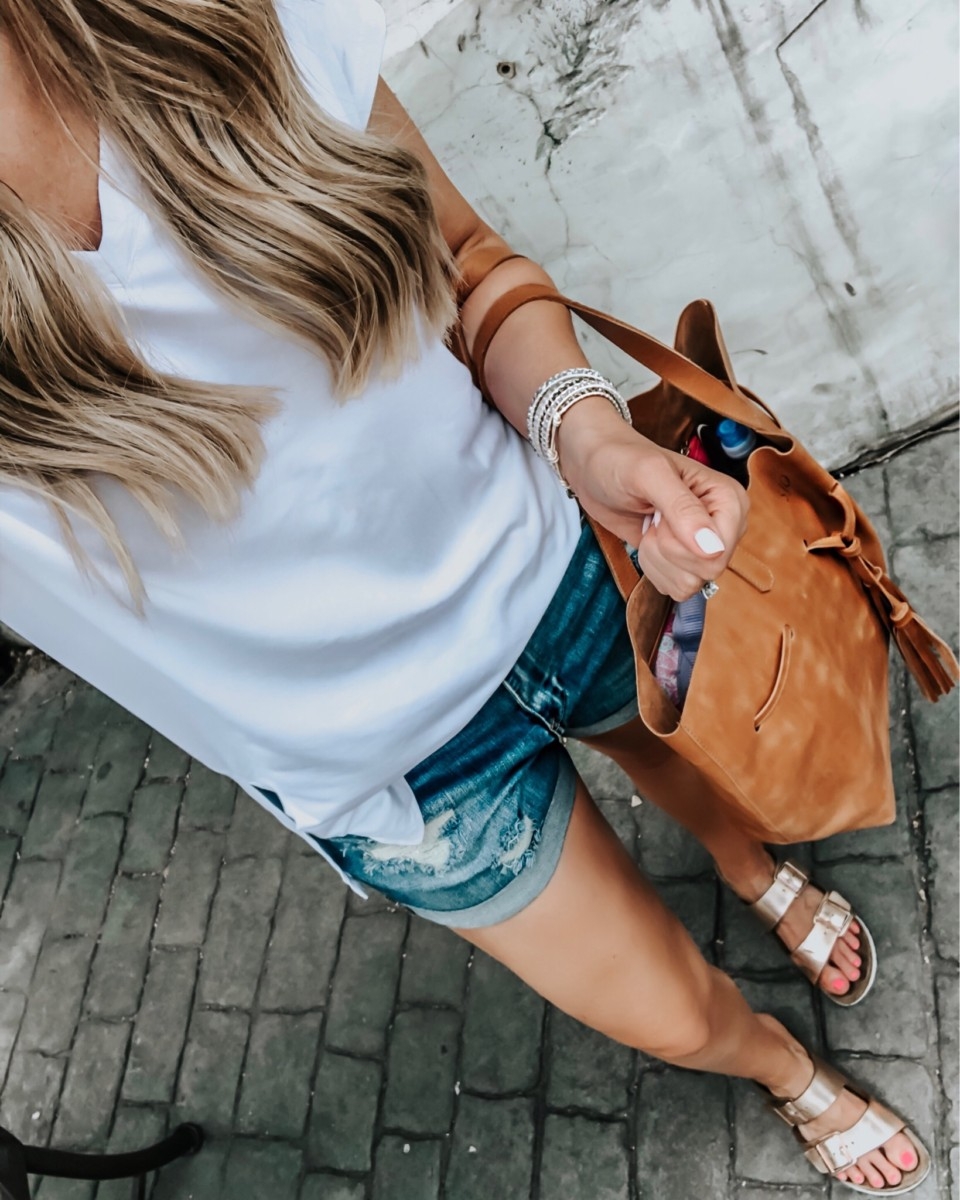 BUTTON FRONT WAFFLE TANK (med  but needed small)  |  SHOES  |  EARRINGS  |  SHORTS
– – -HOME ITEMS- – –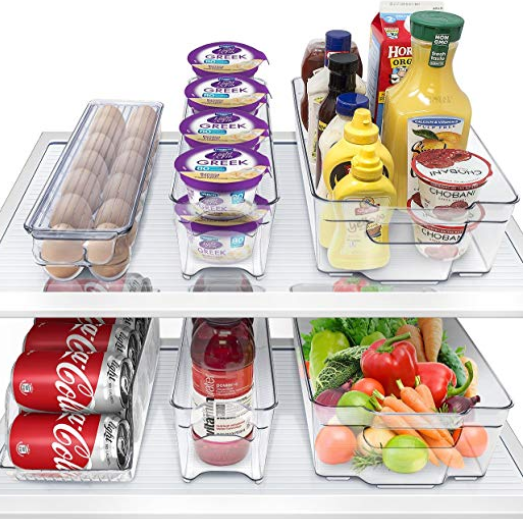 If your fridge is always a hot mess these will help streamline your life!  It sounds silly but these things have made me so happy!  Every time I open my fridge it looks decent and I'm not scared of what might fall out onto my foot!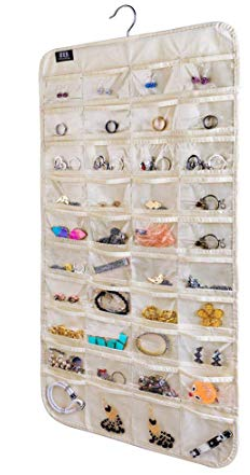 I hang this in my closet and it keeps all of my earrings, bracelets, necklaces and rings organized.  It is double sided.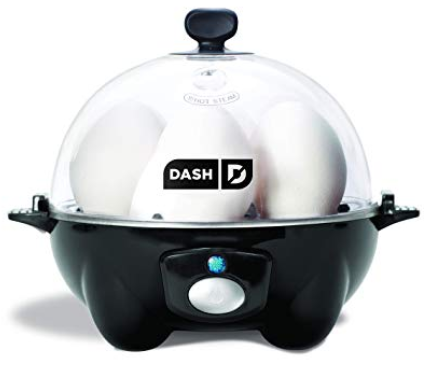 With OVER 10K reviews you know this egg cooker is a cult favorite. Perfectly cooked eggs every time!  YES PLEASE!  This little egg cooker has been my jam.  It is small and compact so it is easily stored.
It cooks my hardboiled eggs perfectly with easy to peel shells.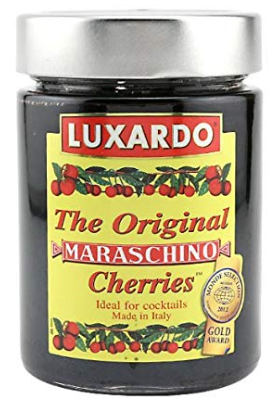 Imagine the old marschino cherries that are electric red.  Now delete that memory out of your mind and try these!  Your mind will be blown! I call these the Louis Vuitton of the cocktail cherry world. I drink them with my vodka soda and my husband uses them in his old fashions.  WORTH. EVERY. PENNY!