Ya'll! Here are two of my favorite new pieces. This black tunic and my must have white jeans are calling your name! No joke I dreamed about wearing this black tunic because it is so comfortable yet feminine and beyond perfect for spring. The material is the perfect weight and how could you not love a double row of ruffles?!? It is available in five different colors as well. I paired it with my new favorite white jeans, but it is long enough to pair with leggings as well.
I stumbled upon the Good Row Clothing boutique a few weeks ago and found my tunic, but loved that this boutique is so much more.  They give 10% of your purchase to help end homelessness and many of their items are made right here in the USA.  They have some adorable floral shirts and A Line skirts that would be perfect for Easter.  Be sure to check them out HERE.  Don't forget to enter your email at the bottom of their site for 10% your first order!
Next, are my new must have white jeans.  So, I'll admit, I have become a denim snob lately.  I have a nice collection of Paige Denim happening but I have been trying to be a little more frugal so we can save for a vacation this spring.  I ran into Old Navy and tried these jeans on and I was so excited! They are mid rise, so when you bend over you don't have that lovely plumbers crack showing.  The material is also great because it isn't sheer like a lot of other white denim. I mean you can't wear a hot pink panty and expect it not to show but they aren't translucent jeans either! I was able to size down which made me a super happy camper as well. I mean who doesn't love to size down in clothing!!!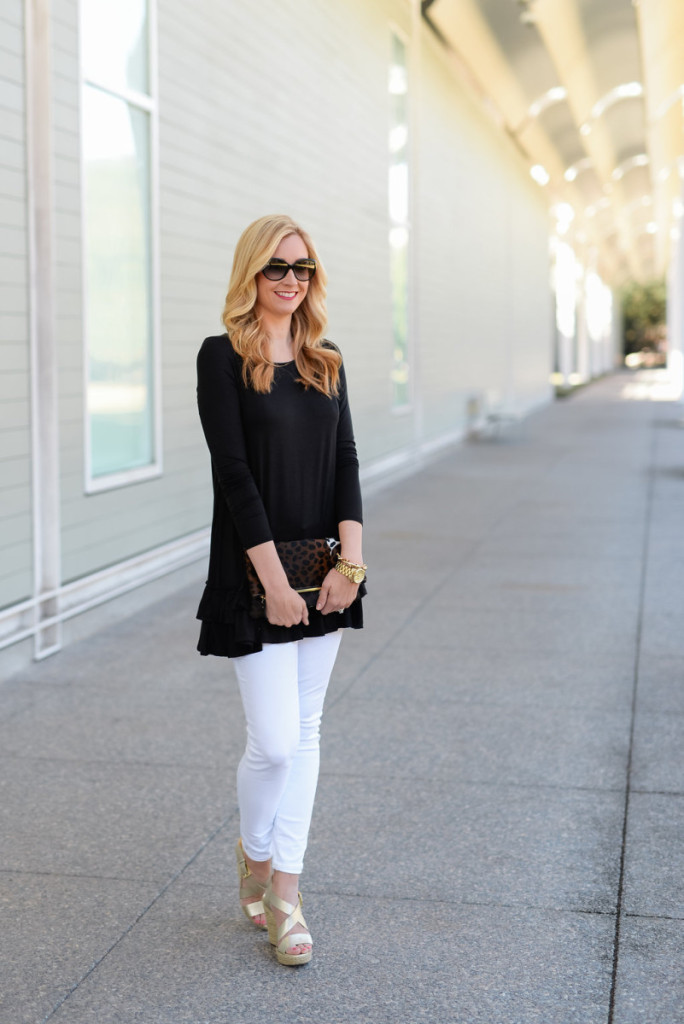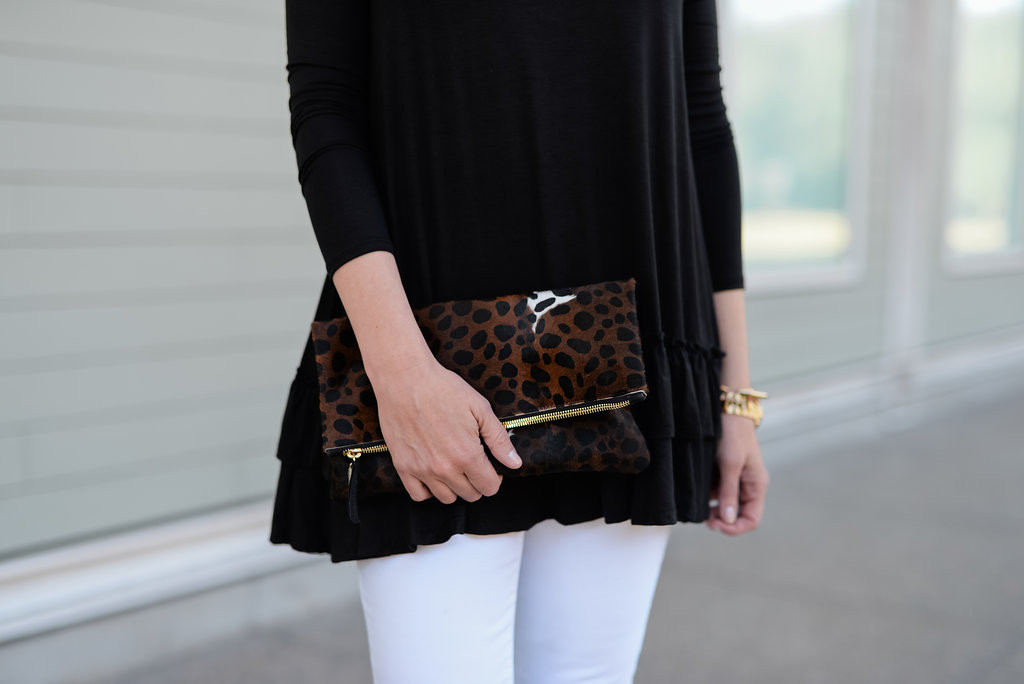 Be sure to check out Good Row Clothing and my new must have denim.
Outfit Details

Happy Monday and a BIG THANK YOU to everyone who visits my page and for your awesome support.  I love being able to share my passion for fashion and style with you all.
XOXO
Sara