A few weeks ago I was asked to do a family portrait session for a Allison Craig, the owner of Lentille Photography.  She specializes in family, newborn and maternity portraits.  After looking at her Instagram feed I immediately said YES to letting her take our family pictures.
Then, she told me of the MOST GENIUS thing I have ever heard of…SHE PROVIDES WARDROBE!!!!!  Yes, you read that right, you show up with all your kids in tow and she will dress you and your whole family in the most amazing coordinating neutral outfits.  The only things we had to bring were our own shoes and  men's pants.
My Favorite Lace Dresses
Dress In Pictures– Size Up  /  Lace Dress 2  /  Lace Dress 3  /  Lace Dress 4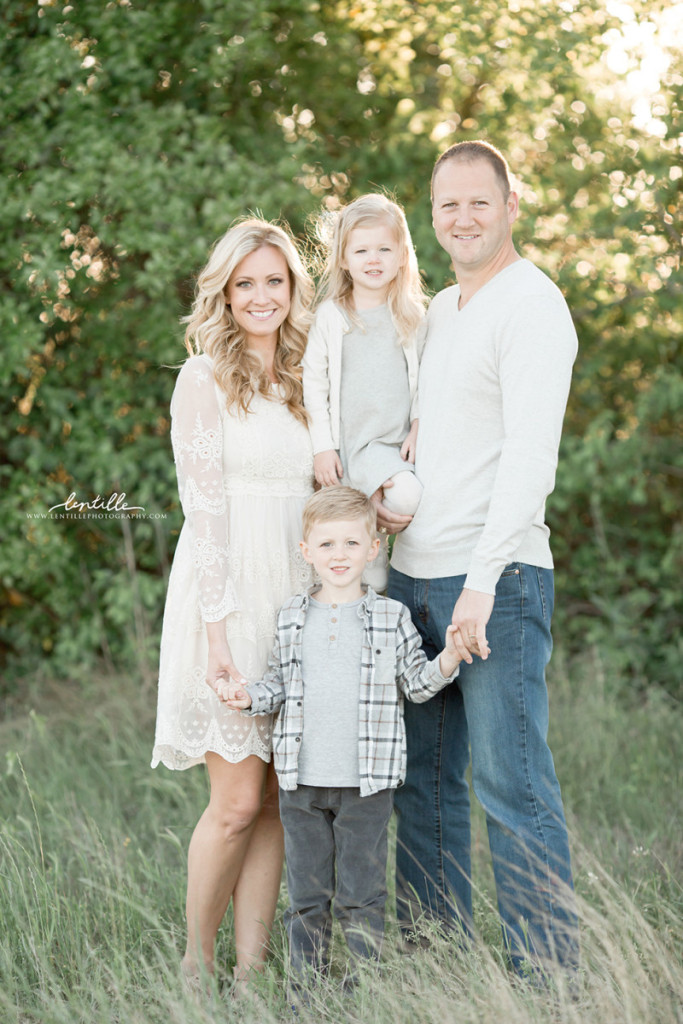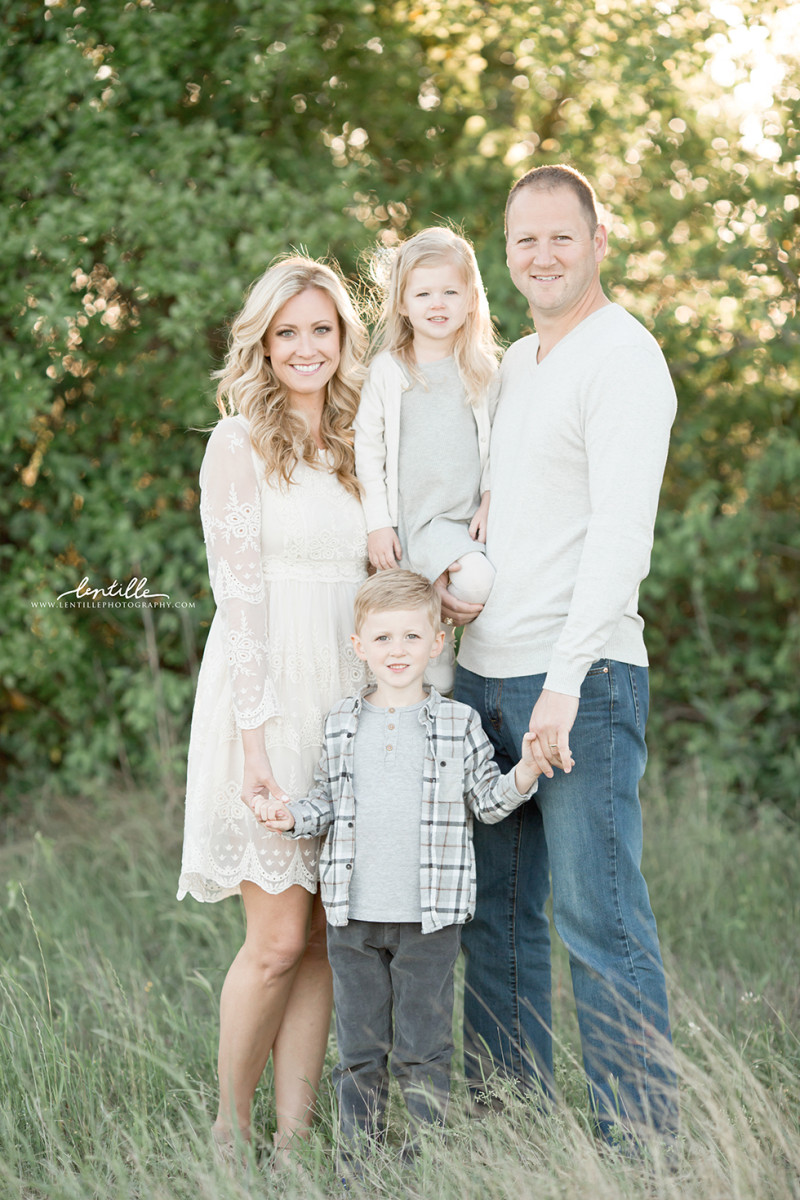 Women's & Maternity Lace Dresses
No searching high and low, day and night for perfectly coordinating outfits.  No spending an extra $500 on clothing so you can all look put together. Show up and she has you covered. GENIUS, MIND BLOWING AMAZEMENT!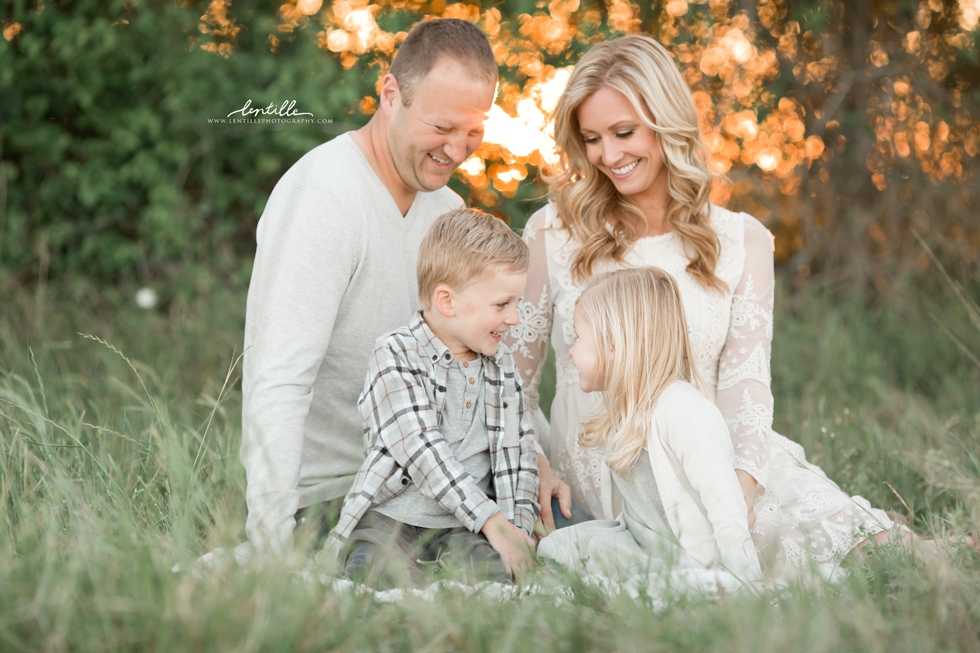 You might be wondering how she provides wardrobe for all body types? Allison once again is a genius and has chosen clothing that stretches and conforms to a lot of different bodies.  I've seen the same dress on a maternity shoot and a family shoot.  All of her clothes just work! It's like Mary Poppins pulling a lamp and plant out of her bag!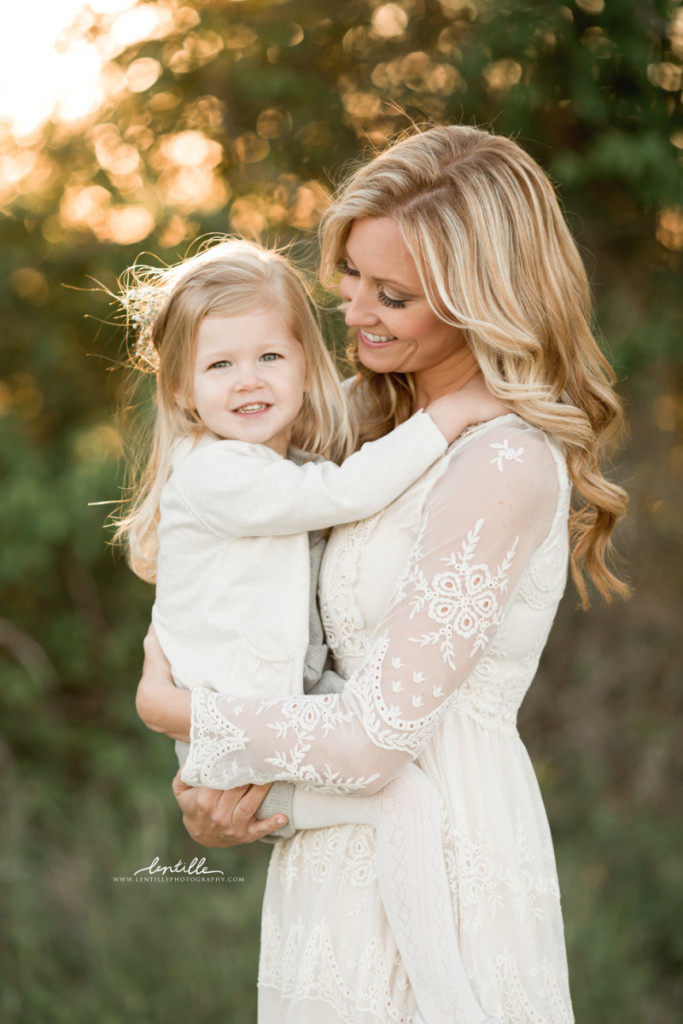 I loved this Chicwish dress so much I may have to order one for myself! The fit was amazing and the lace detailing was beautiful.  I also love this chiffon skirt.  It is flowy and moves beautifully in pictures.
Men's Clothing Options
Children's Clothing Options
If I told you I squealed out loud when I saw these pictures of my kids you would probably laugh.  I mean how adorable are they? They really are best friends and these were the pictures she captured of them at sunset playing in a field.  The way they play together is amazing and always puts a smile on my face.  Allison was able to capture those precious moments for me to treasure for the rest of my life
If you live in or around the Houston area I highly recommend you call Allison at Lentille Photography to capture your family and the amazing moments you share.
Allison Craig at Lentille Photography Contact:  [email protected]
Hair and Makeup Provided On Site By: Bespoken Beauty
XO- Sara