Happy Hump Day! Summah Summah Summah TIME!  This weeks Wish You Would Wednesday is full of summer inspo.  Songs to jam to this summer, refreshing drinks, summer outfit picks, and a crawfish boil at our friends Galveston bay house.
Wish You Would Download these songs for your summer playlist.  I took it back old school for a few fun ones that brought back some good ol' high school memories of my friends and I driving to the lake in Austin singing with the windows down.
Wish You Would Make this refreshing Raspberry Beer Punch from Southern Living.  The girls in our neighborhood have been making this punch since it first appeared in Southern Living in 2010.  It is light, slightly fruity and easy to make.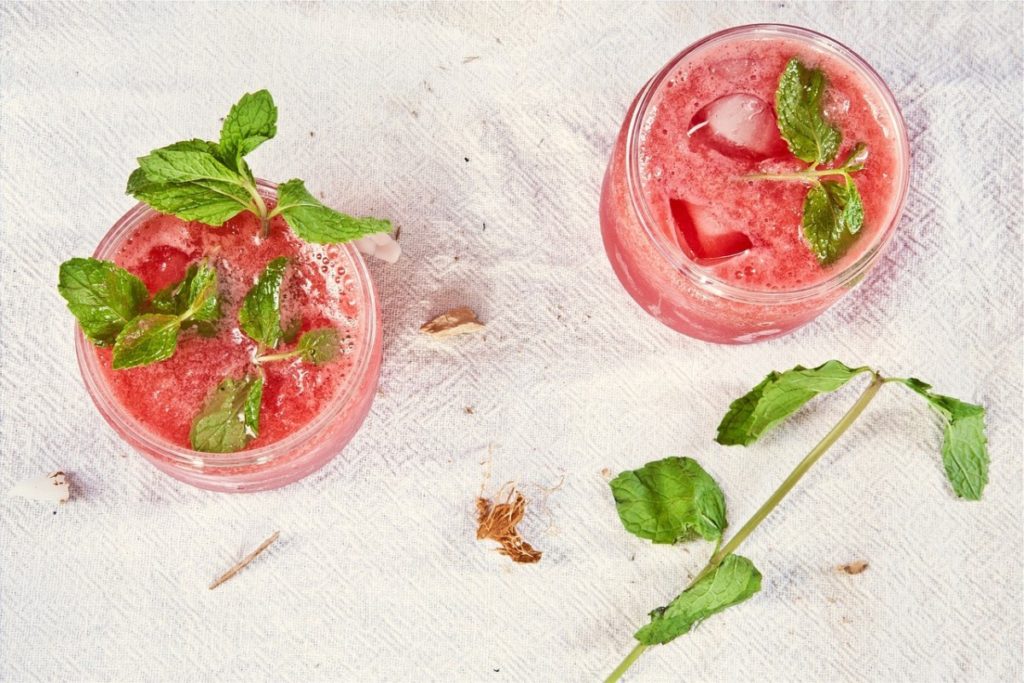 Ingredients
3/4 cup frozen raspberries*
3 1/2 (12-oz.) bottles beer, chilled
1 (12-oz.) container frozen raspberry lemonade concentrate, thawed
Garnish: lemon and lime slices, mint sprig
Preparation
1. Stir together first 4 ingredients. Serve over ice. Garnish, if desired.
*Fresh raspberries may be substituted.
Note: To make ahead, stir together lemonade concentrate and vodka in a large container. Chill up to 3 days. Stir in raspberries and beer just before serving. Garnish, if desired.
Wish You Would Look at THESE Summer Stunners! I just got this white mesh suit!
Wish You Would check out the fabulous crawfish boil our friends hosted at their bay house down in Galveston.  The kids "drove" the boat, we had crawfish, artichokes, potatoes, corn and garlic.  How cute are these custom cups? The other side has their last name!  We tried catching blue crabs but had no luck.