SHOP CLEARANCE ITEMS – 40% OFF Our jewelers are able to offer a wide variety of jewelry repair services, including ring repair and maintenance, cleaning, polishing, rhodium plating, resizing and detailed modifications
SHOP CLEARANCE ITEMS – 40% OFF Our jewelers are able to offer a wide variety of jewelry repair services, including ring repair and maintenance, cleaning, polishing, rhodium plating, resizing and detailed modifications
I was going through cleaning out and organizing my fashion and fine jewelry.  I got caught up reminiscing over the emerald ring my husband gave me when I had Paige. She was born in May and emeralds are her birthstone. When I had Pierce, he gave me an aquamarine ring because he is a March baby. I thought, how special will it be that one day, she could wear this ring on her wedding day or my son could give his wife my ring when they get married or have a baby.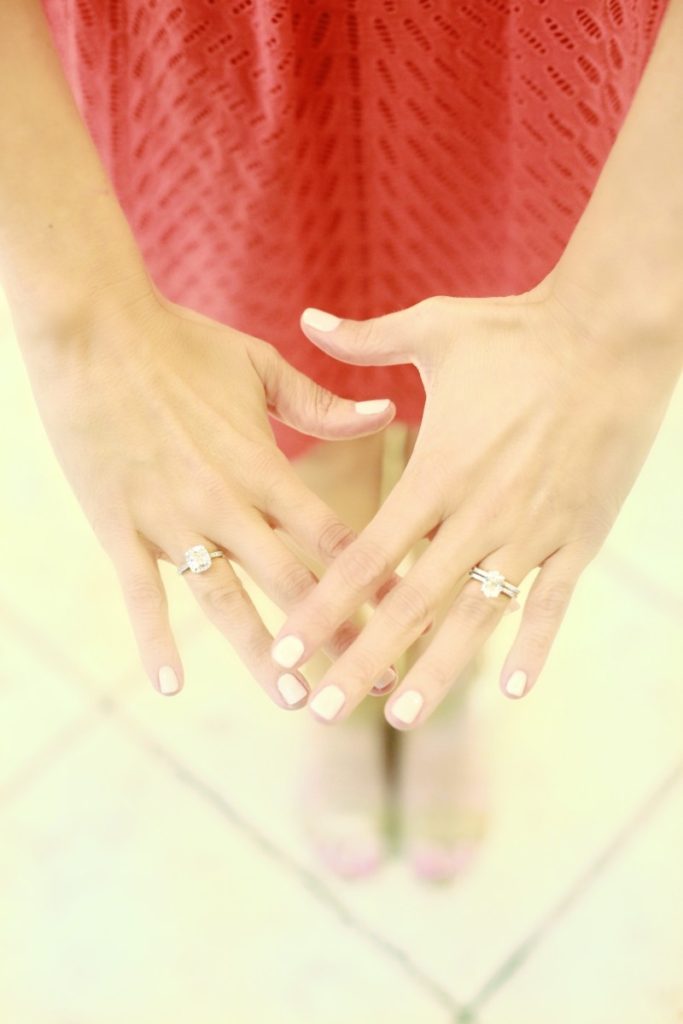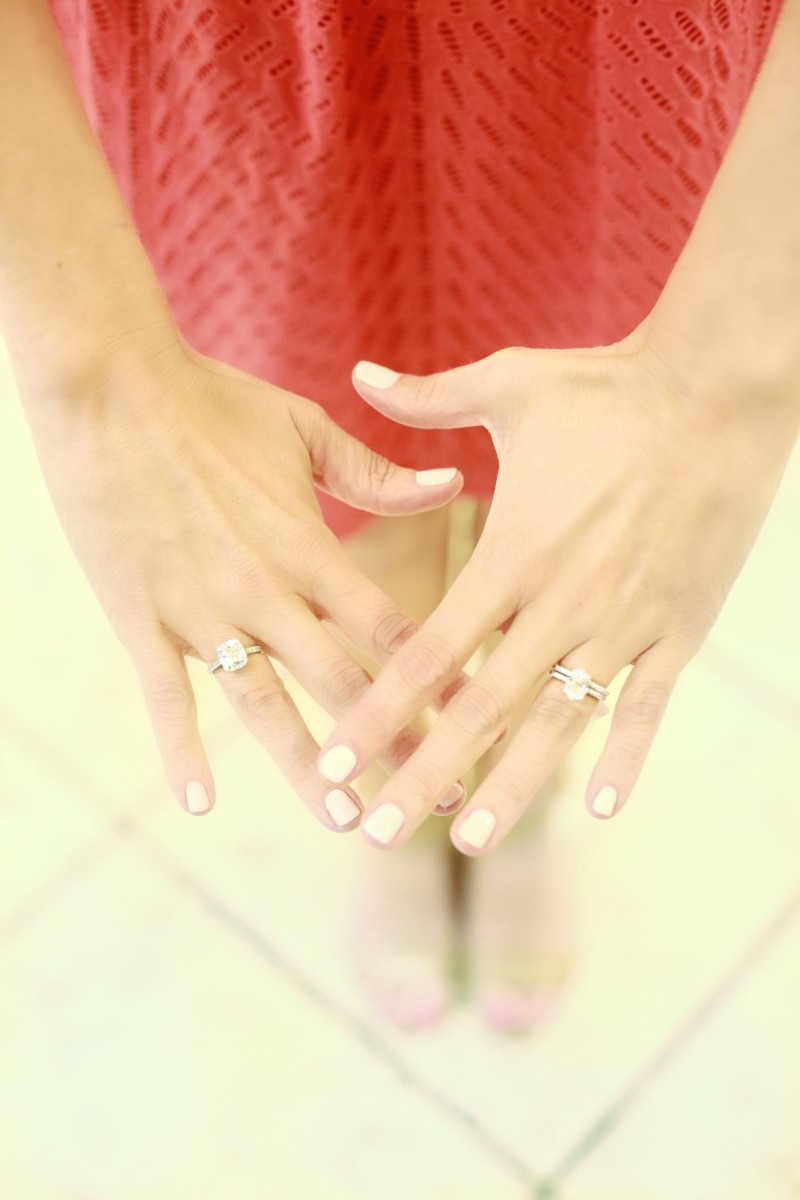 There are countless reasons to give or receive sentimental jewelry pieces.  Some of the special occasions I love receiving fine jewelry for are anniversaries, birthdays and Mother's Day.  If you are already married, an extra band to stack from Rice Village Diamonds makes a great anniversary gift! I also love stacking bands on my right hand that have gemstones and diamonds. Colored diamonds also make special anniversary or birthday gifts. Hint Hint to your significant other!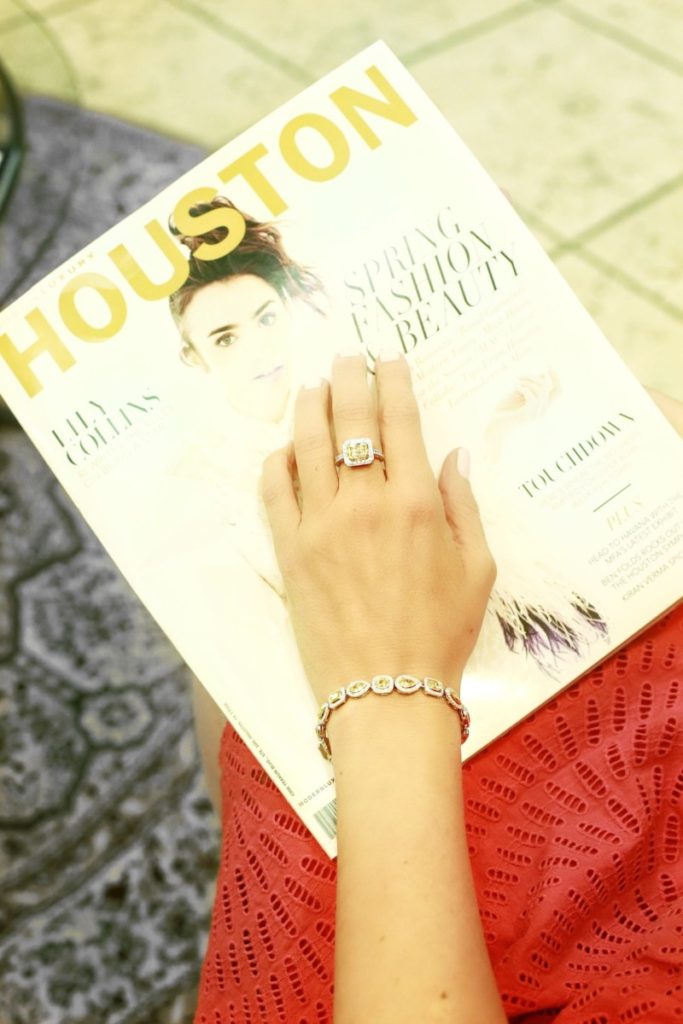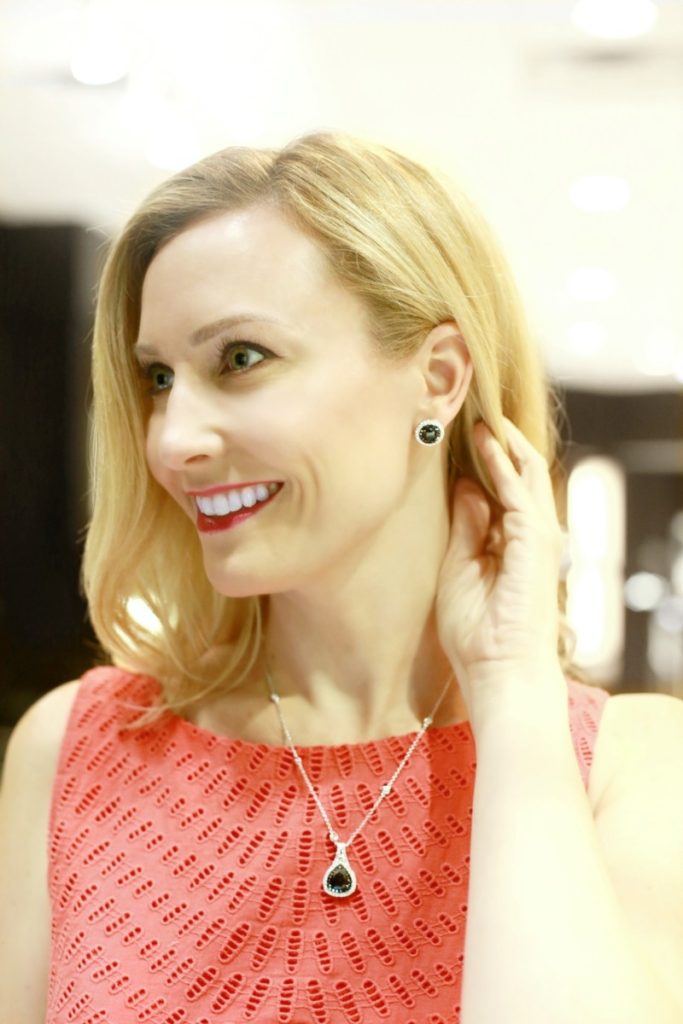 One of the most popular rings has to be the engagement ring. Rice Village Diamonds has an amazing selection of engagement rings and wedding bands. As a second-generation diamond cutter, the store offers diamonds from our own production that are cut to perfection. Rice Village Diamonds also carries well-known trusted jewelry brands, such as A. Jaffe, Natalie K, Ritani, and Forevermark®.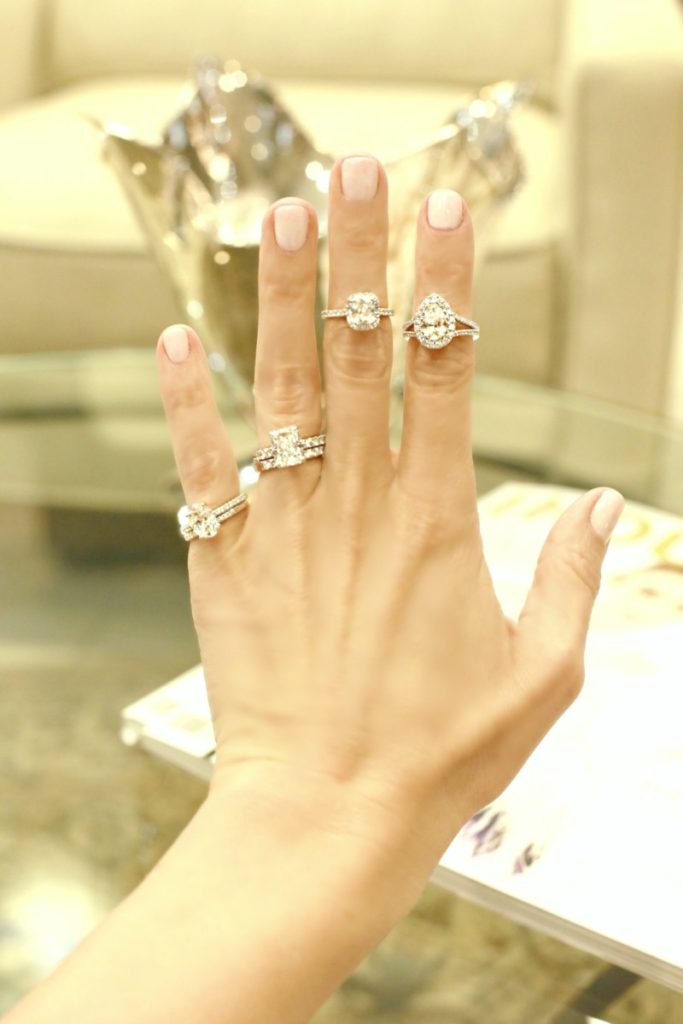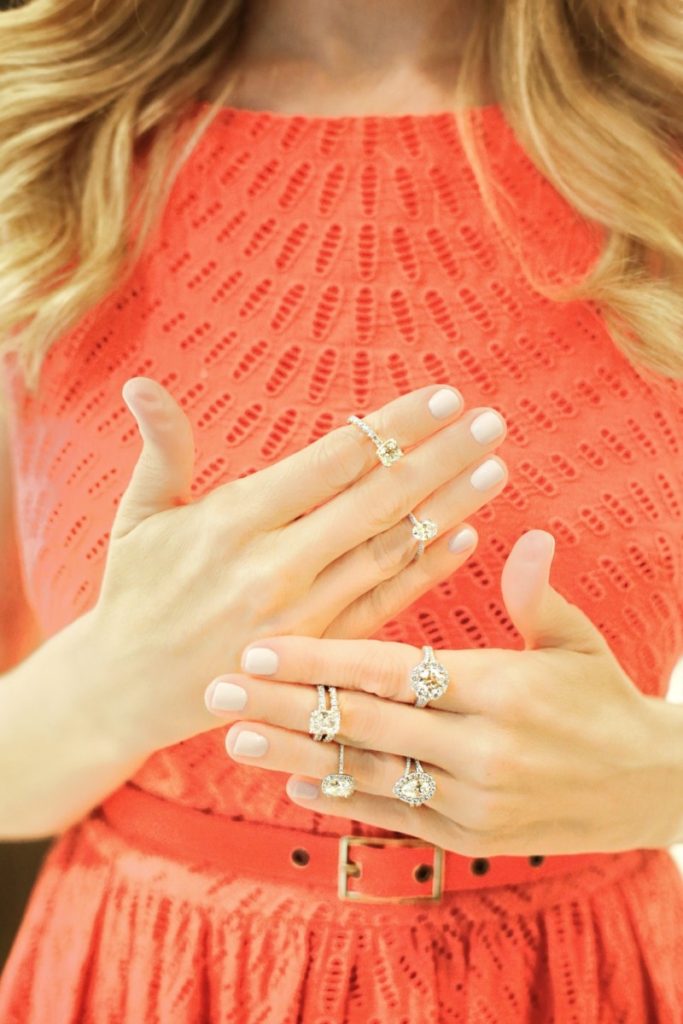 Maybe you have a baby on the way and your husband would love to get you something special to eventually pass down. Sapphire rings are classic and timeless. I always think of Princess Diana and the ring that Kate Middleton now wears.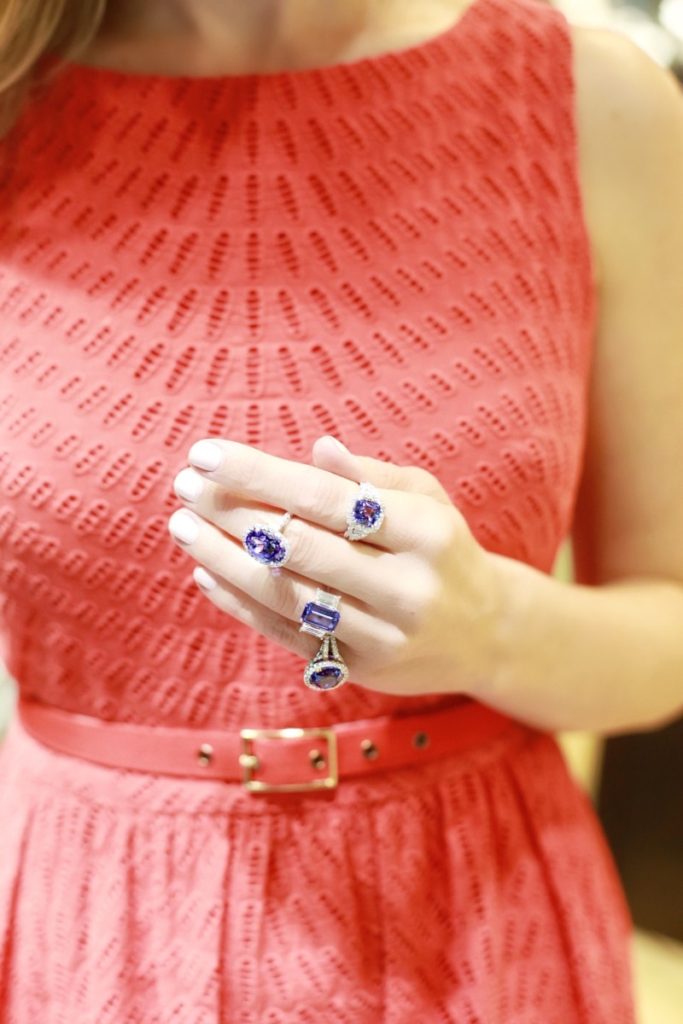 Do you have a favorite piece of fine jewelry?  Maybe your wedding ring, a push present or even a piece that was handed down to you?
Have a great rest of the week!
Sara
Be sure to join me on Instagram where you can change your closet from drab to fab!
Thank you to Rice Village Diamonds for sponsoring this post.