I know the Nordstrom Anniversary Sale can be overwhelming and there are so many good pieces to pick from.  However, not all of us have unlimited budgets.  Today I picked out my Nordstrom Anniversary Sale Favorites $50 or less.  Hopefully the items I have picked don't sell out as I write this!
I tried to pick items from a variety of categories ranging from athletic, daily wear, jewelry, home and even men's.  Some of you have told me your husbands need new work pants!  It also helps soften the blow of shopping the Nordstrom Anniversary Sale when you can have a package delivered for your hubby or boyfriend!
SHOP MY NORDSTROM ANNIVERSARY SALE LOOKS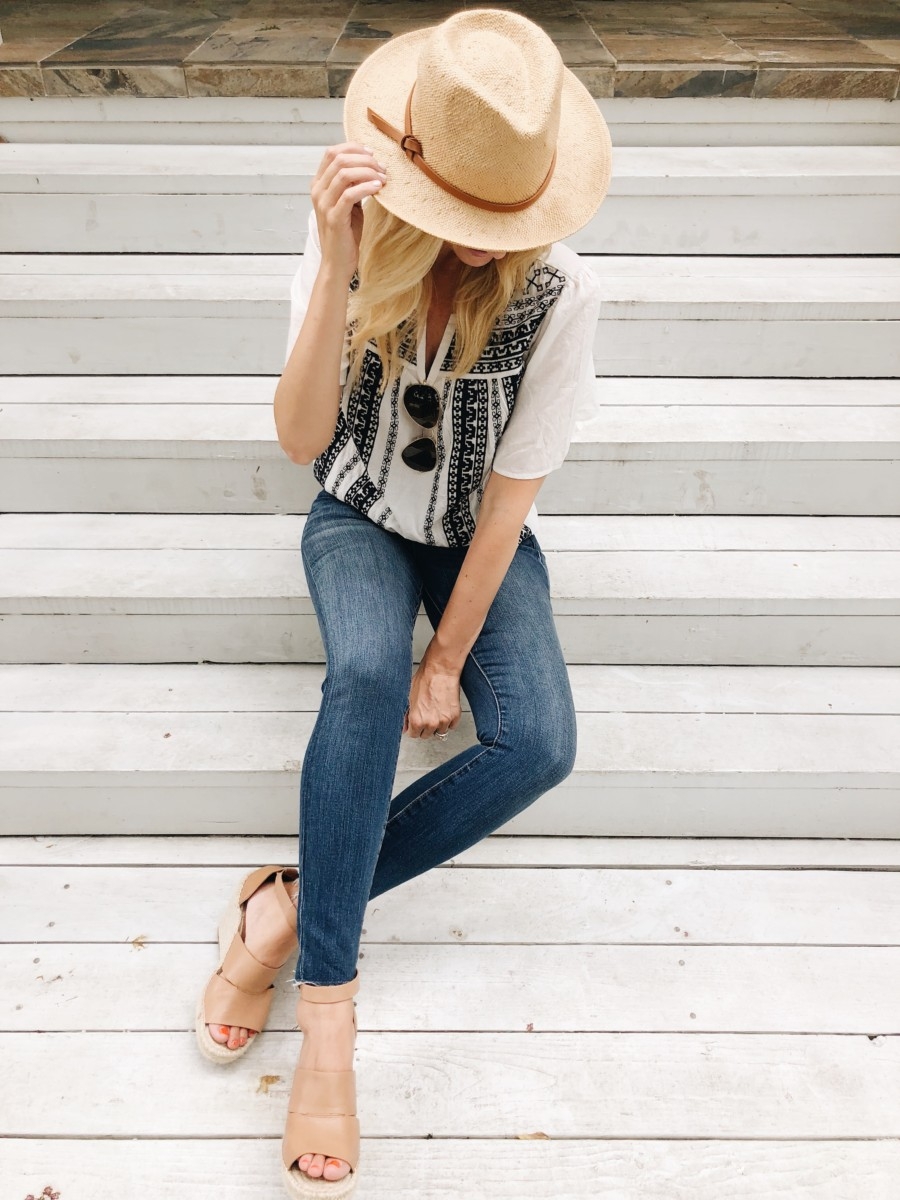 NSale Favorites $50 or Less
1. Convertible Fleece Wrap
You can wear this wrap multiple ways.  I showed three different ways in my Instagram Stories, but you could also tie the two loose ends in a knot for a fourth option.  This is my go to for weekends spent at kids sporting activities.  I also love to just throw it on with a pair of high rise leggings and sneakers for the grocery store.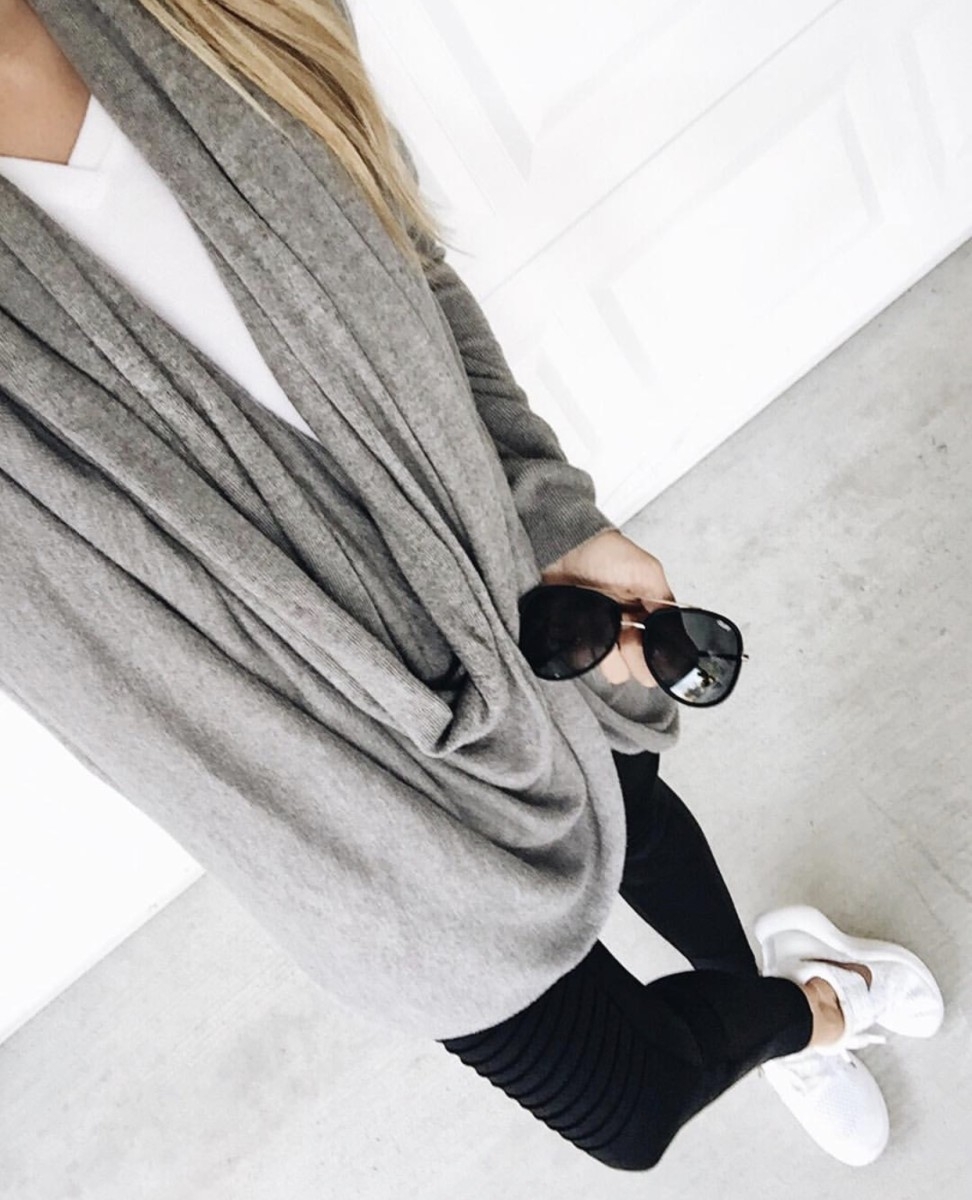 WRAP  |  CAMI  |  HIGH RISE LEGGINGS  |  SPORTS BRA  |  SNEAKERS
2.  Embroidered Top
I love an easy top for summer that I can carry into fall by adding a jacket or cardigan over it.  Embroidered tops are always a classic piece and this one is no exception!  These jeans are just over $50 but if you missed out on the AG legging jeans, these are a great alternative!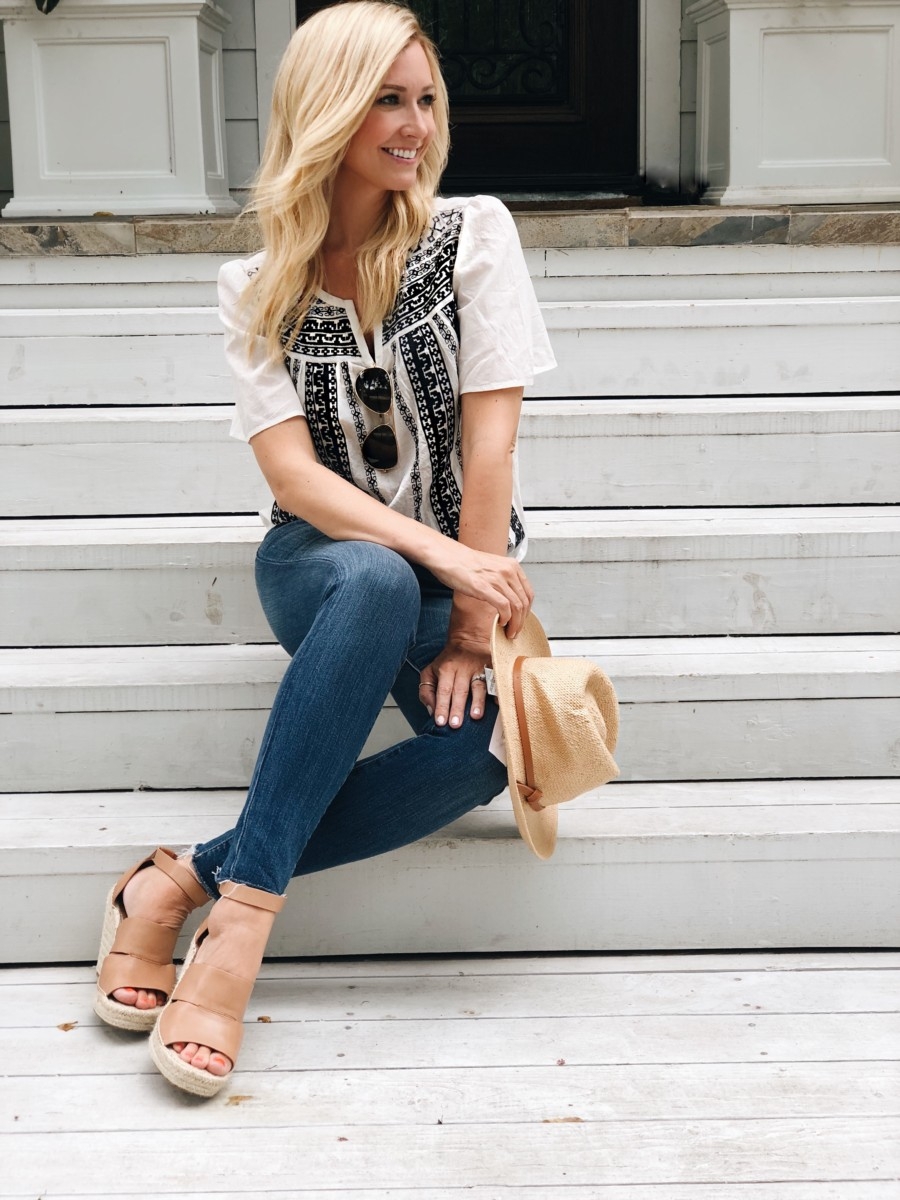 EMBROIDERD TOP  |  JEANS  |  SANDALS  |  SUNGLASSES  |  HAT
3. Raw Edge Tee
I stock up on great tees every Nordstrom Anniversary Sale.  I wear them with everything and they transition well into fall.  If you like a slouchier fit, size up.  If you like your tees a bit more structured stick with your normal size.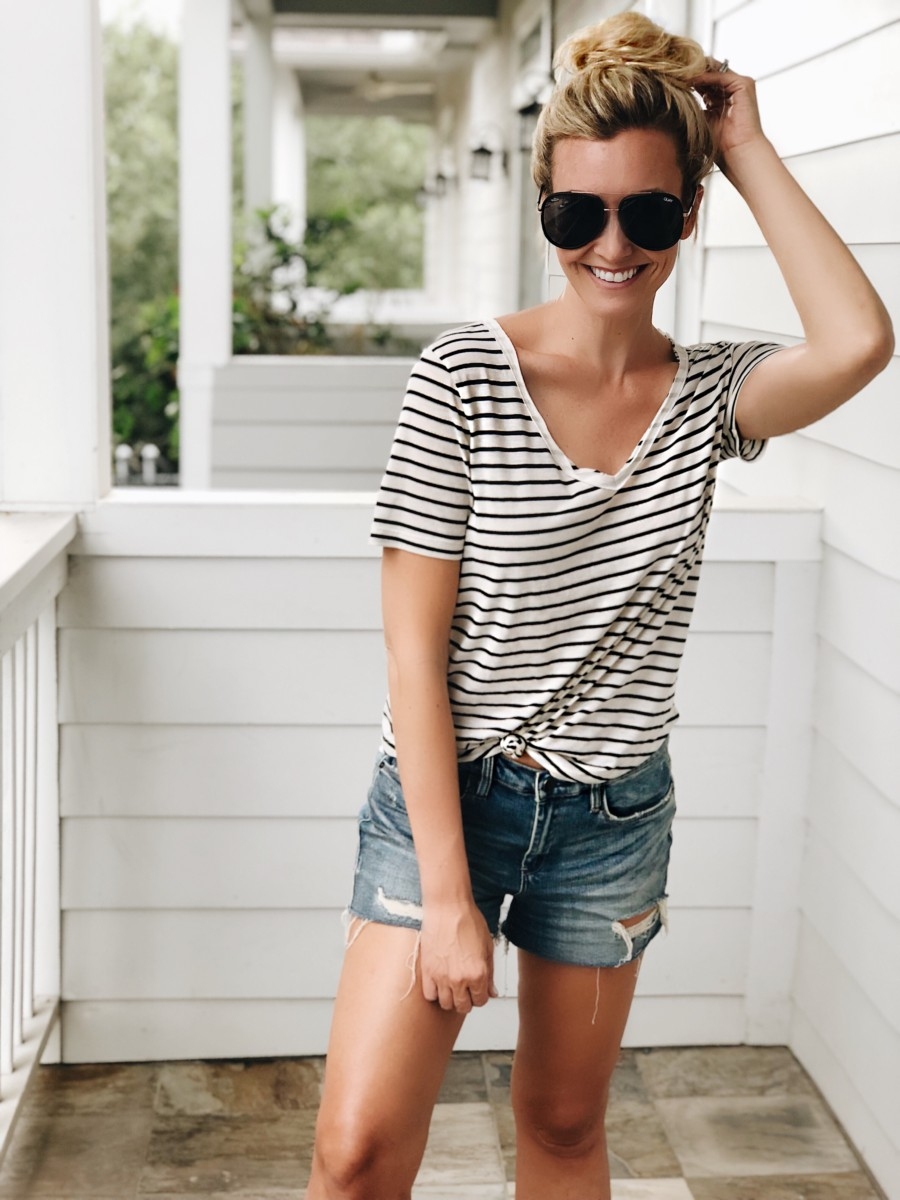 TEE- Short Sleeve & Long Sleeve |  SHORTS  |  SUNGLASSES
4. Crochet Top
The second I saw the detailing on this top I knew I needed it.  The best part is it comes in other gorgeous fall colors.  Because this top has sort of a babydoll fit I did size down.  I don't like my bra straps to really show through the crochet so I have been wearing this racerback bra (on sale) with it.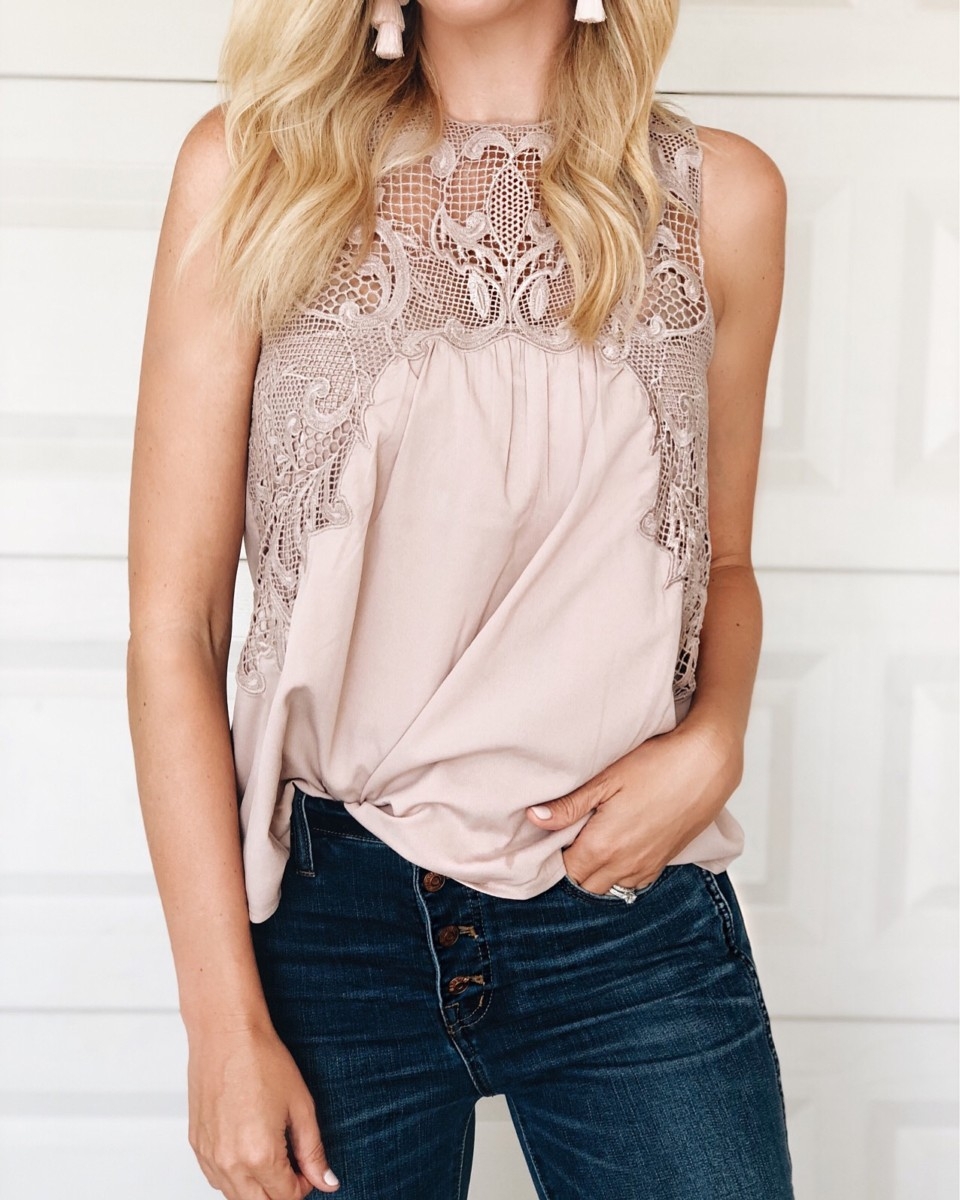 5. January Long Sleeve Tee
I bought this top last year and it was a huge hit.  While the white is not on sale, the lavender color is and it is gorgeous!  I'm going to call it now that lavender is a big color for fall and winter.  This top runs true to size and I love it alone or layered.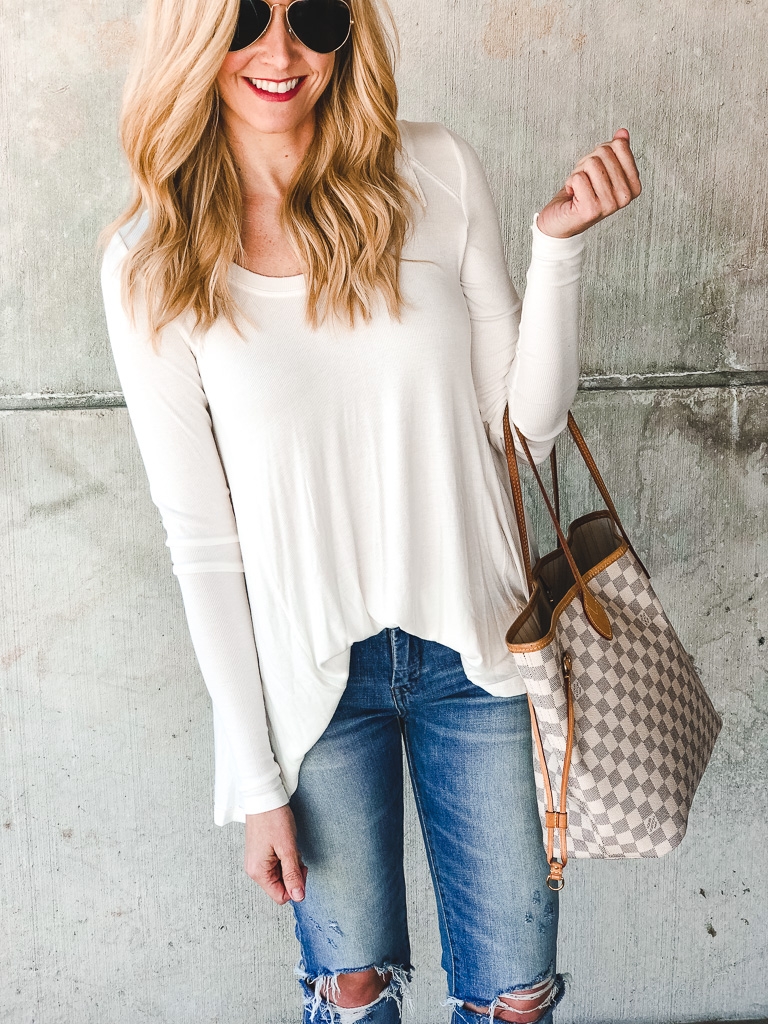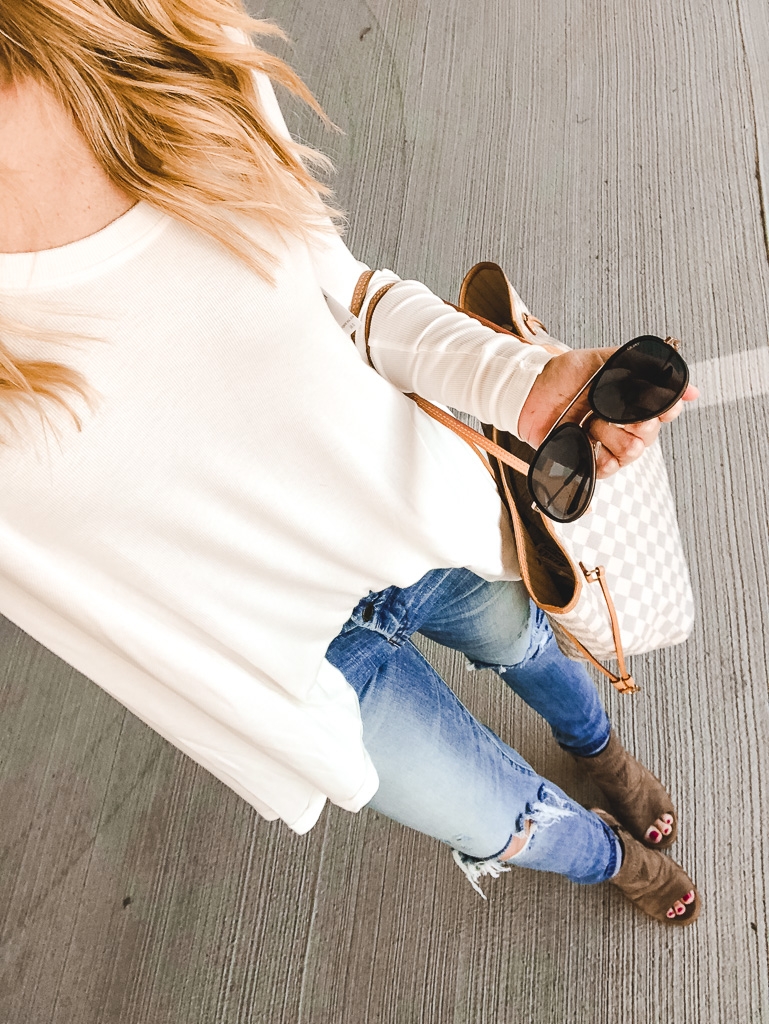 TOP  |   SIMILAR JEANS  |  SIMILAR BOOTIES– ON SALE
6. Adidas Tank
These tanks are my favorites for errands and for actually working out!  They run true to size and look great with leggings or workout shorts.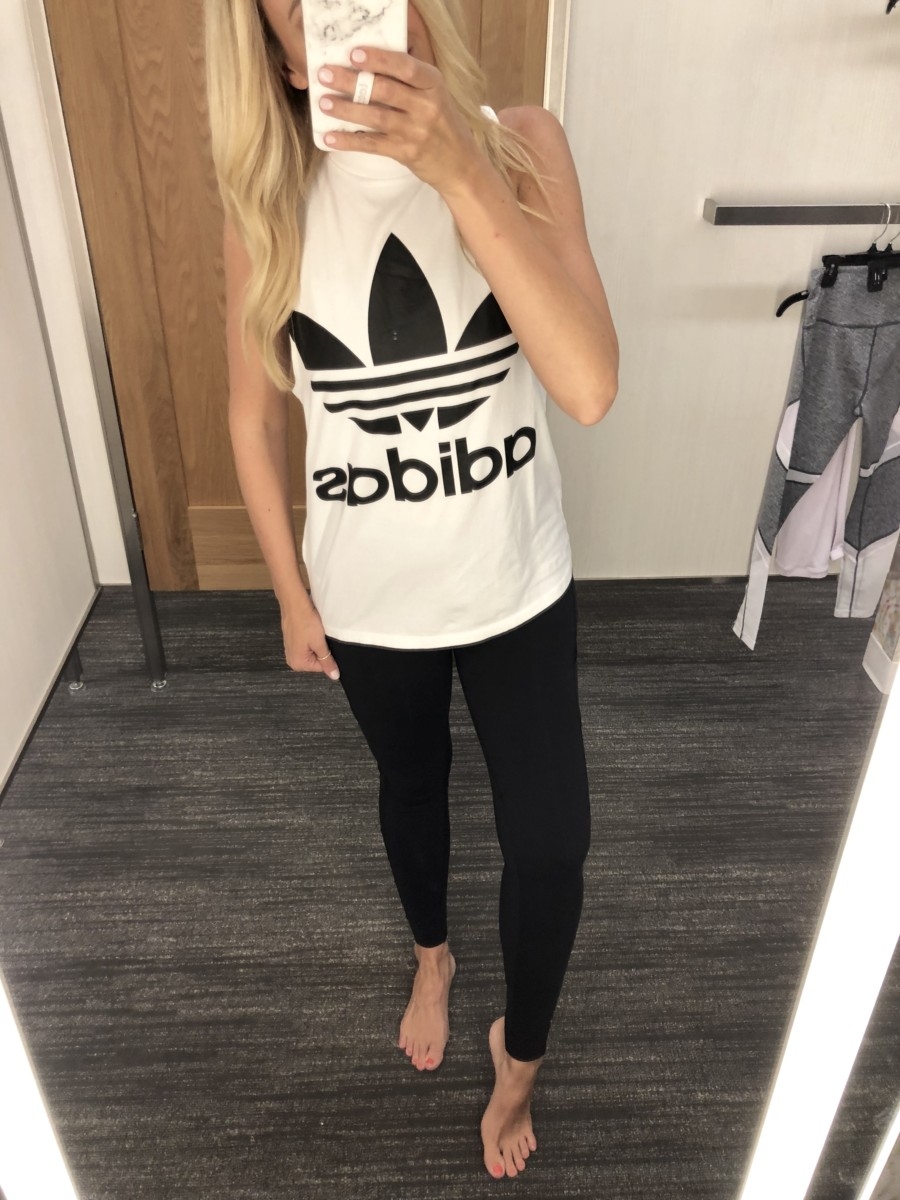 TANK  |  LEGGINGS  |  SPORTS BRA
7. Grey High Waisted Crop Leggings
I love a good legging and these went straight to the YES pile the second I put them on!  Besides the high waist that sucks in the muffin top and smooths out my mom pooch, I love that the heathered grey color masks the look of any thigh dimples!  See why I bought them ASAP now!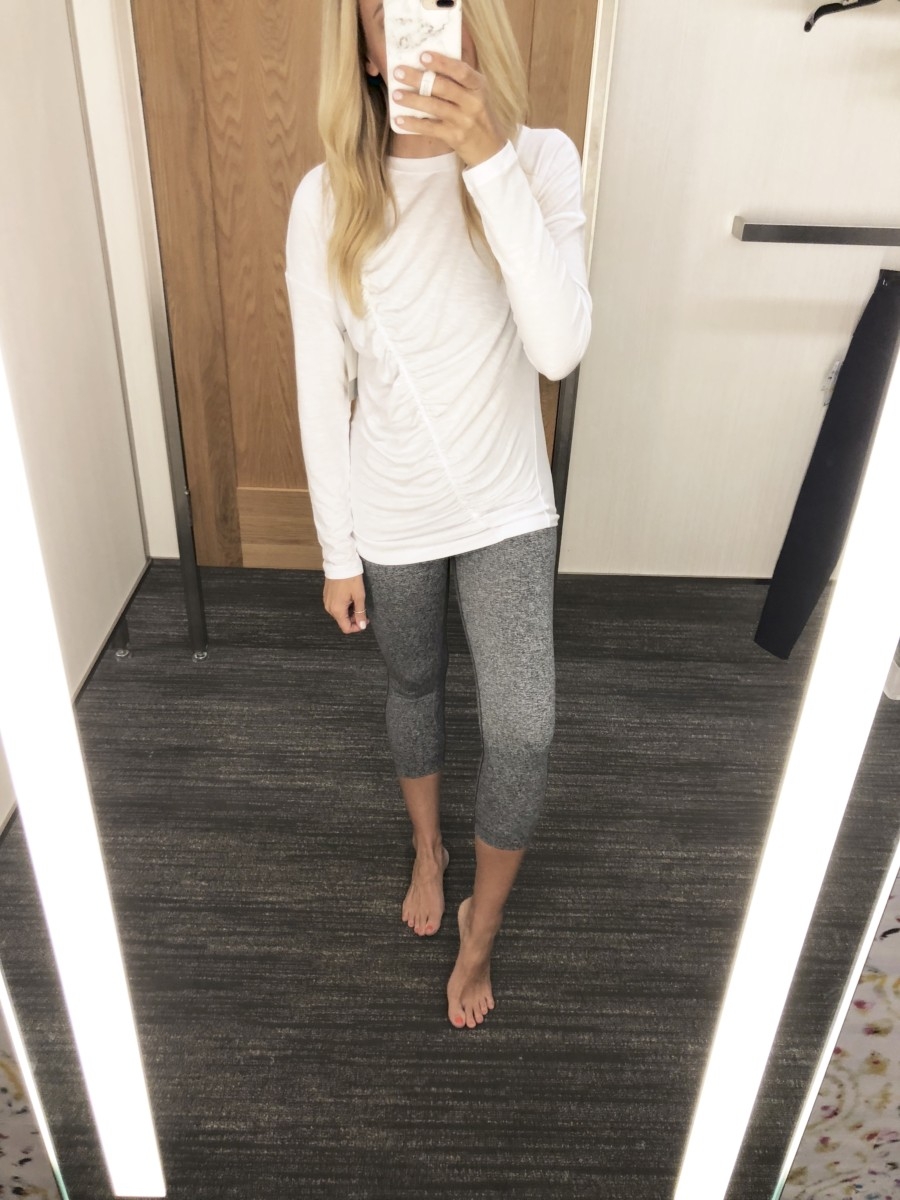 8. Hanky Panky Underwear
Want to know a totally TMI fact about me?  These are the only underwear I own.  I have worn these both backward and inside out.  I prefer the low rise because the sides don't rise up.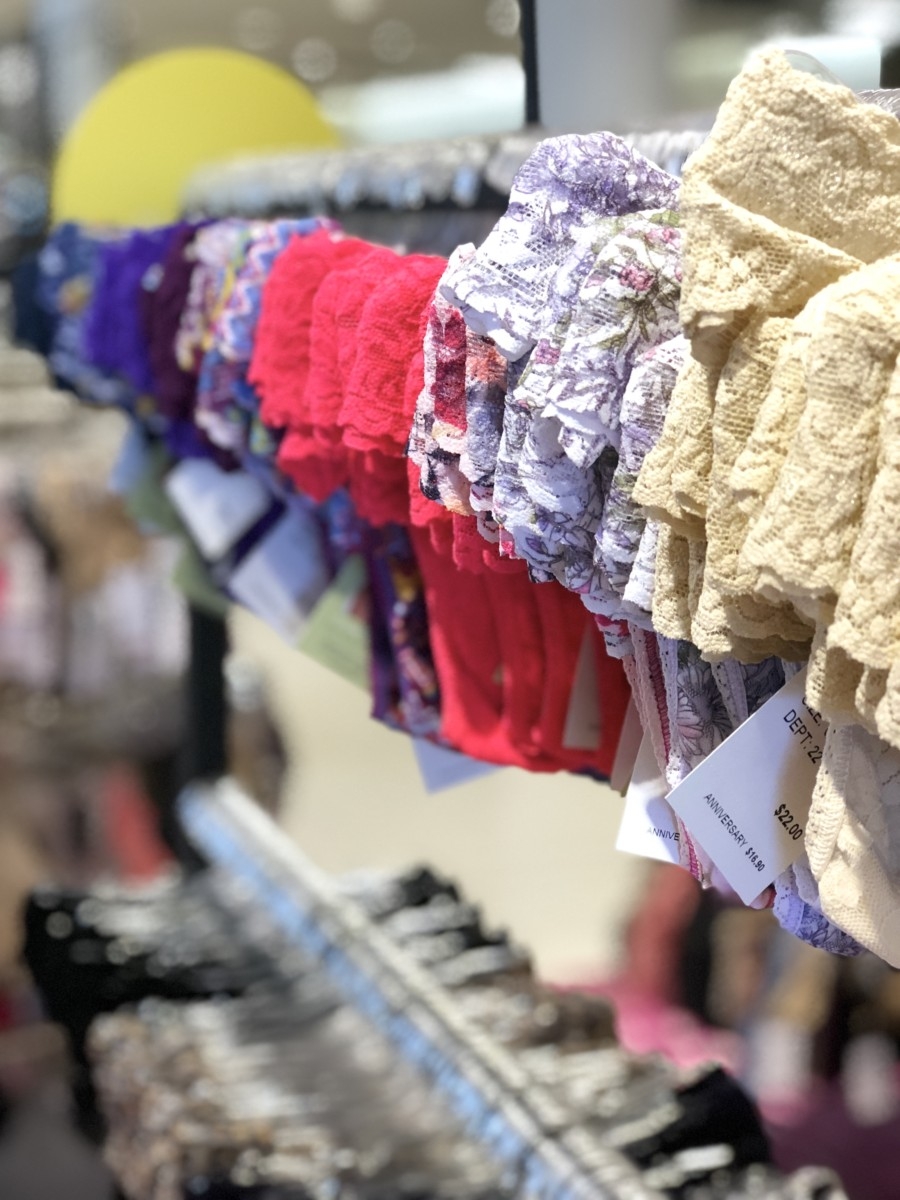 9. Sports Bra
I always love getting a new sports bra.  Believe it or not, finding a good one that supports you while actually working out is hard to find.  This one held the ladies in place and was comfortable at the same time.  It fit true to size.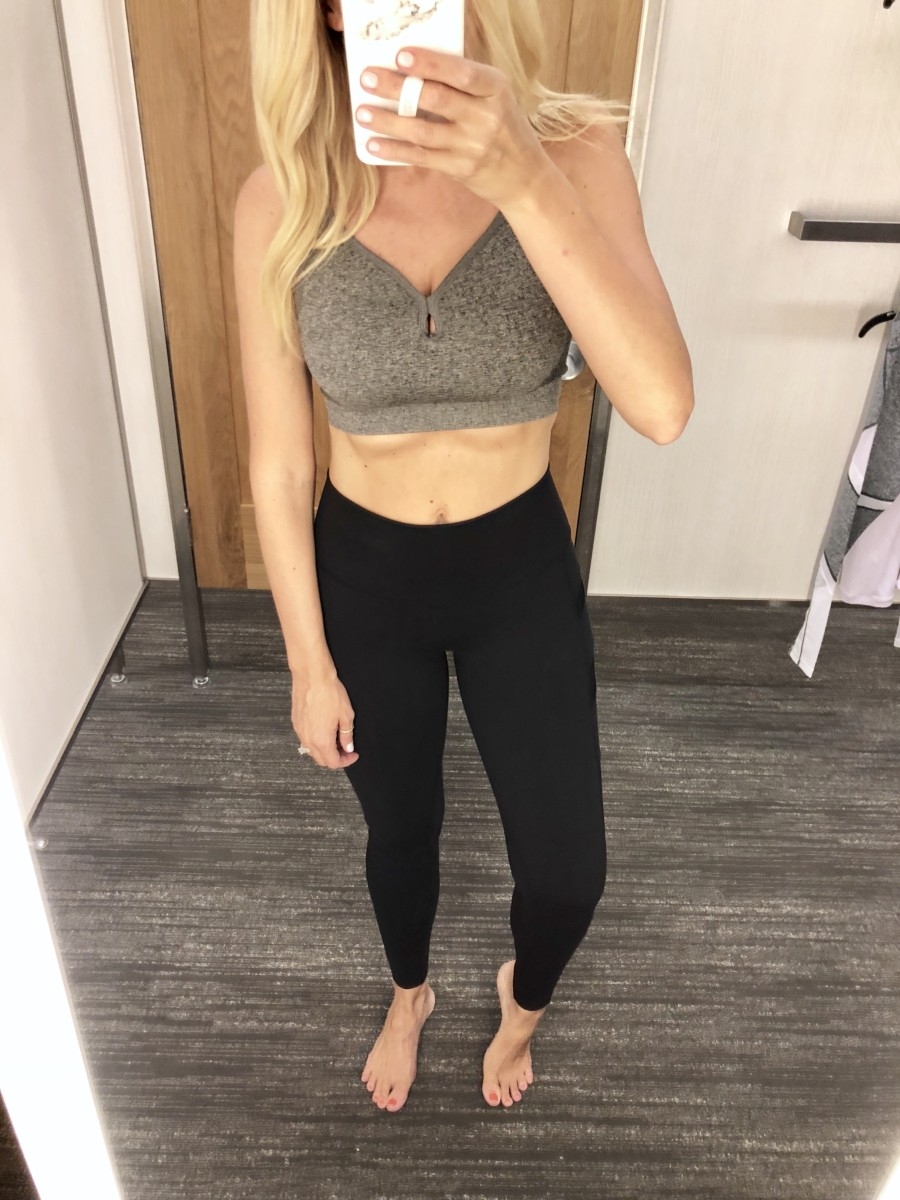 10.  Bra
I own two bras.  This one and one from Soma.  Bras are one thing I hate spending money on because they are always so darn expensive.  It's like buying new tires.  No one wants to spend money on them, yet you have to have them!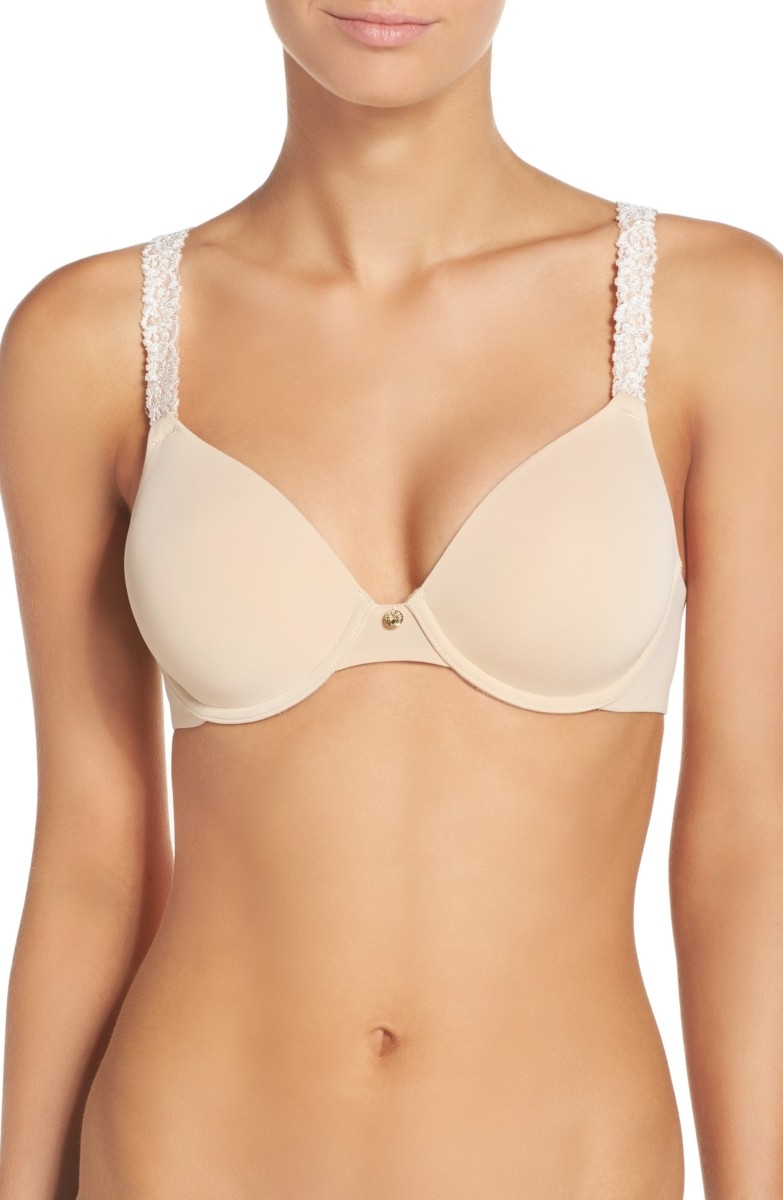 11.  Kennebunk Bliss Throw
The Barefoot Dreams blanket is amazing but it is still over $100 ON SALE!  If you are looking for a super soft and plush throw at a reasonable price this one checks all the boxes.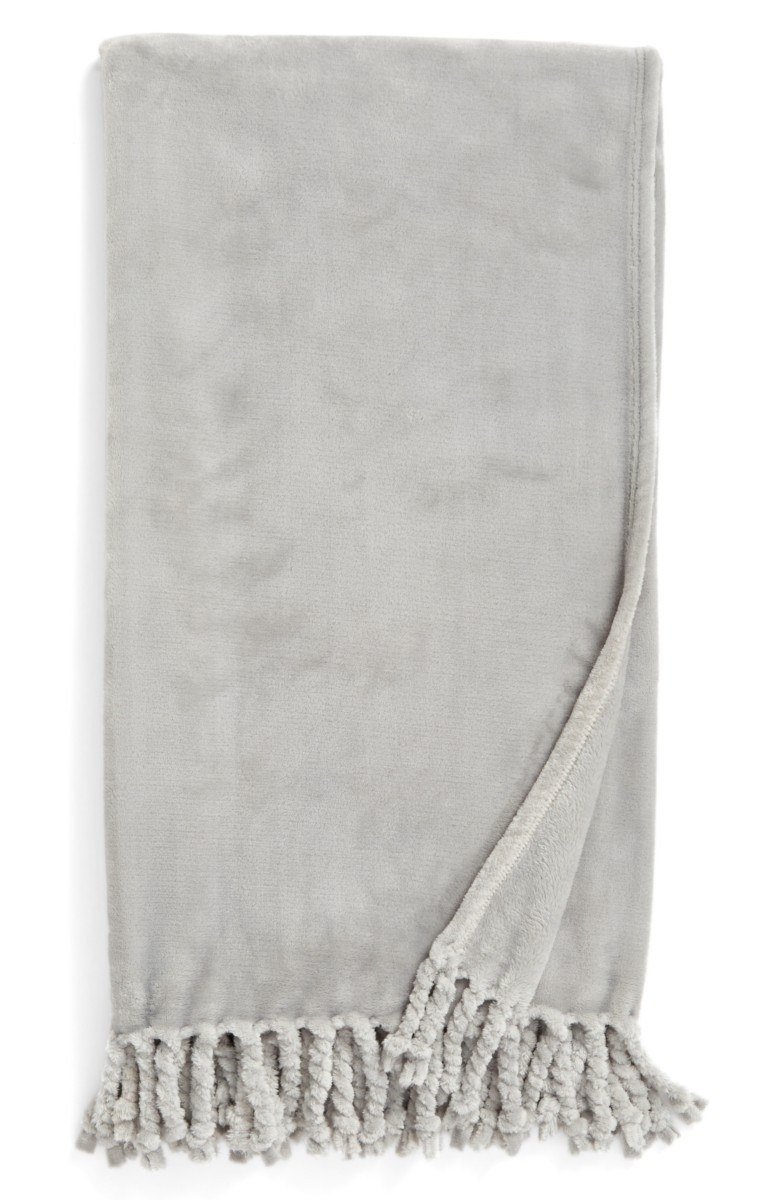 12. Men's Chinos
My husband wears both of these pants to work.  He prefers flat front styles.  These are both also low maintenance when it comes to wash and wear.  He also really likes these dress pants that come in a lot of color options.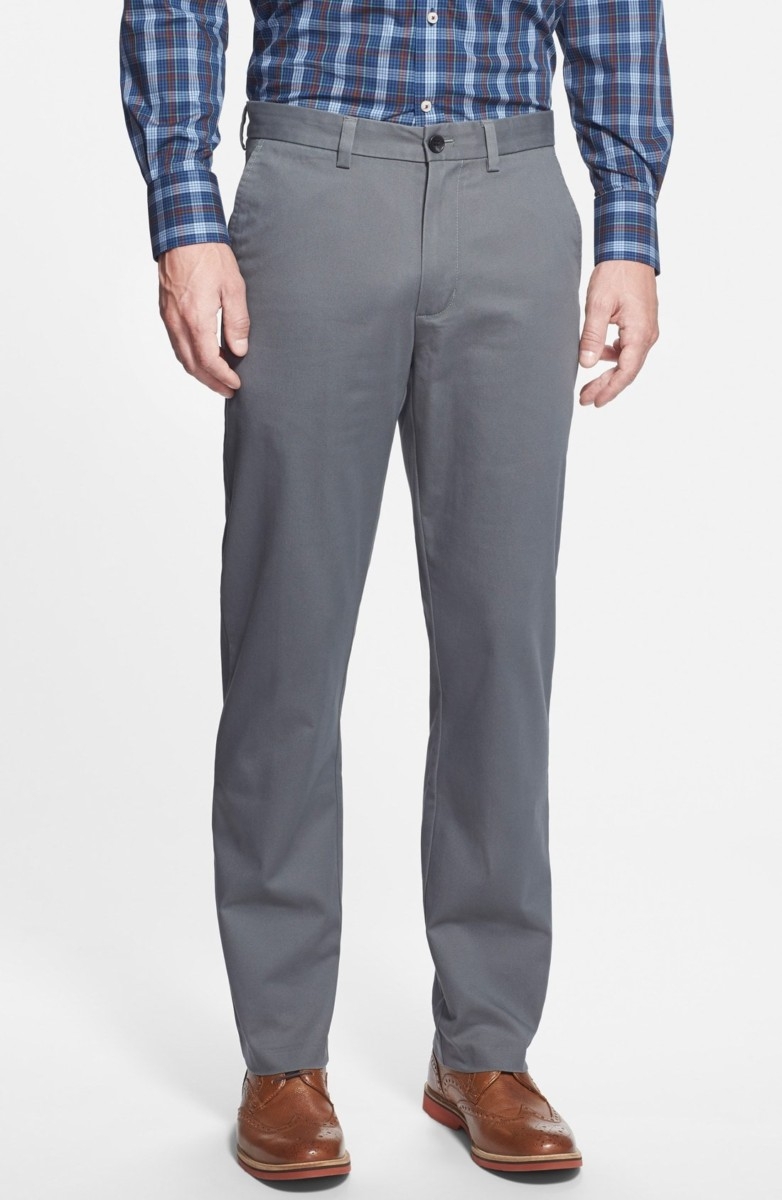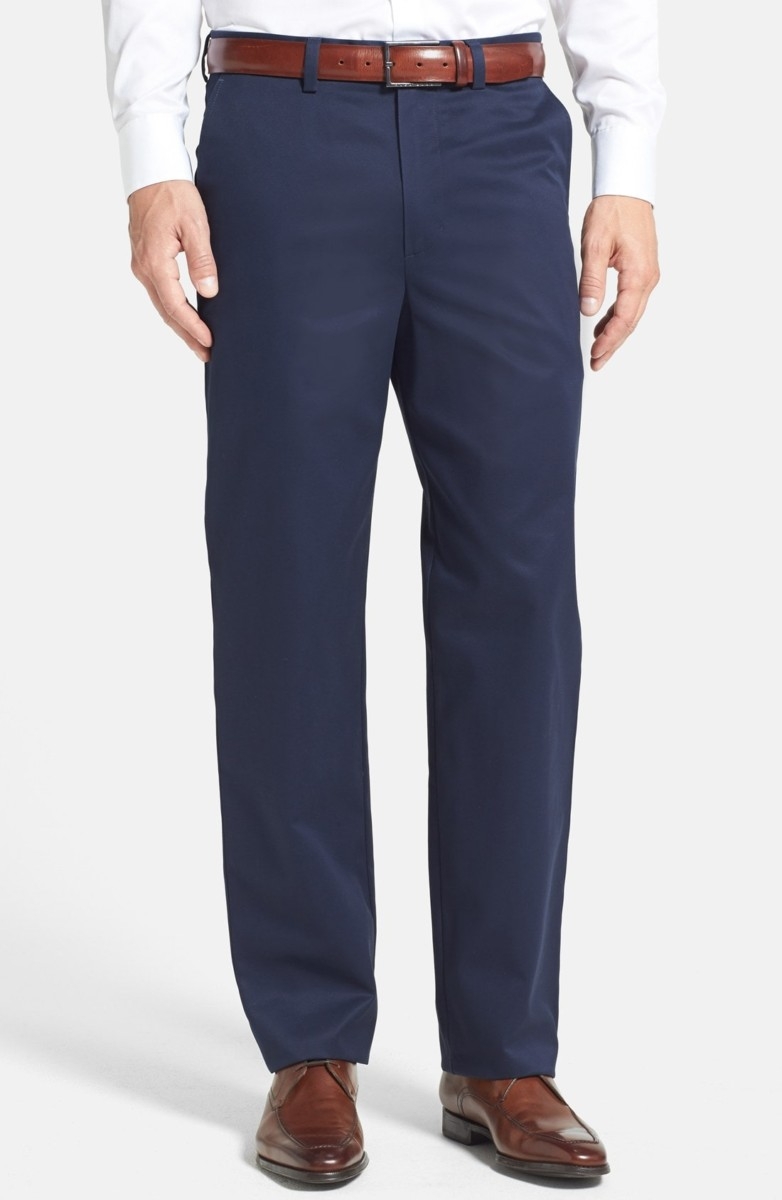 13. Shoreline Sneaker
I love chucks because you can wear them casual with shorts or pair them with a t shirt dress for a sporty look.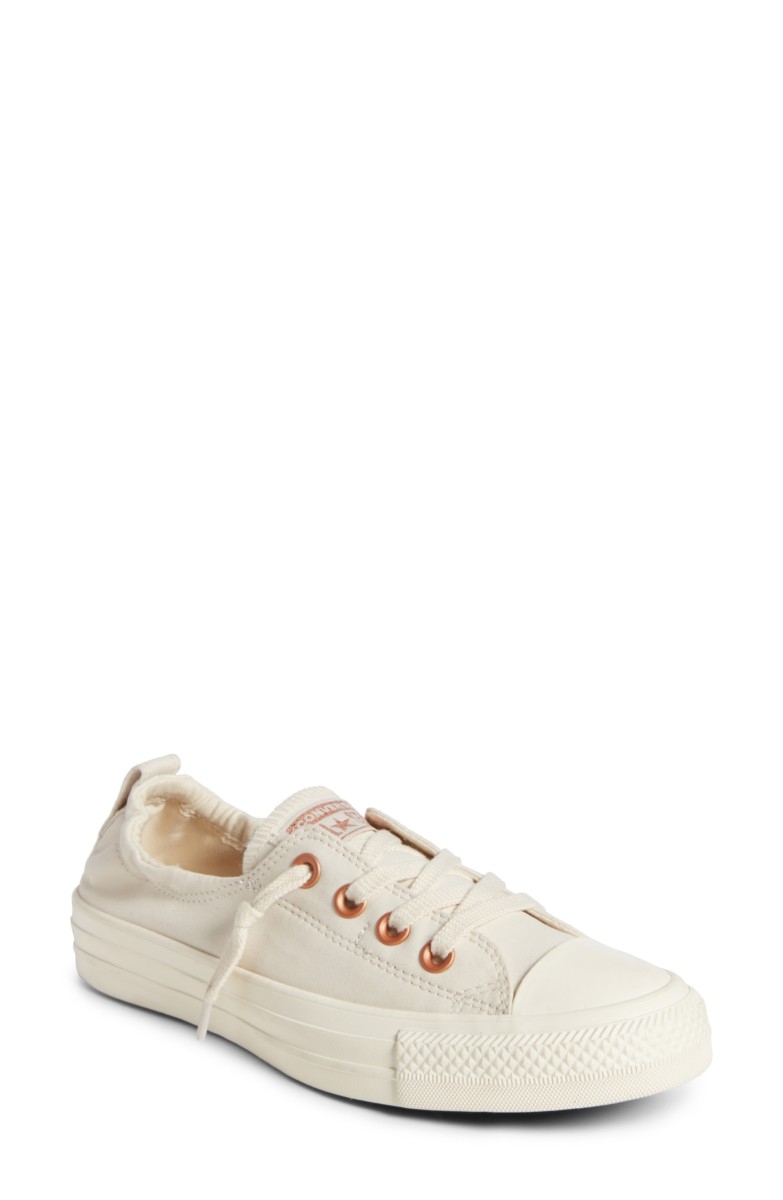 14. Geo Small Pendant Necklace
This necklace is one of my favorites.  It is perfect to wear everyday and great for layering.  I also love this nsale necklace by the same brand.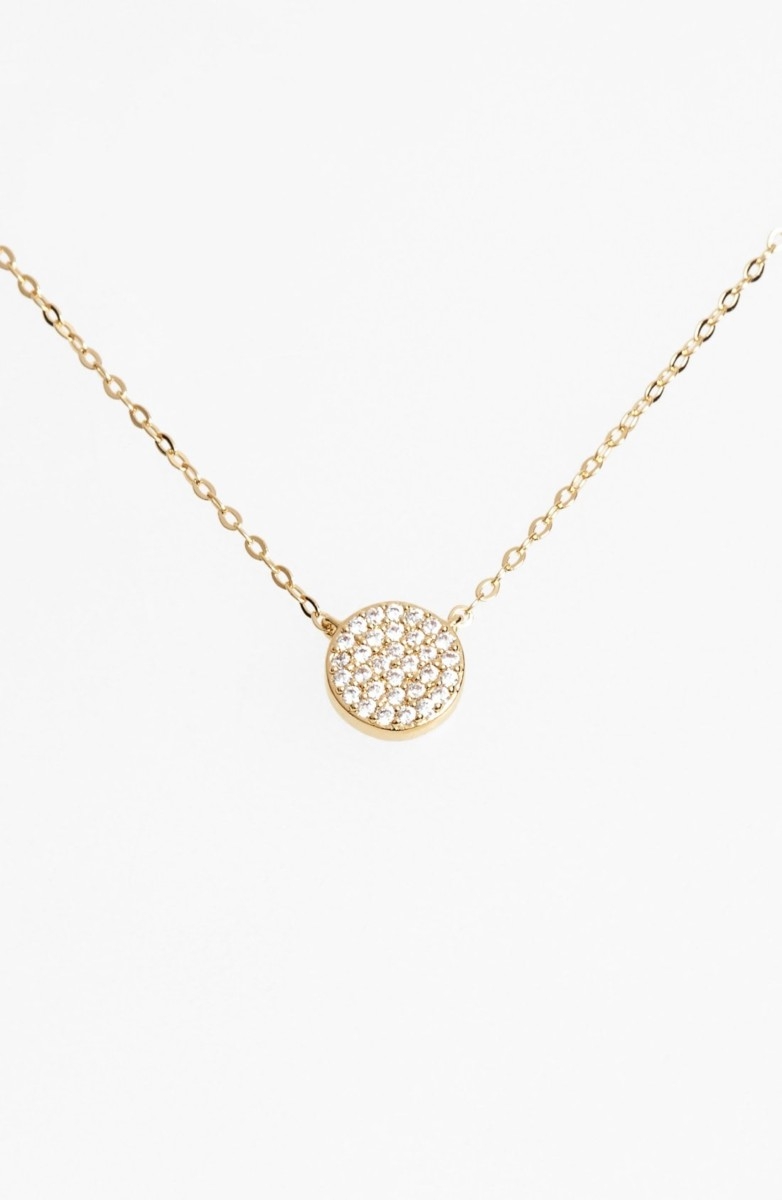 15. Edwardian Ear Crawlers
These fun earrings are by the same brand as the necklace above.  Can you tell I love this line?  These earrings are so pretty and something different than the usual stud.  If a classic stud is more your style you have to see these halo studs from the Nordstrom Anniversary Sale.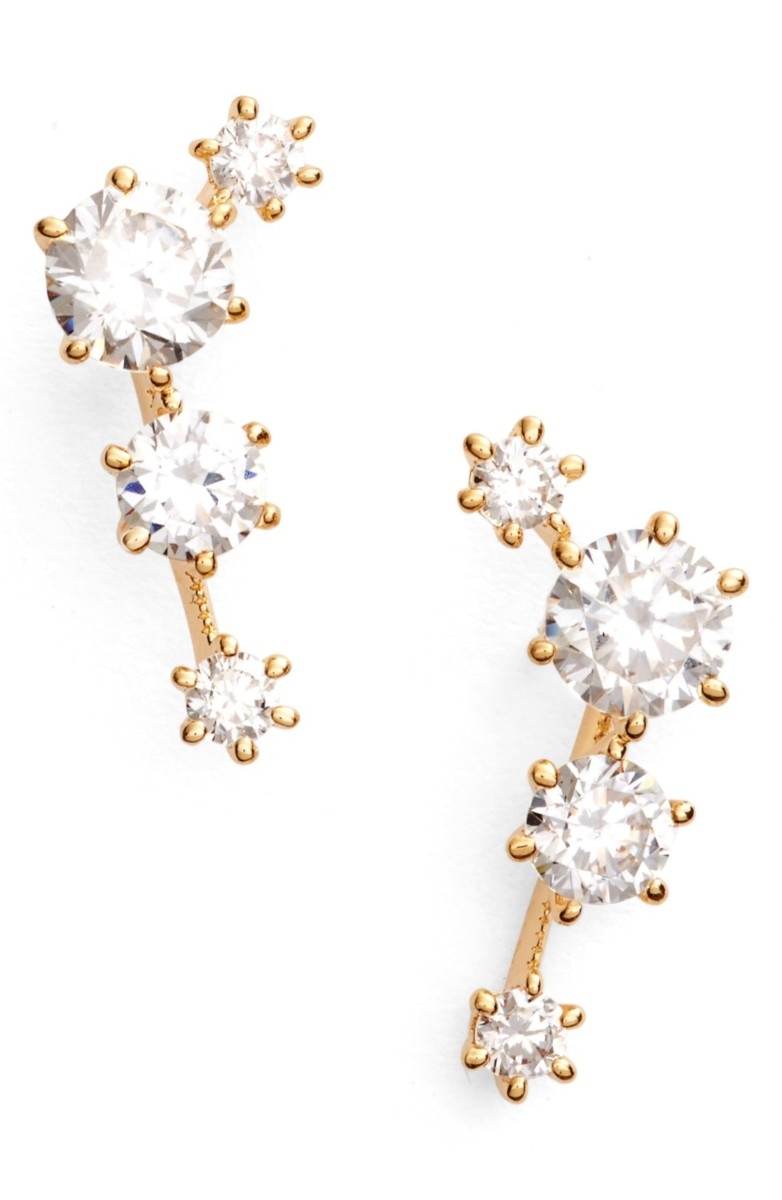 A lot of items are selling out quickly, so I suggest placing your order as soon as possible. There are a few things I have already missed out on because I left them sitting in my cart.  Next week I will be showing off some of my favorites from the men's, kid's and beauty department.
XO-Sara