The new year is almost here and what's better than a little winter home refresh?  Walmart is my favorite one stop shop for all things home.  Walmart has the best storage bins for pantry organization, sleek kitchen appliances and home decor pieces to freshen up your spaces. Scroll down for my favorite winter essentials for the home available at Walmart!
My old crockpot bit the dust after 16 years.  I replaced it with this sleek new crockpot from the Drew Barrymore Beautiful collection.  The best part- it has a lid holder!!!  I'm also linking my ride or die air fryer.  This air fryer has basically replaced my oven.  It is large enough to hold four chicken breast, cleans up easily and cooks perfectly.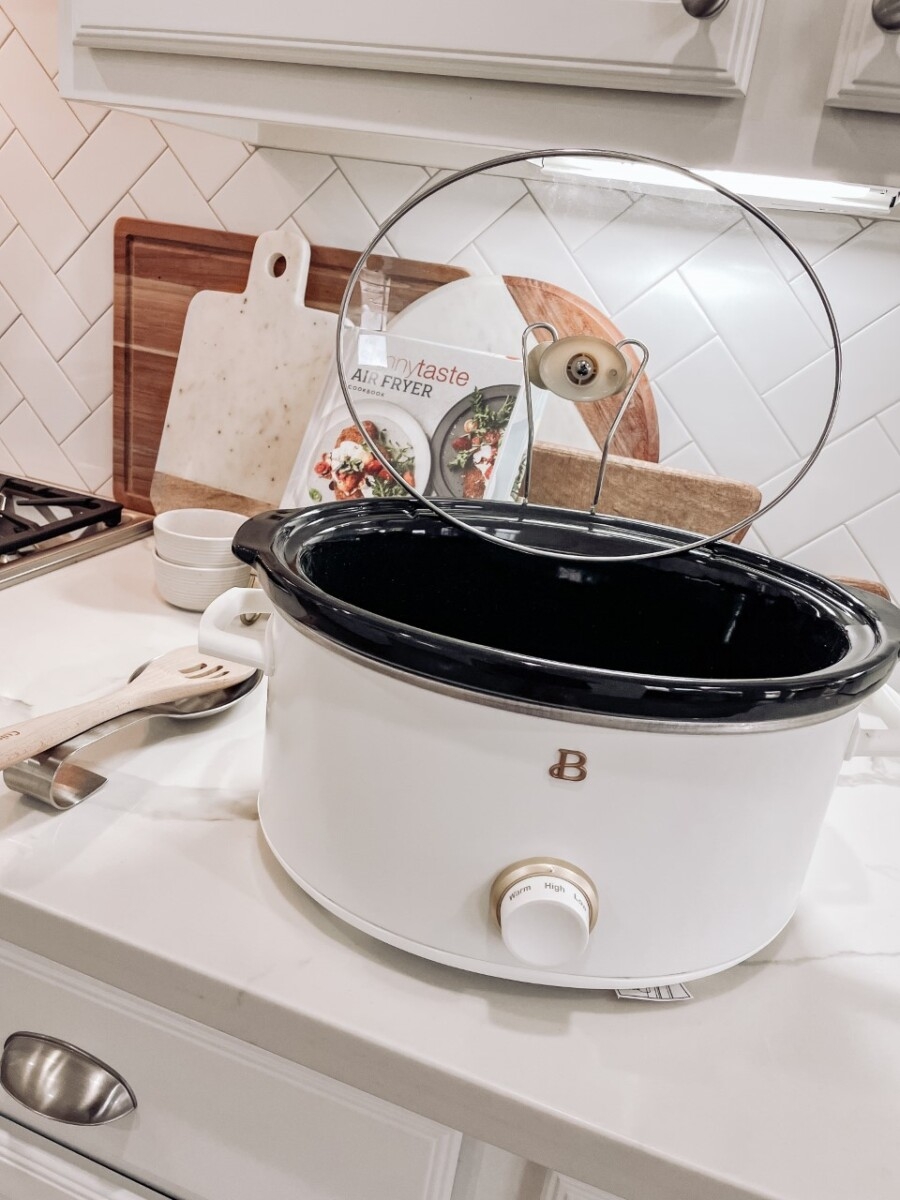 Last year I had my pantry organized and it was life changing.  These clear bins are high enough to hold everything and fit perfectly on the shelves.  I also love the sealed bins for baking goods and cereal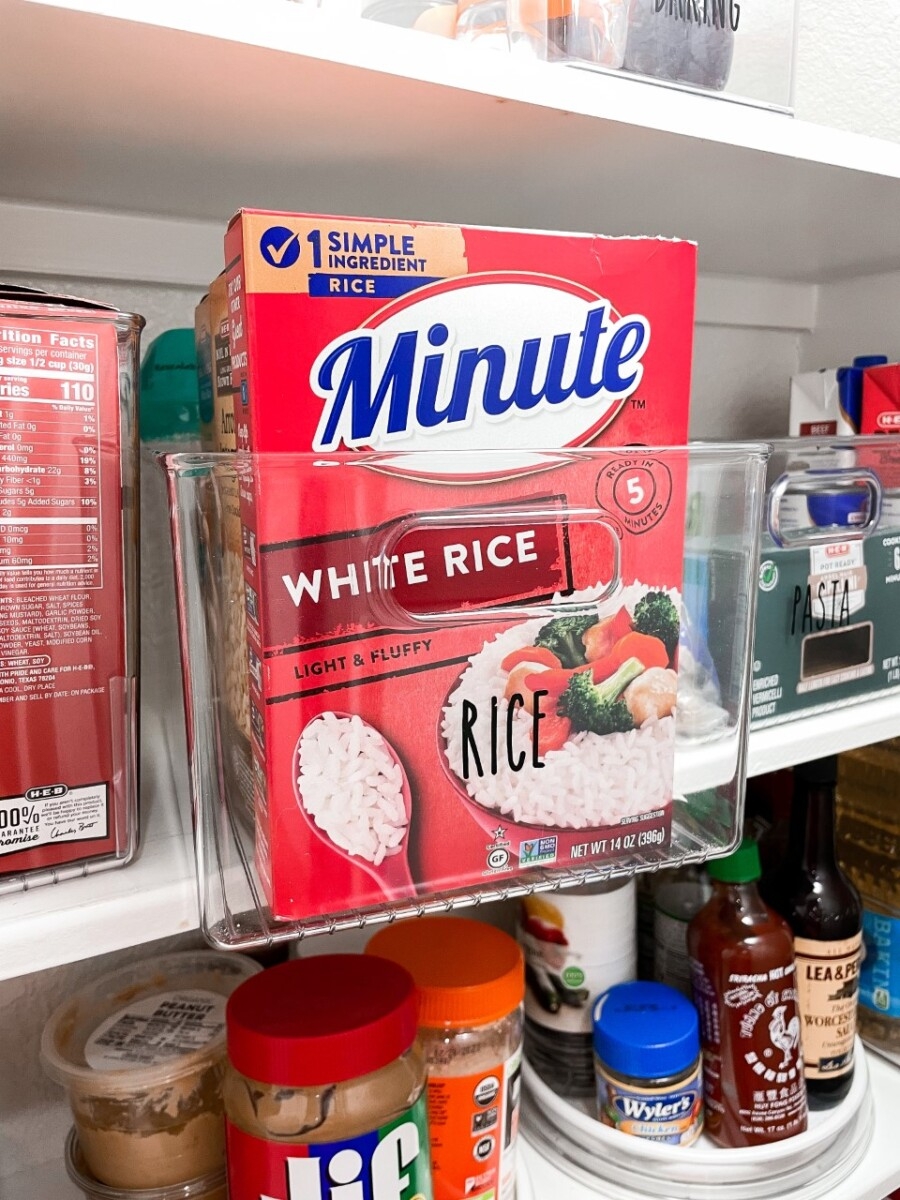 Pantry Organization Essentials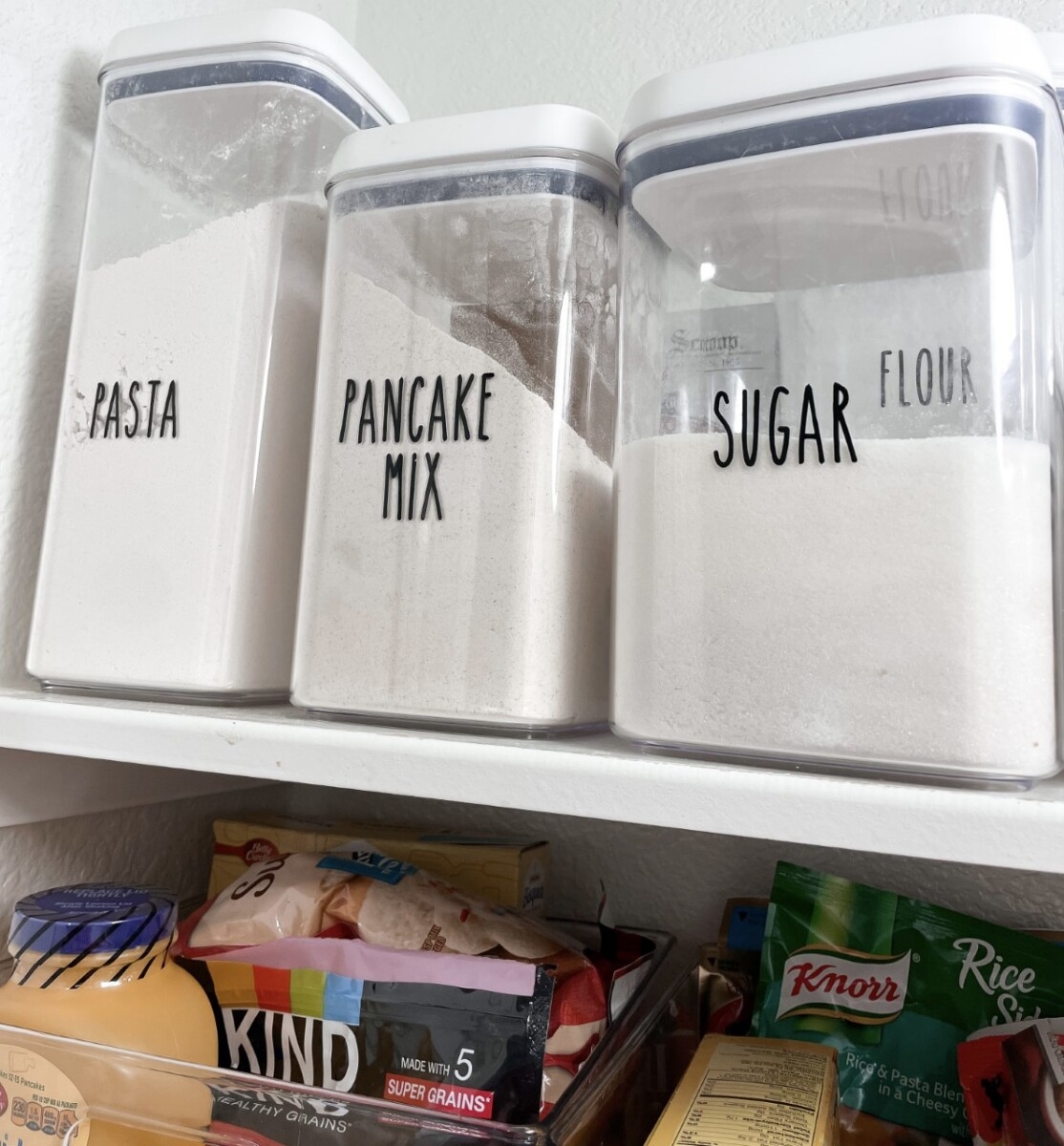 Give your home a winter refresh with these neutral home finds.  I love these boxes for extra storage, a bench for the end of the bed and fresh pillows for the sofa or bed.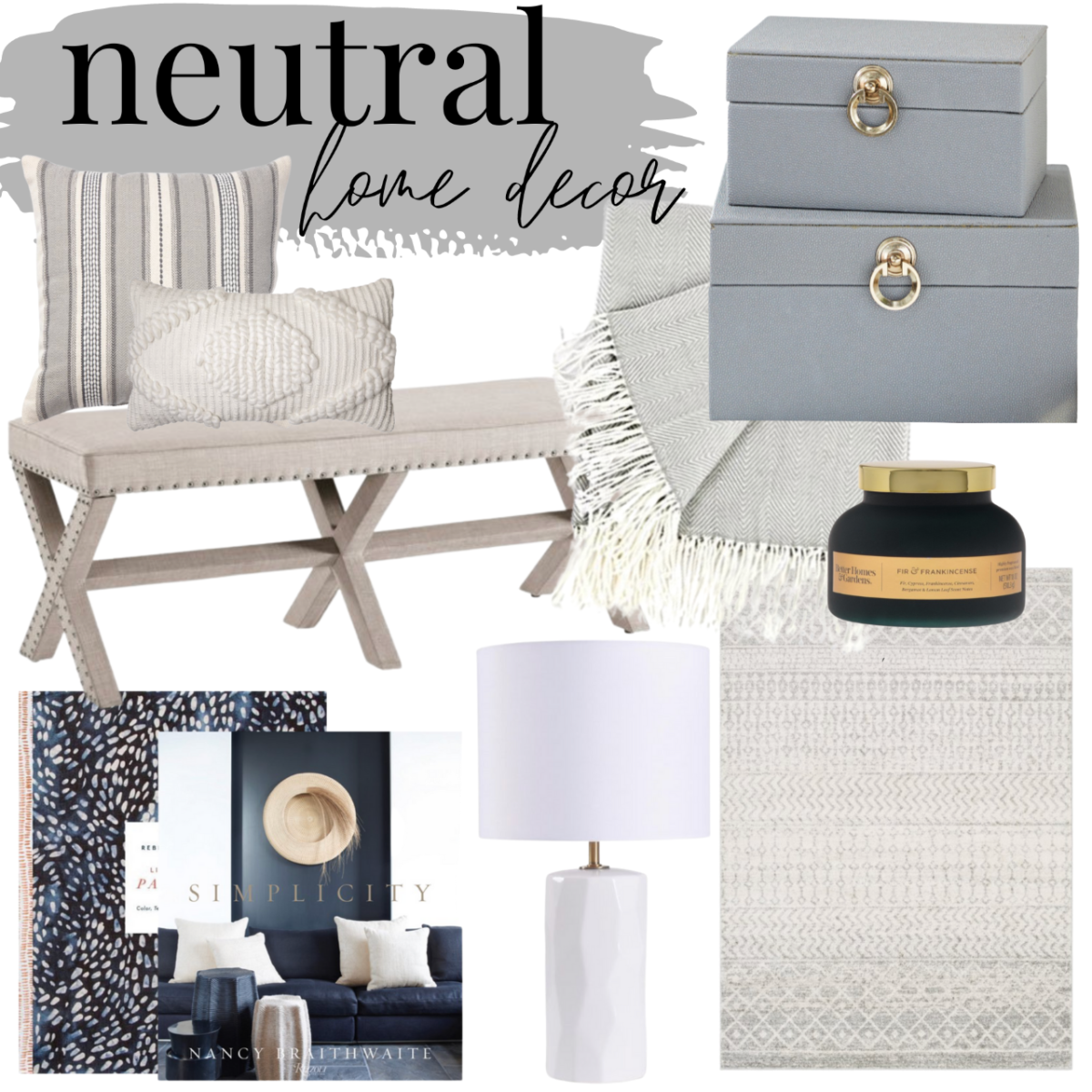 Neutral Home Decor