Have you read The Life-Changing Magic of Tidying Up: The Japanese Art of Decluttering and Organizing
? It really is life changing if I do say so myself. The author Marie Kondo takes decluttering and "tidying up" to a whole new level. I feel like I am forever and constantly cleaning up around my house and dealing with clothes. May it be my clothes, my husbands or the kids' clothes. And, there is nothing I loathe more than laundry. UGHHHH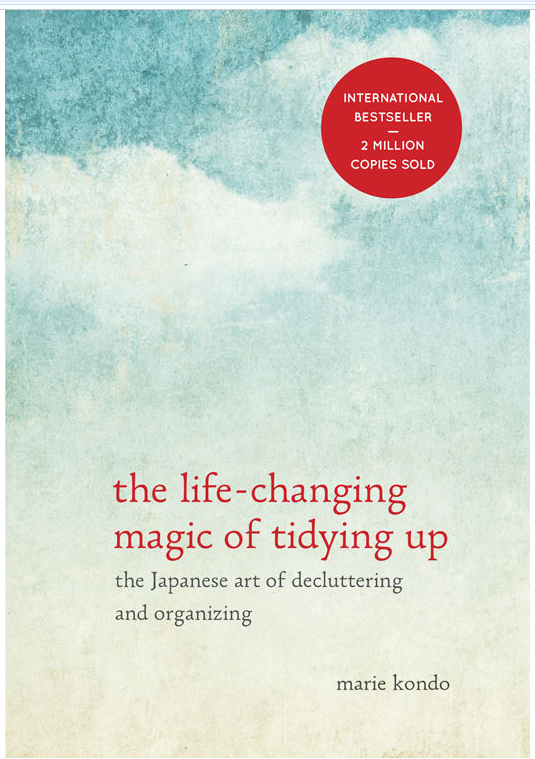 (picture from
amazon.com)
There are so many great takeaways from this book and it would end up being an eight part series. So for time's sake I decided to focus on a bullet point that was really hitting home.
Fall In Love With Your Closet
One of the BIGGEST decluttering points she makes is letting go of objects. The memory is in your heart and head and not in an object. She asks you to put your hands on the object and ask yourself, "Does this spark joy?" If it doesn't, get rid of it. Second, once you are left with your most joy filled belongings, put every item in a place where it is visible, accessible and easy to grab. Be sure to always put that object back in it's proper spot and you will not have to "tidy up" again. She calls this the nirvana of housekeeping.
Everything has a place to be put, so let the closet nirvana begin!!!
Below are a few links to my drawer organizers that I have used for my socks and underwear for over two years now. I didn't take a picture because I didn't want the world to see my undies!
Organizational Links
Happy Tidying Up! Remember- Organized clutter is just hoarding!!!
XOXO
Sara