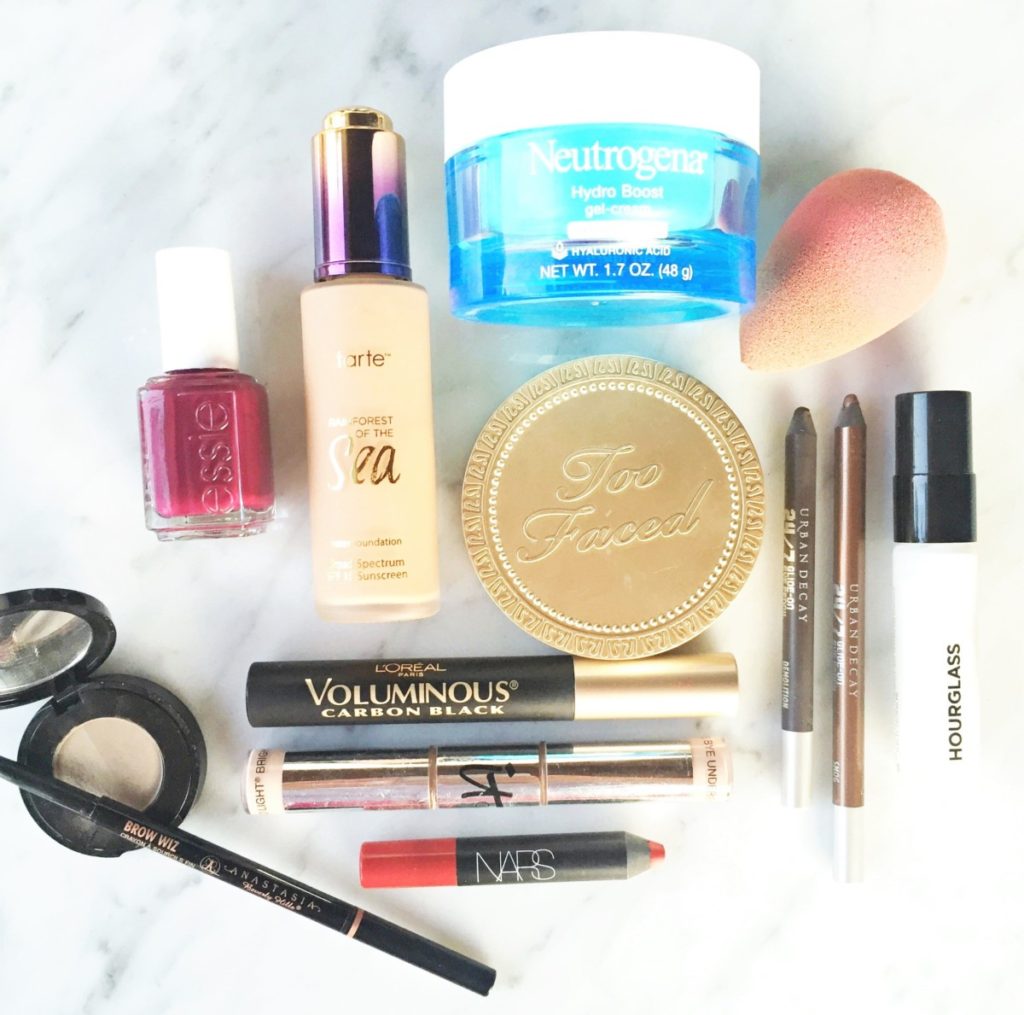 I had drawers full of makeup, enough to give Sephora or Ulta a run for their money.  This week I decided to clean out and only keep my tried and true makeup products.  I love trying new  makeup and experimenting with colors, but I always find myself coming back to the same products.  I like to keep my everyday look pretty simple and not too over done.  I usually opt for more eye makeup, over lip color.  I have had readers ask what my makeup routine is and what my favorite makeup products are.  The majority of the time it is these products below, which I have been using all for the past year or more!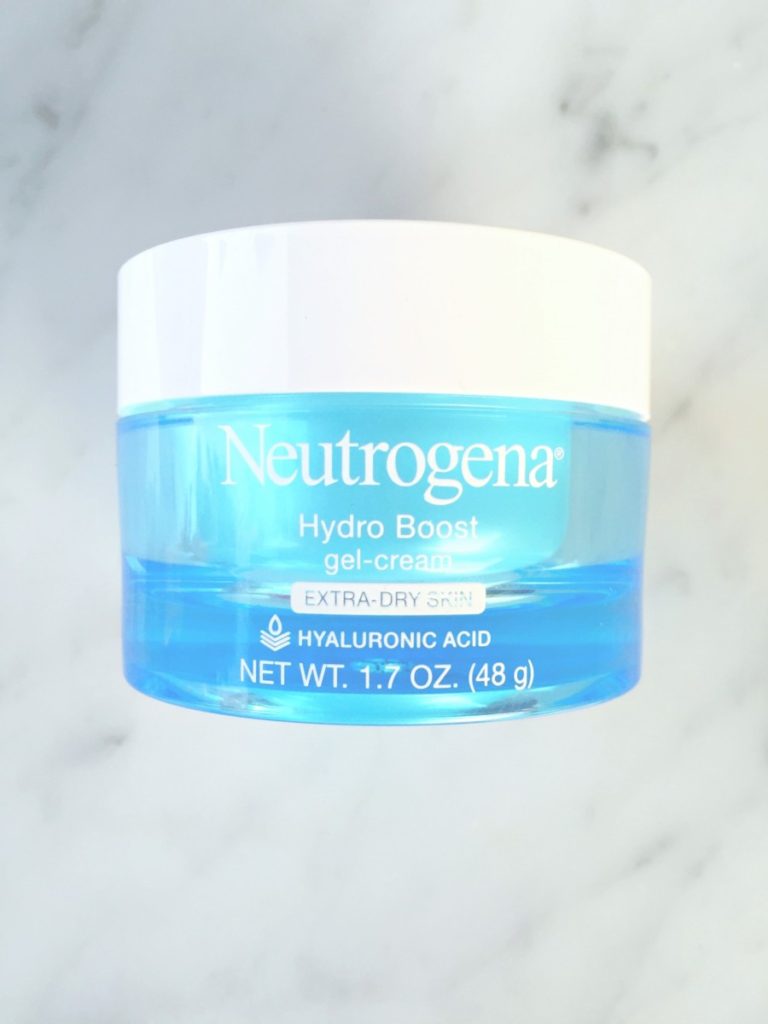 Moisturizing my face every morning is so important.  Moisturizers give your face a smooth base for your foundation to go on smoothly. I have been loving this non greasy moisturizer from Neutrogena.  It is budget friendly at only $20 for a large container and currently buy one get one 50% off at Ulta!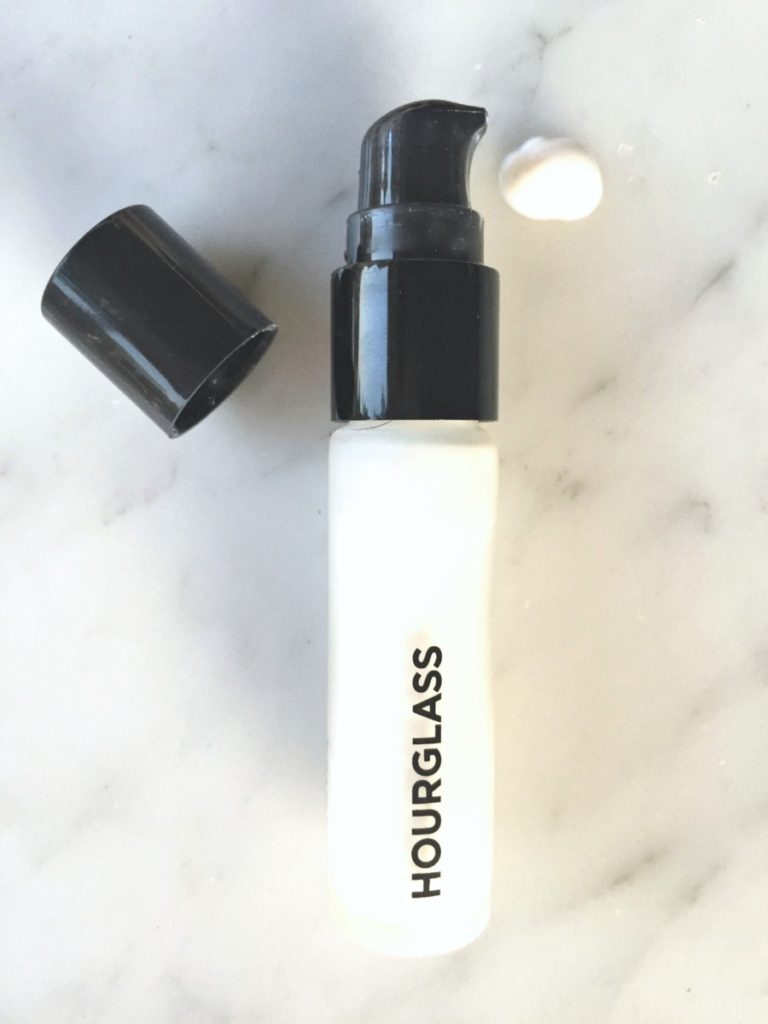 After moisturizing I add a primer for smooth all day foundation coverage.  Many primers I have tried in the past are greasy feeling and I feel like they sit on my skin, never blending in.  This primer from Hourglass called Veil is facial perfection. It does not feel greasy and my foundation lasts forever, even in the middle of a 100% humidity filled day here in Houston.  It has almost 4K five star reviews at Sephora and has quickly become a cult beauty favorite for good reason.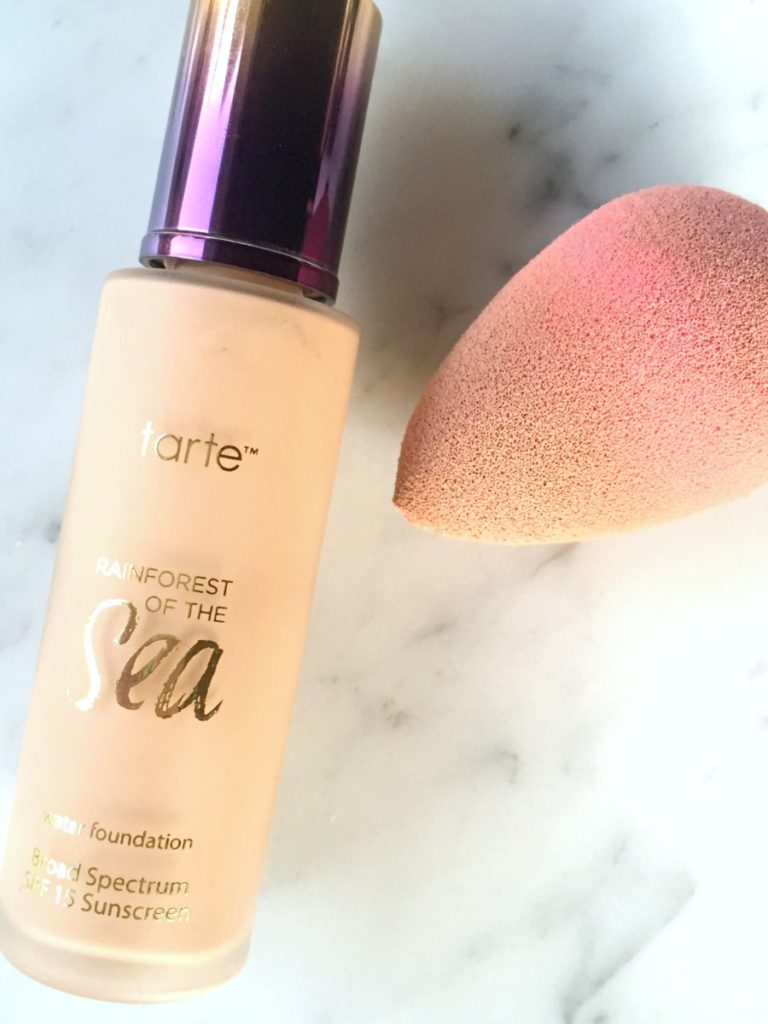 I have tried EVERY foundation under the rising sun.  I have a love hate relationship with foundation.  You spend all this money only to find out it cakes, flakes or wears off.  The sales lady at Sephora gave me a sample of this Tarte foundation when it first came out and I scraped every last drop out of that tiny plastic container.  Since I still wasn't TOTALLY sure I embarrassingly went back three separate times for more samples!!!  By this point I had to say "Sara, you love this, so just buy the damn bottle!"  I call it the mermaid foundation because it has a really pretty iridescent lid and it is super hydrating.  This foundation has great buildable coverage and they offer 12 great shades.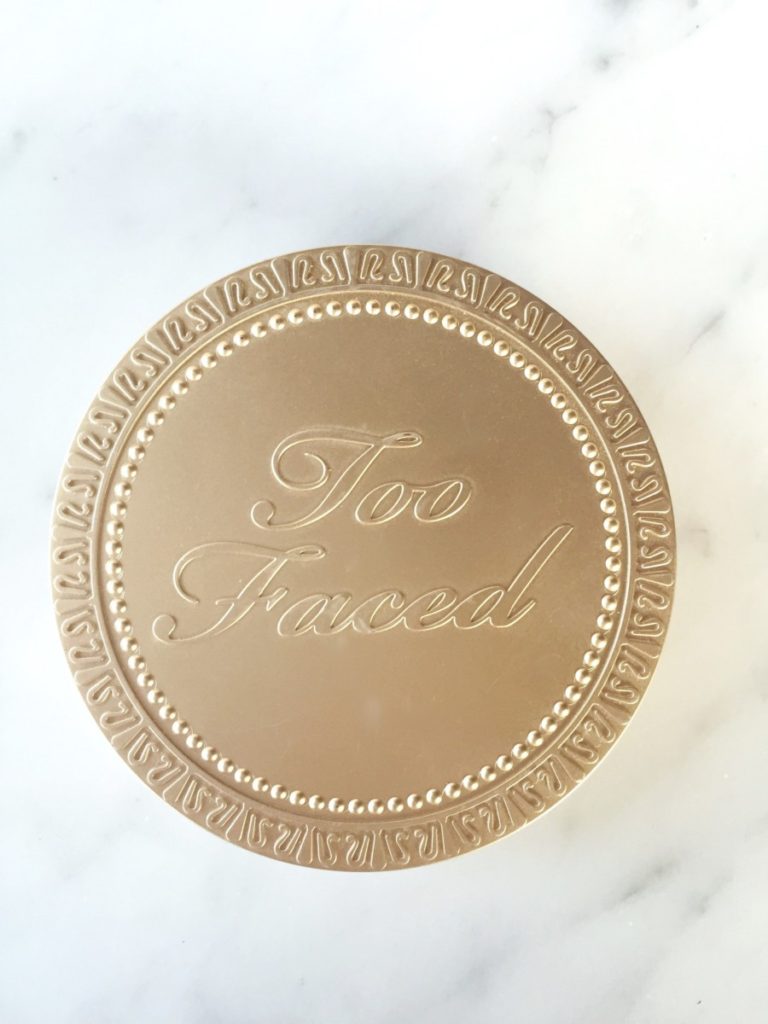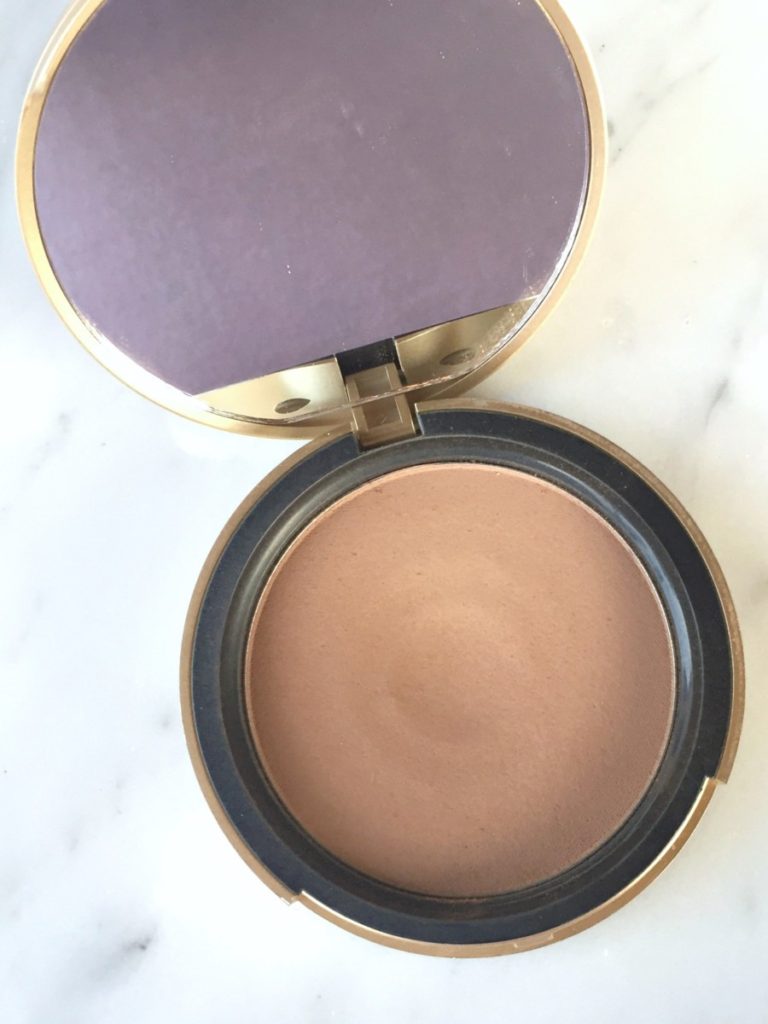 I am not sure if I want to eat this bronzer or rub it on my face! If you have not tried this Soleil Matt Bronzer by Too Faced, get with the program! It has over 2K five star reviews at Sephora. My makeup artist and I both said we want to eat it because it smells like cocoa.  I got the color Chocolate and love the perfect brown shade on almost all skin tones.  It is not shiny, orange or dingy.  I adore this bronzer for contouring…and I might be brave enough to taste it one day!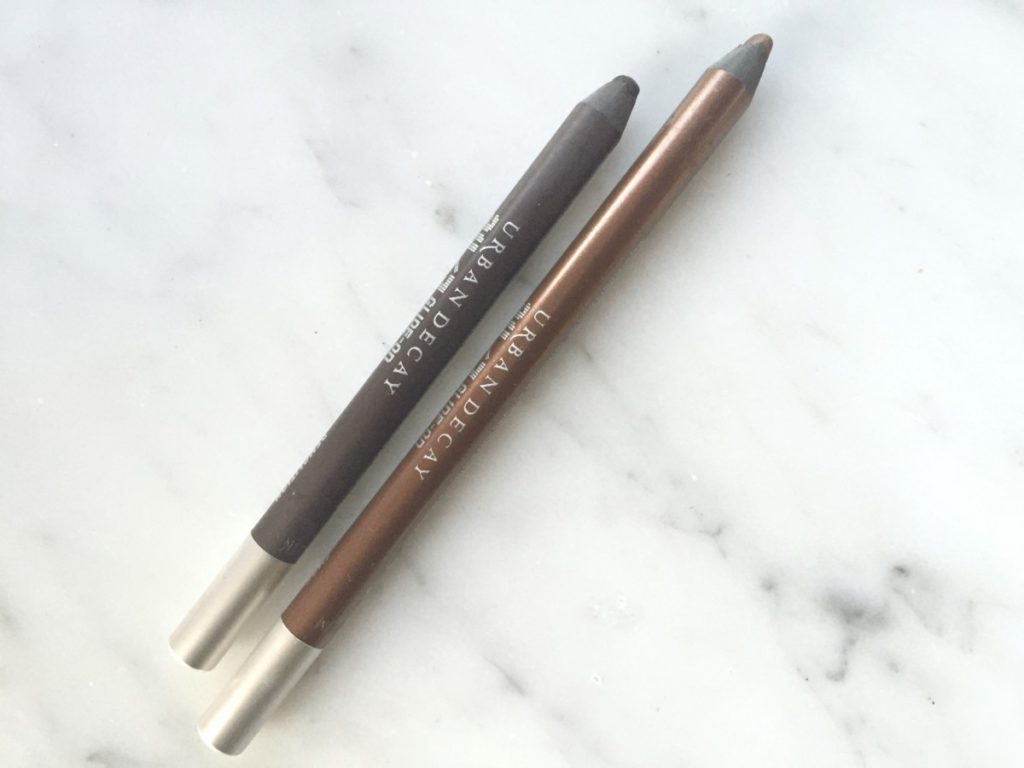 PEOPLE!!!! This is the end all be all of eyeliners.  I can't tell you how long I have been using these Urban Decay 24/7 Glide On Eye Pencils.  They are smooth as butter to apply and come in a plethora of vibrant colors.  My three go to shades are Whiskey, Demolition and Rockstar.  It will blow your mind knowing that these eyeliners have over 14K five star reviews. That means 14K people took their time to review an eyeliner because it was so monumental.  Getchya some eyeliner and getchya some stock in Urban Decay!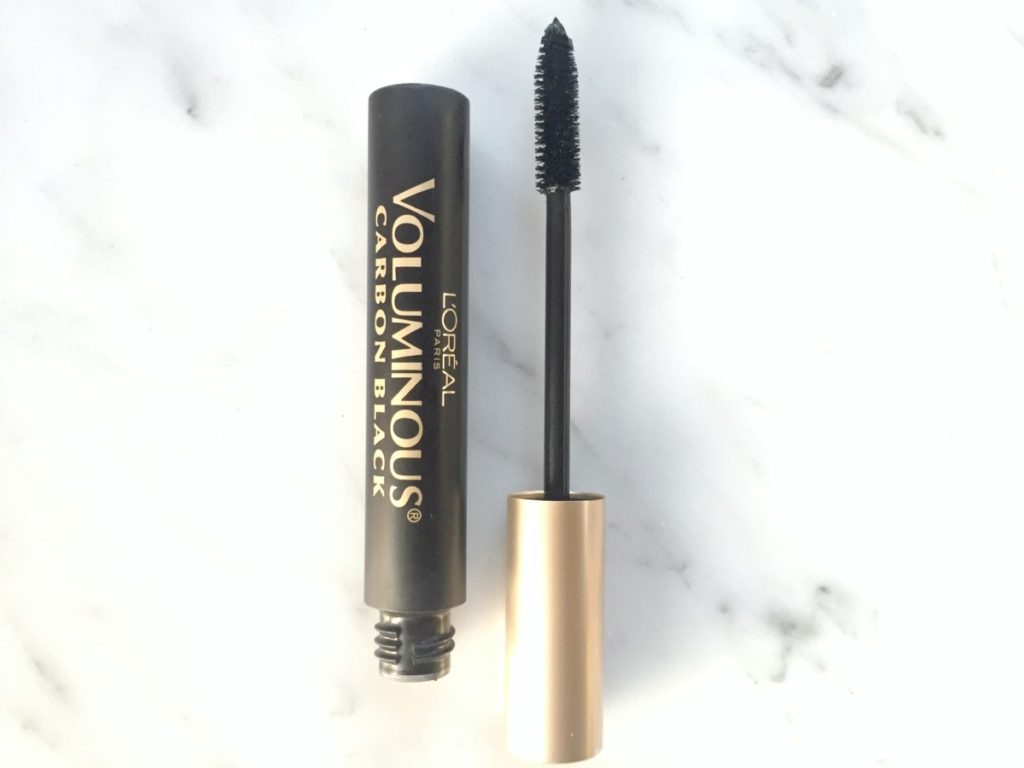 Like foundations, I have been through the mother load of mascaras.  I have blonde eyelashes so it is hard for me to find a truly black mascara that doesn't look gray.  I have used L'Oreal Voluminous mascara since high school…which was SO only five years ago (cough cough).  But honestly, I used the original Voluminous Mascara 17 years ago and switched to the carbon black when it was released.  I wiggle the brush at the base of my lashes and then run the brush up through the lashes.  I like to apply 2-3 coats for good coverage.  What I love most of all, is that my lashes stay soft and flexible.  A lot of mascaras feel like cement on your lashes and I have found that the tips of my lashes break off.  I also LOATHE waterproof mascara for this same reason.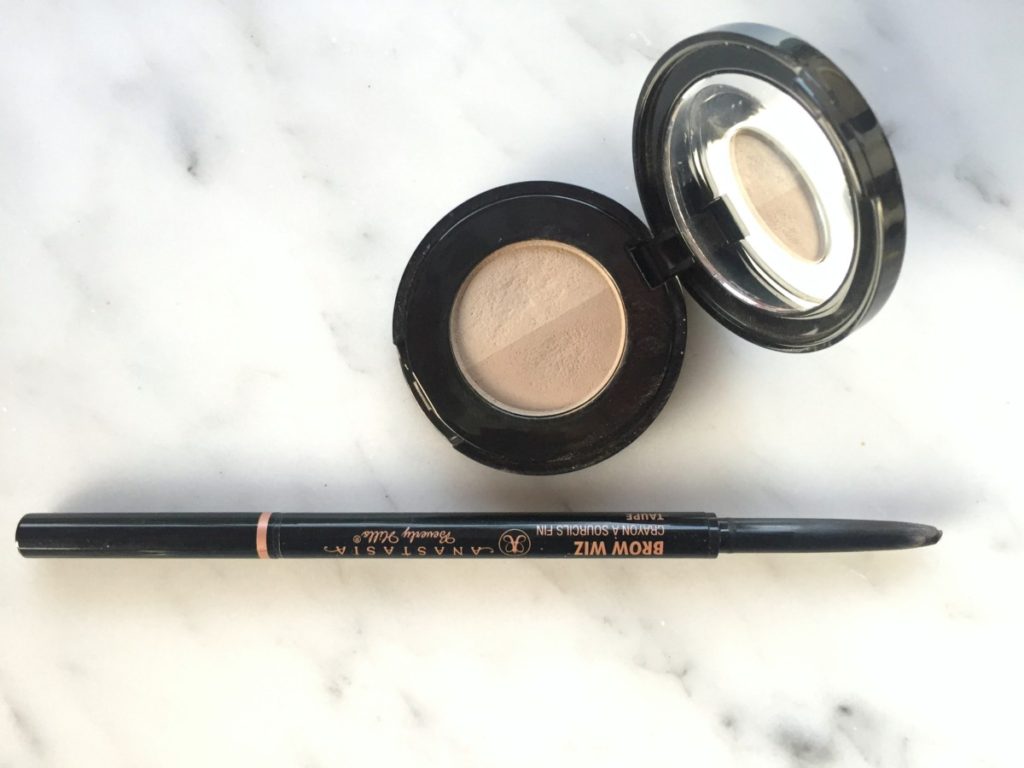 Brows are a no brainer.  If you are not doing your brows we need to have a sit down talk.  Brows frame your face, and make you look younger if filled in correctly.  I honestly have horrible eyebrows.  Thanks mom and dad!  My whole family was not blessed with amazing brows.  We have thin, blonde eyebrows that need a LOT of help.  When people ask philosophical questions like, "What would you change about your face if you could change one thing?" My answer is always BIGGER BROWS.  Anastasia Beverly Hills pretty much has this market cornered because she is a brow genius.  She even offers these amazing brow templates for perfect brows!  I use the pencil in Taupe and the brow powder duo in Taupe/Cool Taupe.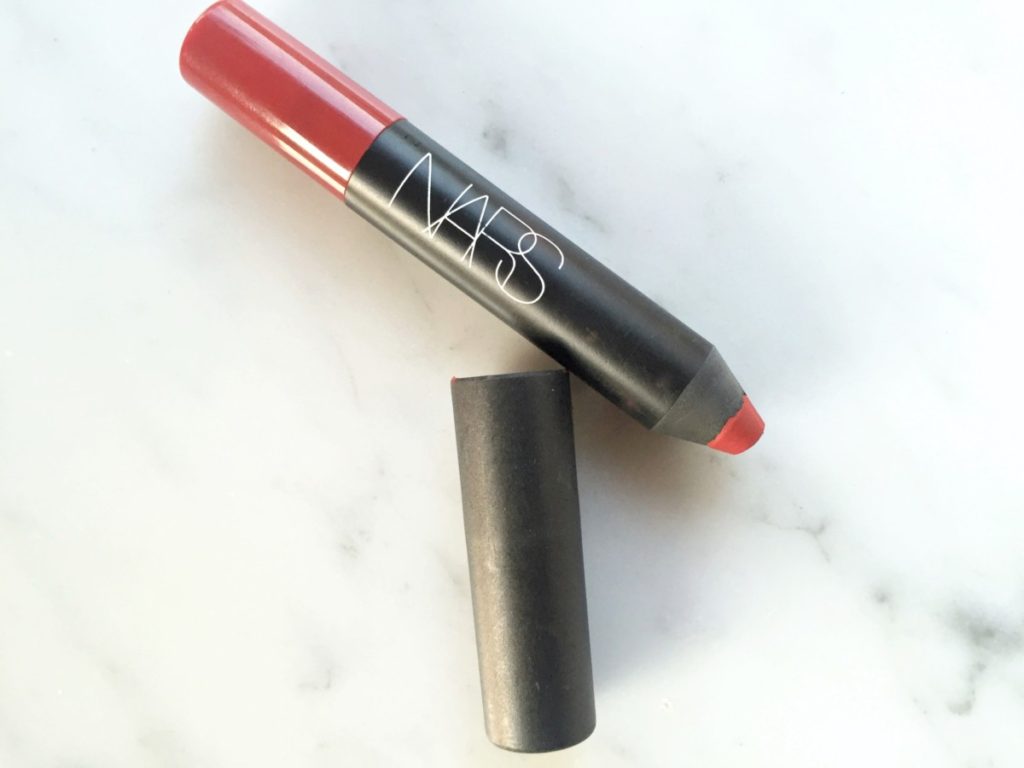 Last but not least, I love my Nars Lipstick and lipcrayons.  Their colors are always vibrant and really stay put.  I have thin lips so I tend to lick my lipstick off quickly.  NARS is the only brand that stays put on me.  My favorite three colors are :
Cruella -Red pictured above and cult beauty fave.
Natalie– Flamingo color that is summer perfection.
Yu-Hot Pink
Makeup Details