Today I want to share with you some tips and tricks for shopping one of the most coveted sales of the entire year, The Nordstrom Anniversary Sale. Also known as the #NSale. This sale is notorious for having the hottest fall items on Mega sale (40%-50% off) but items sell out FAST. Here is what you need to know…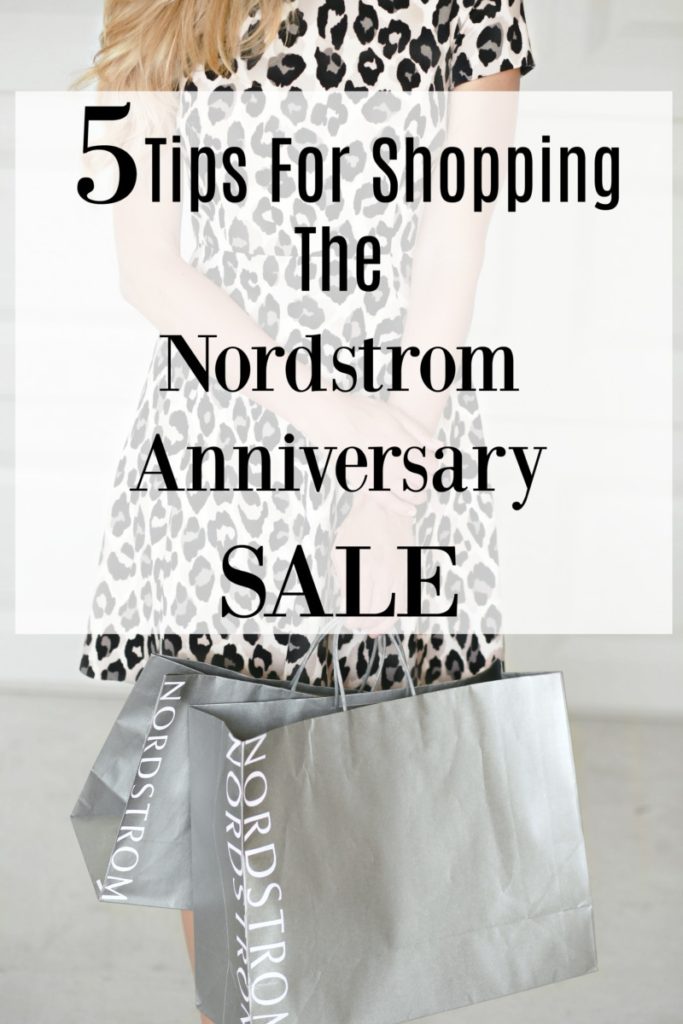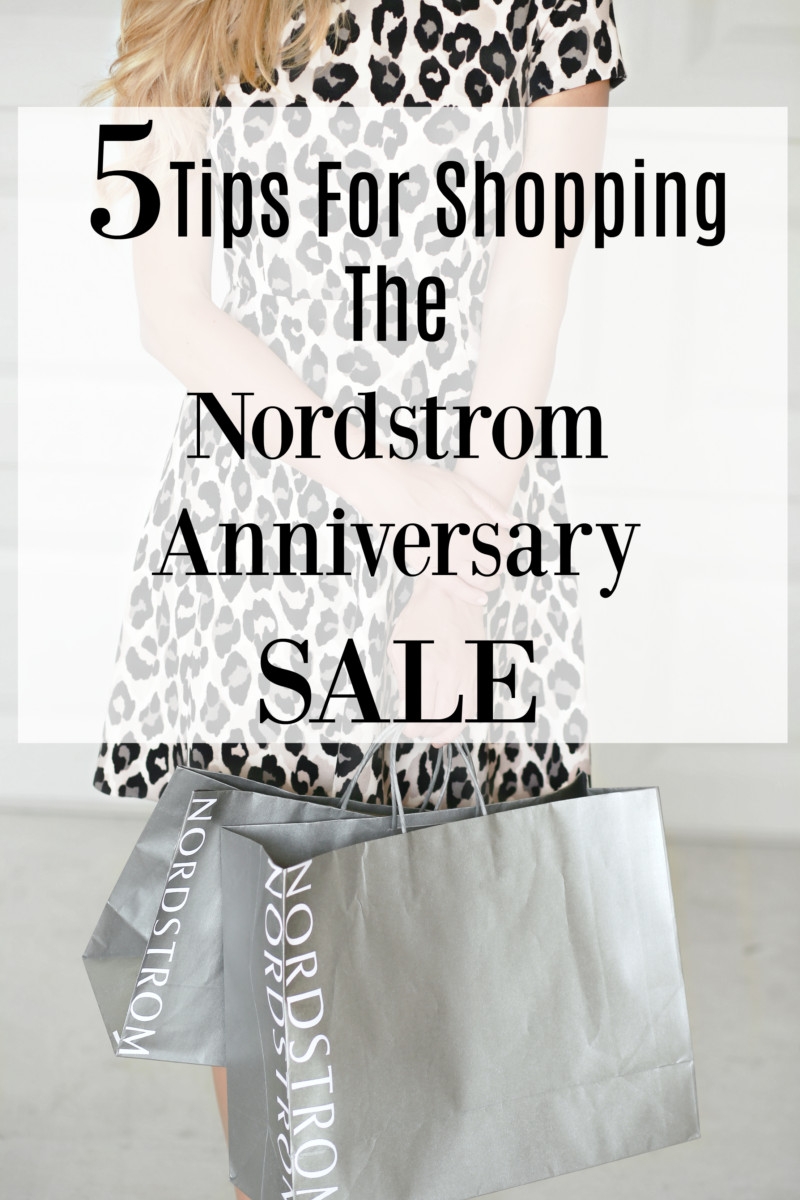 1. Why Is The Nordstrom Anniversary Sale So Popular?
For a limited time, Early Access offers seriously discounted prices on all of their hottest upcoming fall items. These are all brand new items that have not been released yet. Once the sale is over on August 6th all prices will be marked at their normal price.  Just think…$150 booties for $90!
2. Early Access is KEY!
Nordstrom card holders get access to this sale FIRST.  It's called Early Access and runs from July 13th-20th.  There are THREE ways you can shop the Early Access sale.  If you sign up now, you may not have the physical card in hand but Nordstrom is AMAZING and will have all of your info in their computer system!
Nordstrom Credit Card– This works like a general store credit card.  You can sign up

here

and also receive a $20 Nordstrom Note to shop the sale if you are approved by July 9th.
Nordstrom Debit Card–  If you aren't a fan of credit cards,

this is a great option

.  Just like a debit card, your purchase amount is taken straight from your bank account.  No bill is sent to you.  

Sign up here

and if you are approved by July 9th you will also get a $20 Nordstrom note!
If cards just aren't your thang, you can join Nordstrom Rewards

here

without applying for the credit/debit card option.  You will still get a $10 Nordstrom Note to spend at the Anniversary Sale.
A few years ago when I didn't have the card, most of the items I really wanted were sold out by the time the Nordstrom Anniversary sale was opened to the public.  It is crazy how some items go so fast.  But, this is THE sale of the year!
3. When Is The Sale?
Nordstrom card holders get access to this sale FIRST.  It's called Early Access and runs from July 13th-20th.  The Anniversary Sale or #NSale opens to the general public July 21st-Aug 6th.  By this time, the most coveted items are sold out.
4. Shop The Nordstrom Anniversary Sale Online
I cannot stress this enough! Many times the stores only carry a few sizes and they will be scooped up right away.  I always post my top picks from the Nordstrom Anniversary Sale by 5am the morning the sale starts.  My post from last year went up the DAY BEFORE THE SALE!  Then, I will brave the store and give you a more in depth look at fit, quality and is it cuter in person vs the rack, etc. and have a post up that night of my favorite items.
My top advice to you is get the Nordstrom card NOW if you don't already have one and check out my blog first thing on July 13th.  I stay up all night searching the sale and finding all the best items.  If you are unsure about sizing, buy 2 sizes.  Nordstrom always has free shipping and free returns.  It's virtually painless.  The return label will be in the box and you can schedule the return online and have the mailman pick it up from your door step, saving you a trip to the post office!
5. What To Shop First
Shoes-Ankle Booties with side cuts or suede, fashion sneakers, block heels with detailing
Leather Jackets– These always go super fast because they are so versatile!
Handbags- Kate Spade and Tory Burch handbags and wallets are always hot ticket items.
Tops– Tunics, Striped Tops, Lace, Cardigans, Light Weight Sweaters
Dresses- Work Dresses, Holiday Dresses, Casual Dresses
Denim- I think raw hem and high waisted/boyfriend fit distressed denim will still be in this fall.
Luckily, you can check out the preview catalog here.  Click on See What's New
Be sure to workout, carb load and drink plenty of fluids to gear up for this Nordstrom Anniversary sale.  Book a babysitter now before your neighbor beats you to her and sign up for that Nordy card ASAP!
Happy Shopping!
XO- Sara