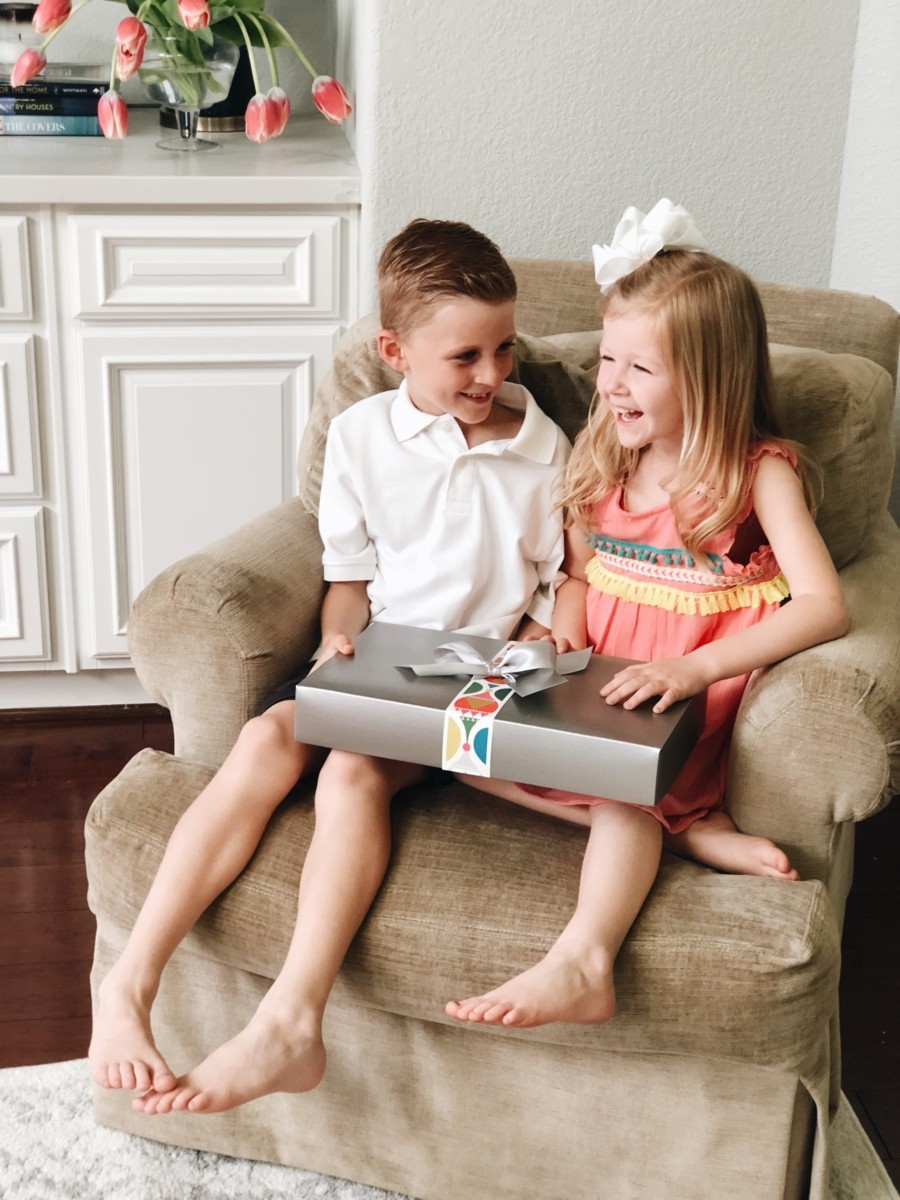 I am so excited about today's Mother's Day gift guide post because we get to honor all the moms out there who are selfless and give so much to so many.  I partnered with
Nordstrom
to share some of the best gifts at every price point for the mom's in your life.  If the special mom in your life has everything or you are still stumped on a gift, then check out how to
personalize a gift card
.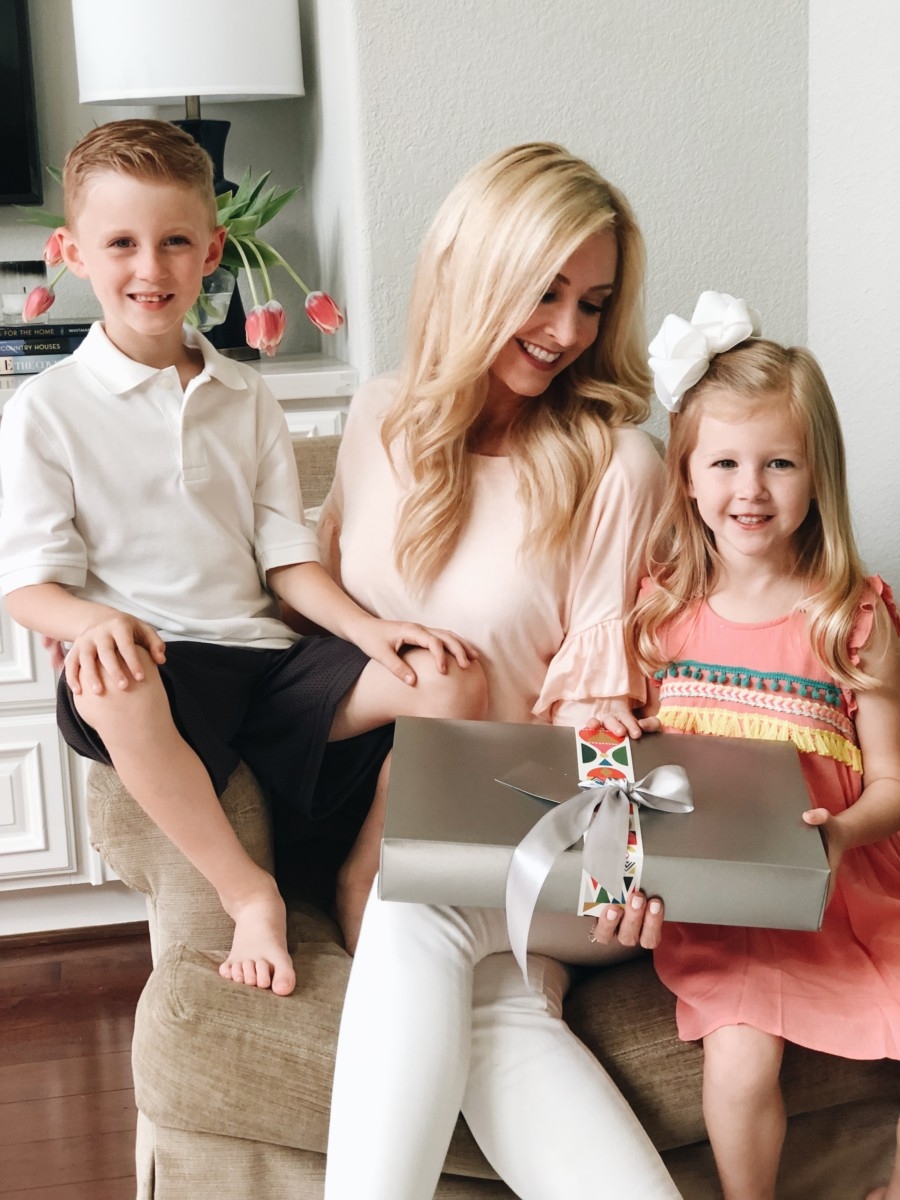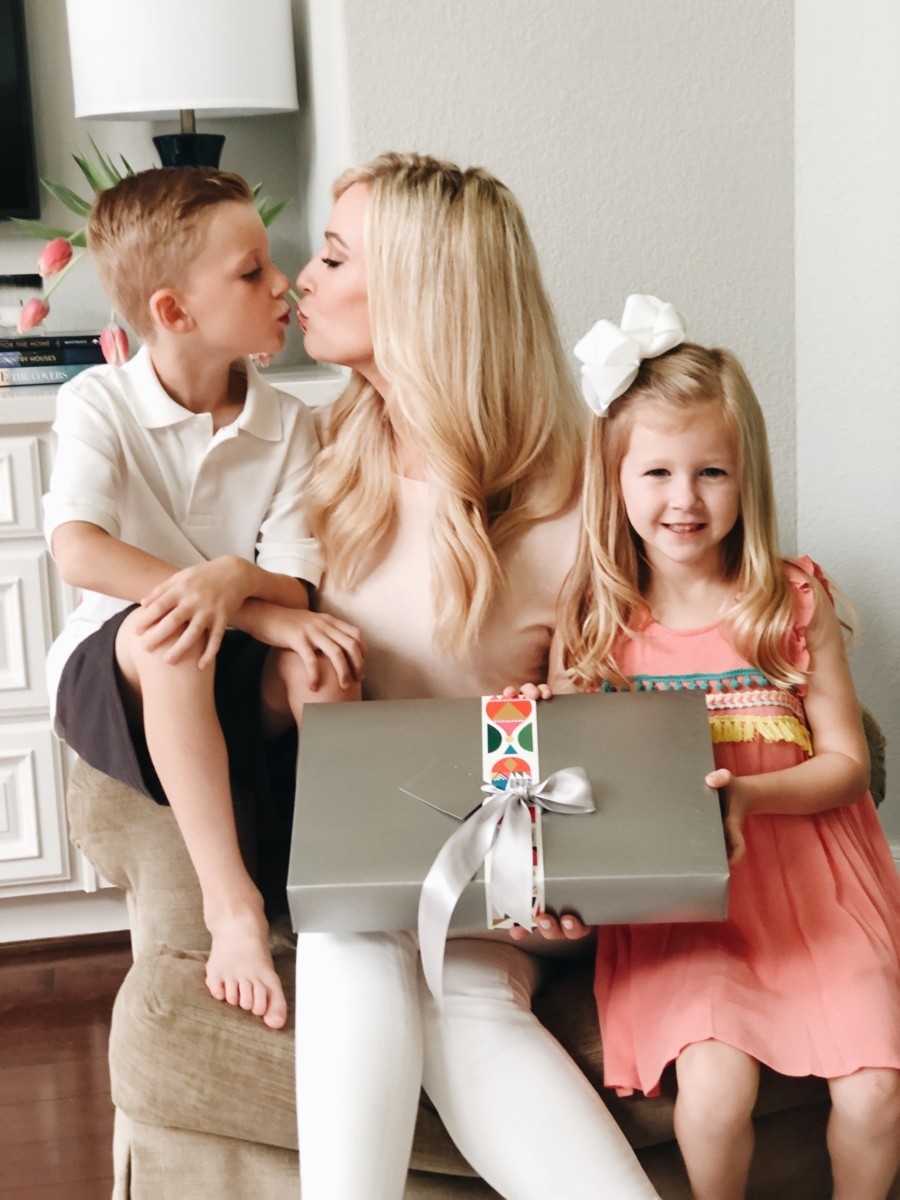 The ultimate Mother's Day gift guide covers gifts from under $50 all the way to the splurge gifts you may have had your eye on for a while.  If you see a gift you like, be sure to copy the URL of this page and email or text it to your husband.
Ultimate Mother's Day Gift Guide
(click on any picture in the collage)
MOTHER'S DAY GIFT GUIDE – GIFTS UNDER $50
One// Agate Box-I am loving all things geode lately. This box is perfect for holding your bracelets or other special pieces
Two// Candle- If you're like me and the rest of American, then this is one of your favorite candle scents!
Three// Cozy Throw- I love to keep a cozy throw draped across a chair or at the foot of my bed for those movie nights or occasional afternoon nap.
Four// Sunglasses- This is one of my favorite budget friendly brands of sunglasses. Perfect for you or that trendy mom in your life.
Five// Initial Necklace- My friend Veronika had this on at a conference and no less than 15 people asked her about it. I had to order one for myself! Happy Mother's Day to me!
Six// Straw Bag- Everyone needs a straw tote for summer. This one will hold more than just a credit card!
Seven// Moroccan Hair Mask- My hair dresser recommended this to me two weeks ago and my hair has never been softer! Perfect for pampering.
Eight//Clay Mask- Pamper yourself or that awesome mom in your life with this pore clearing mask.
Nine// Wine Glasses- Set of 4 gorgeous wine glasses with hammered gold detailing. Perfect for the wine lover or entertainer.
Ten// Pink Tote- I love this brand and this tote is the perfect pop of pink for summer. Perfect for you, your mom or MIL!
MOTHER'S DAY GIFT GUIDE – GIFTS UNDER $125
One//
iPhone X phone and card case.
Two//
Ugg Slilppers- I wear these every morning or when I'm walking around the house.
Three//
Pink Clutch- This clutch is chic and the blush pink coordinates with almost any outfit.
Four//
Workout Leggings- On IG stories a lot of you said you wanted new workout leggings.  These fun cropped leggings will be perfect for spring and summer.
Six//
Pajamas With Shorts
Eight//
Overnight Bag- My friend had this weekender bag and it was so pretty.  The cognac color and shape makes it a timeless bag.
Nine//
Candle- This is my all time favorite candle and I'll use any holiday as an excuse to buy a new one!
MOTHER'S DAY GIFT GUIDE – SPLURGE GIFTS
One// Gucci Bag
Two// David Yurman Bracelets- I wear the top jewel bracelet with the bottom solid bracelet and a watch.
Three// David Yurman Ring
Four// Michele Watch- I have had my eye on this for a while now!  I love the two tone color.
Five// Dyson Hair Dryer- This is all the rage for drying your hair quietly and quickly.
Six// Gucci Crossbody Bag
Seven// Tory Burch Sandals
If you're interested in technology and gaming rather than the above items, you could research league of legends accounts for sale and buy that for your loved one instead! Alternatively, you could buy a DISH TV Package for your mother, something she'll definitely use to watch her favourite TV shows! Whilst I'm on the topic of tech, if your mum is expecting, you could even buy her a home security camera for baby monitor, to give her peace of mind!
Thank you to Nordstrom for sponsoring this Mother's Day Gift Guide!
XO- Sara