My neighbor and I were texting the other night and she was telling me about their favorite Halloween activities for families that she does with her kids.  She said they are so busy as a family and their only evening to relax together is Sunday night, so she wanted to make it a special time.  She plays a Halloween themed movie and makes them a fun snack and drink to eat while watching the movie.
I'm sharing with you guys the treats she makes along with a fun list of Halloween movies!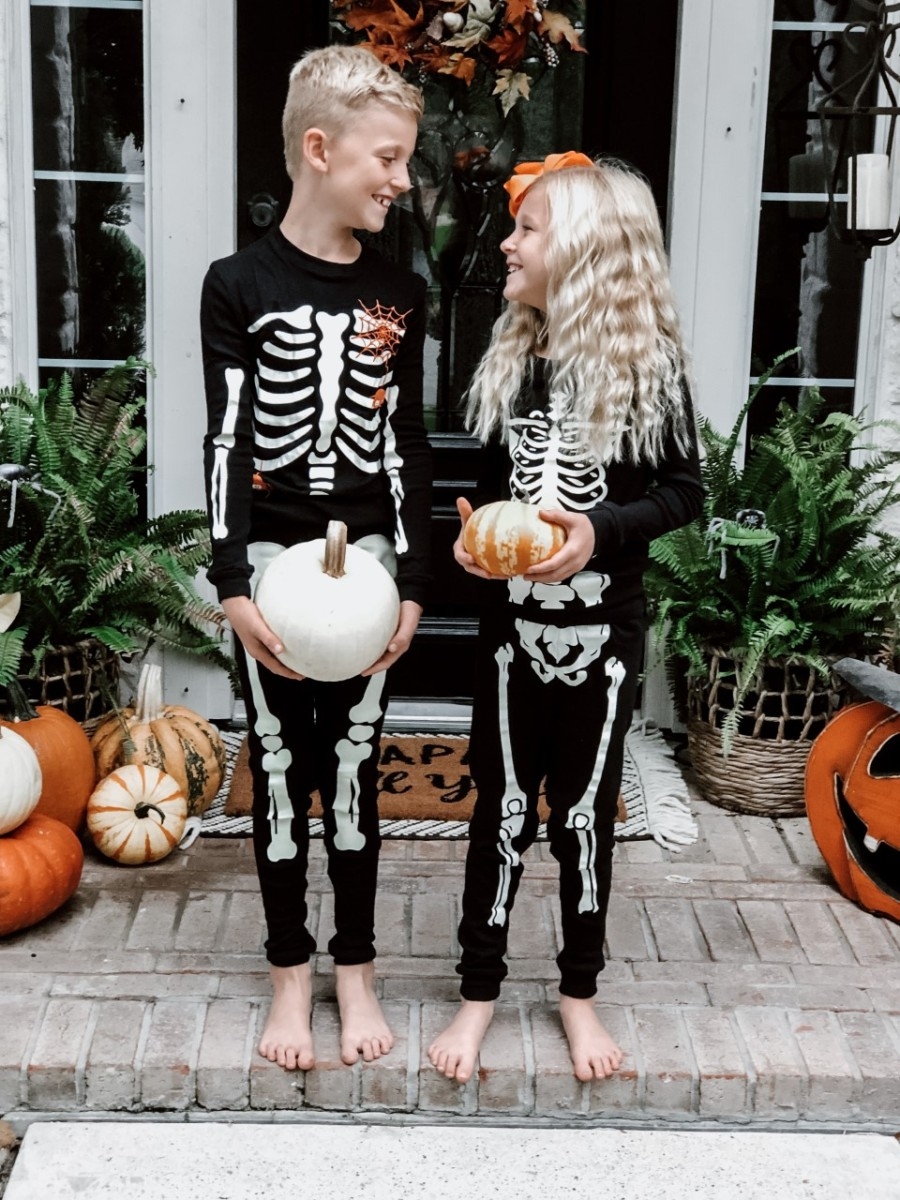 PIERCE PJ'S  |  PAIGE PJ'S  |  B&W DOOR MAT  |  FALL DOORMAT
How cute are these pajamas?!?  Each pair is less than $20 with 2 day shipping if you are a prime member.  My kids like their pj's a little baggy so I ordered a size up.  If you're kids like snug fitting pajamas, I would order their true size.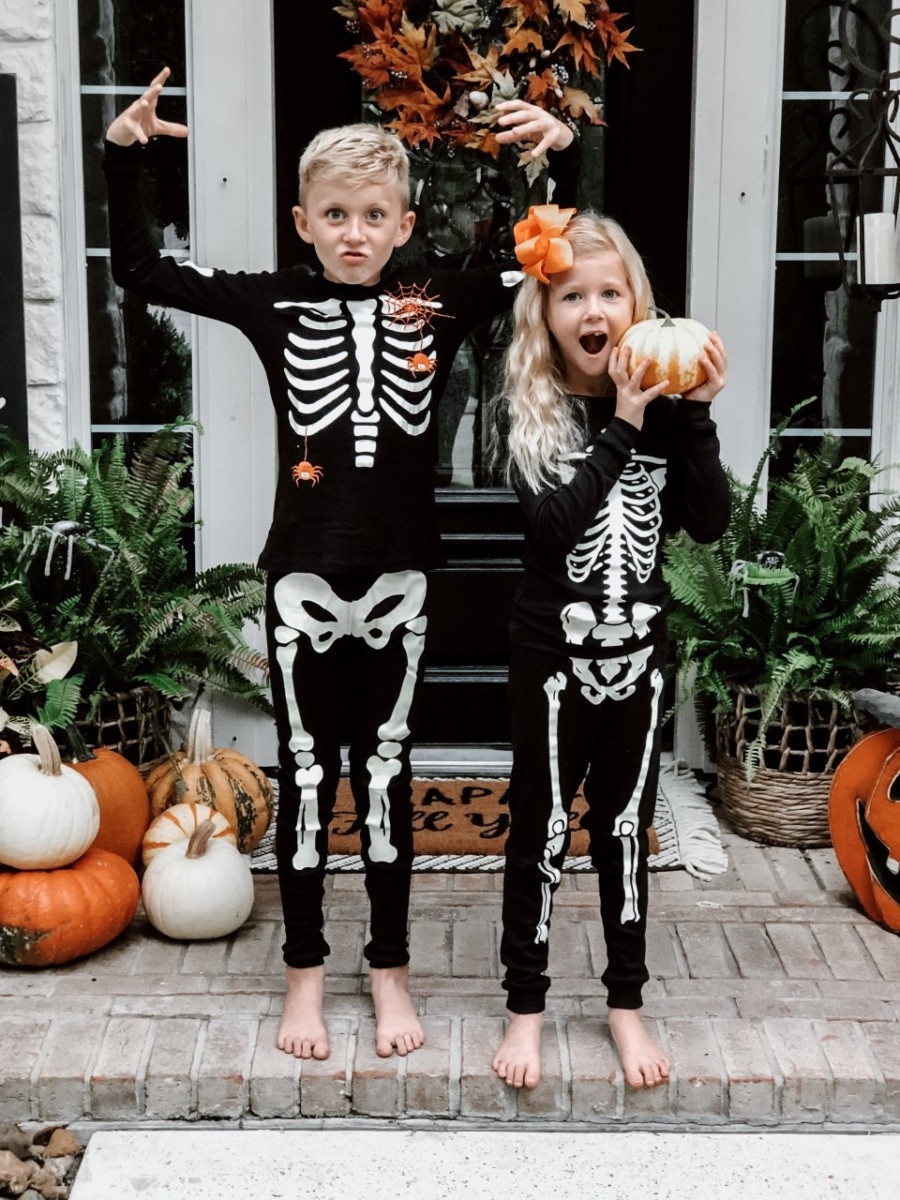 Before you go thinking this is a full on Pinterest mom post, hear me out!  My neighbor is a teacher, mom of three kids and always on the go!  These are very simple Halloween treats you can grab on your next grocery store trip and whip up in two minutes or less.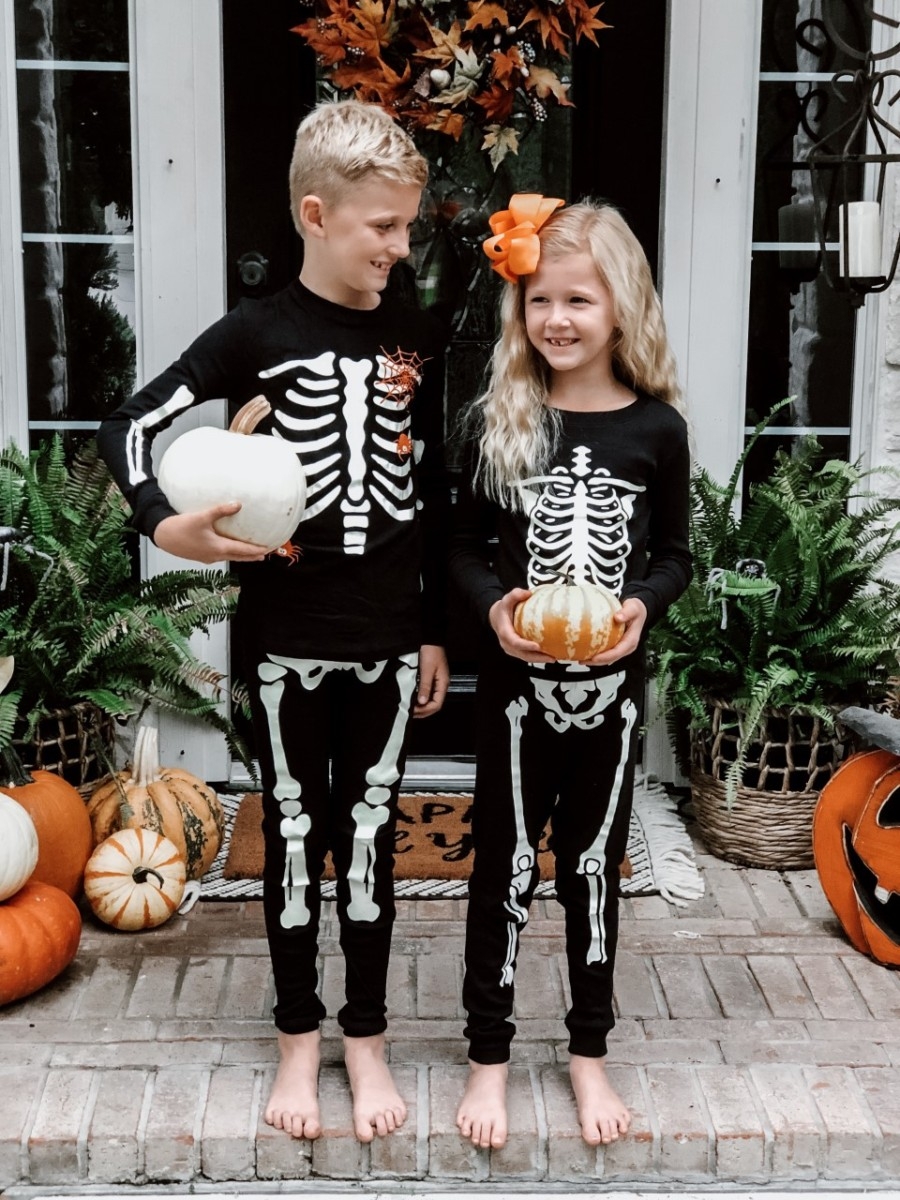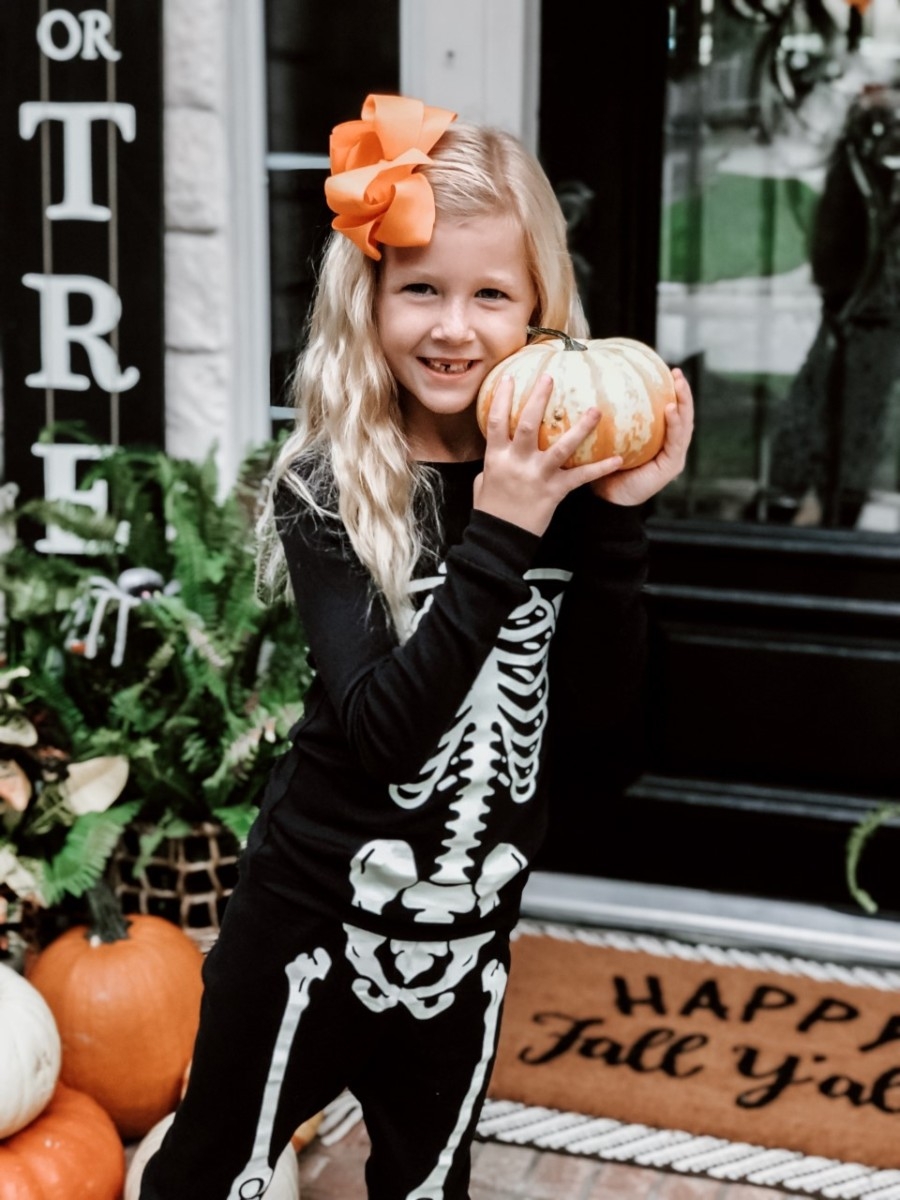 *These are not my neighbors recipes or my own.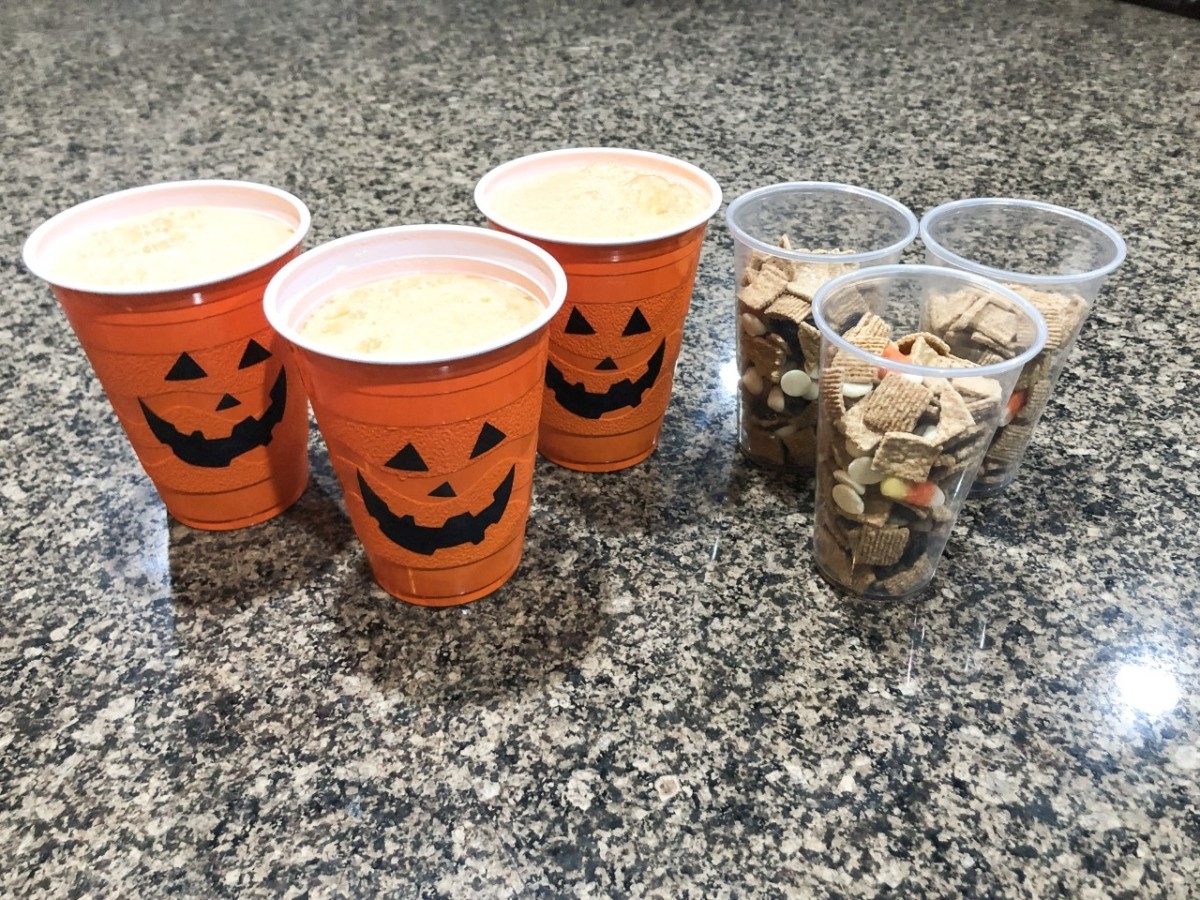 Halloween Activities for Families
Jack-O-Lantern Juice
Orange Fanta and Vanilla Ice Cream
Cauldron Crunch
Monster Scabs-Golden Grahams or Cinnamon Toast Crunch
Ghost Poop- Mini marshmallows or white chocolate chips
Witch's Warts-Raisins
Goblin Teeth- Candy Corn
Halloween Movies
(check spookiness level based on age before viewing)
Hocus Pocus
Goosebumps
Escape To Witch Mountain
The Witches
Casper
Corpse Bride
Addams Family
The Little Vampire
Nightmare Before Christmas
Beetle Juice
Toy Story Of Terror
ET
Coraline
Monsters Vs. Aliens
Hotel Transylvania
Teen Wolf
Spooky Buddies
What are some of your favorite Halloween activities for families? Share in a comment below!