I'm so excited to share my Galveston travel guide. Galveston might not be winning any awards for the prettiest beaches but it get the job done!  Over the years we have found many hidden gems and in my opinion Galveston just keeps getting better.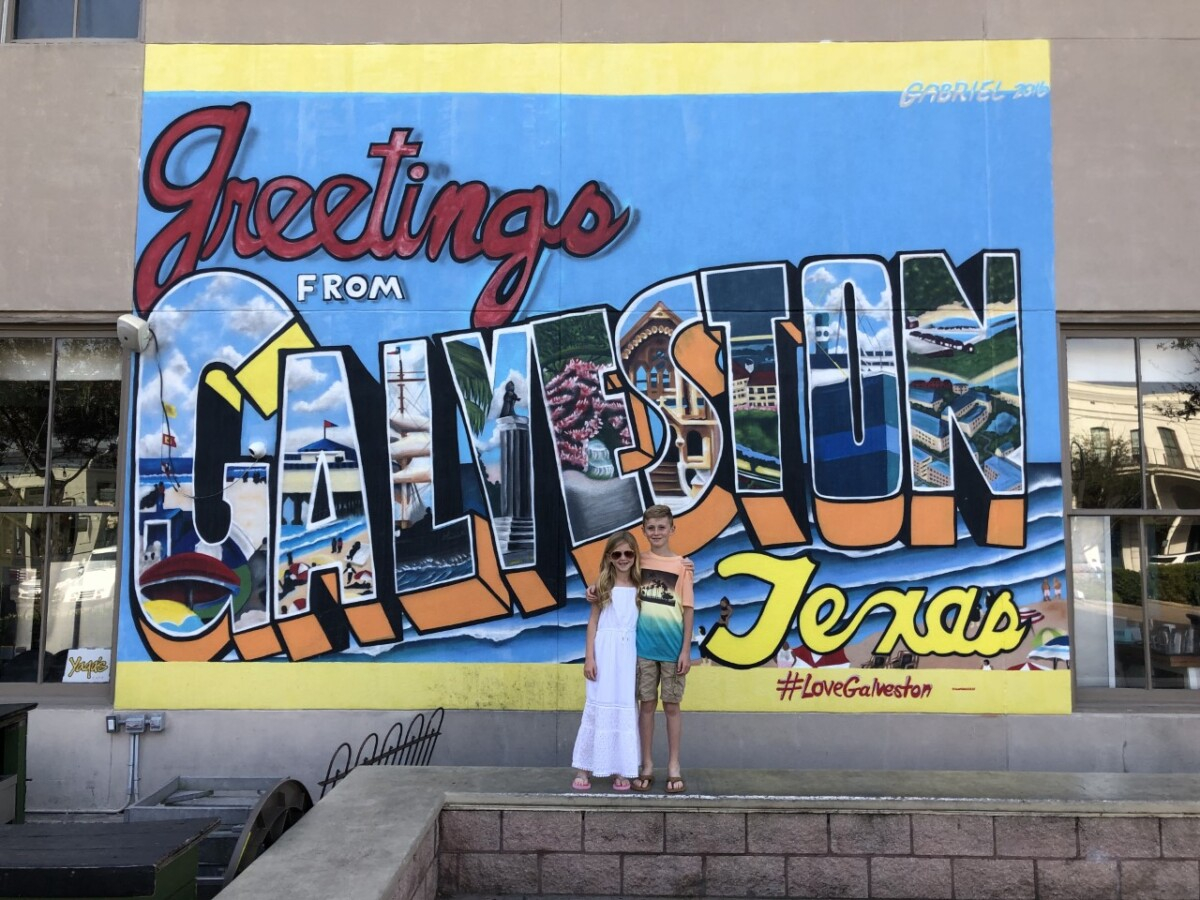 Beach Must Haves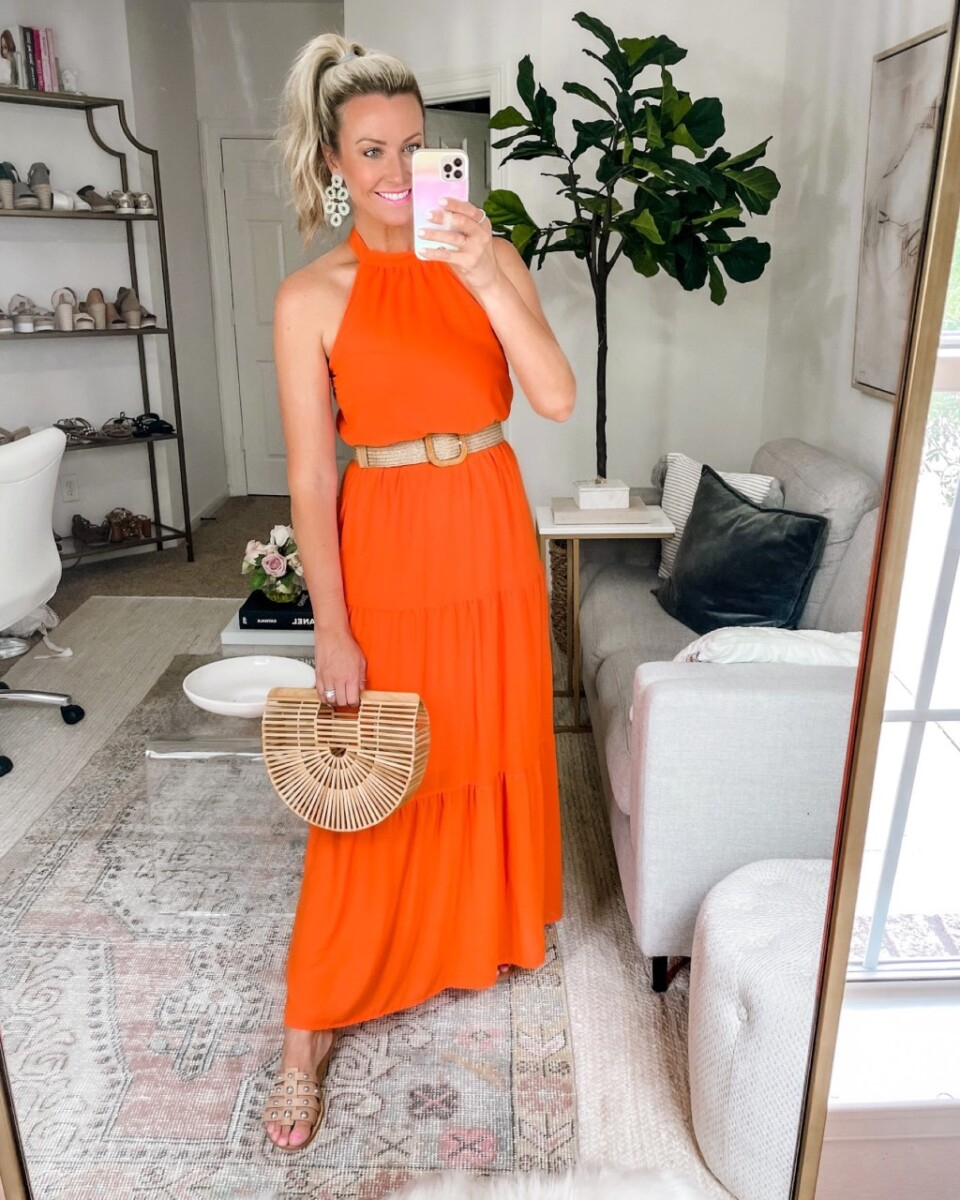 MAXI DRESS / BELT (3 pack) /  SANDALS  /  BAG  /  EARRINGS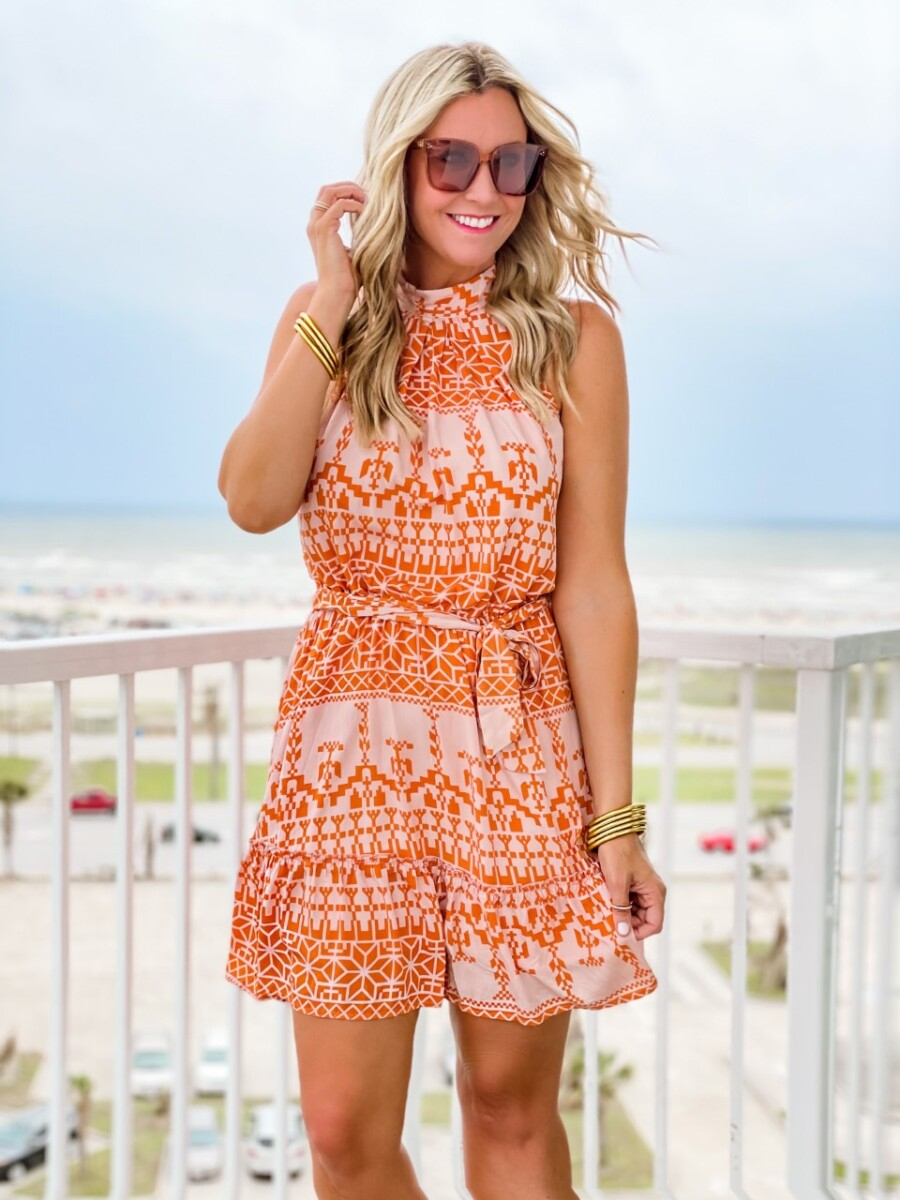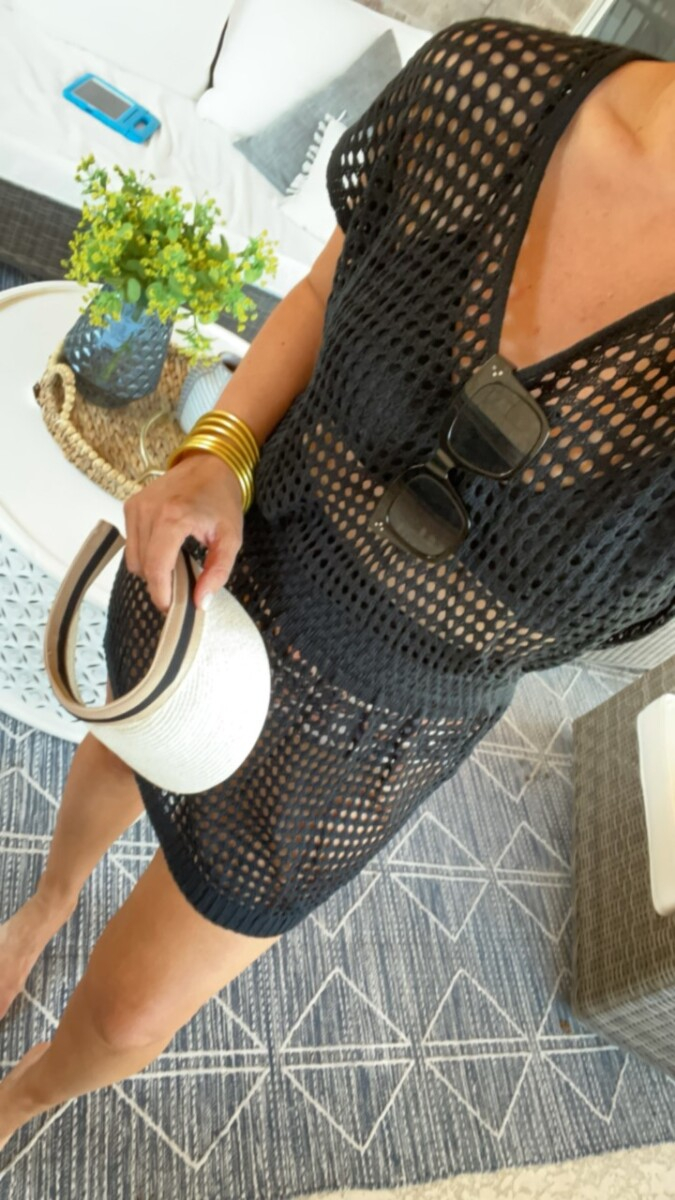 SWIM COVER  / VISOR  /  SWIMSUIT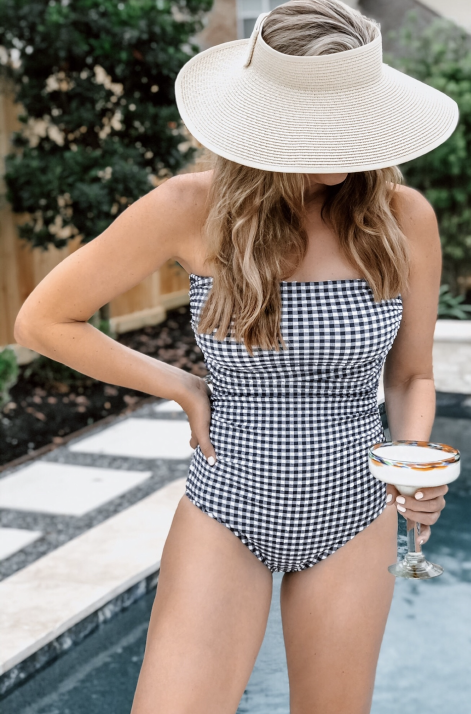 SWIMSUIT  /  PACKABLE ROLL UP VISOR
SWIM FAVORITES
Galveston Travel Guide
Where To Stay In Galveston
Galveston offers an abundance of overnight options.  I have personally stayed in every type of rental from hotels to condos to private homes.  Your rental will depend on which area you want to visit and how much you want to spend.  The options listed below are in order from hotels to condos to private rental.
San Luis
Hotel Galvez
Moody Gardens
Inn At The Waterpark
Diamond Beach Resort
Hilton Galveston
Four Points By Sheraton
Best Western Plus
Baymont Wyndham
Casa Del Mar
Galvestonian
Palisade Palms
The Emerald
VRBO
SandNSea Rentals
BEACHES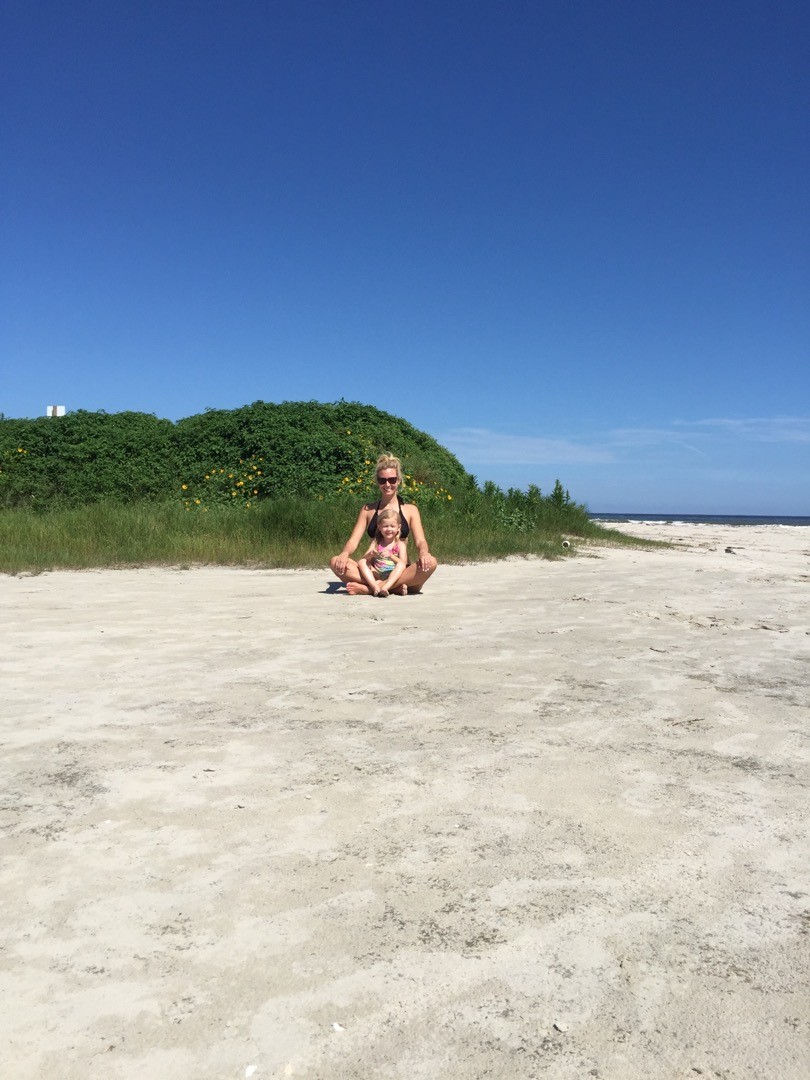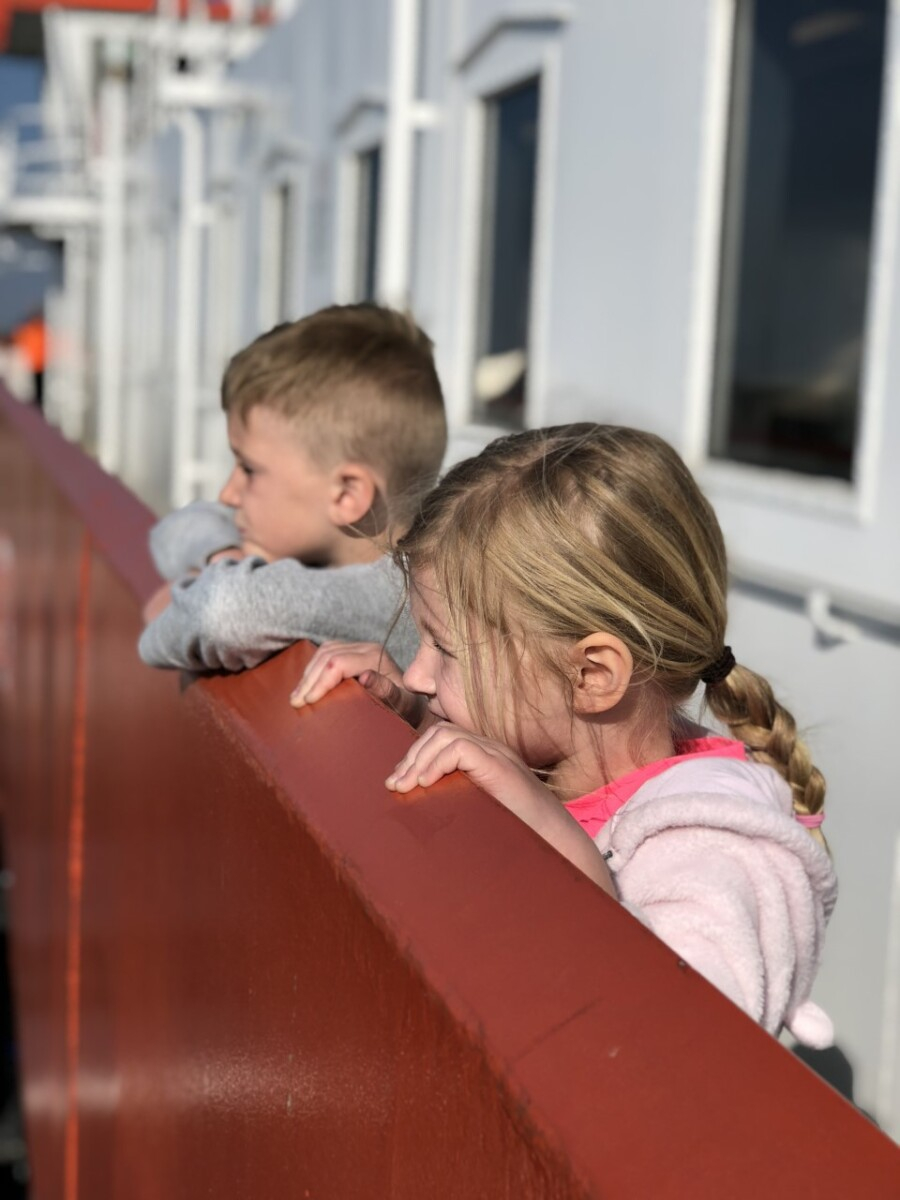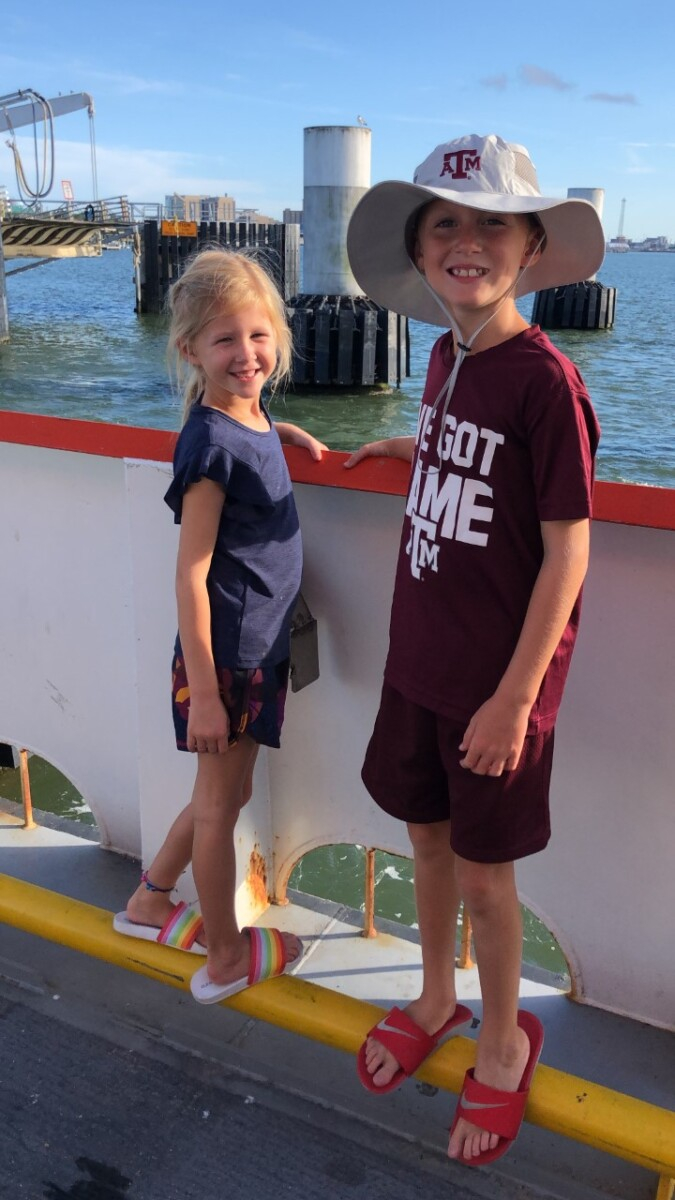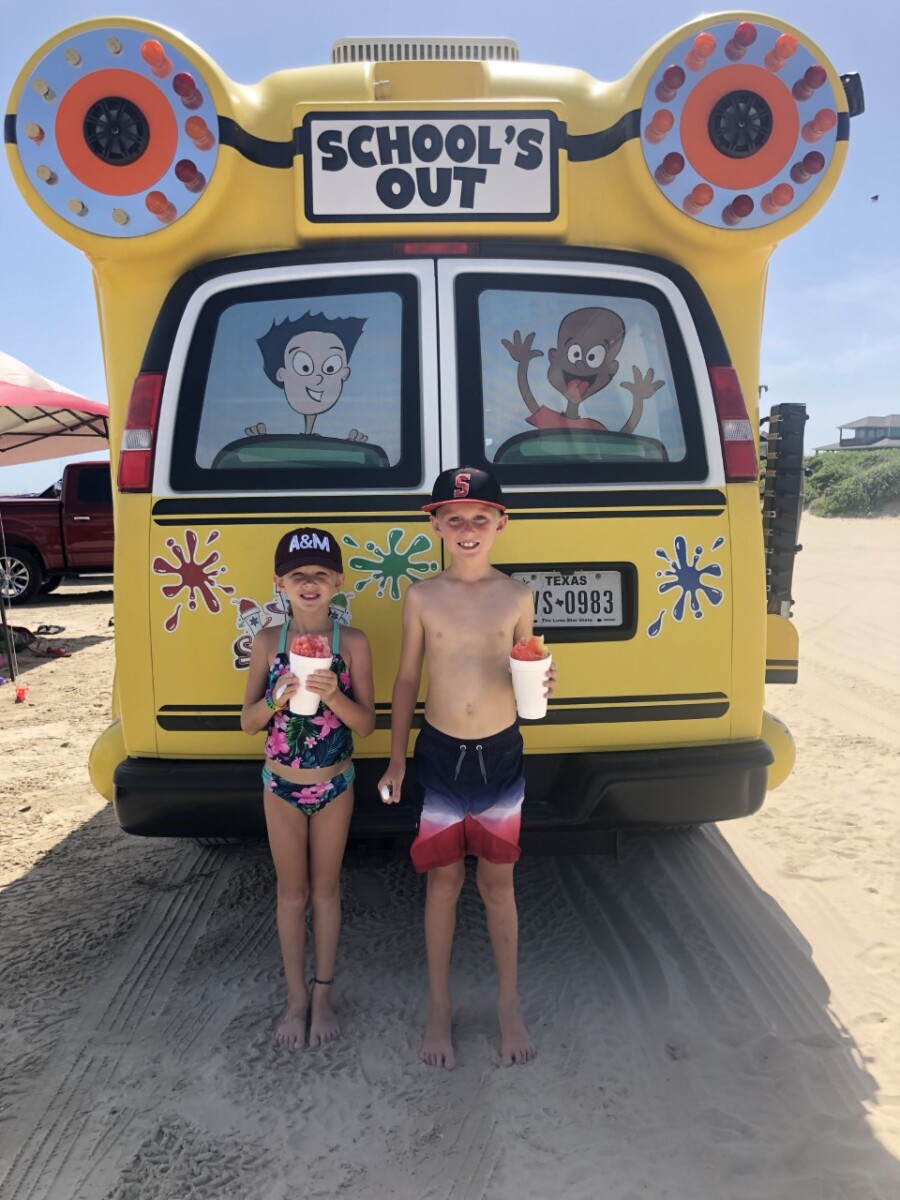 Galveston has a lot of fun beaches!  We personally prefer ones we can drive on so we can unload and load the car right there without having to park, haul our stuff across hot sand and sweat to death doing it.  If you have never been, I highly recommend taking the ferry across to Bolivar Peninsula and find a place on the beach there.  We typically pack a lunch, cooler and supplies and spend the day out there.  During peak season the wait times can be up to 2 hours if you don't get in line early.  I suggest being in line before 9:30am.  When taking the ferry, you can get out of your car.  Be sure to look for dolphins! If you need food, The Big Store (aka crystal beach grocery store) has a lot to offer.
***If you plan on heading to Galveston multiple times, I suggest buying a beach parking pass for the year.  This allows you to park along the seawall or go into any pocket park beach.  If you go across to Bolivar you will have to buy a separate pass for $10.  This is also good for one year.
BEACH ESSENTIALS
Seawall– Pay and park anywhere on the seawall and find a spot ***(see above parking statement)
Pocket Parks– ***(see above parking statement)
East Beach- You can also park in Beachtown and walk across the boardwalk to the beach
Stewart Beach- great family beach but there is not drinking allowed on this beach.
Crystal Beach– Over on Bolivar Peninsula.  Take the ferry across. Go past the Big Store/grocery store for a more family friendly beach spot.
What To Do In Galveston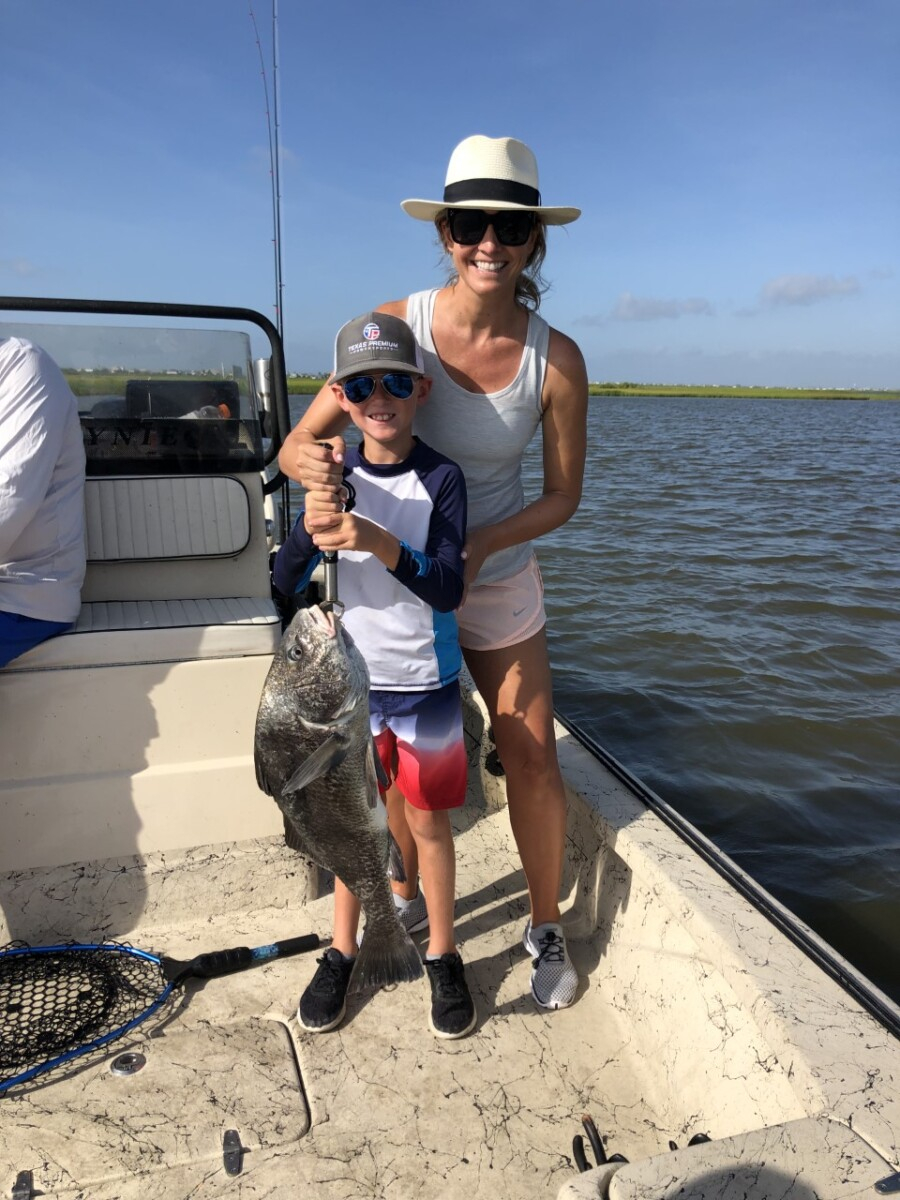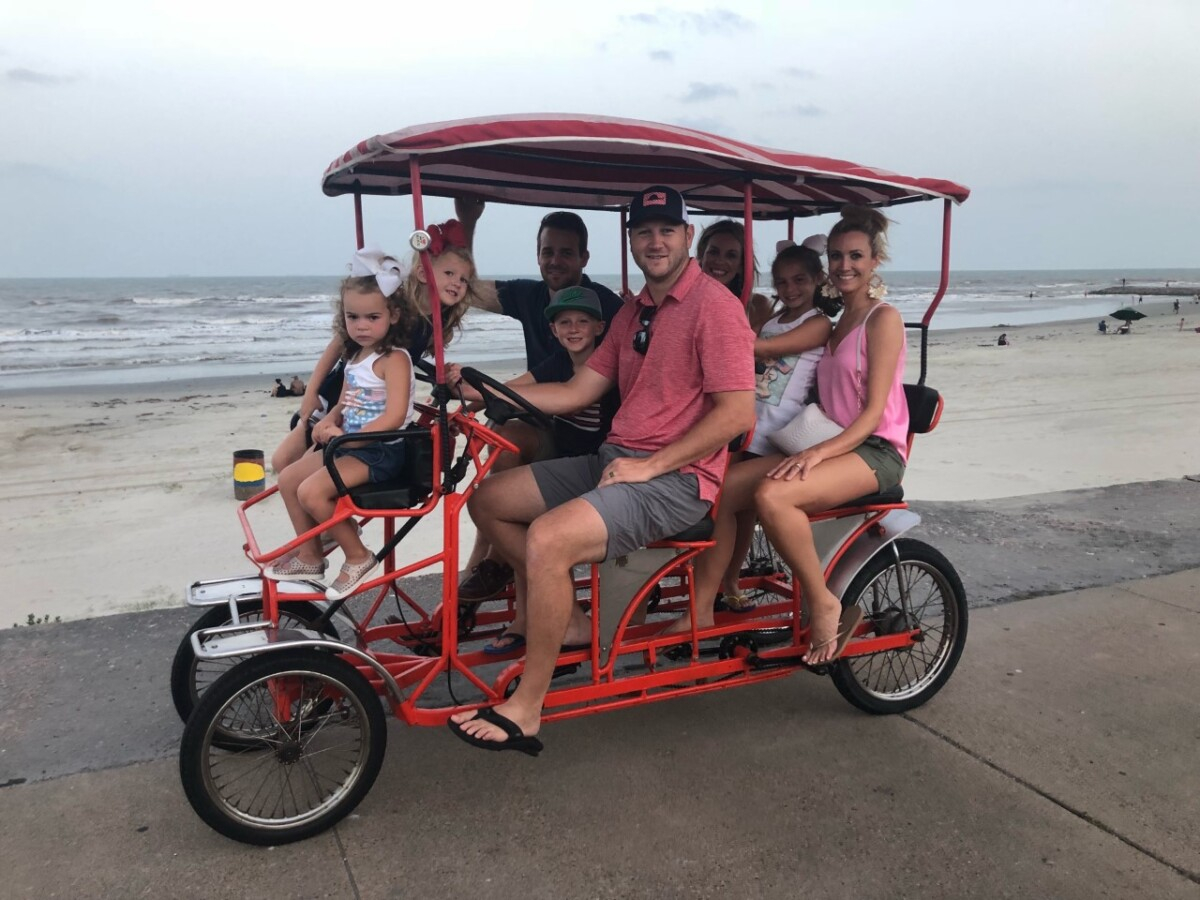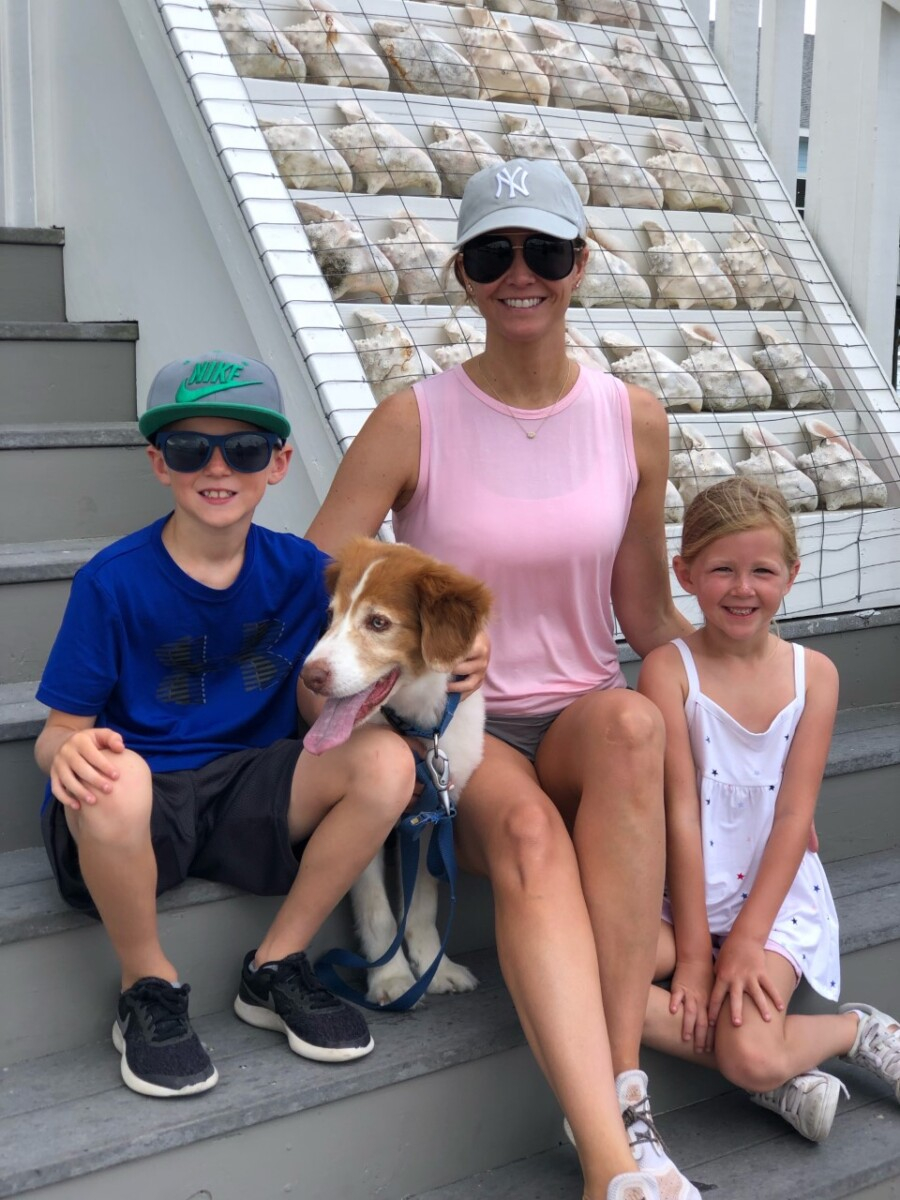 Moody Gardens aka the three pyramids– they have awesome Christmas /New Years events too!
Schlitterbahn
Pleasure Pier
Walk The Strand-Historic district with cute shops.  La Kings is a must stop shop.  They make their own salt water taffy and throw it out at 2pm every afternoon.  We usually get some candy and let the kids get an ice cream cone.
Pier 21 Museums
Bishops Palace
Railroad Museum
Walk The Seawall– we do this in the morning and stop at Murdoch's to see the hermit crabs and get soda while watching the waves on the front porch.
Fishing-Rollover pass, East Bay, 61st Street Pier, Pelican Island
Where To Eat In Galveston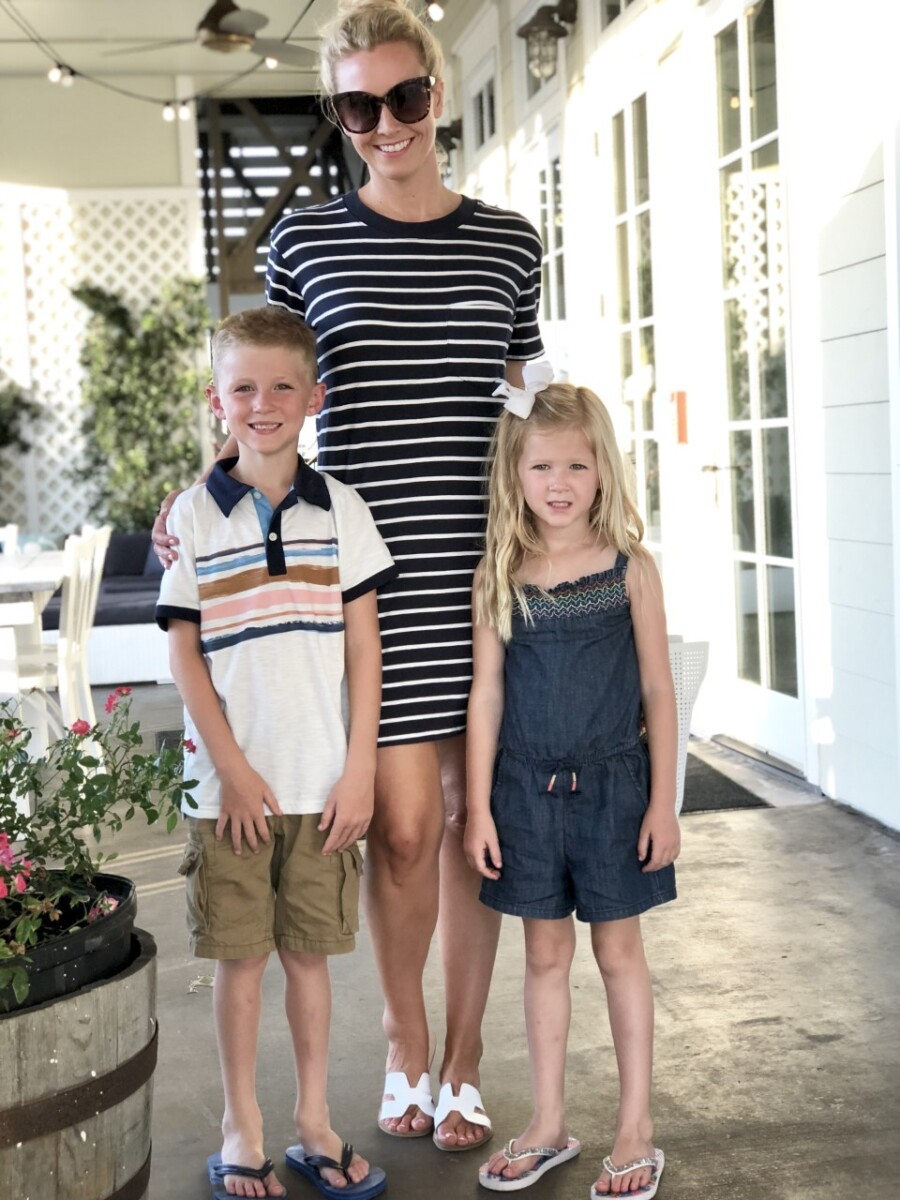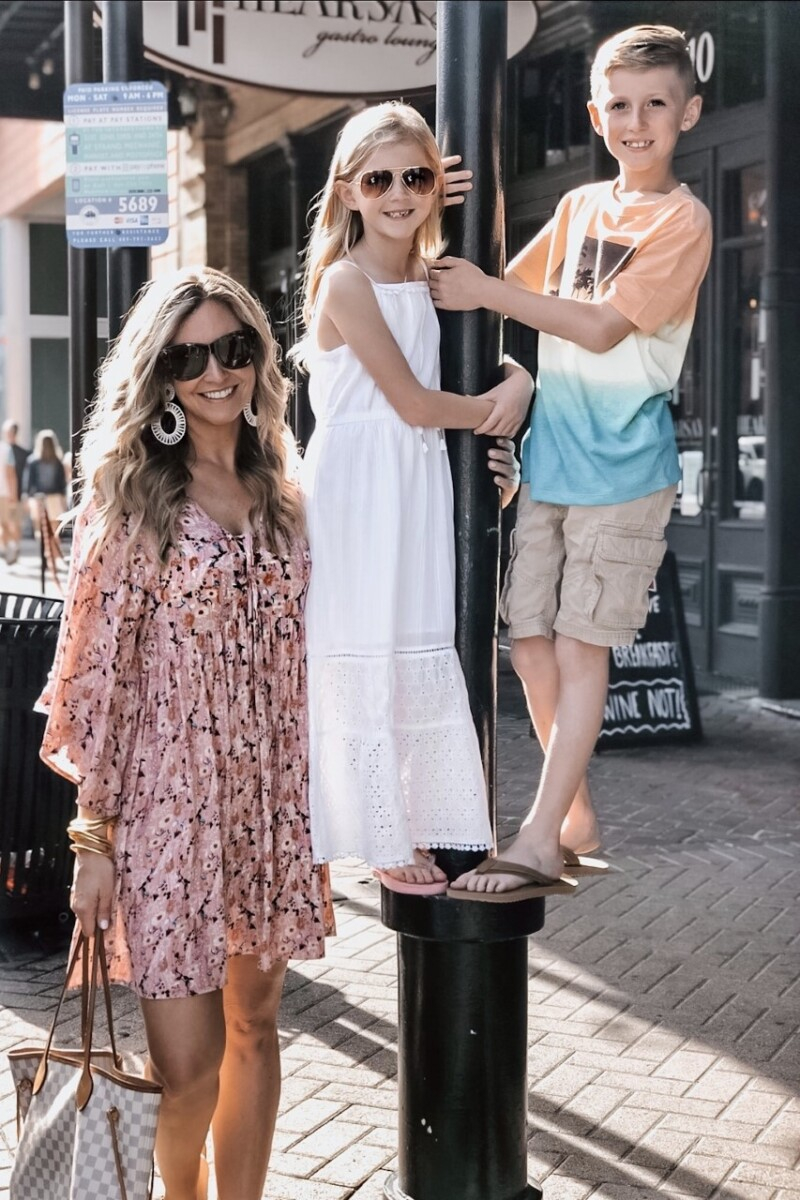 Dress  //  Earrings  //  Sunglasses  //  Bracelets
Galveston has a ton of restaurants.  These are some of our personal favorites and ones we frequent the most.
Willie G's– this is my all time favorite seafood restaurant.  I have never had a disappointing meal or service here.
Fishtales– fun, light atmosphere.  The food is decent, drinks are good, family friendly.  We usually eat here then walk across the street to the seawall for a short walk.  Pleasure Pier is across the street and the roller coasters keep the kids entertained.
Saltwater Grill– Great food.  Right on the Strand so you can walk around before or after
The Spot– Great burger joint.  Kind of like a beachy Fudruckers
Fish Company Taco
Hearsay On The Strand-Great bar, perfect for couples, families or girls night.  Different food and one of our new faves.
San Luis Steakhouse-More high end. Sometimes we go for our anniversary
Nates West End
Original Mexican Cafe-Breakfast on Saturday & Sunday
Rudy and Paco-Dress Code
Mama Teresas Flying Pizza– Homemade pizzas, pastas and appetizers.  We love picking up pizza from here after a long day at the beach.
Russos– Great for pizza.  When we are tired at night or sitting by the pool we will order pizza.
Stingaree-This is our favorite restaurant on Bolivar Island.  They have the best soft shell crab when in season.  I recommend the shrimp platter.  If there is a wait, get a drink, head to the left and watch the barges go through the channel.
BREAKFAST/BRUNCH
The Porch– over in east beach.  You have to have the crab eggs benedict and the blackberry baked brie
Sunflower Bakers– Great dinner and bakery.  The kids love their pancakes! We also love getting breakfast to go.
BARS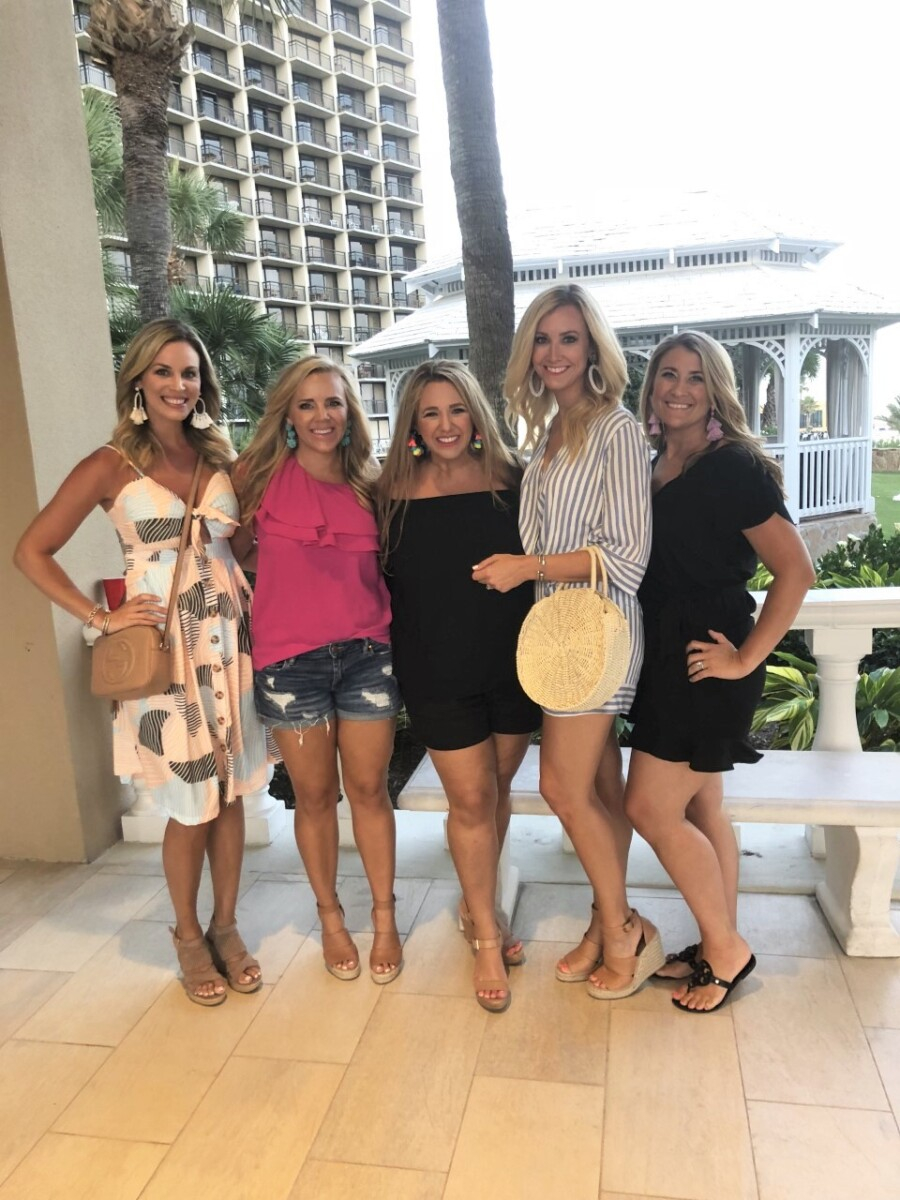 San Luis Bar– our favorite for girls weekends.  They always have a great band and atmosphere!
Tremont House Hotel Rooftop Bar– ask for directions once you are in the hotel.  Fun rooftop but limited space.
Hearsay On The Strand
Float Pool & Patio
Brews Brothers
Beach Looks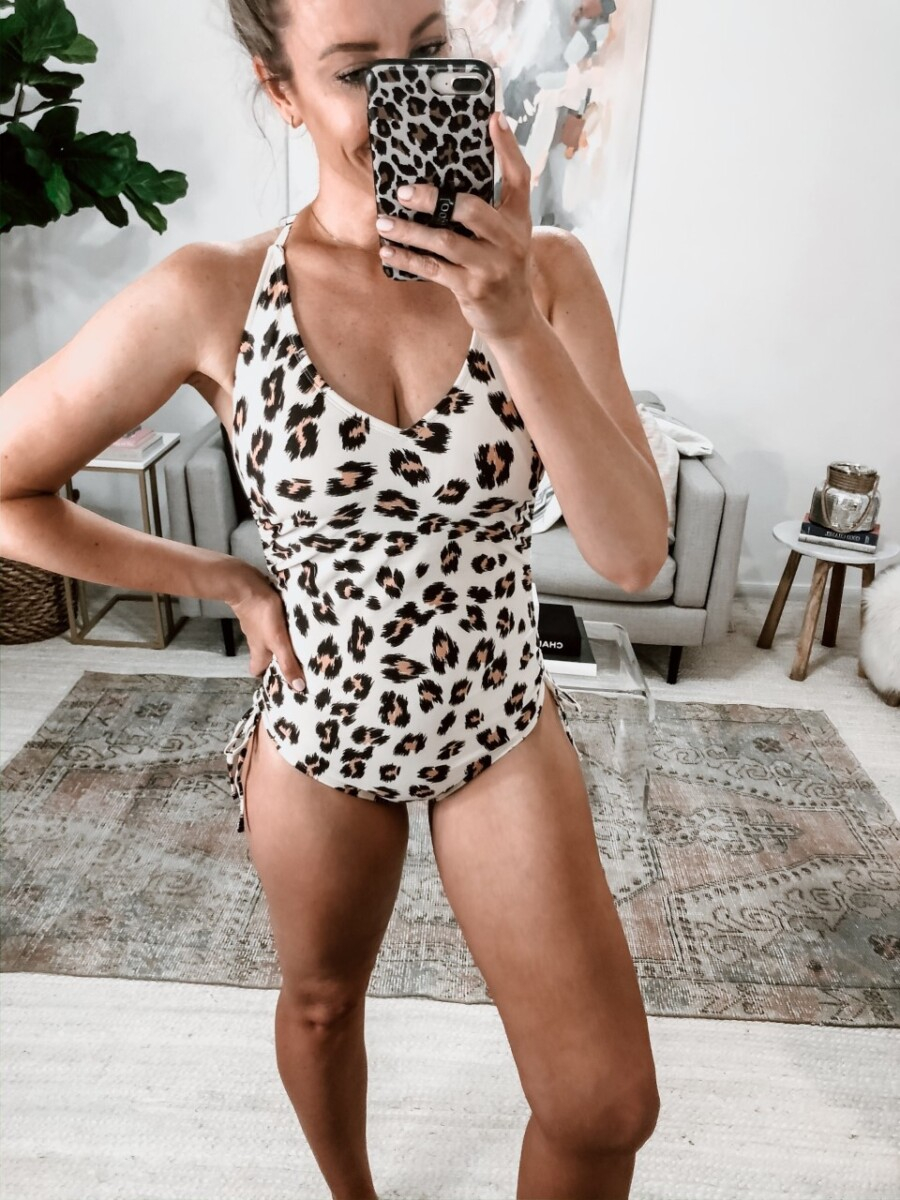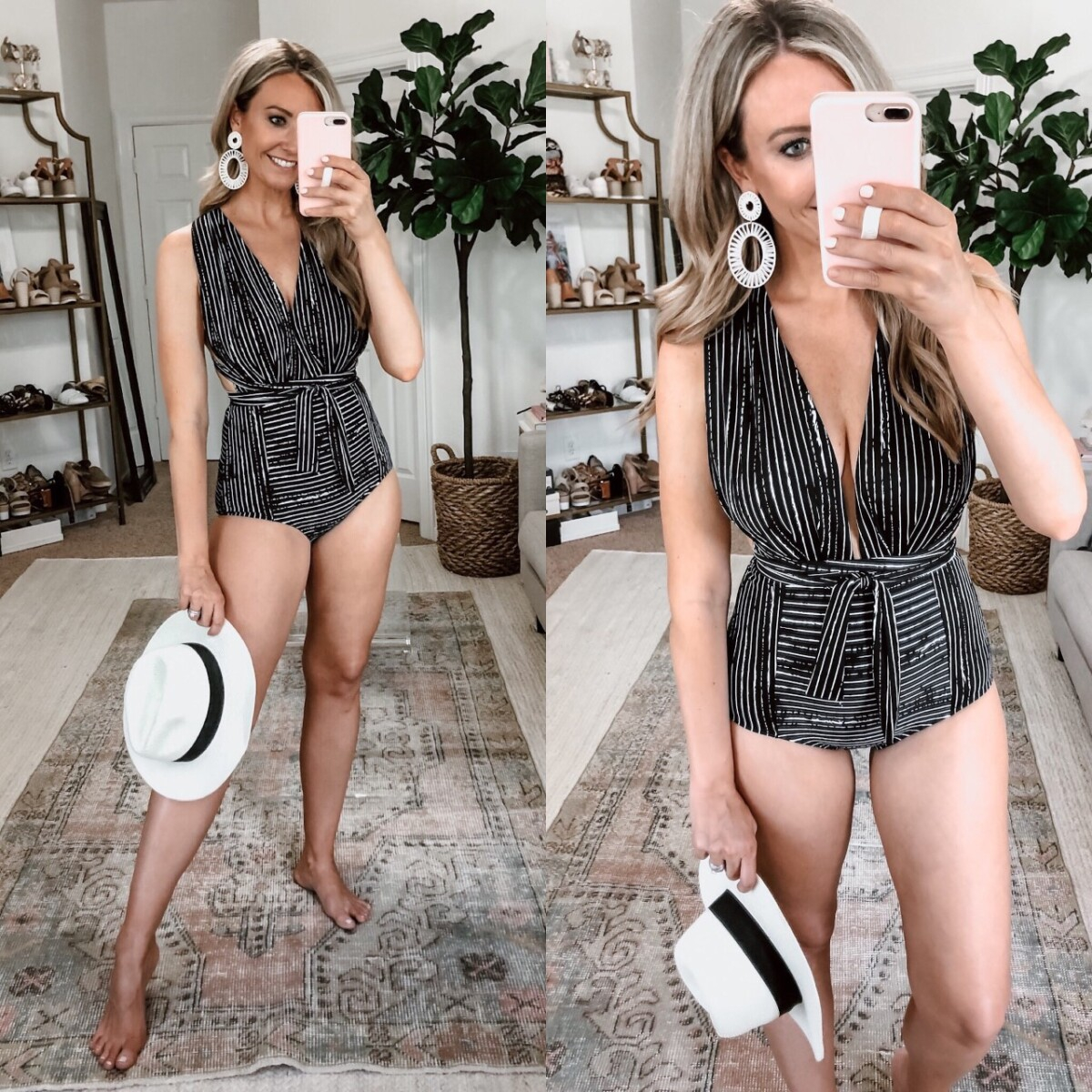 Striped One Piece  //  Hat  //  Earrings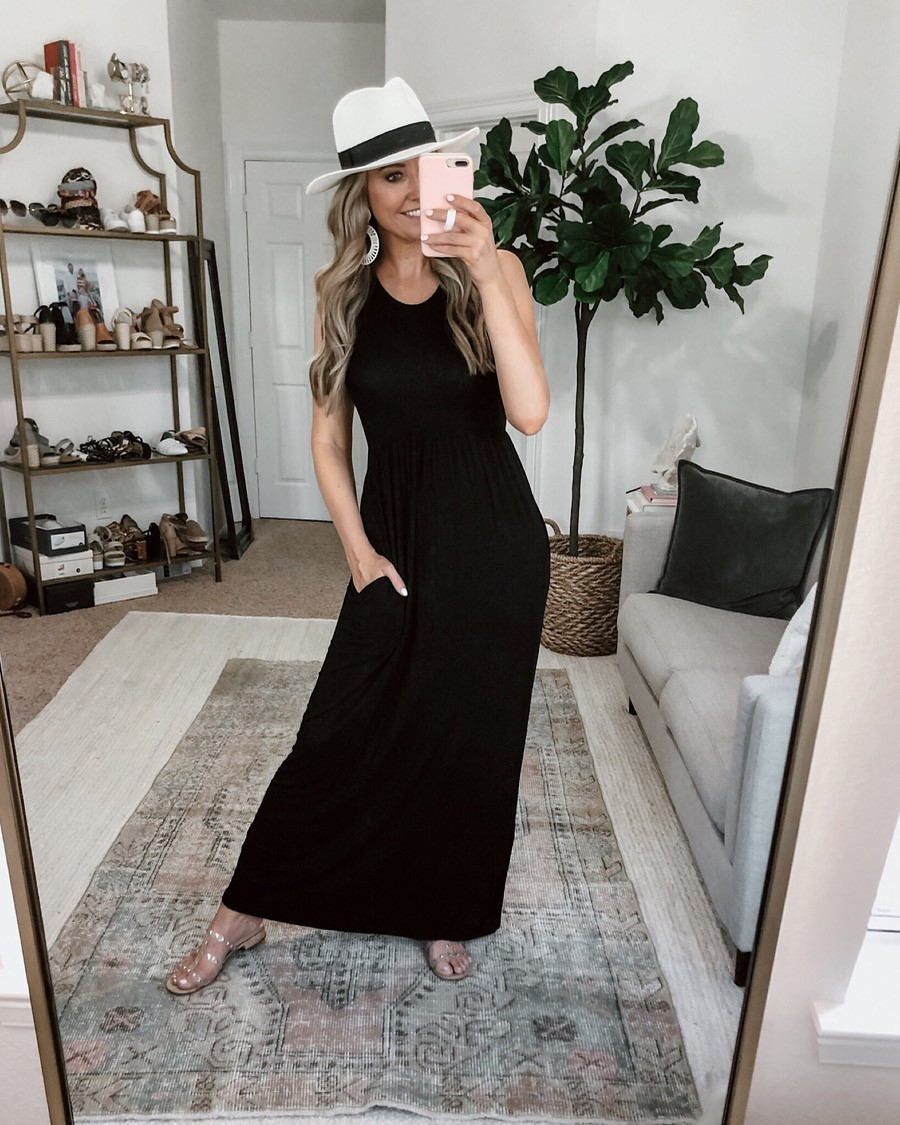 Maxi Dress  //  Earrings  //  Hat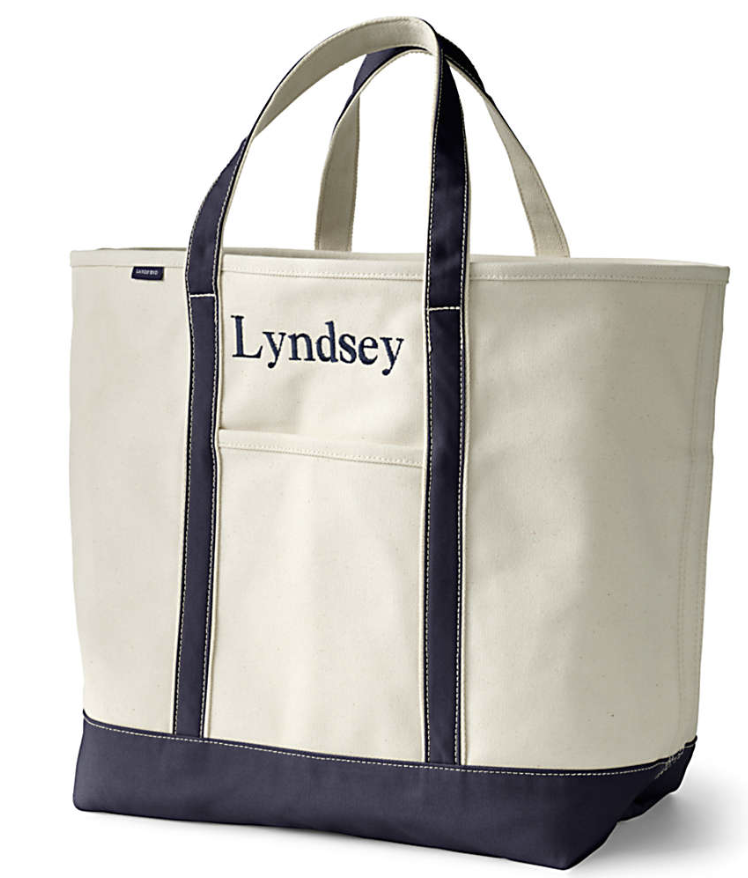 This is my ride or die beach bag.  We have the Extra Large open top tote but it does have a zip top option.  We can put four beach towels, swimsuits, sunscreen, snacks, toys, etc in this bag.  Throw it in the wash machine if it gets dirty and let it air dry.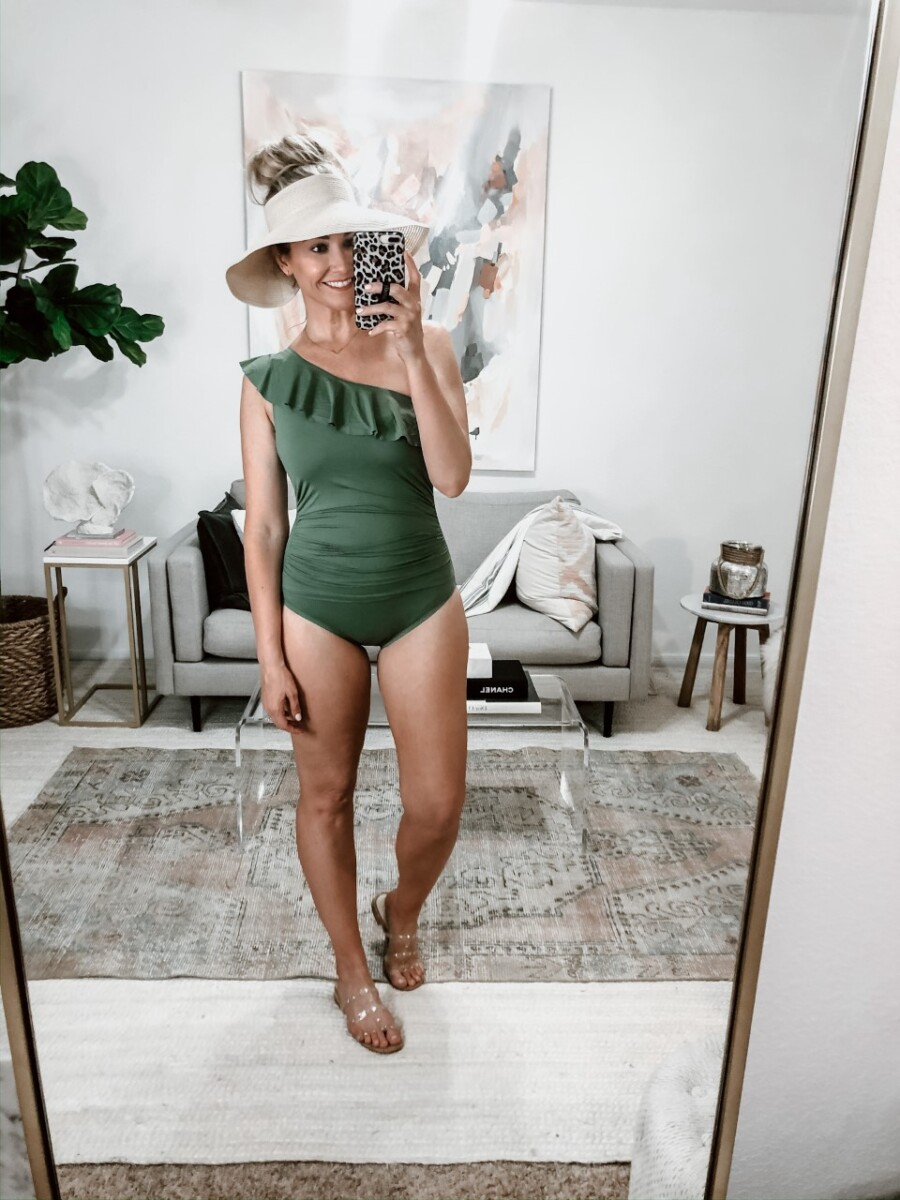 One Shoulder Swimsuit  //  Visor
What did you find most helpful about this Galveston travel guide?  Let me know in a comment below!