The Nordstrom Anniversary Sale is open to the general public!!!  Don't fret if you feel like you've missed out on all the sale goodies.  There are plenty of items left in the beauty department.  Every year this is where I score awesome deals on candles, lip kits and fab hair products that I can save for Christmas or birthday presents.  I mean-who doesn't want to finish holiday shopping early while saving money?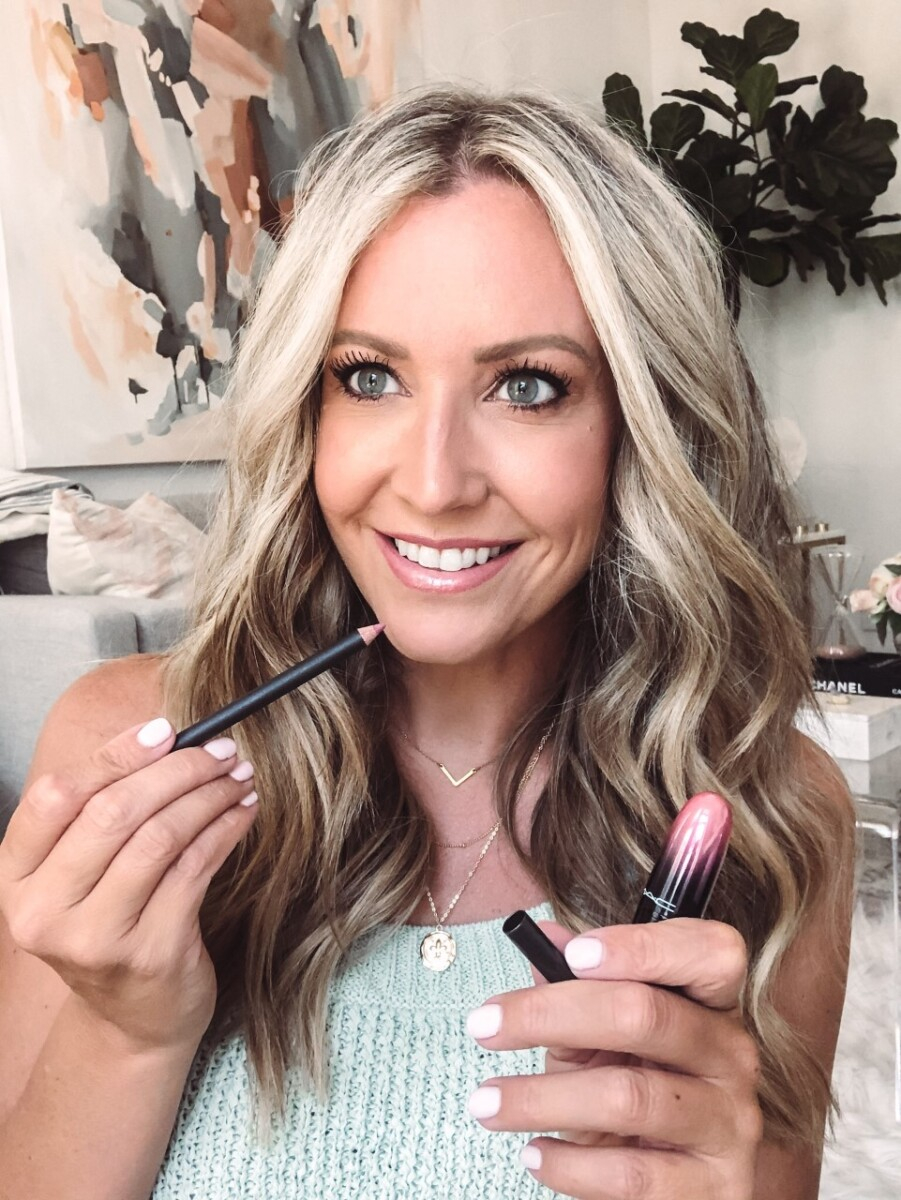 I scoured the site and tested products to break down the 11 best beauty deals from Nordstrom's Anniversary Sale.  From hair, to lashes to skin, I've got you covered on the best of the best scores worth adding to your cart ASAP during the Nordstrom Anniversary Sale.  These rarely discounted gems won't last long.
Best Beauty Deals From the Nordstrom Anniversary Sale
This Bio Ionic dryer is salon approved and takes drying hair to the next level.  This dryer was on my wish list and I snagged it ASAP.  Let me tell you, it does not disappoint.  Time to kiss the tired blow drying arm goodbye because this dryer weighs less than 1 lb.  It is so light I almost threw it across the room the first few times I used it.  It claims to dry hair in 10 min or less so I set the timer and got to drying.  I was pleasantly surprised to have dry hair in seven minutes.  This hair dryer is definitely number one at the top of my list.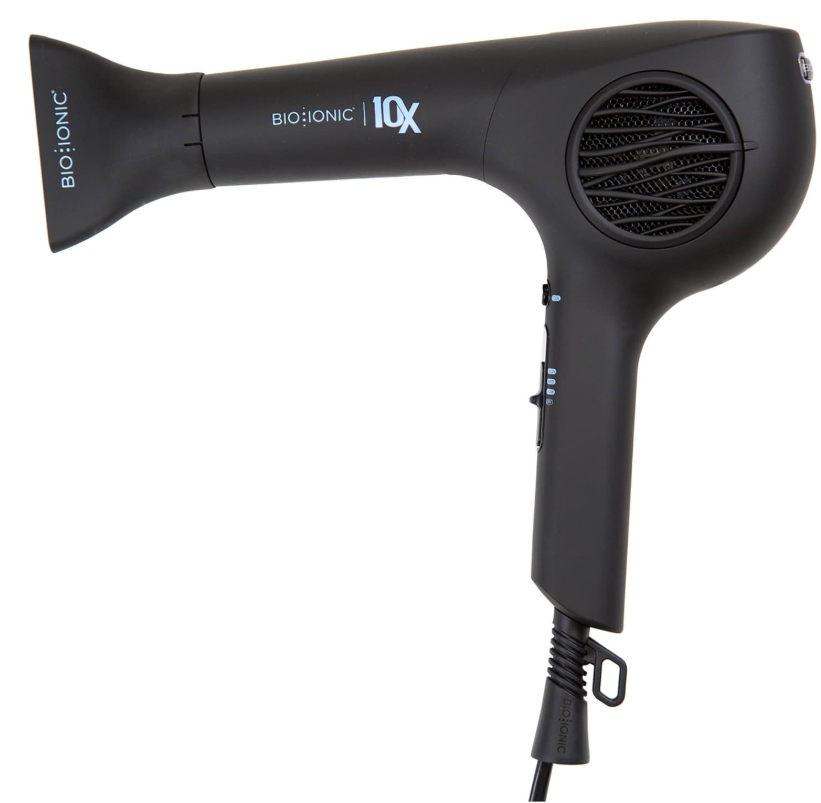 My stylist turned me onto Oribe years ago and this is my favorite duo!  After curling my hair I spray the texturizing spray all over my ends and finger comb my hair out.  Before bed or in the morning I use the dry shampoo.  This dry shampoo is great because it isn't too powdery and perfect for any hair color.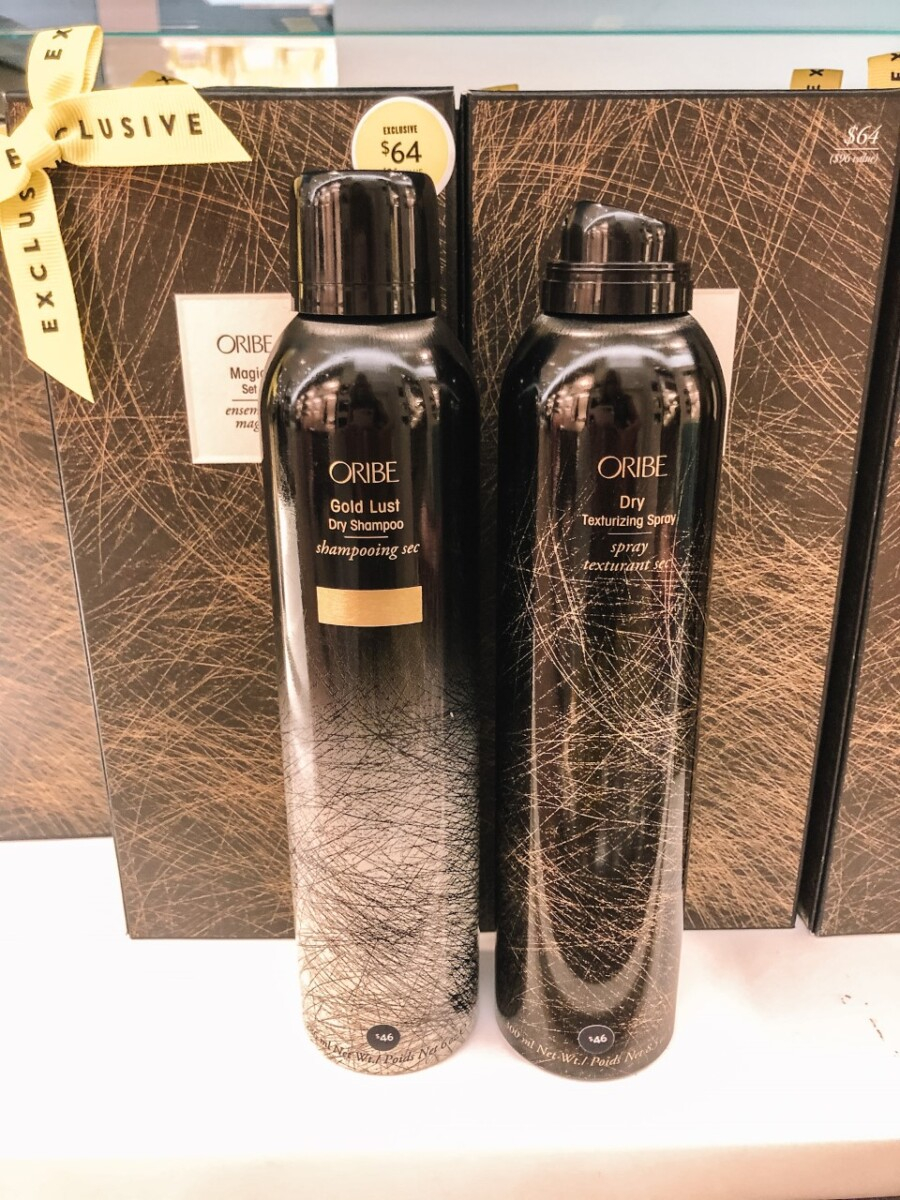 I bought this mirror last year and can't leave the house without it now.  The lighting is 100% perfection, it comes with an adjustable fold up stand and a magnifying mirror.  If you are a blogger or YouTuber, there is also a magnetic phone holder for tutorials.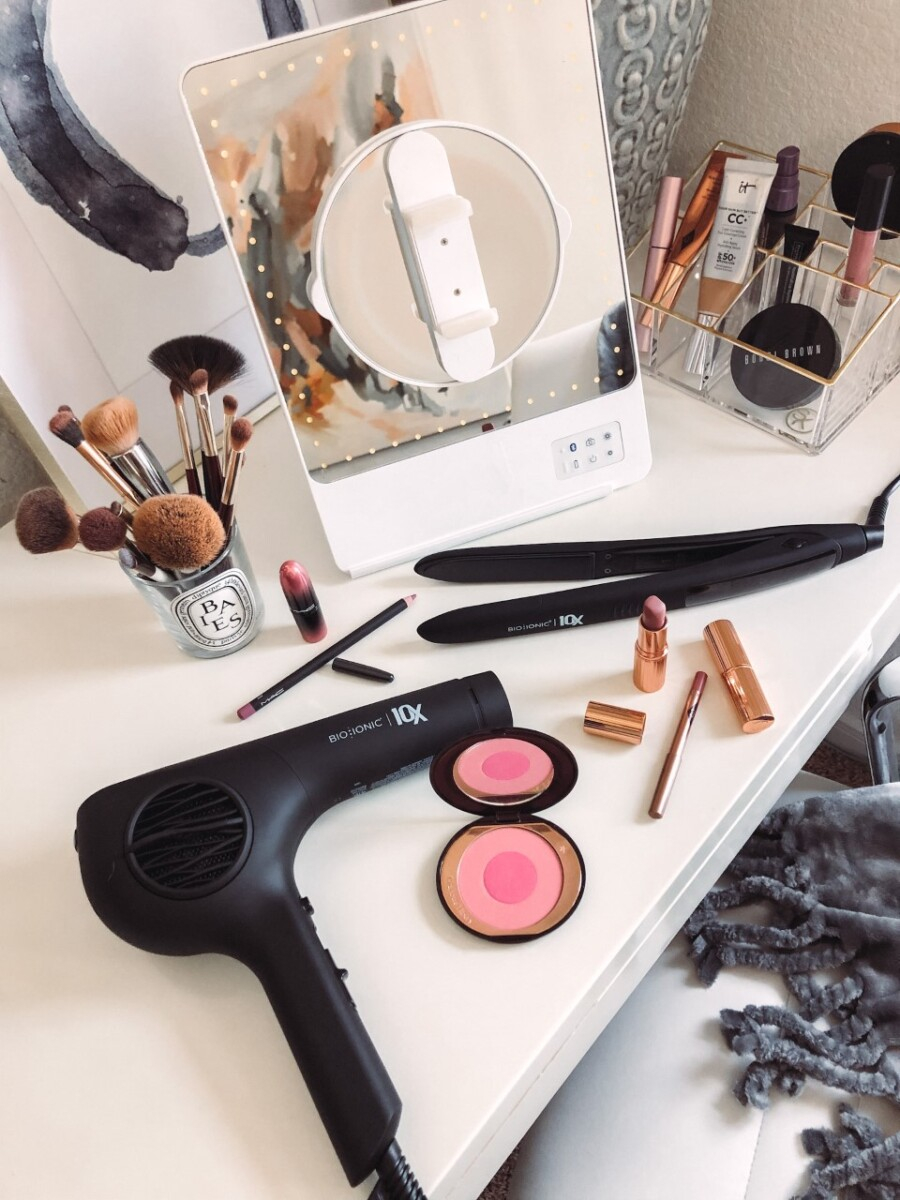 This lash serum completely changed my lashes in three months.  I felt like they were thinning and not growing as well the older I got.  I applied this lash serum to the base of my upper lashes every night for three months and they now look amazing.  For maintenance I apply twice a week.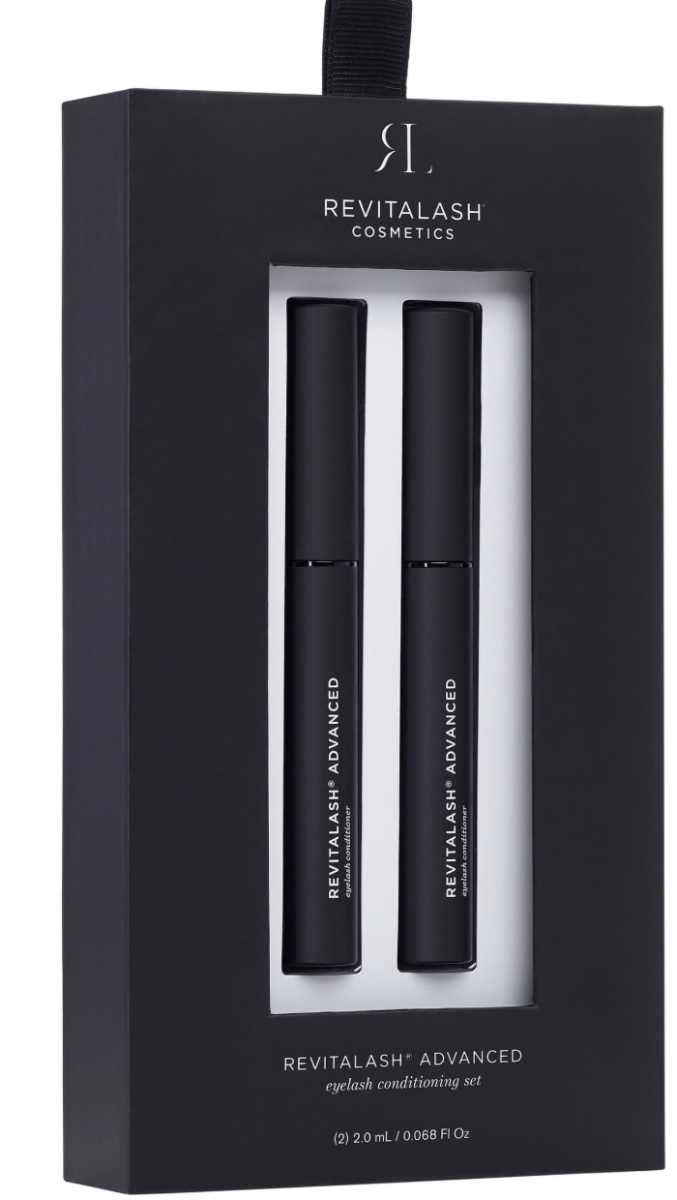 There are two color options with this lip kit, Neutral or Pink. I ended up going with pink because a neutral lip tends to wash me out.  The lip pencil in the pink kit is one of my favorite colors that I always keep on hand. The lipstick in the pink kit is the perfect everyday pink.  Not too red and not too brown.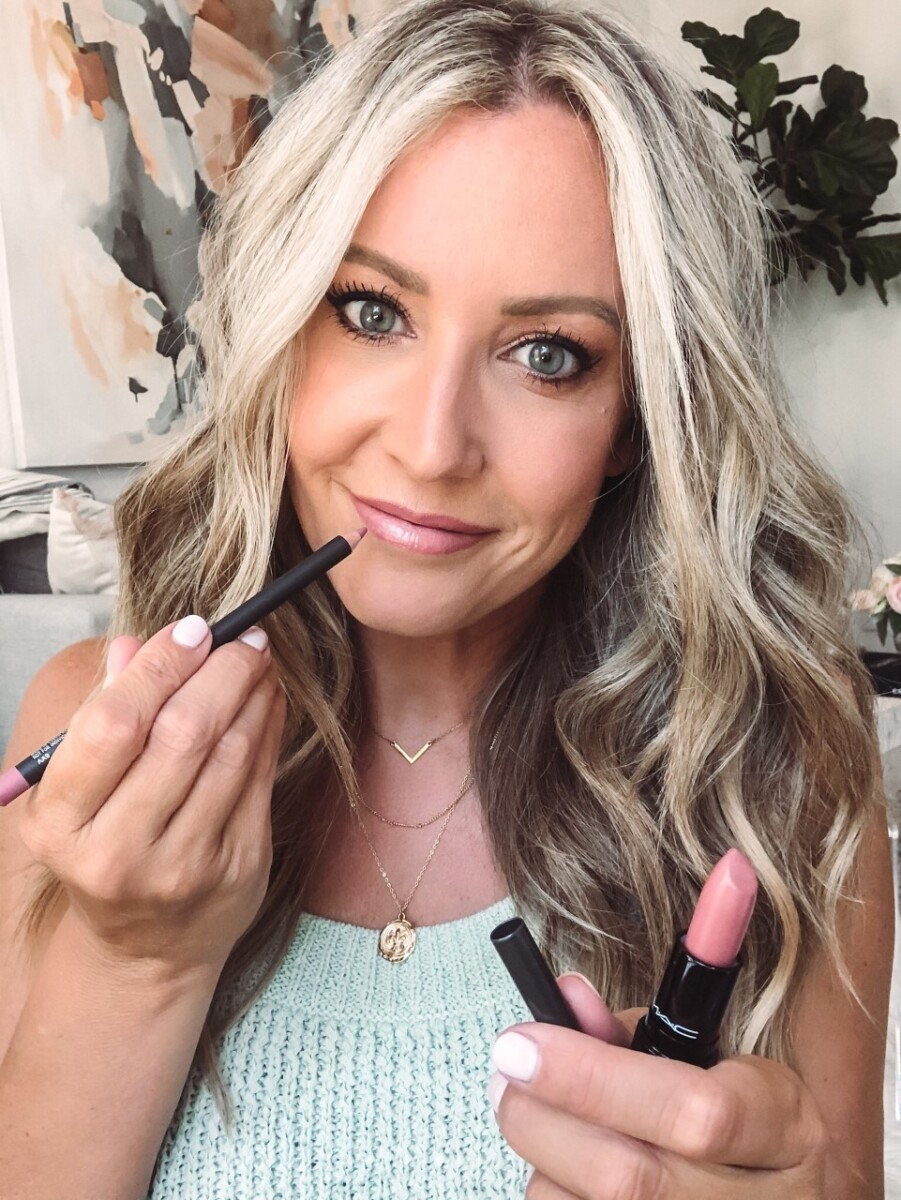 Have you tried a silk pillowcase?  They are so luxurious!  I started sleeping with one about two years ago and haven't looked back.  Silk pillowcases help reduce the appearance of fine lines, keep your hair from getting matted and don't absorb all of that expensive skincare you just put on your face before bed.  This set would make the perfect gift for your mom, MIL or yourself!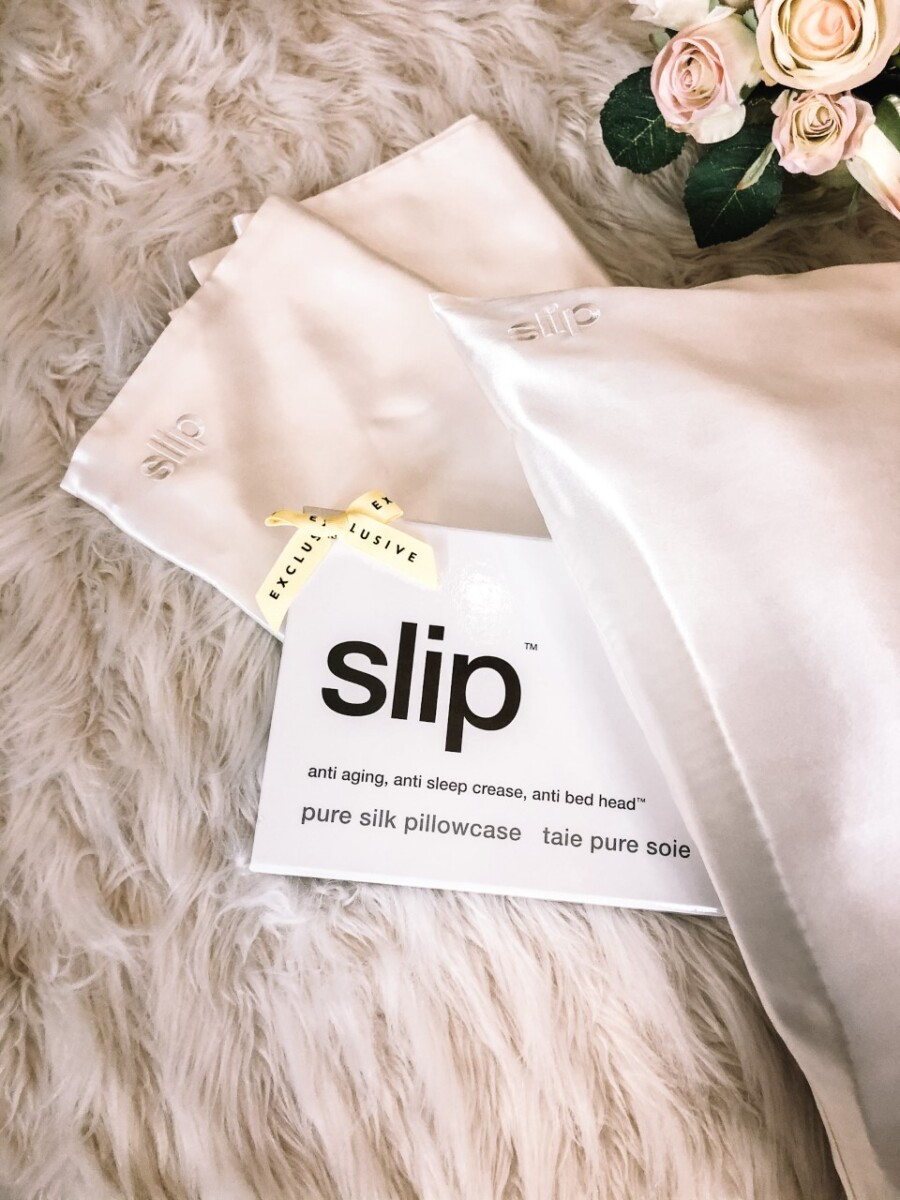 Believe it or not, I did not own a flat iron!  You guys know I fell in love with the Bio Ionic long barrel curling iron a few months ago, then the blow dryer.  Now I can't get enough of the flat iron.  I usually wear my hair curly but have loved changing it up with sleek smooth straight hair.  The vibrating plate technology separates hair for faster smoother styling.  The rounded sides allow you to create beachy waves or smoother straight hair.  Check out my IG hair highlights for a demo!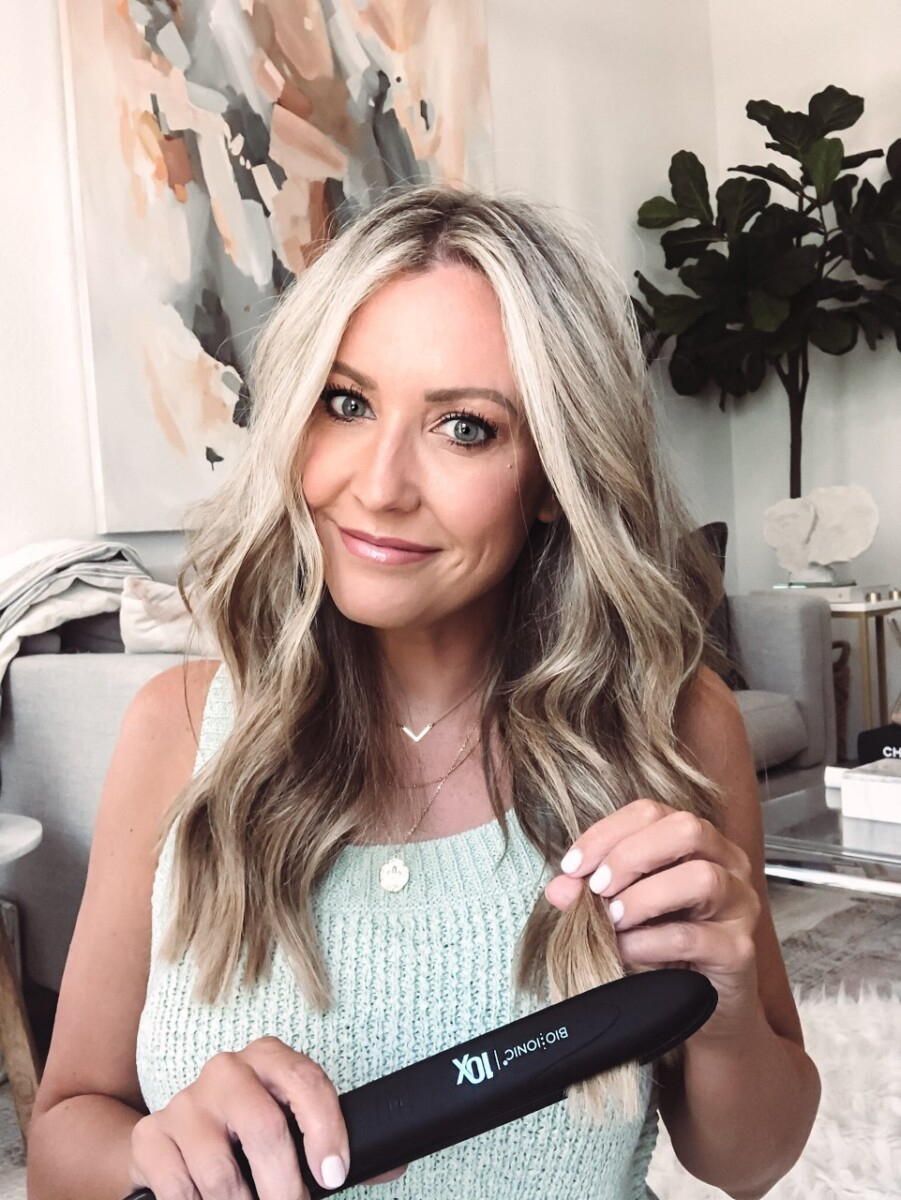 This lipstick color has a cult following and is quickly becoming known as one of the most flattering lip colors on all skin tones.  Admittedly, I own three tubes of it. Pillow Talk is also one of my favorite colors to wear during the fall.
If you are suffering from maskne aka mask acne, this exfoliating toner will be your facial life saver.  I started using this three times a week at night after washing my face and it has totally nipped any breakouts in the butt.  My forehead tends to also have enlarged pores and gets greasy throughout the day and this has helped tame the grease.  This can be a bit drying if overused.  This is why I only use it three days a week.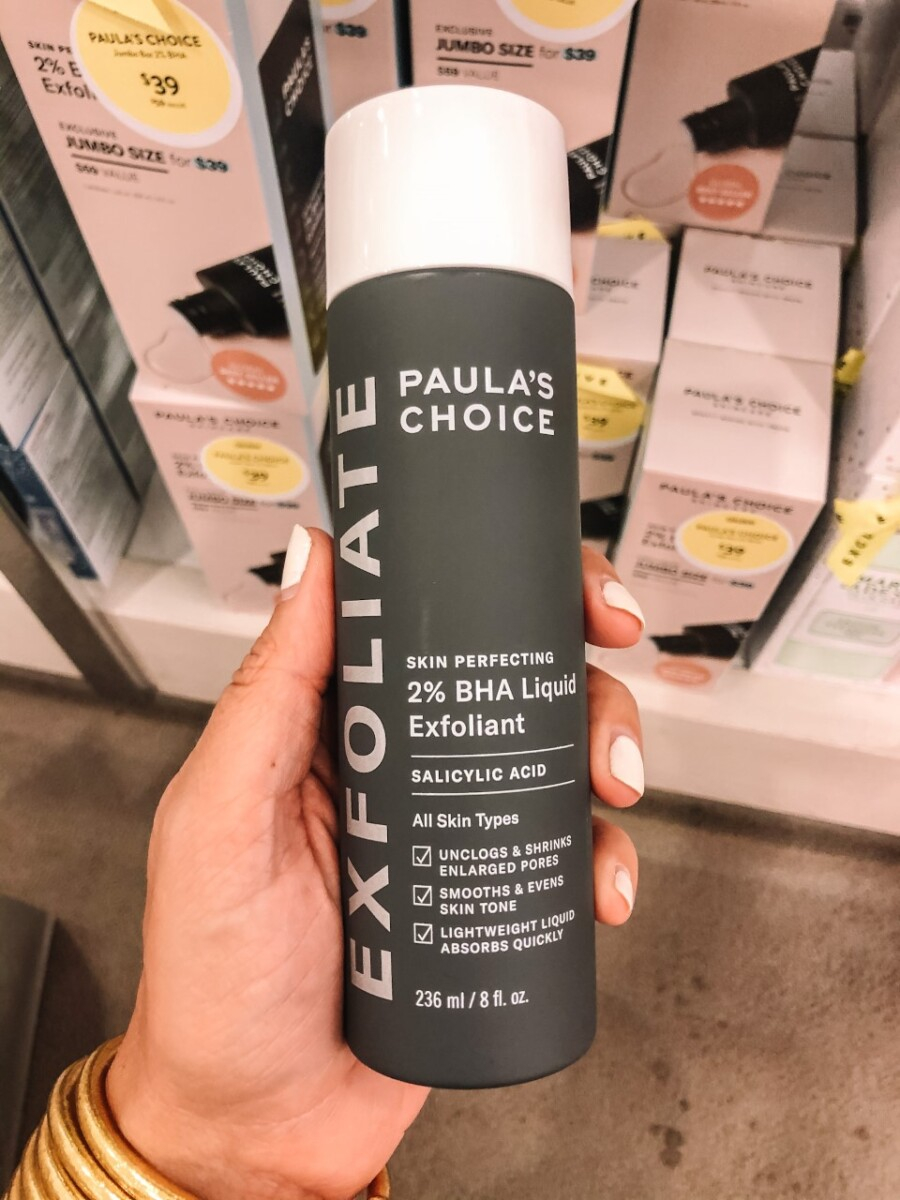 One of my all time favorite powders paired with one of the best primers on the market make this one of the best beauty deals from Nordstrom's Anniversary Sale.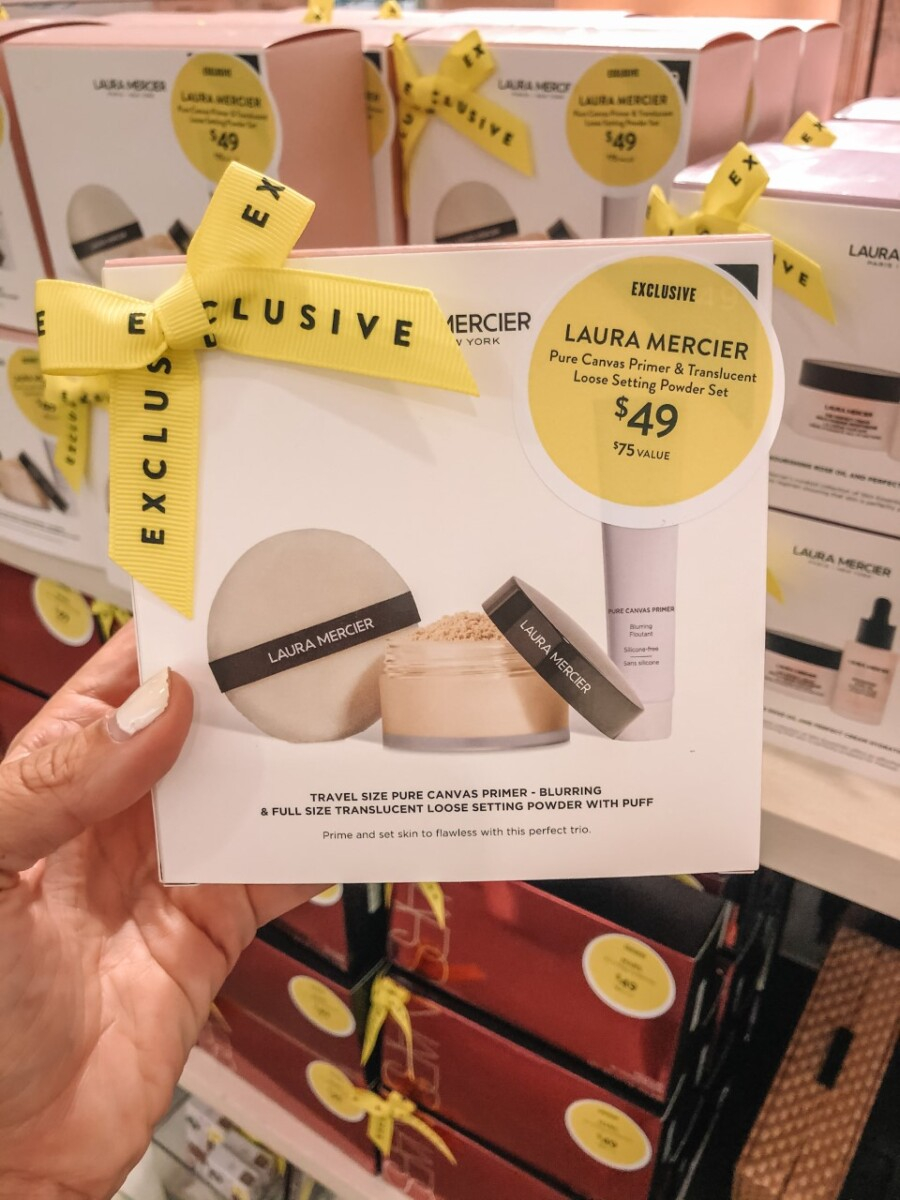 Last but not least…the temps are still a million degrees and the sweat is real.  Once I spend time to put my makeup on, I don't want it melting off my face.  This makeup setting spray will lock it and load it so it stays put the entire day.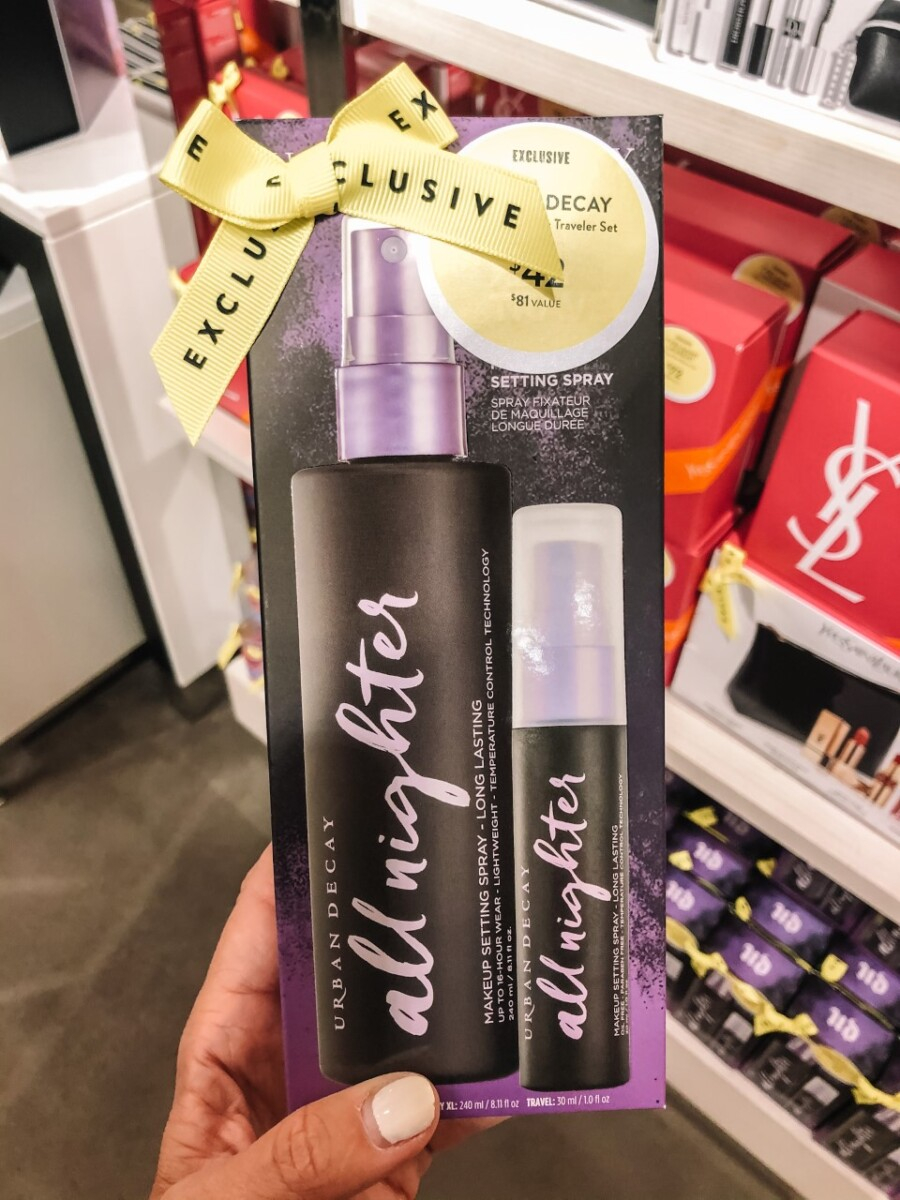 I hope ya'll loved these beauty finds.  These are always some of my favorite purchases every year.
XO-Sara
Repin this image for future reference!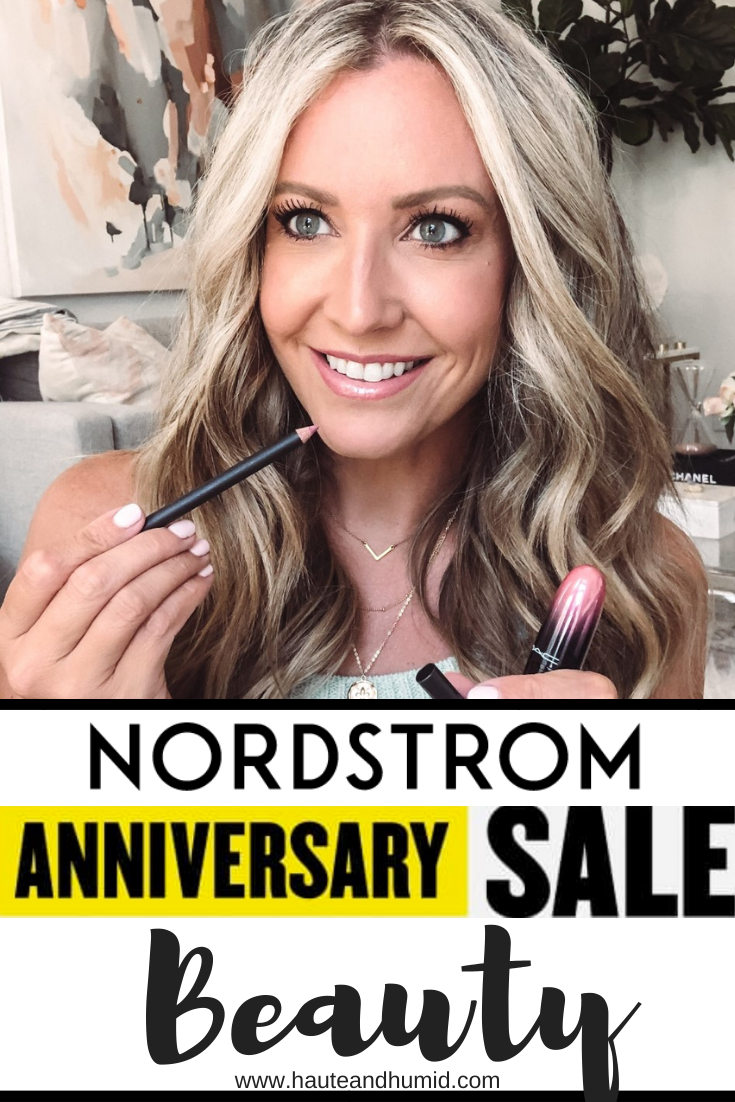 What are you excited to buy during the Nordstrom Anniversary Sale?  Let me know in a comment below!