Travel, the only thing you buy that makes you richer.  I am so excited to share my Girlfriends Savannah Georgia travel guide with ya'll.  Savannah is a town steeped in rich history with an air of mystery.  The southern mansions, cobblestone streets, large mossy oak trees and hidden gems around every corner make Savannah a must see.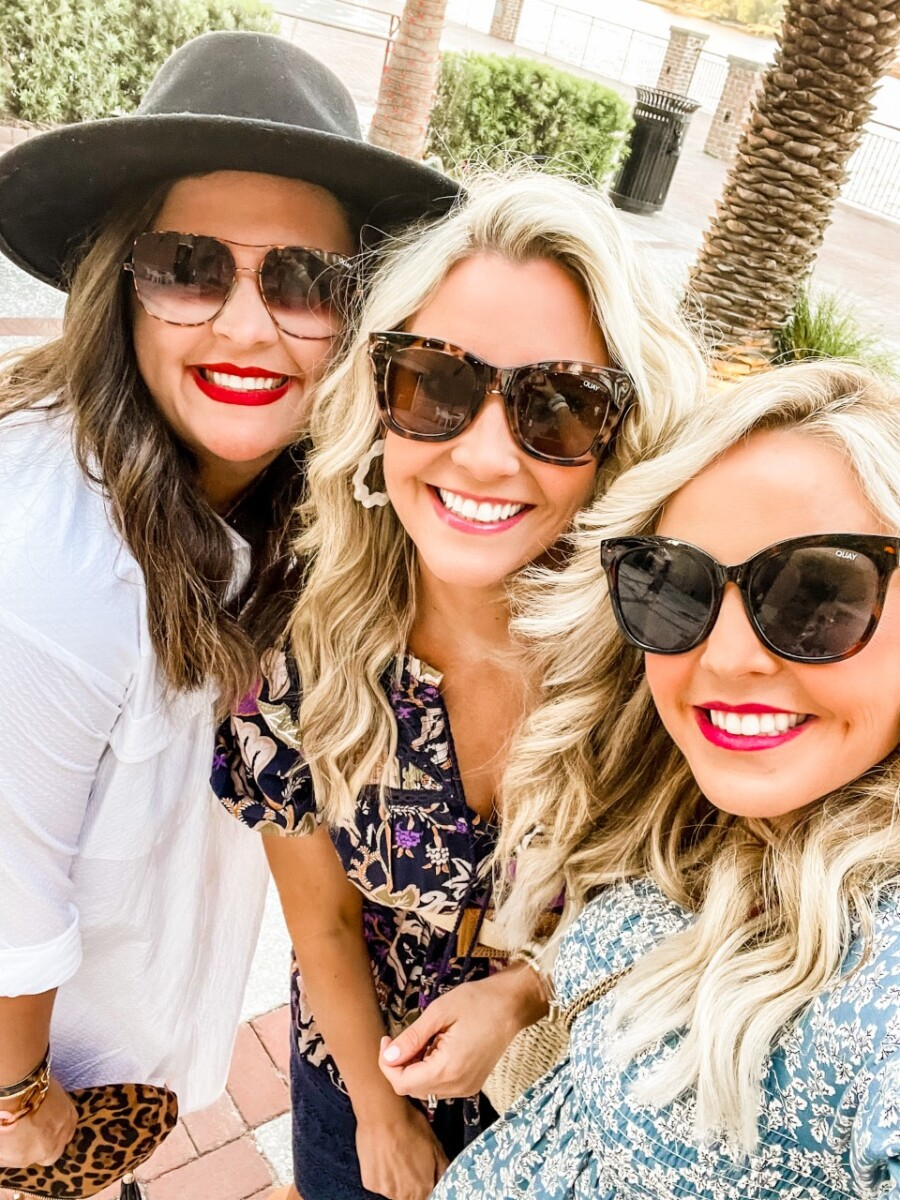 There is so much to see and do in Savannah.  We couldn't possibly do it all so I will only share what we did during our time there.  My one tip would be to visit during the week if possible.  During the weekend the crowds are thick and you will spend a lot of time waiting in lines.  For easy navigation, this post will be broken down into categories.
WHERE TO STAY:
J.W. Marriott Savannah Plant Riverside
This unique hotel was once a power plant on the Savannah River.  This hotel spared no expense when it came to details.  The rooms and bathrooms are spacious and decorated with a timeless sophistication.  Choose views of cobblestone streets or the riverfront. There are three unique buildings housing a mix of rooms, restaurants, rooftop bars and a conference center.  The service, food and hospitality throughout the hotel was always top notch.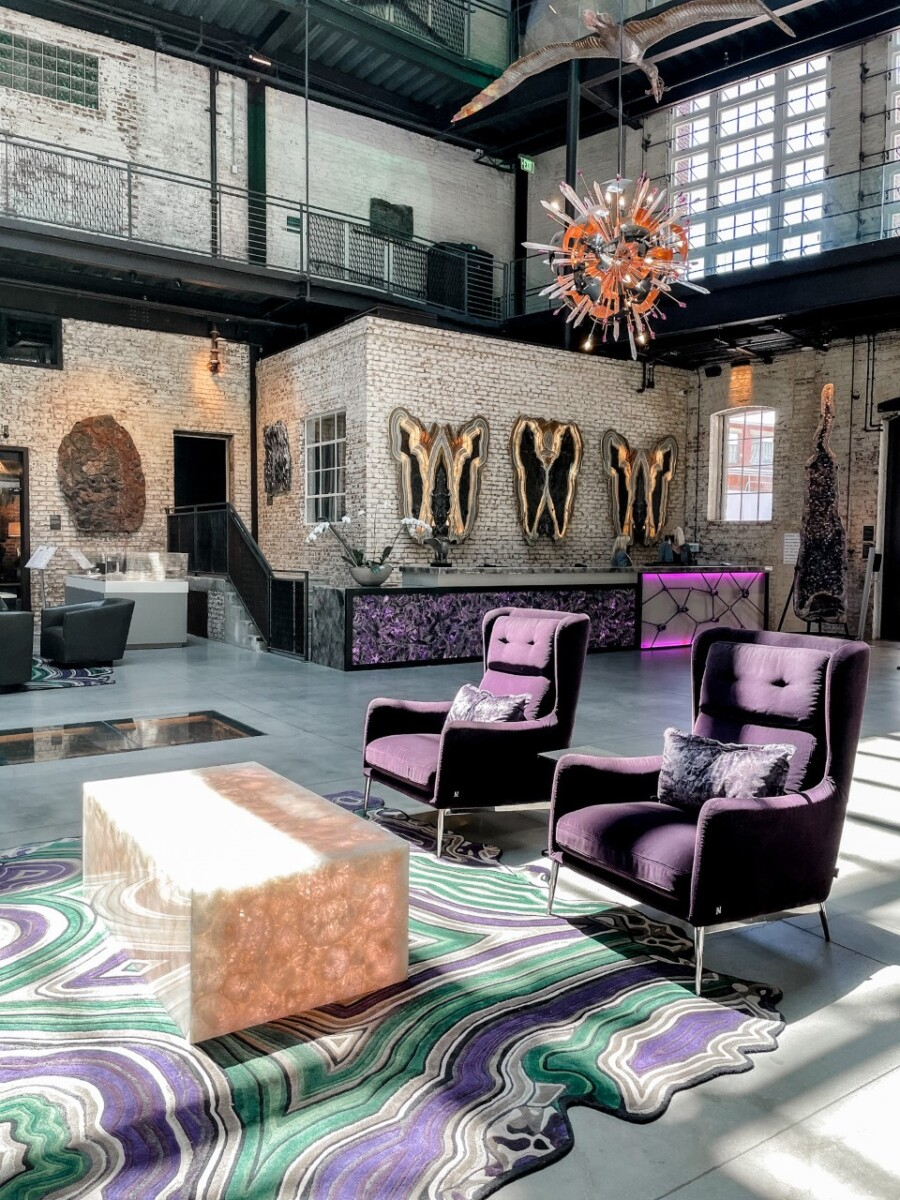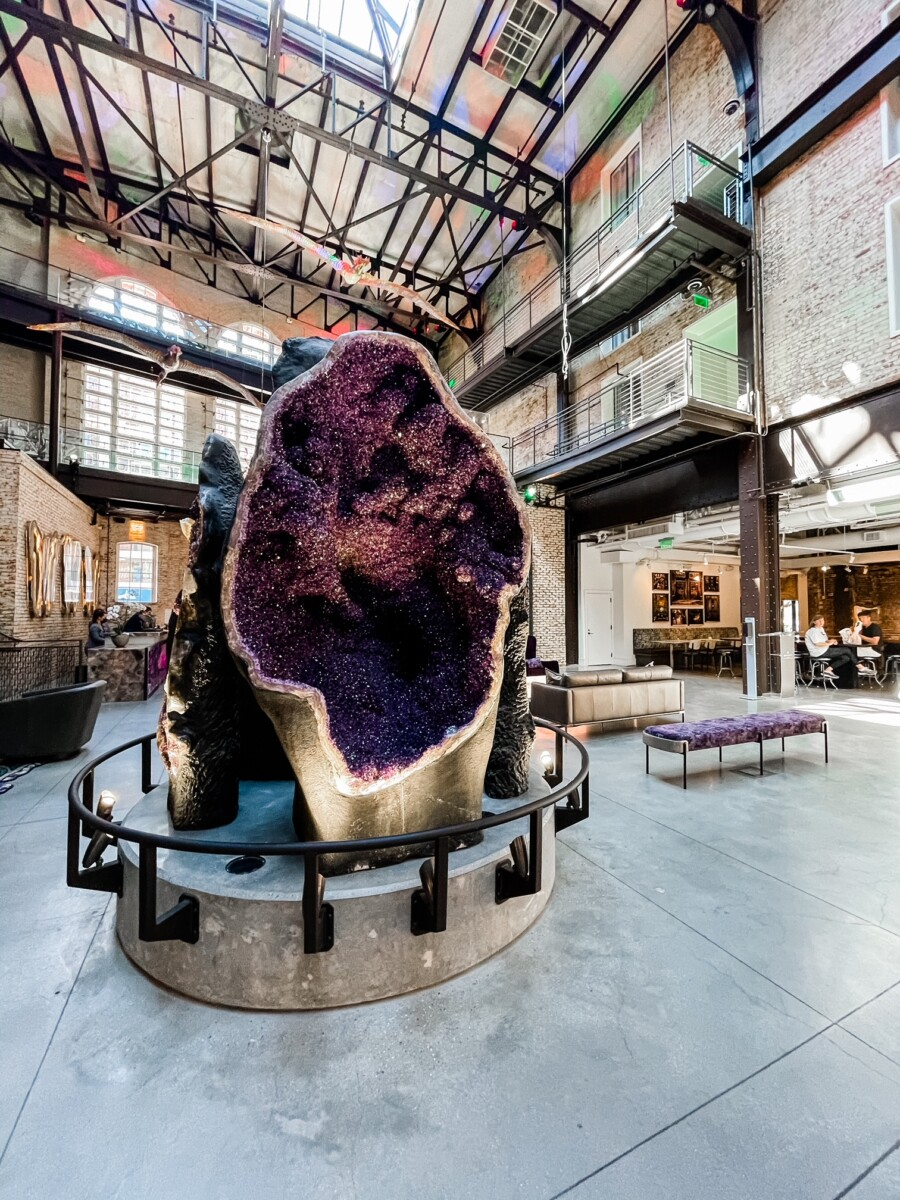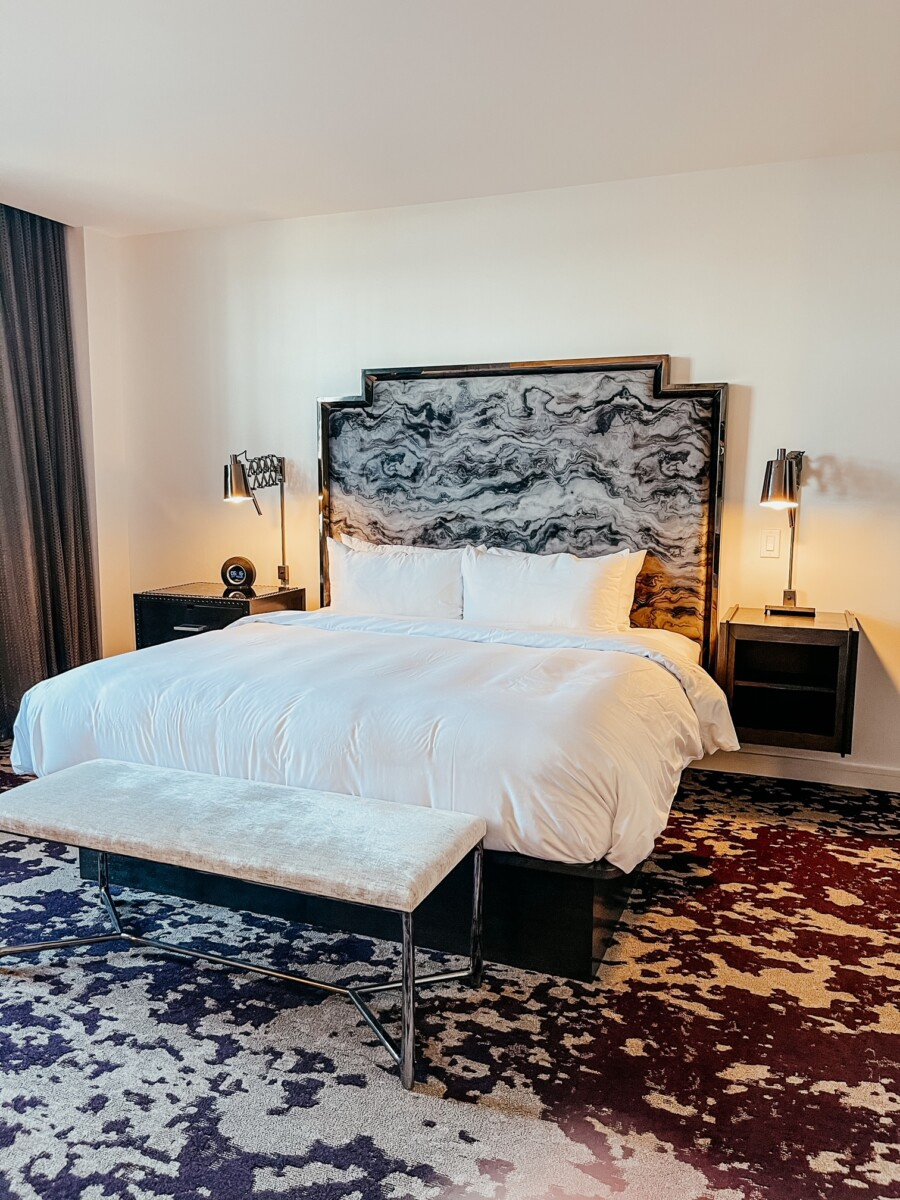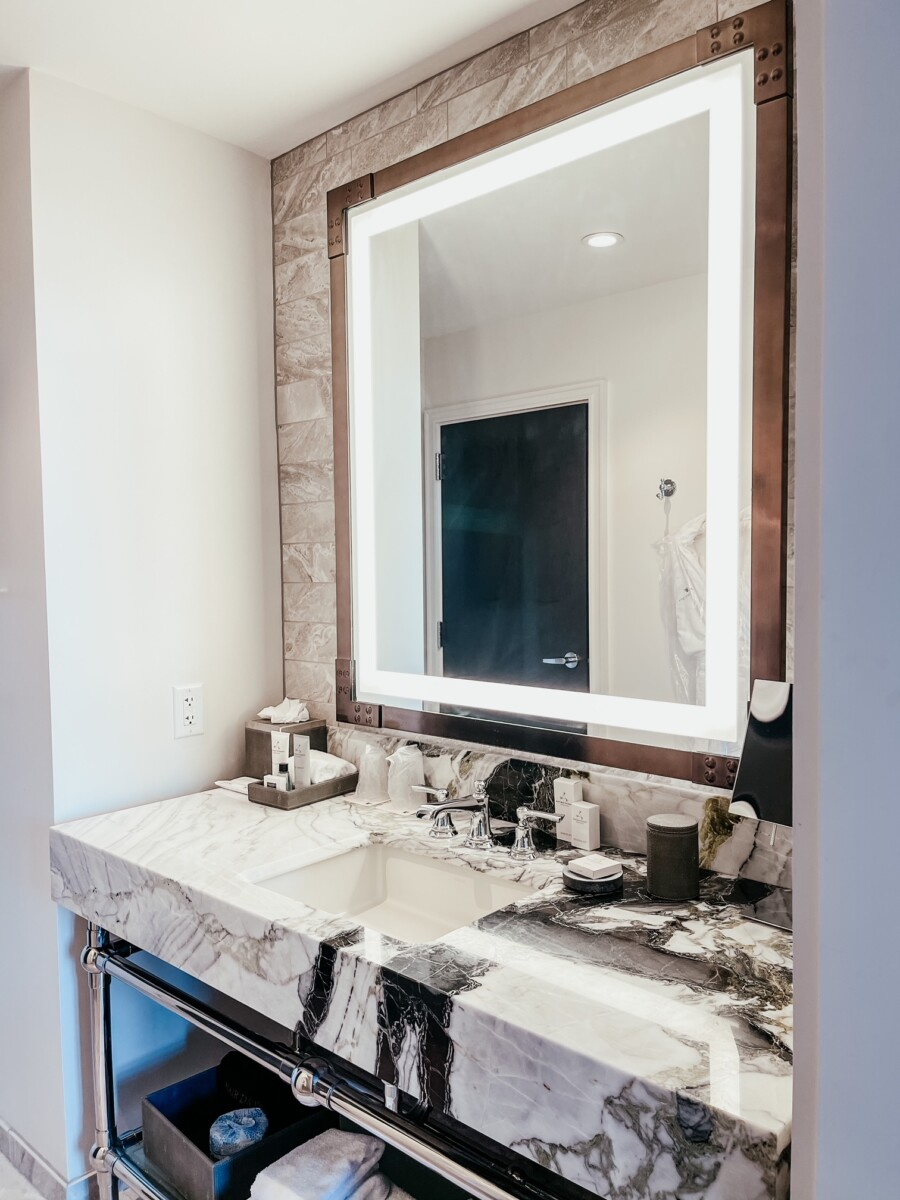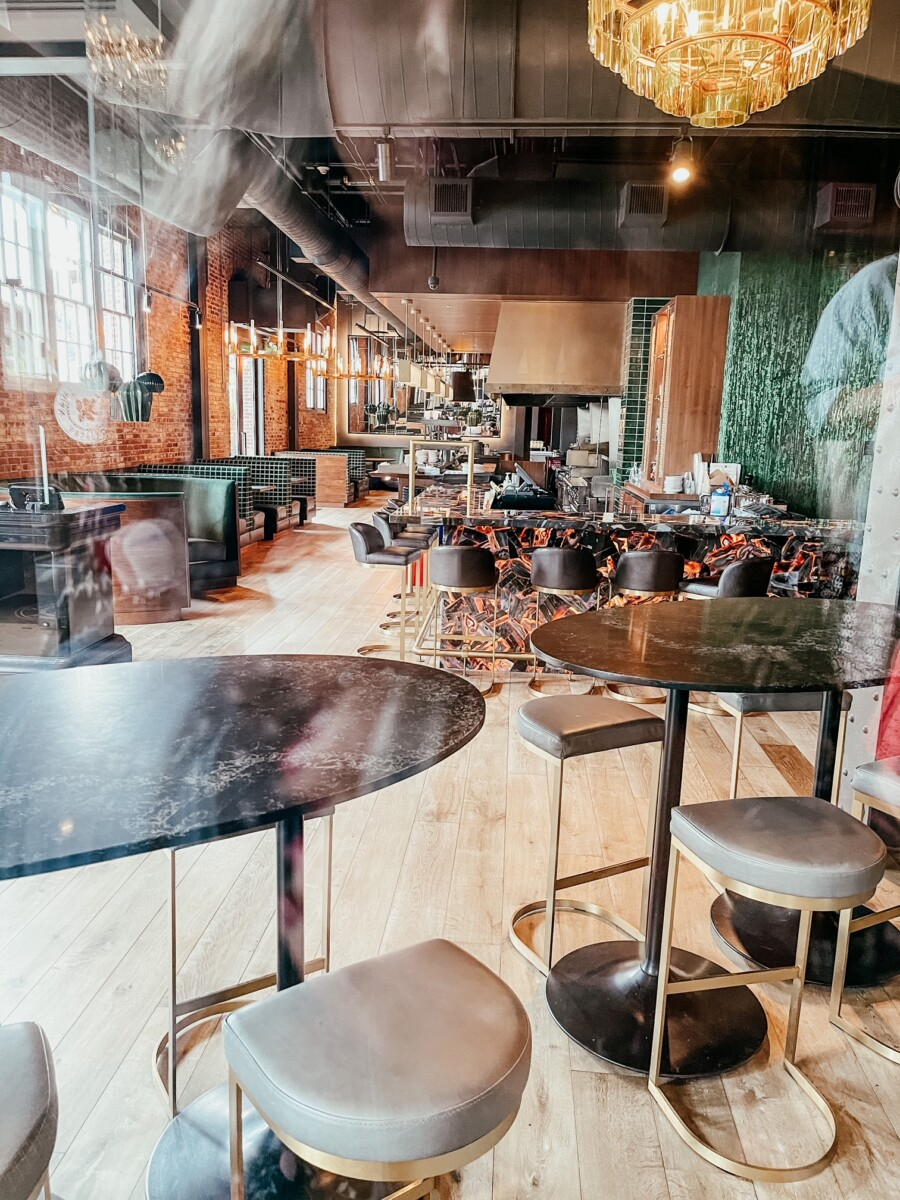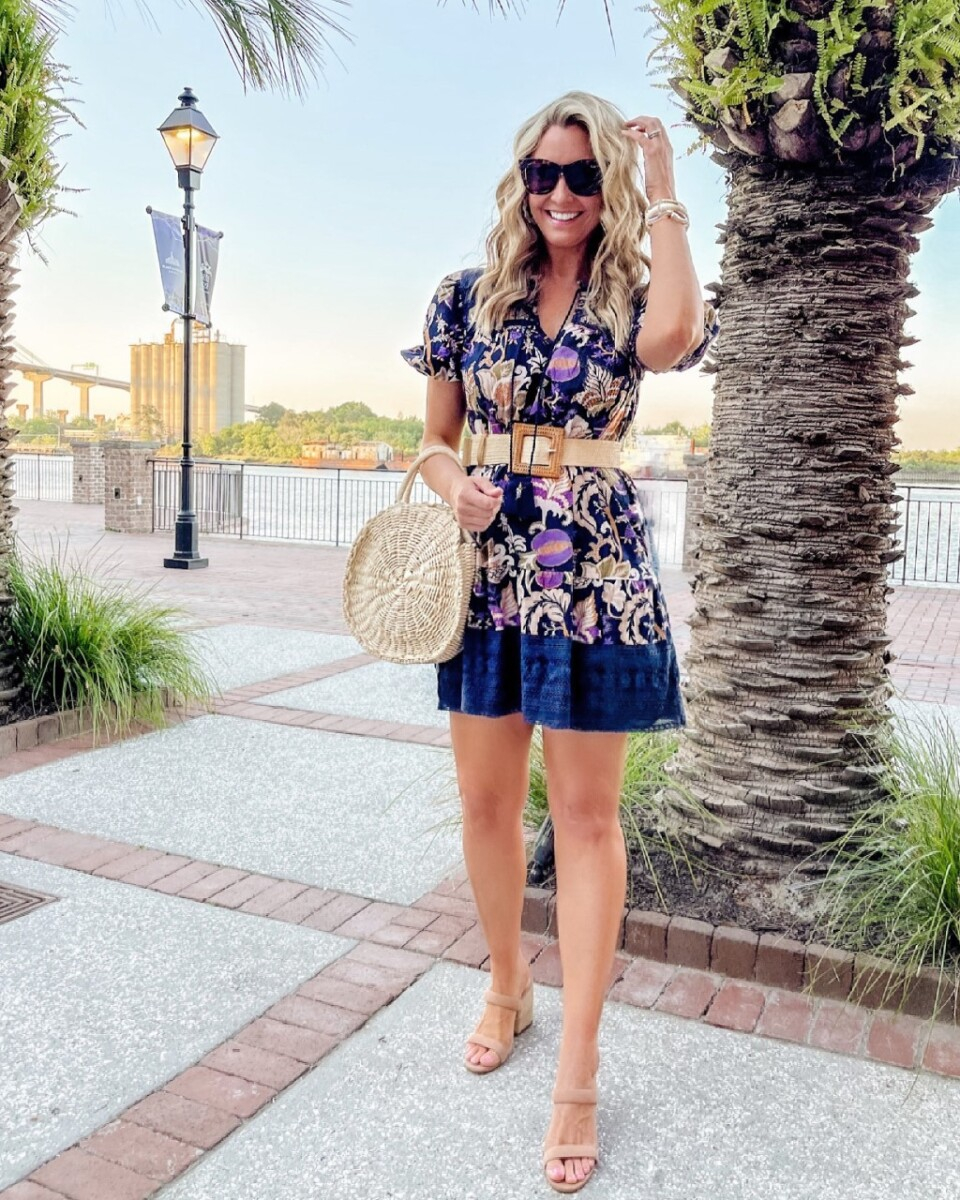 DRESS /  BELT  /  SUNGLASSES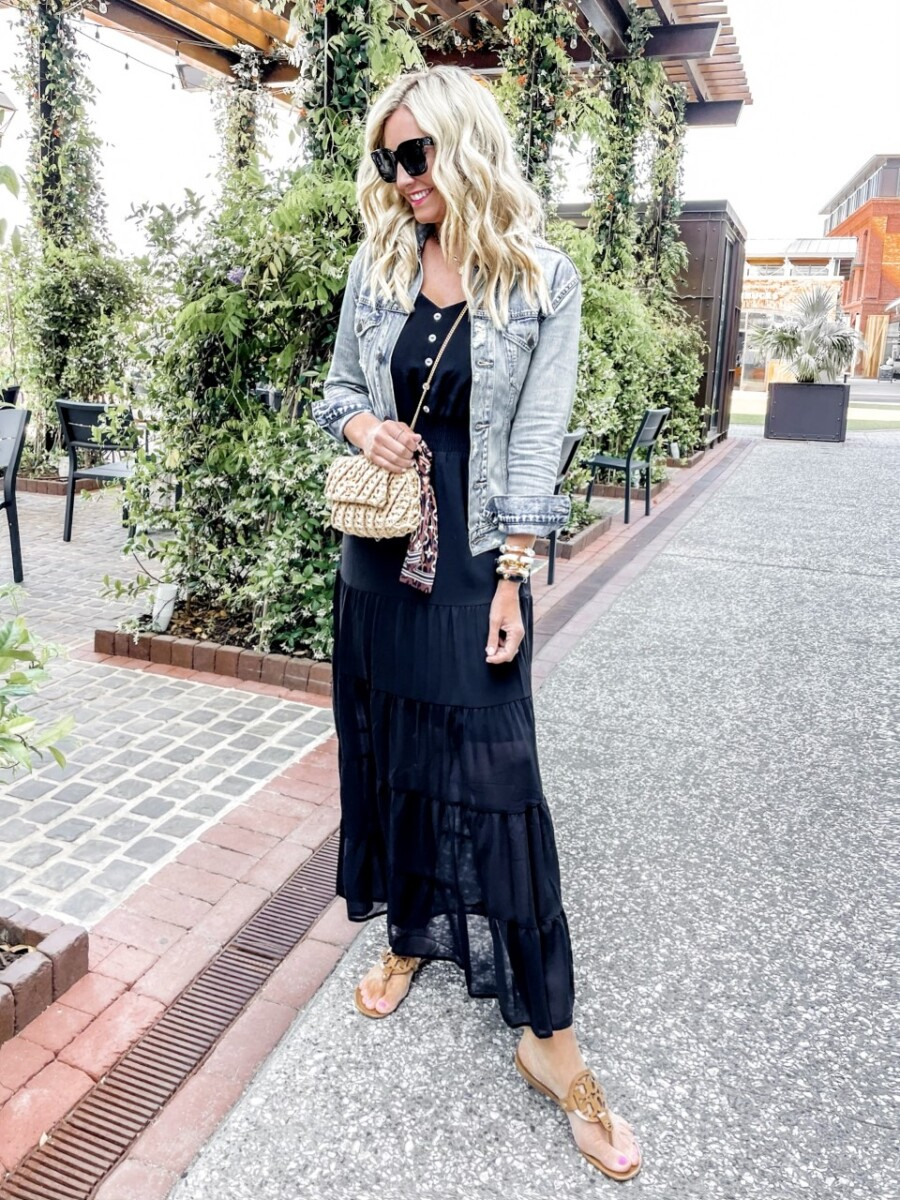 DRESS  /  BAG  /  JACKET  /  SANDALS  /  BRACELETS
Pin this image to Pinterest for future reference!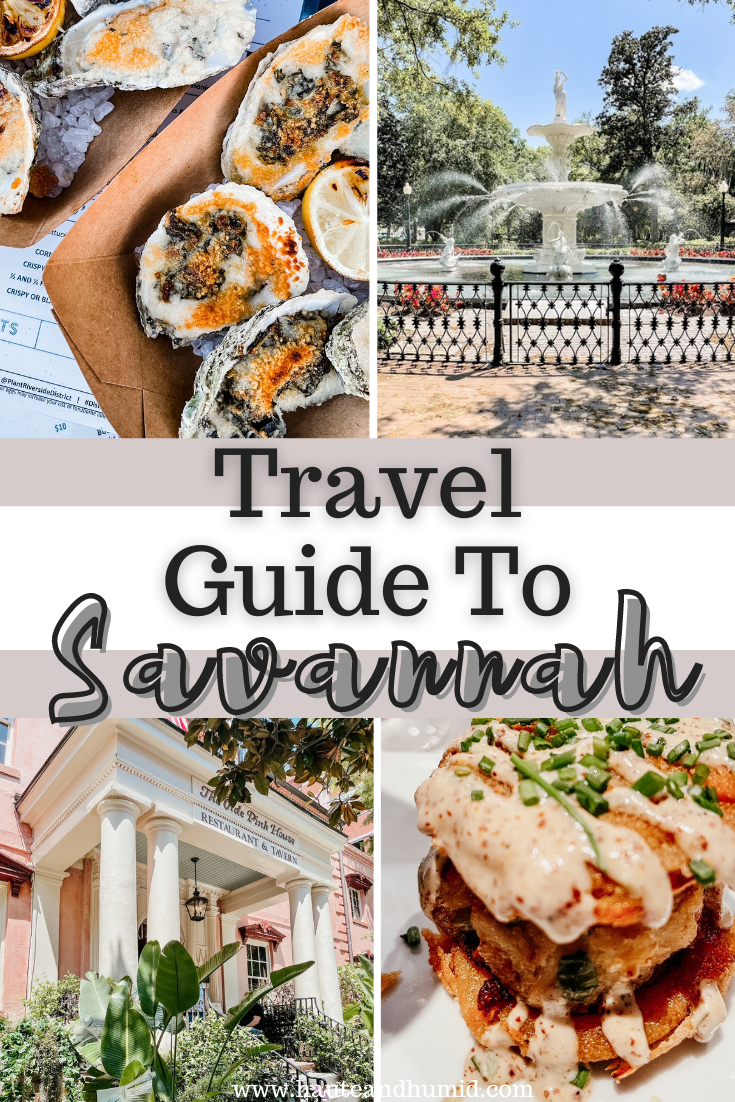 RESTAURANTS:
The Plant Riverside District is a bustling area filled with restaurants, roof top bars and sights of the river.  Be sure to check out all they have to offer!
DISTRICT SEAFOOD: So many places to eat, so little time!  Luckily Savannah is a very walkable city because you will eat your way through.  The first night we arrived we ate at District Seafood.  It is located along the riverfront of the JW Marriott. This area offers multiple restaurants, bars, a green space and you can view the massive ships passing through the ship channel while you eat.  We shared the broiled garlic herb oysters as an appetizer and I had the shrimp and grits.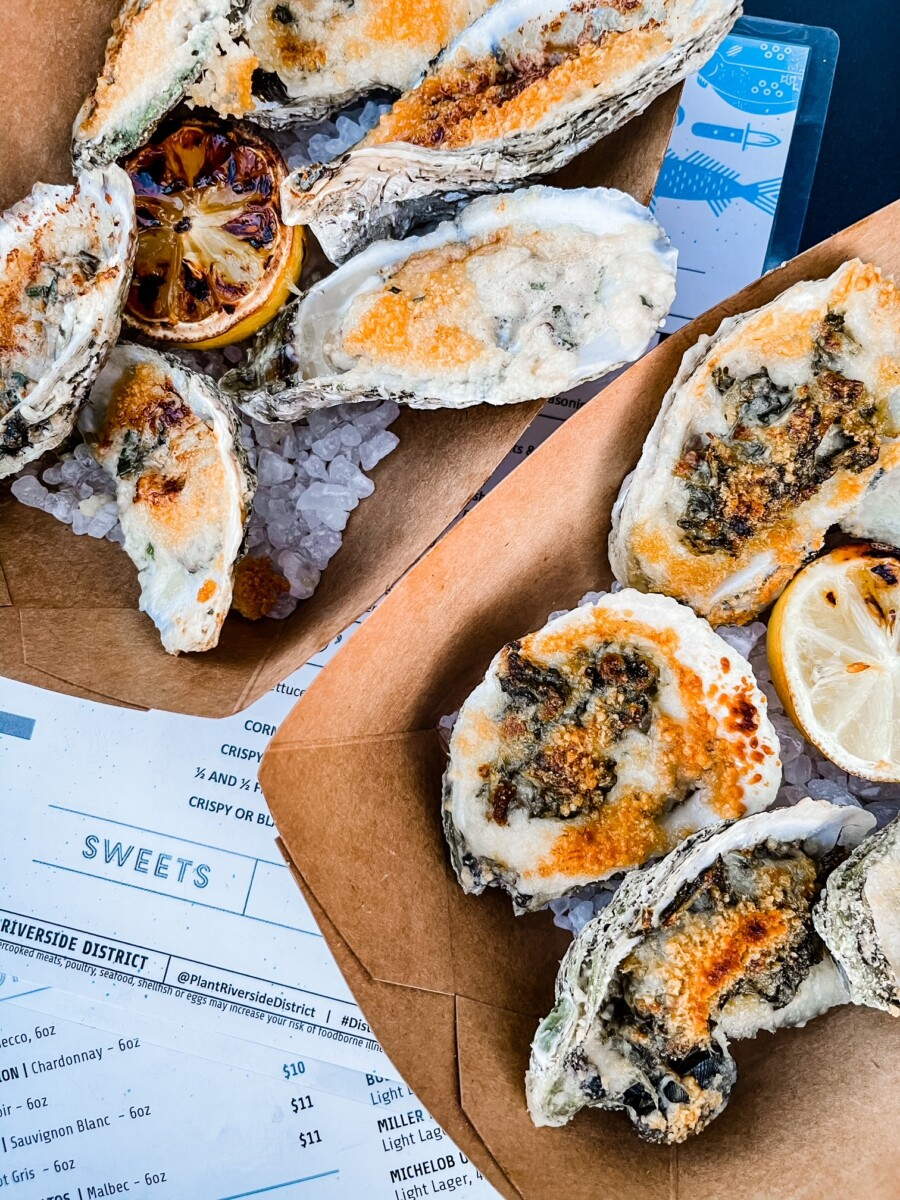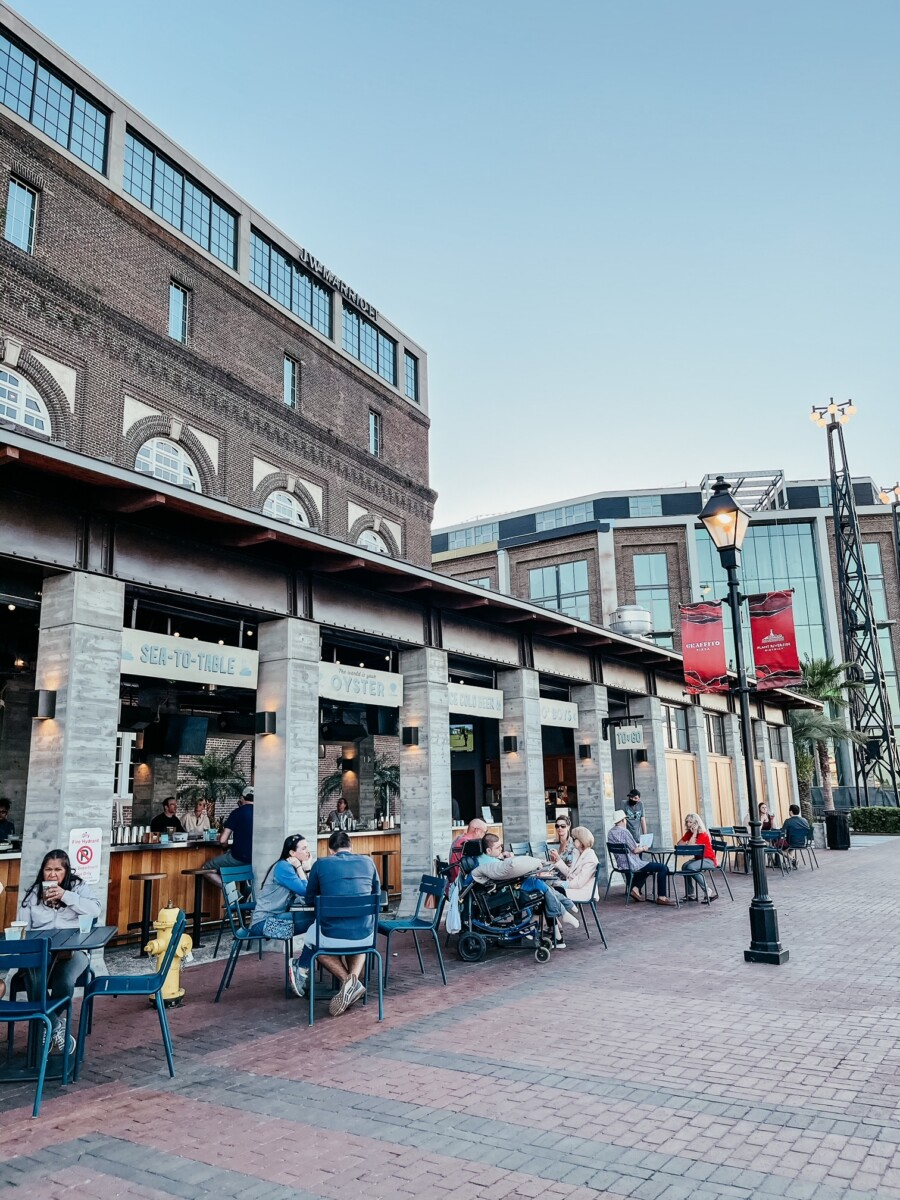 SAVANNAH TEQUILA COMPANY: On our last night we were pooped and wanted to stay close to the hotel so we headed to the Savannah Tequila Company.  They offer delicious and refreshing sangria, margaritas along with authentic Mexican food.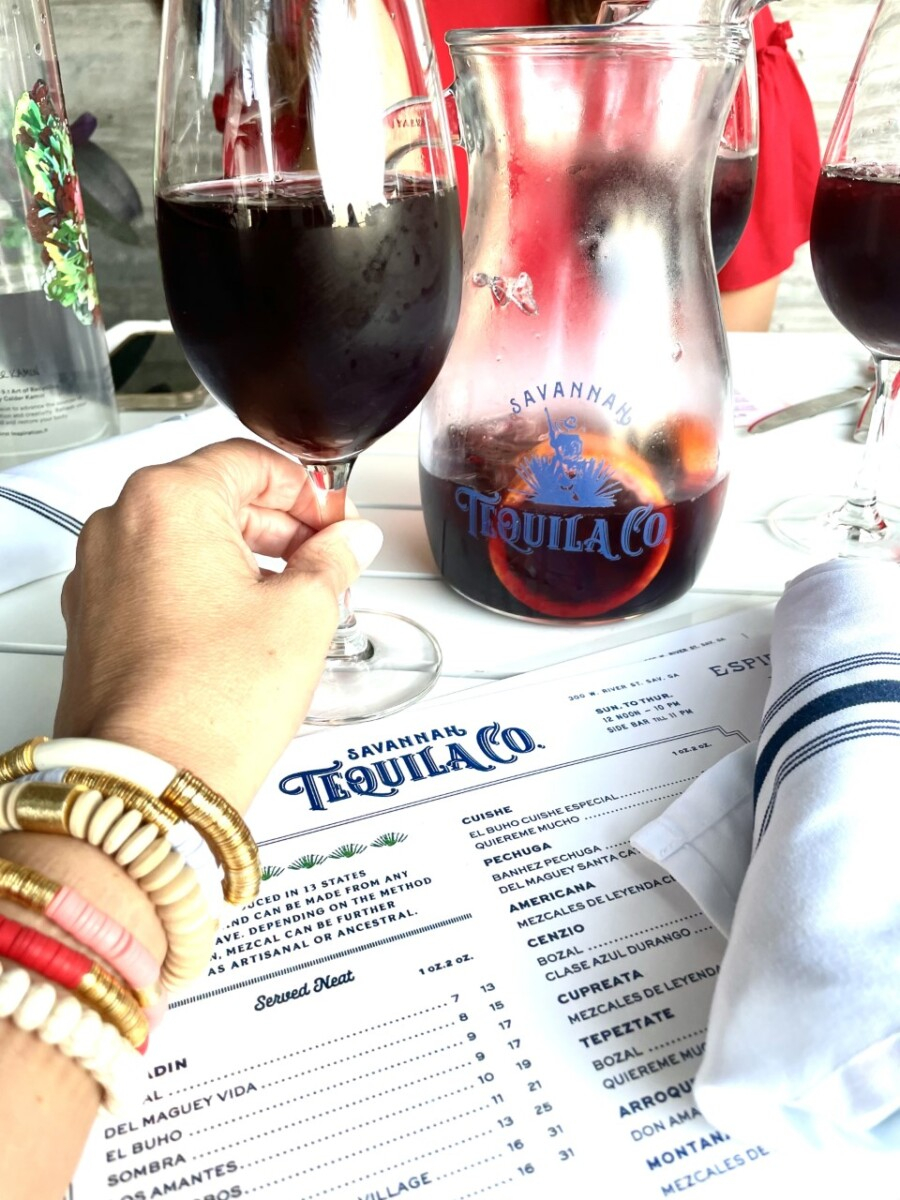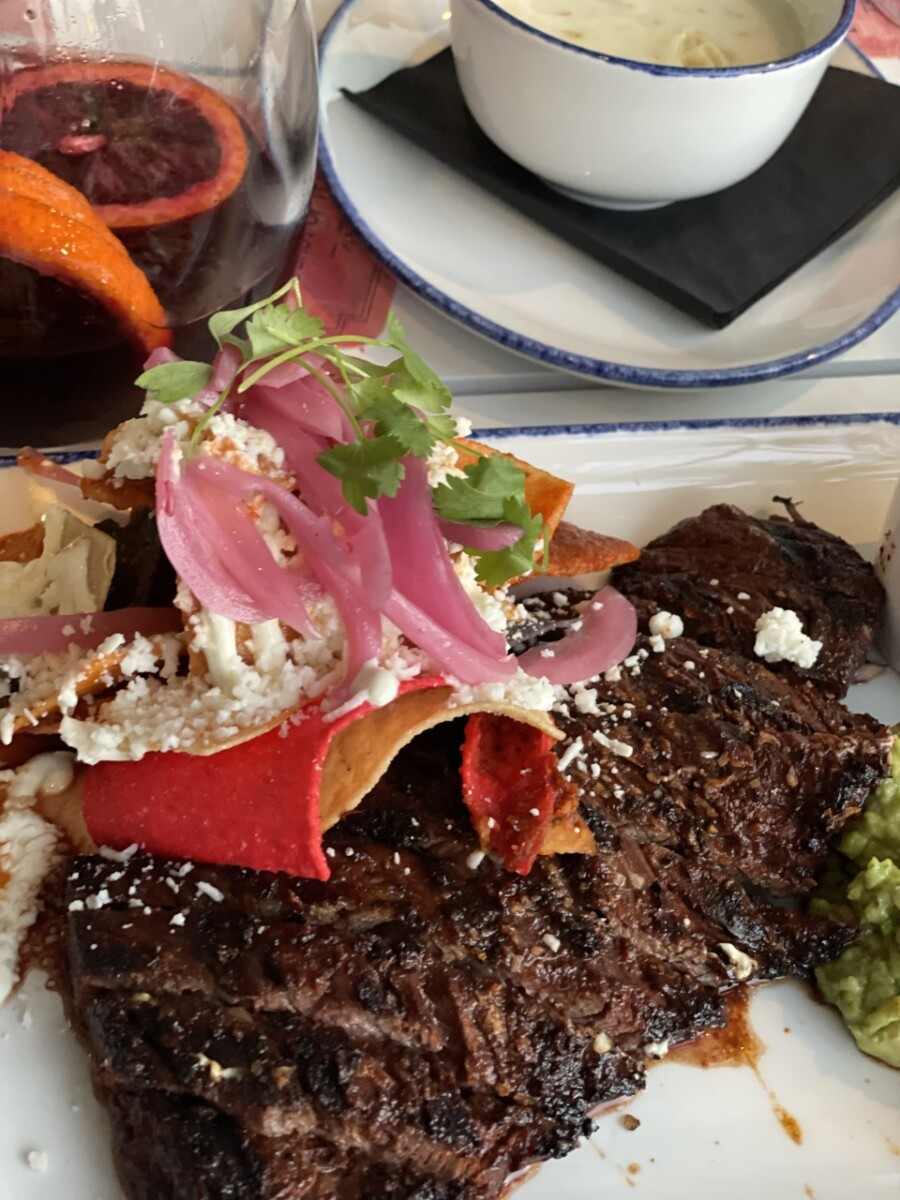 DISTRICT SMOKEHOUSE: On our last morning we had an early lunch at the District Smokehouse.  It was the perfect southern fare to end our trip in Savannah.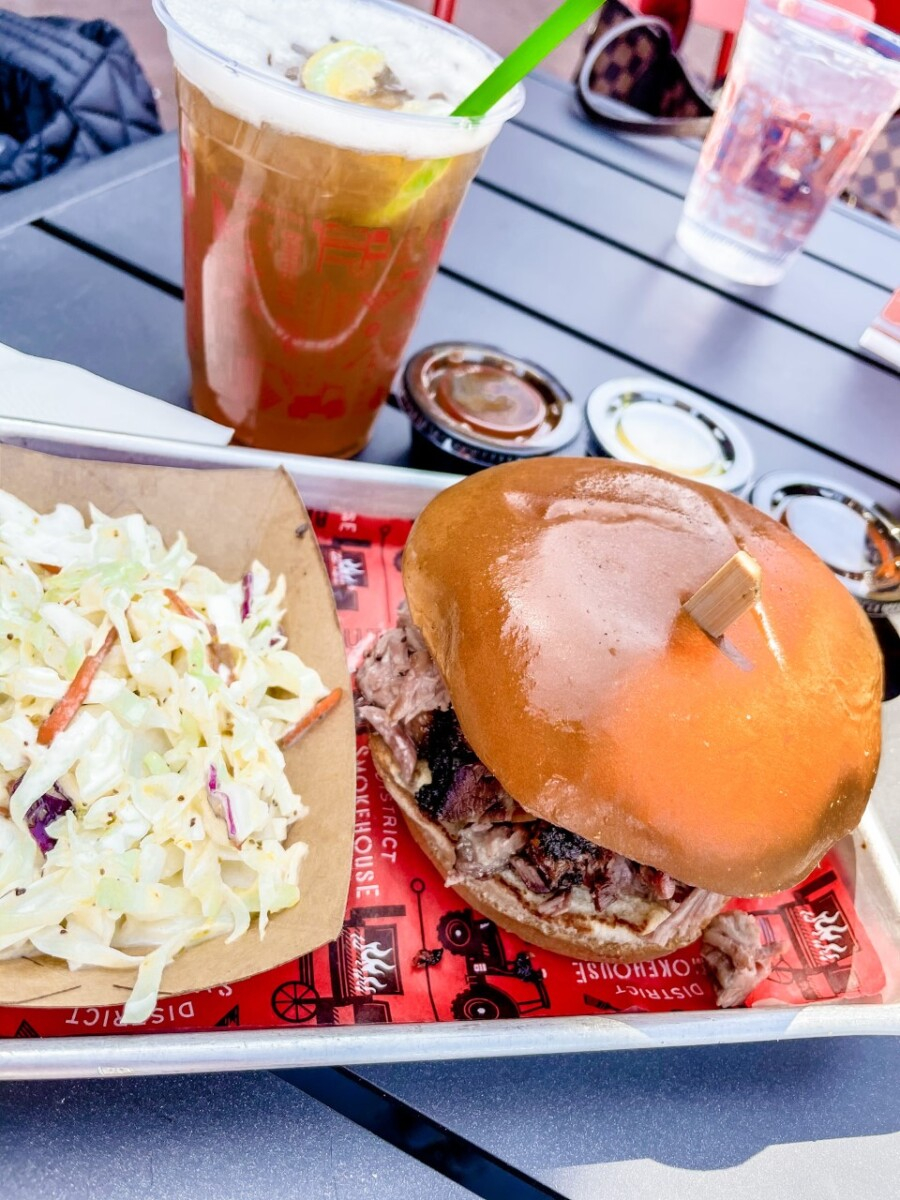 COLLINS QUARTER: (bull street location) So good I have dreams about it!  Two of our three mornings we would walk to Collins Quarter for brunch.  We sat on the patio drinking berry mimosas and freshly ground coffee.  We dined on eggs benedict, avocado toast and bananas foster french toast.  They do have a walk up coffee window that the locals would frequent while walking their dogs in the morning.  It was seriously straight out of a fairytale book.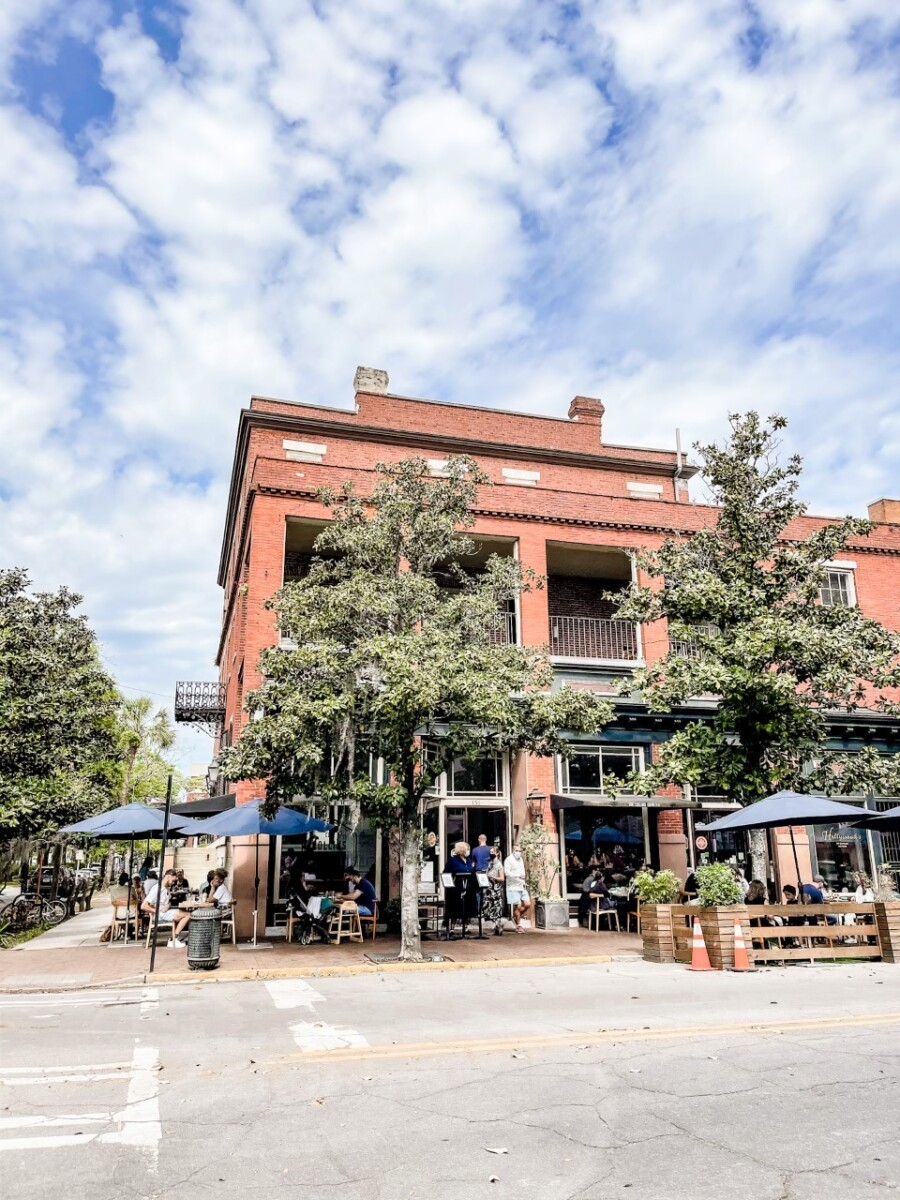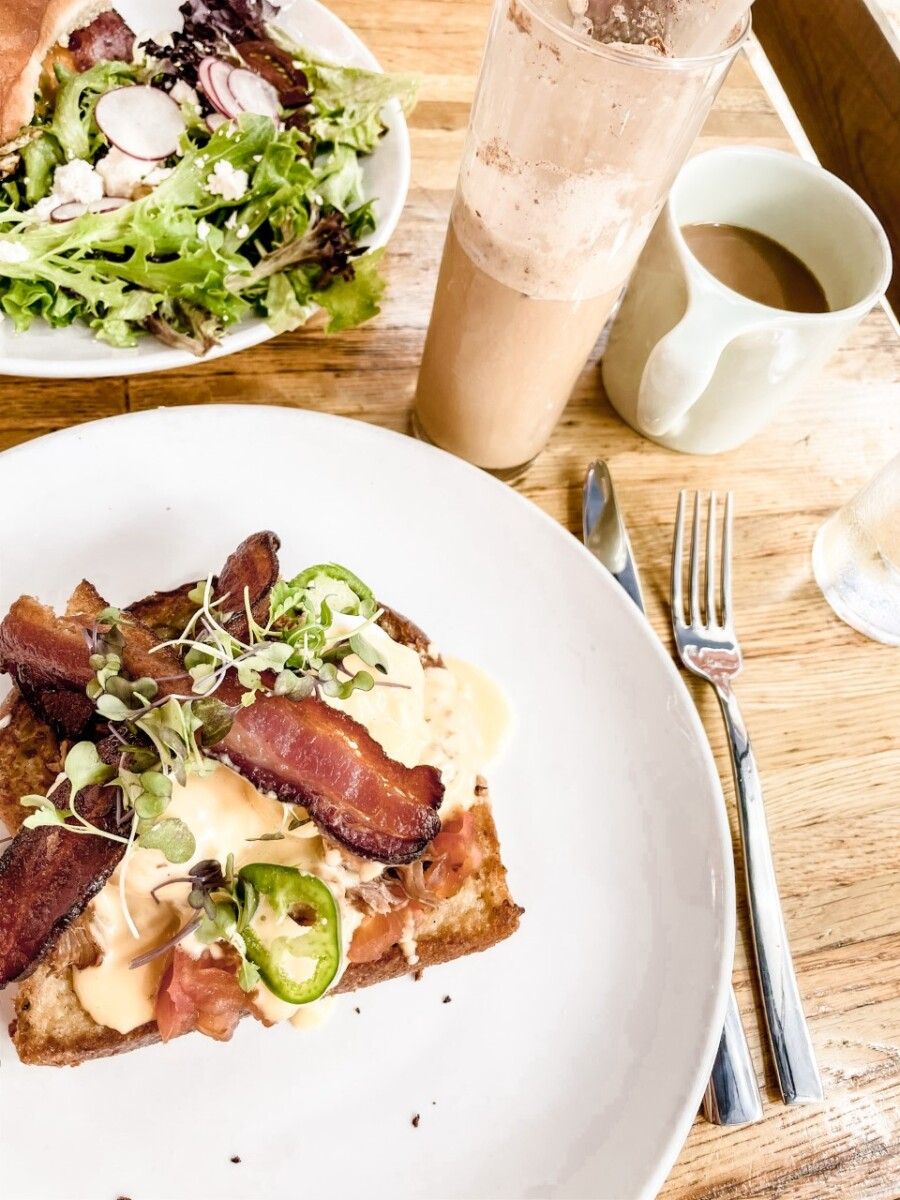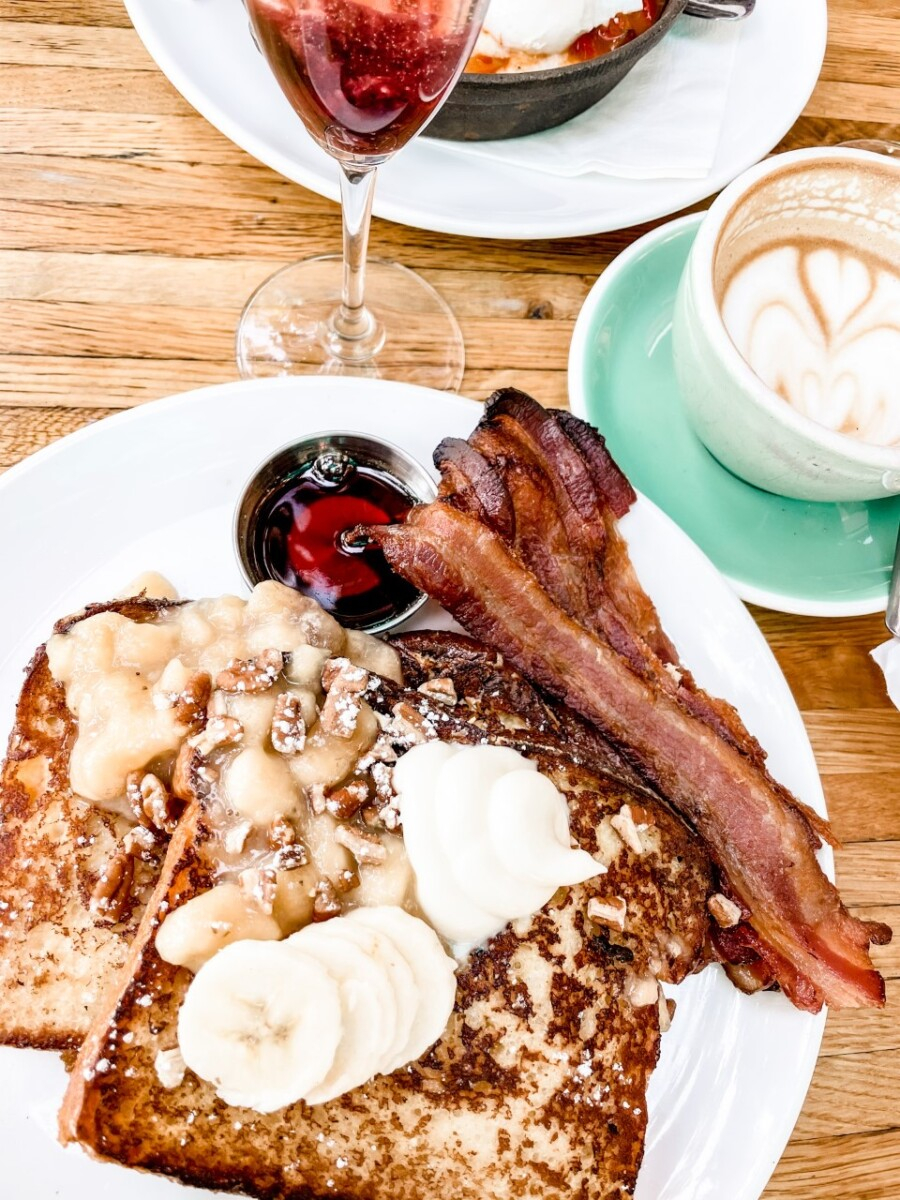 THE OLDE PINK HOUSE:  A Savannah classic steeped in rich history.  We had lunch here after walking around Savannah one afternoon.  The Olde Pink House is very popular so I recommend a reservation days/weeks in advance.  They serve southern delicacies like fried green tomatoes, shrimp and grits and fried chicken.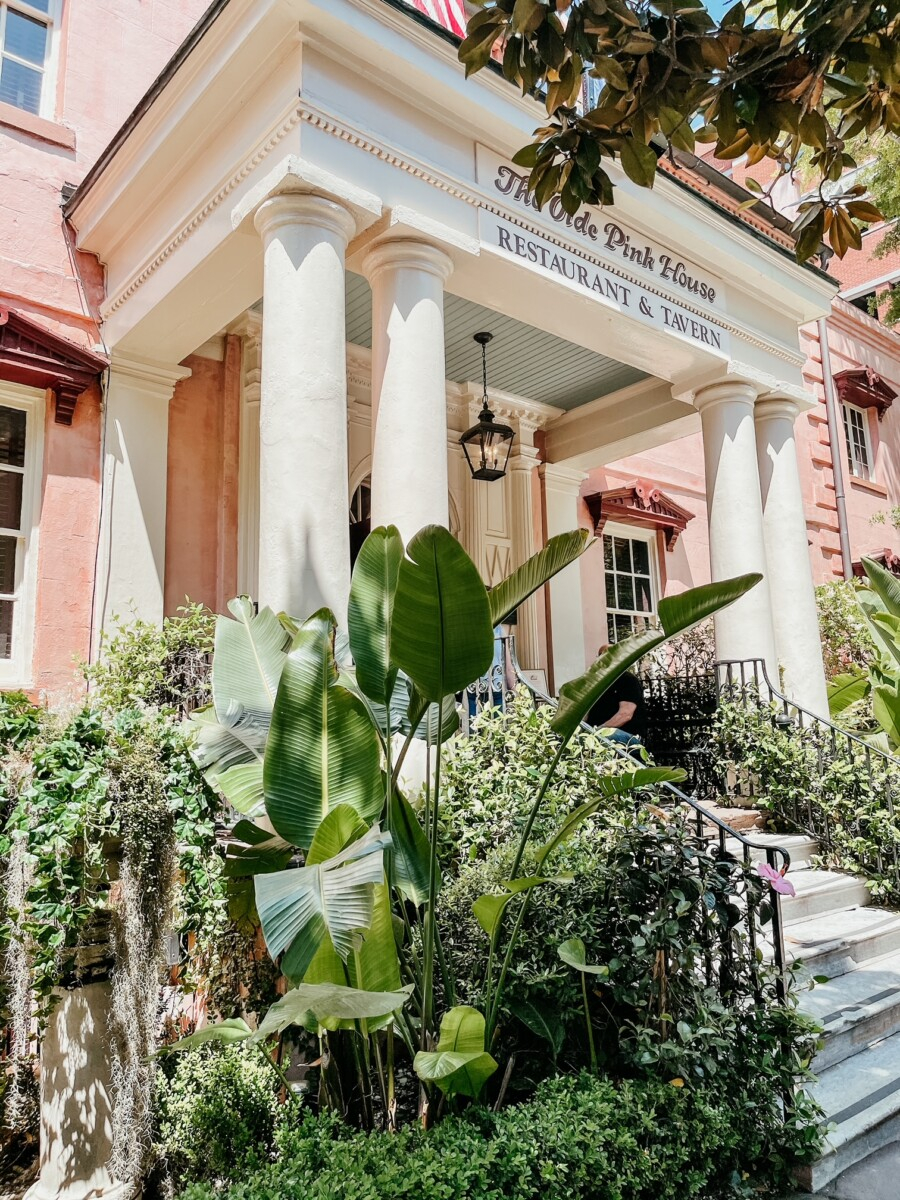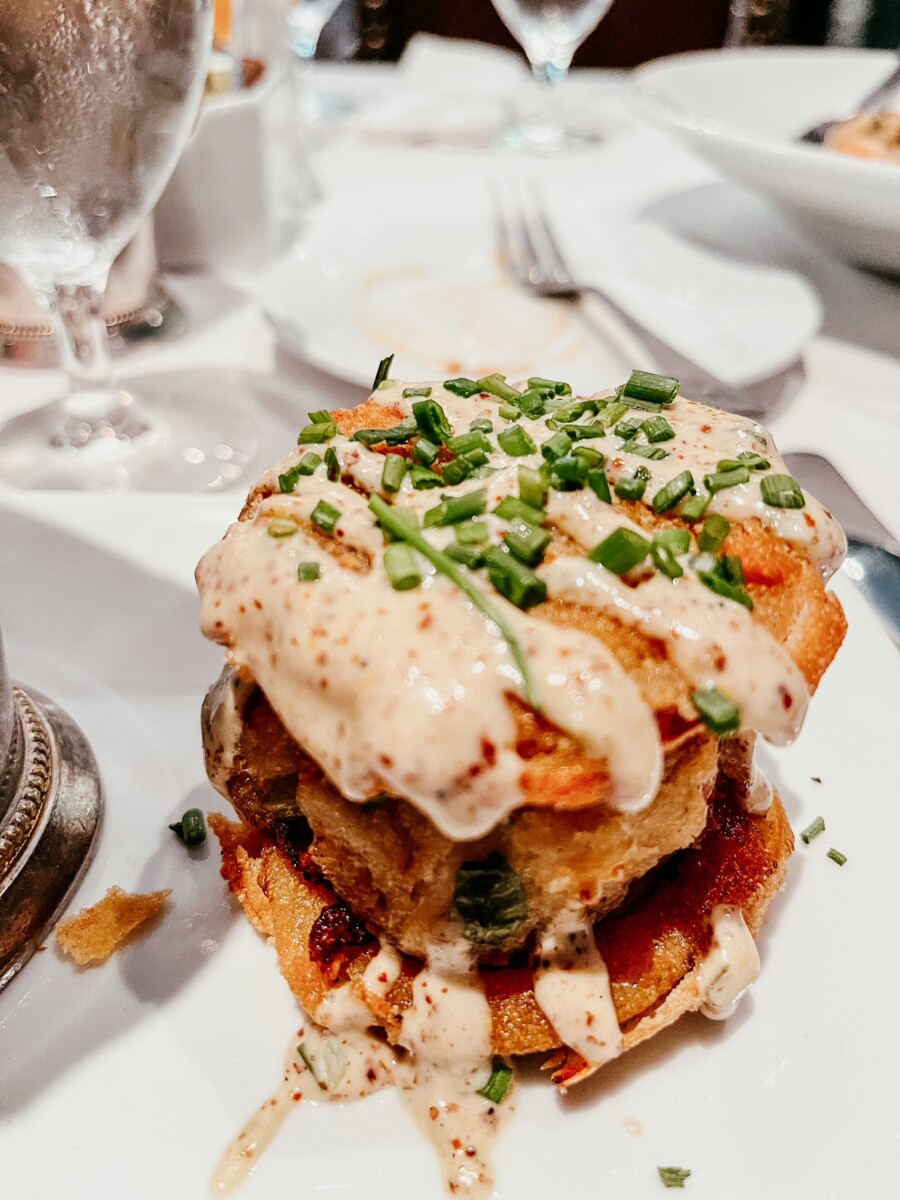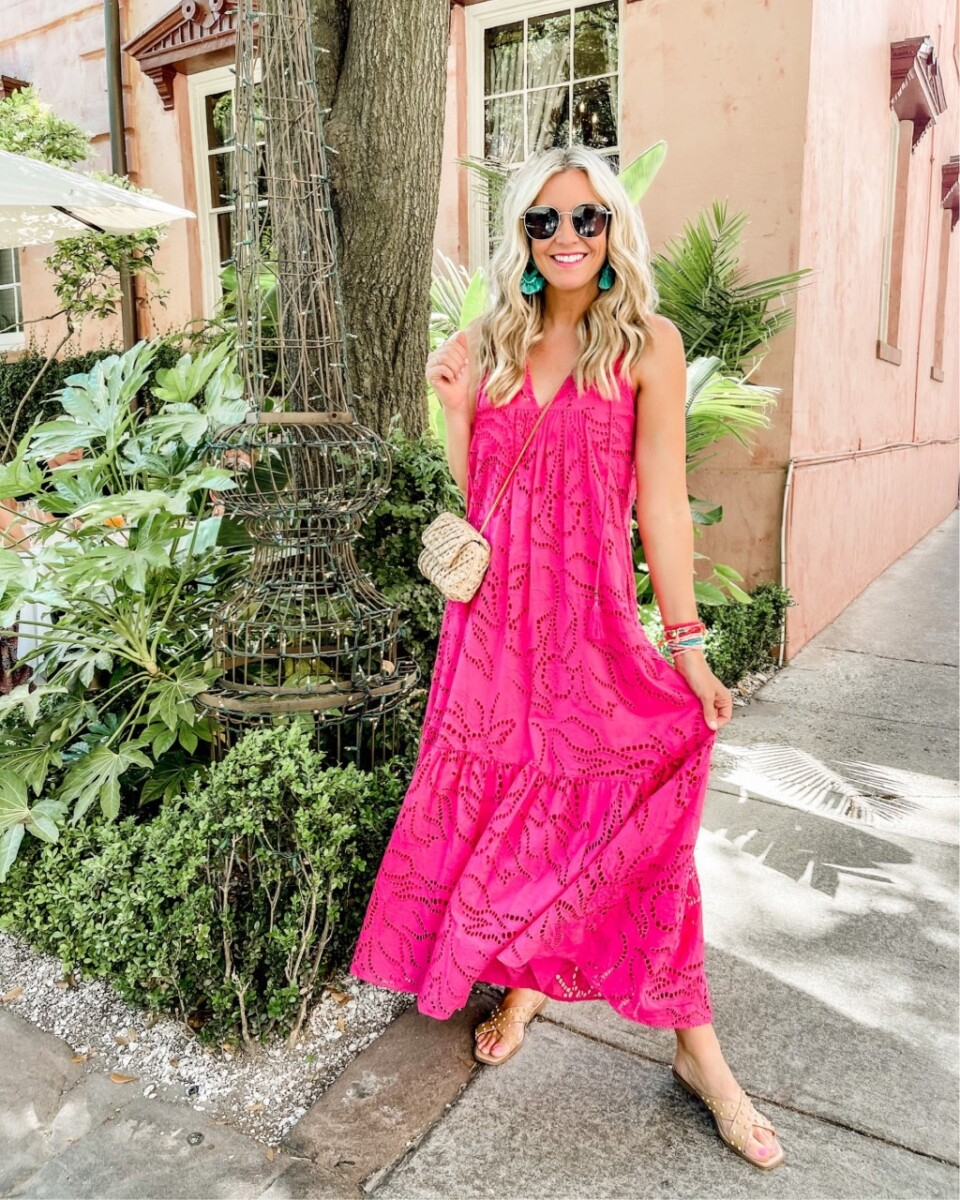 Pink Maxi Dress (similar here & here)  /  Sandals  /  Sunglasses  / Bracelets /  Earrings
TREYLOR PARK: After walking around with a few libations, this is a great place to stop and have a giant plate of the Treylor Park Nachos Grande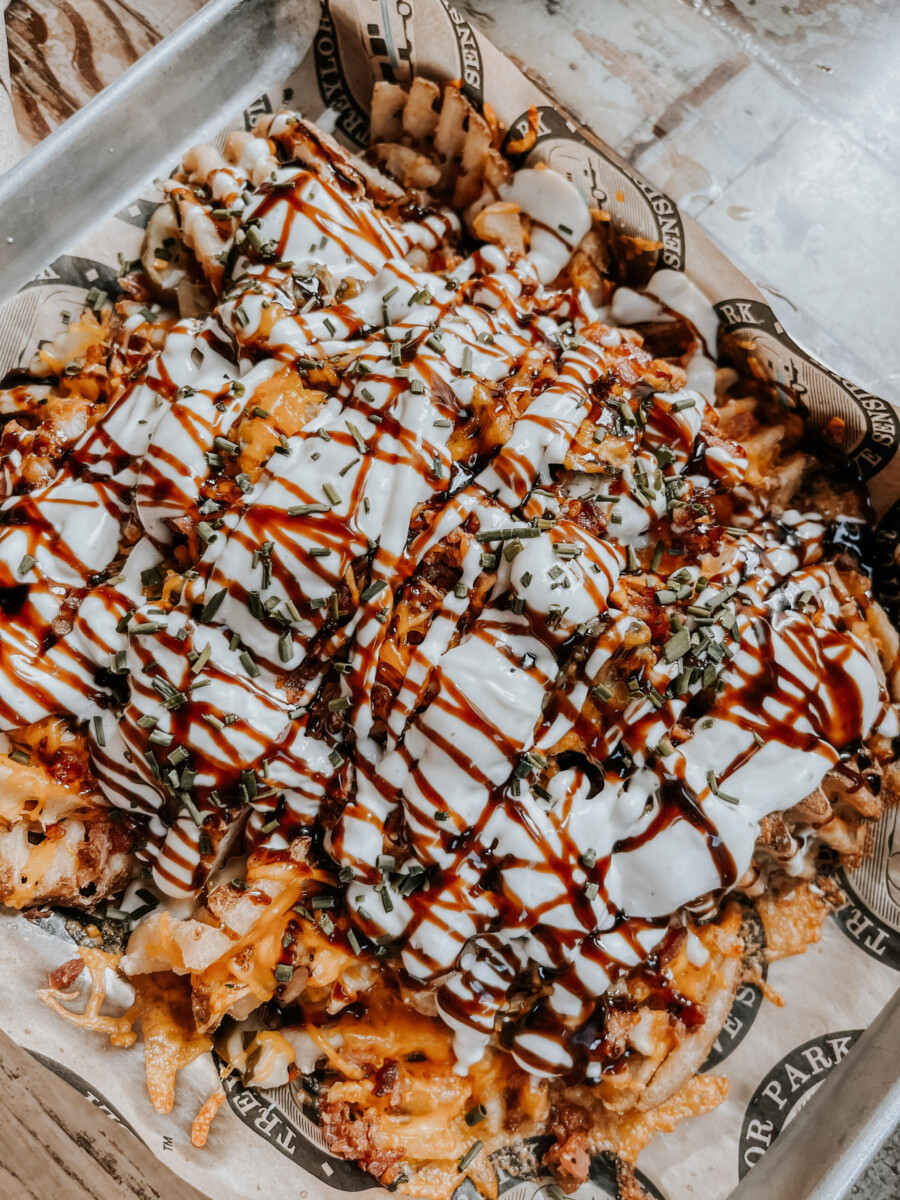 PEREGRIN ROOFTOP BAR: Located in the heart of Savannah, the Peregrine is a must stop after an afternoon of sight seeing.  The rooftop bar is elegant with 360 views of the city and the frose is perfect for cooling off in the Savannah heat.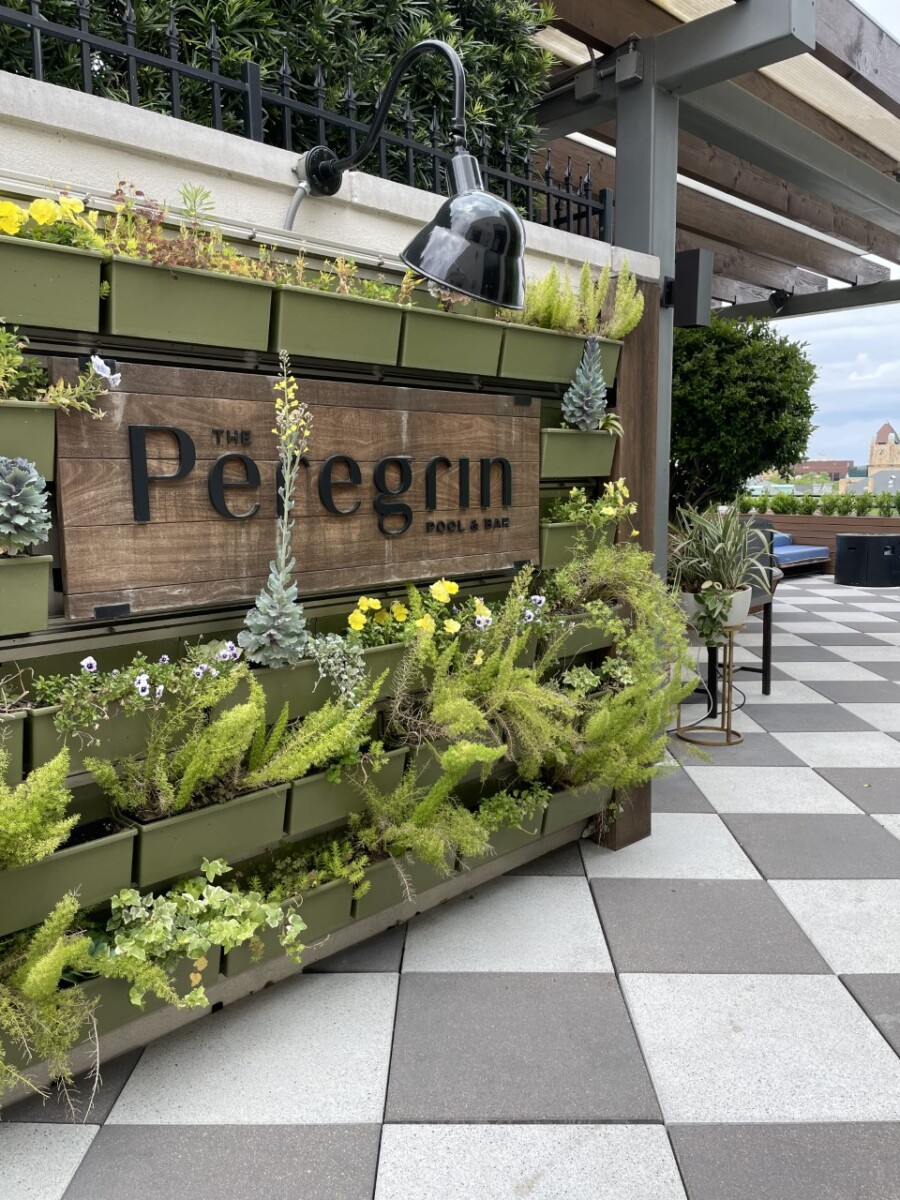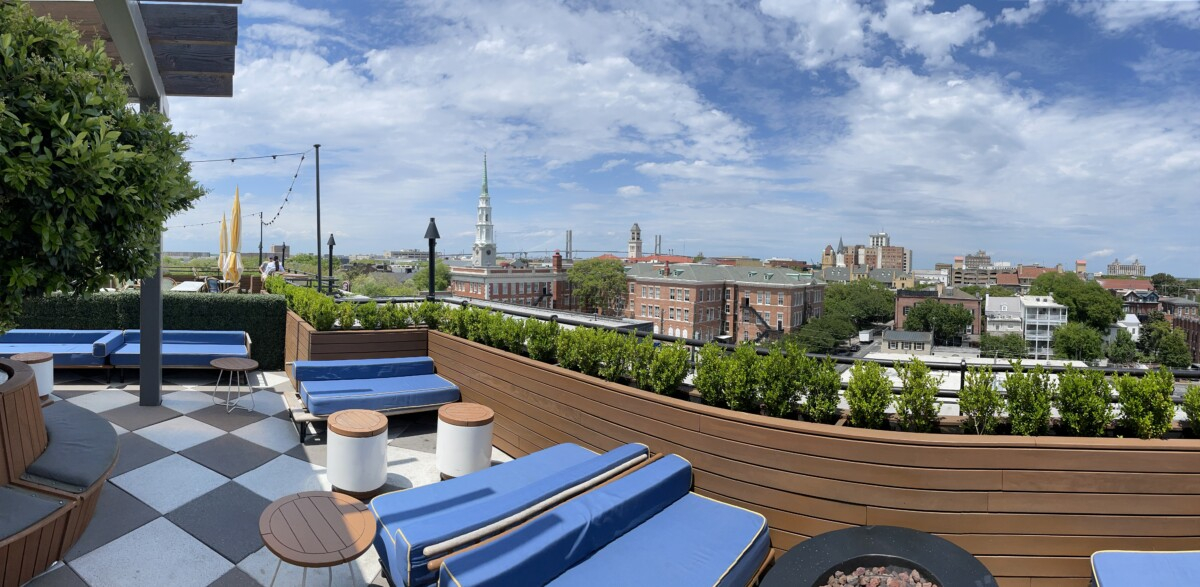 MYRTLE AND ROSE ROOFTOP BAR: This rooftop bar and garden is like none other.  With it's ethereal setting and views of the river, Myrtle And Rose is the perfect place for you and your girlfriends to unwind after a long day of sight seeing.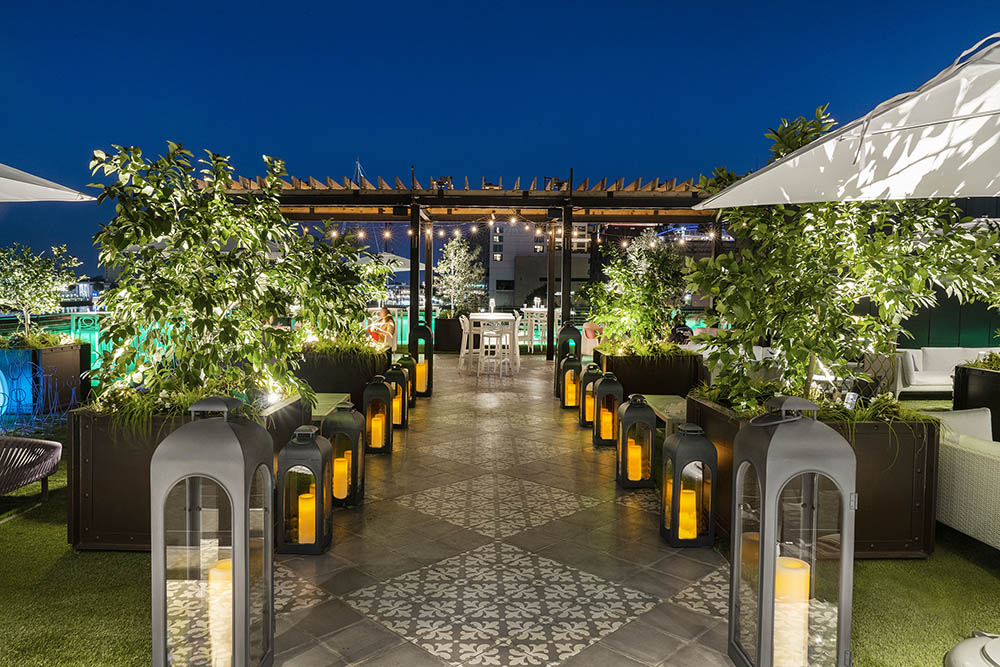 WHAT TO DO
So much of Savannah can be seen just by walking around.  Forsyth Park is a must stop.  Pick up food and drinks to go and spend an hour relaxing this this beautiful park surrounded by historic mansions.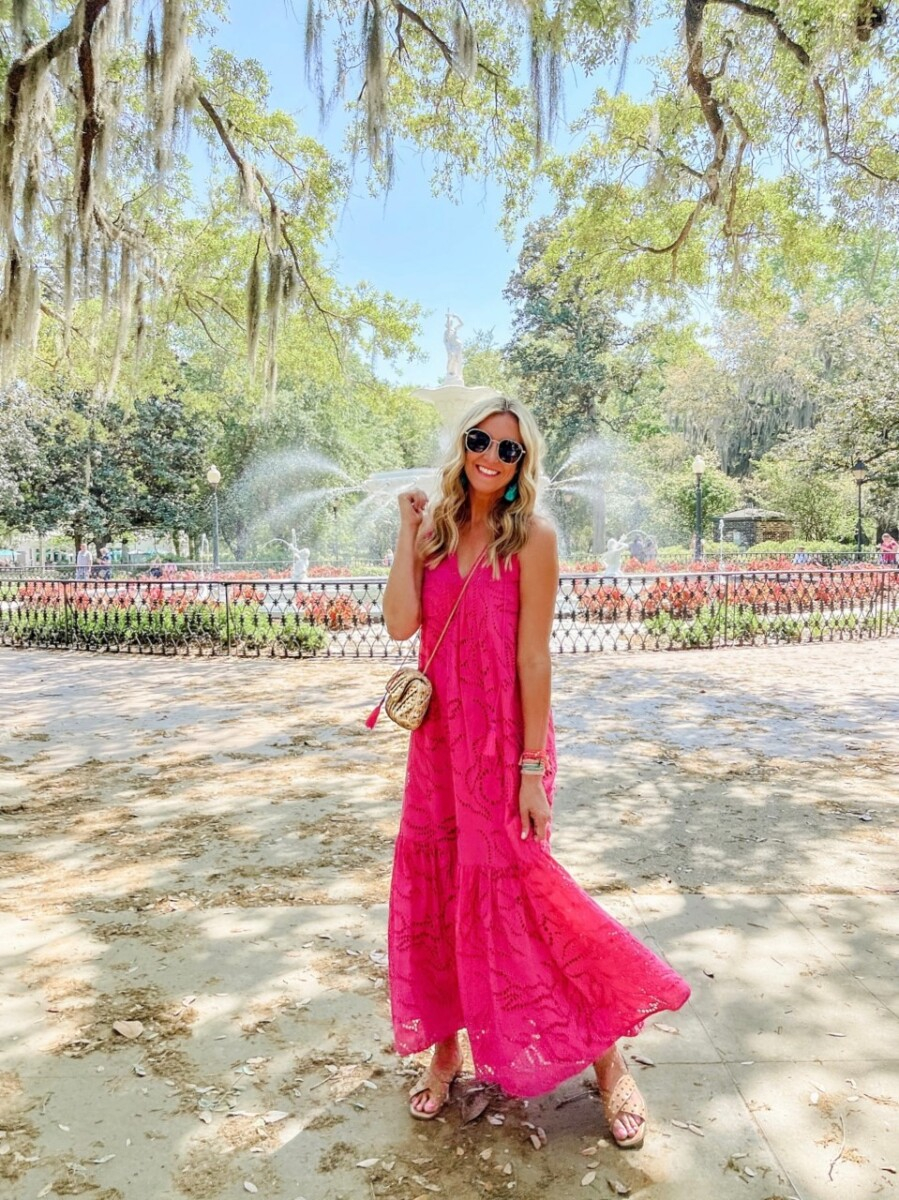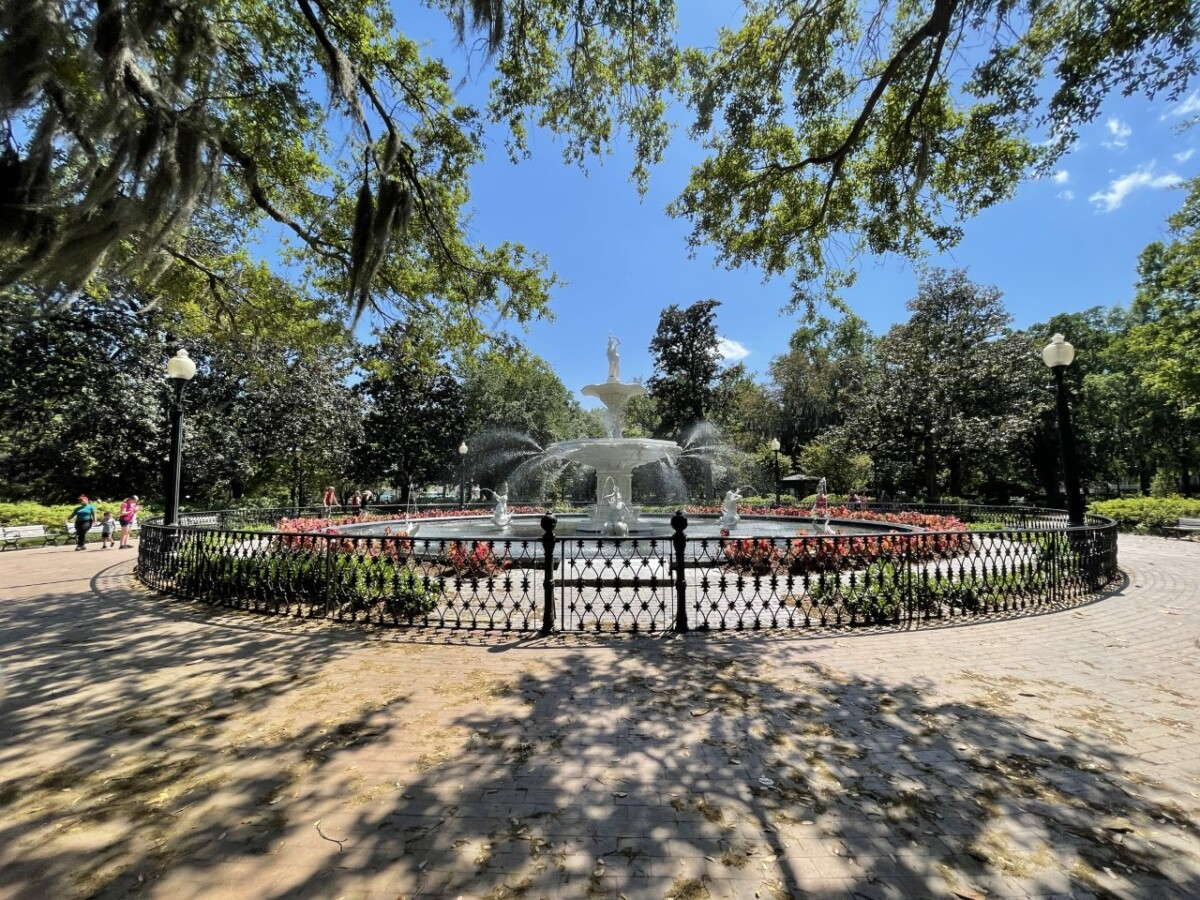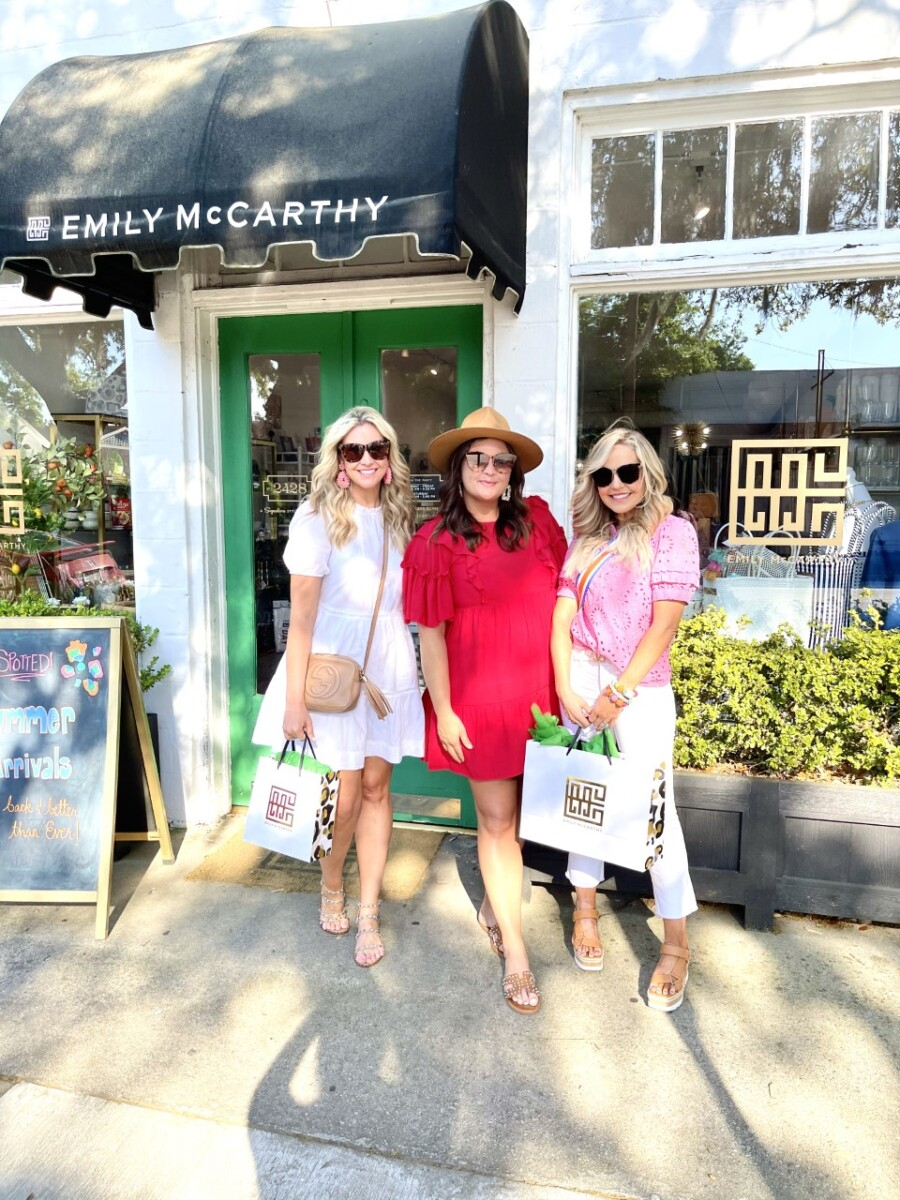 More things to do an see on your girlfriends guide to Savannah!
TROLLEY TOUR
GHOST TOUR
CATHEDRAL BASILICA
LEOPOLDS ICE CREAM
BONAVENTURE CEMETERY
PARIS MARKET
Headed to the beach? Check out my Guide To Galveston and my stay in Florida near 30A!
XO-Sara
What did you find most helpful about this Savannah Georgia travel guide?  Let me know in a comment below!