My husband and I had been discussing vacation spots for a few months when we decided we needed to escape the heat here in Texas and go someplace cool. We were tired of always going to the beach and lounging around. I know, some of you think we may have lost our minds but we have been going to the Caribbean for 8 years! We wanted to get out and start exploring what our great country has to offer. Did I mention it was 100 degrees here in Texas and we were melting? After some research we decided on Colorado. My sister in law and brother in law came and my cousins joined us at the last minute. If you have been living under a rock like me and have never been to Colorado in the summer, GO!!! You will not be disappointed and here's why…
Our trip started off with an upgrade to FIRST CLASS. I was so beyond excited because I have never flown first class and that's where all the ballers sit, right? We were greeted with large comfy seats, a hot towel to wipe our hands and complimentary drinks. Did someone say free mimosa?  We flew United Airlines and they offered two breakfast options so I chose the steel cut oats and fruit.  Justin (my husband) had the eggs, both were delicious.
When we arrived in Denver we collected all of the family and luggage. We stopped and ate at Lucile's Creole Café based off a recommendation from my sister in law's friend.  Oh Heavens to Betsy was it DELICIOUS. I was too busy shoveling food in my face to get any pictures, but we had beignets, eggs, omlets, sausages, cornbread, and Bloody Mary's that were to die for.
Now that we were in a food coma, we drove to Avon where we stayed at the Ritz-Carlton Bachelor Gulch in a condo located in the Beaver Creek Ski Resort. They also have a breath taking hotel with an enormous amount of amenities to make your stay beyond spectacular.  Even though we were sans kiddos, we saw they offered a kids camp, so the adults can hike, spa, fly fish, golf etc. The first day we arrived we decided to do a 7 mile hike up to Beaver Lake. This hike is not for the faint of heart or people like us coming from the flat lands! None the less, it is BEAUTIFUL.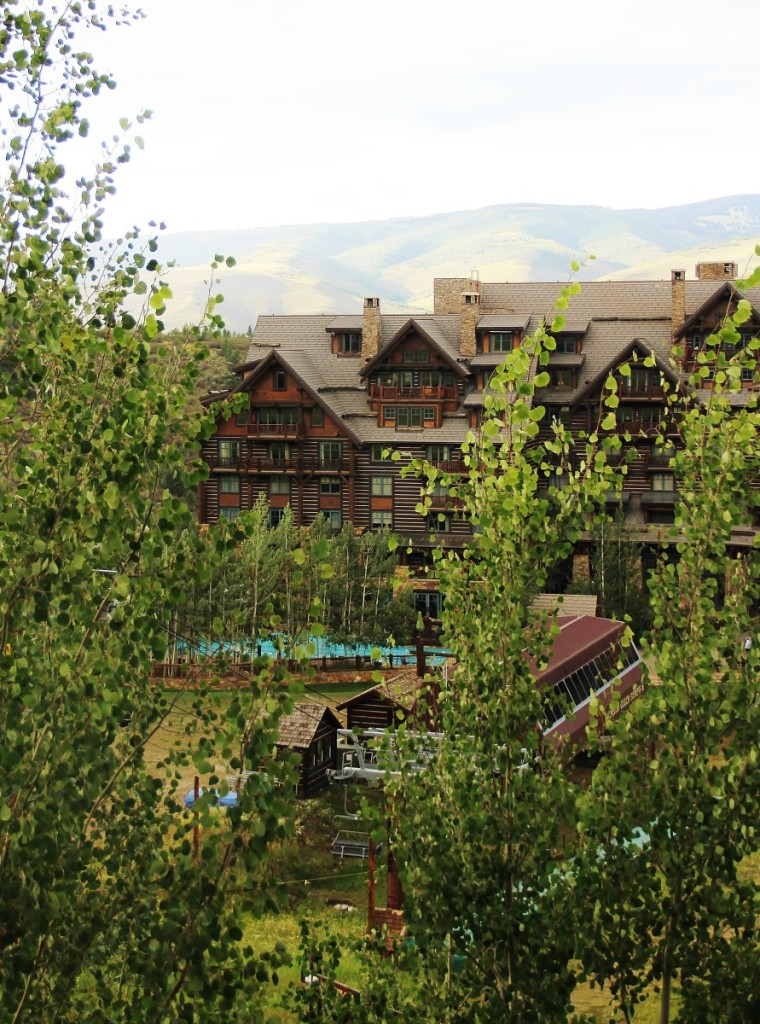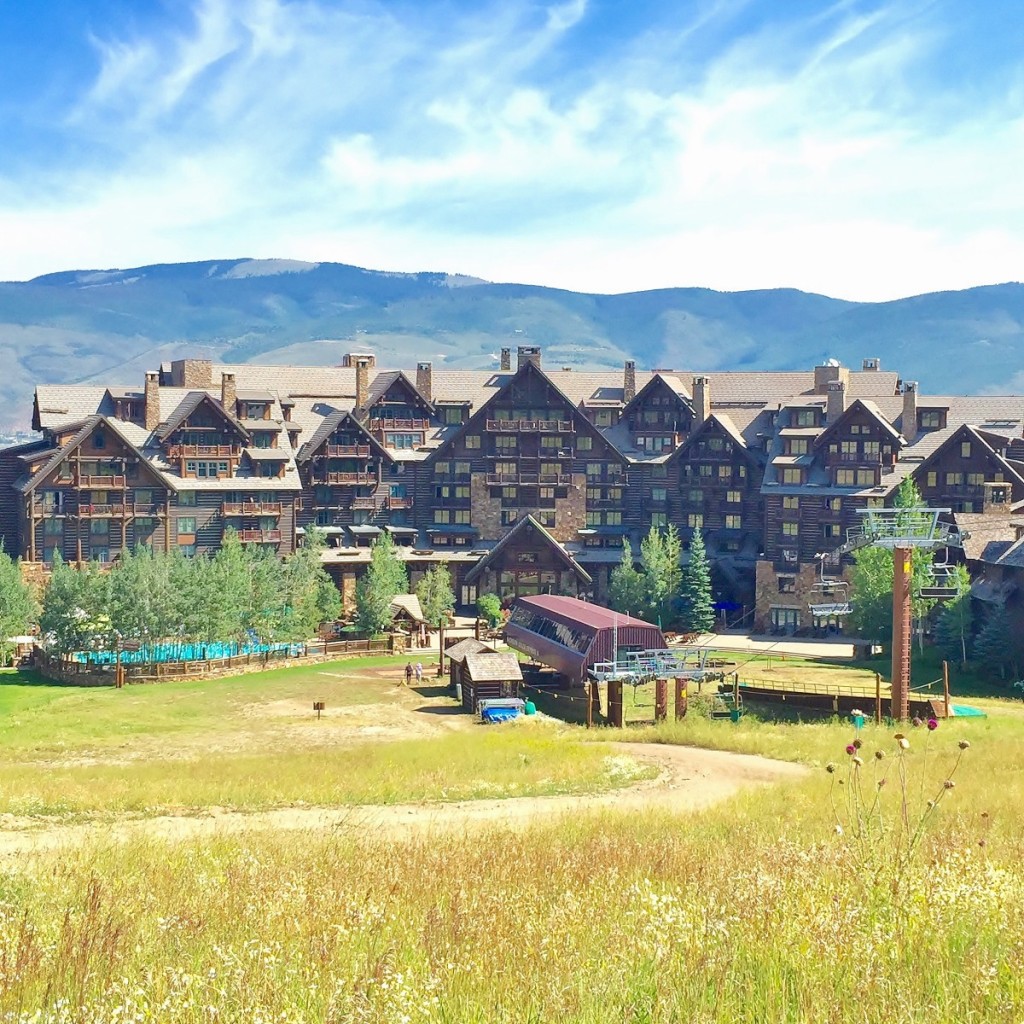 Here are a few snipits from our hike:
We sucked wind hiking up almost 10k feet
Stopped a million times to look around at the beauty and splendor of our Earth
Found amazing Alice In Wonderland Mushrooms
Saw the cutest chipmunks and three Elk
Warning-Pictures Galore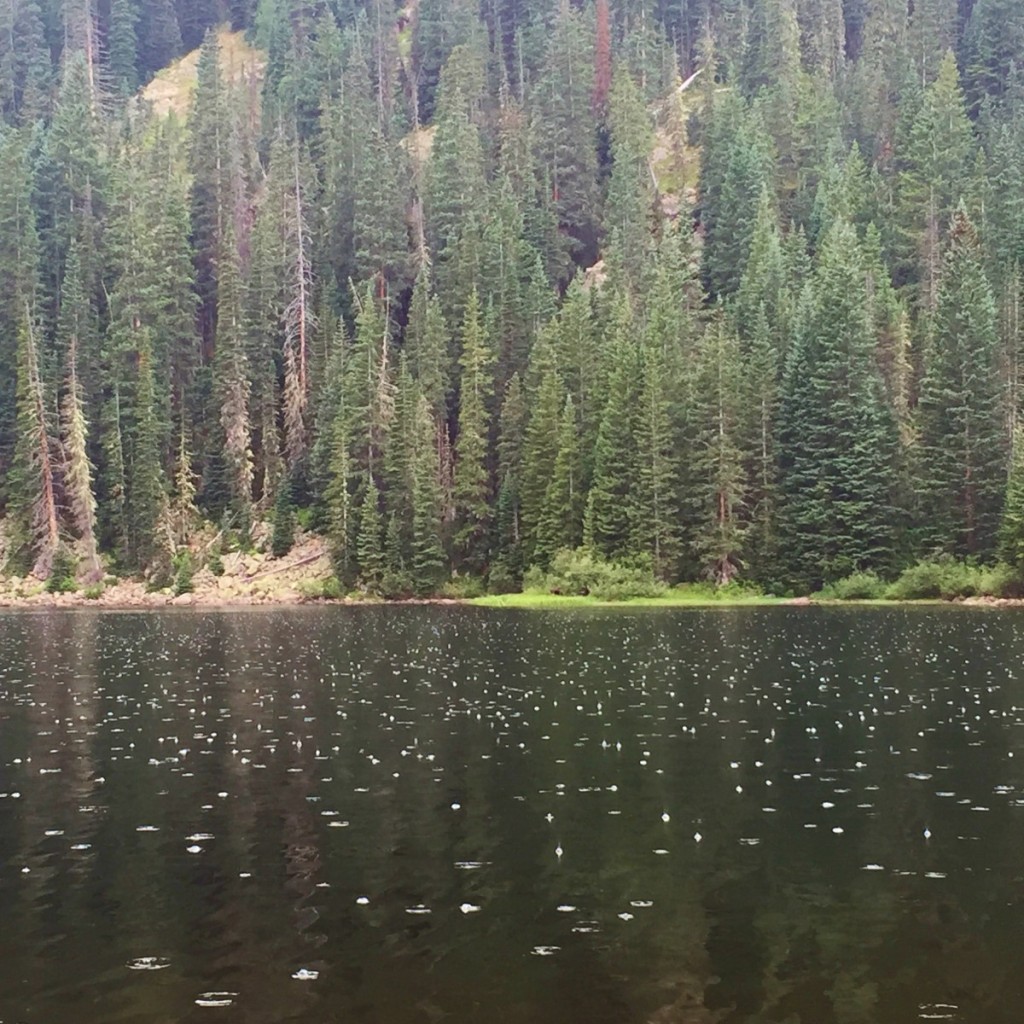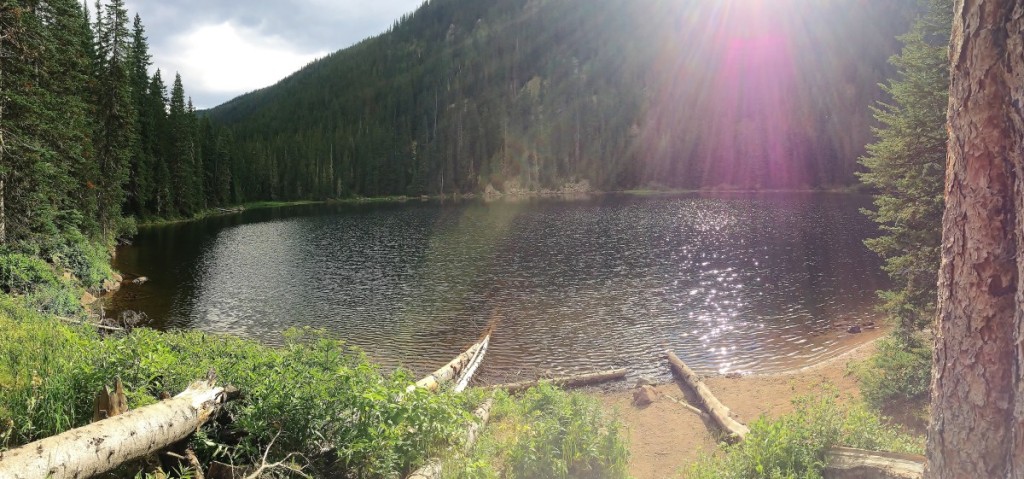 This is my absolute favorite picture of Beaver Creek Lake. After the light rain the sun came through the clouds and it was amazingly peaceful, still, quiet and simply calm.
Stay tuned for Part 2 of Escape the Heat aka Summers In Colorado!
XOXO
Sara