It seems that summer was just heating up not too long ago, but as we continue to coast through the year, I realize that fall is approaching much faster than we'd like to think! New seasons are always a great time to refresh your wardrobe and switch up your style, especially if you've been feeling like your look is getting a little stale. And I know that when I think of autumn, I think of boots, cozy cardigans, and colors to match the falling leaves. But we can't get ahead of ourselves here. The thought of entering into fall is exhilarating, but it's not all boots and cardigans right away. First, there's that transitional period between summer and fall that seems to last a little too long. Luckily, though, this gap gives us an opportunity to ease into the season one accessory at a time—no big shopping spree necessary! There are actually some simple ways to wear your summer clothes as you transition into fall. It's all about combining the best of both worlds. Here are my tips for transitioning your summer wardrobe into fall.
Mix and match
The key to making the seasonal switch seamless is to incorporate styles from both summer and fall. A great example of this is Alexa Chung wearing tights with shorts as spotted by InStyle. Shorts are clearly a summer item, but when you mix in some fall-ready tights, the outfit becomes more seasonally appropriate. If you're feeling really edgy, you can even try the socks with heels trend.
Change your color palette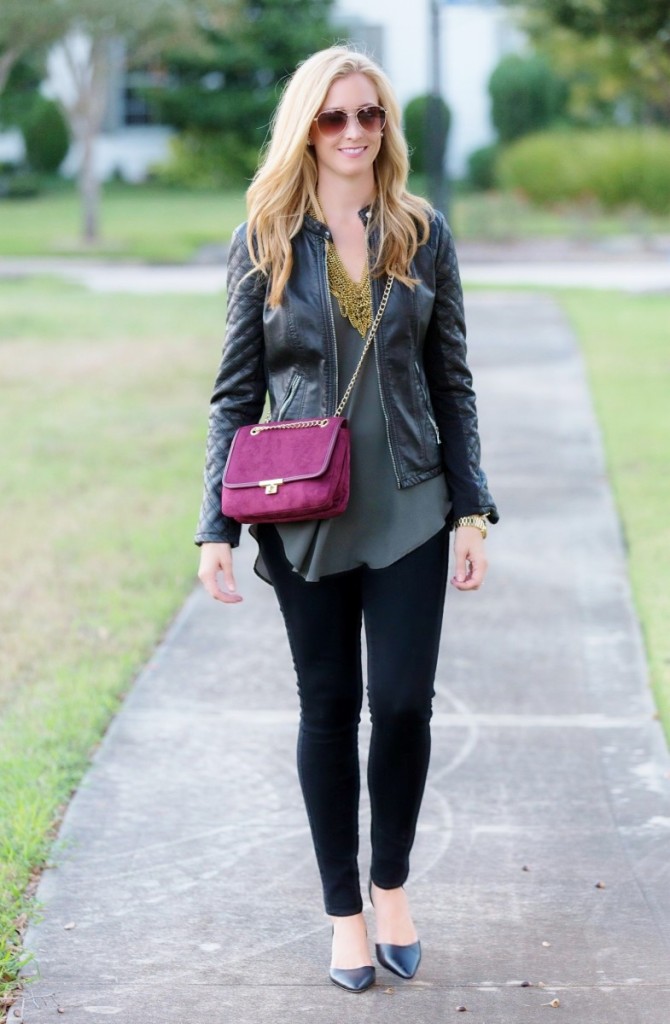 If it's still warm enough for skirts and tanks, it might feel difficult to get in the autumn spirit. To get you more in the mood for pumpkin spice lattes, start wearing signature fall hues like rust, mustard yellow, and burnt orange. Any garment in these colors—no matter how warm-weather specific—will instantly get a seasonal update and help you balance between summer and fall.
Accessorize accordingly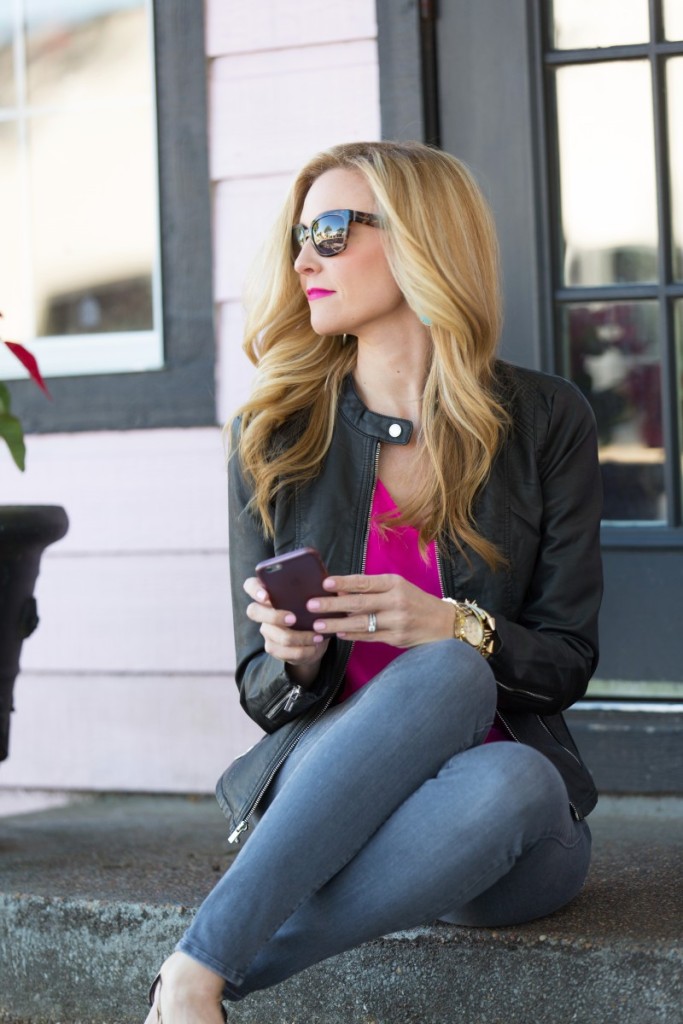 You can still wear your little white dress if you give it some fall flair with the right accessories. One of the best ways to do this to take Lyst's suggestion, and wear casual jackets like a leather biker or a denim jacket. These types of outerwear bring a whole new vibe to your crocheted tops and bright florals. Scarves are another accessory that go a long way when transitioning from summer to fall, just see AOL's picks for ideas.
Layer like a pro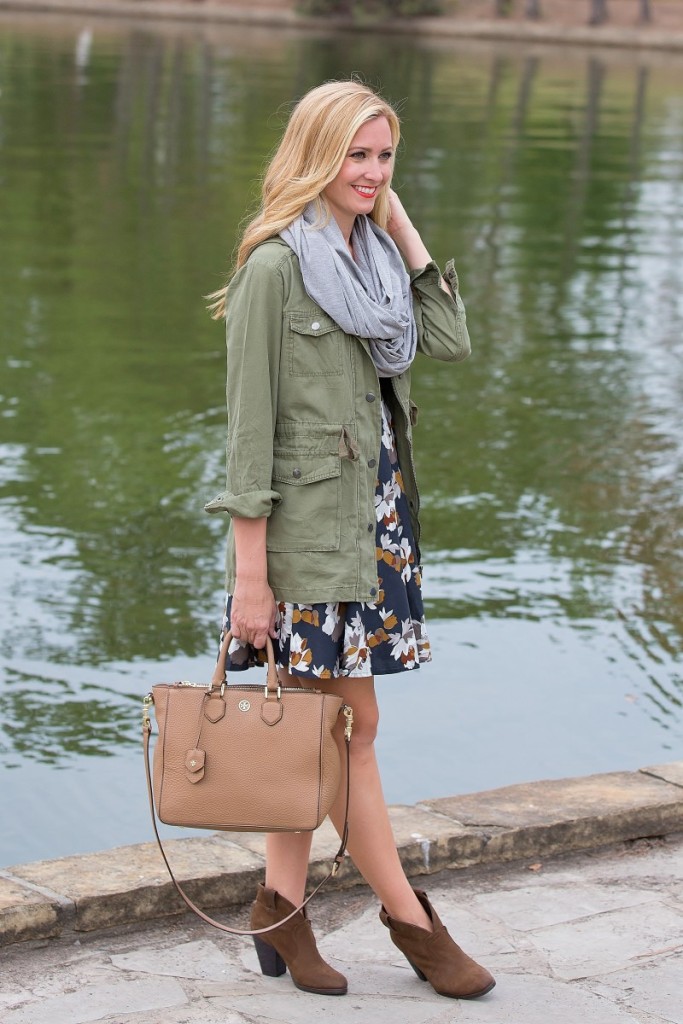 Layering is essential for any woman's style game. And once you learn how to do it effectively, it can really lengthen the lives of many pieces. Which helps you not become too bored with them. Take a few clues from this look on Oprah.com, which makes white pants look totally fall appropriate thanks to some savvy layering. Making your summer clothes work for fall can be a lot easier than you think. With the right mixing and a little bit of creativity, your summer clothes can last you well into the days of pumpkin patches. Just remember to add some fall elements, and you'll be golden!
Have fun as you begin to transition into fall with your summer clothes! Remember to be creative, layer, accessorize and use a fall color pallet!
XOXO
Sara