Family Christmas card season is upon us and can be really stressful.  I always worry about coordinating outfits and the kids not having that odd forced smile.  This is why picking a lifestyle photographer is key.  This year we had Katie Hill from Katie Hill Photography take our pictures.  She was so easy to work with and the kids just loved her.
Lace Dress In Picture– Size Small  /  Lace Dress Option 2  /  Lace Dress Option 3  /  Lace Dress Option 4, size, not for girls with a bigger chest.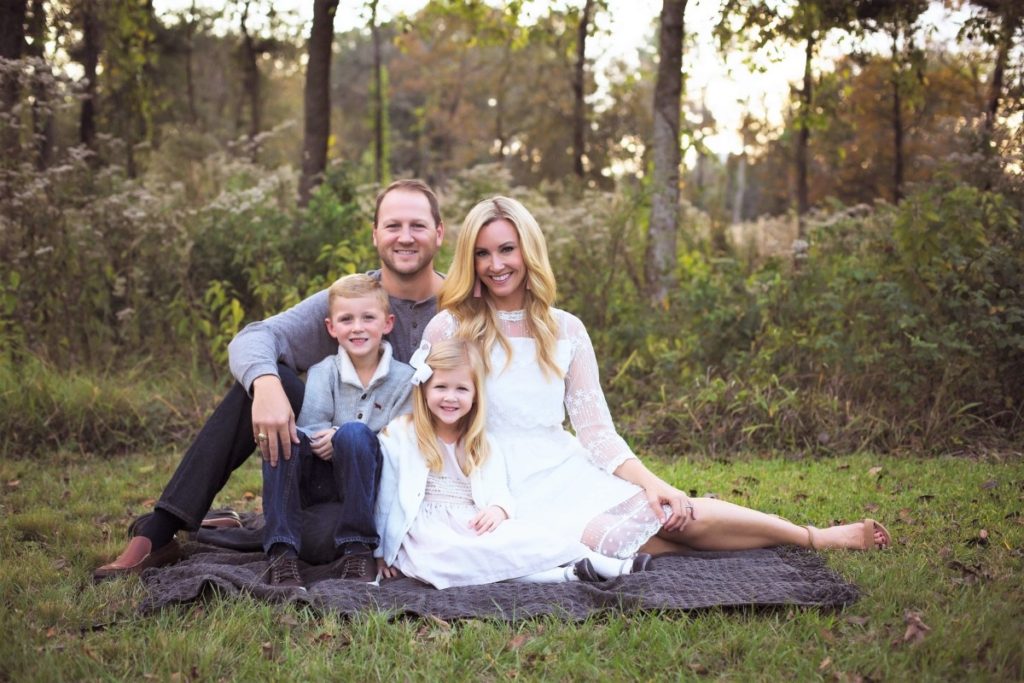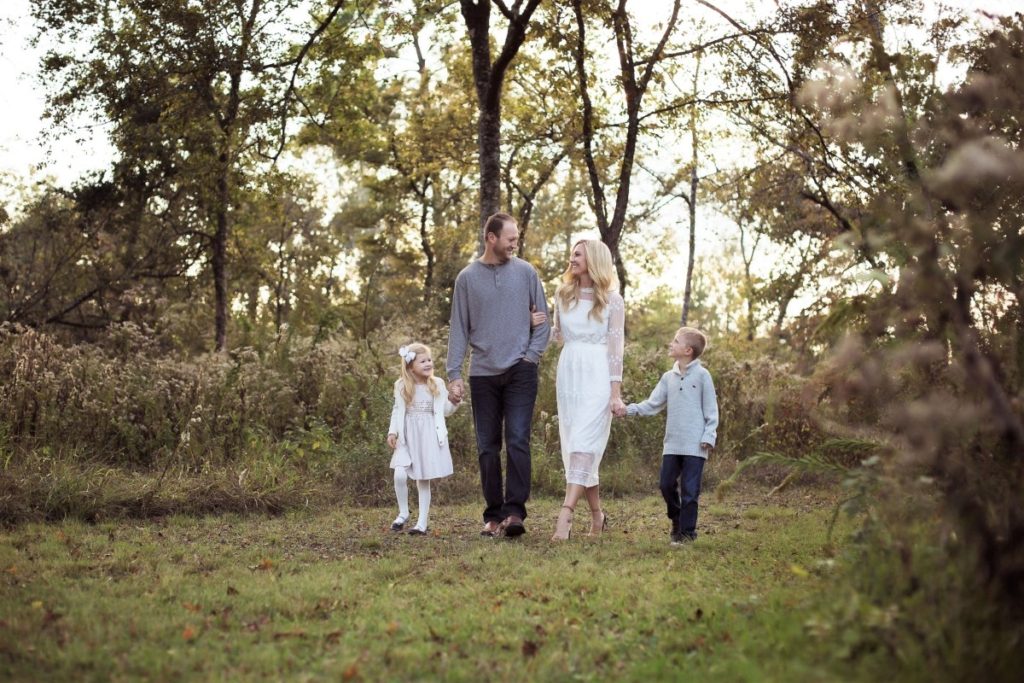 Clothing
Over the past few years I have really loved mixing and matching neutrals with different textures.  I stick with a color scheme of white, cream, gray, light brown and navy.  I try to add texture with fabrics such as lace, cotton, chunky knits, corduroy and waffle textured tops.
I usually wear a dress because it is one piece of clothing and easy to coordinate around.  I also pick my outfit first, then coordinate around the rest of the family.  Layering is key.  If your husband or son is in a basic henley top, add a suit jacket or plaid button up over top of it.  I usually put my daughter in a dress with tights and a cardigan.  A skirt and top is also a great option.
Check out our other neutral family Christmas card pictures from last year here.
Lace Dresses
Family Neutrals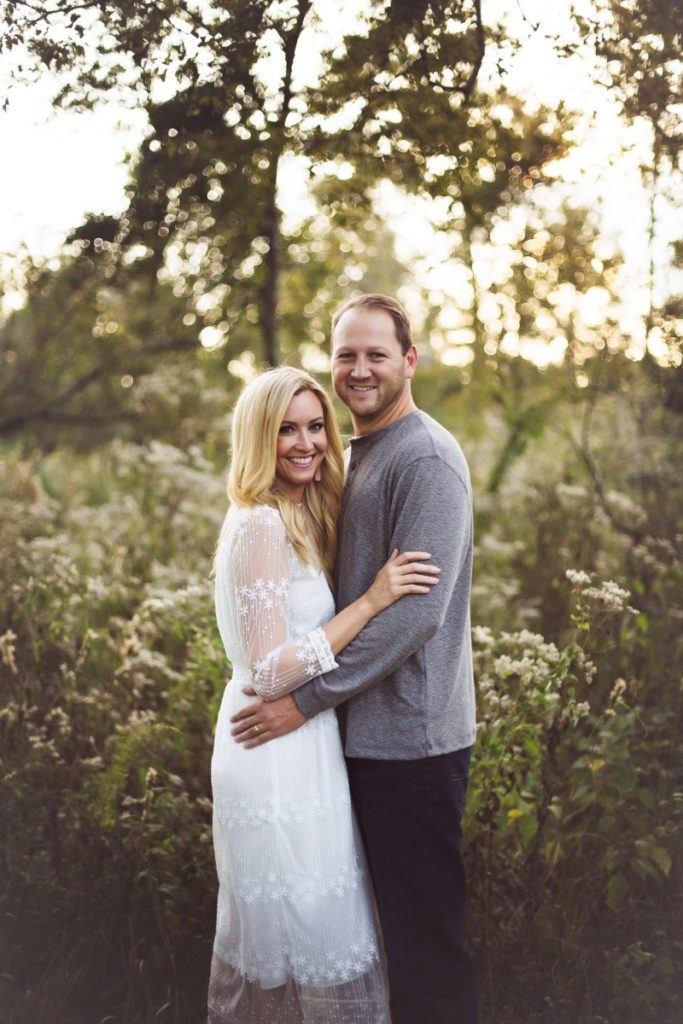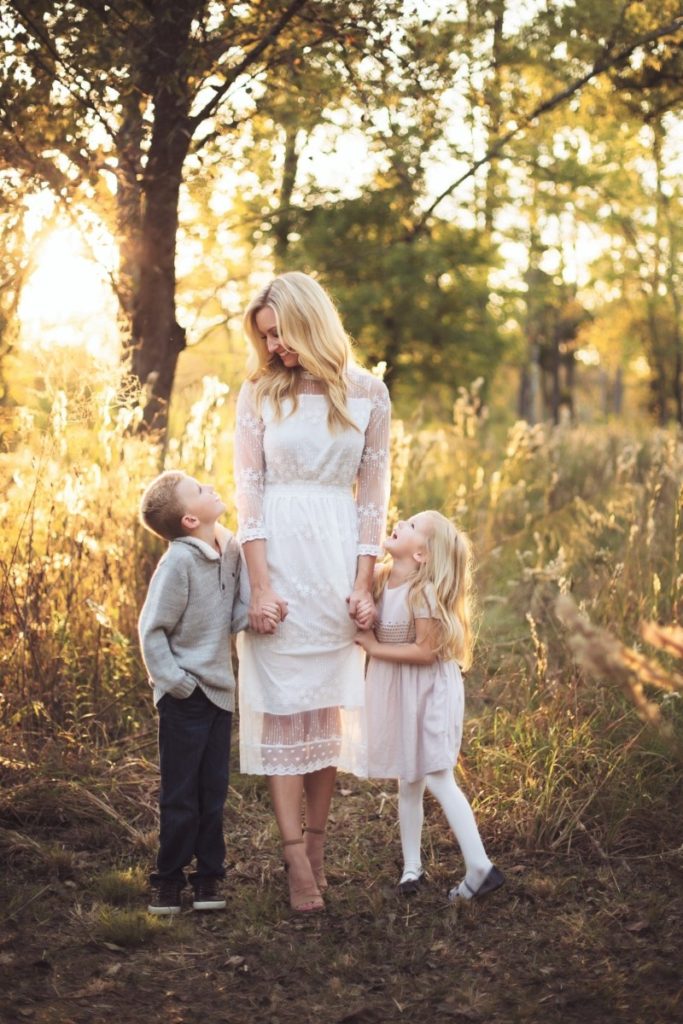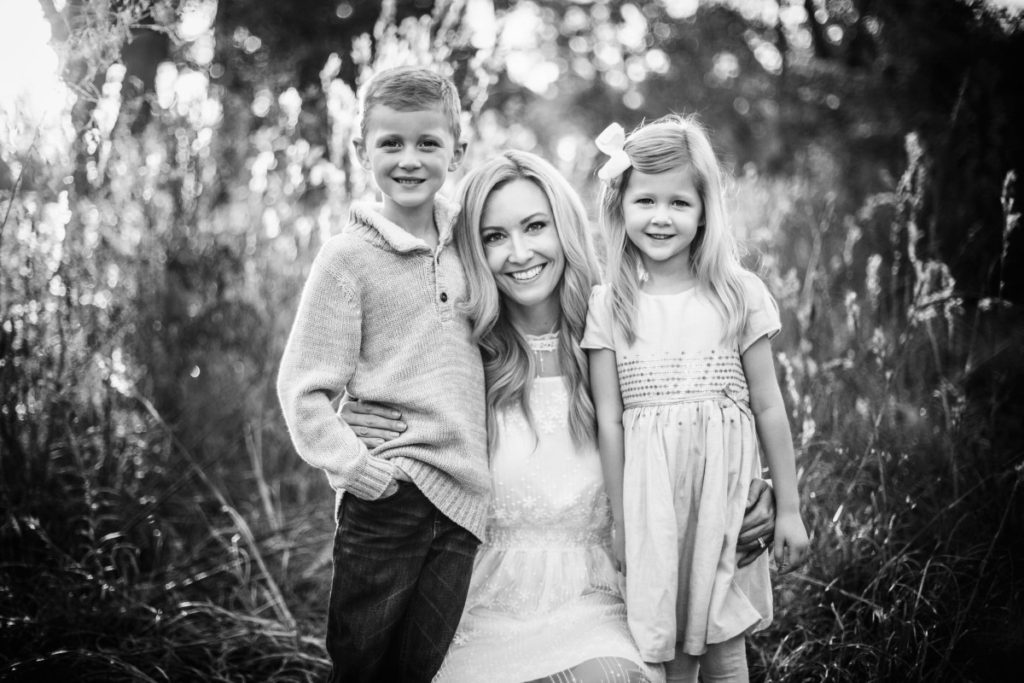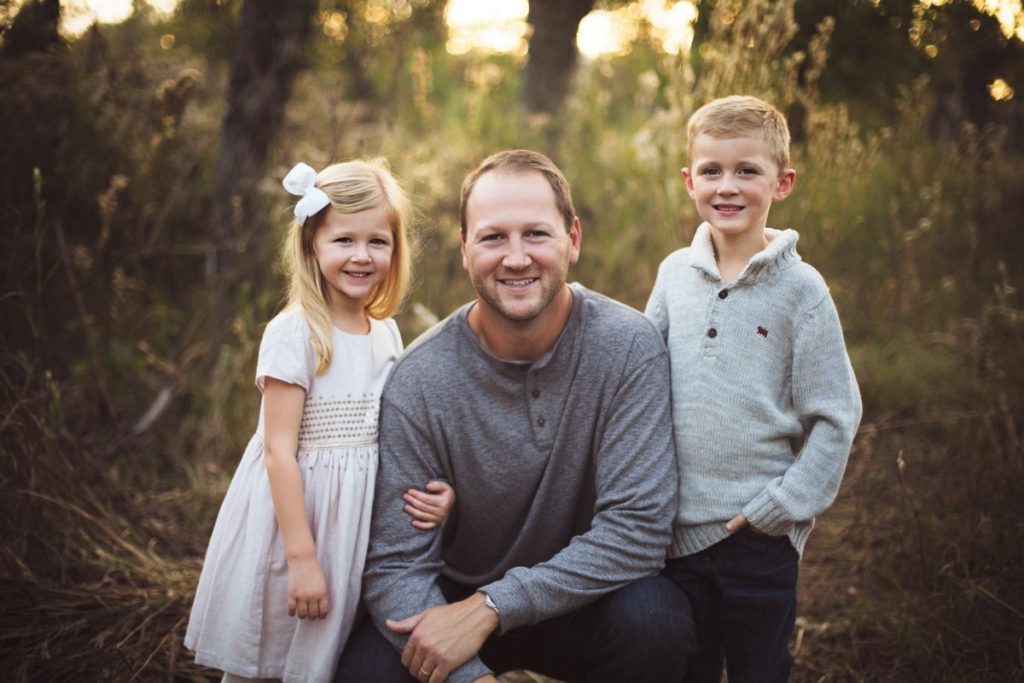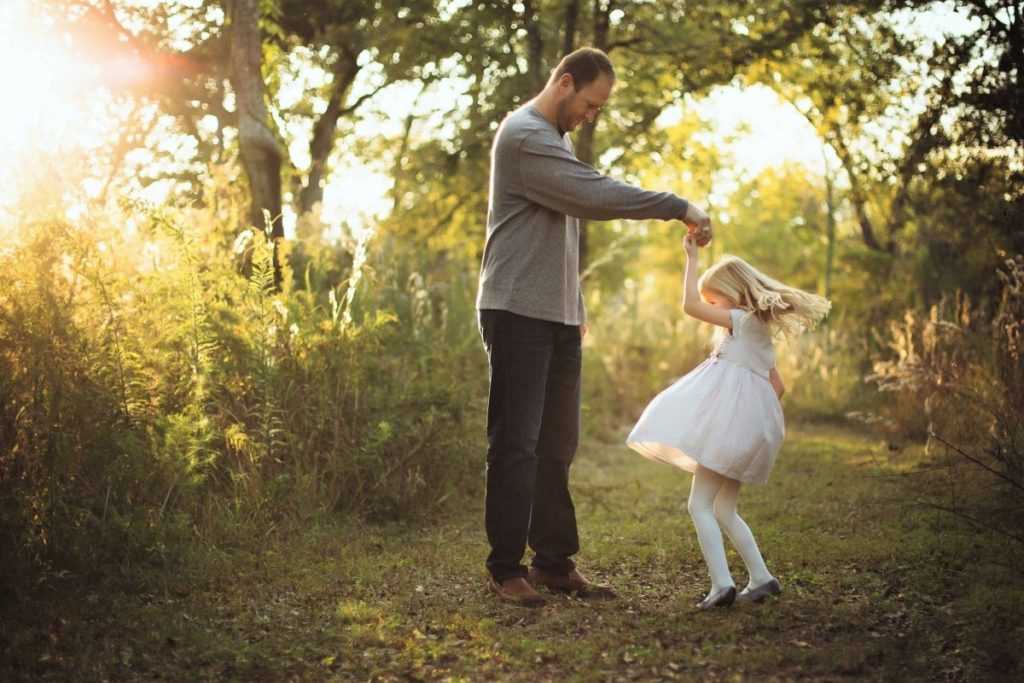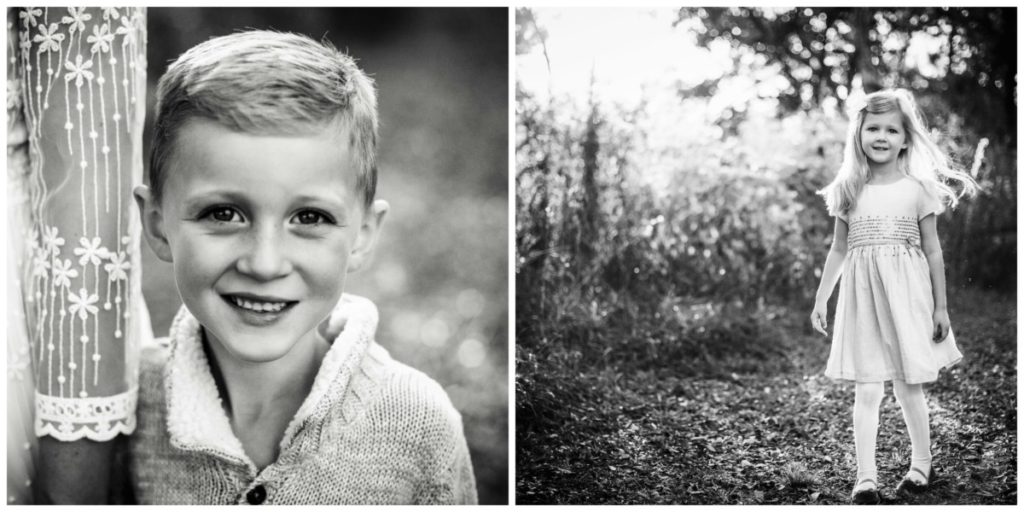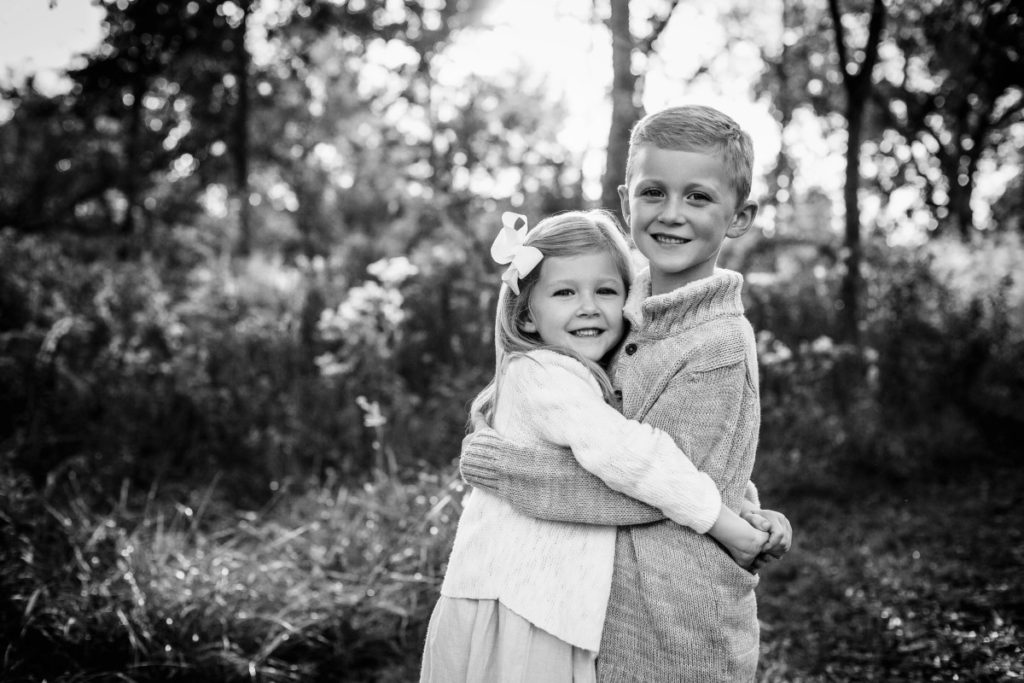 I can't wait to show ya'll our family Christmas card in a few weeks.  I plan on being more on top of my game this year and having cards out by the first week of December!
Reminder:  Holiday Gift Guides will start next week so be sure to check back often!
XO- Sara