In my best Joey Lawrence voice- WHOA.  Did this week last longer than seven days or is it just me?  Personally I'm over cold dreary days and need some sun ASAP.  Unfortunately, I don't have any sunny, Miami Vice filled trips planned.  What I do have planned is sharing my Friday five bomb.com things that you'll fall in love with!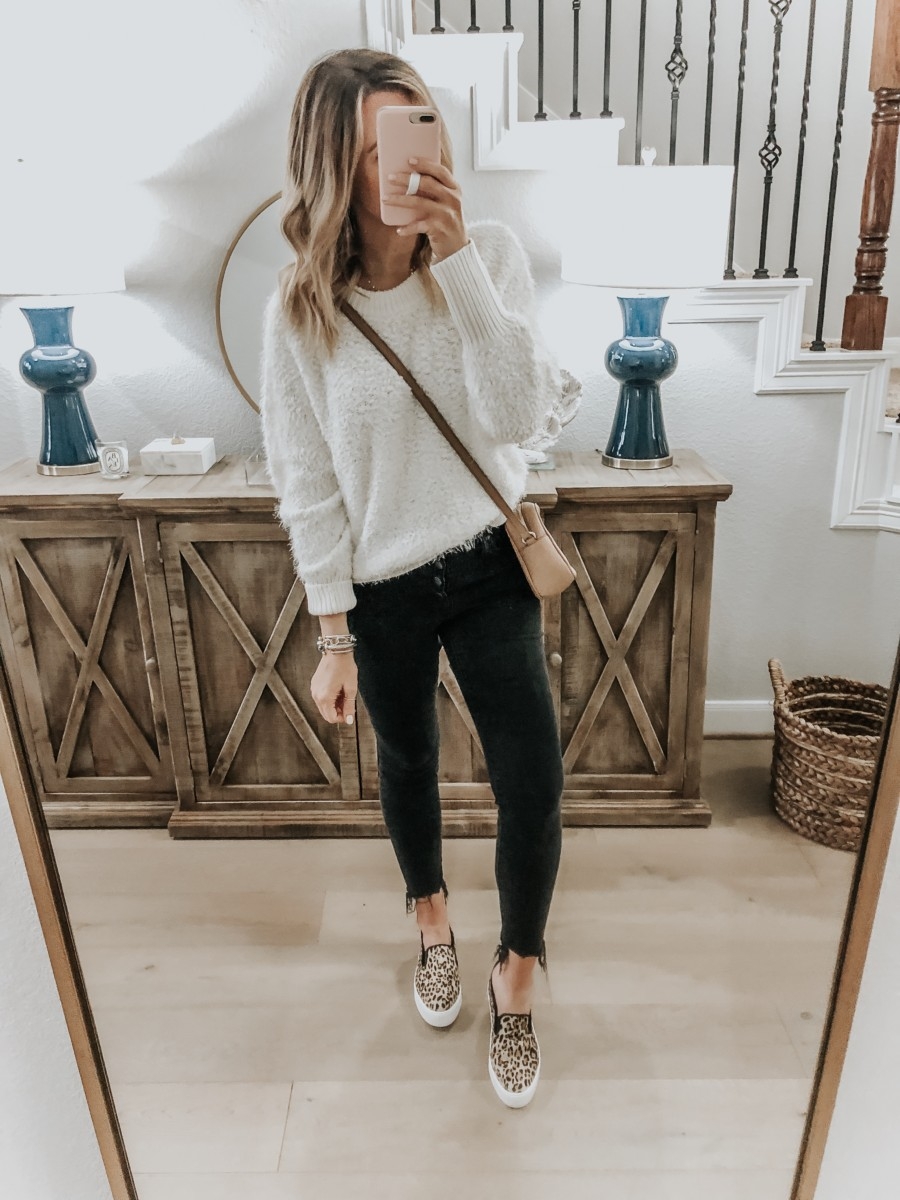 Sweater  |  Jeans  |  Shoes  |  Bag  |  Bracelet
Friday Five: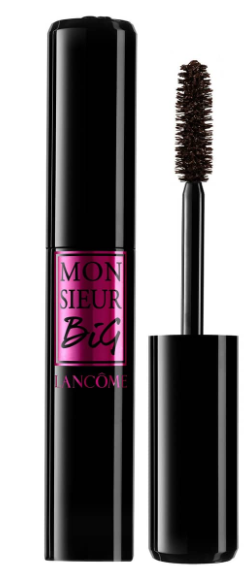 I was obsessed with this mascara and swore I would never change.  Well you know what they say…never say never.  Then I found this Lancome mascara and my life was again transformed.  I always coat my lashes with this primer first.  Then I apply 2-3 coats of my new favorite mascara.  The formula and the brush are perfection.
Health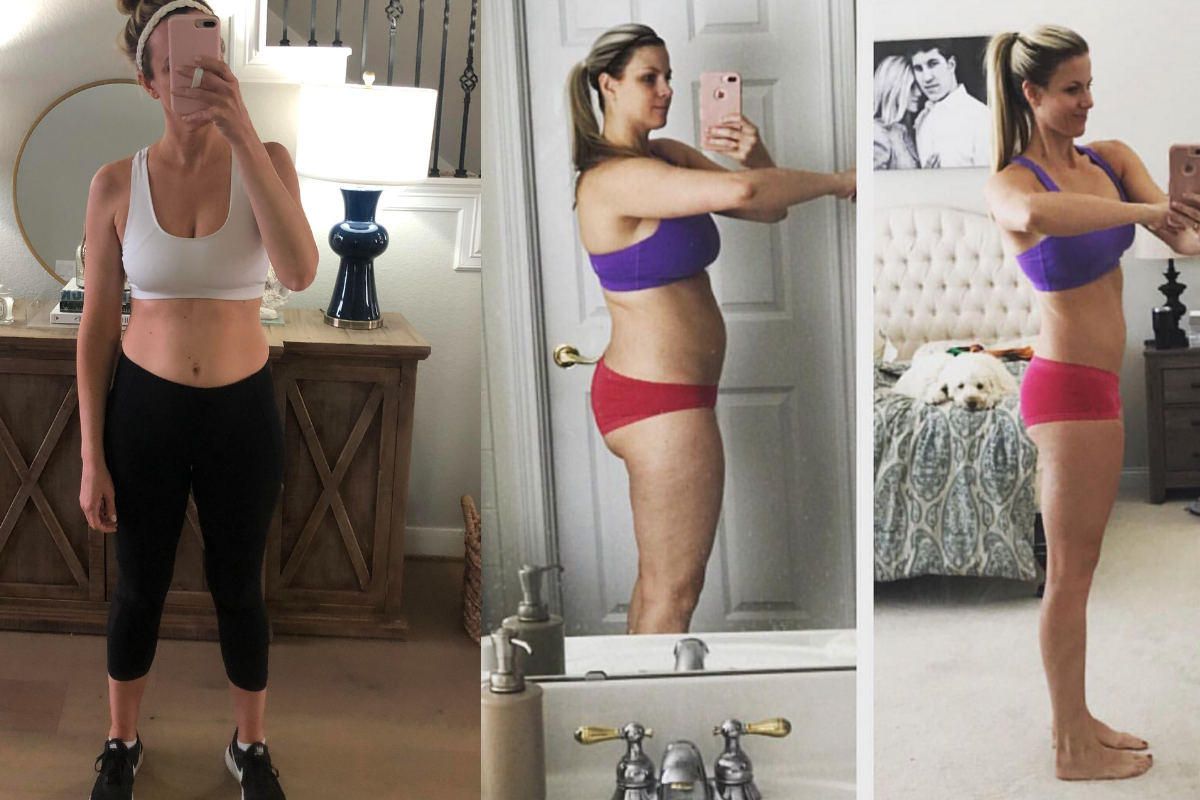 Me- My before pic                                                                                                    Allie– Our FWTFL Coach
This year my one and only goal is to focus on my health.  I just joined Faster Way To Fat Loss (our round starts Monday Jan 21st!) and I'm excited to start working out, eating right and getting this sloth of a bod back in shape.  Really, I would walk like 10 steps a day.  I almost started growing moss I was so sedentary.  Faster Way To Fat Loss or #FWTFL is an simple eating plan that involves intermittent fasting along with carb cycling.  The plan also includes daily workouts. When you sign HERE up you will join a private group with a FWTFL coach who will guide you through the entire 6 week plan.  There is still time to join if you sign up before Sunday night.  Our group will start January 21st.  Here is the link for you to sign up.  Our coach is Allie Jenszen and she is the bomb.com.  Check out her transformation here.  Our NEXT ROUND STARTS FEB 18TH!!!
Shoes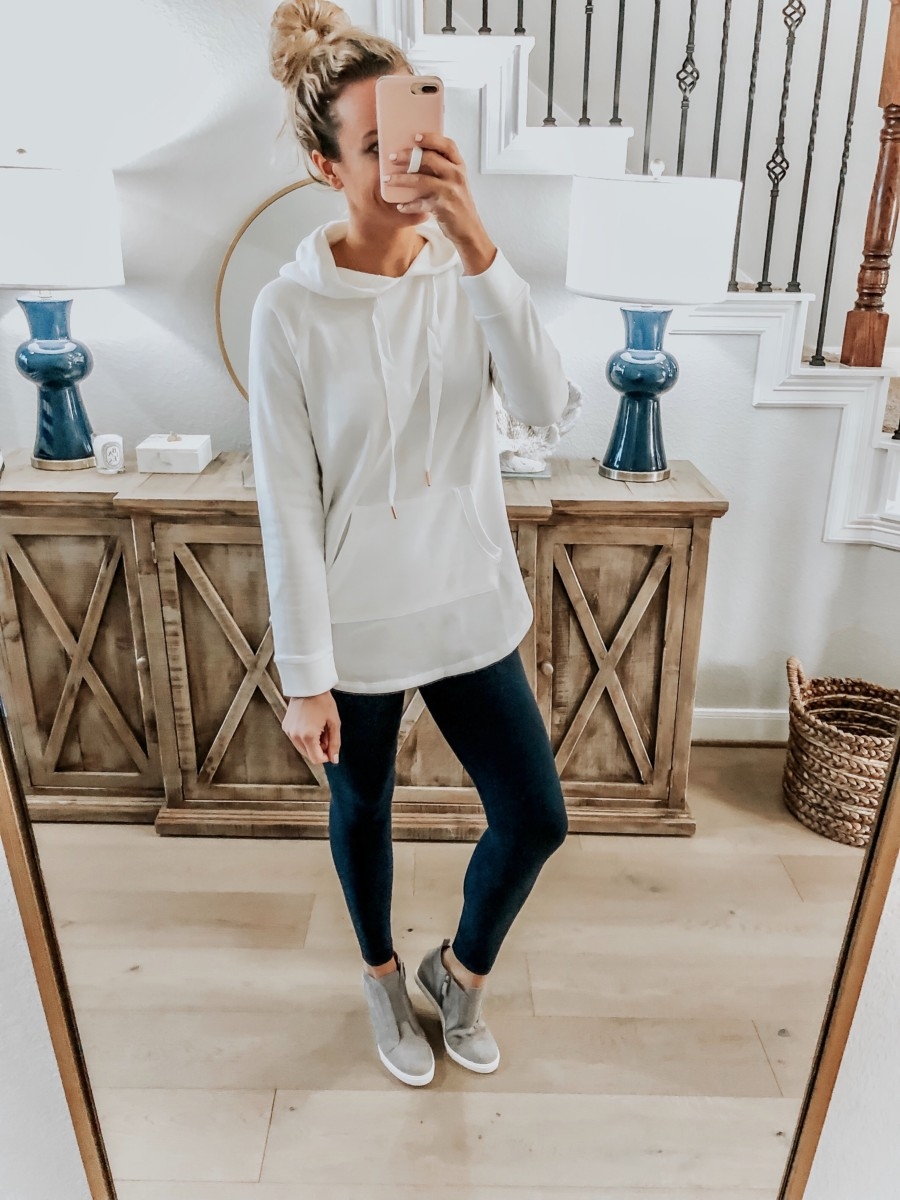 Hoodies– True to size, on sale Only $14  | Green Pullover tunic– true to size, multiple color options  | Studded Mules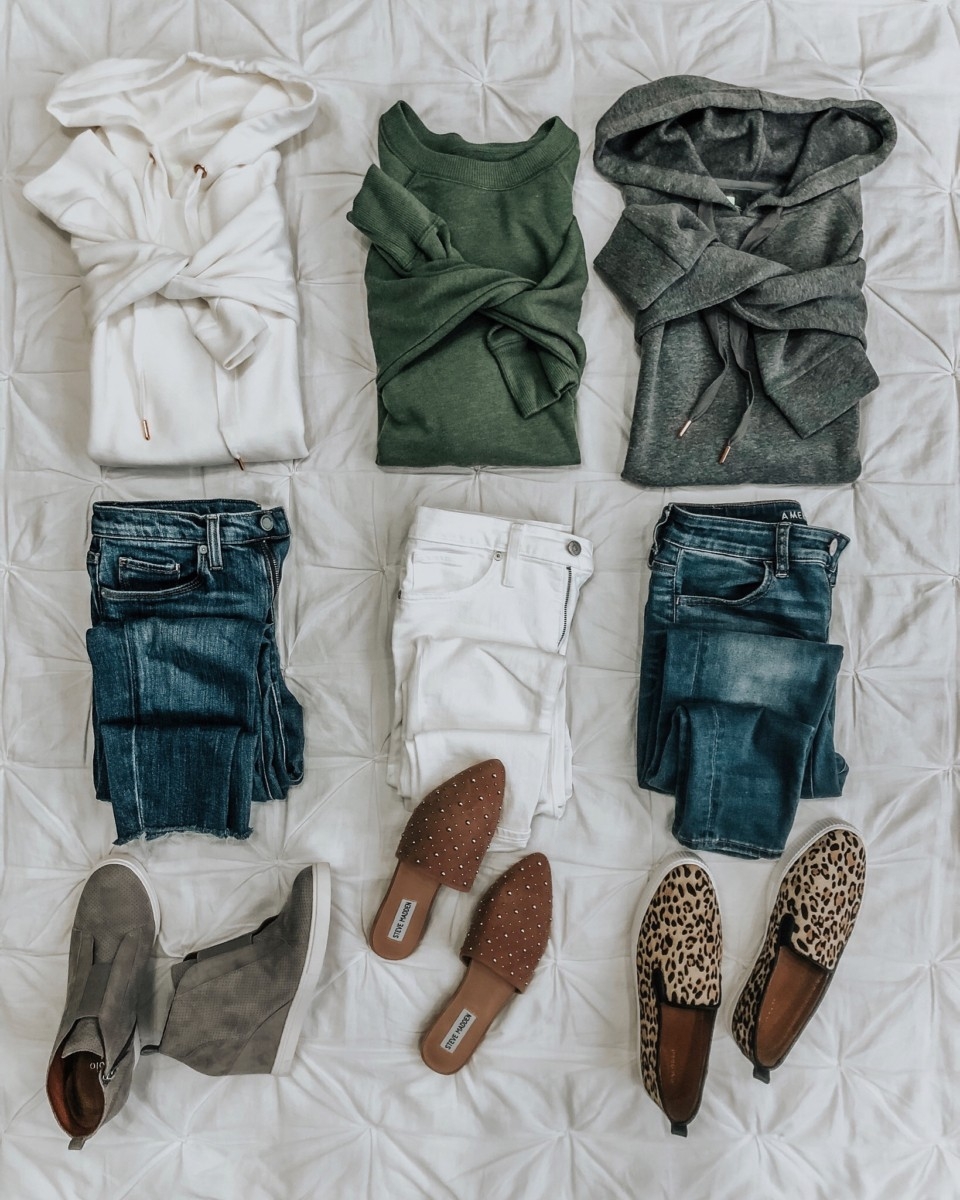 These wedge sneakers are giving me LIFE!  They are trendy and fun but SO comfortable.  They run true to size and I have been wearing them with jeans and this simple dress.  Leopard is going to be big through the summer and I just picked up these leopard slip on sneakers.  Aren't they the cutest!  They are a little elevated so for all my short gal out there, here's an easy way to add 2″!  Right now I wear them with everything but I can't wait to wear them with jean shorts this summer.
Home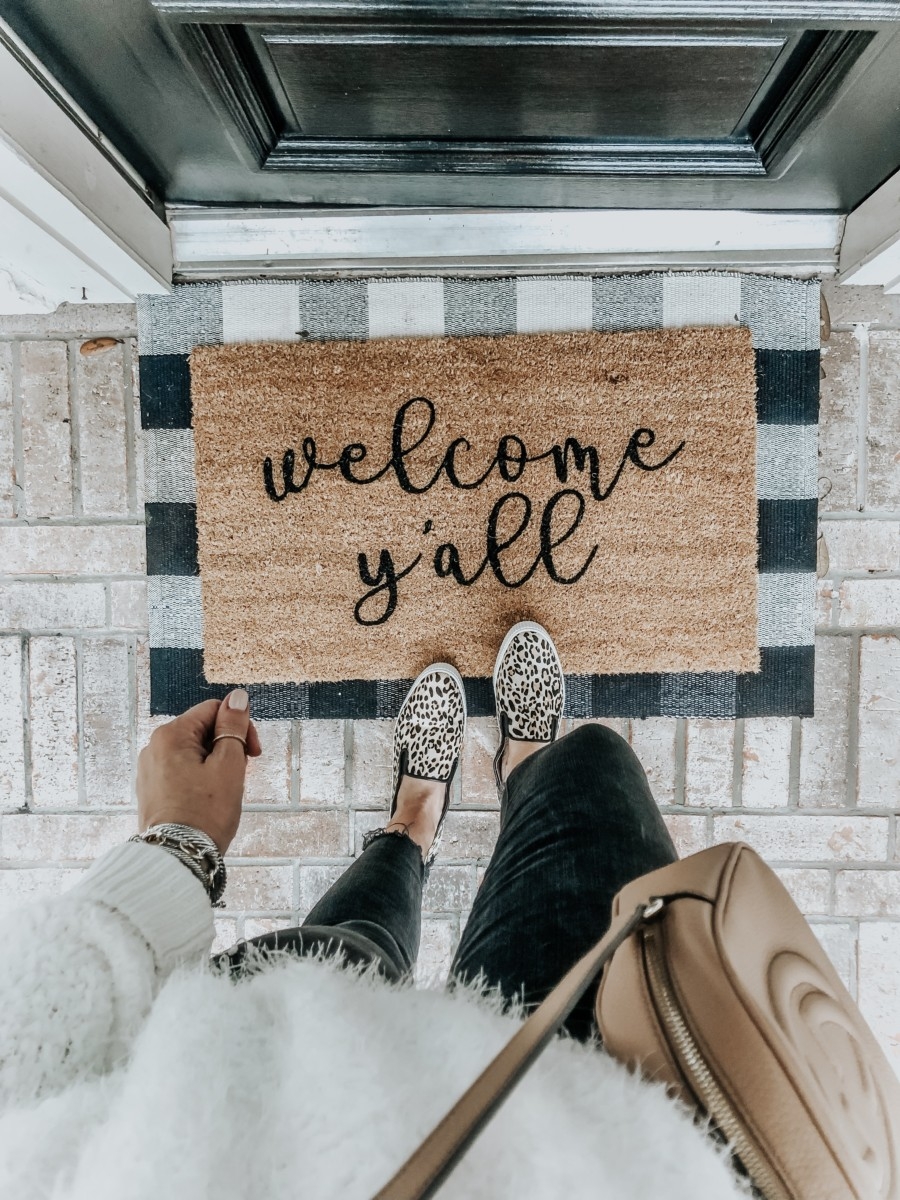 I am dying to plant some spring flowers but it's STILL January, so adorable door mat will have to do.  We live in Texas so of course I had to get the Welcome Yall door mat.
Recipe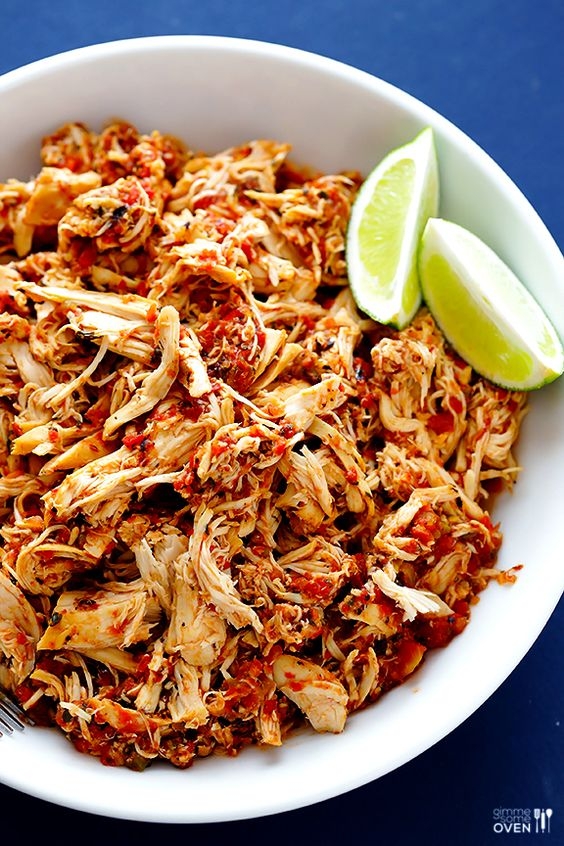 I made this the other day and had so many questions about it.  It is seriously THE easiest recipe in all the land.  I mean it says two ingredients and one of the ingredients is salt & pepper.  The other is salsa.  That's it! DONE!  The meat will last me all week for dinners and lunches.  We make tacos, taco salad, sandwiches, etc.
Photo and recipe courtesy of Gimme Some Oven
Loving this Friday five feature? Take a look here for more of my fashion favorites!