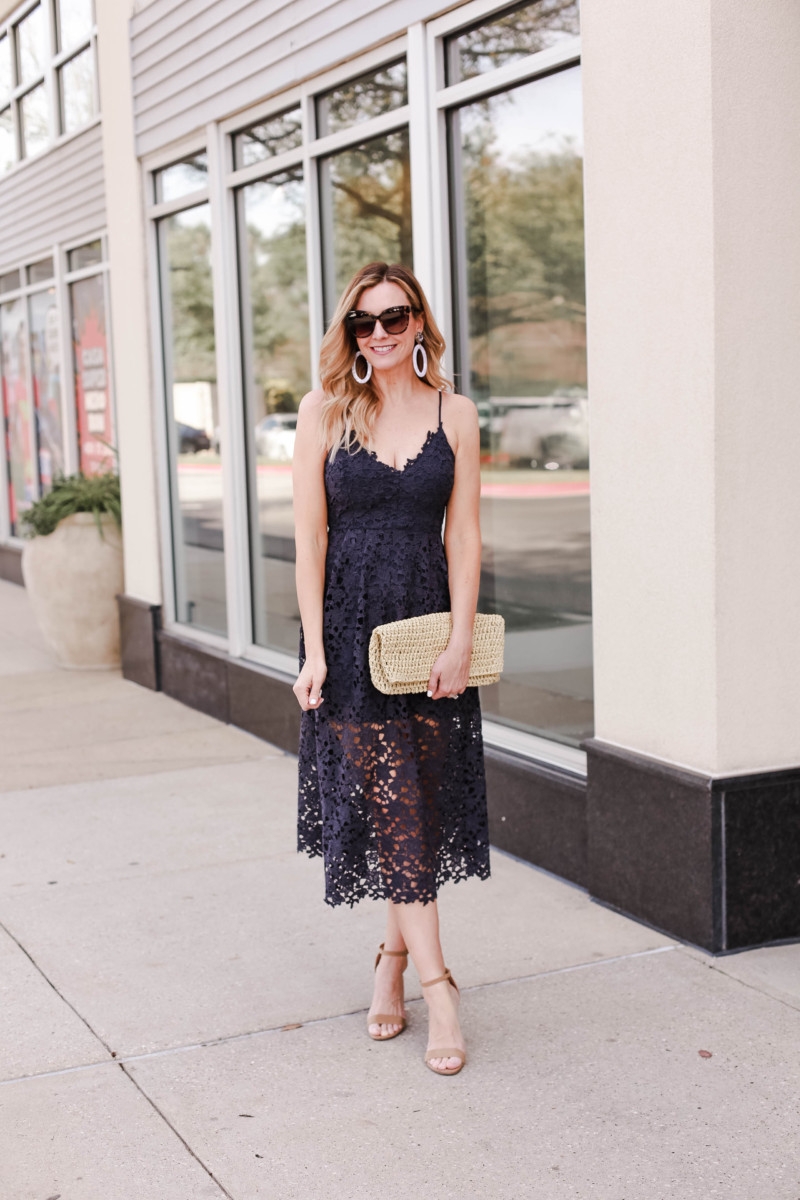 Dress – Size Up ||  Sandals  Here & Here ||   Woven Clutch  ||  Earrings  ||  Sunglasses
In January I posted my 5 Minute Face and ya'll loved it because it was one of my highest viewed posts!  I still use all of those products and swear buy them.  Great skincare is always my focus but I love playing with new makeup when spring rolls around.  My goal is always clear dewy moisturized looking skin and these spring beauty products deliver!
Spring Beauty Essentials
Spray Tan– First things first! THE TAN!  My two favorite self tanners are the St. Tropez Mousse.  If I have time to kill I use the original formula.  If I need a tan that night then I use the express version.  I always use this mitt for application.  If I need a tan that won't rub off and works quickly, I use these tanning drops (color dark) mixed with my body lotion.  Be sure to wash your hands with soap VERY WELL after! ***NOTE- These drops sell out QUICKLY!  If they become available buy two bottles at a time.
Body Lotion– When I want to feel like I'm in Maui but I'm really sitting on a cold hard bleacher watching another sports practice, I use Brazilian Bum Bum body lotion.  Quick back story: I HATE body lotion.  It's always greasy, sticky and slimy.  This is legit the first lotion that totally absorbed into my skin.  The scent is super slight and not over bearing but just enough to make you want a pina colada on the beach.
Exfoliating Mitt– Before I spray tan I take a shower and scrub my body into oblivion with this exfoliating mitt.  Just get your body wet and scrub all over.  DO NOT USE SOAP BEFORE OR WITH THE MITT!
Tatcha Exfoliator– If you have sensitive skin this  Tatcha exfoliator/enzyme is for you!  The lady at Sephora gave me a sample and told me I'd be back for the full size bottle.  By damn she was right. Gah, I hate/love when that happens.  My skin felt as slick as the slide on a playground.  Bonus: It's a clean beauty product.
Moisturizer– Protini™ Polypeptide Cream.  Ya'll know I'm on a huge Drunk Elephant kick.  This moisturizer has been amazing and I feel like it's the perfect weight.  Not super heavy for winter but just enough to keep away the oil slick this summer.
Sheet Masks– When I need to kick the moisture level up a notch or I have been at the beach or drinking…I mask, specifically these budget friendly Sephora Sheet Masks.  I always keep these in my travel bag.
Hilighter– After your spray tan glow is set, hilight that face!  Give yourself that J.Lo glow.  I only use liquid or cream highlighters to avoid dryness.  Cover RX liquid hilighter makes the magic happen.  A little goes a long way.  I rub a little on the tops of my cheek bones, above my upper lip and on my collar bone.
Spring Beauty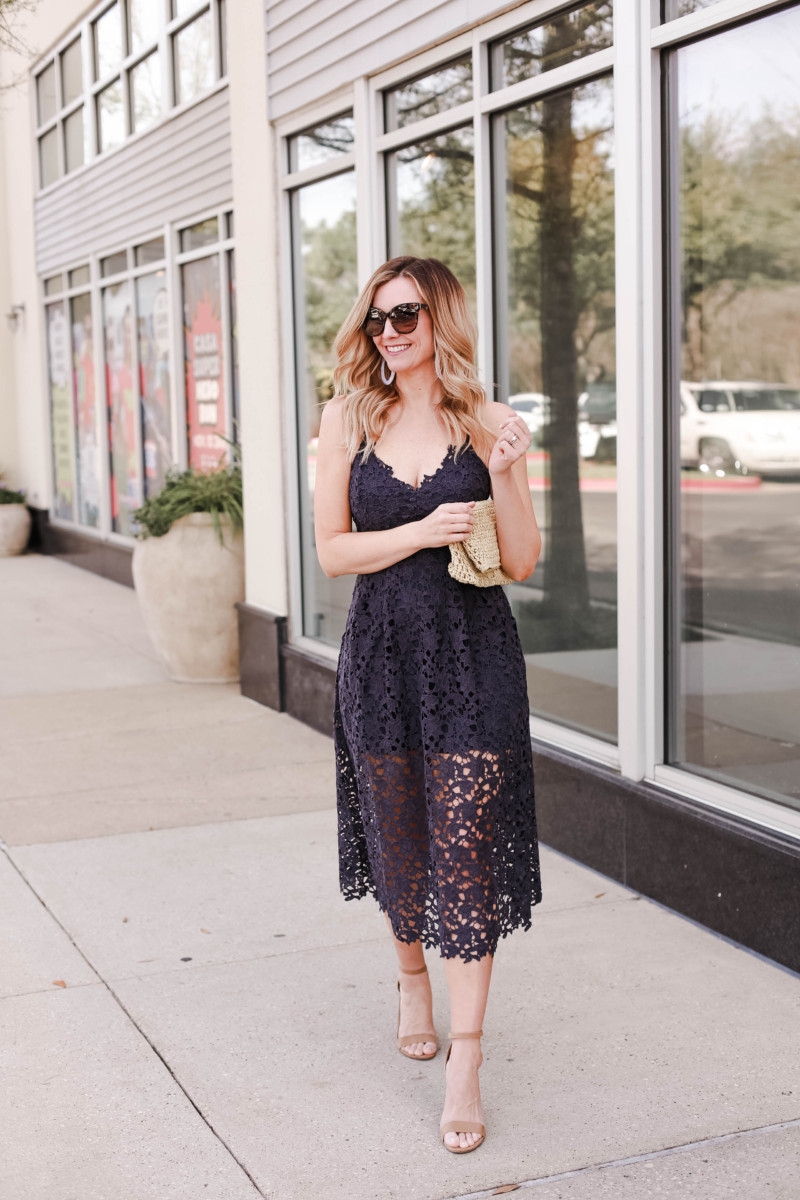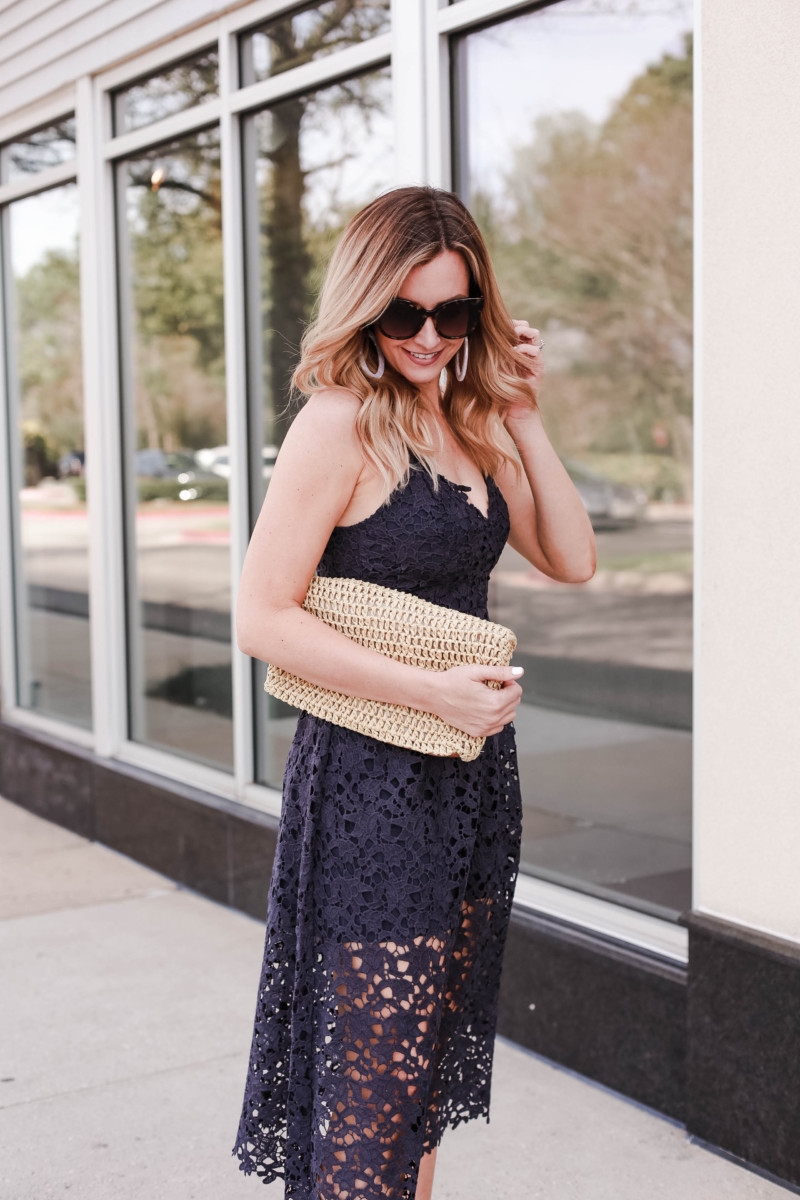 More Spring Wedding Guest Dresses
This isn't beauty per se, but I just discovered that my favorite Capri Blue brand (volcano candle) now makes a diffuser oil!
This is the diffuser we have in the kids play room and in our bedroom.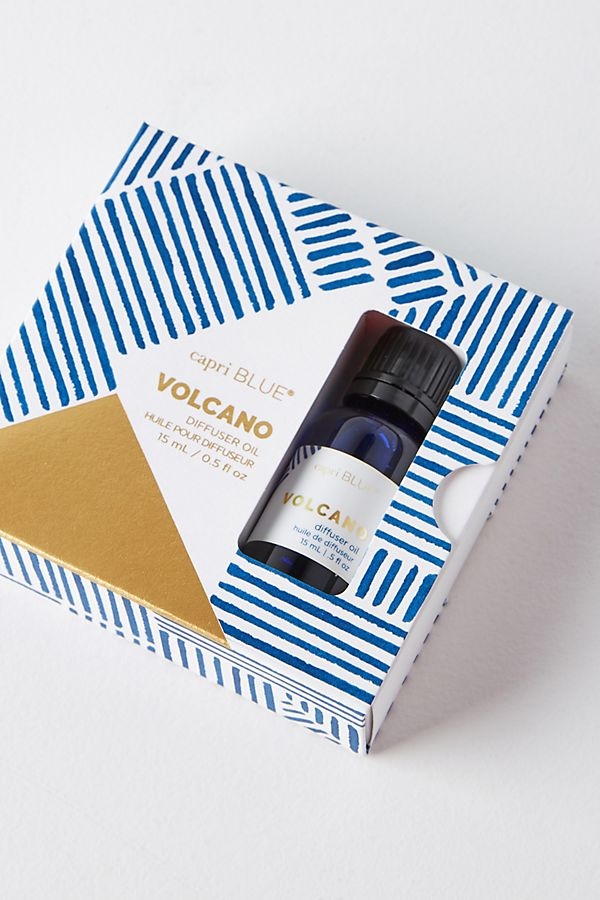 Loving this spring beauty feature? Take a look here for more of my beauty favorites!