The day of love is just around the corner! We are not big gift givers on Valentine's day but we love to treat each other to a little something and celebrate as a family.  If you're the same as us, then you're in luck, because today I'm sharing my favorite Valentine's Day gifts under $50.
This Valentine's I teamed up with Nordstrom to share the best his and hers gifts.  Two things I love about Nordstrom is their curbside or in store pick up when you order online.  They also offer free shipping and returns as well as $12 two day shipping.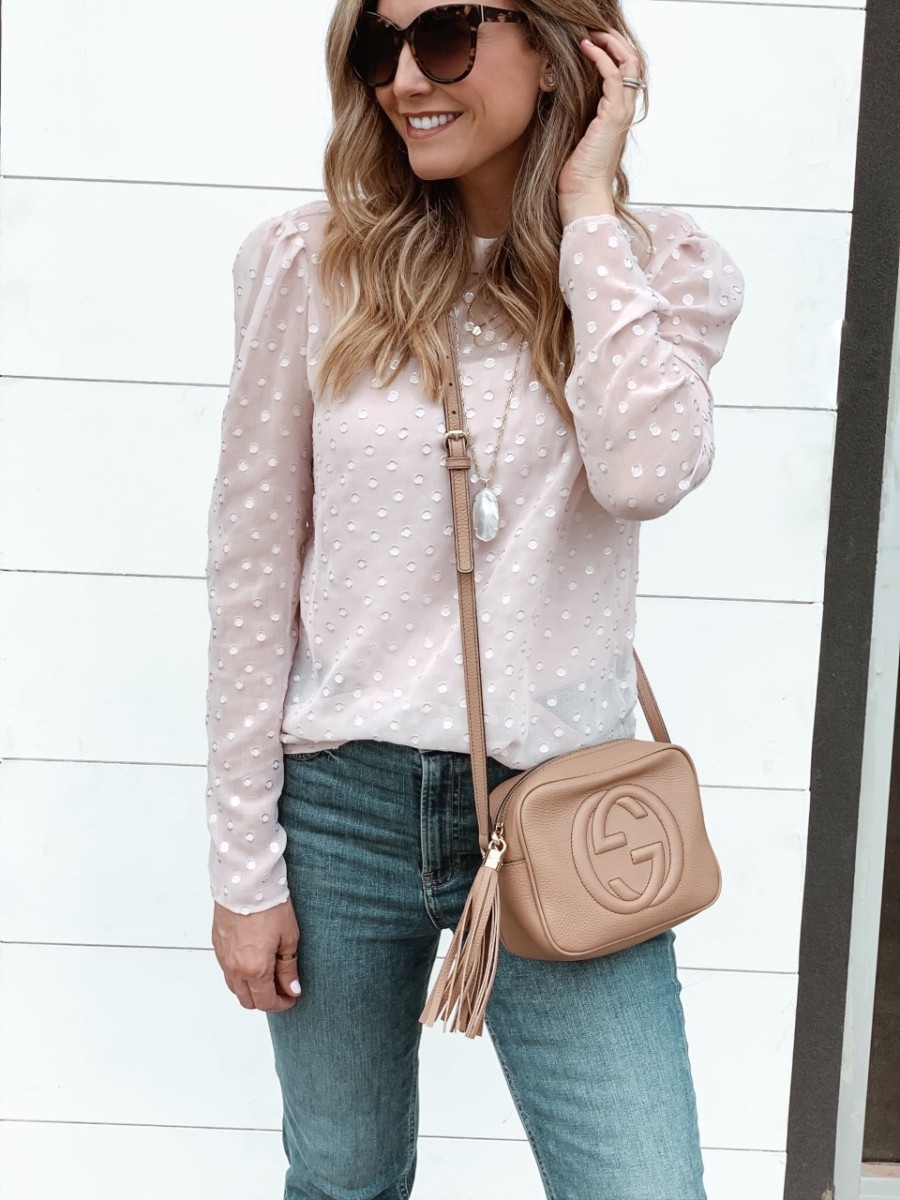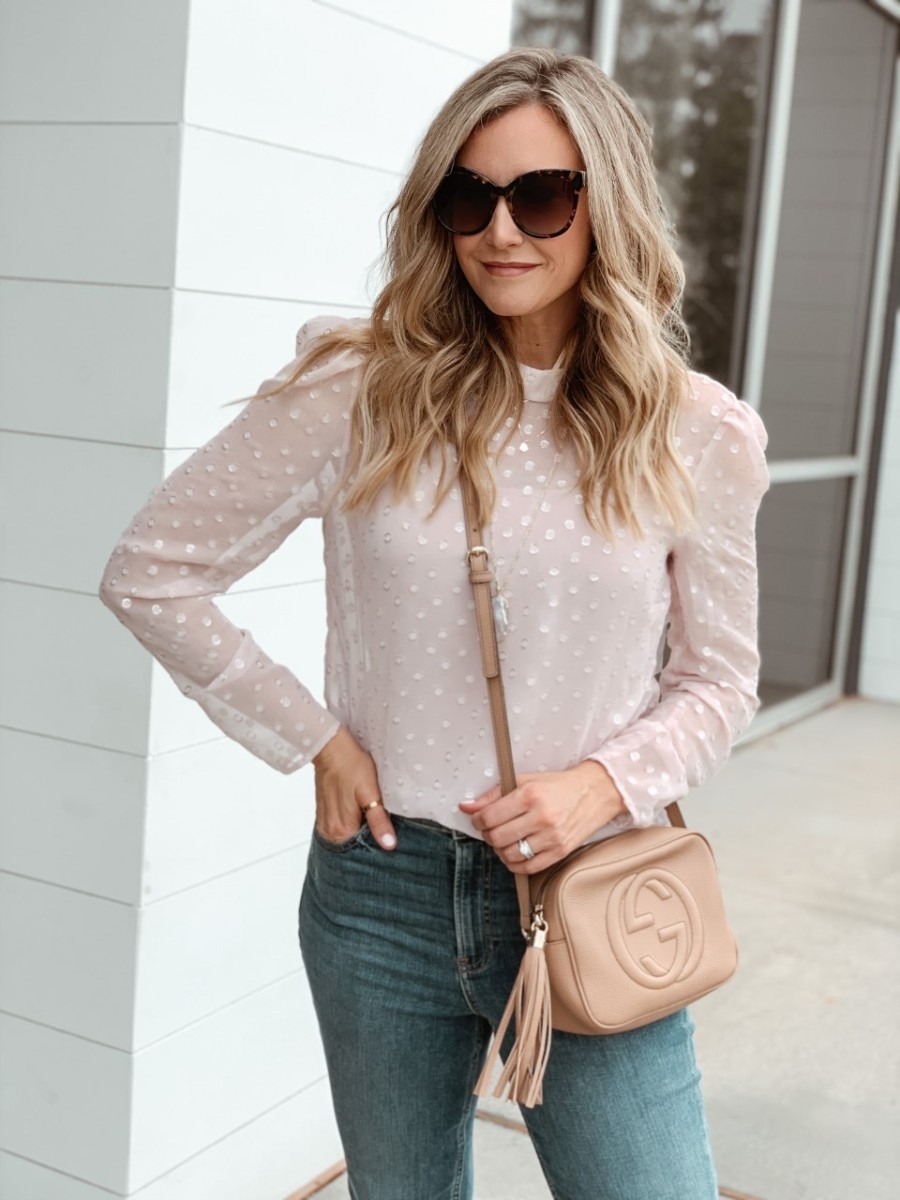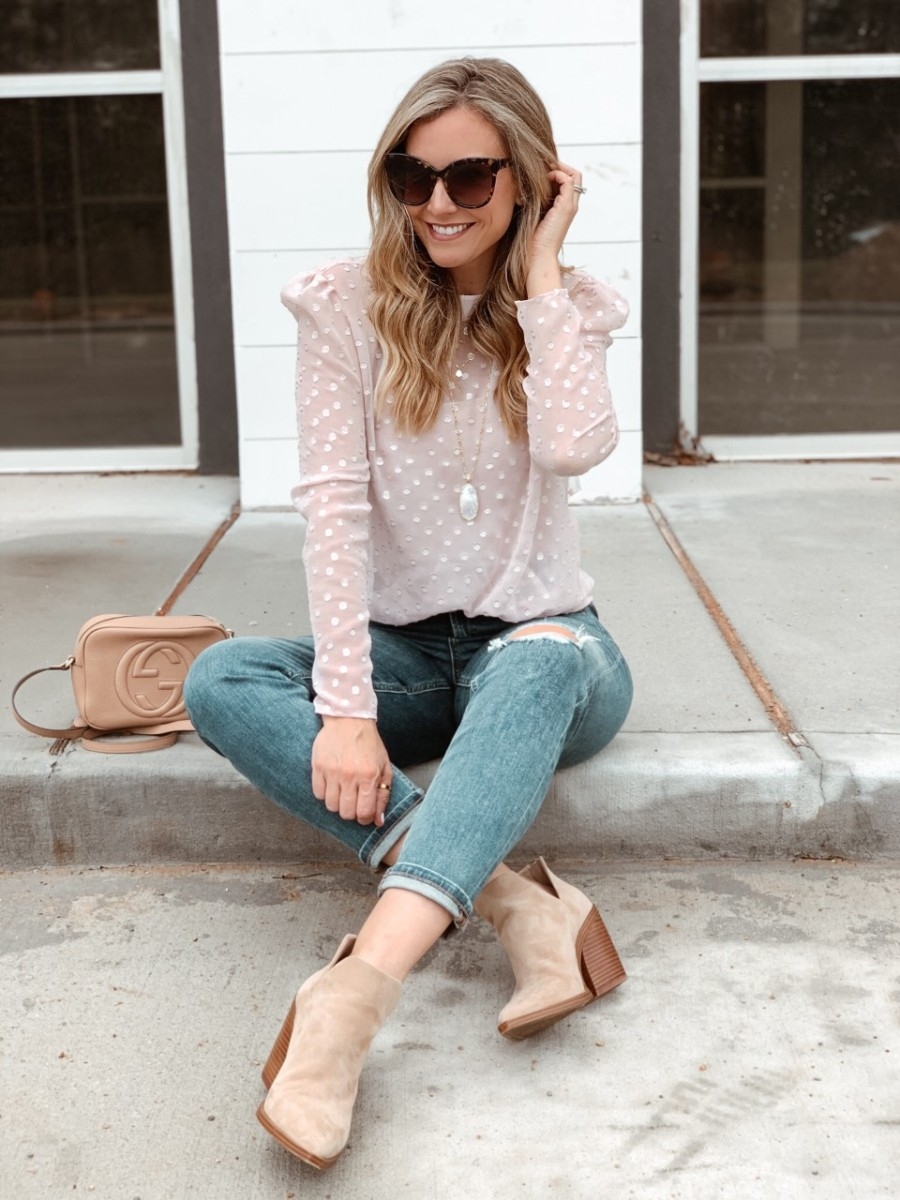 TOP- med  //  JEANS  //  BOOTIES  // NECKLACE  // BAG  //  EARRINGS  // SUNGLASSES
Valentine's Day gifts under $50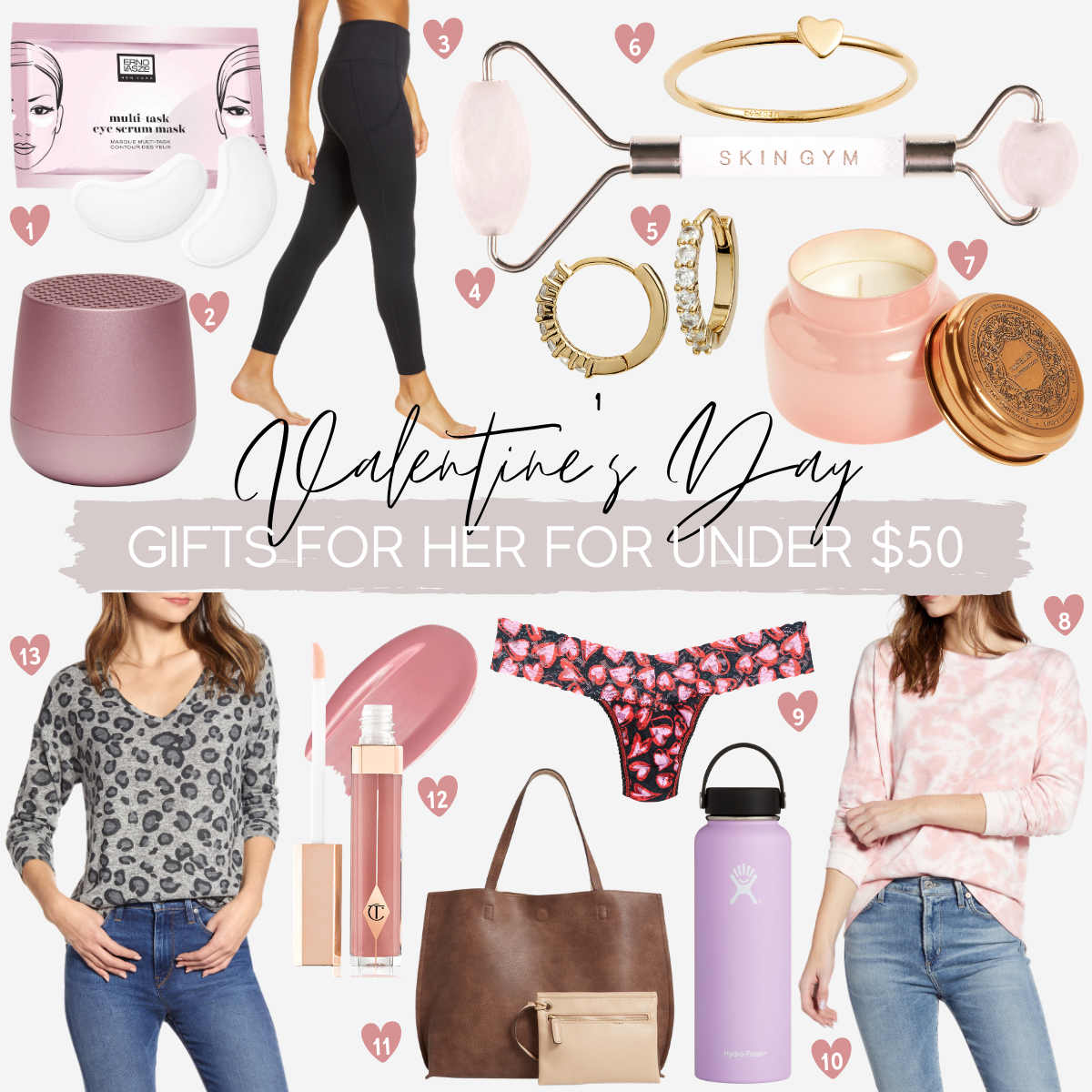 1.Eye patches  2. Travel Speaker  3. Leggings  4. Facial Roller  5. Earrings  6. Ring  7. Candle
8. Sweatshirt  9. Panties  10. Water bottle  11.Tote  12. Lipgloss  13. Leopard Top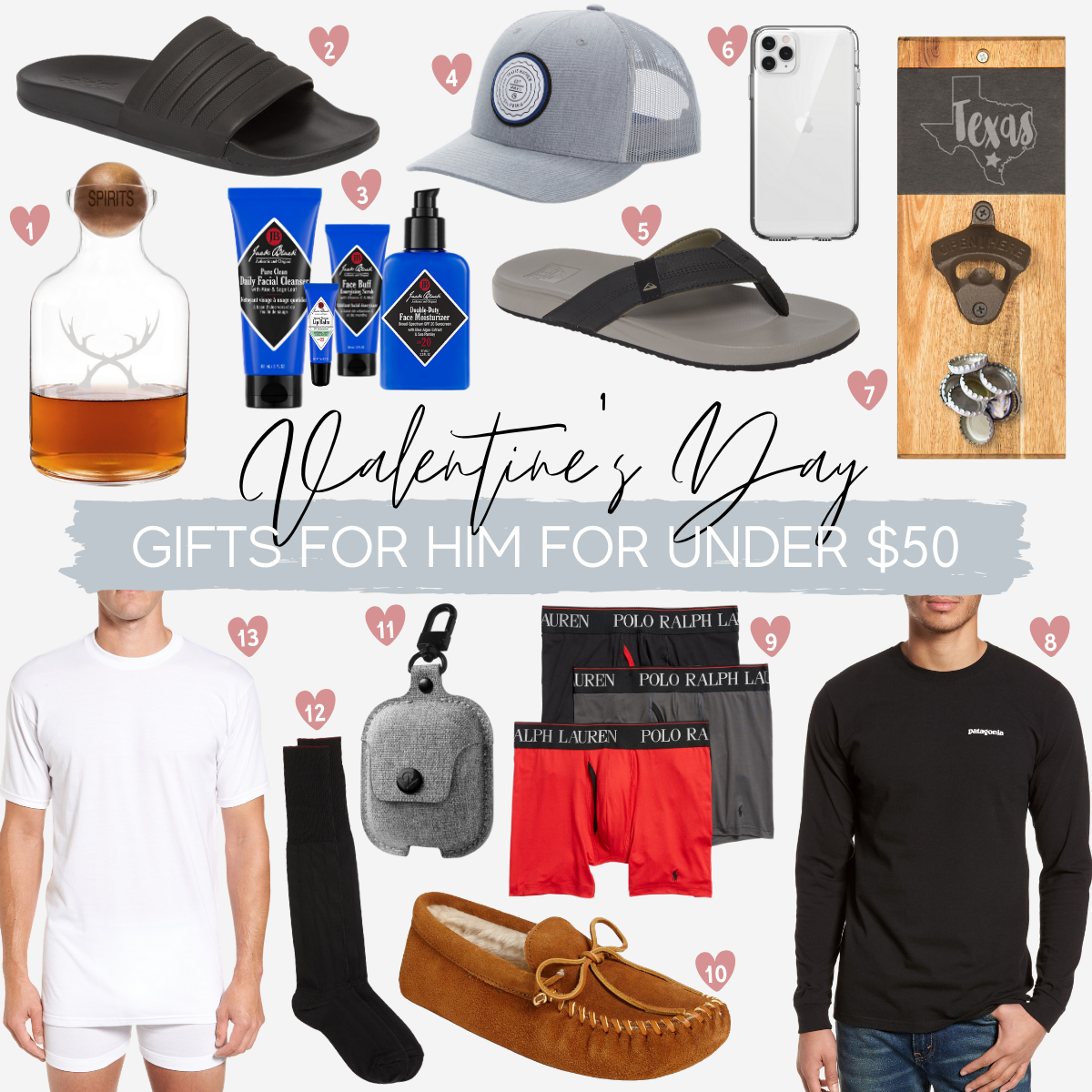 1.Decanter  2. Slides  3. Skincare  4. Hat  5. Flip flops  6. Phone case  7.  Bottle opener
8.Long sleeve tee  9. Underwear  10. Slippers  11. Earbud case  12. Socks  13. Undershirts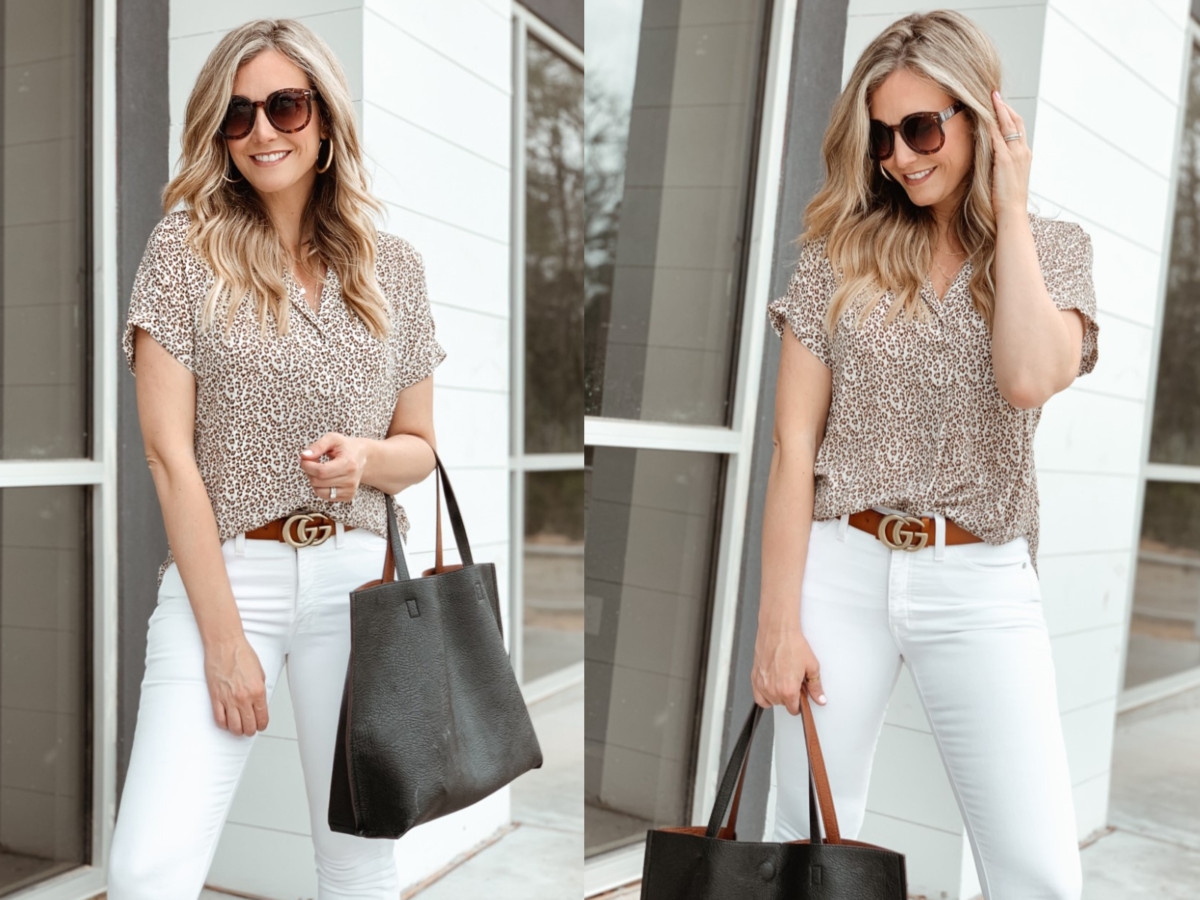 LEOPARD TOP-sm  //  JEANS  //  TOTE  //  EARRINGS  //    BELT
XO- Sara
Thank you to Nordstrom for sponsoring today's post.
What Valentine's Day gifts under $50 are your favorite?  Let me know in a comment below!