Hi! Many of you reached out and said you were tired of making the same stuck at home recipes week after week.  I can totally relate.  If I can't celebrate Taco Tuesday at the nearest Mexican food restaurant while being served a margarita, then I need something else to fill the void!  I asked you guys to send me your favorite recipes and boy did you deliver.  Keep in mind, these are not my recipes.  I am sharing recipes from other food bloggers and chefs.
To make this post easy to find:
1. Bookmark this page for future reference- That way you can click the little bookmark icon for easy reference instead of trying to remember the blog name, search for this post etc.
2. These recipes are divided by meals and side dishes.
3.If you have an awesome recipe you would like me to add, leave a link in the comments and I can add it or others can see your comment and click the link.
If you are looking for low carb recipes check out my Low Carb/Keto Faves in this post
SIMPLE STUCK AT HOME RECIPES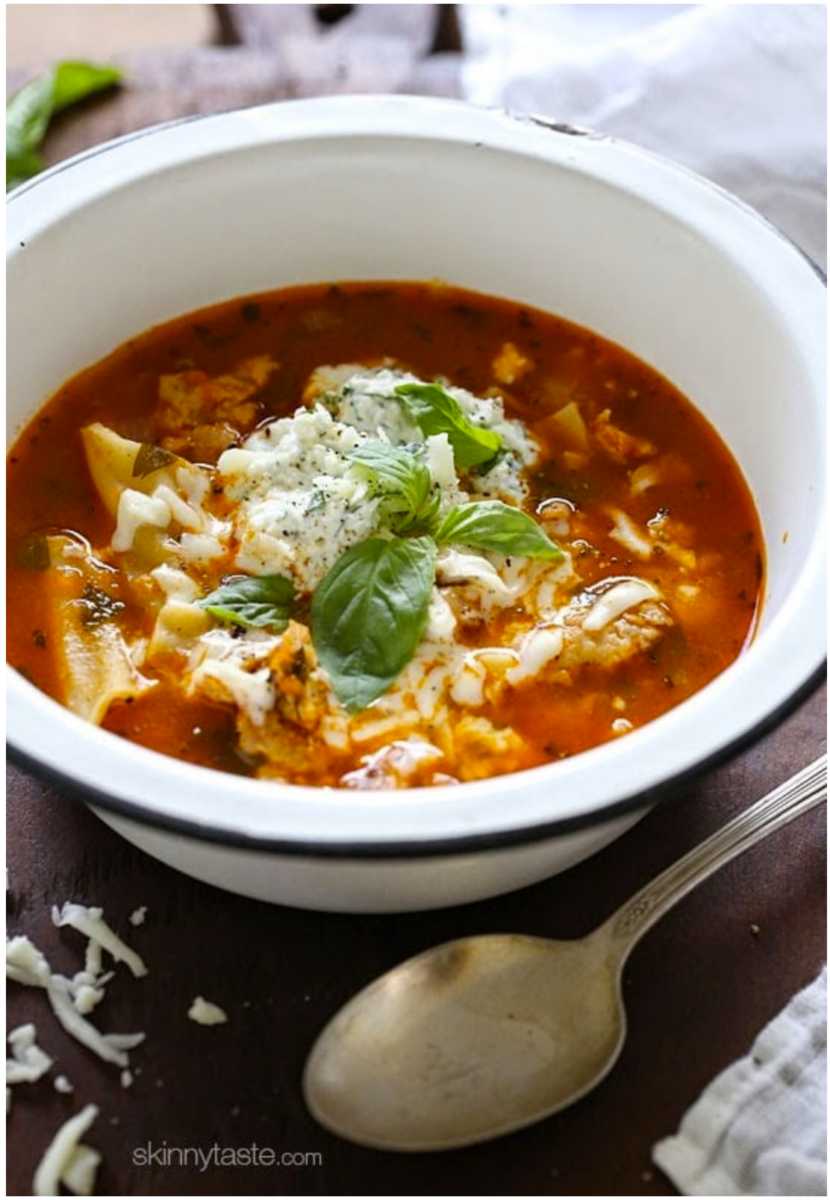 This is one of my all time favorite recipes and low carb.  I make this anytime company comes over!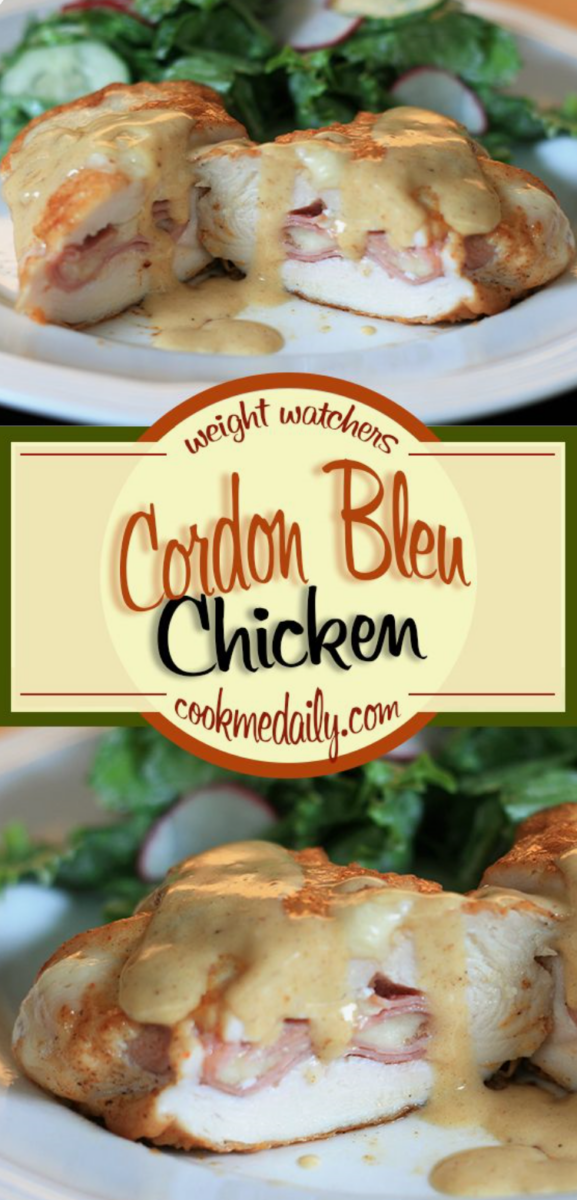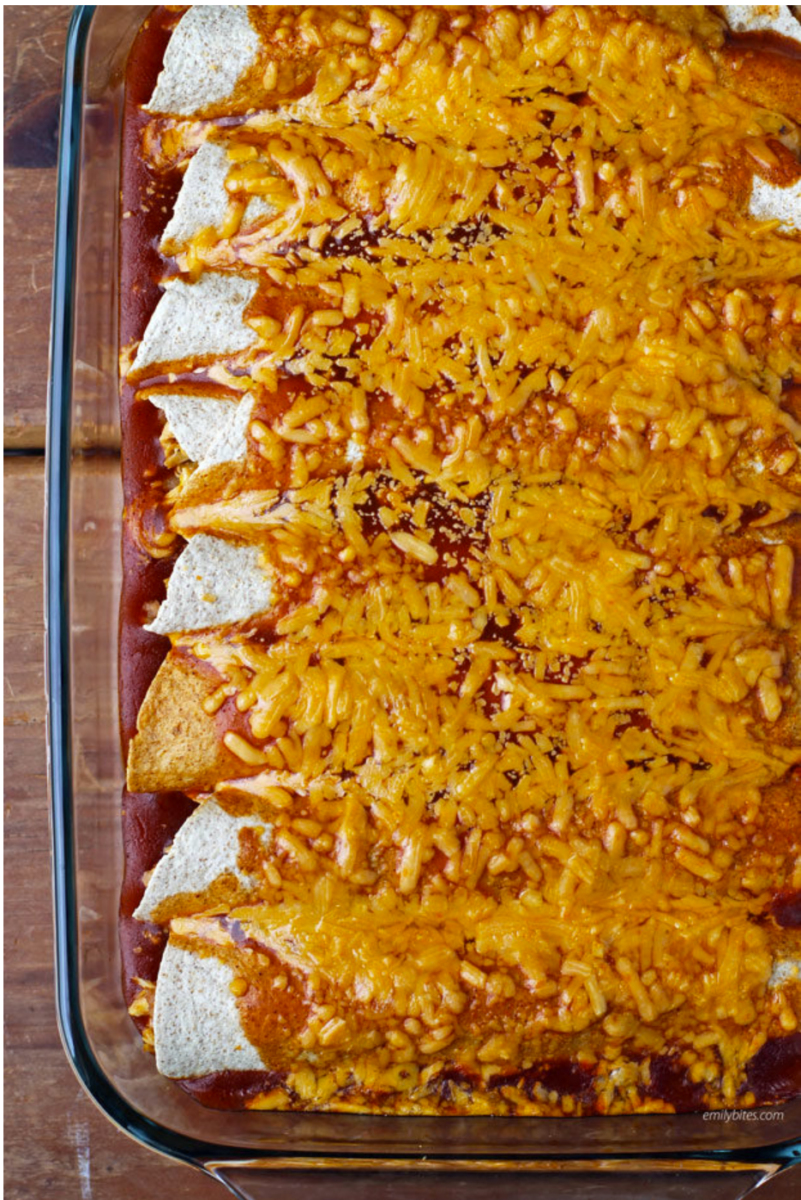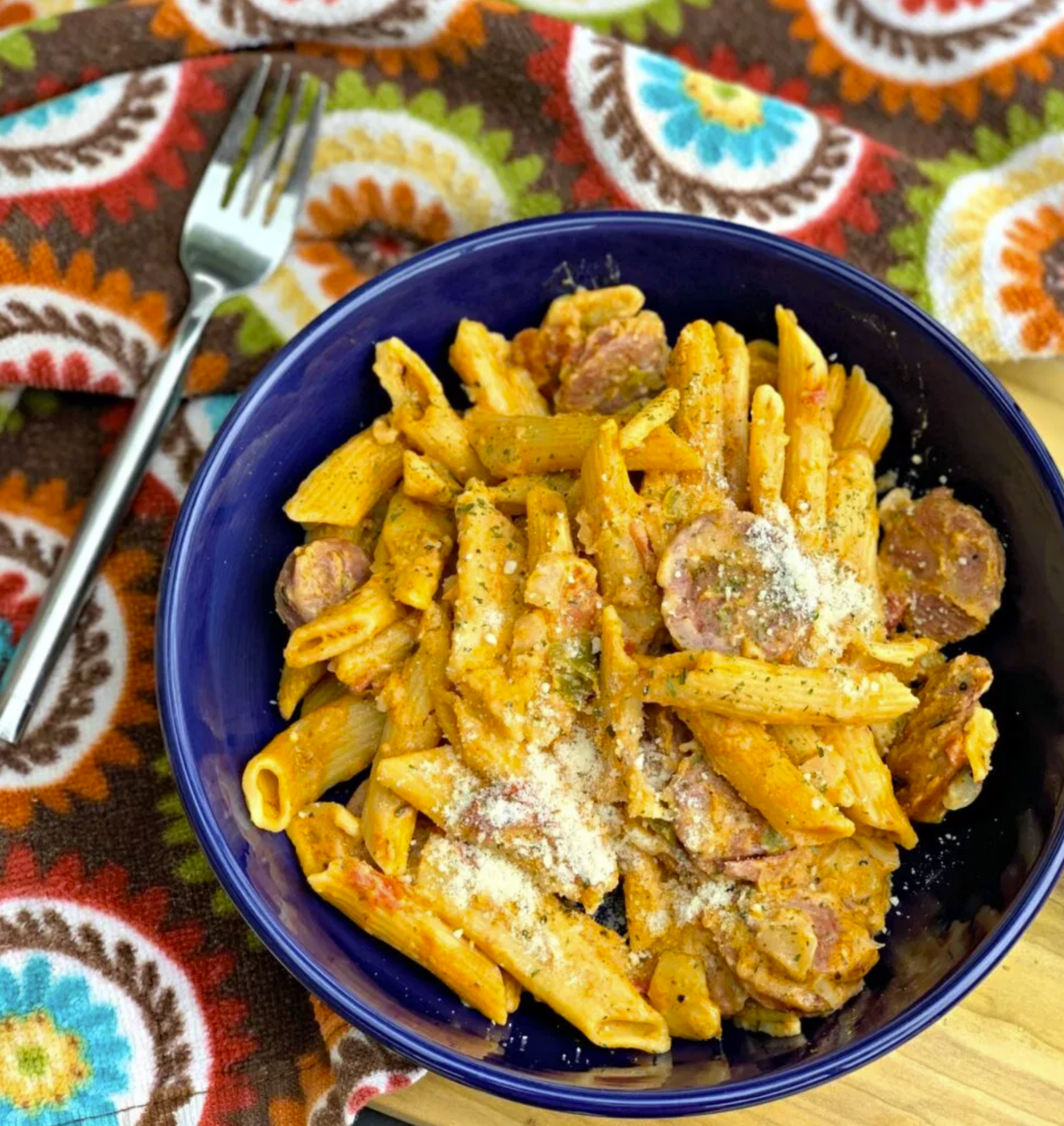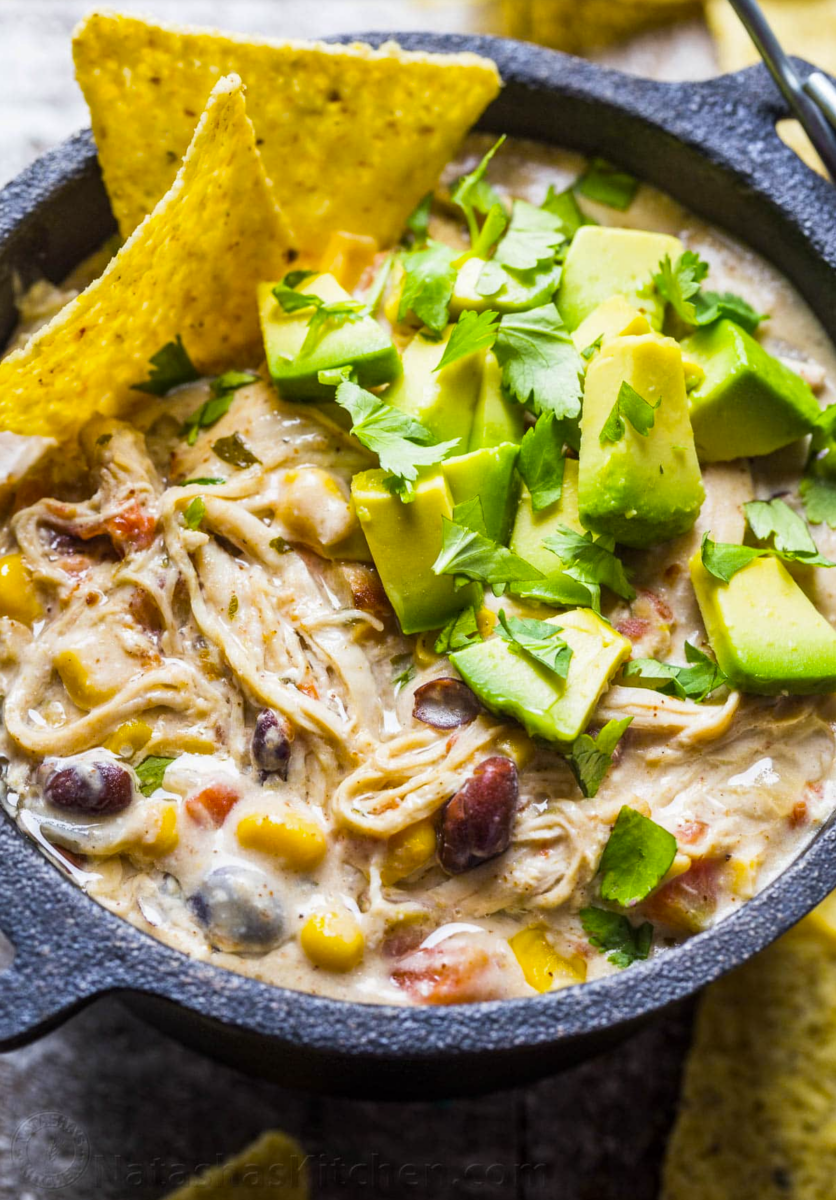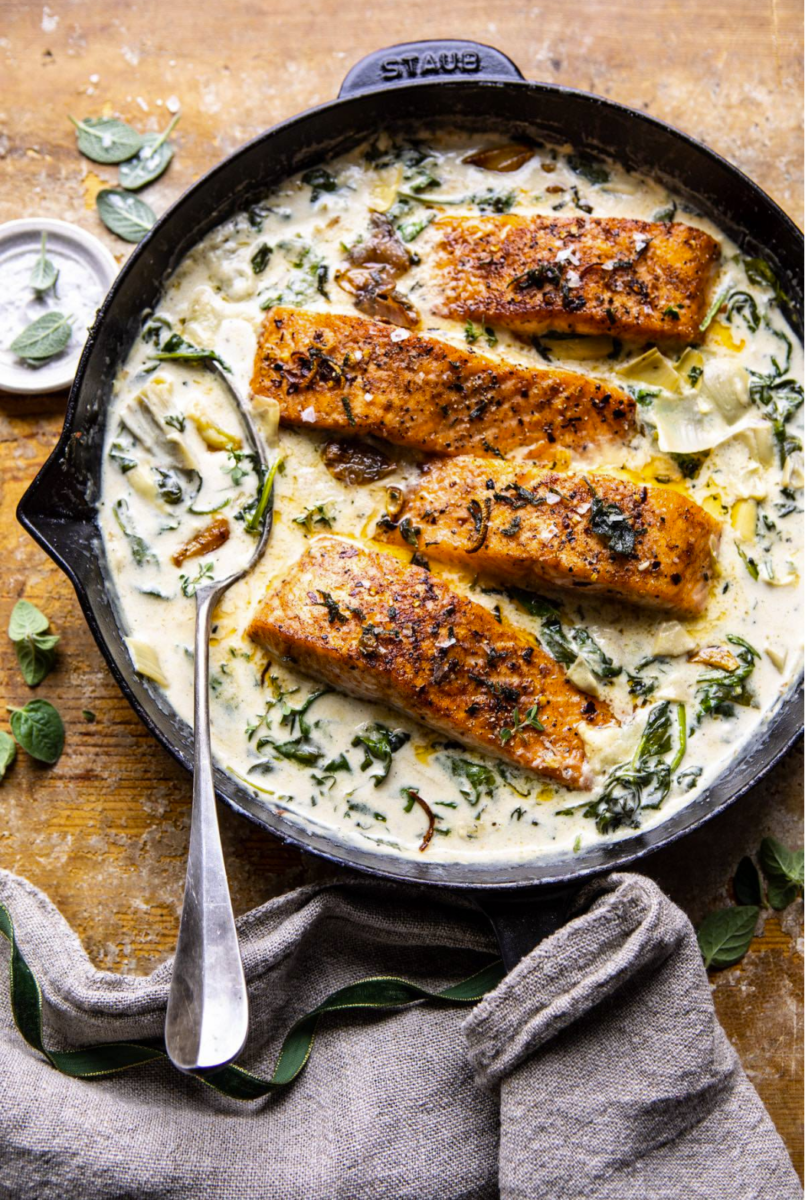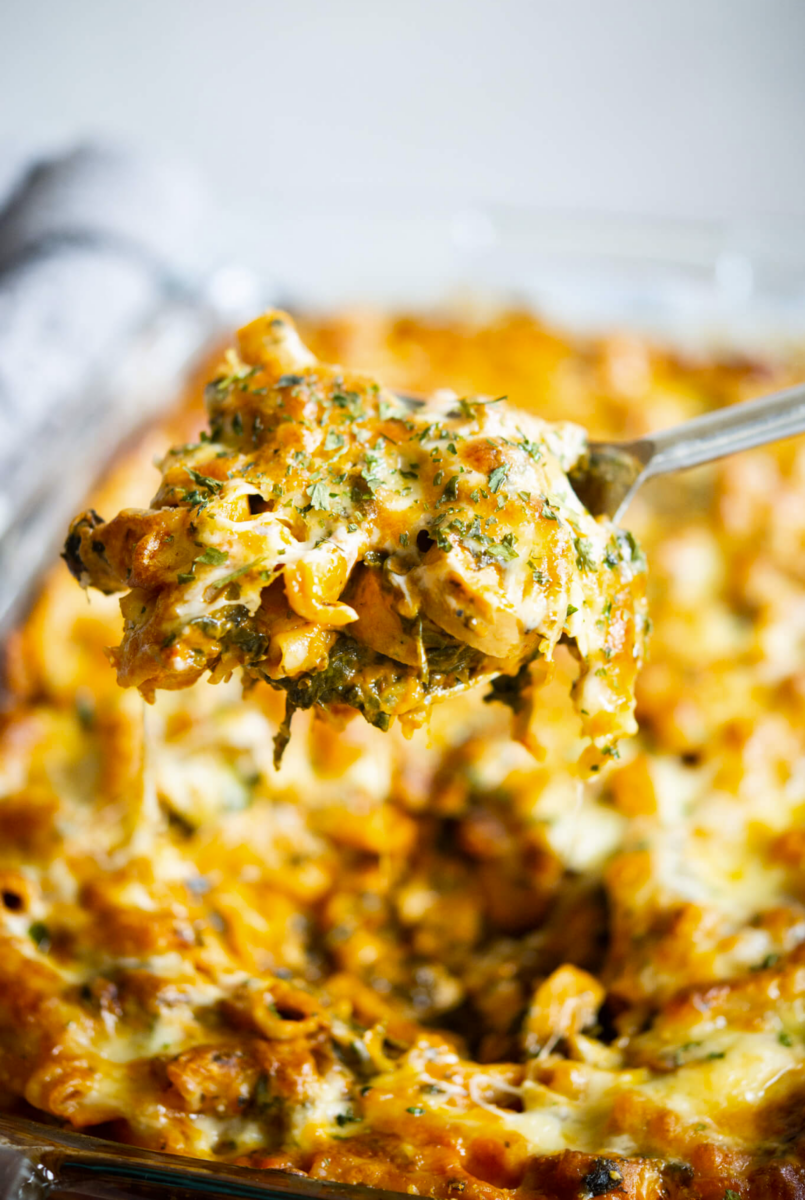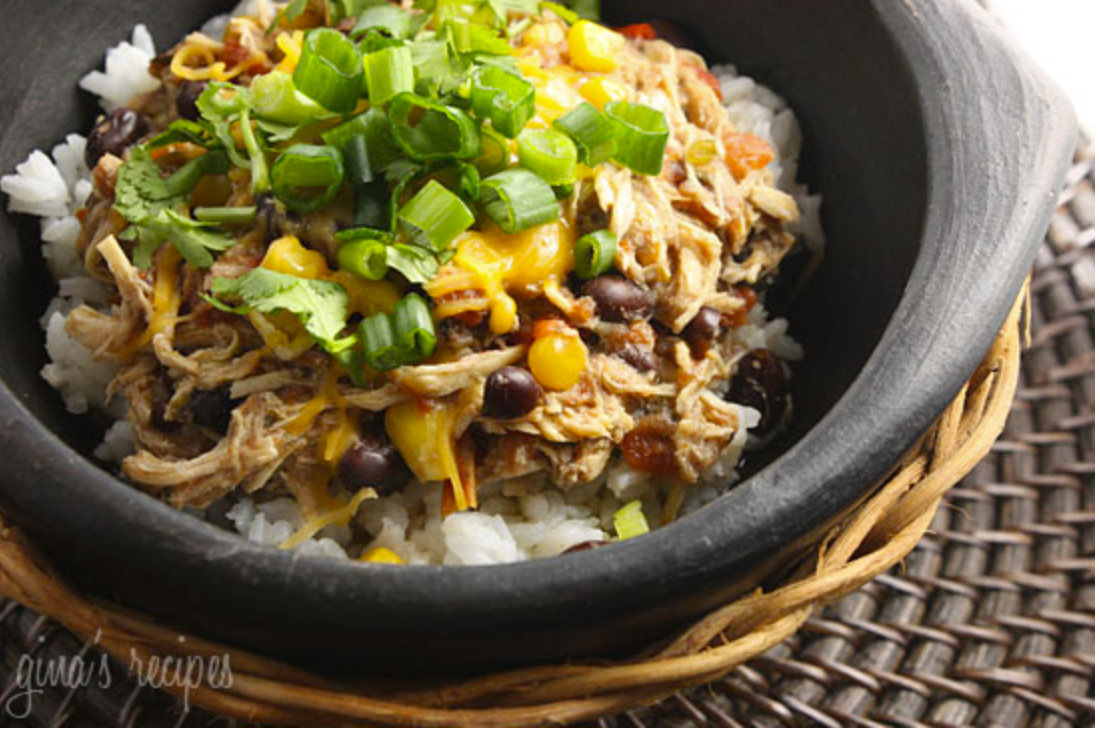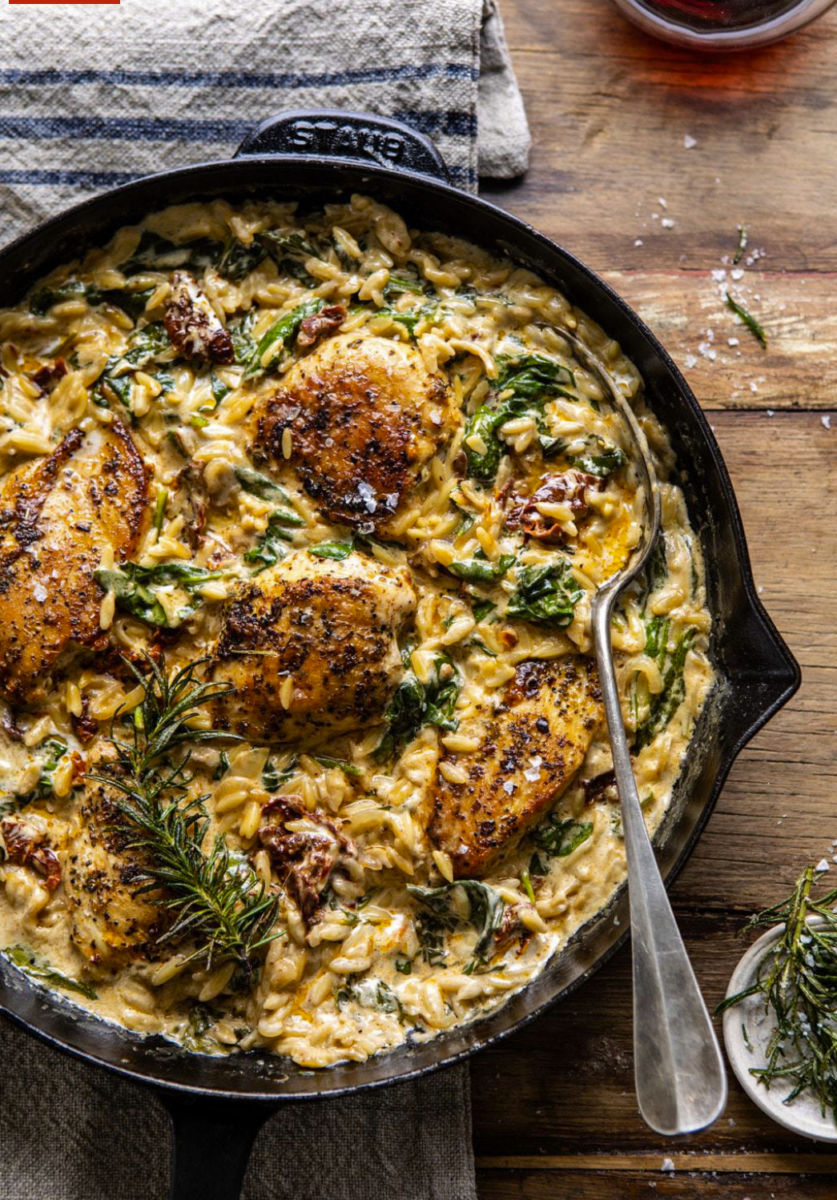 This is my #1 go to salmon recipe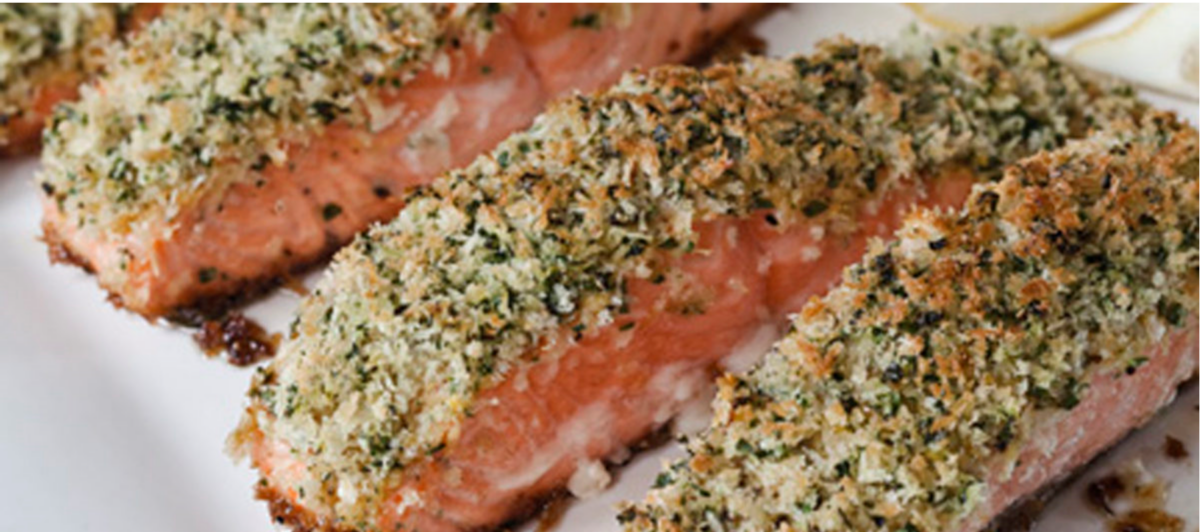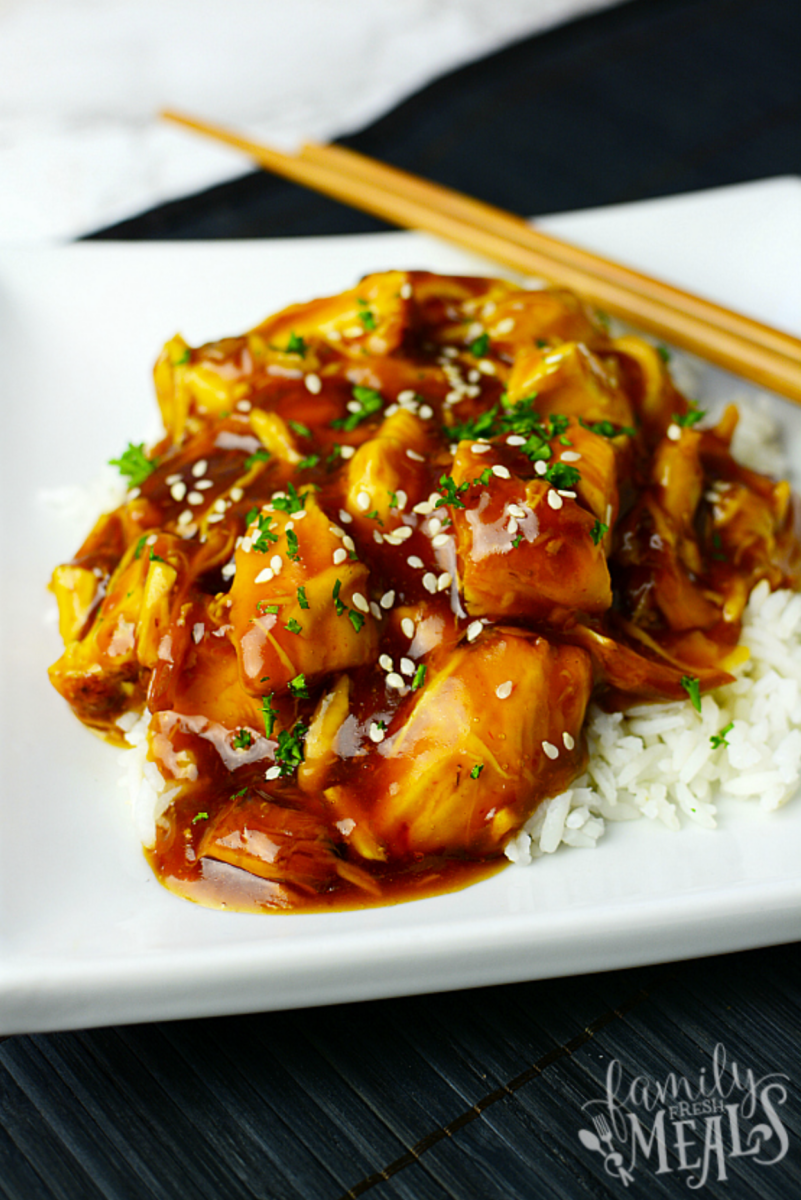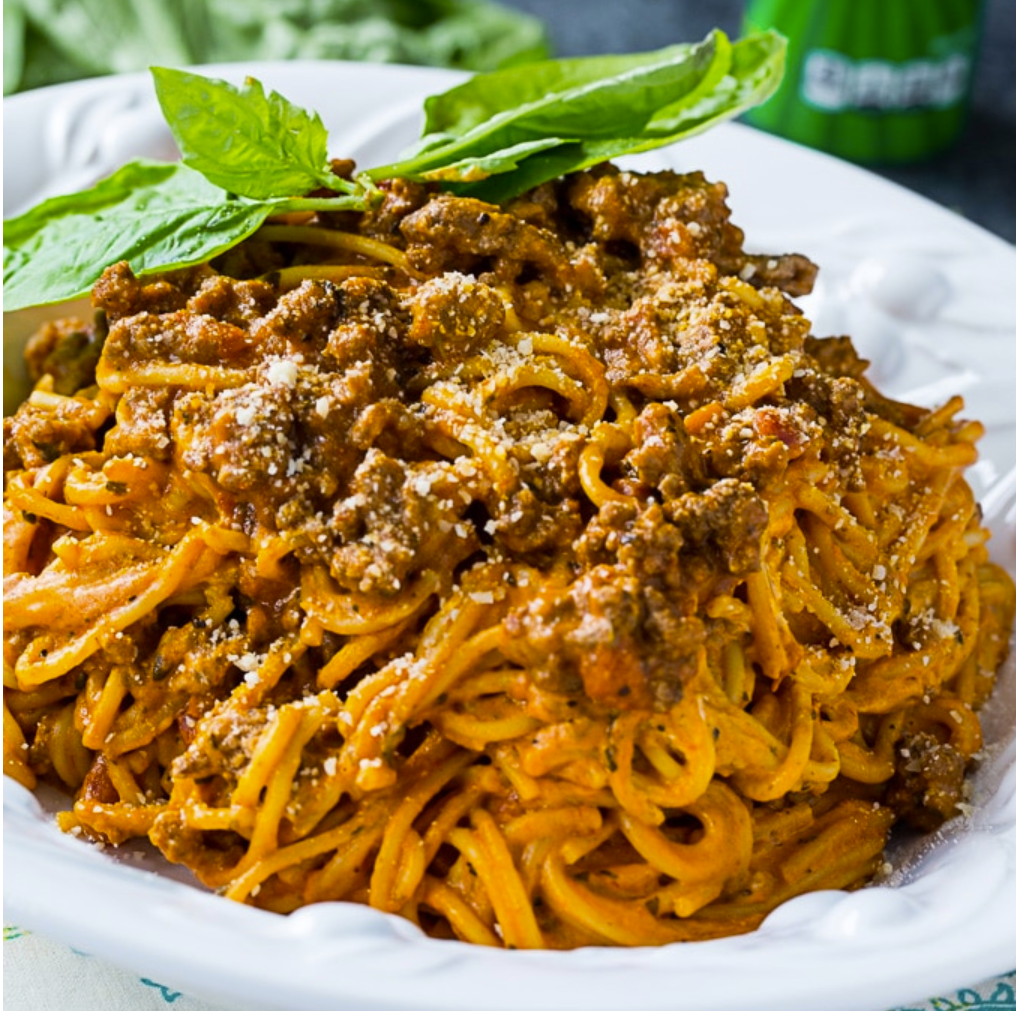 To make this lower carb skip the stuffing on the bottom!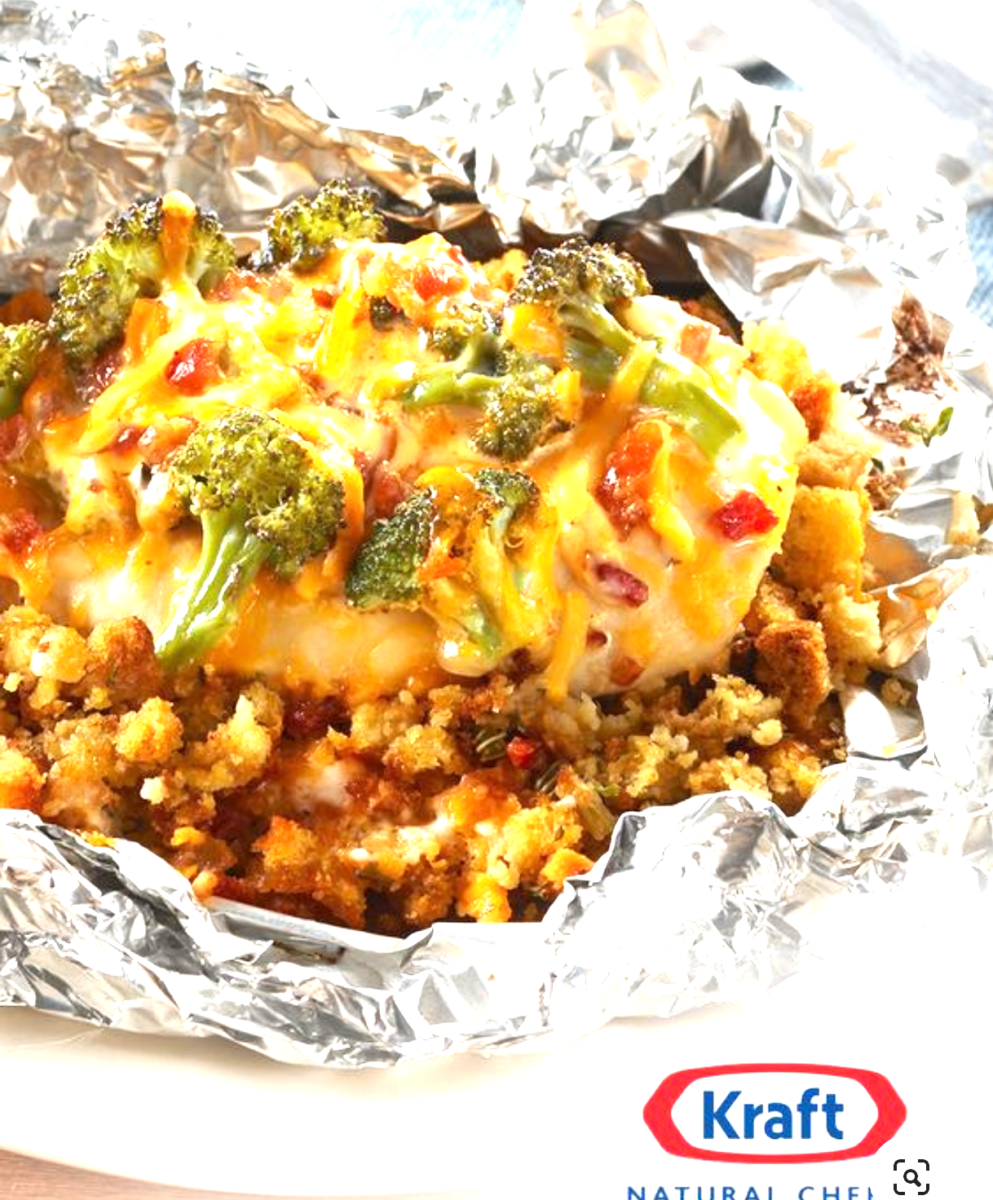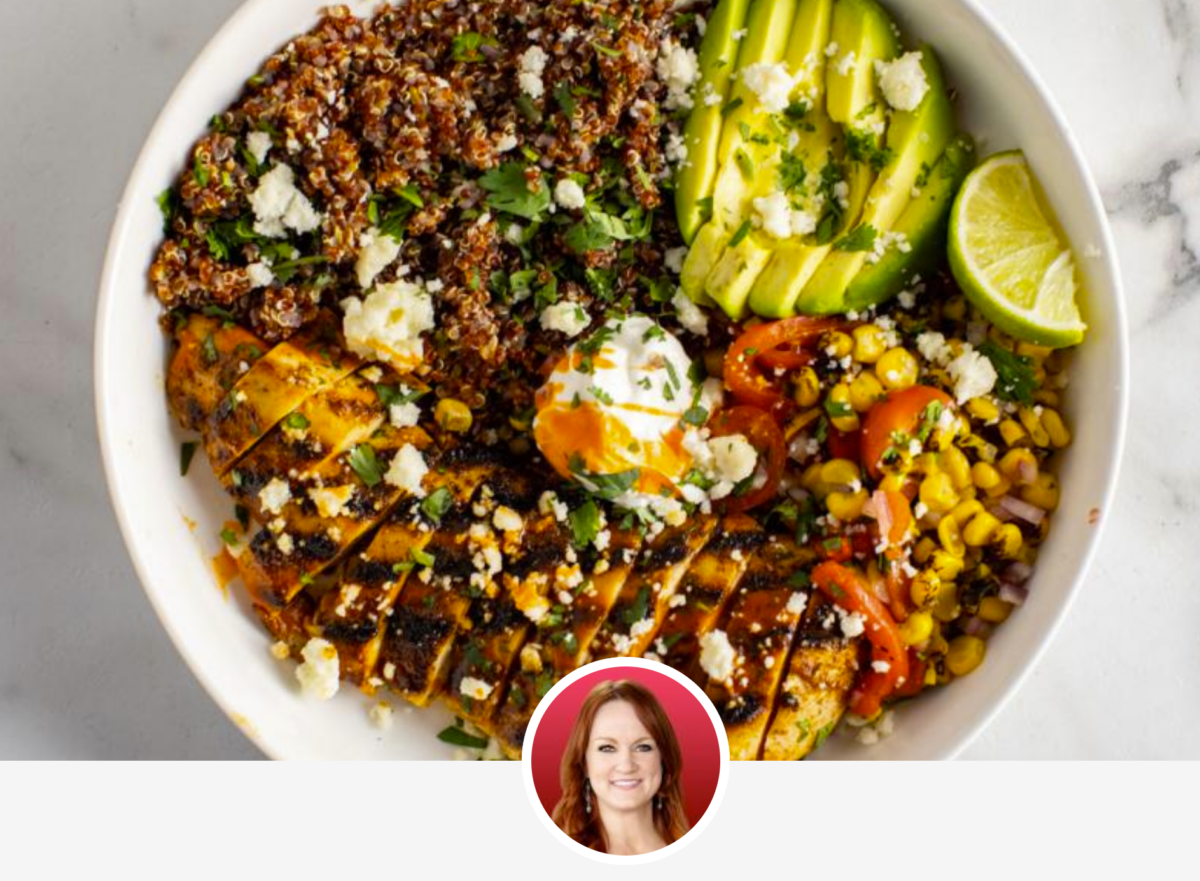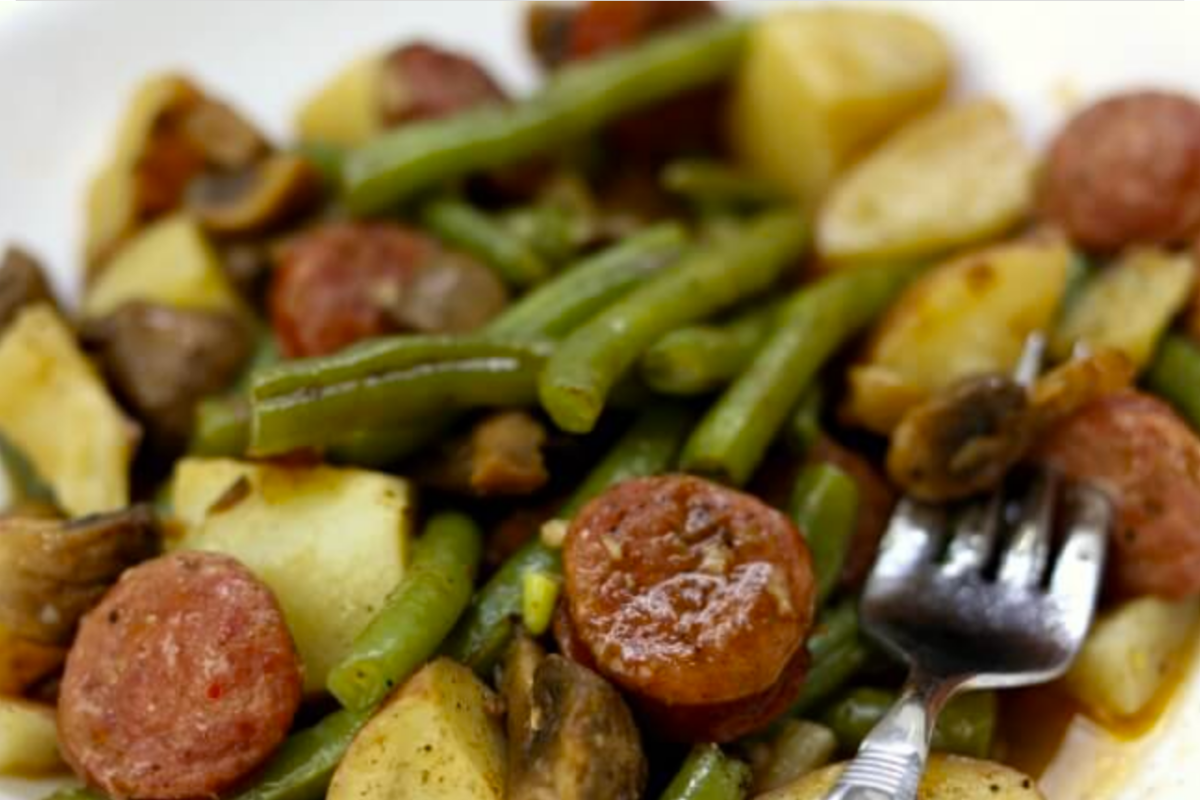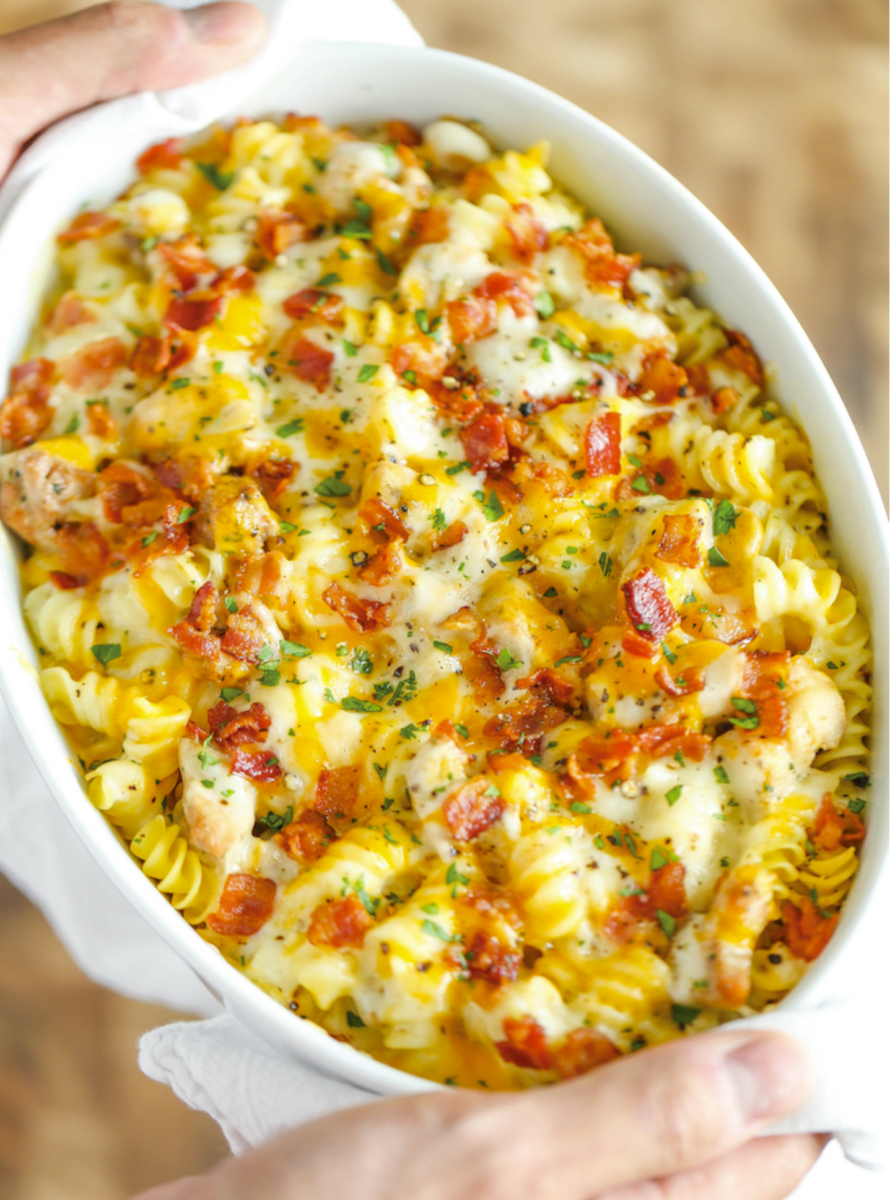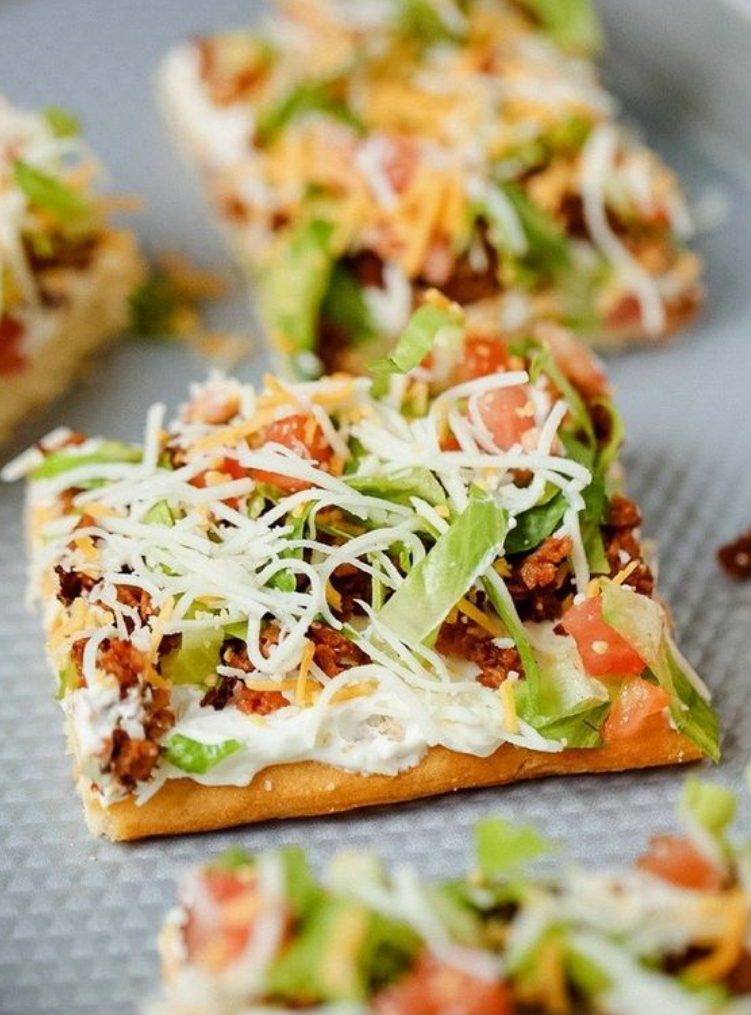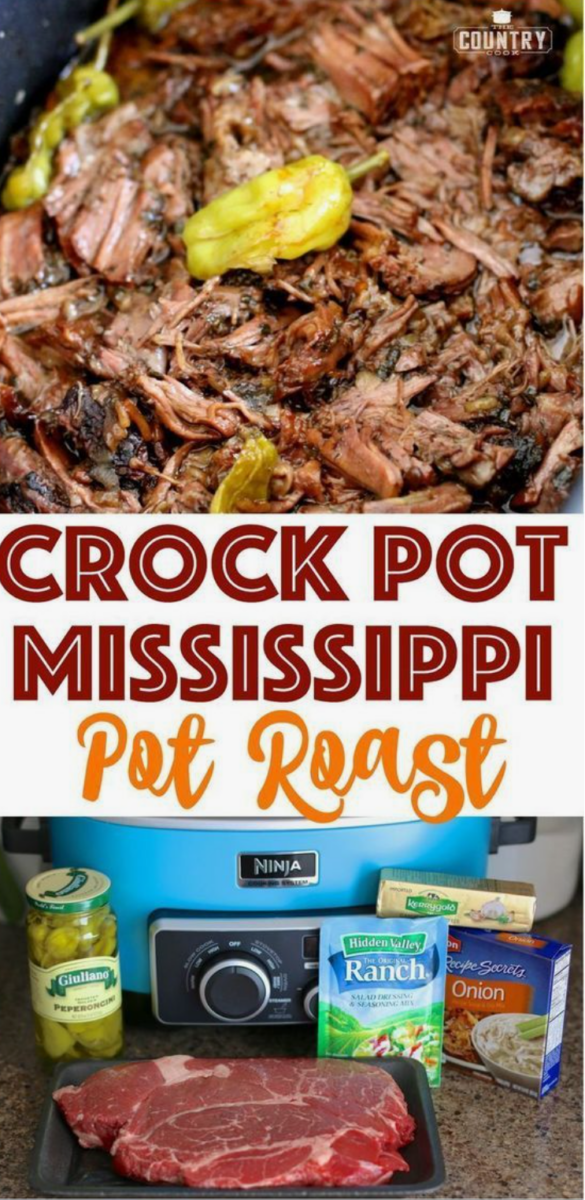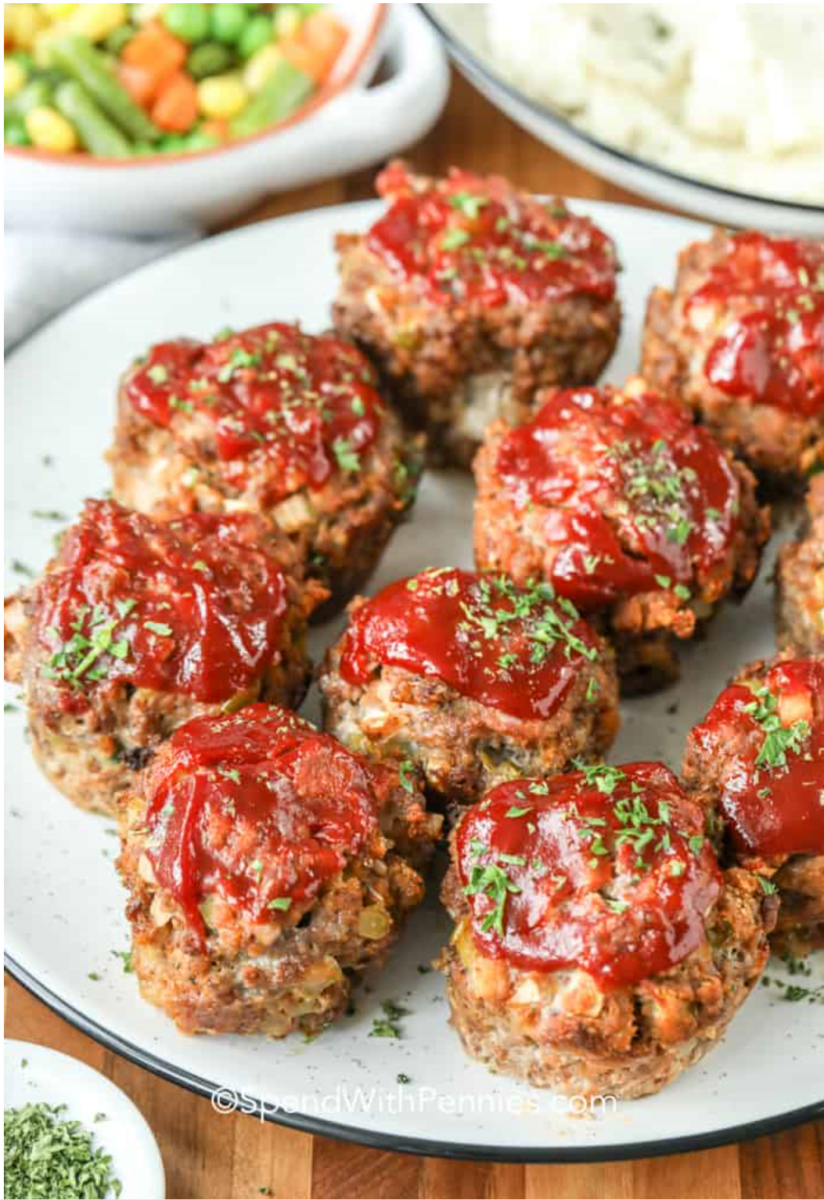 One of my best friends from Louisiana makes these and they are AMAZING!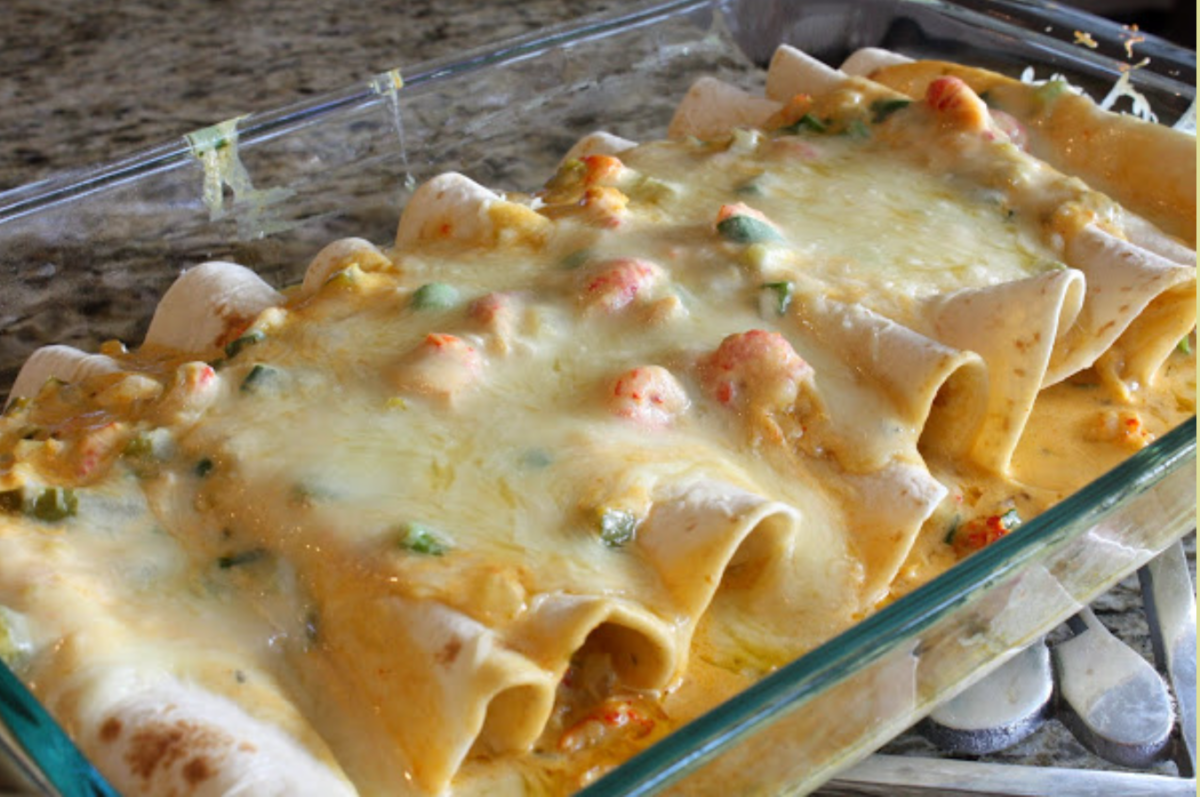 Need an easy healthy breakfast option? Check out my healthy smoothies!
SIDE DISHES
My neighbor makes this for all of our get togethers.  It tastes even better the next day!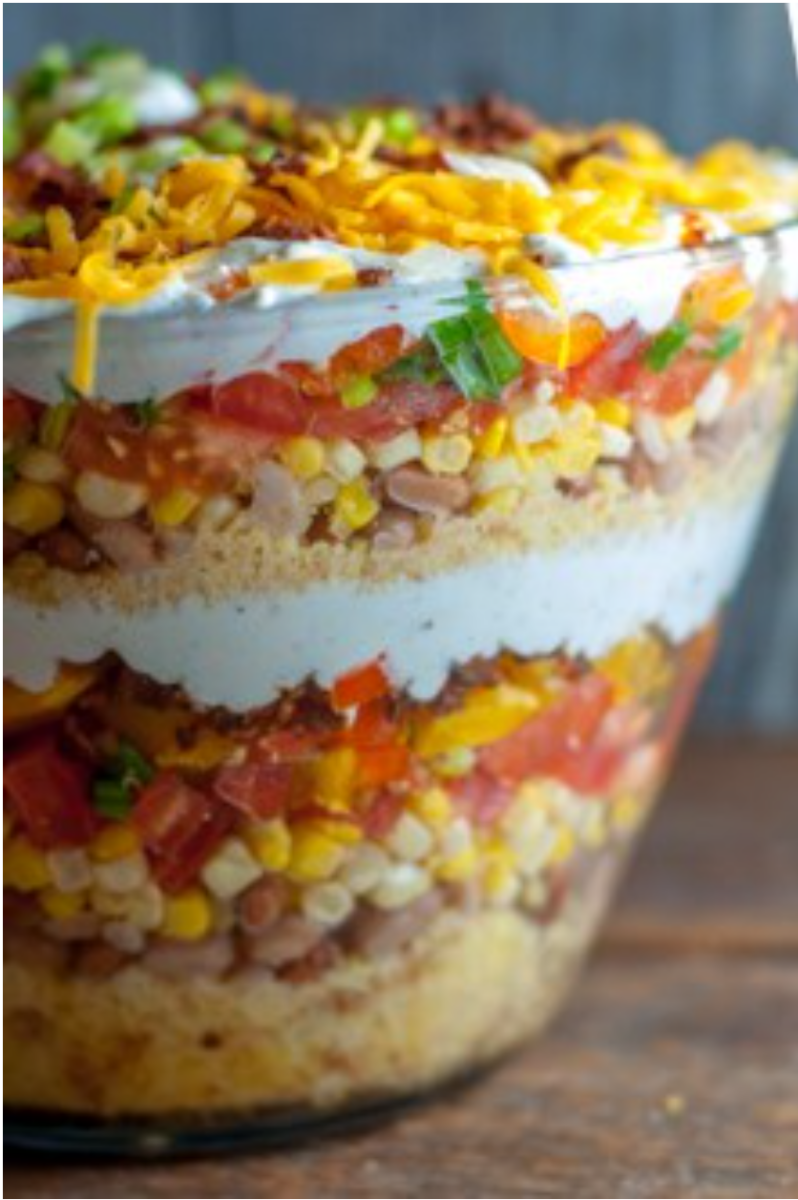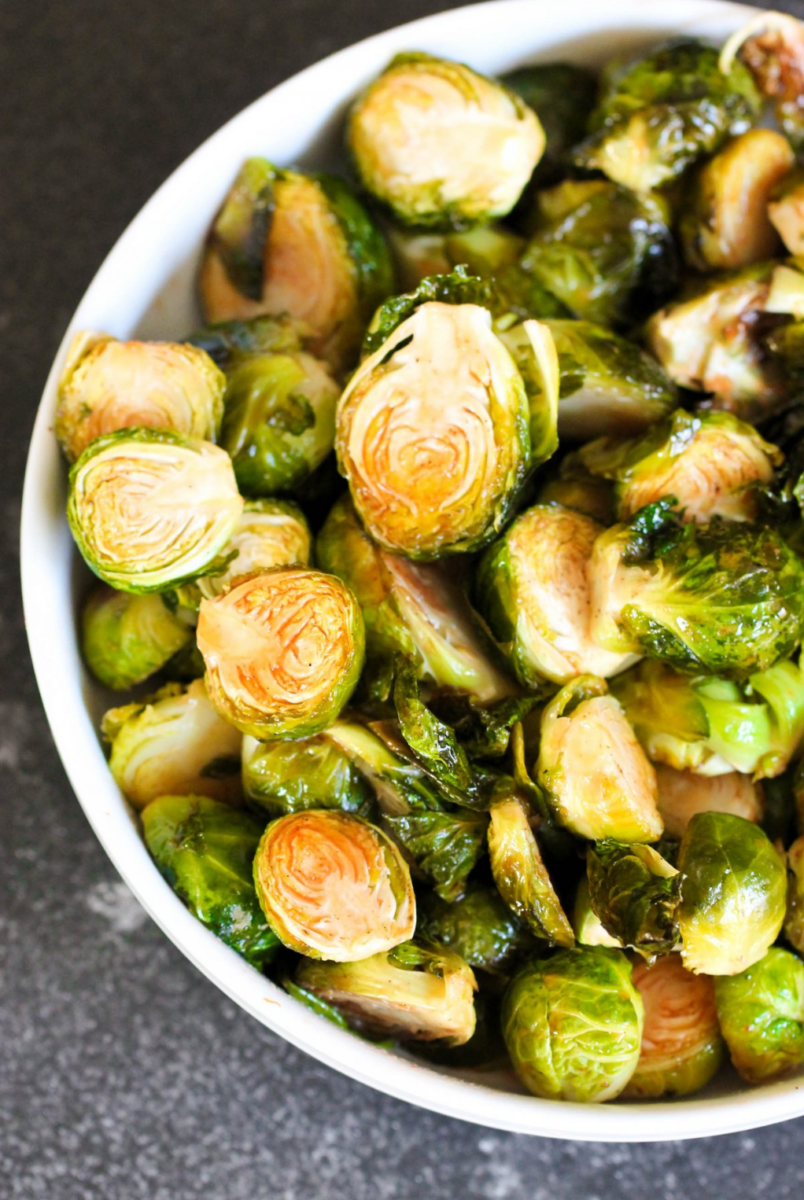 Holy meatballs this is good!  I had my doubts but went back for seconds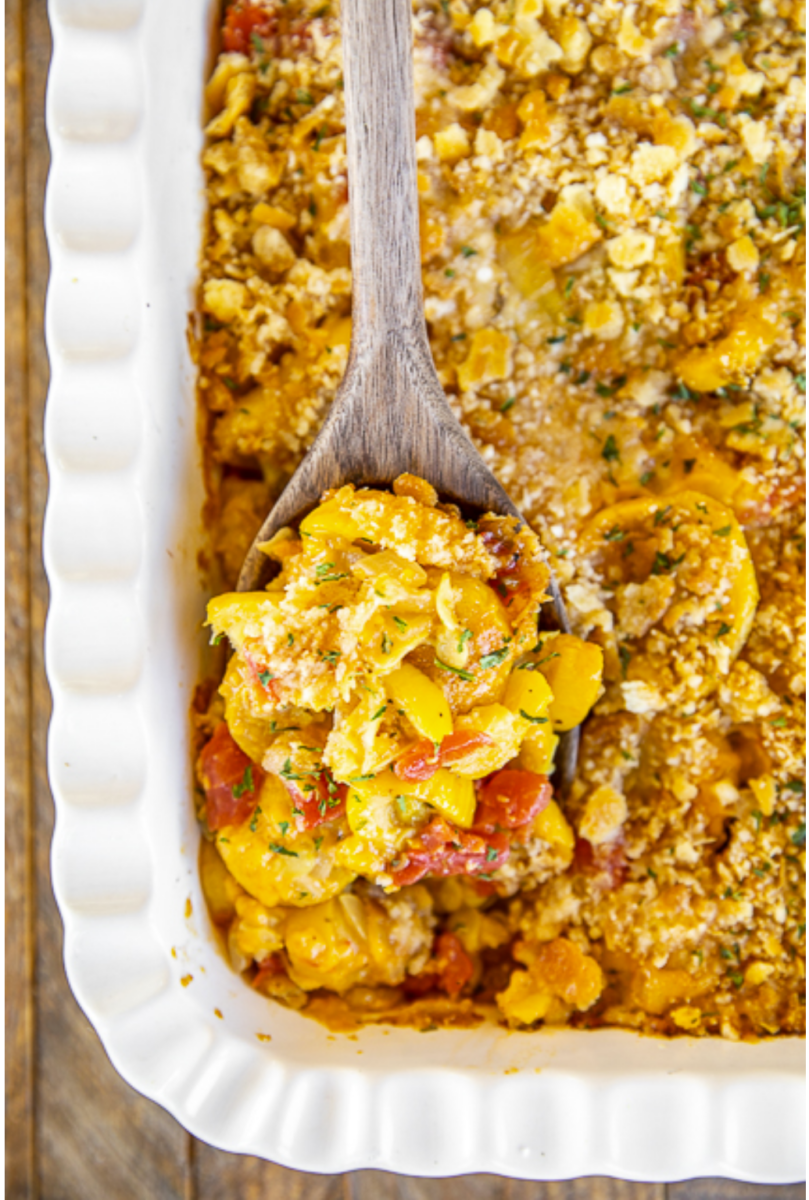 24. Cucumber Salad–
This is a great fresh summer salad to snack on. My neighbor makes this and everyone devours it.  Even my husband who hates cucumbers.  My other neighbors husband called the juice "nectar from the gods"  This is sort of an eye ball it type of recipe but you can't really make it wrong.
3-4 Cucumbers sliced thin (for a big salad) less cucumbers for less people
Red or White Onion Cut into longish pieces
Salt and Pepper
1/3 C. Balsamic Vinegar
1/4 C. White Vinegar
You can also add some dashes of apple cider vinegar if you'd like
3 tablespoons Olive Oil
Mix the Vinegars in a dressing bottle and add  olive oil.  Shake up then pour over cucumbers and chill in fridge for at least an hour before serving.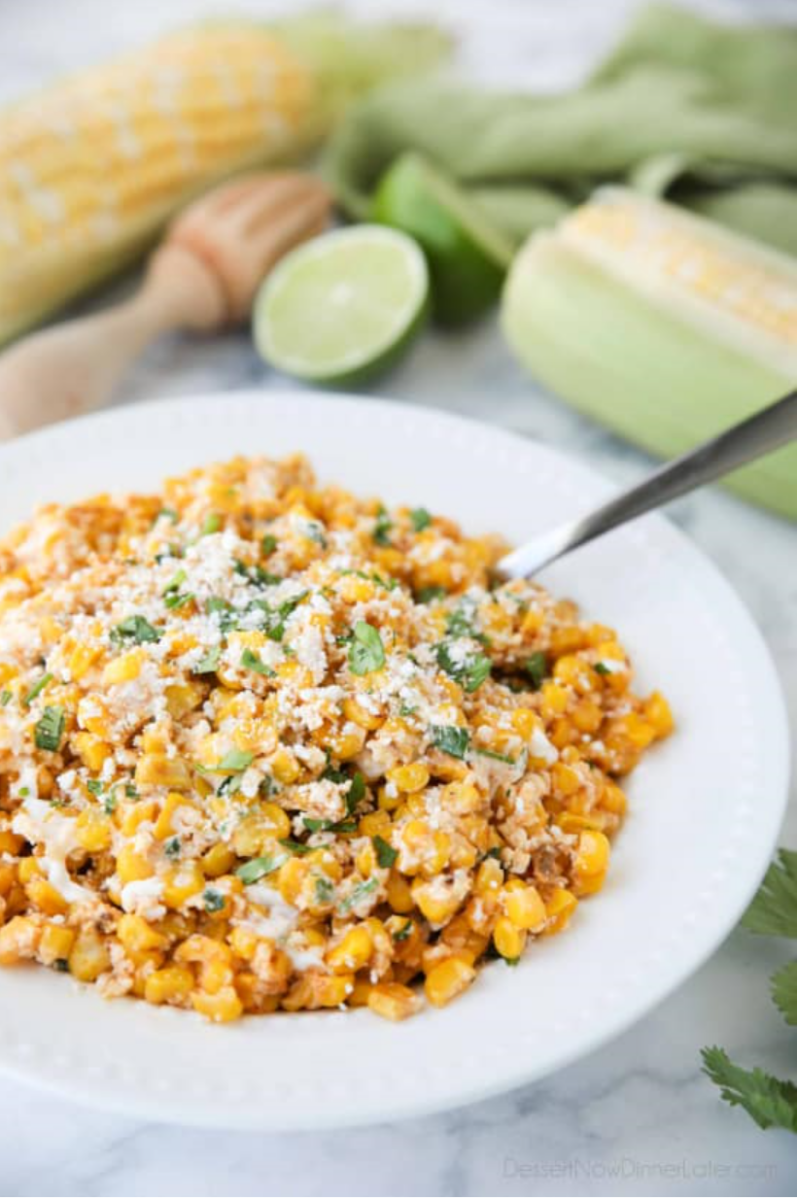 If you have a a beloved recipe you would like me to add to our quarantine recipes list, leave a link to it in the comments!
I hope you and your loved ones are staying safe during this trying time.
XO-Sara
What are you favorite stuck at home recipes?  Let me know in a comment below!