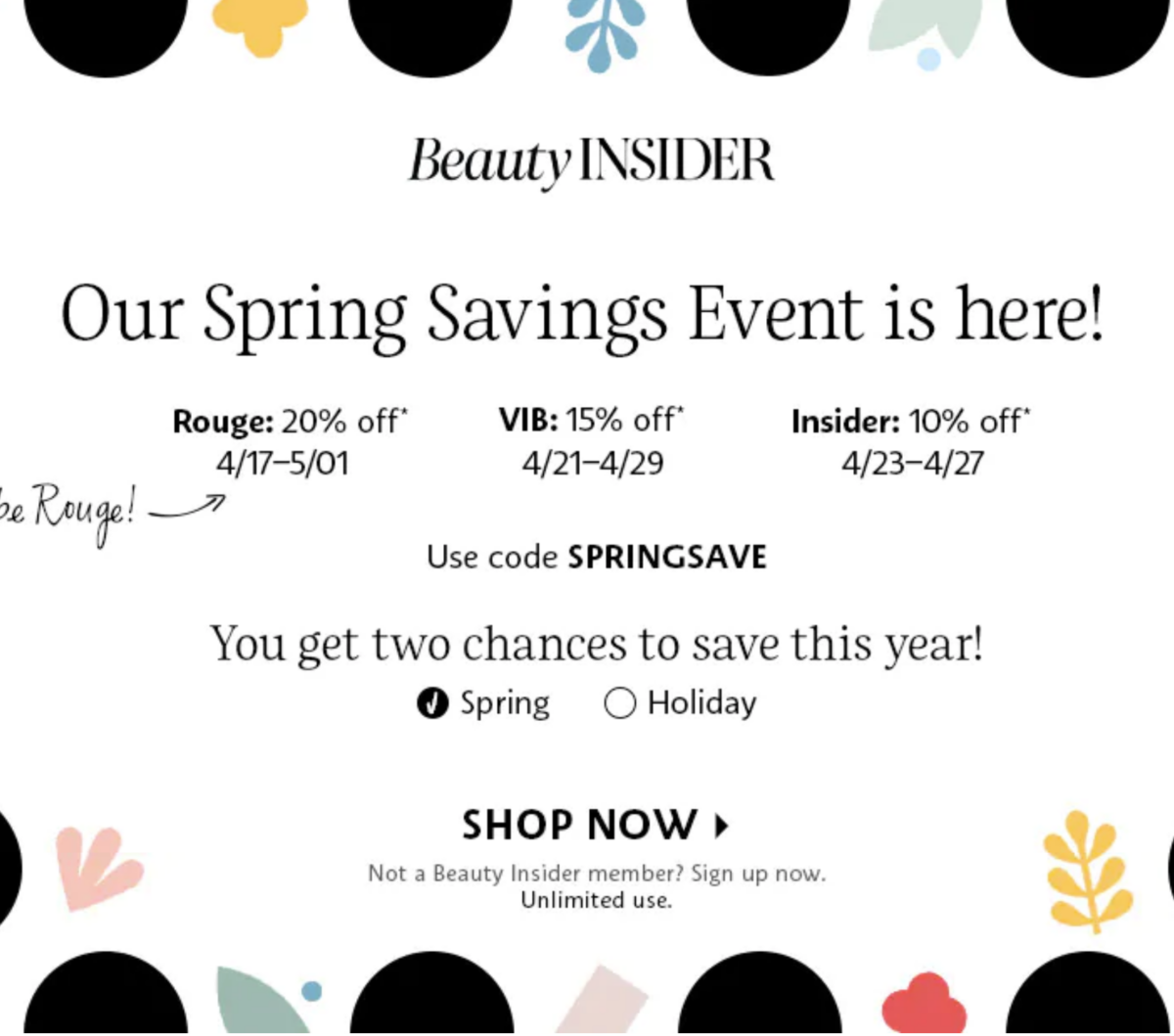 The Sephora Spring Sale is well underway and I wanted to share with you some of my favorite products.  I use these products daily so what better time to grab them on sale!?!  If you are a beauty junkie and made it to Rouge status this year you were able to shop the sale starting on the 17th.  I haven't quite made it to the Rouge level and many of you said you were also VIB status.  Lucky for us, we get to start shopping the sale TODAY and earn 15% off our purchase with code SPRINGSAVE.
Today's post will be broken down into skincare, makeup & hair.  I will also share some items I have waiting in my cart.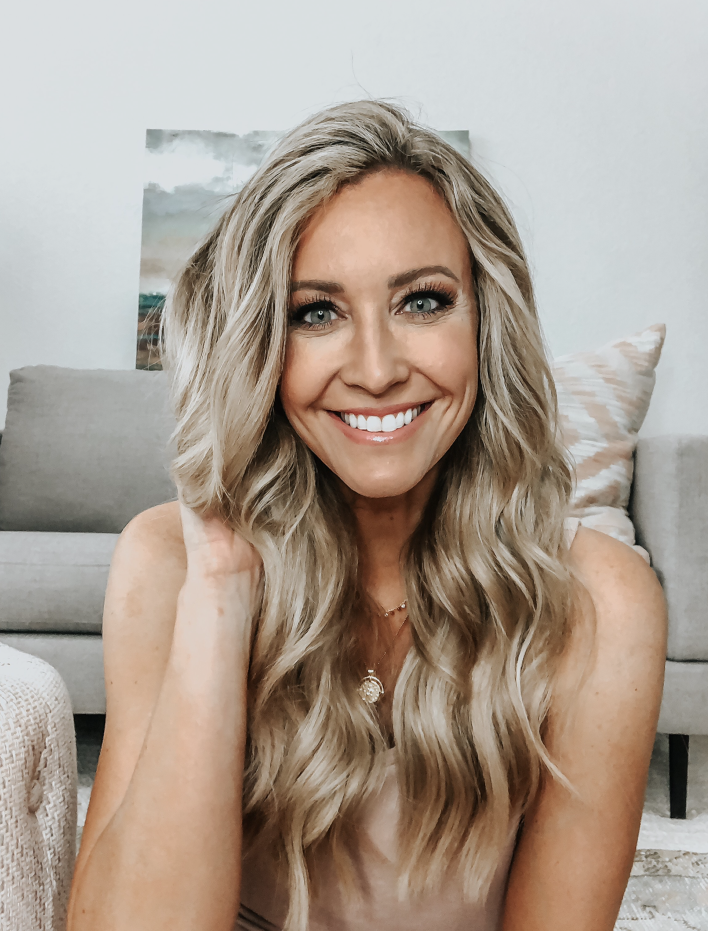 Sephora Spring Sale
Makeup
Face
Foundation: Color: YSL- Bisque B45, Charlotte Tilbury No.5
Eyes
Chambray Joggers -Med  /  Tank Top– Med  /  Sneakers– TTS
Skincare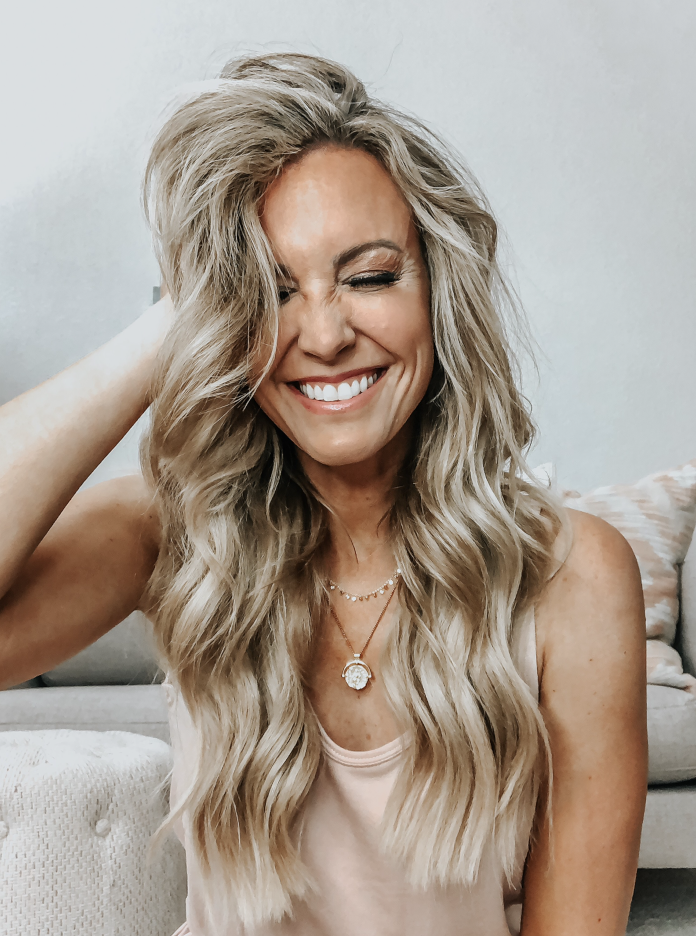 Hair
Items In My Cart
What are you planning on buying during this year's Sephora spring sale?  Let me know in a comment below!