Holy New Website Batman!!! I am loving my new design my friend Kristen designed for me.  She is a dream to work with and anyone who knows computer coding is a goddess in my book!
Wish You Would Wednesday's are my new feature of the week.  I will post a few of my favorites to help you get over the hump of the work week. I hope these posts inspire, you, make you feel energized and ready to power through the rest of the week!  I will include anything from recipes I love, drinks, music, clothes, makeup, shoes, nail polish, home décor, gardening tips, restaurants I love etc.  Wednesday's will now be a little more fun over on Haute and Humid!!!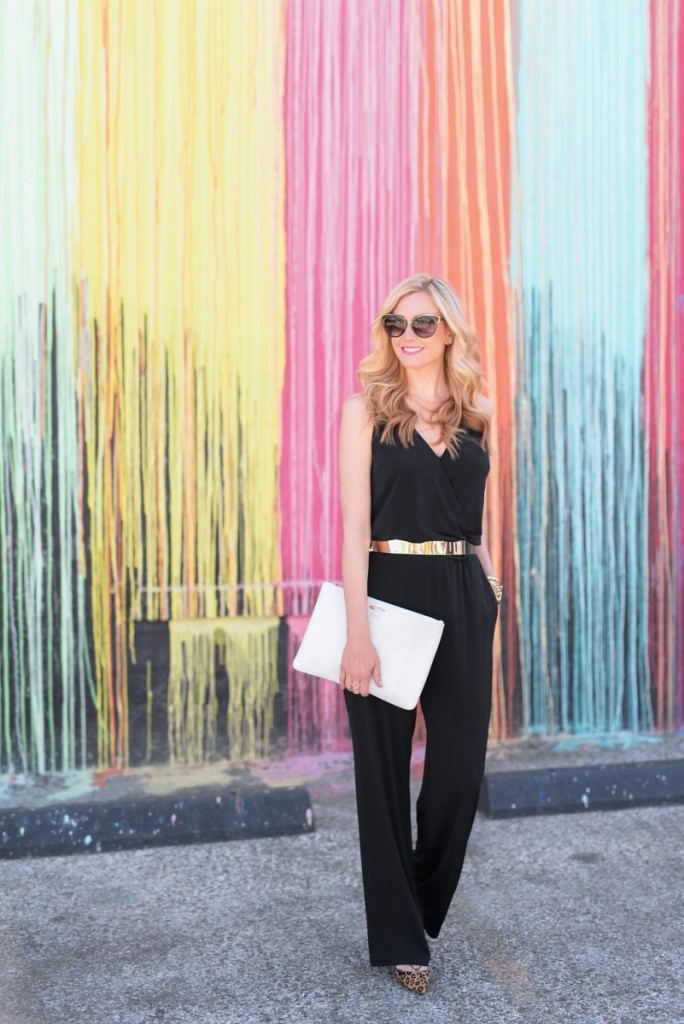 Wish You Would Listen To: Justin Timberlake's new song: Can't Stop The Feeling.  I know this is going to be a huge summer hit.  Doesn't Justin Timberlake just make you want to have a dance party
Wish You Would Make: Uncle Walter's Margaritas.  Don't ask me why they are called this!  I don't even know who's recipe this is! I got it from my sweet neighbor who always has amazing party foods.  She got it from someone else who got it from their mommas, sisters, aunts friend.  This recipe makes a HUGE batch and I keep them in a large Ziploc baggie in my freezer.  They are perfect for when people stop over, when you had a rough day and five o'clock needs to come at 2 or when you invite friends over for dinner. My friend Staci even adds a few dots of red food coloring to turn them pink for our annual girls weekend at the beach.
Uncle Walter's Margaritas
1.75 Liter Bottle Tequila
2 Cups Triple Sec
1 Cup Fresh Lime Juice- If I don't have limes I skip this!
2 Cans Limeade (frozen)
2 Cans Lemonade (frozen)
1 Gallon of water
Put all ingredients in a 2 gallon plastic container.  Stir until frozen juice is thawed.  Cover and freeze until solid, at least 24 hours ( this is where I divide mine into two giant Ziploc bags for easy freezer storage and smaller servings).  Stir before serving as alcohol settles on the bottom.  You can smooth in a blender before serving as well.
Wish You Would Try:
White Nail Polish.  It is HOT HOT HOT this summer.  My favorite is Essie Blanc and then I use
this quick drying top coat
over it. This top coat is my bff.  I like to do my own nails but I also hate waiting for them to dry.  #impatient
Wish You Would Check Out My Favorite Summer Shoes
What did you think about my Wednesday picks?  What else would you like to see me post more of? I love hearing your ideas in my comments section!  Happy Hump Day.
XOXO
Sara
Press Esc or click anywhere to return to Mail.