Spring is in the air!  Most of the time we automatically update our wardrobe but do you update your spring makeup routine?  I'm excited to partner with Nordstrom today and share some of my spring beauty favorites.  Some Nordstrom makeup items are tried and true, ride or die products and some are newer to me that I have been testing out and love.  Yes, looking at you Charlotte Tilbury products and eye lash serum and daily skin peel pads!
For a full makeup tutorial using most of these products, check out my Instagram Story highlights under Beauty/Hair.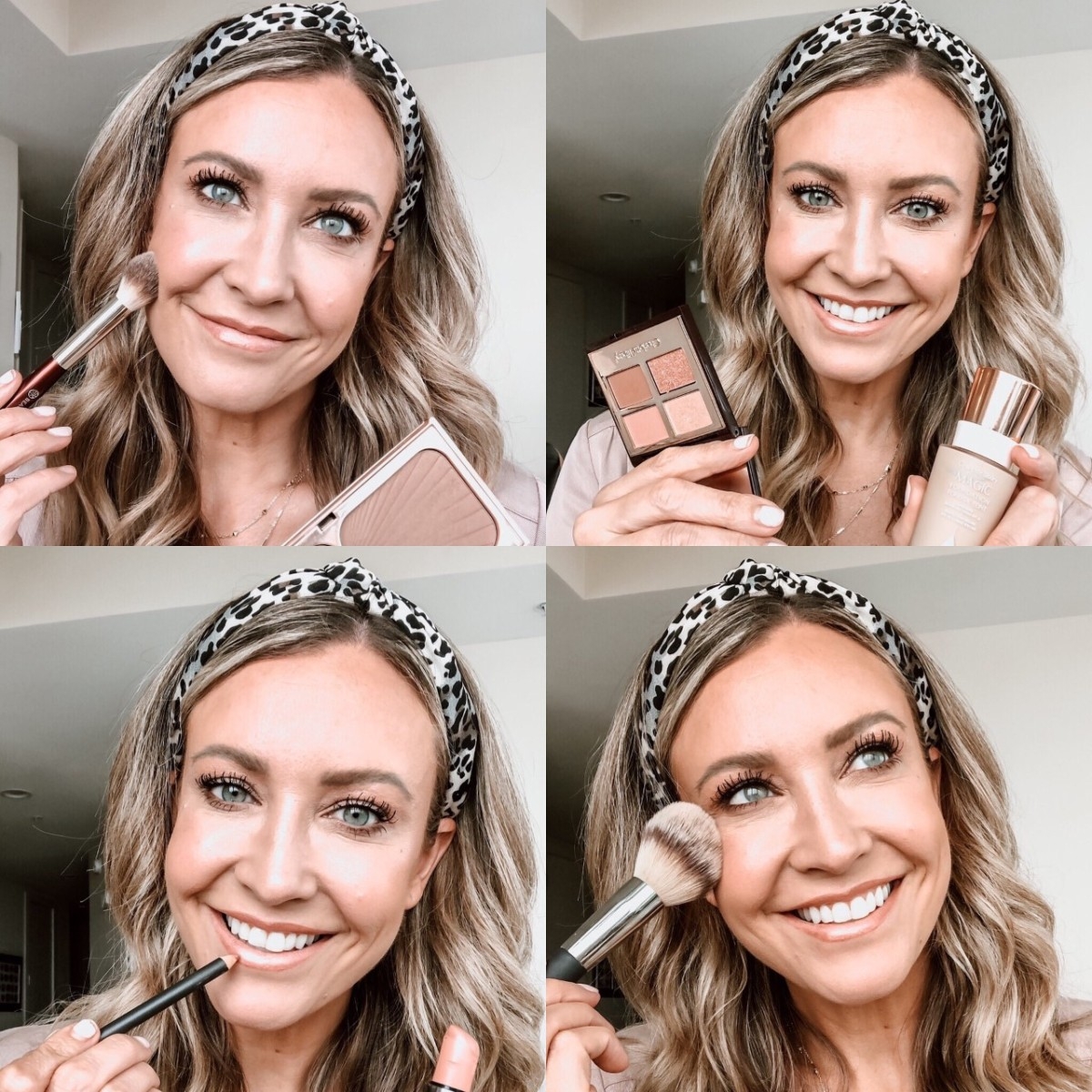 7 Ways to Update your Nordstrom Makeup for Spring
1.Pink and Nude Lipcolors
Most of you said you were into pink/ peach /neutral lip shades.  While I do love a good hot pink lip in the summer, I my day to day is a soft pink nude lip color with a light gloss for a hydrated plumped up look.  Below are my favorite pinky nude lipstick colors and liners.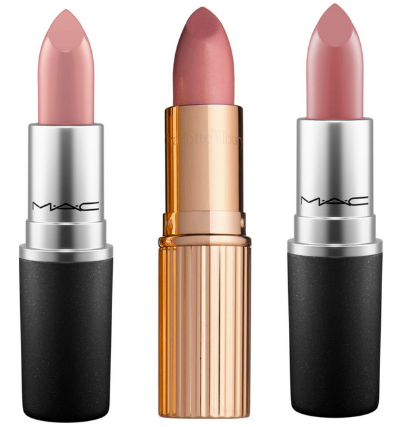 Lip Liners:
Urban Decay: Rush or Disobediant
Charlotte Tilbury: Pillow Talk
MAC: Soar and Edge to Edge
Lipstick:
MAC: Modesty, Faux, Snob
Hourglass Confession Ultra Slim: "I Wish", "My Favorite"
Charlotte Tilbury: Pillow Talk, Liv It Up, Miranda May, Bitch Perfect
2.Change Your Foundation
During the spring and summer I like to change my foundation to a lighter formula but darker shade.  With the new change in weather your new foundation needs to be sweat proof and allow your skin to breath.  Charlotte Tilbury Magic Foundation gives full coverage but feels completely weightless.  I wear shade 5.

Another favorite foundation is the YSL All Hours.  This one does a bit of double duty with SPF and fabulous coverage.  I feel like it gets better as the day goes on and withstands the intense Houston heat and humidity.  I wear the color Bisque.

3.Peachy Pink Blushes
This universal blush color looks good on everyone!  Peach gives the skin a warm but brightening glow with a natural flush.  MAC blush in Hey Coral Hey or the cult classic NARS Orgasm will give you the perfect summer glow.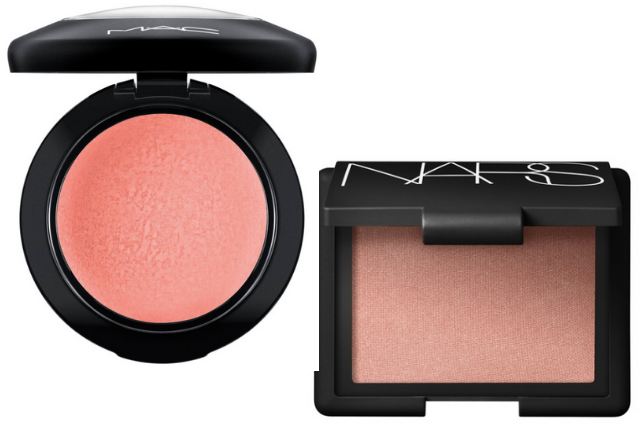 When spring rolls in I start to ditch the dark brown shadow and prefer a brighter eye.  I recently bought the Charlotte Tilbury Pillow Talk Eye Shadow and love the soft pink neutral hues.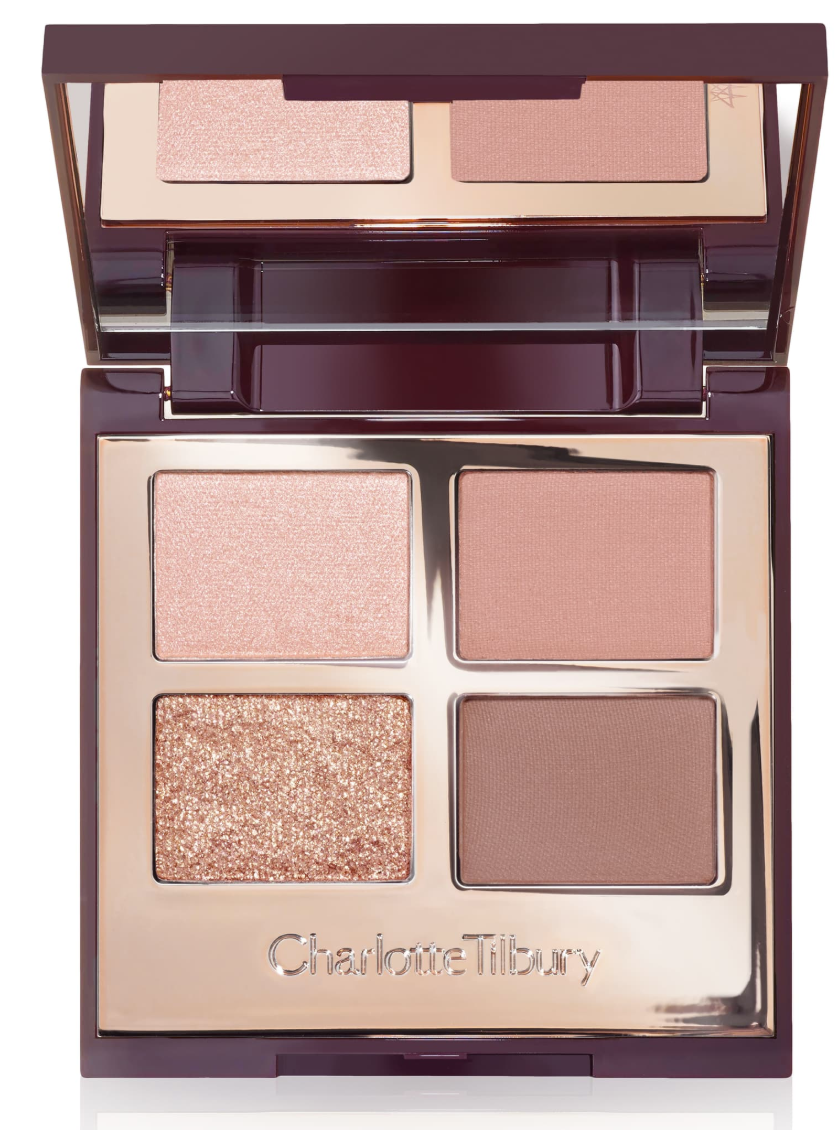 I'm a sucker for a good highlight and so many of you suggest the Charlotte Tilbury Beauty Light Wand.  In the past, I stuck to traditional powder/pressed highlight powders.  This new liquid wand highlighter features a foam brush and open/close tube technology that allows you to control how much product comes out.  The formula is super blendable and the gel like formula keeps the skin looking hydrated and not cakey.  It's basically a no fail approach to creating amazing cheekbones!  I apply this to the bridge of my nose, cheekbones and cupids bow on my upper lip.  This is a top 5 new favorite!!!  If powder highlight is still your jam check out my bronzer/highlight duo below.
There are a lot of self tanners on the market but the one I have used the longest is St. Tropez Express Bronzing Mousse.  I apply with this foam mitt for the perfect streak free bronzed tan.  If you are looking for a self tanner specifically for the face, try this tanning serum.

This two in one bronzer highlight combo lets you sculpt and define your cheekbones and jawline while the highlighter will accentuate your cheekbones and cupids bow.  If you haven't grabbed for the self tanner, bronzer is a great way to add some color to the face.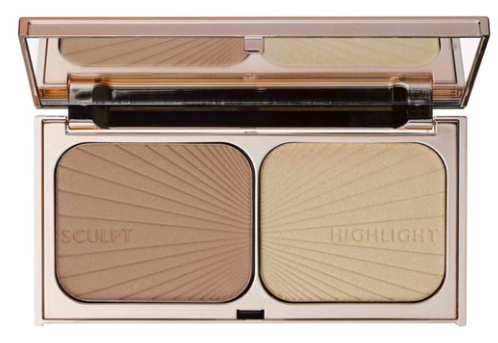 Spring Skincare Faves
This SERUM and this MASCARA are my go to for creating long thick lashes
Thank you to Nordstrom for sponsoring today's post!
What Nordstrom makeup products are you currently loving for spring?  Let me know in a comment below!
XO-Sara